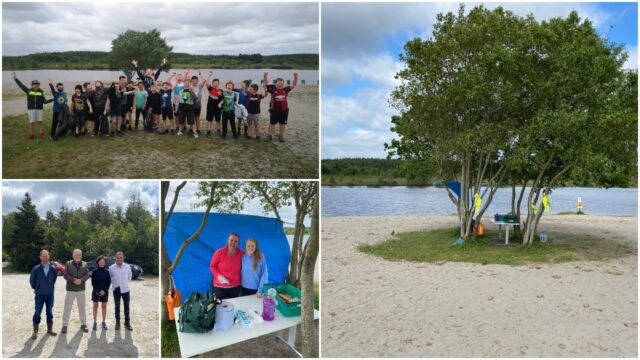 For this week's #LoveLaois, we made a trip out to Derryounce Lakes which is located just outside of Portarlington.
While technically the lakes are actually located in Offaly, an increasing amount of Laois people are using them as a public amenity.
The Portarlington Community Development Association website gives a brilliant description of how the lakes formed into what they are now: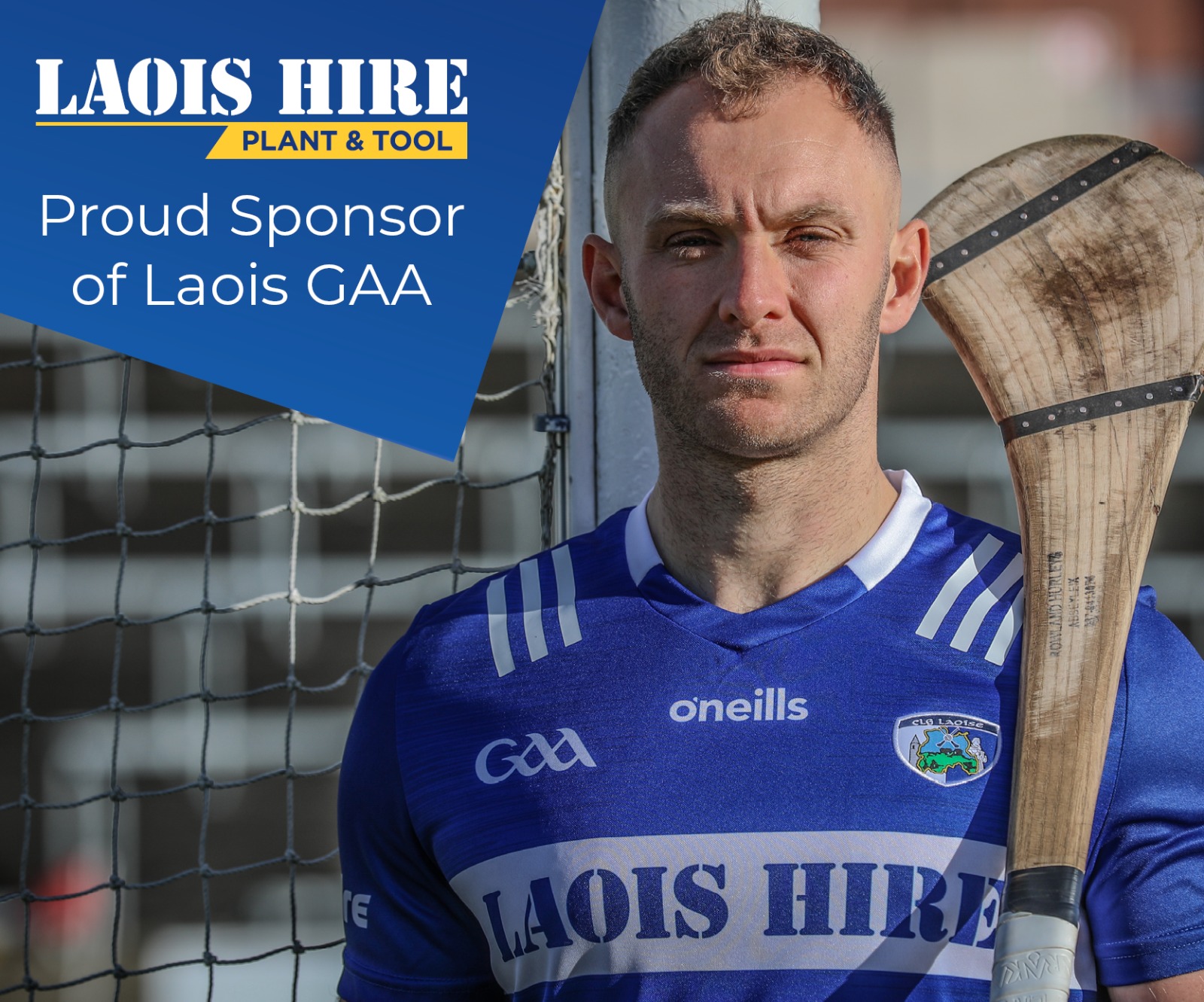 "Derryounce Bog was originally purchased by Bord na Móna and developed as part of their greater Clonsast group of bogs in the mid-20th Century.
"Industrial peat production ceased in the 1980s and with the lowering of ground levels during peat production, a basin was created in the central area.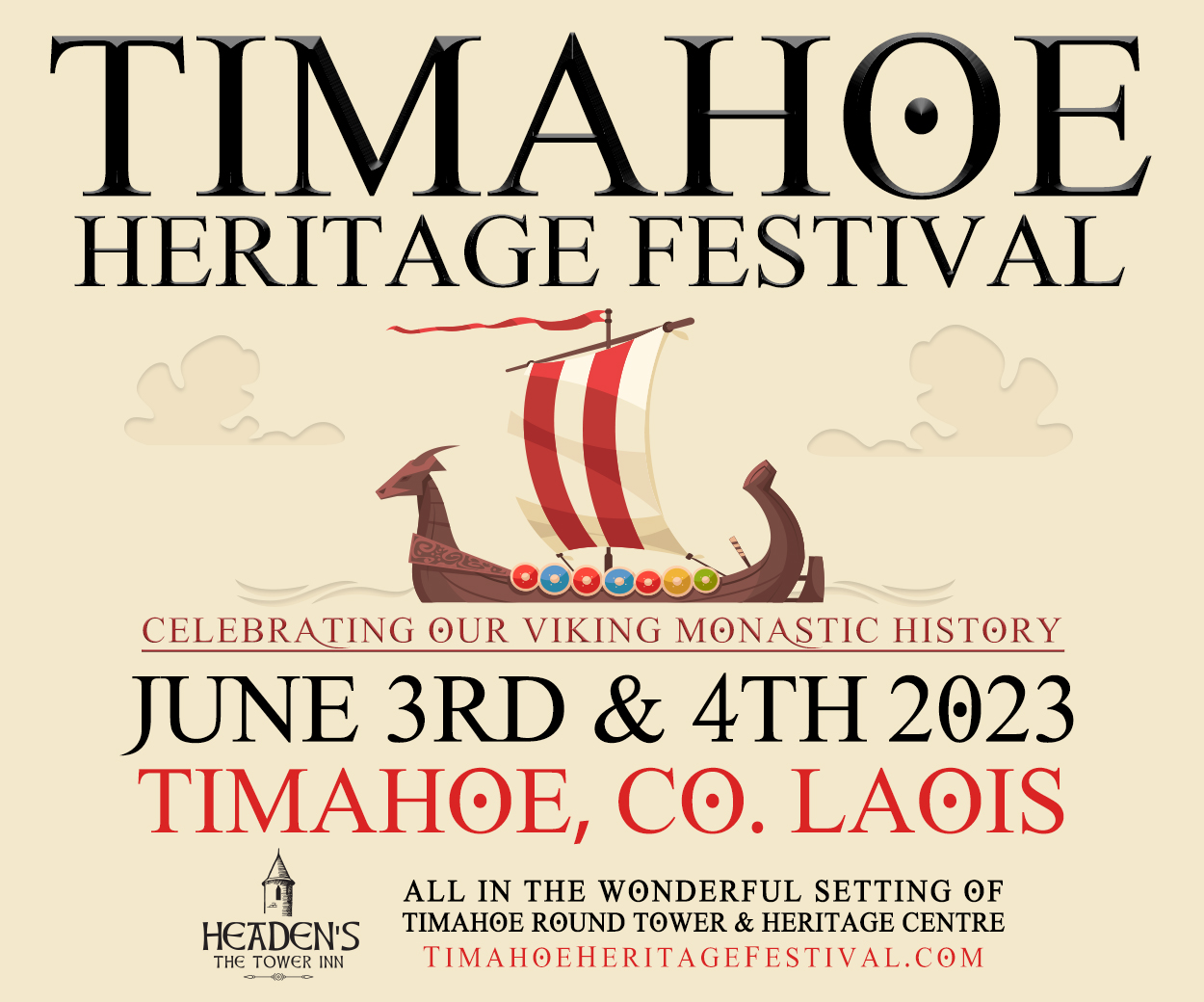 "After peat production ceased, this area flooded permanently, after pumps were turned off to empty the basin. The flooded area is now known as Lough Lurgan.
There is an area of dry grassland and wood on a small hill to the west of Derryounce Lake. This area is known as Nugent's Hill and maps from the turn of the 20th Century show evidence of human habitation there together with a well and a spring.
"Derryounce Lake was formed artificially through the digging of a hollow down to the sand layer below the peat. Some of this sand was deposited at the edge of the lake and it now forms an unofficial inland beach often frequented by families and individuals in summer months.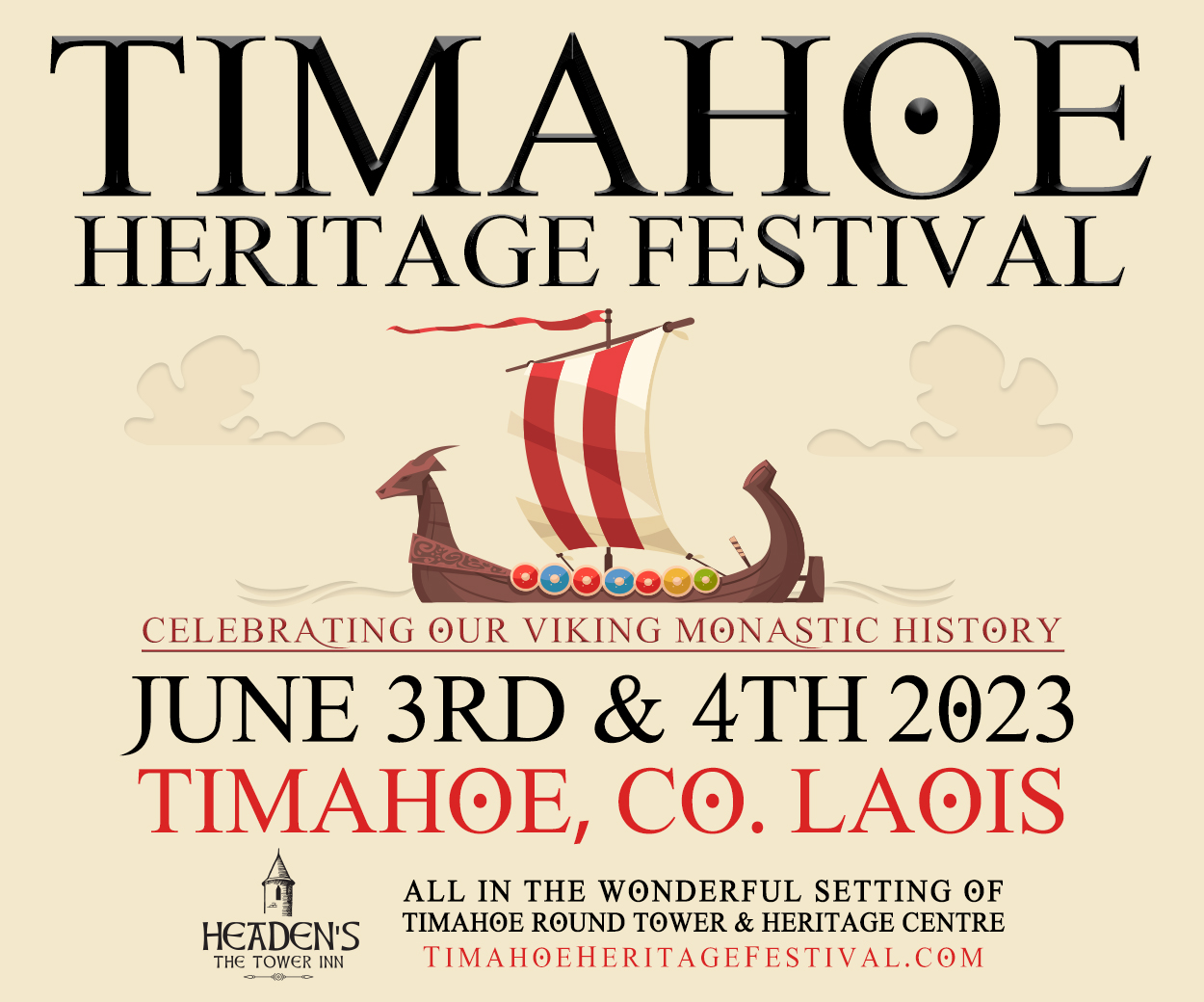 "The lake and walks are used by a wide variety of people, including walkers, anglers, naturalists, photographers and people who want to experience its peace, tranquillity and Scandinavian vistas.
"These two lakes, together with the surrounding wetland vegetation and forestry areas, form the core of the amenity area known as Derryounce Lakes and Walkways, leased by PCDA from Bord na Móna."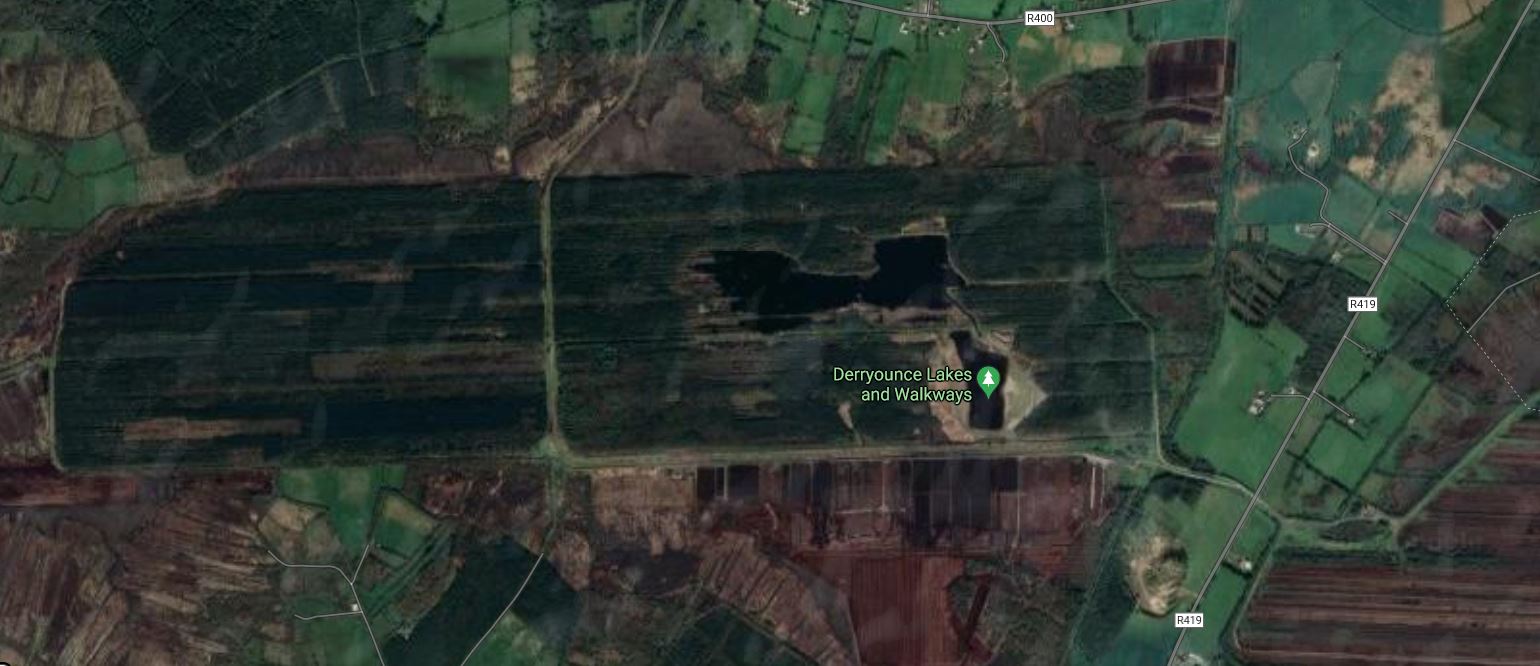 Our trip to Derryounce coincided with school tours that were being operated by Portarlington Boys School.
Principal Pat Galvin explained how every year, schools spend thousands of euro travelling to destinations outside of Laois when there are wonderful locations in the county.
Due to Covid, some schools did not run tours this year but Pat approached the Portarlington Development Association about running them at the lakes – and they have proved a huge success.
He said: "We were chatting in the staff room and specifically about the Sixth Class lads who have missed out on so much in the last two years.
"They've had no school tours, no Cumann na mBunscol and no confirmation.
"A lot of principals aren't doing school tours because of Covid but we decided to see if we could bring the lads out here to Derryounce.
"So we approached the committee and they were all for it. This is a fantastic amenity.
"We have brought almost every class and the feedback we are getting is that this has been 'the best tour ever'.
"The children are doing orienteering, hut building and water based games.
"We charged every pupil €20 and any money that is left over, we will donate to the Derryounce committee to help them future develop what they have here.
"I know the committee are interested in developing this into a site for schools tours in the surrounding areas and the feedback from our lads is all brilliant.
"We were the guinea pigs and it has been a massive success."
Colm Powell is one of the directors of the Portarlington Community Development Association. He outlined some of the plans for the future.
He said: "This is 370 acres of paradise and heaven all rolled into one.
"This is predominantly Offaly in this section of the site but Laois are looking at doing a boardwalks and other developments in the part that is there.
"The front lake here is around 5-6 acres and the back lake is 35 acres. We are looking at developing a third lake – aimed at children for paddle boarding and kayaking.
"We also hope to be able to give out fishing rods to children and get them back into fishing again.
"We want to work with the community on this because we know the potential that is there."
Eimear Matthews of Piranha Swim Club and triathlon club in Portarlington also explained how they plan to run an iron man event at this venue in August.
She said: "The lake has so much potential. We are hoping to run races from 2km up to 10km and possibly make it our centre of excellence if they get extended.
"You can swim here the whole year around – I know people who come down from Dublin because it is never too rough.
"At the moment, the big lake is 500 metres in circumference which is eight laps for an iron man race."
Sinn Fein Councillor Aidan Mullins says that the committee involved have worked tirelessly to bring Derryounce Lakes to where they are.
He said: "Portarlington is very lucky to have a hard-working committee who have done trojan work to bring the project to where it is today.
"The potential for the area is absolutely massive and we have already seen the increase in popularity in recent times."
Facilities: We have a number of portable toilets available and benches are dotted around the lakes for sitting down.
Shane O'Neill of Laois Catering is often there with a food truck and he has seating provided too.
There is a gravel car park which is just off the main road between Portarlington and Edenderry.
Walking loops: There are three walking routes here. The Red Loop Trail is 14km, Blue Loop Trail is 5.5km and the Yellow Loop Trail is 3km.
Location: Google Maps Link
Please make sure if you are visiting any of Laois's beauty spots not to block any entrances/exits that may need to be used in the case of an emergency. Keep your dogs on a lead and bring home your rubbish!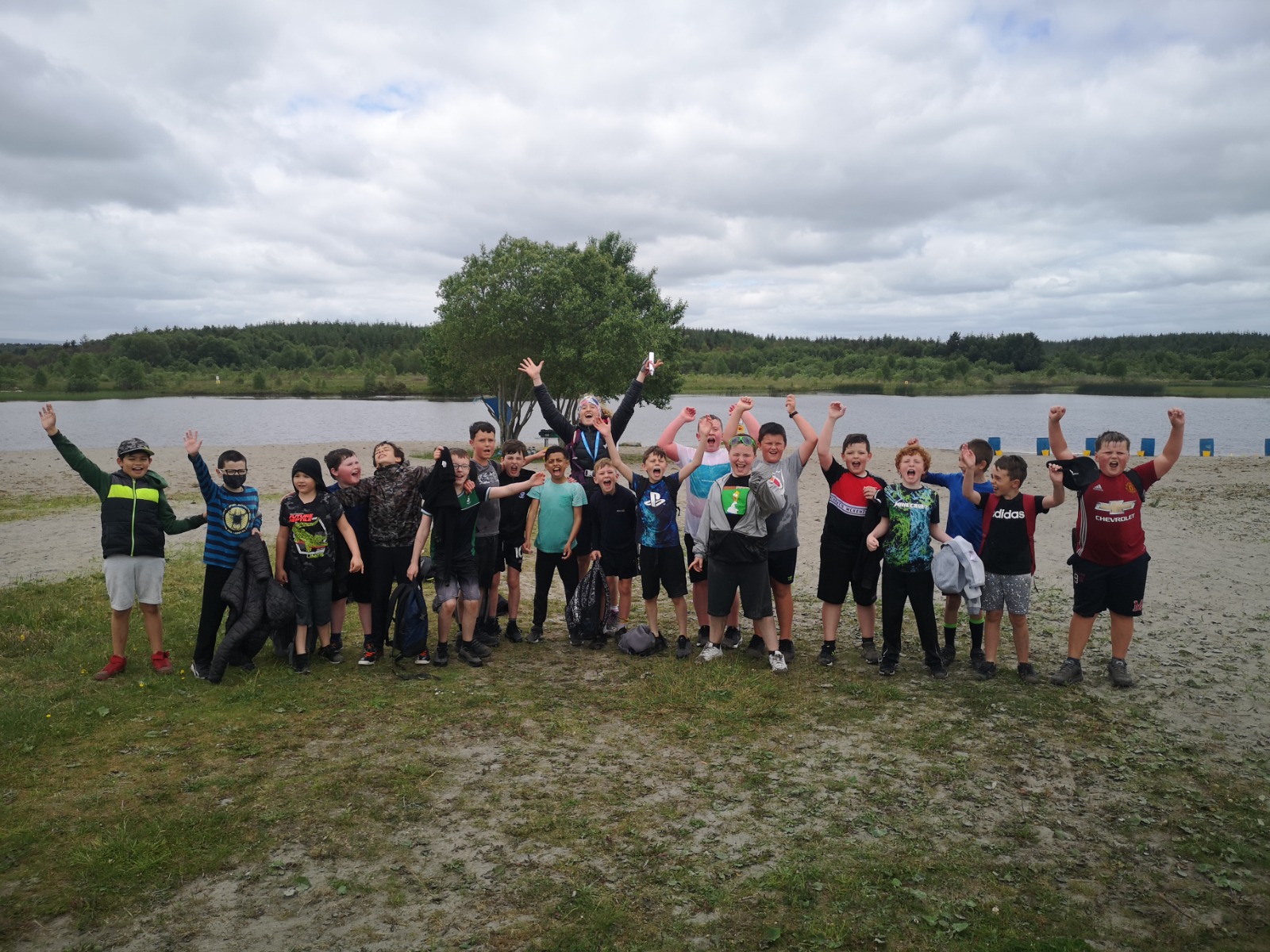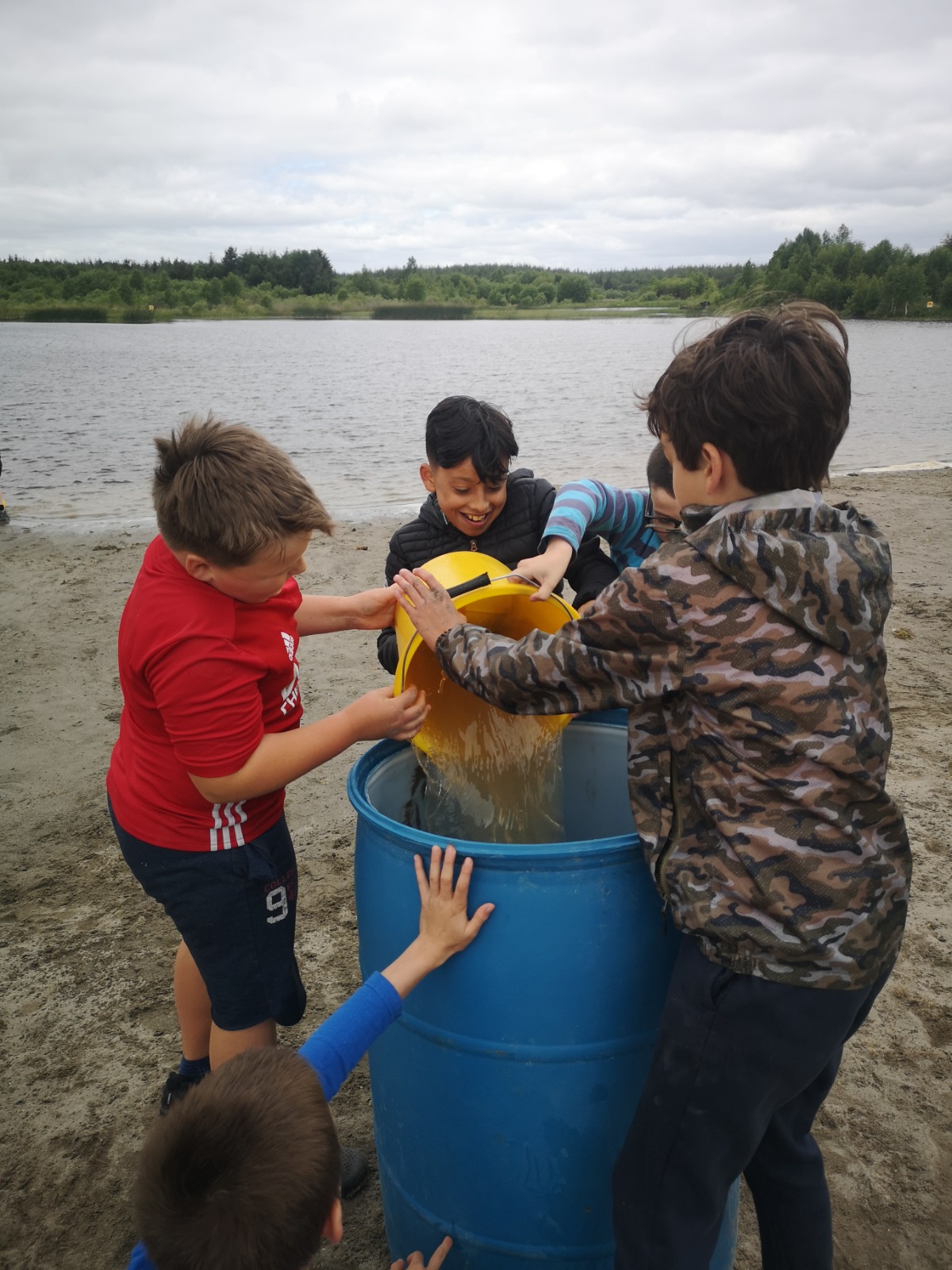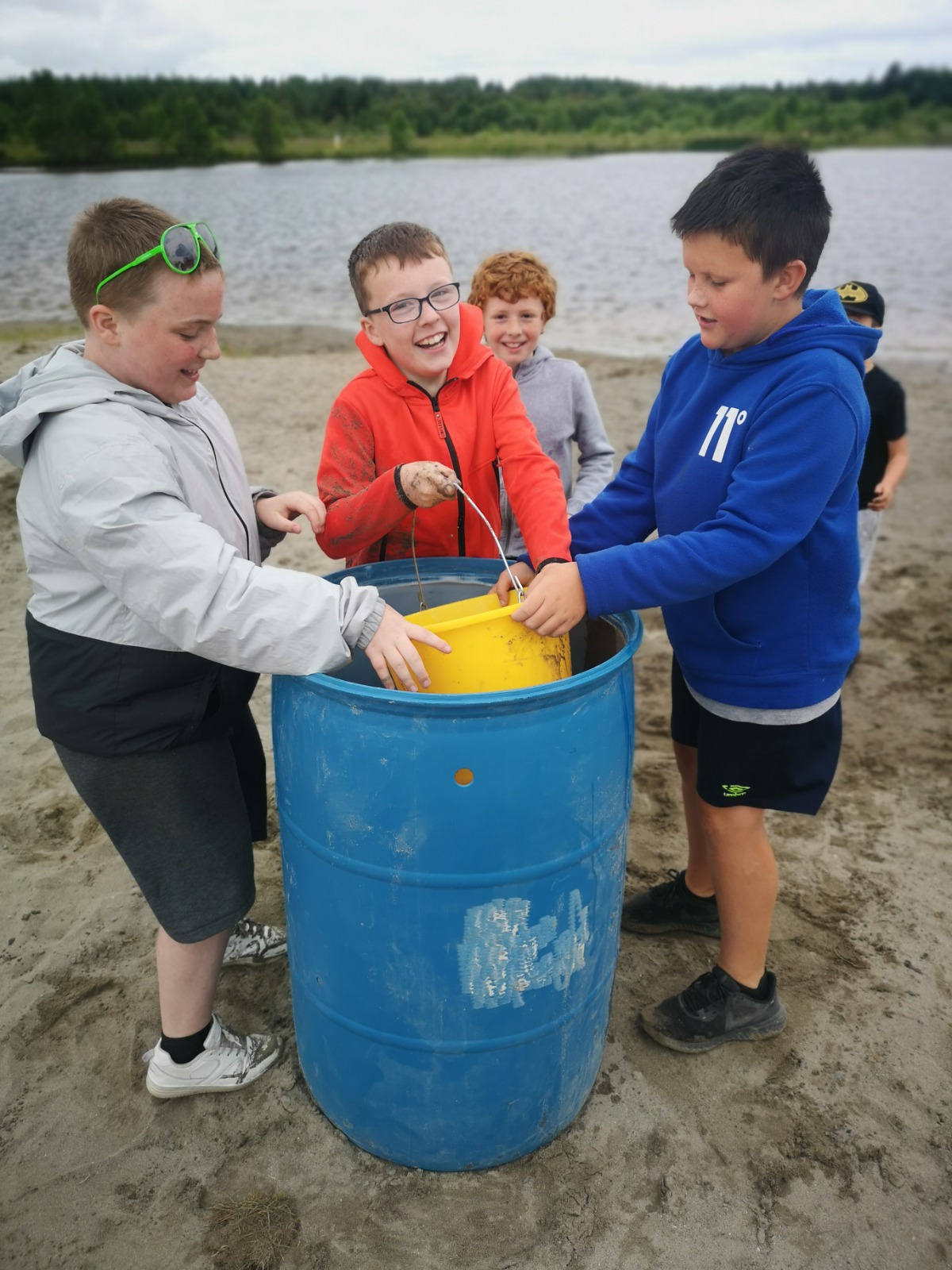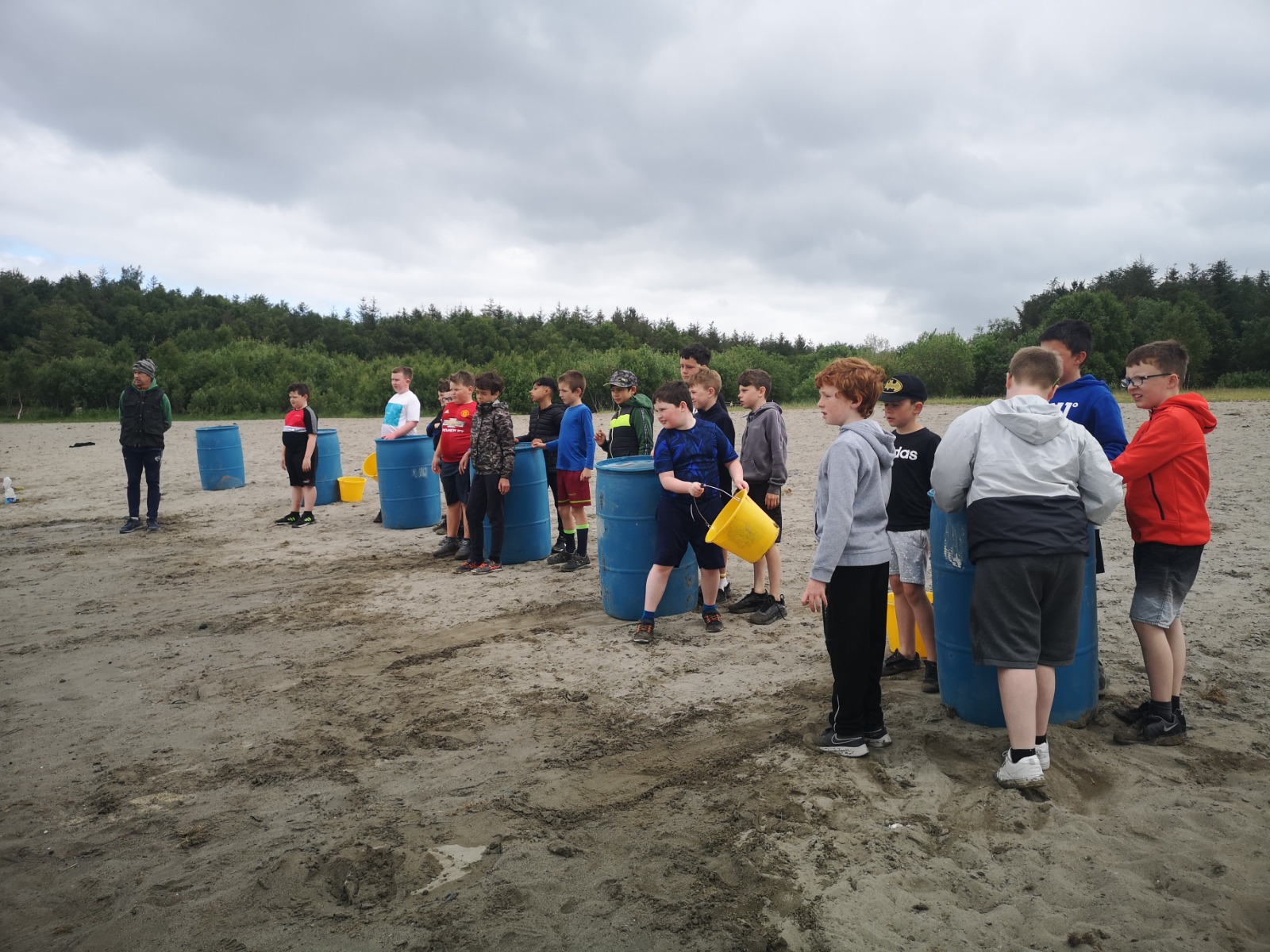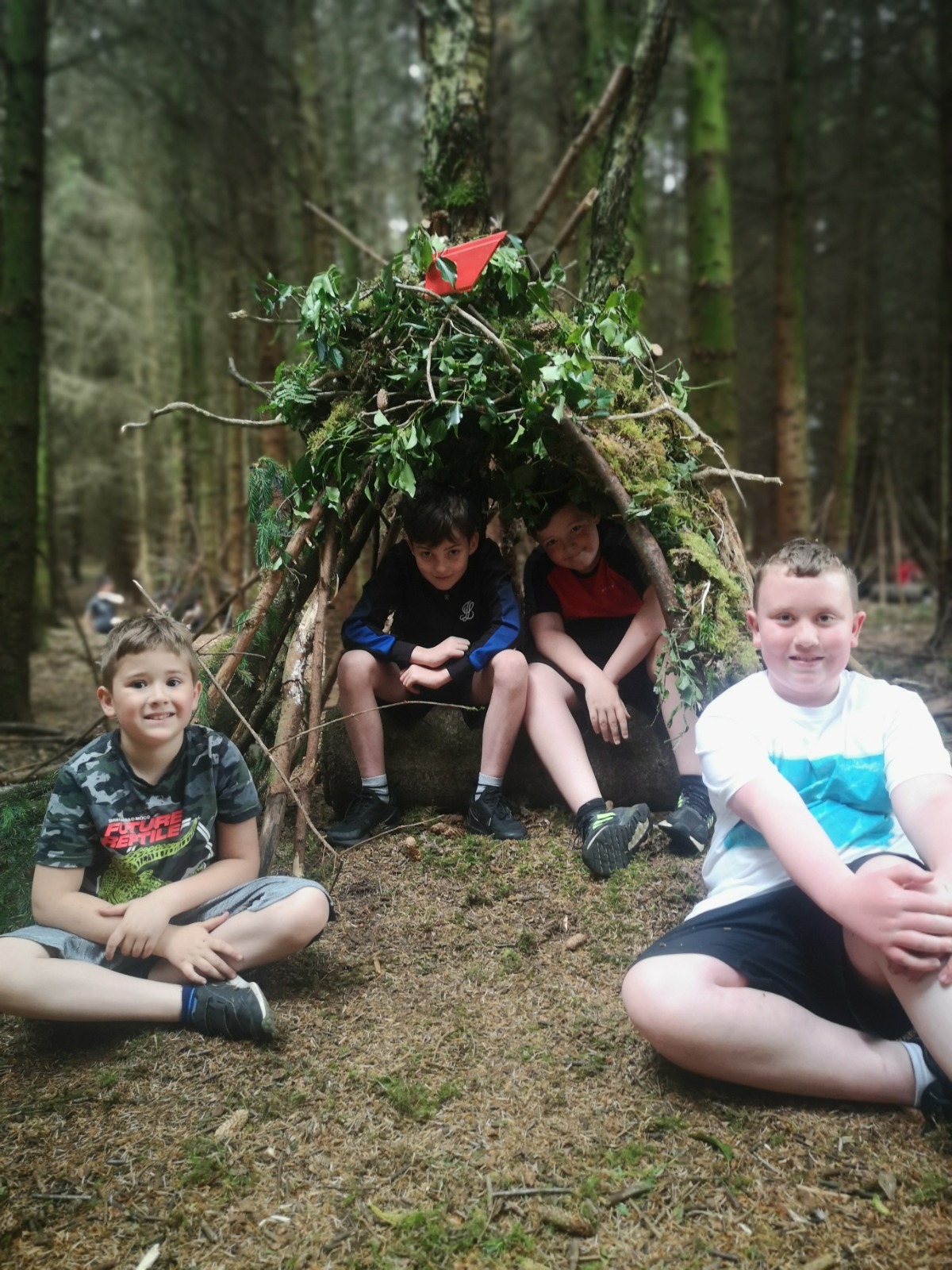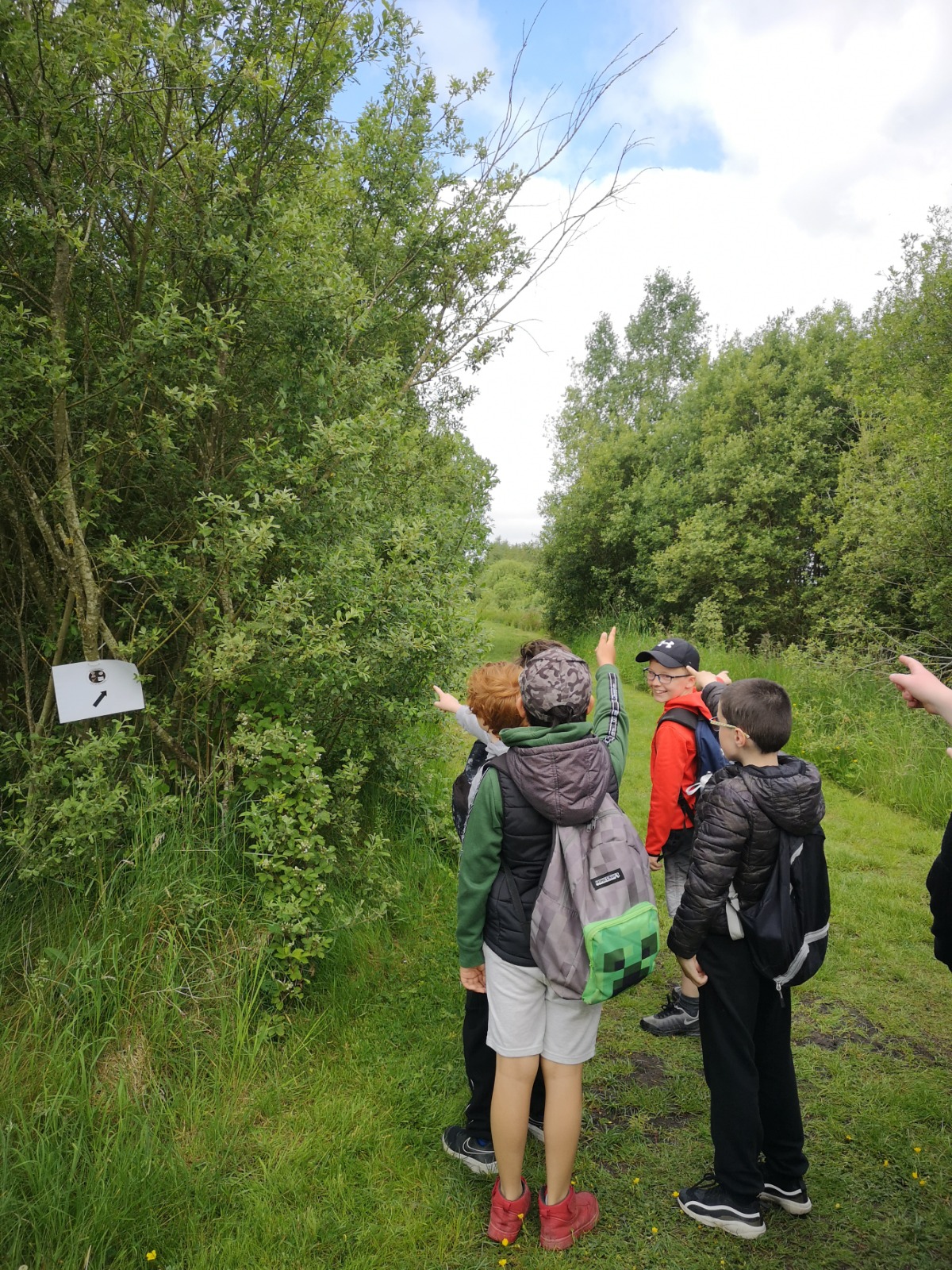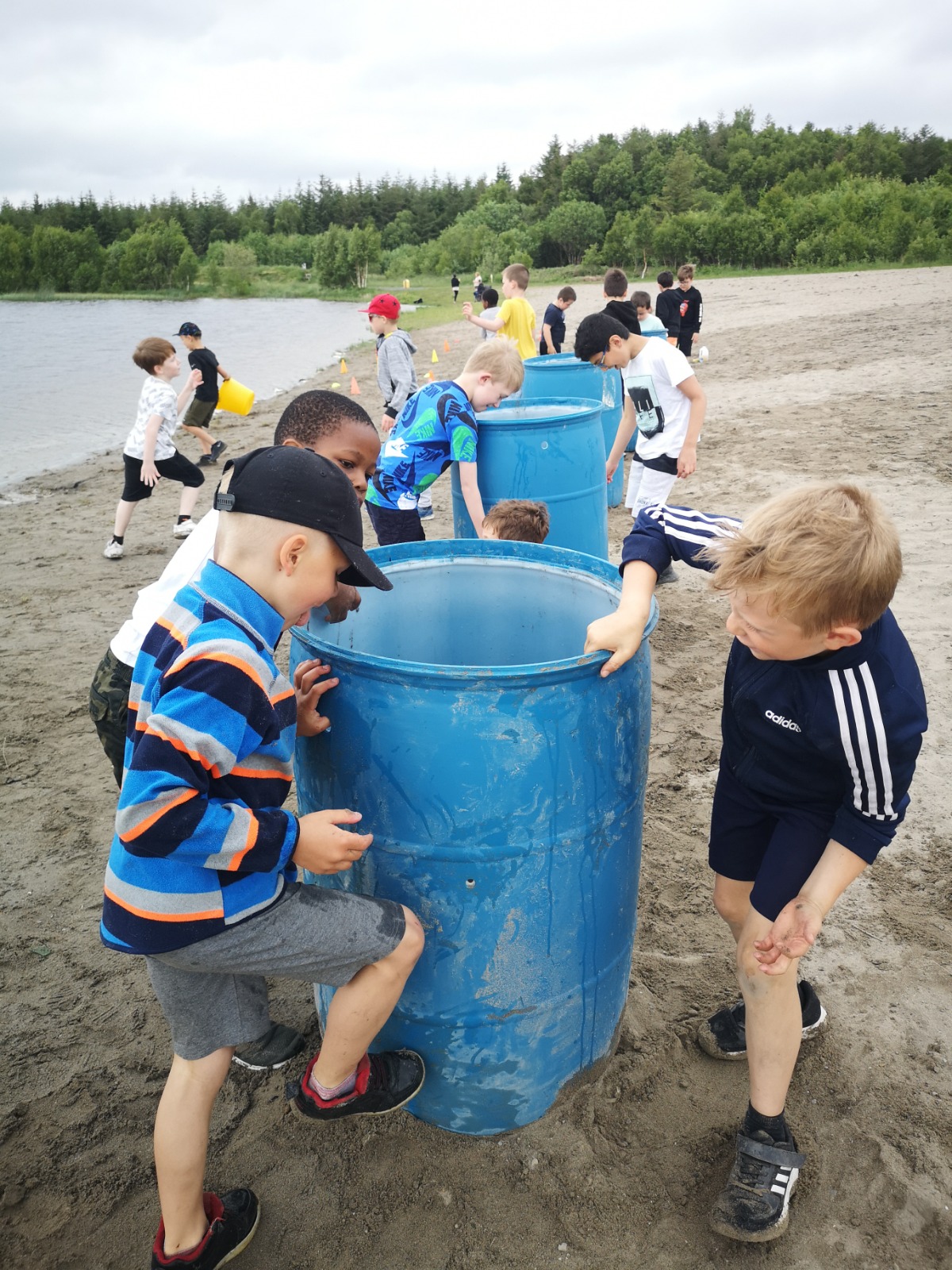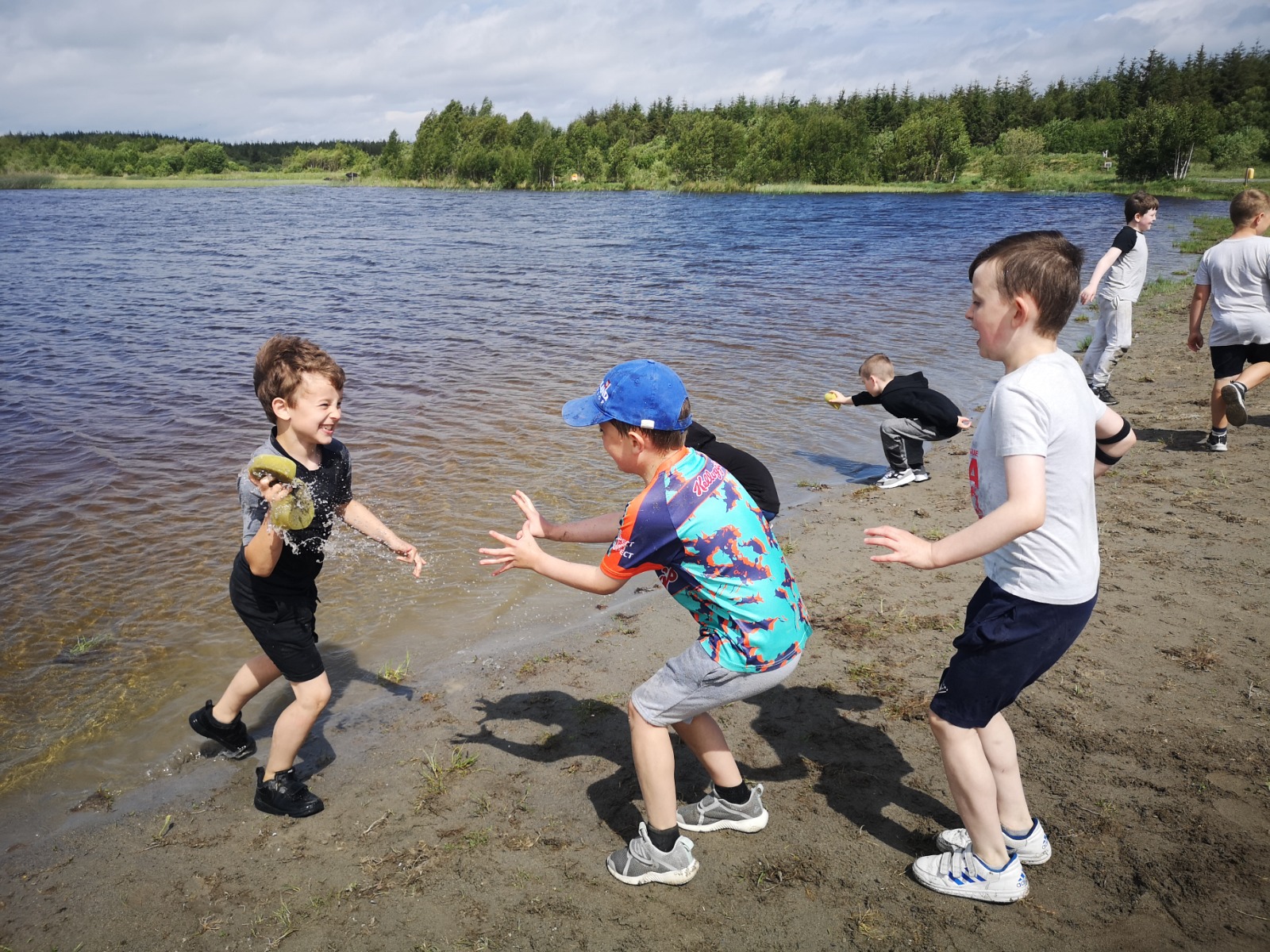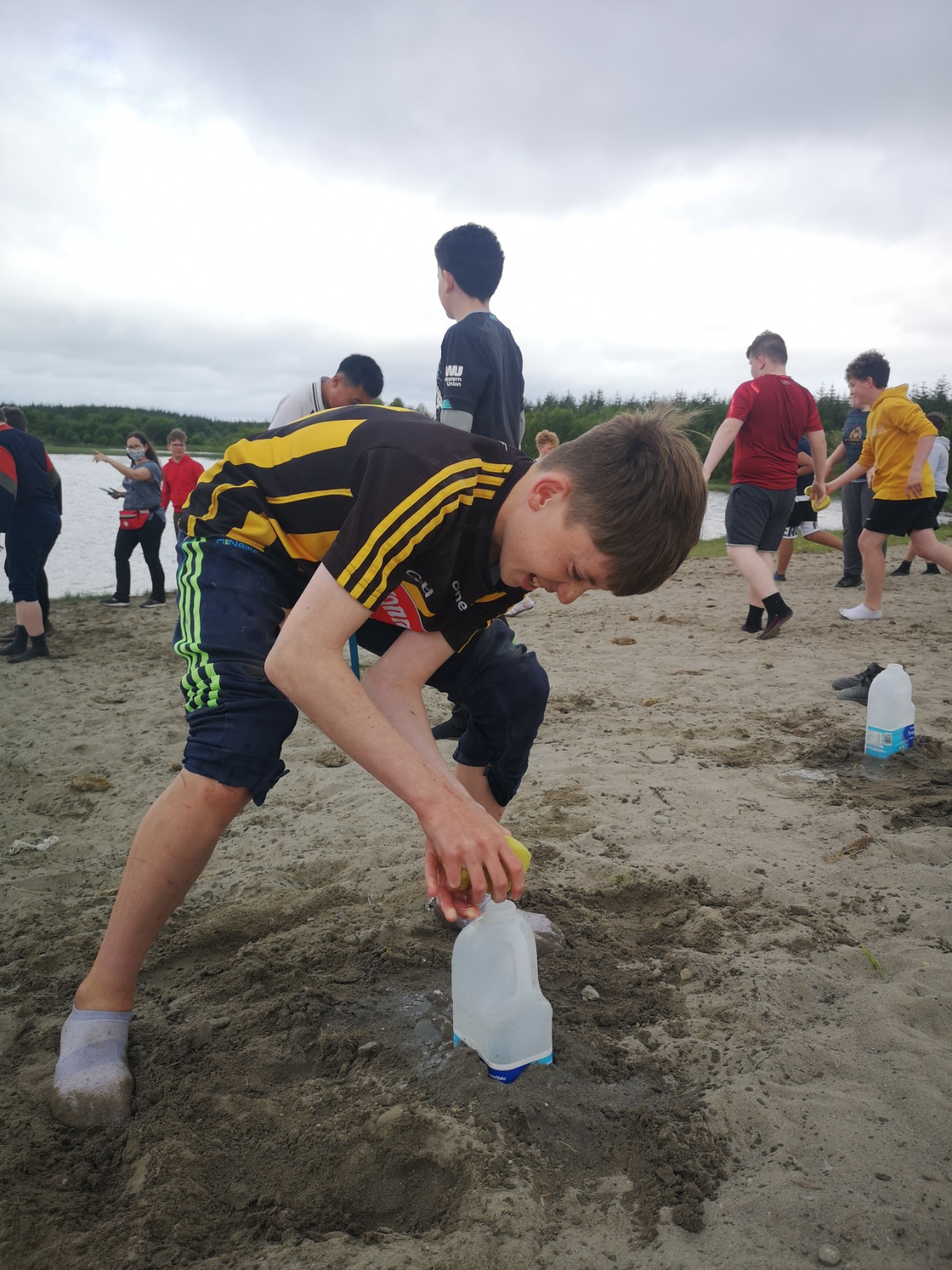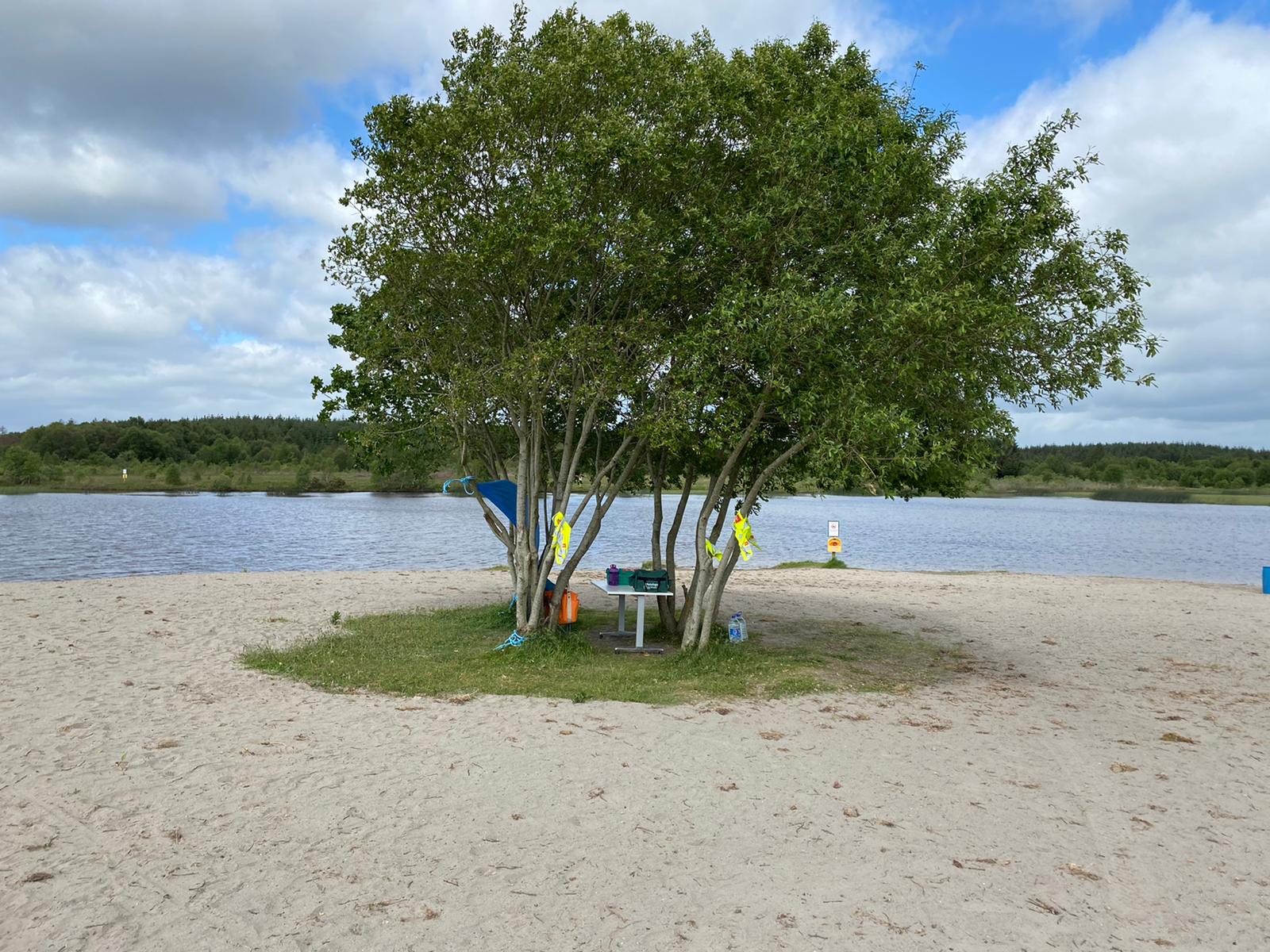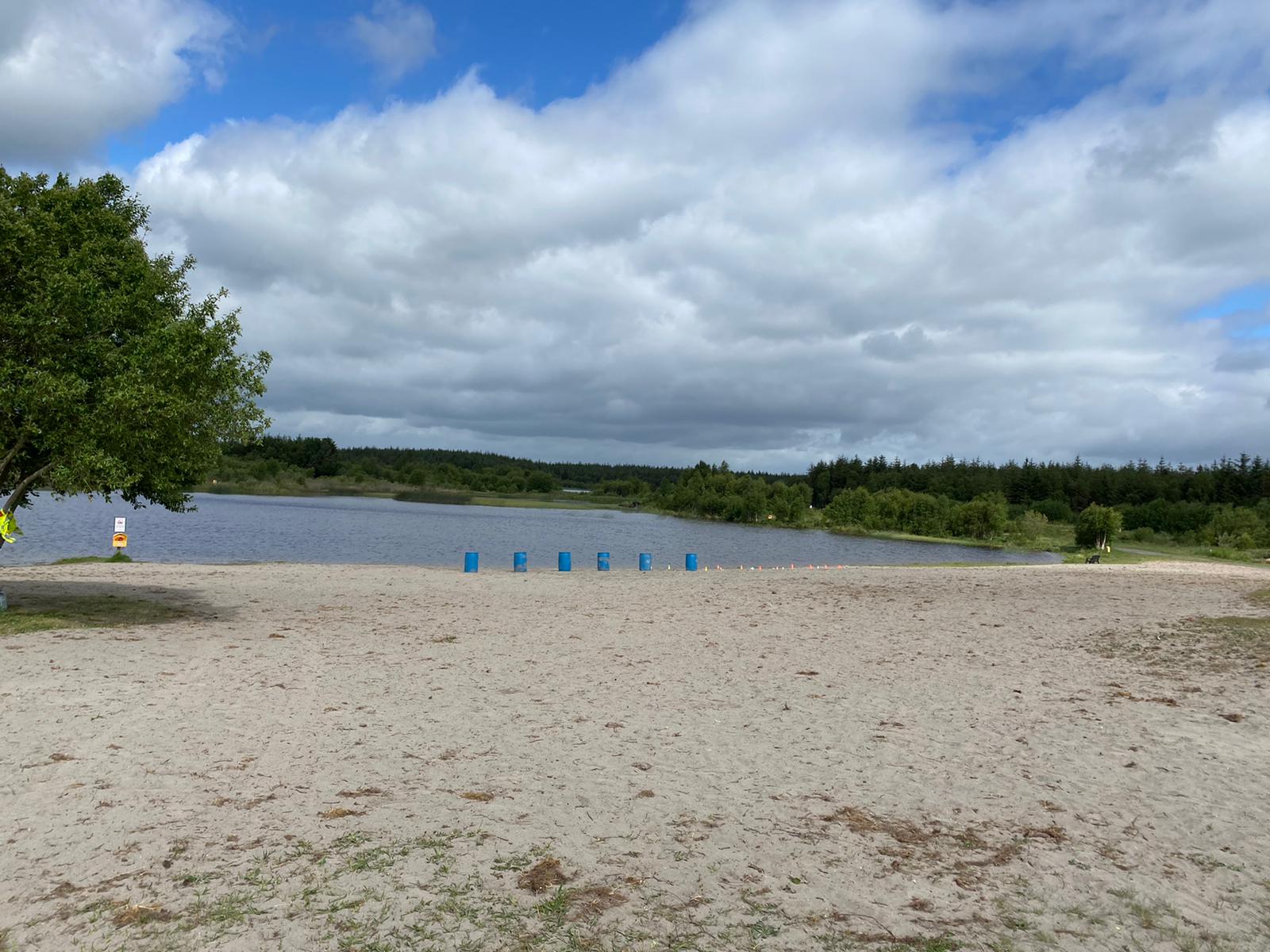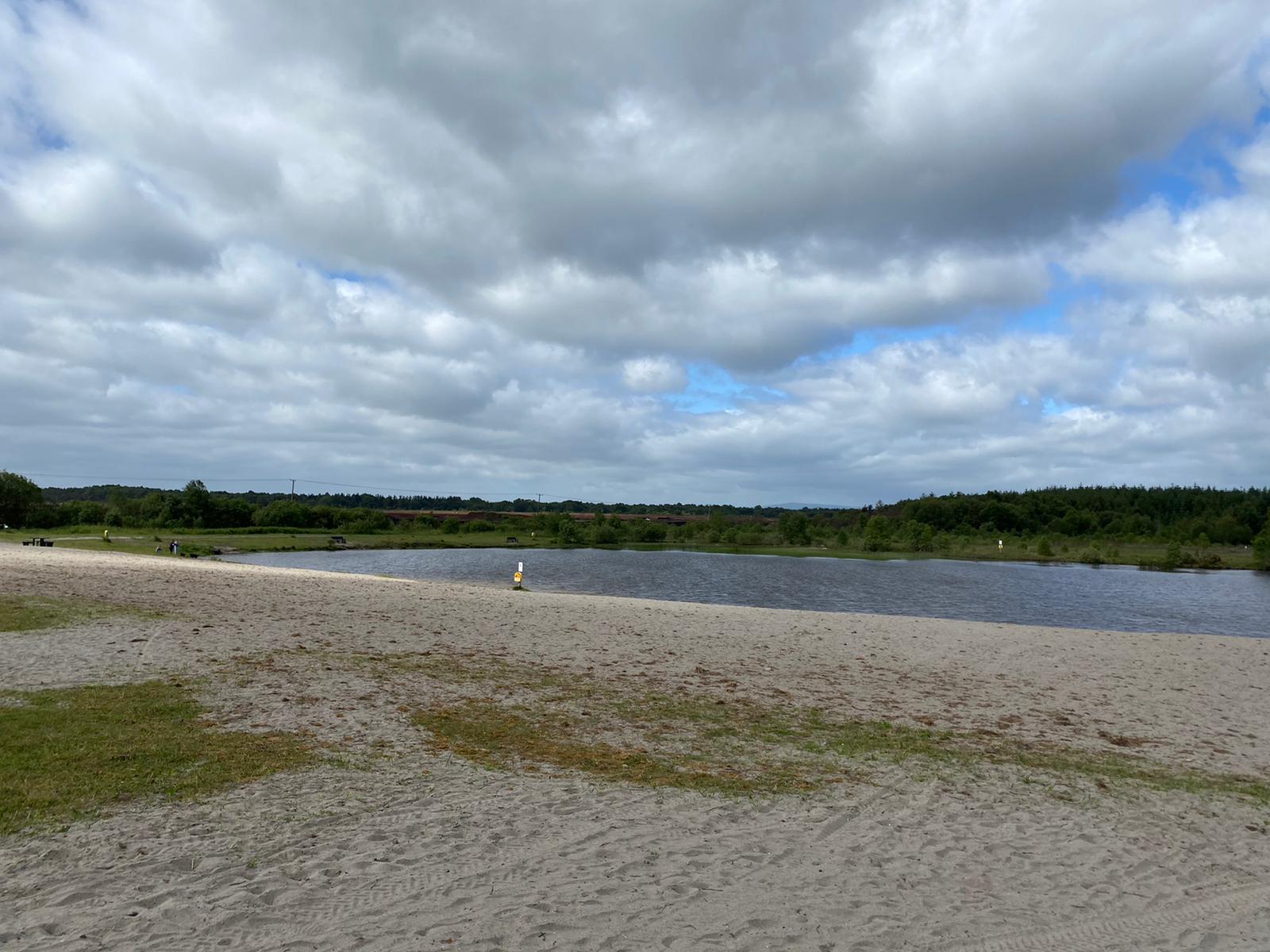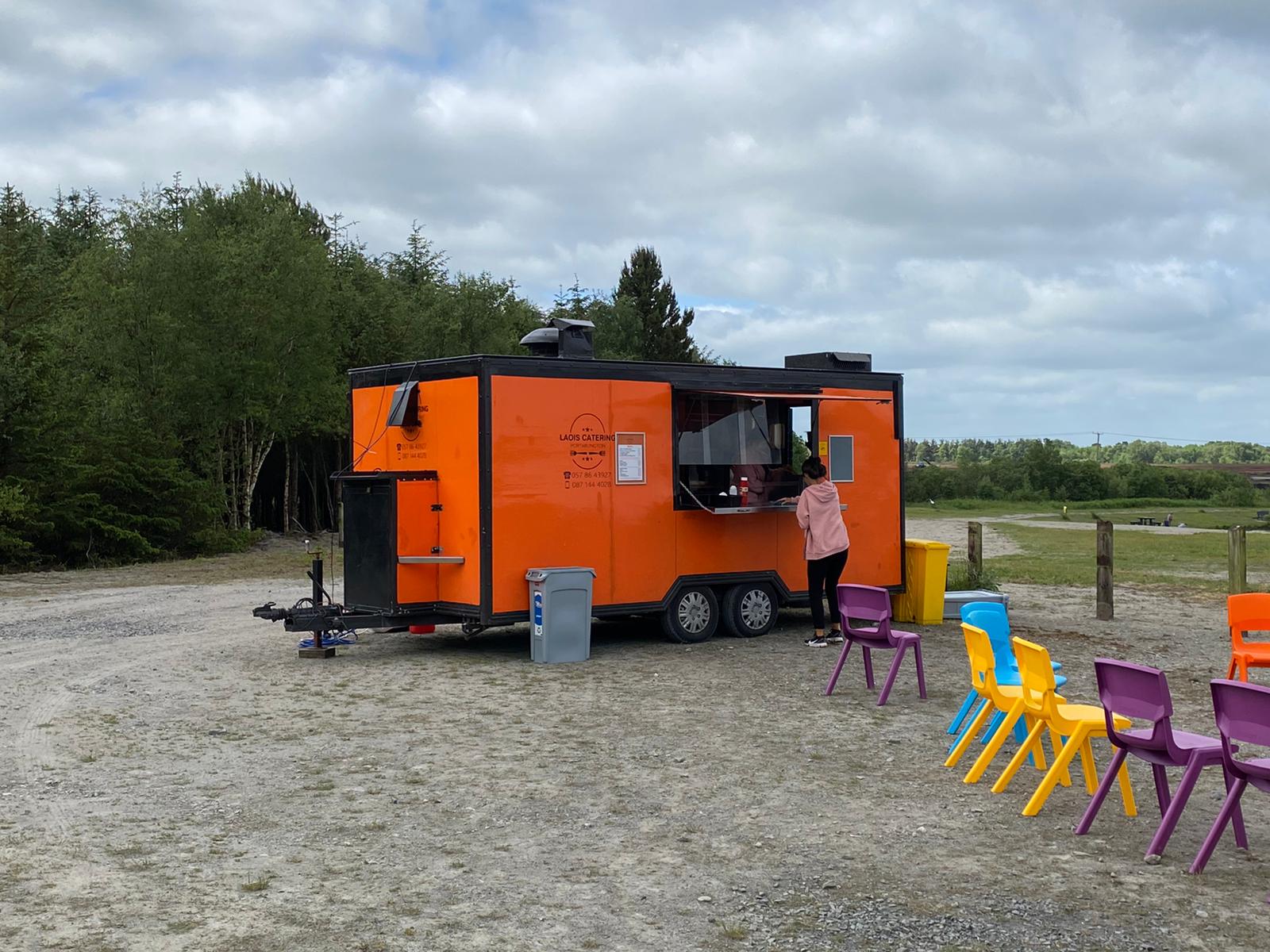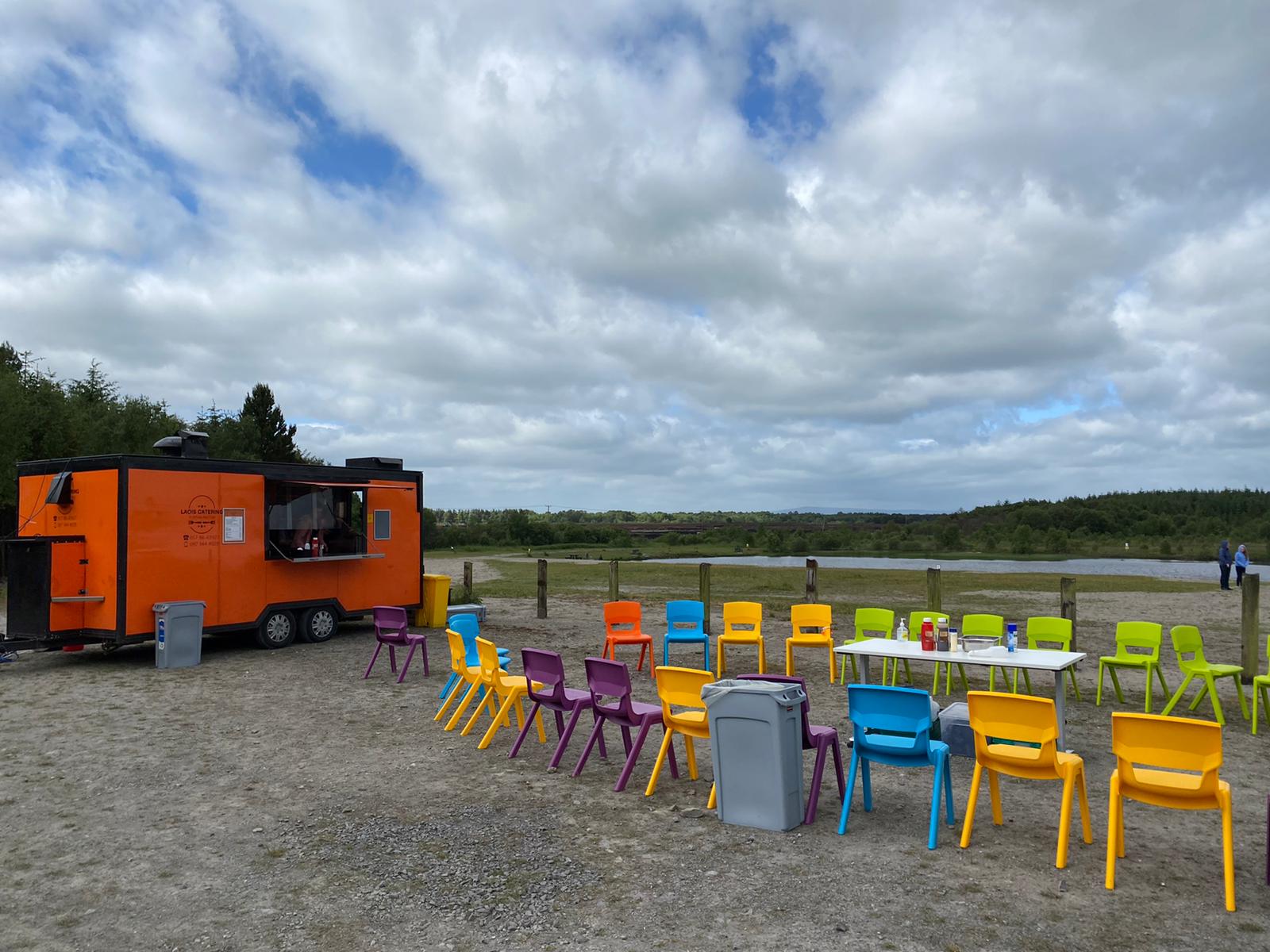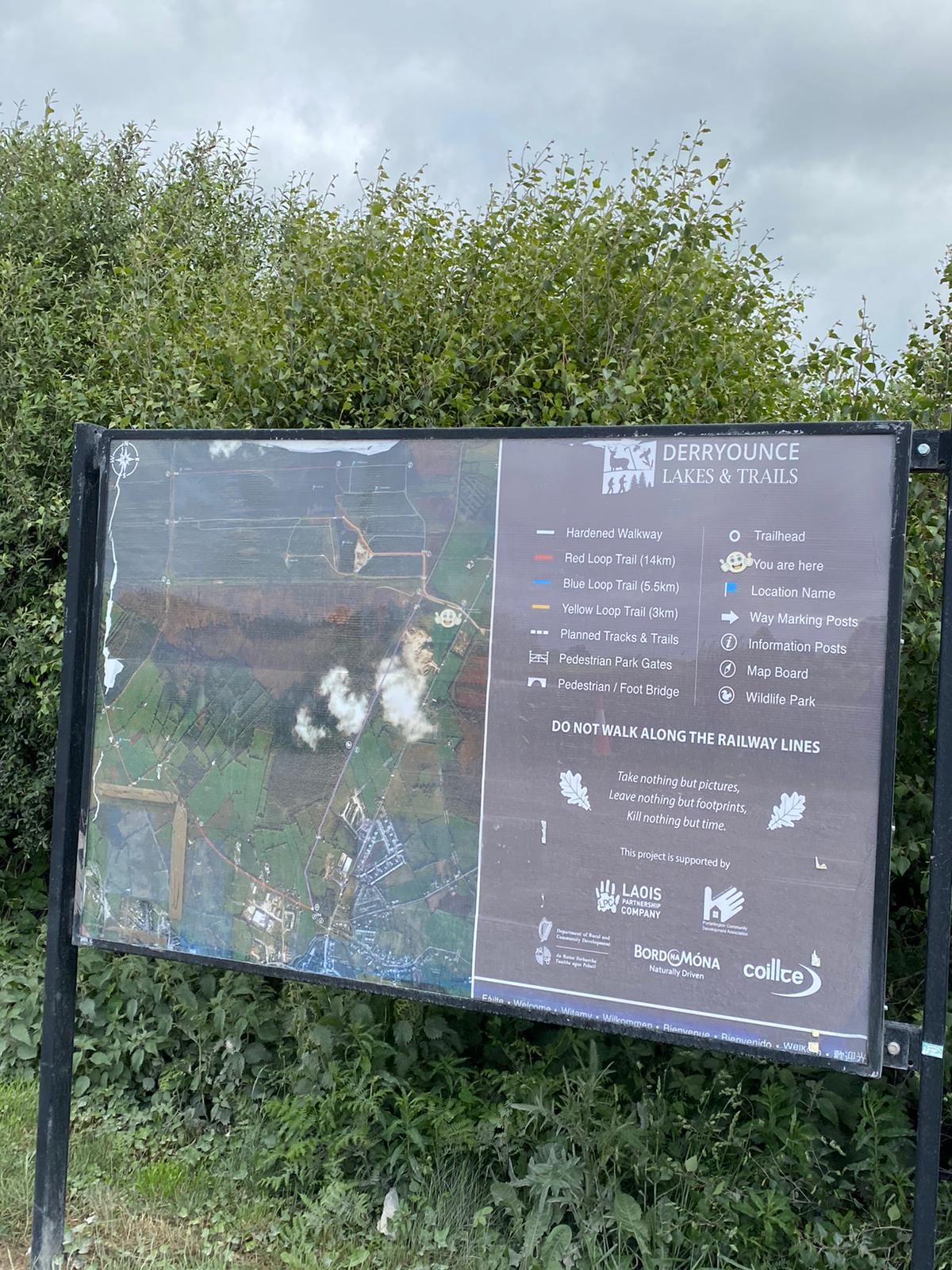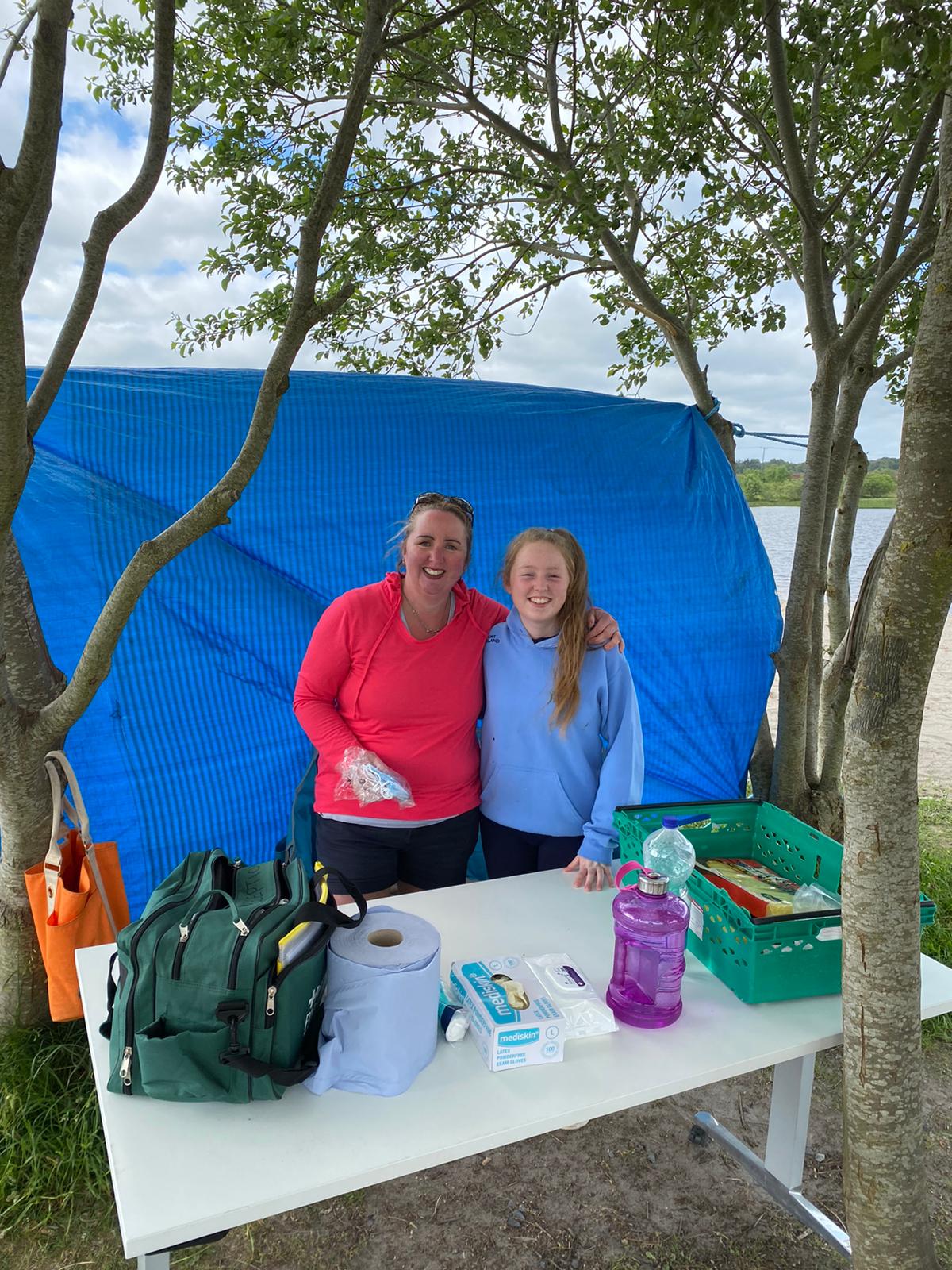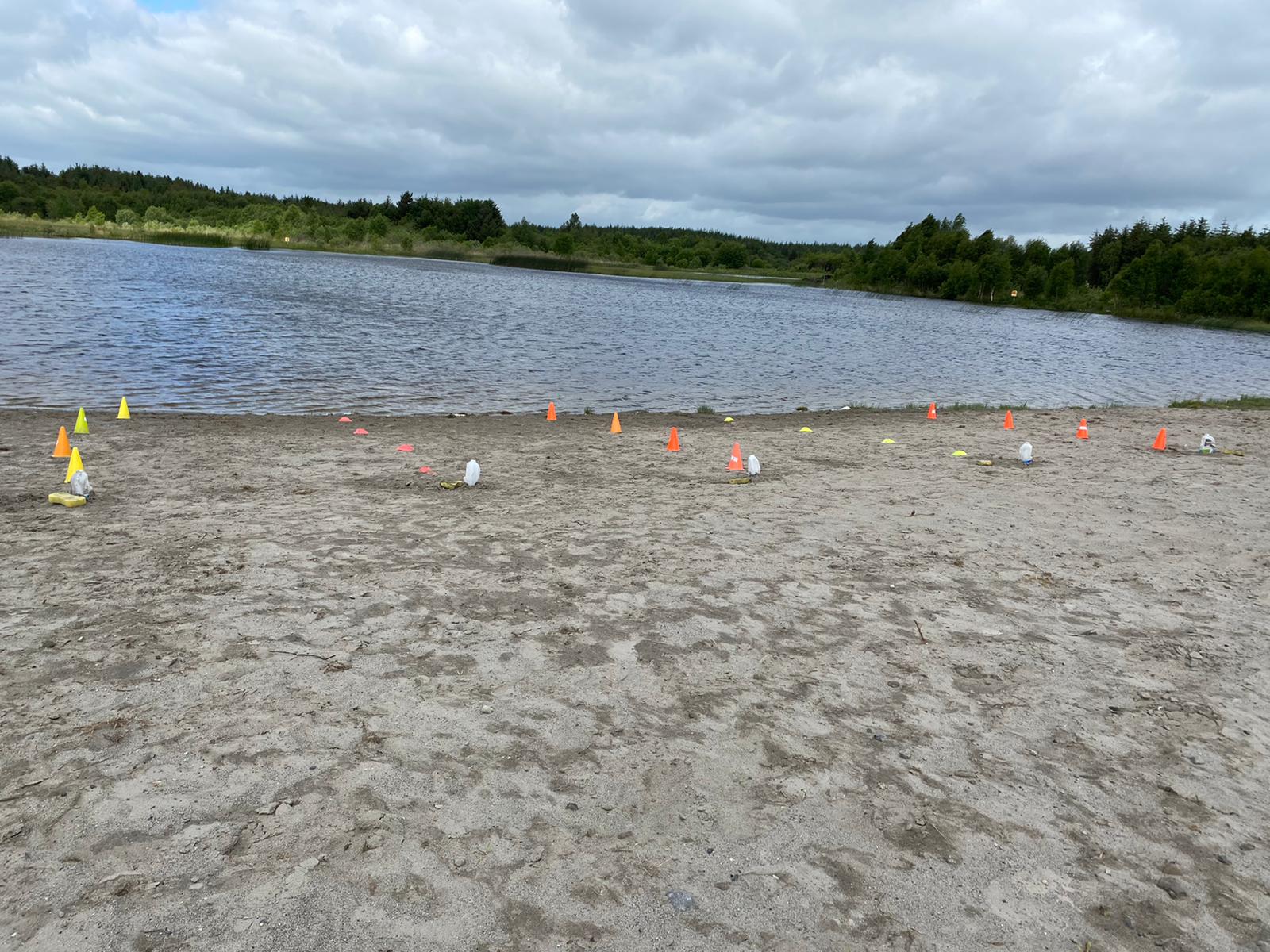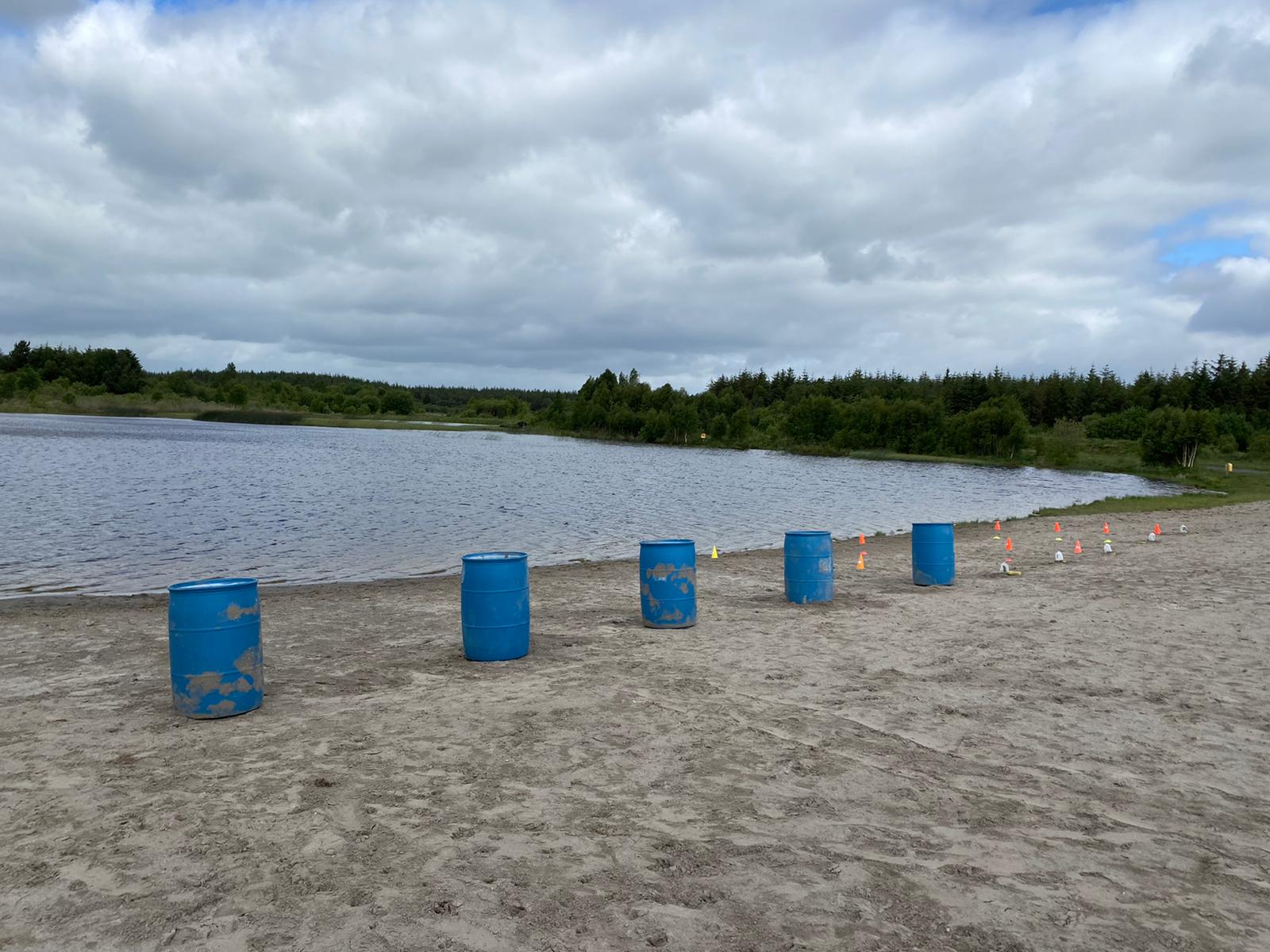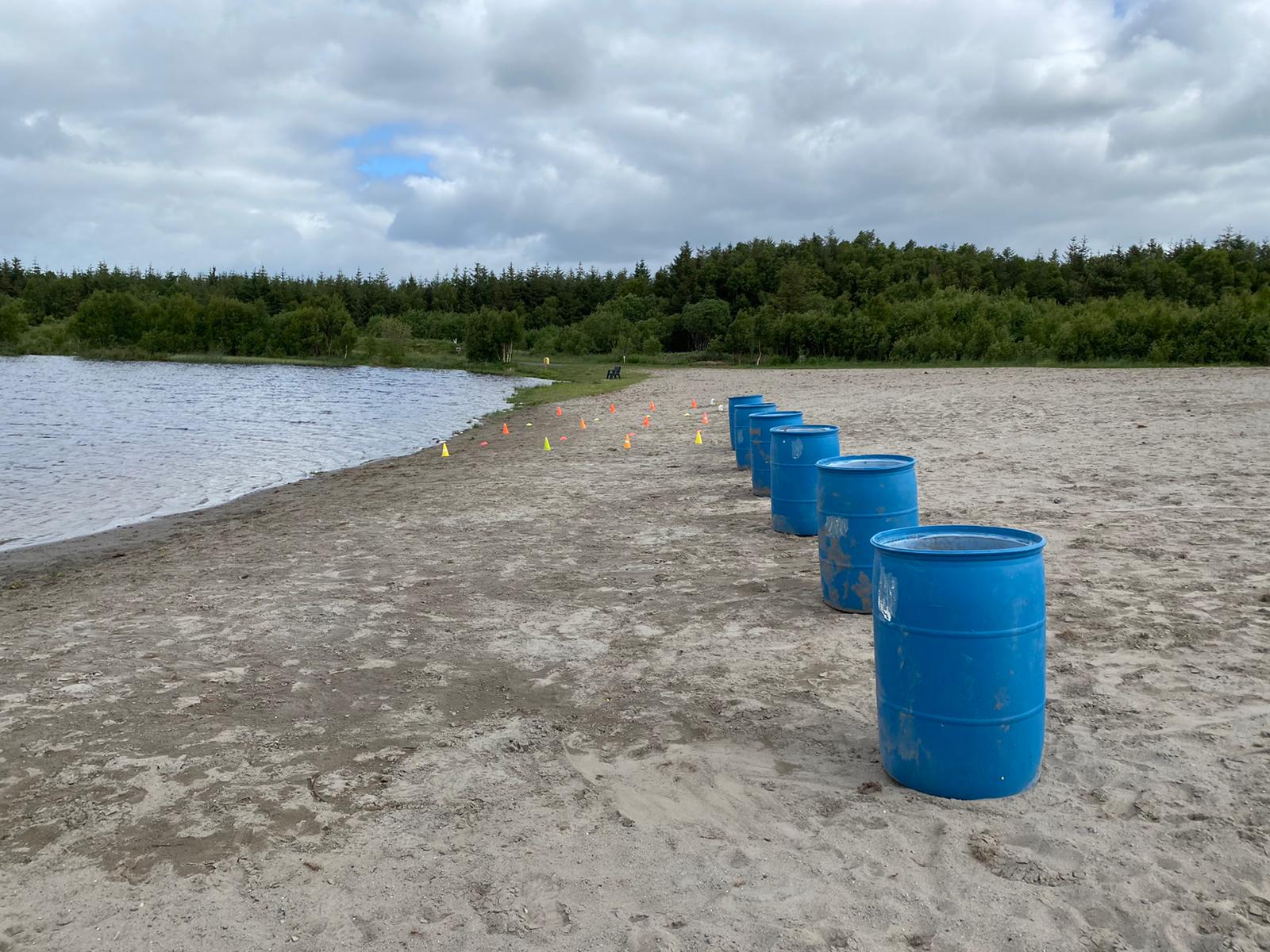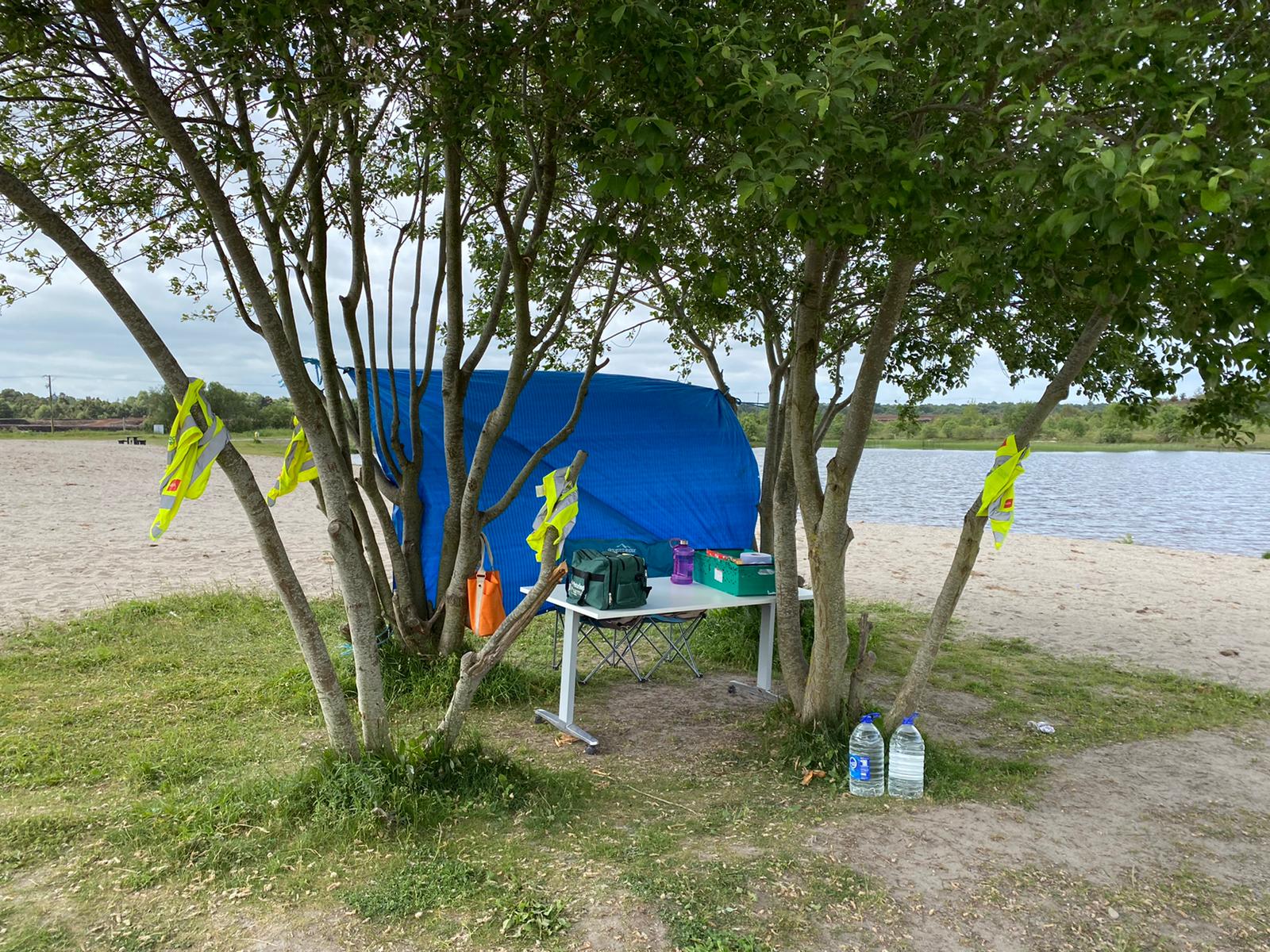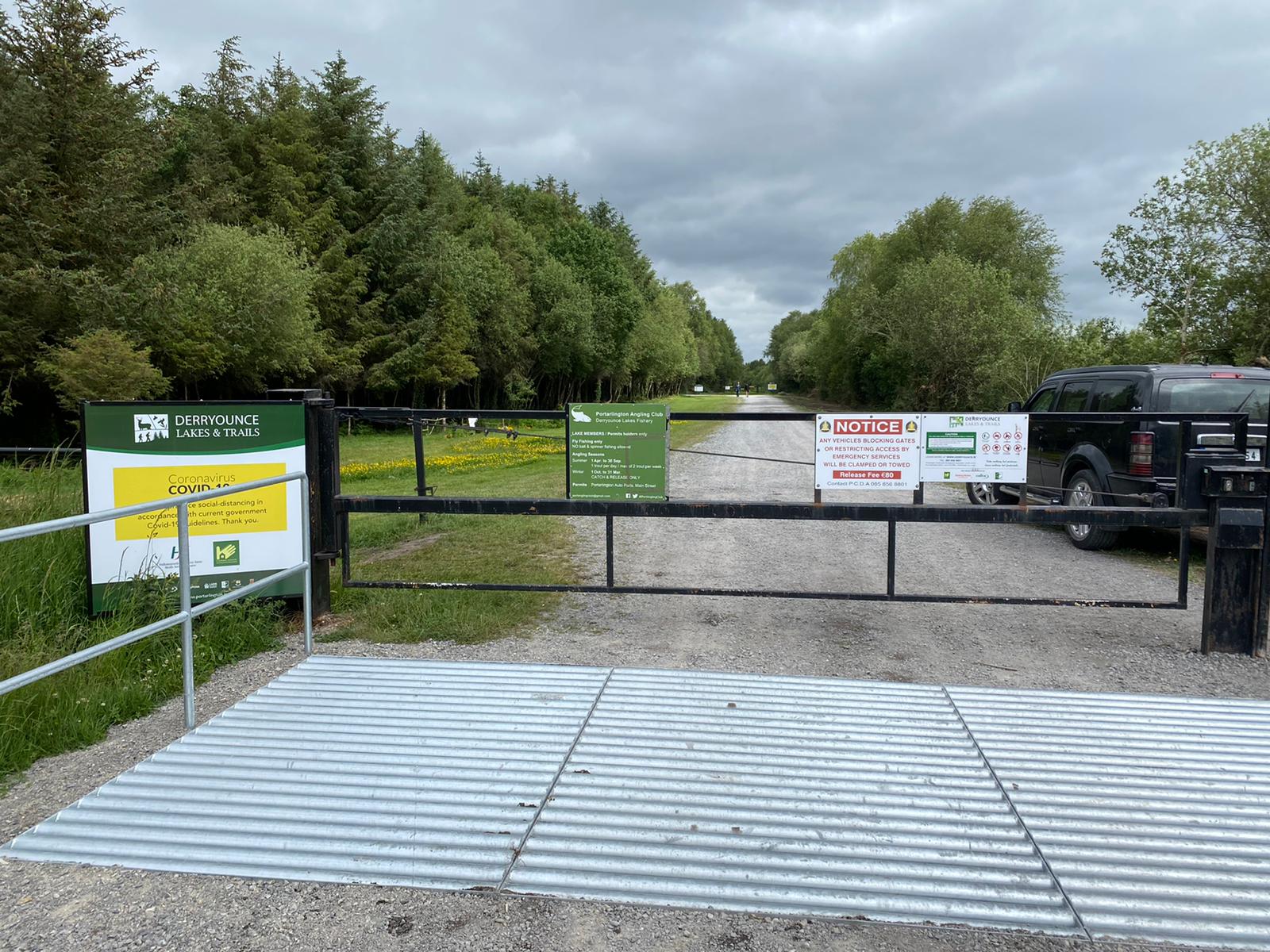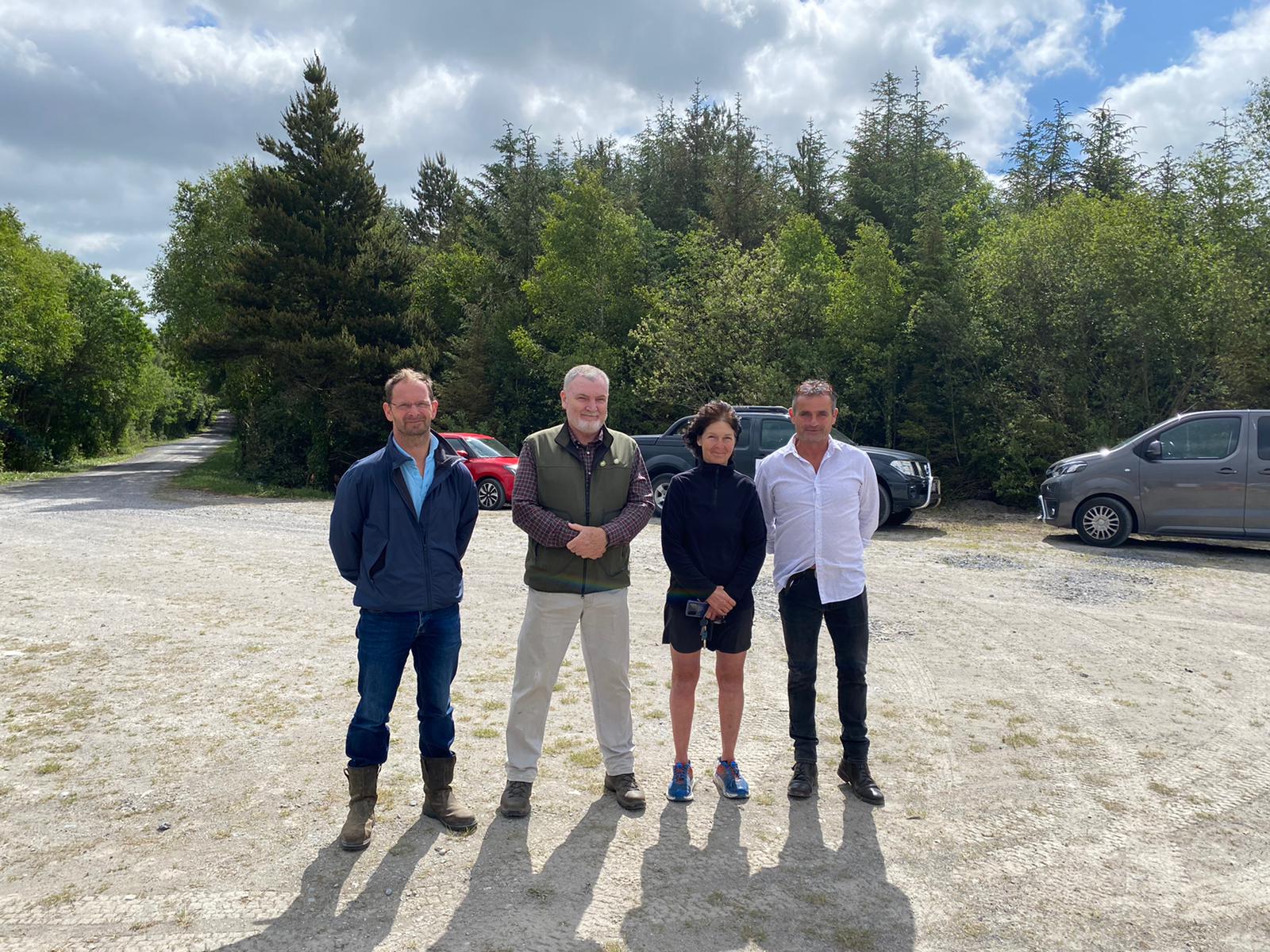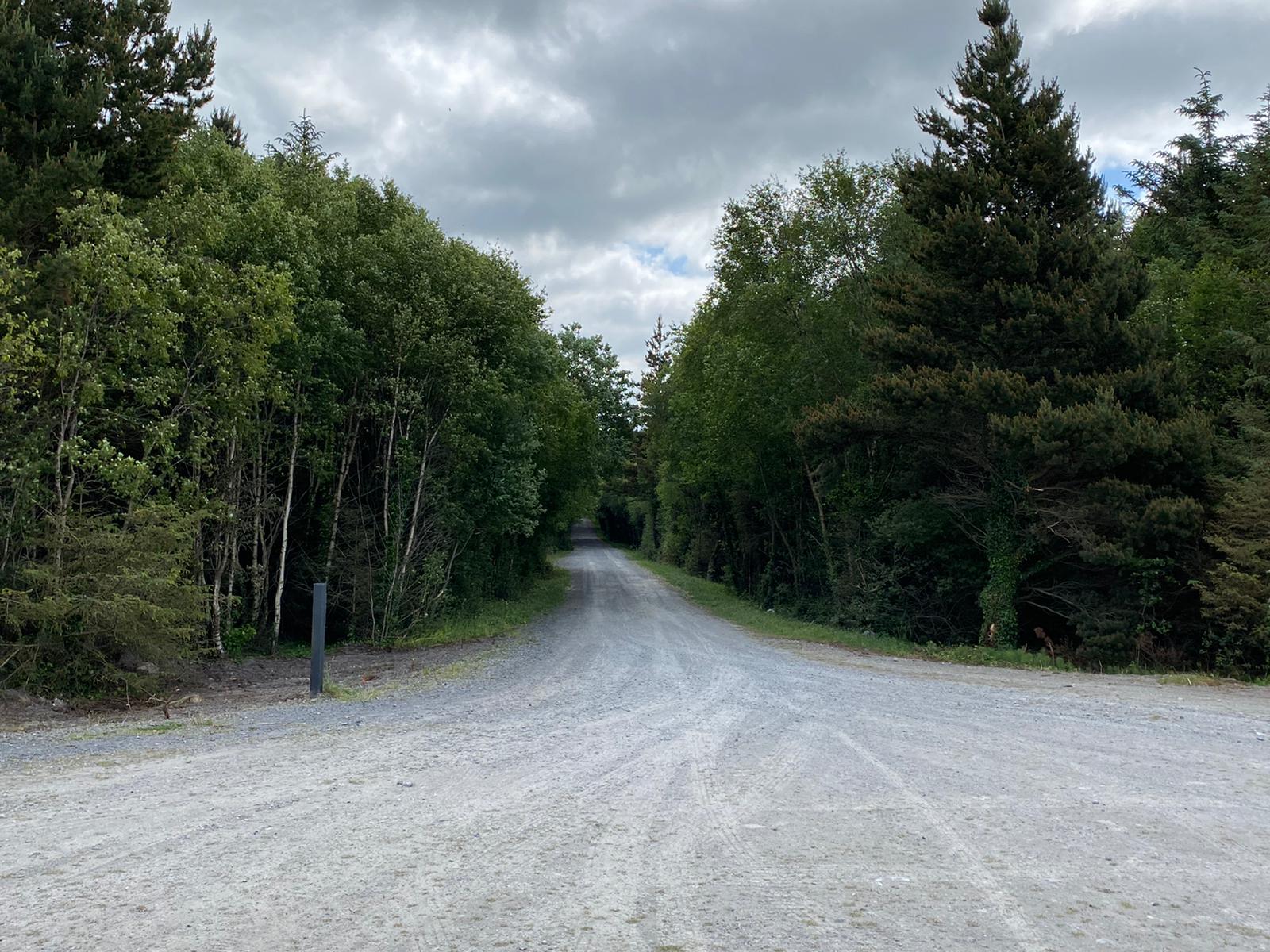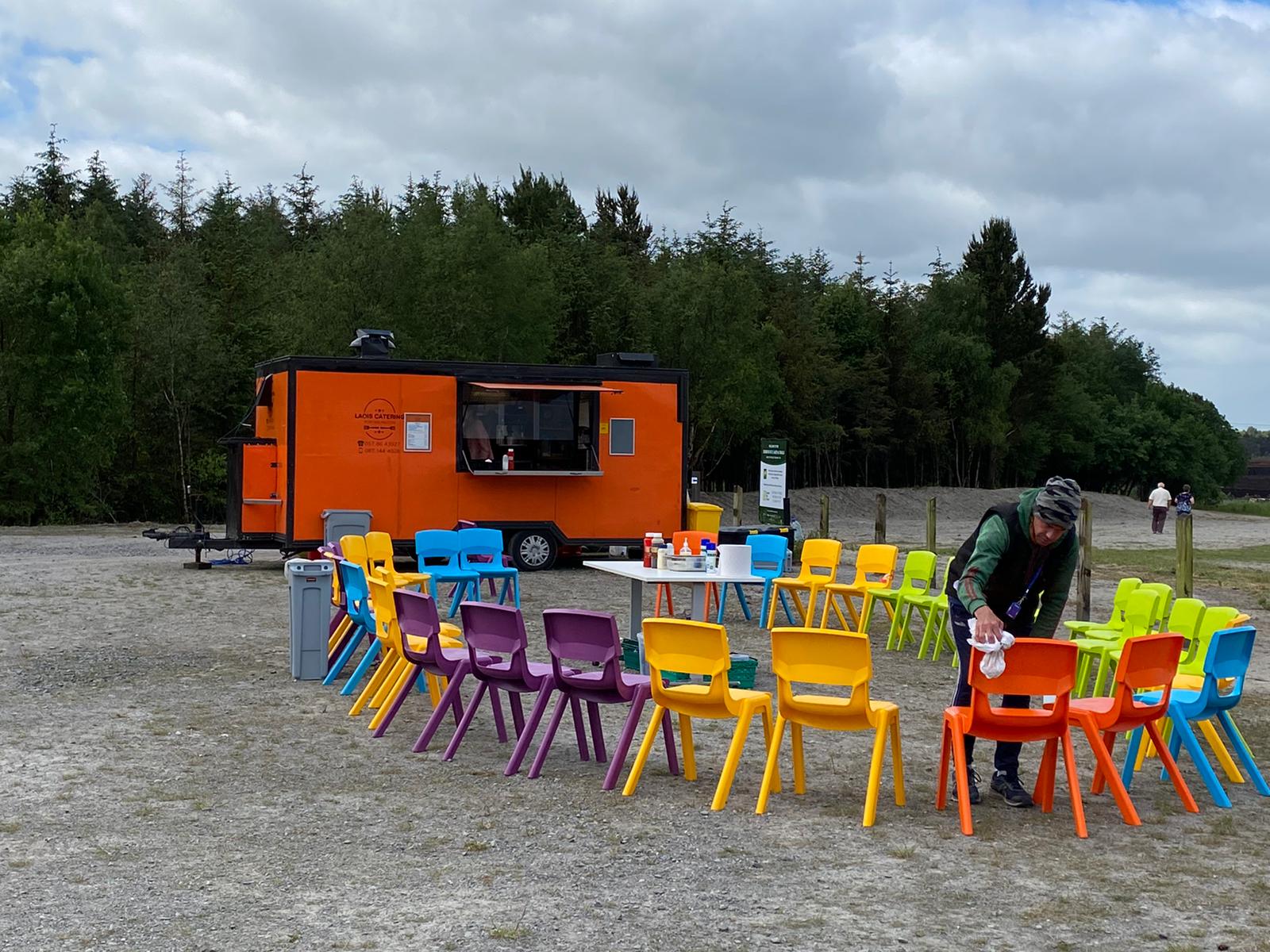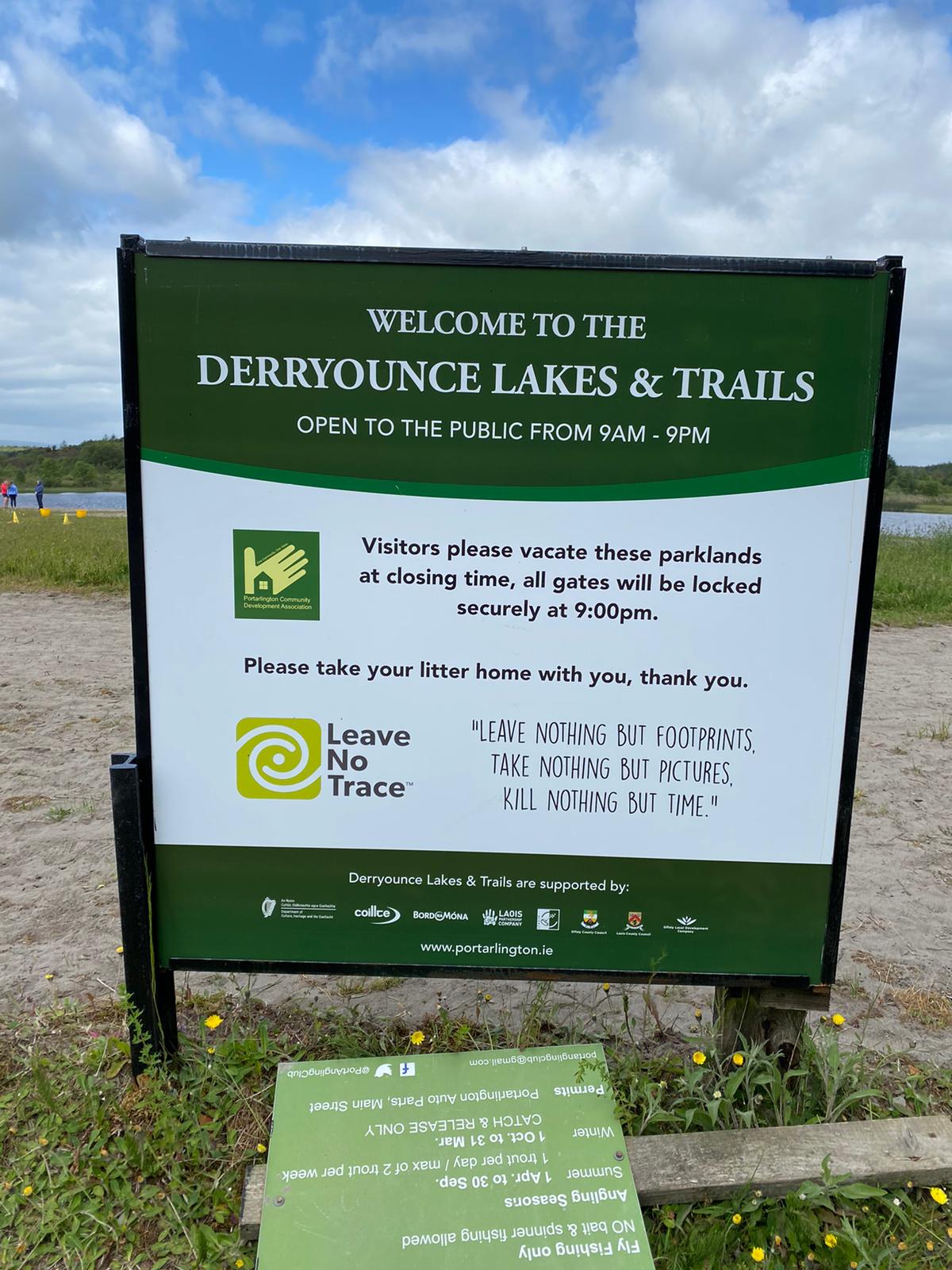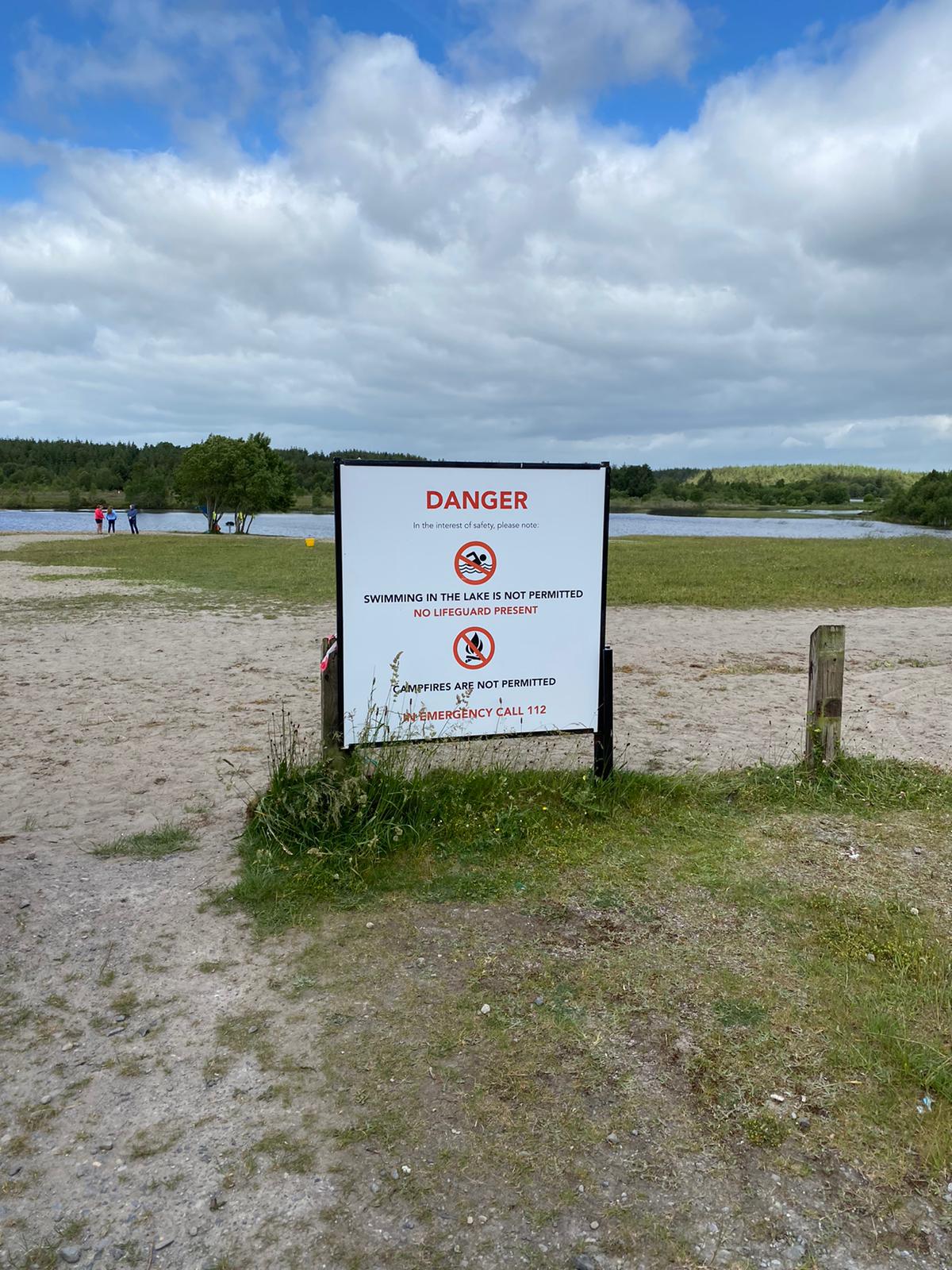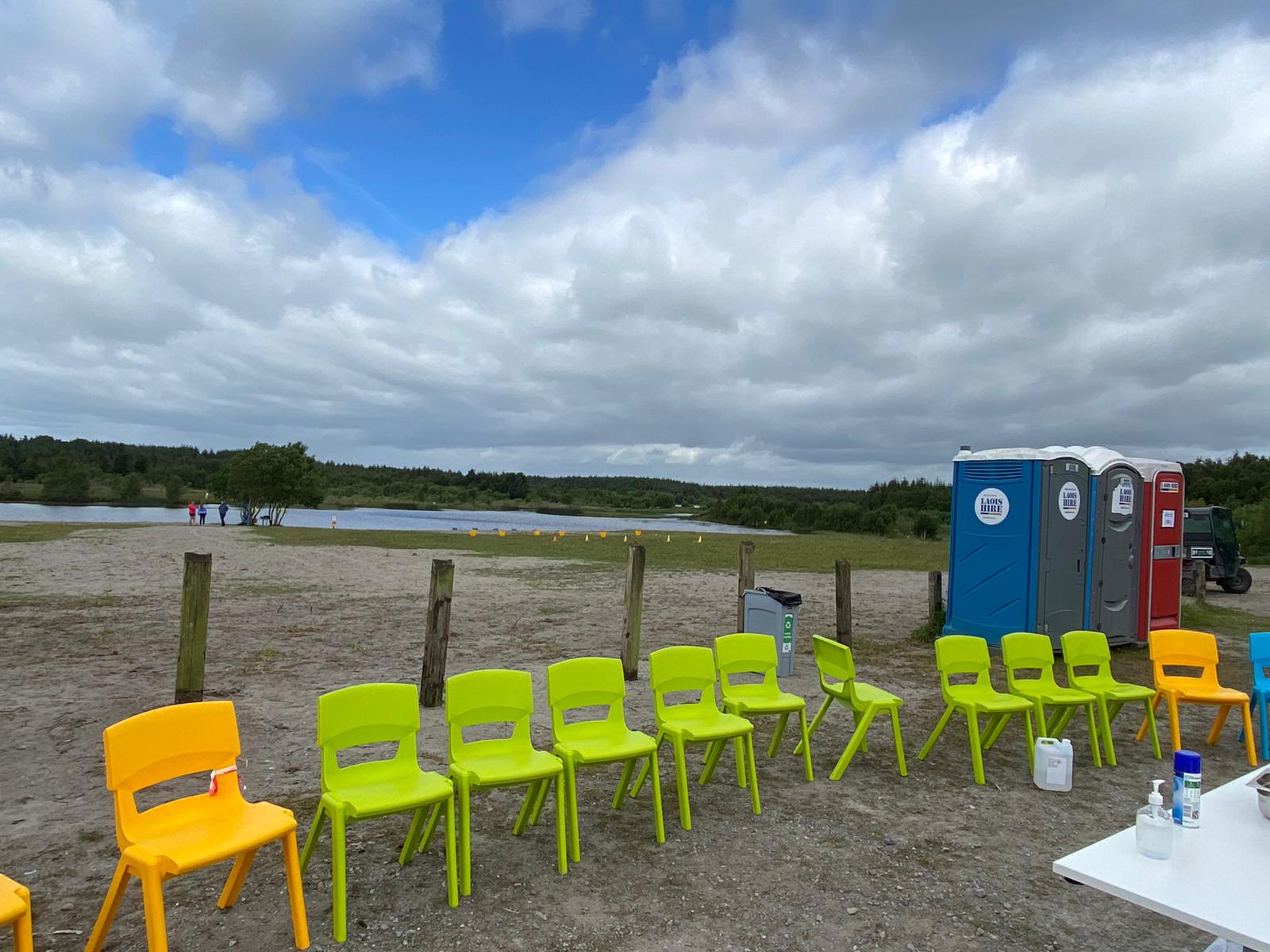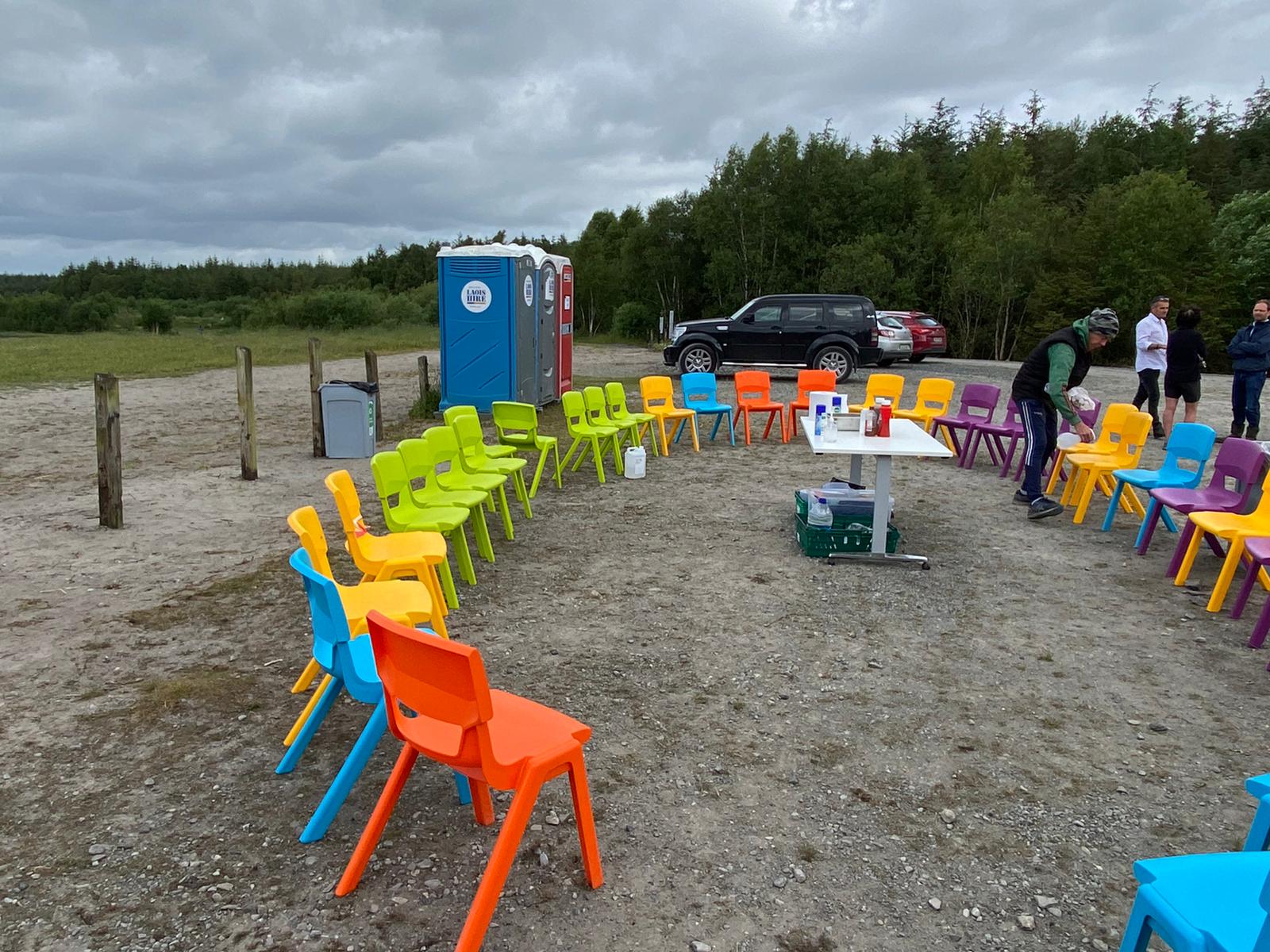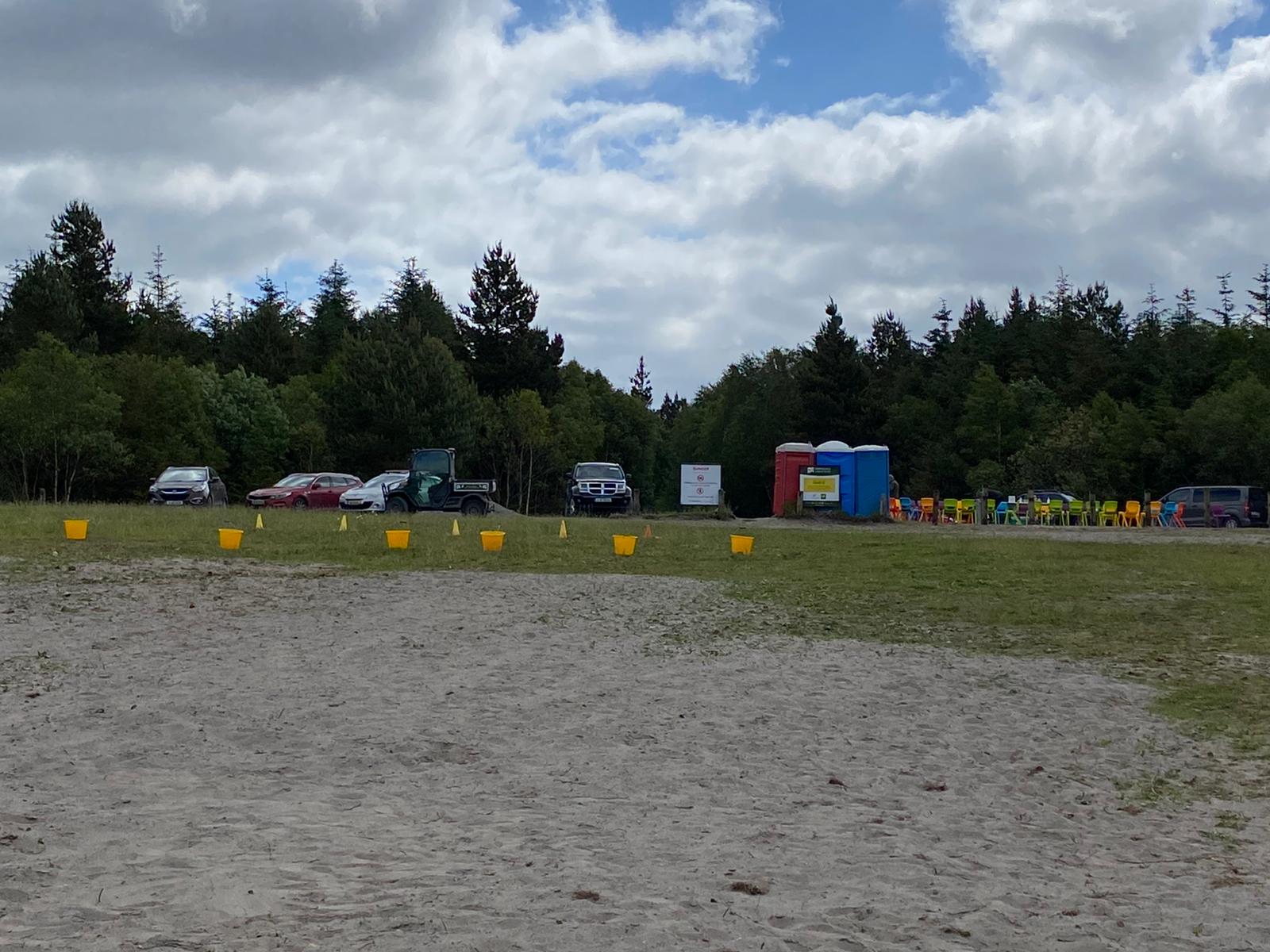 SEE ALSO – Check out our #LoveLaois series here and our guide to various walking routes around the county