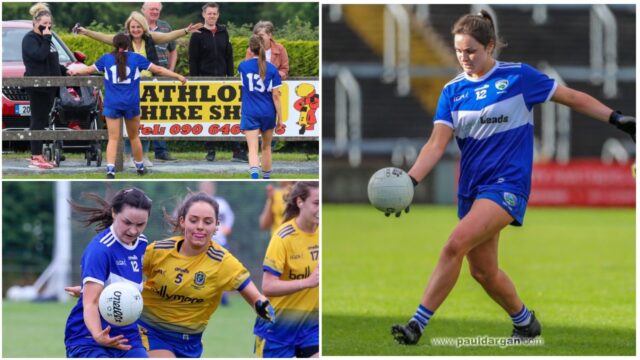 February 29 2020 was the day that the first Covid-19 case was officially detected in Ireland.
It was a dark day for the country but it was a very dark day for an entirely different reason for Laois ladies footballer Erone Fitzpatrick.
The flying Park-Ratheniska forward was in the middle of a league game in Newbridge against Sunday's Division 3 league final opponents Kildare when she suffered a devastating injury.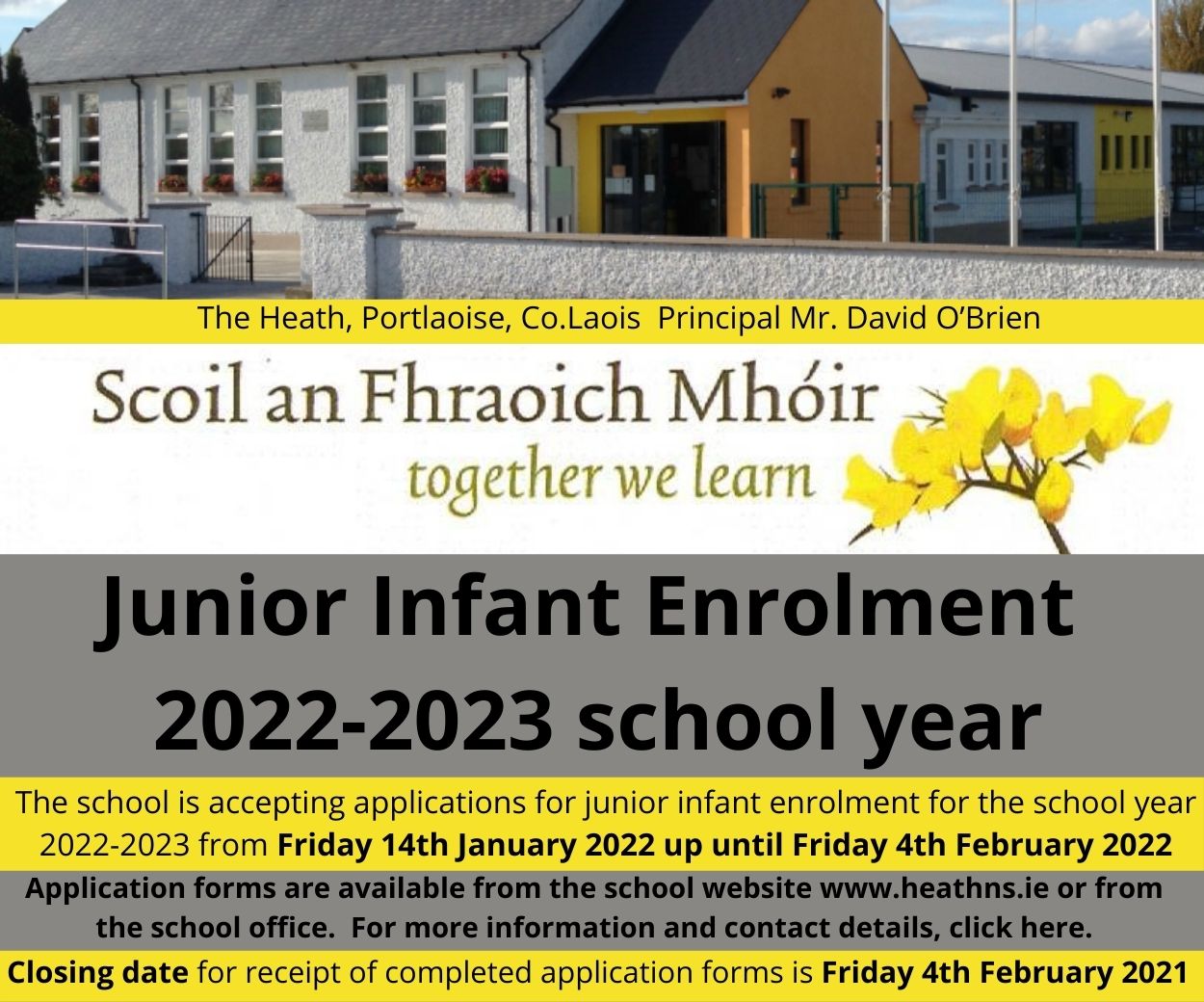 With nobody near her, her foot planted in the ground as she tried to turn and her knee went the other way. Erone heard a pop and experienced excruciating pain – knowing instantly that this was not good.
She hobbled off the field and a scan subsequently confirmed her worst fears – she had ruptured her cruciate knee ligament.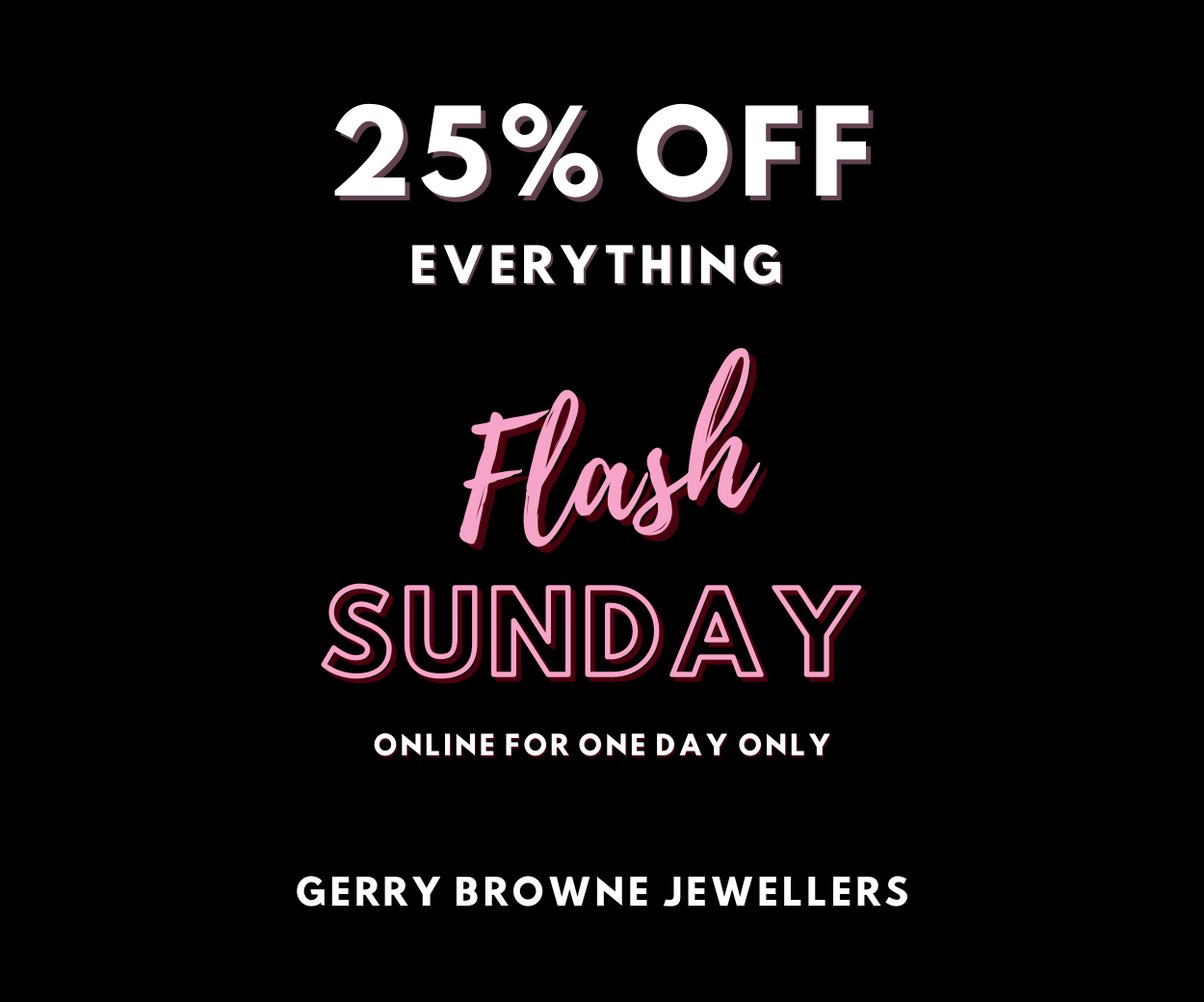 Speaking on the Talking Sport Podcast with LaoisToday this week, Erone recalled the aftermath of the phone call with her dad that confirmed the news.
She said: "I was back in college in UL when the results arrived home.
"Mam couldn't bring herself to ring me to tell me so she left it to dad. I balled crying and I locked myself in my room.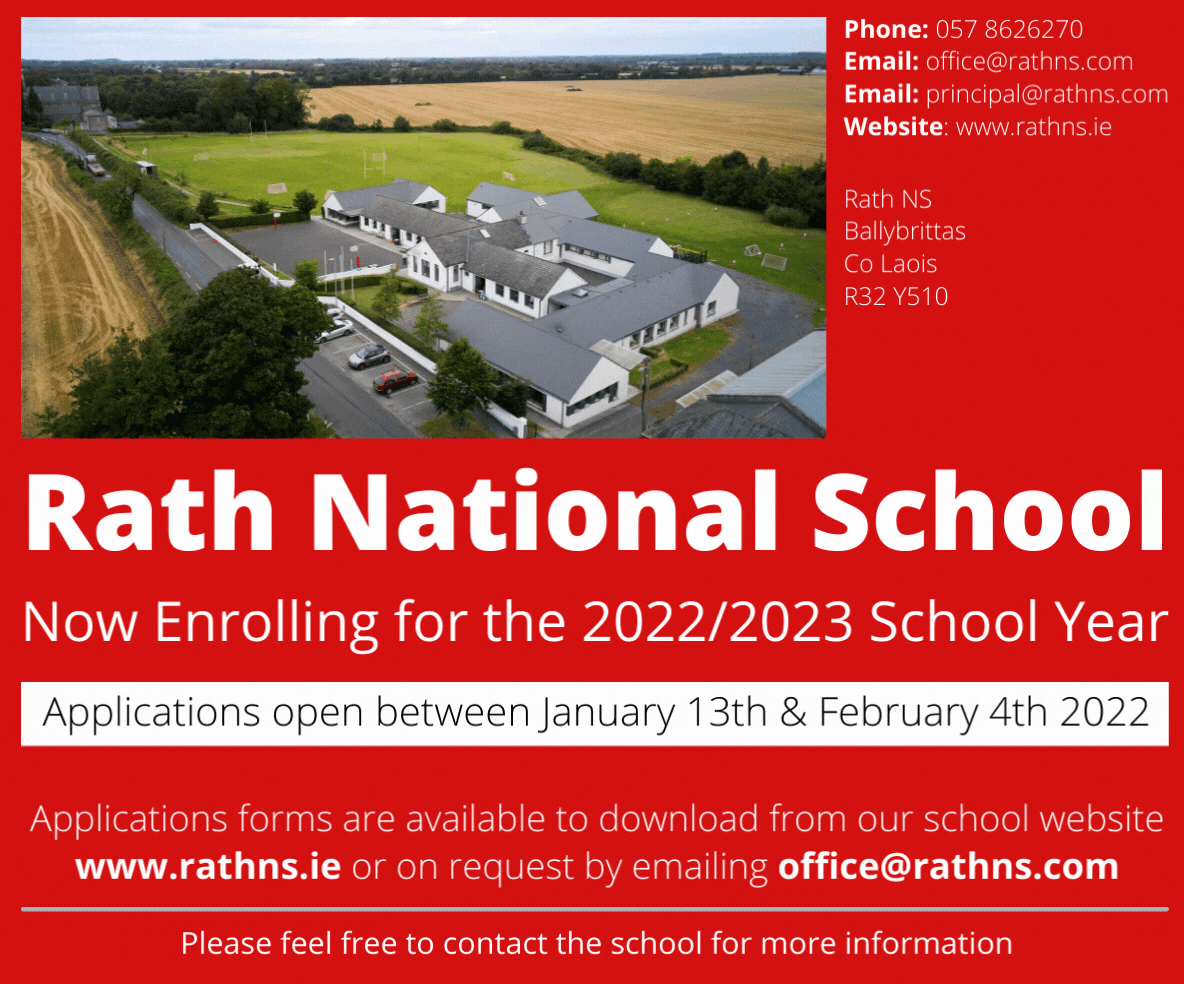 "Eventually my mam rang me and I went home for two days – just to process things.
"But also just to be around family. They were a big support throughout it all and it showed me that family is everything.
"I am so lucky to have a family who are loving and caring – throughout the 14 months they were amazing.
"The Laois squad were amazing to me as well and so were my club Park-Ratheniska – I received so much support from so many places and these people really helped me through."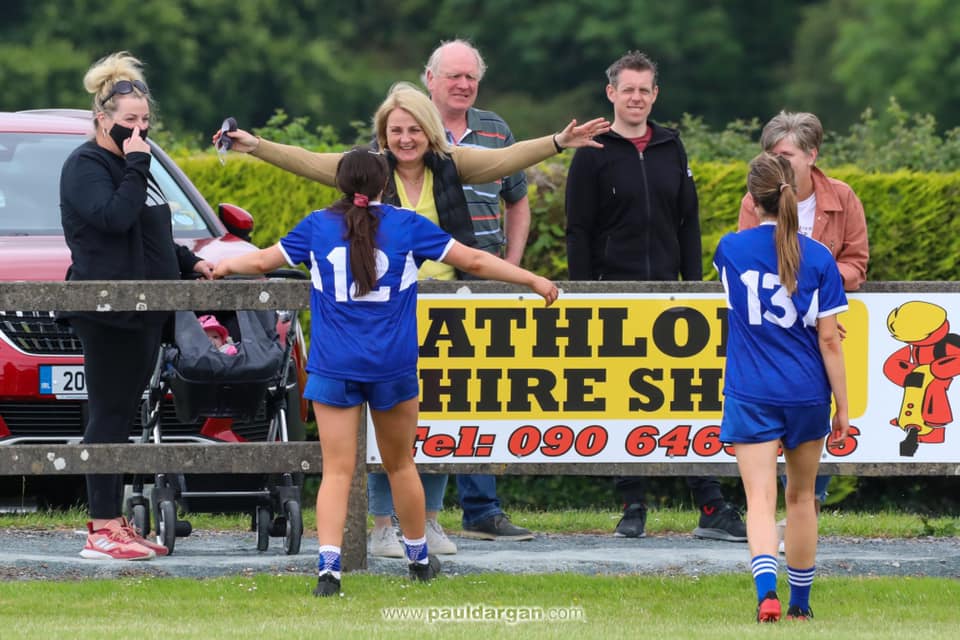 In a stroke of luck, Erone had her surgery under Ray Moran in Santry on March 10 – just a couple of days before the country shut down as the Covid-19 situation worsened.
After her surgery, which was a success, Erone began working on her recovery with local physio Darren Burke and S&C coach Nigel Pearson.
She said: "Darren Burke, through it all, continued to see me. For the entire 14 months I was with him.
"I am so grateful to Darren and Nigel Pearson for all they did to help me get back.
"They each set me goals that I had to be able to complete at two, four and six week intervals.
"I knew the less I was seeing Darren, the better I was doing. From July to January 2021, I continued to do personal training sessions with Nigel."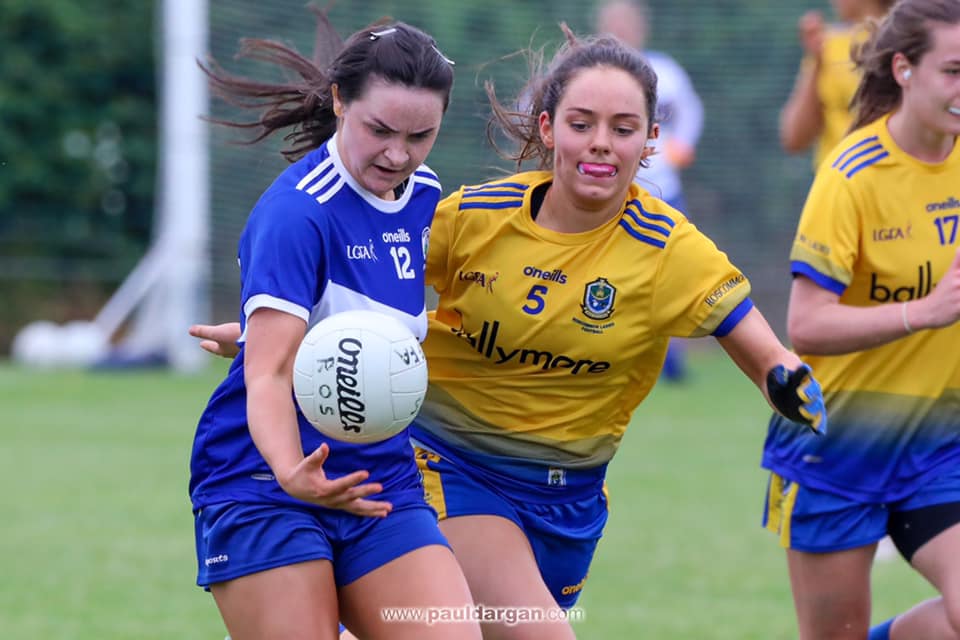 Being injured as an elite level team sport athlete is a lonely experience – but the isolation that Erone felt was certainly heightened by the Covid-19 pandemic.
She said: "Covid certainly played a big part in it being so lonely.
"I got involved with the Park-Ratheniska U-16 girls to try keep doing something. But when I did ACL initially, training had been shut down due to Covid so I couldn't even go to Laois training and just talk to the girls.
"I had college work that I didn't want to be doing. So mentally I was in a very bad place last summer.
"Even for my rehab, in my head, I'd be like 'well what's the point? Nine months is so far away – when is it going to end?'
"But that is where my physio Darren and my family would come in and bring me back.
"It was really lonely but people who suffer a serious injury need to know that there is light at the end of the tunnel.
"There is no point rushing back. If you do your rehab right, there is less of a chance of it happening to you again."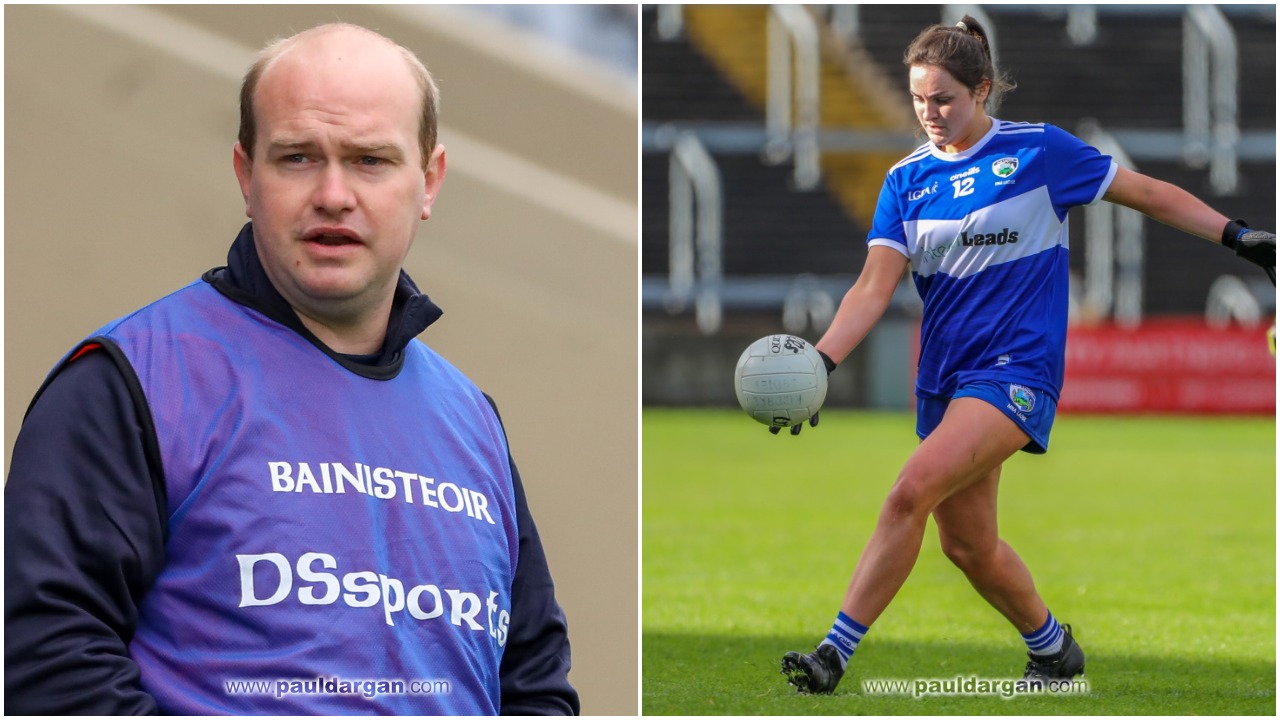 Erone completed her recovery early this year but her first contact session was in April when the Laois ladies were permitted to start training again.
She had a scare in her first competitive game back against Kildare in the league when she limped off at the end – but thankfully it was just a minor muscle issue and she was fine.
Her first full game came in the semi final win over Roscommon two weeks ago with Fitzpatrick scoring 1-3 in a dramatic comeback win – but she was even more thrilled to get a full 60 minutes under her belt.
She said: "We showed serious resilience and character as a team because we were down seven points at the second water break.
"So to come back and win by three just sums up our Laois team this year. Orla Hennessy for example, is only in Fifth Year, and she came on and made a massive difference.
"All of the girls really stood up and showed how good we are because Roscommon were really good.
"I was over the moon to be starting to be honest. I worked very hard to get onto the team because you can get complacent just coming on in the games like I did.
"So I was delighted to help the team by scoring 1-3 and be able to come off the field after 60 minutes with no injuries."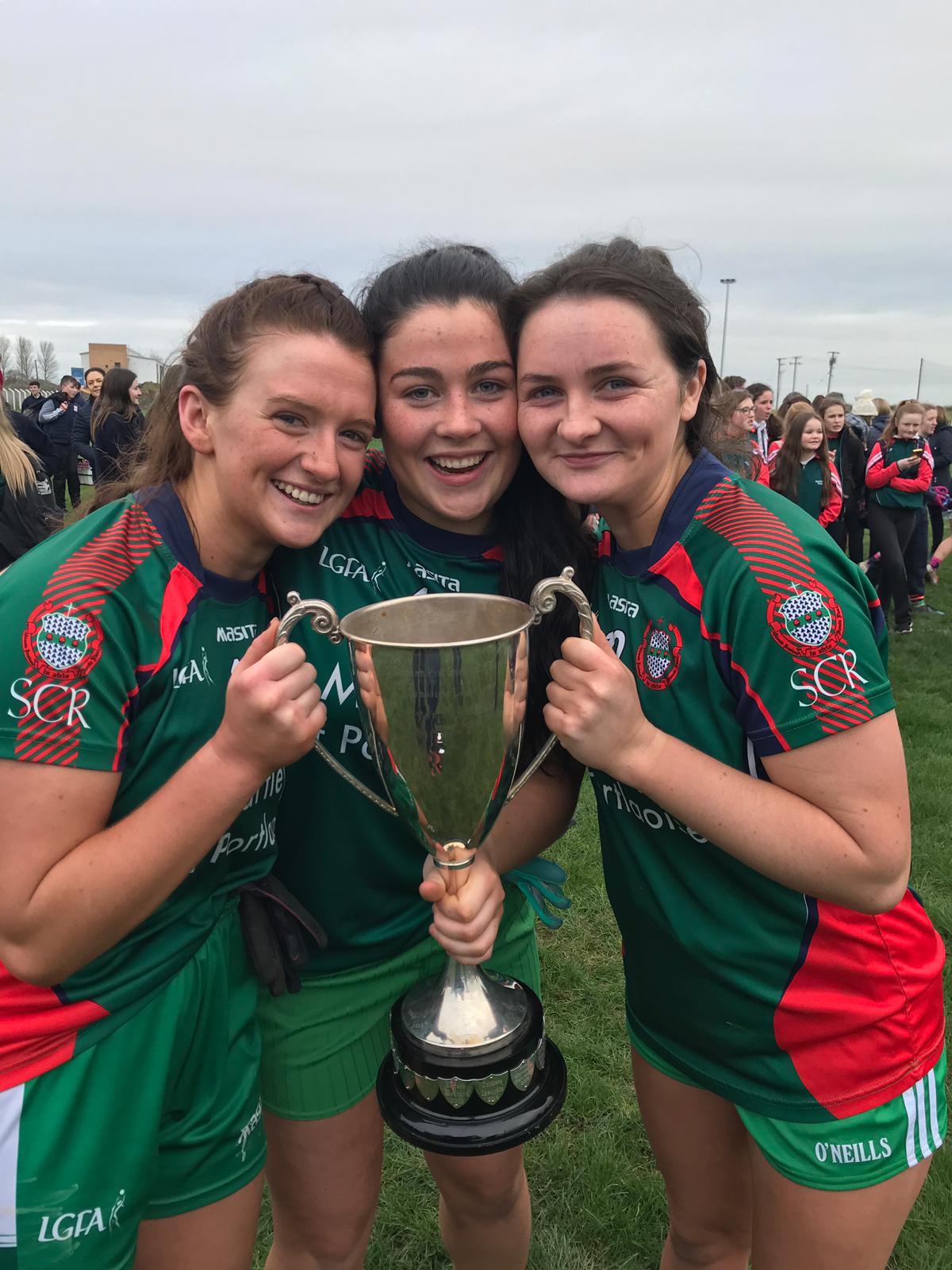 Looking ahead to the final on Sunday in Baltinglass, Erone is expecting another tight game.
She said: "Kildare are always tough to play against.
"They beat us in the league but we beat them in the championship last year.
"We beat them again a few weeks ago and now it is a case of who will win the final? Hopefully it will be us."
You can listen to the latest episode of the Talking Sport Podcast in full below on Soundcloud or by subscribing on Apple Podcasts or Spotify.