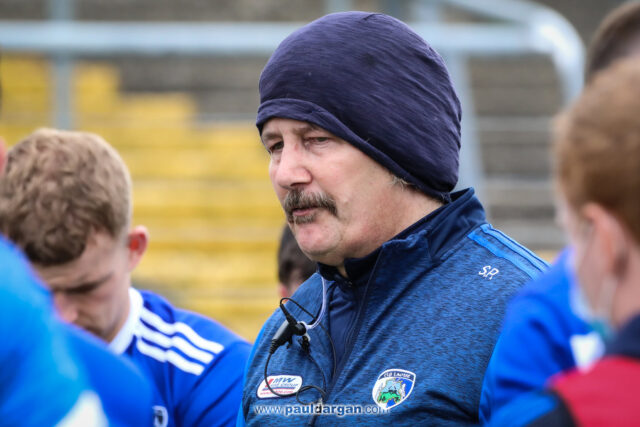 Cheddar Plunkett's second coming as Laois hurling manager hasn't been the fairytale we all hoped it would be and his first championship match back in charge ended in a 20-point loss to Wexford in Nowlan Park yesterday evening.
It means that Laois now play Antrim in two weeks time in the first round of the All Ireland Qualifiers in a game that also doubles up as the relegation playoff to decide who makes the drop to the Joe McDonagh Cup for the 2022 season.
A late appointment to the job and being the only new inter-county hurling manager at the top level left Laois playing catch up to a degree and they've had little luck with injuries. But five straight league losses and a big championship defeat leaves Laois on the verge of dropping out of this level for next year.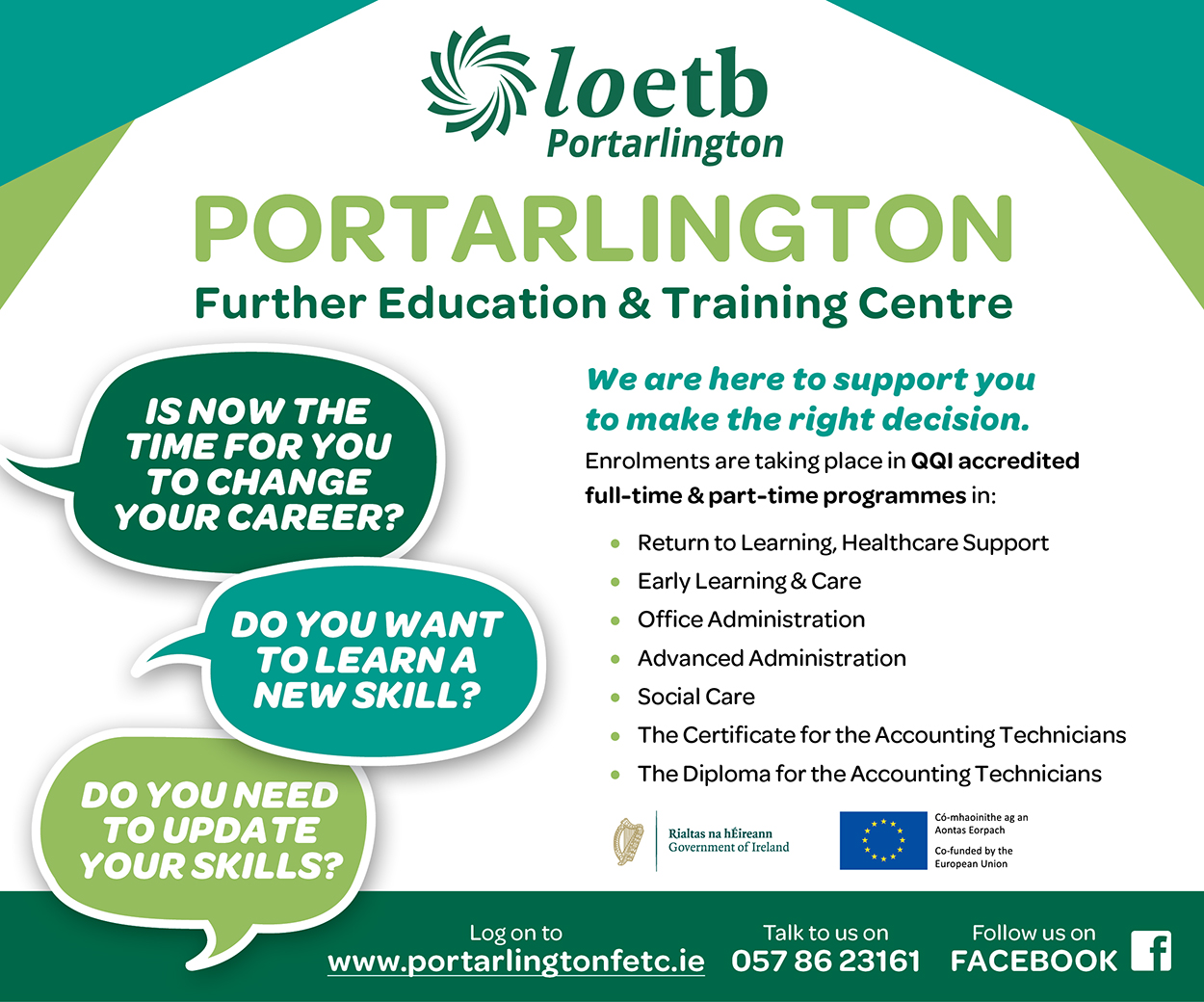 After Saturday's loss, Cheddar acknowledged Wexford's superiority and the importance of being prepared for their must-win game with Antrim on Saturday week.
"Wexford were good today, moved the ball well," he said.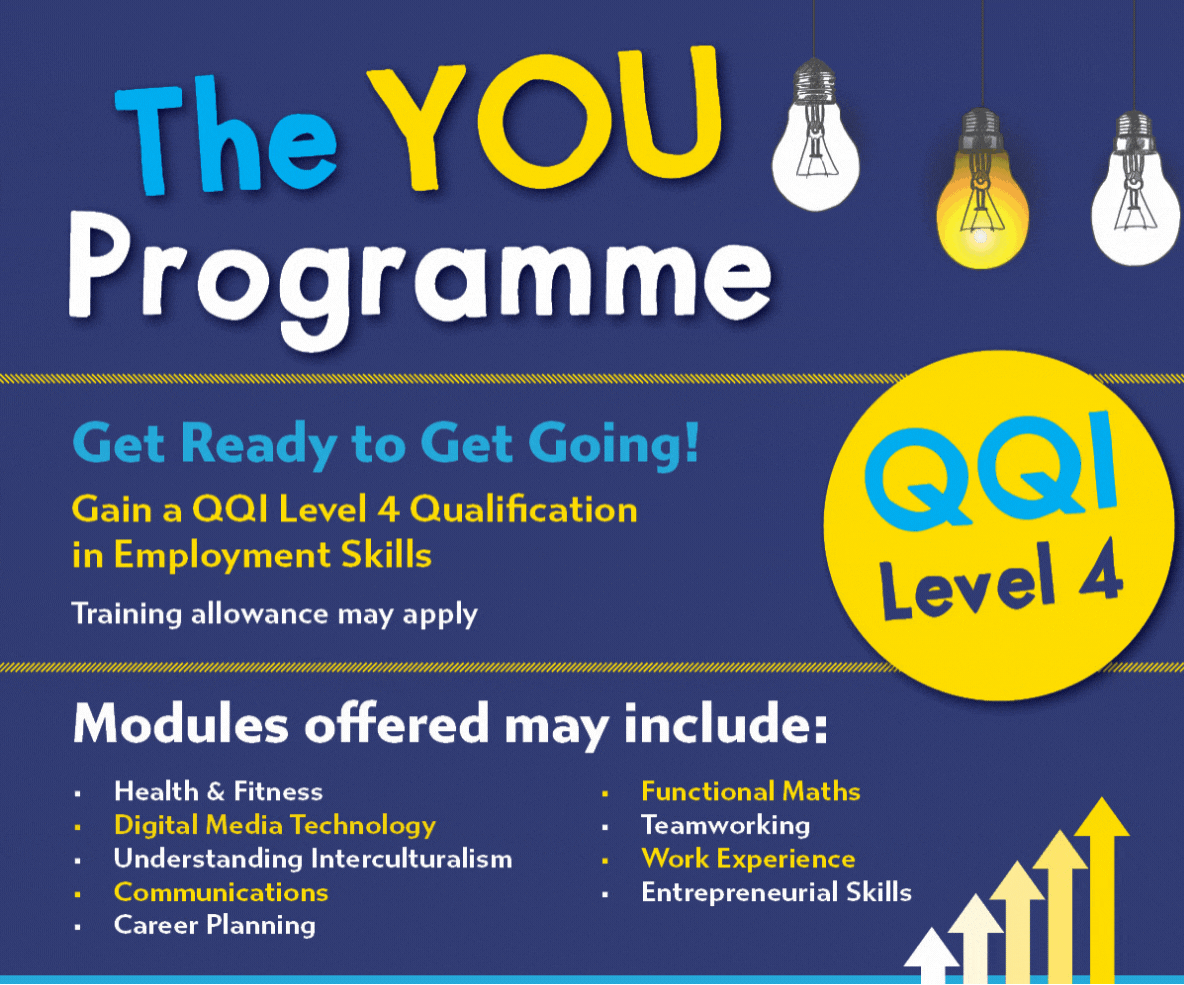 "Their movement off the ball, their numbers moving off the ball. We looked to try and tie them down earlier today. There were times when we were successful but ultimately not really, their ability to find each other, a player could turn up anywhere.
"That's the standard we've got to get to really. We knew we had some ground to make up and  today shows that, we've got to work really, really hard.
"We prepared hard and there is great spirit in the group. Clearly there is a really important game for us in a fortnight's time that we've got to prepare for.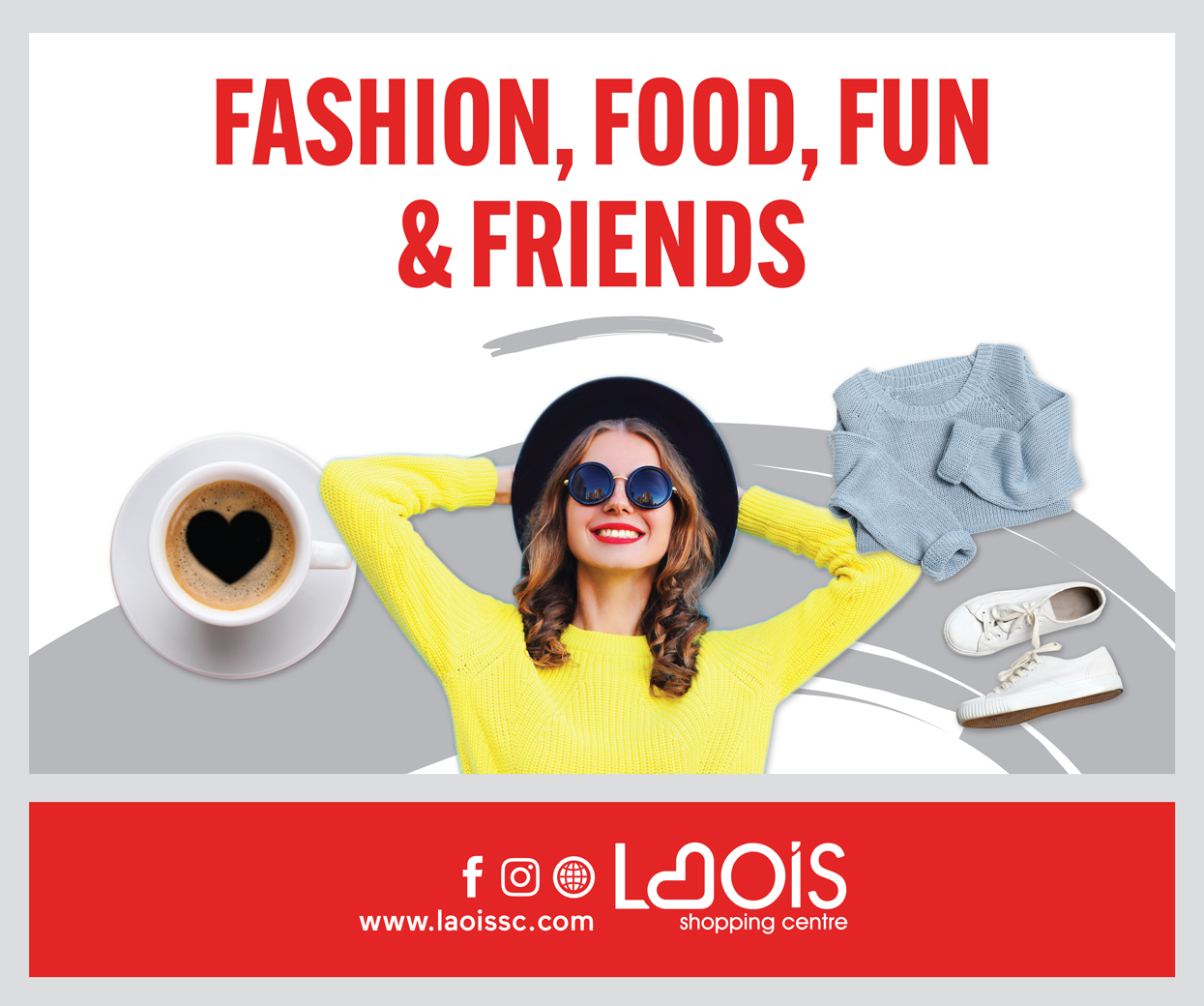 "This is the standard you want to aim for and that is where you've got to learn from as well. That(Antrim) game is hugely important for us. It's also an All Ireland Qualifier (but) it's more important for us to stay in this division."
Reflecting on Laois's decision to go ultra-defensive early on, Plunkett said that Laois didn't set out to play a sweeper but Wexford's set up forced it to work out that way.
"We didn't go to play a sweeper," he added. "Wexford forced us to play a sweeper. Unless you want to play two full-backs on two full-forwards with six forwards running in on top of you, I wouldn't suggest that any team would do that.
"They forced us to play that but we wanted to play in a different way. We didn't want to just come here and do the same old thing, we wanted to look at it in a different way.
"It didn't really work for us today to be honest with you. What do you do – do the same thing and get the same result. We want to be a Laois team that looks at things in a different way.
"There are certain things that Wexford do that cause you problems. We didn't tie that down today but we had planned to. It didn't really work for us.
"They still worked the ball around and got the scores. I suppose we were a little bit unfortunate. I thought they were very clinical in front of goals. Their shooting was really good, we missed a couple of scores, and as the underdog everything needs to go over.
"We probably had a chance of a goal or two as well – didn't take them – but there's no denying Wexford were a far better team today, not denying that for a minute."
He added that it will take a huge effort to close the gap to the bigger counties, while it's also imperative that the management settle on their starting team, something that would be helped by a clean bill of health to the full panel.
"This gap needs to get closed – it has been there for a while – it will only get closed if we keep playing these teams, keep learning, keep working hard to do the right thing.
"We do need to find consistency in our team. A little bit of that was driven by a plethora of injuries – a lot of the time.
"One way or another we're going to have to get these things right against Antrim. Make sure we stay at this level of hurling.
"At the minute our full focus is to stay at this level of hurling. We'll be devoting all our energies to that.
"We came in this morning confident that we'd play well but we were well beaten, no excuses."
SEE ALSO – WATCH: Penalty shoot-out drama as Laois minors see off Wexford following marathon encounter