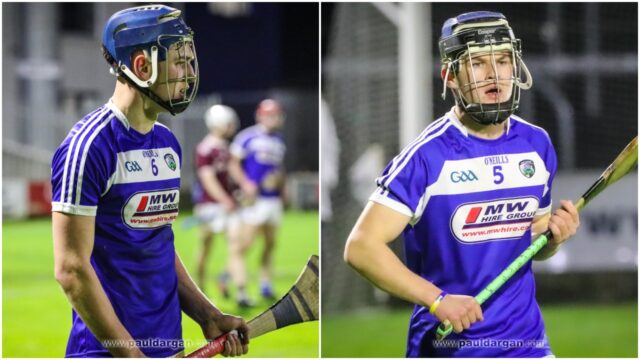 Laois 4-33 Westmeath 4-27 (AET)
Leinster U-20 Hurling Championship Round 1
Well, that was absolutely insane.
Laois were 15 points ahead at the start of the second half but threw it all away and needed a last gasp point to force extra time.
When the game went there, they conceded an early goal and looked in real trouble again only to stage a remarkable comeback and win the game.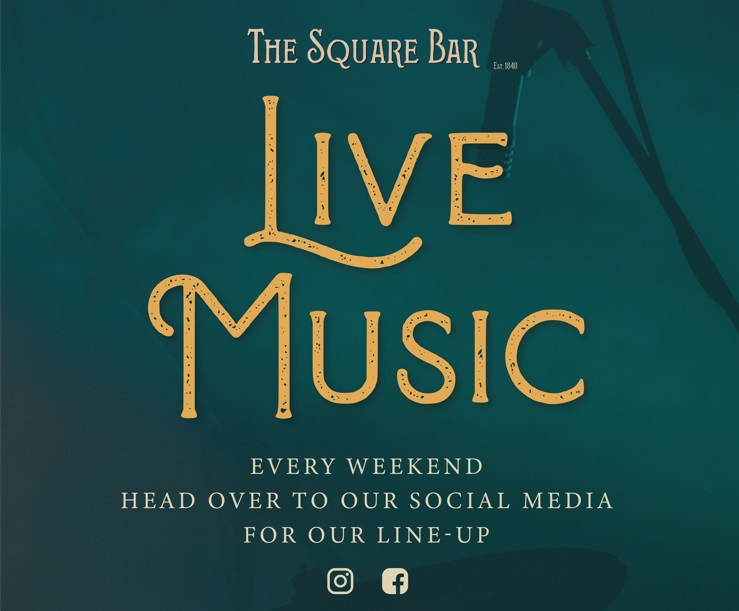 James Duggan top scored with 3-5 while Mossy Keyes showed nerves of steel at crucial times as Laois advanced to play Antrim next week.
Westmeath should've had a goal in the first 50 seconds when a great catch from captain Jack Gillen saw him put corner forward Eamonn Cunneen through one on one with Lorcan Fitzpatrick but he fired over.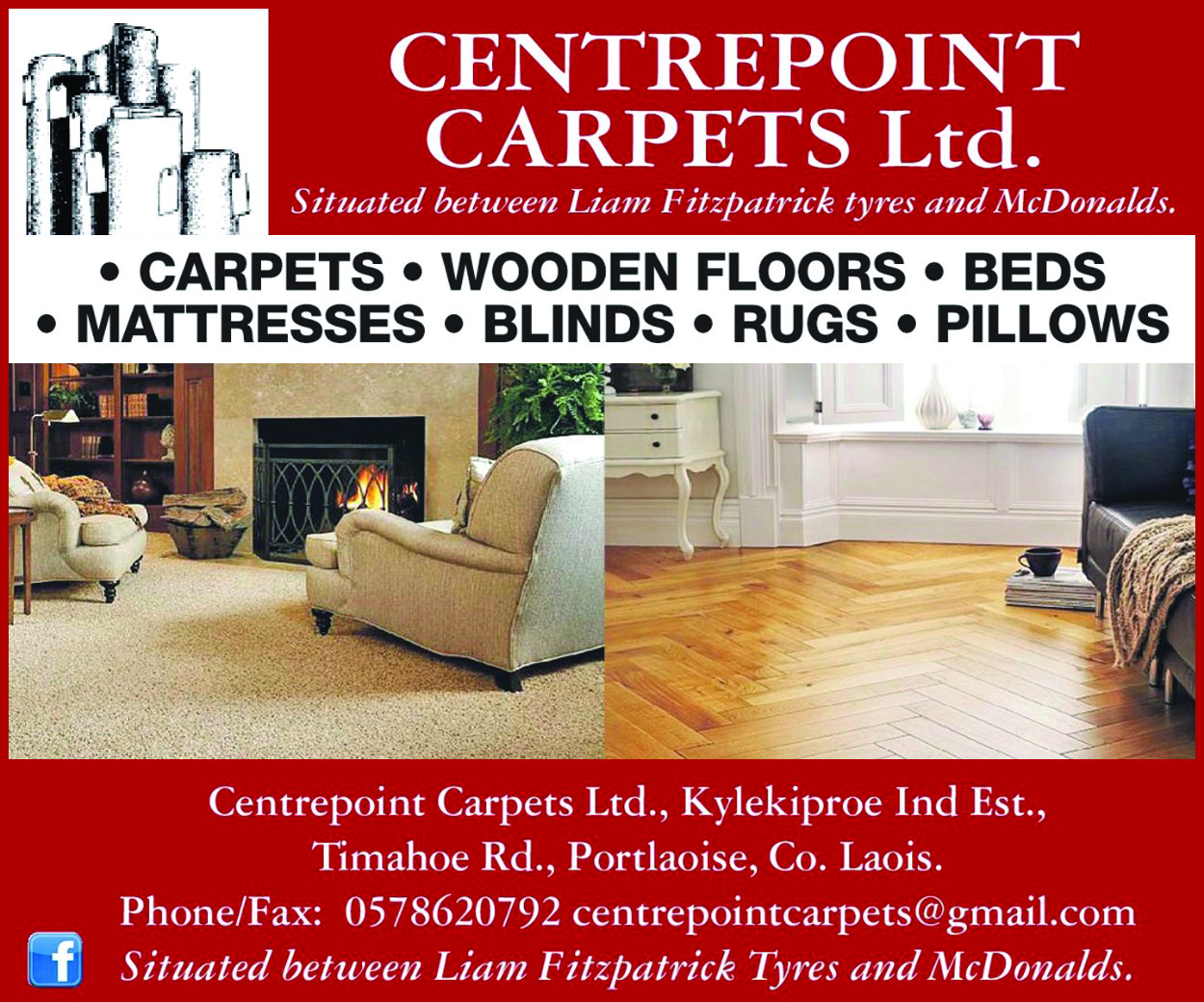 That would be the only time the visitors would lead in the first half as Laois scored two goals with their next two attacks.
The first came following a searing run by Mark Hennessy who split the Westmeath defence before popping the ball to Gearoid Lynch who rattled the net from close range.
A minute later, a long ball into the full forward line from Tomas Keyes was gathered by James Duggan who turned his man and fired low to the corner of the net.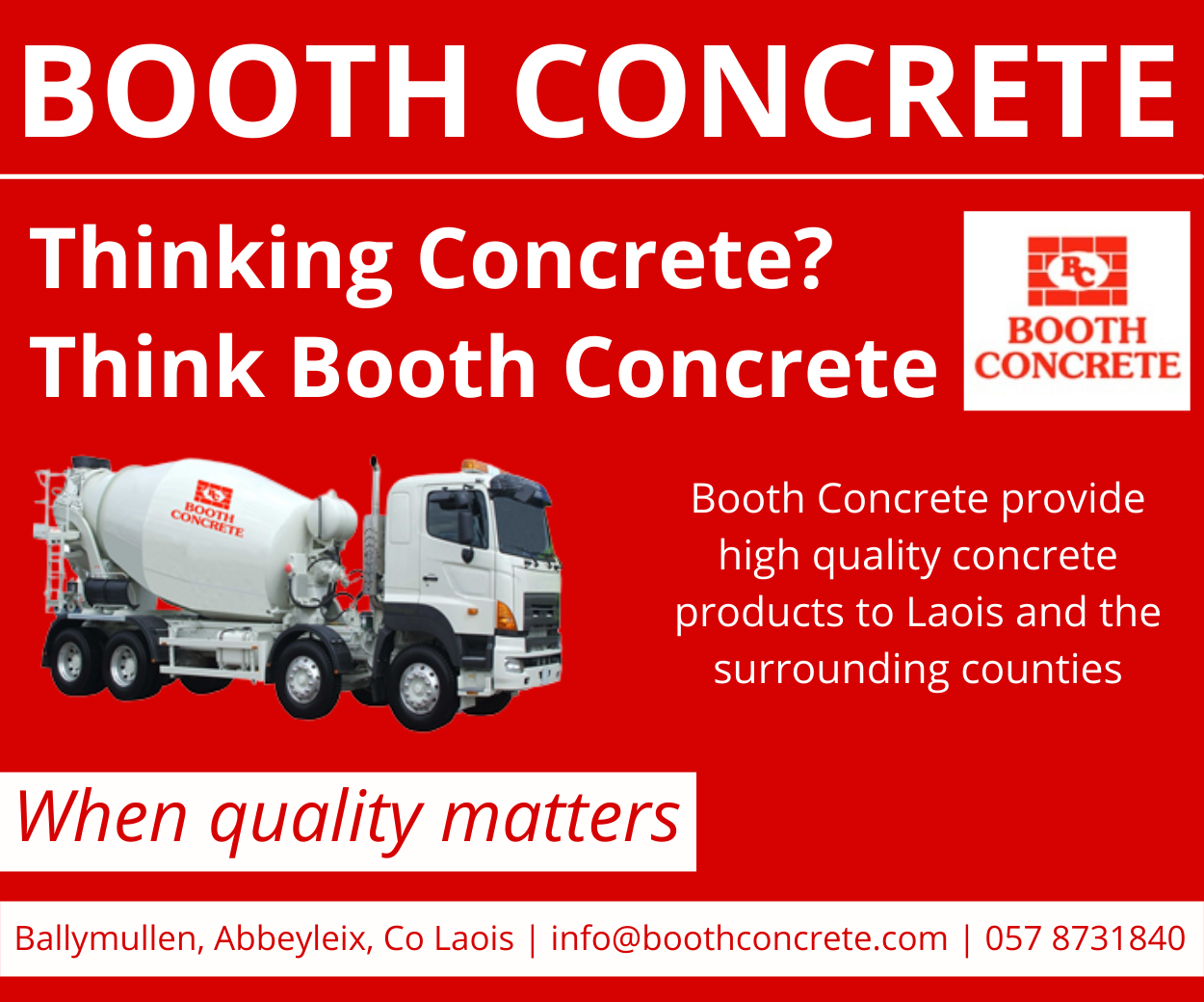 Duggan, Lynch and Ciaran Byrne added points as Laois went into a 2-3 to 0-1 lead after six minutes.
Westmeath tried to reply through Eamonn Cunneen and Shane Williams but Laois continued to pile on the pressure.
They only hit three wides in the whole of the first half as Tadhg Cuddy, Mark Hennessy, Keyes, Ciaran Burke and Thep Fitzpatrick all scored to leave Laois 2-11 to 0-6 up at the first water break.
Westmeath rallied a bit on the resumption with Cunneen, Gillen, Williams and Mark Cunningham scoring but they couldn't really close the gap.
Instead, Laois added another six points through the aforementioned players to move 2-17 to 0-11 ahead by half time.
The second half got off to a flyer as both sides scored goals in the opening minute.
The first came to Laois from the throw in when Podge Brennan played a long ball into Duggan who cut in on the endline and smashed the sliotar high into the net. That put Laois 15 points up and the game looked over.
From the resulting puckout though, the ball broke to Josh Coll and he raced through to score past Lorcan Fitzgerald.
This seemed to spur the visitors on as, aside from points for Tadhg Cuddy and Thep Fitzpatrick, Westmeath dominated the remainder of the quarter.
Jack Gillen slotted two 65s while Josh Coll, Luke Moore and Daniel Devine pointed to cut Laois's lead to seven at the second water break – 3-19 to 1-18.
Ciaran Byrne pushed Laois eight ahead on the restart but Jack Gillen added two quickfire frees to cut the gap to six.
Shane Williams and Eamonn Cunneen narrowed the deficit further but Ciaran Byrne's fourth point moved the margin back to five – but only briefly as sub Pearse Weir-Norris left four in it with 55 minutes on the clock.
And that teed up a dramatic finish. Josh Coll and Eamonn Cunneen pointed for Westmeath before the former smashed in a goal to give them the lead after 58 minutes – the first time since the opening minute of the half.
Laois were in trouble but they managed a fourth goal. Ciaran Byrne did great work to keep a high ball alive and it eventually popped out to James Duggan who slotted home his hat-trick.
But the drama wasn't over there as two minutes into injury time, Jack Gillen drove a 30 metre free into the net.
Laois had one last chance to salvage extra time when Niall Coss was fouled and Tomas Keyes slotted a 50 metre free and the game headed for extra time at 4-22 to 3-25.
Keyes gave Laois the lead once again on the resumption but Westmeath soon went back in front.
A long ball caused chaos and Owen McCabe swept in to score their fourth goal. Luke Moore added a point and Westmeath led by three.
But Laois kept battling as a free and a point from play from Keyes left it 4-26 to 4-25 in Westmeath's favour at half time in extra time.
The same player levelled matters on the resumption of play and then Laois were thankful to keeper Lorcan Fitzpatrick who pulled off a brilliant save to deny Jack Gallagher.
Laois then went two ahead when Mark Hennessy pointed and James Duggan won the resulting puck-out on his knees and slapped it over the bar.
Eamonn Cunneen left one in it with two minutes to play from a free but Tadhg Cuddy responded with free to leave three in it again as we headed for the end.
And Laois made it safe as Thep Fitzpatrick landed two screamers and Cuddy slotted another to bring a crazy game to an end.
Scorers- Laois: James Duggan 3-5, Tomas Keyes 0-8 (four frees), Tadhg Cuddy 0-6 (four frees, one 65), Gearoid Lynch 1-2, Ciaran Byrne 0-5, Thep Fitzpatrick 0-4 (one free), Mark Hennessy 0-2, Ciaran Burke 0-1, Westmeath: Jack Gillen 1-8 (1-2 frees, three 65s), Eamonn Cunneen 0-8 (four frees), Josh Coll 2-2, Shane Williams 0-4, Owen McCabe 1-0, Mark Cunningham 0-1, Luke Moore 0-2, Daniel Devine 0-1, Pearse Weir-Norris 0-1
LAOIS: Lorcan Fitzpatrick; Ian Shanahan, Allan Connolly, Danny Brennan; Padraig Brennan, Ciaran Burke, Niall Coss; Tomas Keyes, Thep Fitzpatrick; Cathal Murphy, Tadhg Cuddy, Gearoid Lynch; Ciaran Byrne, Mark Hennessy, James Duggan. Subs: Bryan Bredin for Fitzpatrick (48), Rian Edwards for Brennan (56), Padraig Rafter for Cuddy (58), Conor Walsh for Byrne (61, inj), Eddie Critchley for Lynch (66, inj), Tadhg Cuddy for Keyes (71, inj), Thep Fitzpatrick for Duggan (75, inj)
WESTMEATH: Conor Lynch; Liam Moran, Feichin Óg Brennan, Sean Leech; David Hickey, Charlie McCormack, Adam Bate; Mark Cunningham, Josh Coll; Shane Williams, Luke Moore, David Devine; Owen McCabe, Jack Gillen, Eamonn Cunneen Subs: Jack Gallagher for Devine (48), Pearse Weir-Norris for Brennan (54), Rory Keyes for Williams (62), Andrew Shaw for Bate (ET), Conor Regan for Hickey (71), Shane Williams for McCabe
Referee: Richie Fitzsimons (Offaly)
SEE ALSO – 'Sale close' on historic 1,100-acre €20 million Laois estate with Stripe billionaire John Collison set to be the new owner