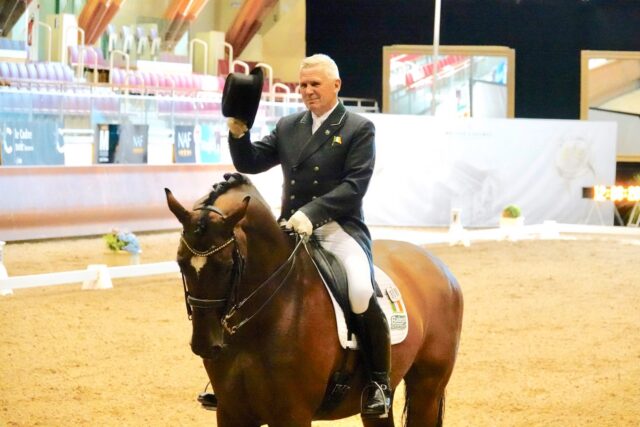 This past week has seen the equestrian community in Ireland and abroad embrace the #letthemride campaign on social media.
The story behind the hashtag centres on the Olympic dream of two Irish dressage riders and their current appeal against Horse Sport Ireland's decision not to send them to Tokyo.
In 2019, at the FEI European Championships in Rotterdam, Ireland's first ever dressage team earned an Olympic qualifying spot.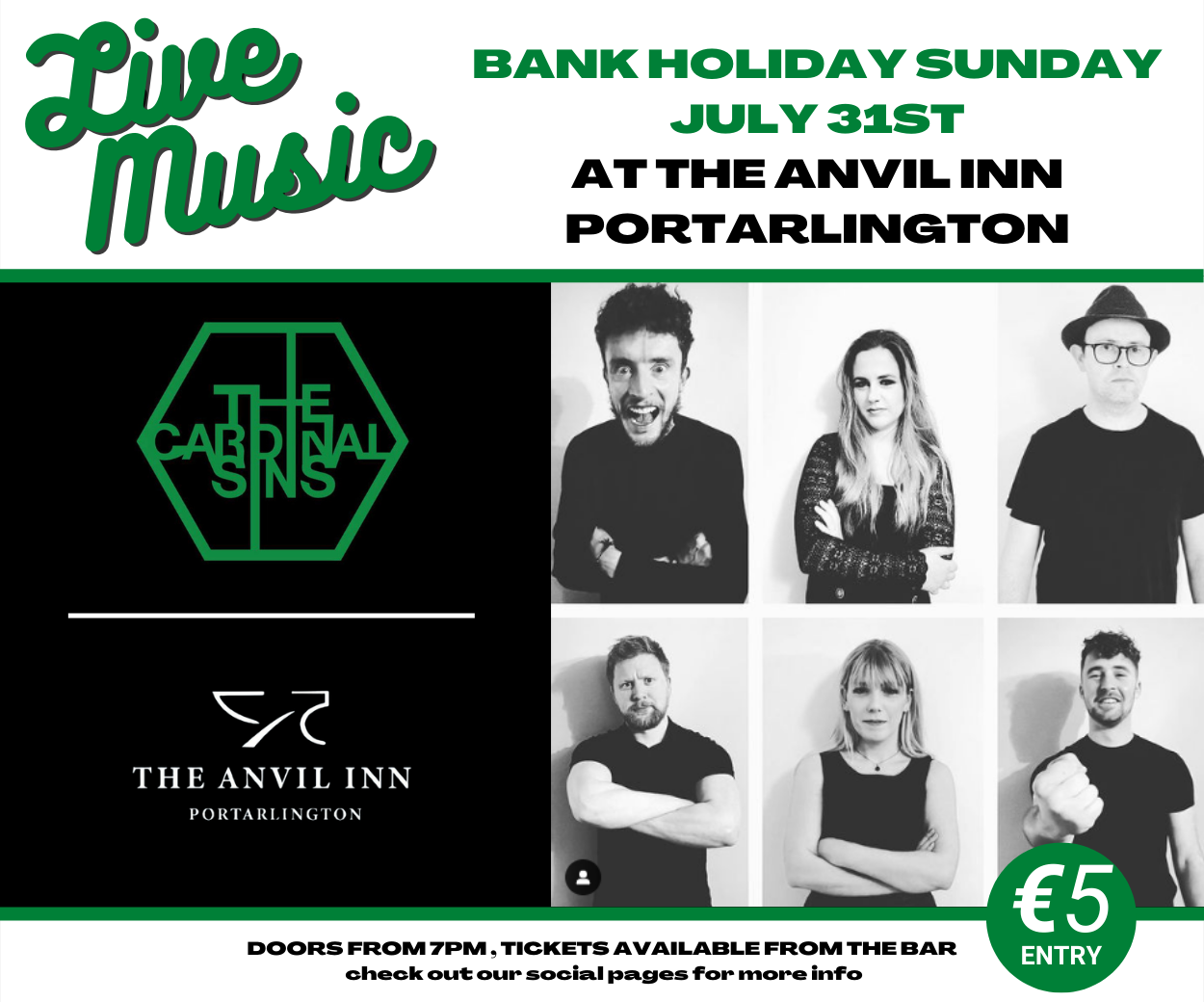 Judy Reynolds, Heike Holstein, Anna Merveldt and Kate Dwyer won the heart of the nation and inspired and energised the dressage sphere in Ireland at a level never seen before.
This victory elevated Irish dressage to a new level and its significance has served as an inspiration and a boost for the sport from preliminary to grand prix. The standard of dressage in Ireland has never been so high.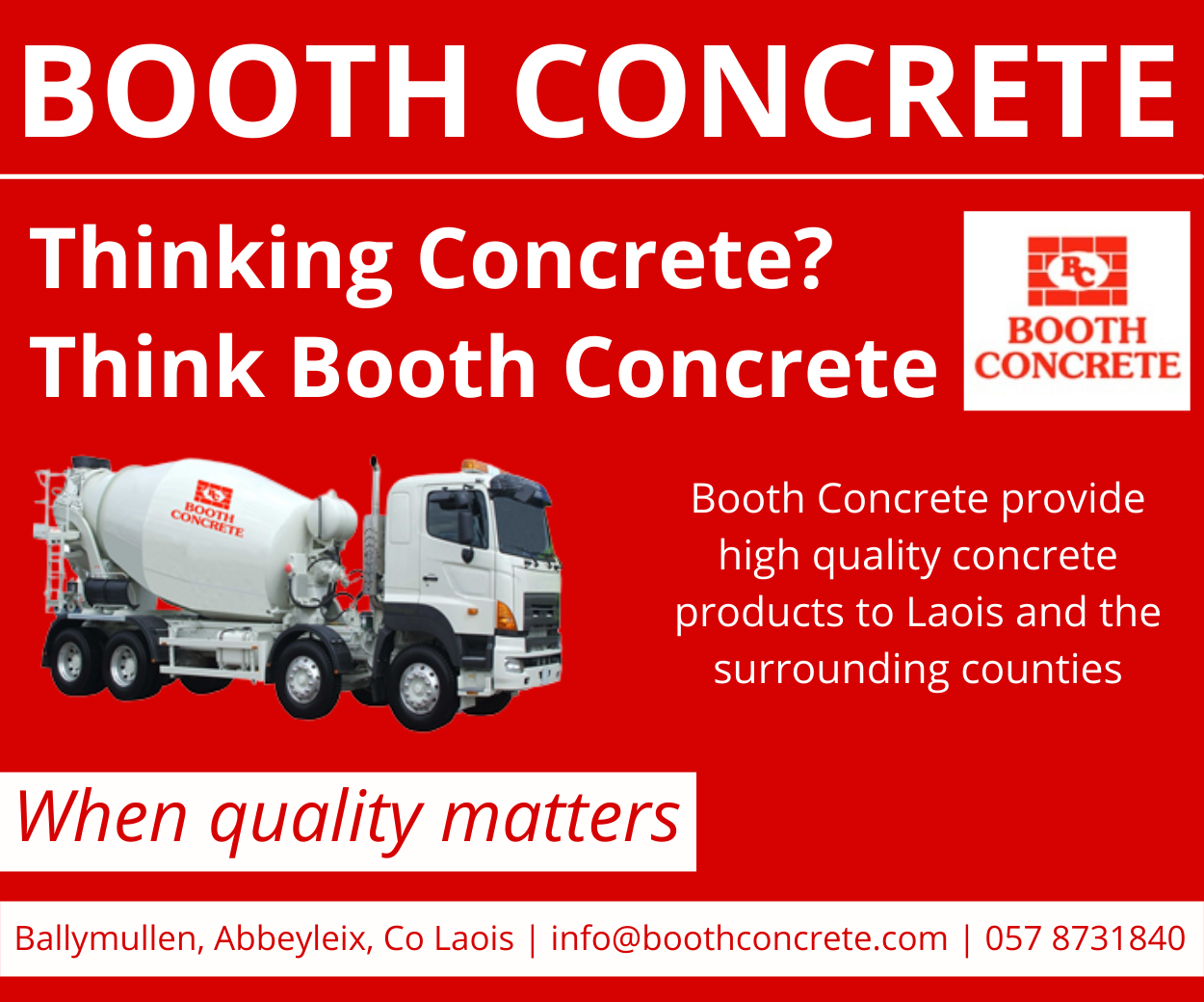 The original qualified team were not available for selection due to both personal and horse welfare issues. Judy Reynold's top mount Vancouver K has been retired and she has failed to attain the required FEI scores on another horse to allow her go forward for selection.
Lusitano stallion Esporim, piloted by Anna Merveldt at Rotterdam is unfit to compete and has been withdrawn by his owners. This has left Heike Holstein, who competes with her homebred Irish mare Sambuca.
In addition to Holstein, Ireland had two other eligible riders at the time of deciding on Olympic nominations. The FEI (Federation Equestre Internationale) sets the international qualification or MER (Minimum Eligibility Criteria) for the Olympics at 66%. This means that riders must achieve scores of at least 66% at International Grand Prix level in a specific time frame.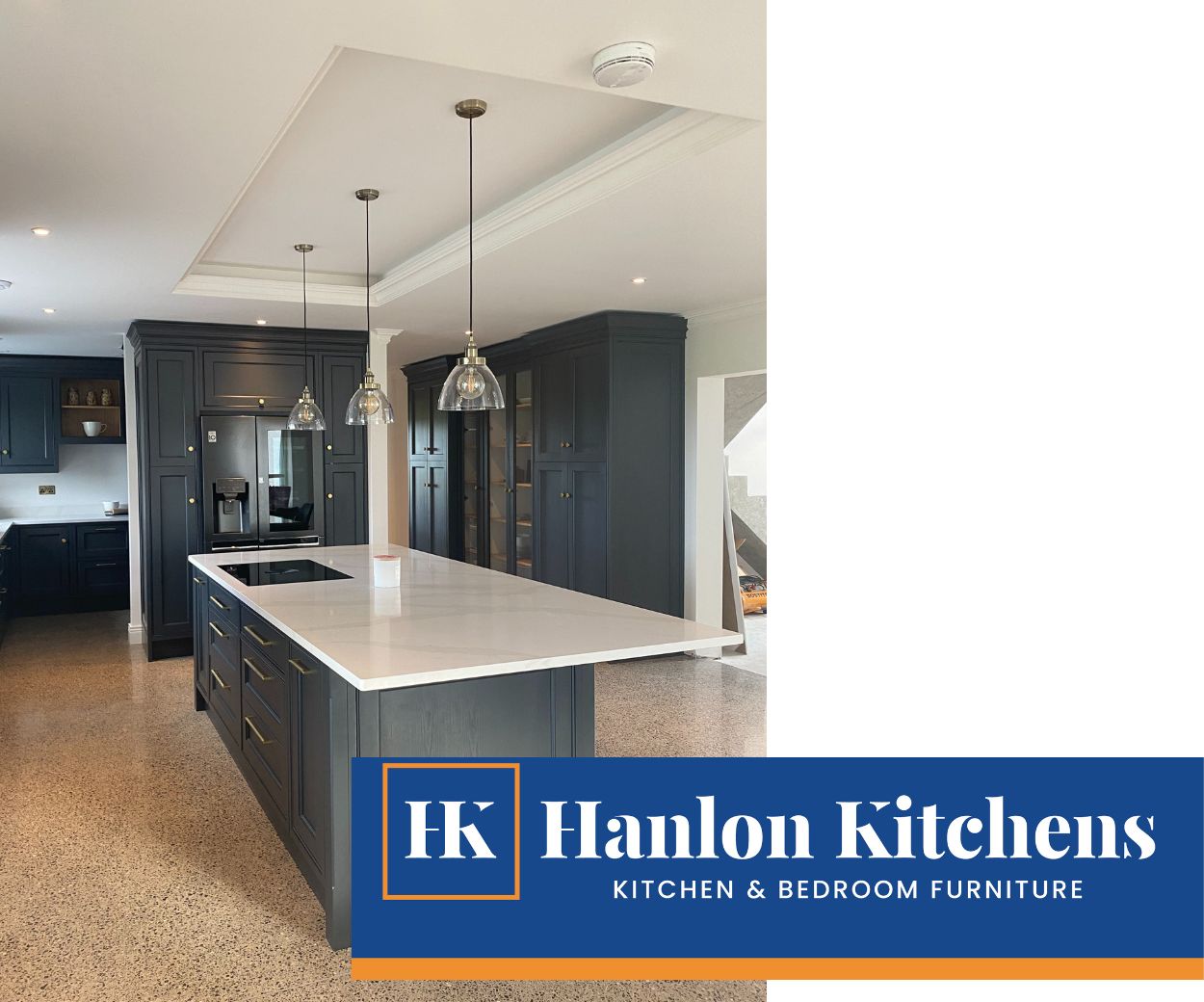 Having achieved this MER both Dane Rawlins and James Connor were ready and willing competitors. The first ever Team for Ireland in Dressage for the Olympics was possible.
Dane Rawlins and James Connor both of whom have in excess of 100 International starts for Ireland are fit and ready to go.
Rawlins attained scores higher than the Olympic MER set by the FEI earlier this year in Doha and Exloo while James obtained scores at Ornago which made them eligible for Olympic consideration.
Horse Sport Ireland nominated entries for the show jumping and eventing at the Tokyo Olympics. On June 21, they elected not to nominate any dressage team to the Olympics.
This has left Holstein as the only Irish dressage competitor who will now be competing at individual level.
This decision came as a shock both to the equestrian industry and to both Rawlins and Connor. Horse Sport Ireland could have chosen to have a dressage team – they chose not to.
They also failed to announce their decision until it was too late for anyone to appeal their decision.
Last week Rawlins and Connor, represented by Jordan Law took legal action and made an appeal to the Olympic Federation of Ireland.
The hearing of the initial appeal took place on June 28 where appointed independent arbitrator Mr. Dermot Kelly SC found in favour of Horse Sport Ireland.
While this appeal was won on the grounds that a process was followed by Horse Sport Ireland, the procedure itself is thought to be flawed and a second appeal to challenge that process was lodged. This appeal was held and declined on Saturday, July 2.
Dressage Ireland's Portlaoise chairperson Marguerite McSweeney is now hoping for an intervention from the Minister for Sport or the Olympic Council to resolve the impasse and allow the qualifying riders to compete at the Tokyo Olympics.
She said: "The board of Dressage Ireland are fully behind both Dane and James in their appeal.
"Dressage Ireland members were delighted to think the first ever team was heading to the Olympics.
"We are shocked at the stance taken by Horse Sport Ireland considering we have spent 32 years trying to get a team to the Olympics and their total disregard of our view and financial input into making this dream happen.
"It is clear to see that Rawlins and Connor have already won the vote of the Irish public. #letthemride has gone viral across social media internationally showing huge support."
Having been refused by HSI the team place was first passed to Luxemburg who were unable to field a team and has now passed to Belgium who will see their first Olympic dressage team in almost 100 years take part in the games.
The decision on the appeal came down to the wire as Monday July 5 was the deadline for definite entries into the games.
But it often the case that teams who have already qualified can pull out due to a range of factors – meaning the door is still open for the Irish riders.
But the only hope now is that an intervention from either the Minister for Sport or the Olympic Council can prevail after an appeal to Horse Sport Ireland was declined.
SEE ALSO – 16 potential internal candidates for the vacant Laois football manager's job