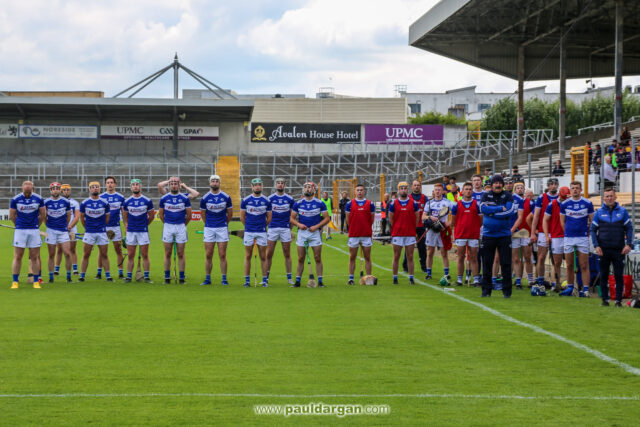 The Laois senior hurlers have saved their season by defeating Antrim in Parnell Park this afternoon.
Seamas 'Cheddar' Plunkett's charges went into the game without a win in 2021 but that has now been put behind them.
It was a dramatic encounter and we will explain how they pulled off the win in our Talking Points below.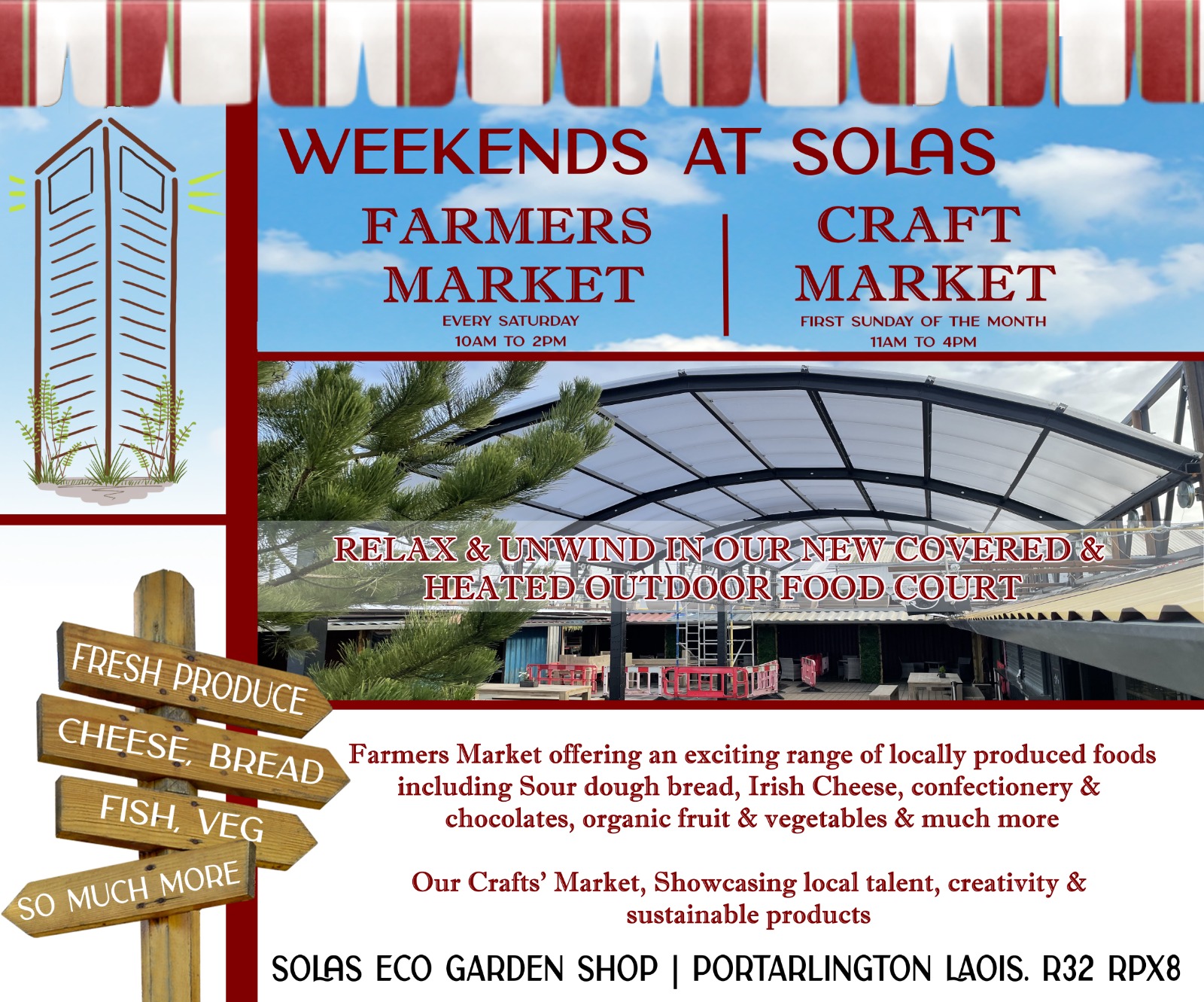 1 – Man of the Match – Paddy Purcell
There were a number of candidates on the Laois team with Jack Kelly, Podge Delaney, Willie Dunphy and Enda Rowland all putting in huge performances.
But Paddy Purcell got through an amount of work, took plenty of punishment, had a hand in a number of scores and finished with 2-2 from play. A fabulous individual display.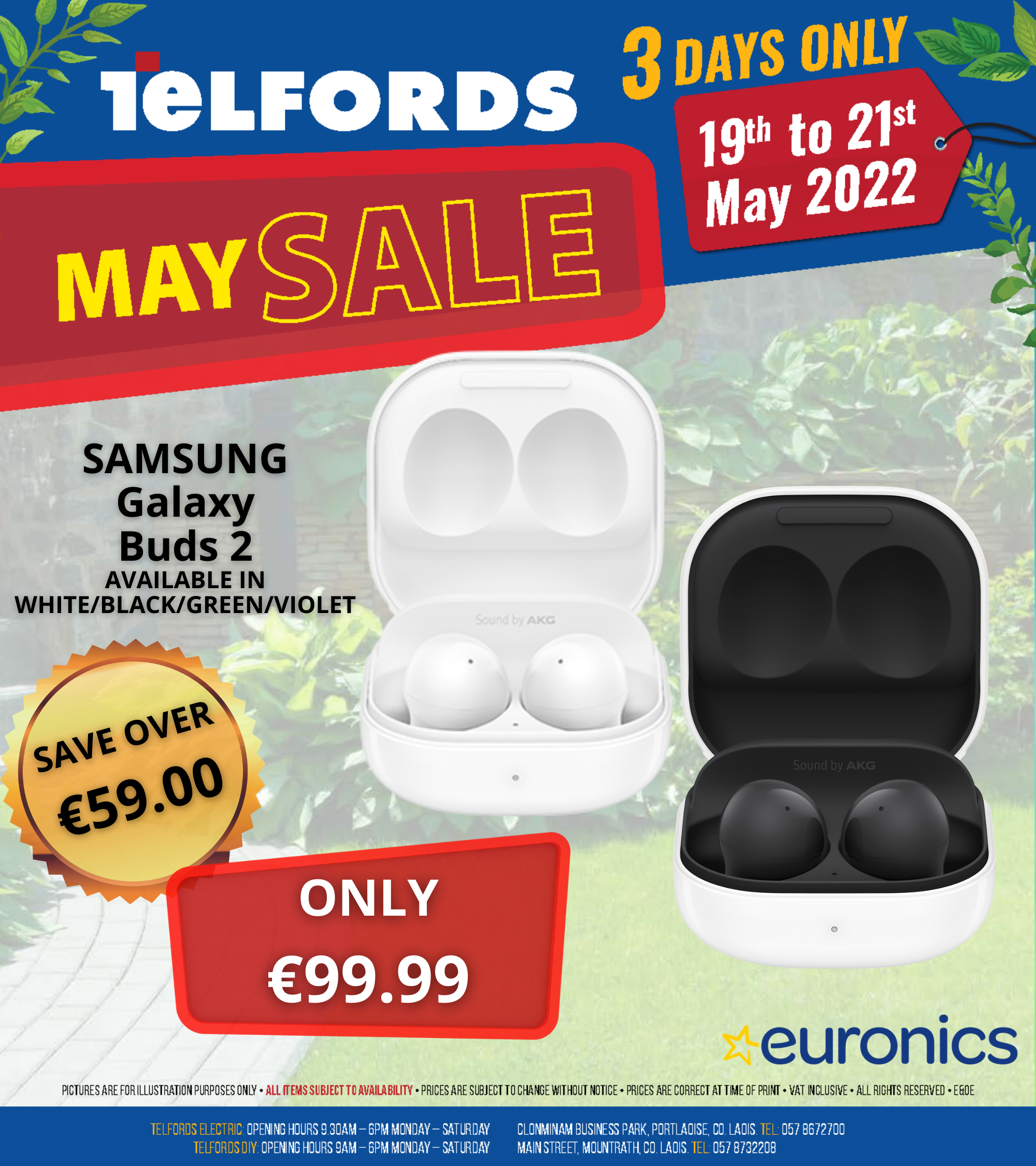 2 – Laois aggression and intensity
After setting up quite defensively against Wexford, Laois went for a more conventional line-up this time.
But they also brought a manic aggression, intensity and passion to the game which helped them build a big first-half lead that was crucial.
Paddy Purcell's first half goal was a result of that manic tackling while it was also what turned the game back in their favour in the final quarter.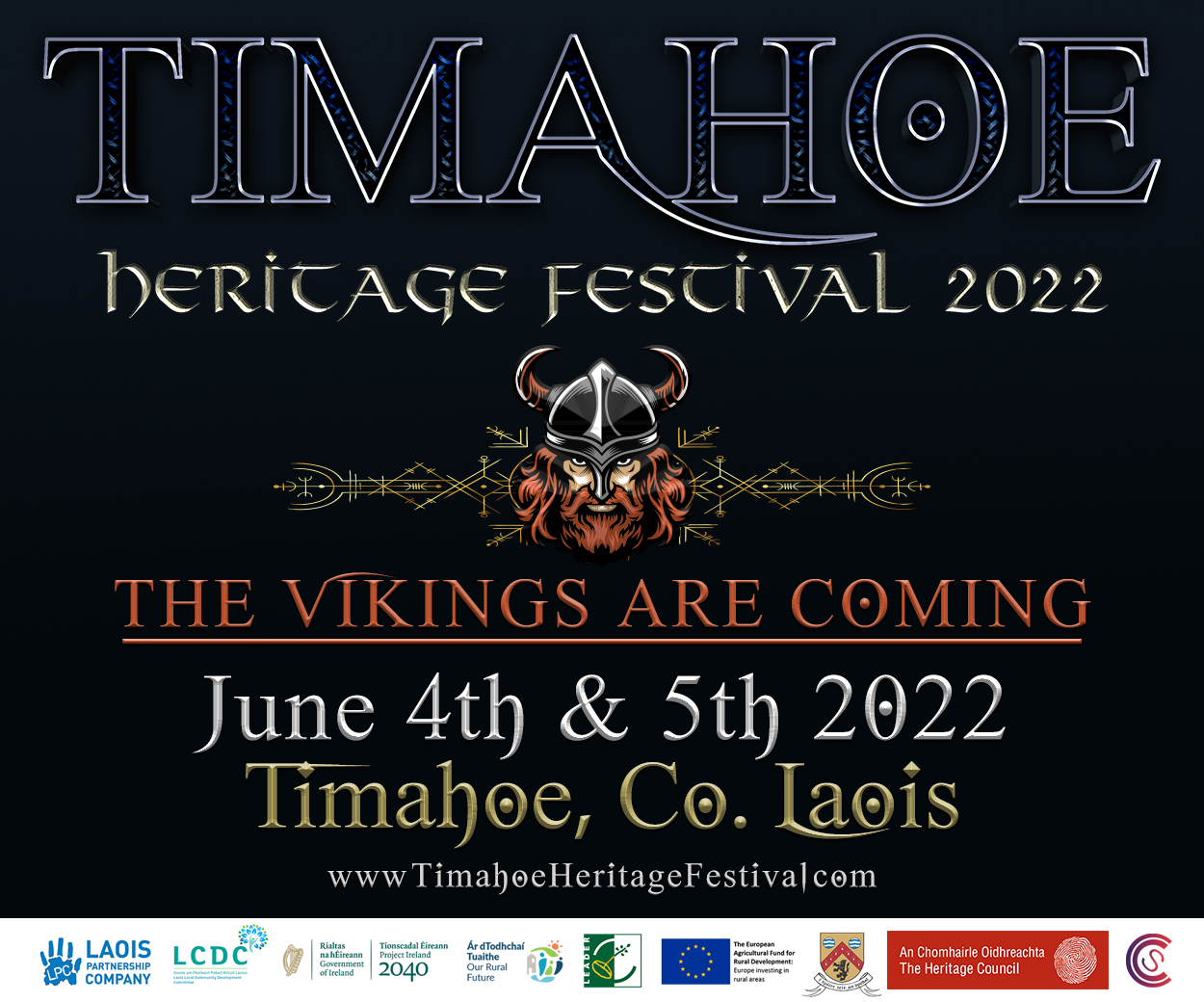 It was a joy to watch and the Laois fans that were lucky enough to attend responded in kind with plenty of vocal support from the stand.
3 – A fast start
In every single game in 2021 thus far, Laois have found themselves well behind at half time and forced into try mount a comeback.
Early wides have typified their displays but not today as Laois burst into an early lead and grew it to 10 points by half time.
It meant that even though Antrim did come back at them in the second half, they had built up enough of a cushion to enable them to hang on.
4 – Momentum killer
Laois were ten points up at half time and stretched 11 clear early in the second but Antrim weren't of a mood to lie down and accept defeat and they came roaring back.
And a lot of things went against Laois in quick succession. They conceded two goals, Sean Downey was sin-binned and Ross King was sent off.
As it headed for the water break Laois only led by two points and were down to 13 men.
But they took as long as they could get away with at the water break and the momentum swung back towards them. They duly got back to 14, settled and impressively saw out the game.
5 – Losing streak ends
Prior to today's game, the Laois hurlers had lost their last nine games – to Wexford in the championship, their five league games this year, Clare and Dublin in last year's championship and Kilkenny in last year's league.
The higher-end opposition have proved difficult for Laois to beat but a win was overdue and deserved for a hugely honest group of players.
6 – Significance of win – what next?
Laois's win sends them into an All Ireland Round 1 Qualifier against Clare, Cork or Waterford next weekend – the draw will be held on Monday morning on RTE.
But it also saves them from dropping to the Joe McDonagh Cup – where Antrim will have to return to in 2022.
7 – Speaking of Antrim
Antrim, despite defeating Laois and Clare in the league and being very competitive against Wexford, Kilkenny and Dublin, are now relegated back to Joe McDonagh Cup level.
Cheddar Plunkett insisted afterwards that sending Antrim back down again does nothing for their development and says there has to be a better way to assist the likes of Laois, Antrim and Westmeath to bridge the gap to the stronger counties.
That is a debate for another day – but Laois will be relieved for now that they aren't the ones in that position.
SEE ALSO – Heroic Laois repel Antrim comeback to claim first win of 2021 and progress to All-Ireland Qualifiers