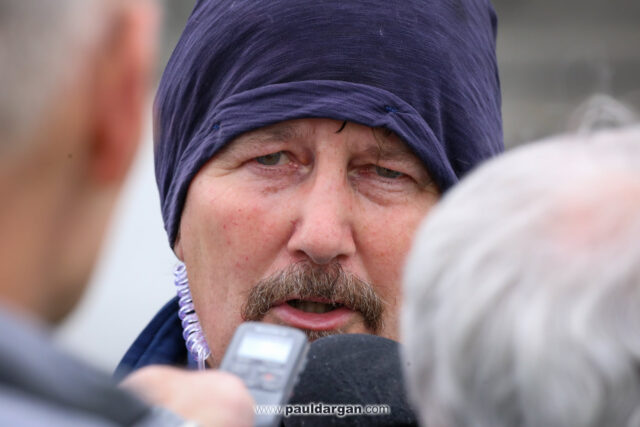 Since taking on the Laois hurling manager's role for the second time, it's been a tough run of games for Cheddar Plunkett.
As the only Liam MacCarthy Cup manager in his first season, in the middle of a global pandemic that seriously disrupted collective preparation, he's also had to put up with a lengthy injury list and one that made a tough league schedule even harder.
The poor performance against Wexford in the opening round of the championship and the subsequent heavy defeat had Laois as hot favourites to be relegated back to the Joe McDonagh Cup.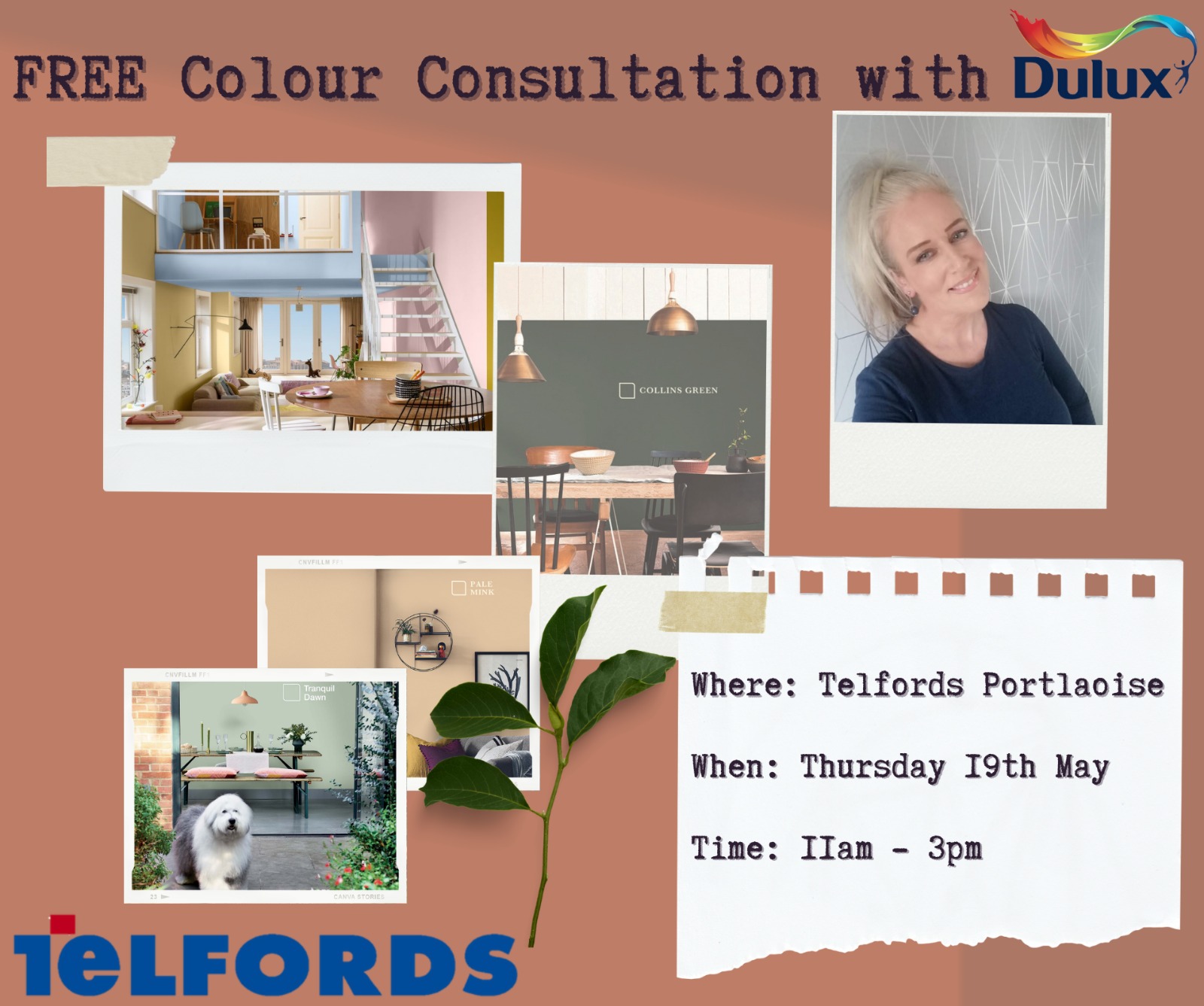 But on a glorious afternoon in Parnell Park on Saturday, Laois put in a thunderous performance in a belter of a game to beat Antrim 2-27 to 2-21.
It saves their status in the Leinster championship for 2022 and sends them forward to a Round 1 All Ireland Qualifier next week against Cork, Clare or Waterford.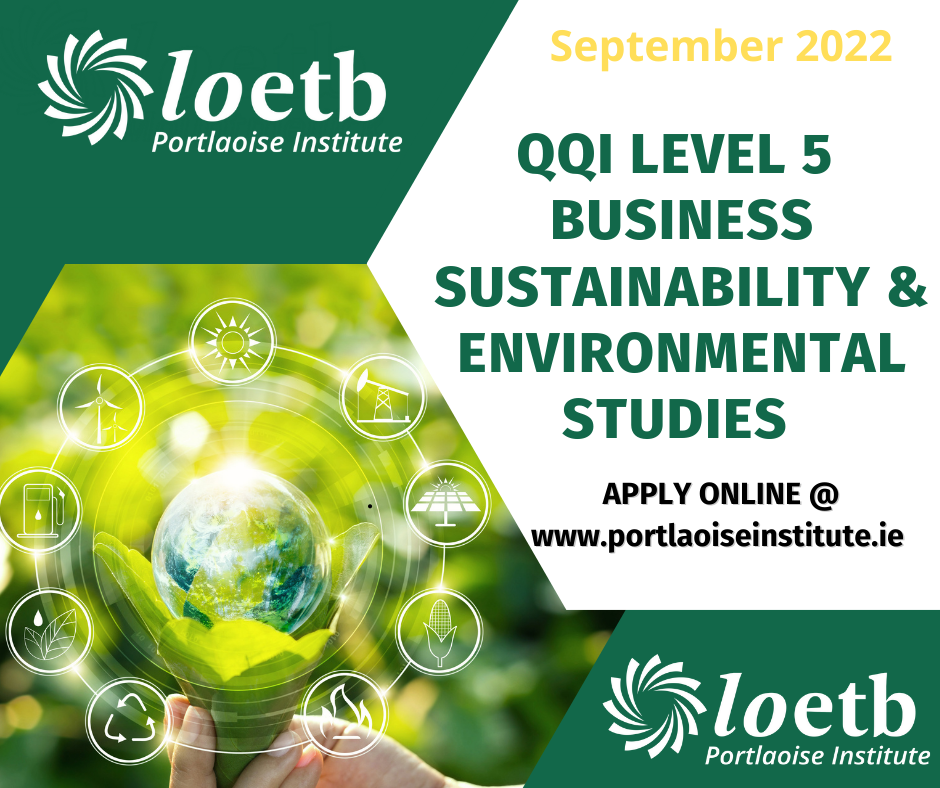 On a day when they saw an 11-point lead pulled back to two, while losing Sean Downey to a sin bin, Ross King to a red card and conceding a penalty, it took great Laois character to see out the game.
The win was hugely significant in so many ways but that character on display was roundly praised too by Cheddar when he addressed the media afterwards.
"It was all about winning," he said. "The result obviously meant that Laois play championship hurling next year and gives us a chance to get reorganised and refocused and bounce back into a Leinster hurling championship next year.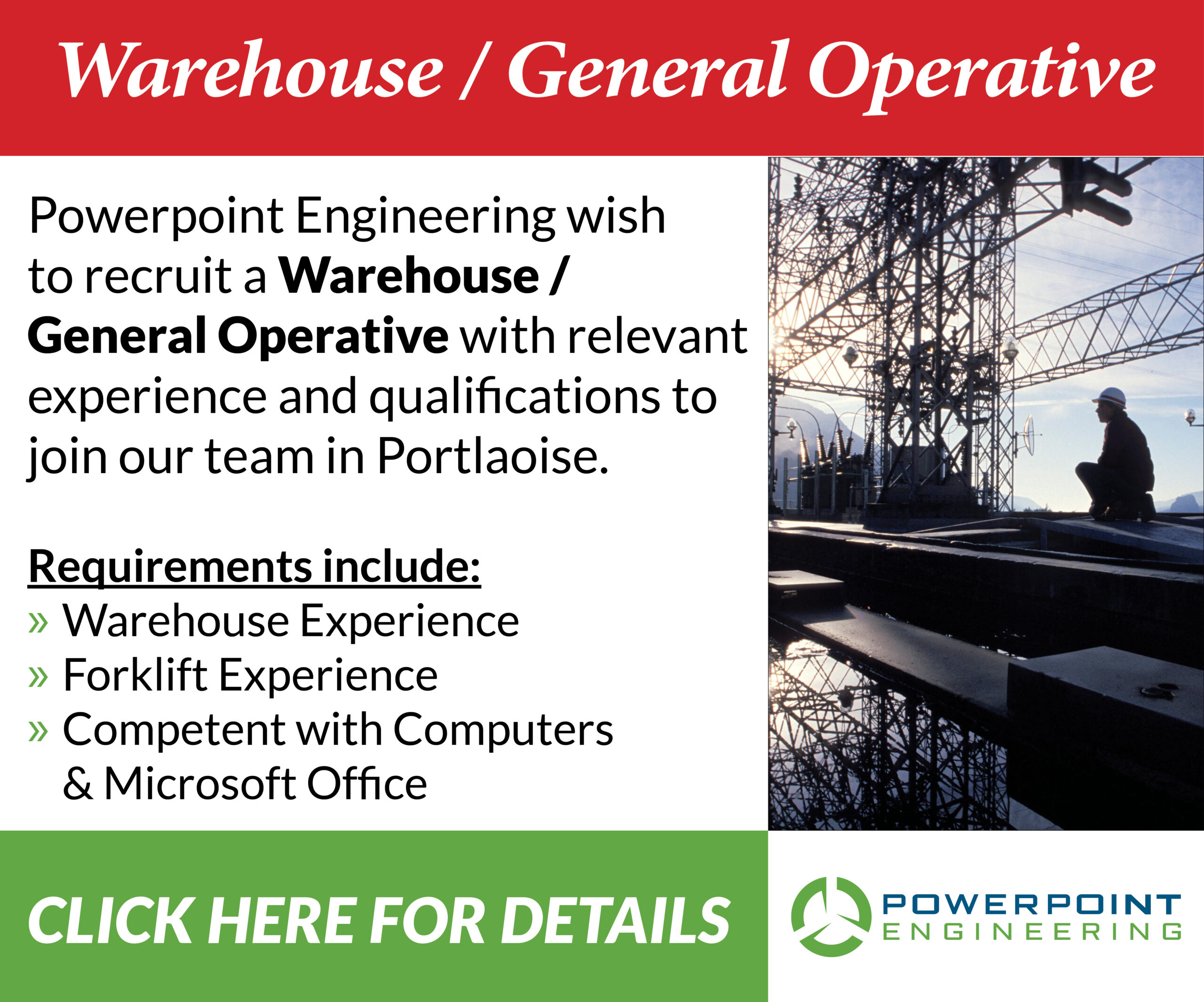 "This has been a very, very tough year. A new management team came in in a pandemic. In my time and I've been involved with teams a long time, it's probably the biggest injury crisis of key players of any team I've ever been involved with.
"One day we'd have somebody back – we actually had Picky picked to play right half back and we lost him yesterday and that would just show you the difficult things we've had to work with this year.
"But I've to give incredible credit to each and every Laois player. Their commitment, their digging out the win, their digging out the ball and making sure we stayed on the front foot.
"Antrim had a chance and maybe if they'd have scored it they had momentum behind them at that stage, they definitely had numbers behind them, I think they were playing with two extra men around that time.
"If they'd to score it, it might have been tighter at the finish. But you've got to credit Laois, they came out with ball after ball.
"I think when a team is playing with that much fight, you always have hope. When we played Antrim in Corrigan Park, we learned an awful lot that day about what makes Antrim tick.
"We got some of those things right today. I think that stood us well. Our organisation and the way we played was a little bit different but it was very close.
"It's just brilliant to stay in this championship but I'm really, really aware and very clear what the team needs to do to step up and be competitive at the top level. I hope we get the time in the rest of the year and the start of next year to prepare for that level of competition because it's very different than what we're playing at.
"More important than anything we have a game against Westmeath to stay in Division 1 of the league. We've a game next Sunday but also that other game against Westmeath is hugely important to us so that's going to be our focus."
Their intensity from the first whistle was what really set the foundation for the win as Laois raced into an early lead – and never trailed.
"You can play all the tactical systems you like but without that level of real workrate – and these are all cliched words I hear them the whole time – but they are really, really important. And without that you can do all you like, you're not going to get it.
"I thought Laois, to a man, brought it, including the people on the sideline, including the people who went in brought that.
"But I've seen that in some games – second half up in Corrigan Park, second half in Nowlan Park, there were snatches of the whole team collectively going toe to toe and going for it. I thought we got the 70 minutes of it today and that's what made the difference."
The Portlaoise man added that there needs to be a level of realism within Laois as to where the county stands.
"I'd be surprised by some of the commentary," he added.
"We were playing Division 1 teams – All Ireland-winning teams, that's who you're playing. Laois were playing at one stage with 11 of the top 20 players missing, probably 11 starters. You saw what happened Waterford when they were missing Prunty and Barron. You just can't do it at this level.
"This is no disrespect to Antrim or Westmeath, Carlow, Laois. All of us are in this together. You've got to make really dramatic improvements to beat these (top) teams.
!Let's look at the facts, let's look at our record, we haven't beaten a top team – with the exception of Dublin three years ago in the championship – in God knows how many years.
"We haven't beaten them and yet people are saying this is their third defeat, fourth defeat. People need to wise up about the gap Laois hurling needs to make up – at minor, U-21, any level to be competitive against the top teams.
"We're going to do our bloody best with this team and give them every opportunity to win these matches but it is a vast gulf … they are the facts and you cannot dodge those.
"I think it would be really helpful for Laois hurling if we dealt in reality and in facts of where we are and how can we get up to there, rather than the number of defeats."
SEE ALSO – Seven Talking Points from a dramatic Laois hurling victory over Antrim in Parnell Park