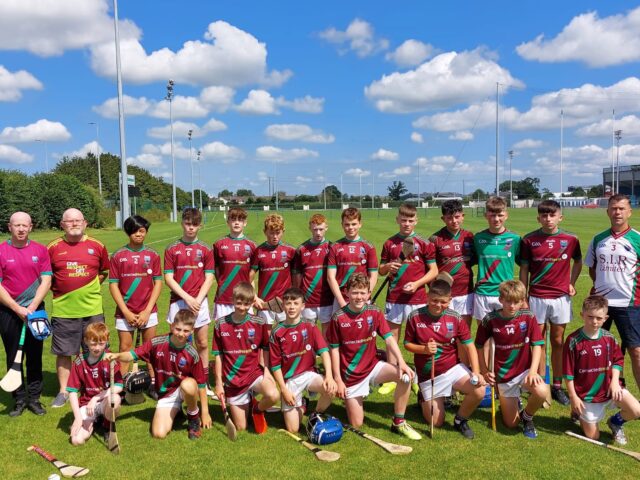 Portarlington 5-14 St Pauls 1-7
2020 U-13 'C' Hurling Championship Final
The sun belted down in the Centre of Excellence as Portarlington and St Pauls finally got the chance to go head to head in the 2020 U-13 'C' hurling final.
Portarlington were crowned victors by 19 points in the end and this game brings the outstanding 2020 juvenile finals to a close.
St Paul's had the opening chance of the game but they could not convert. Portarlington hit on the break and scored their first goal of the game after 45 seconds.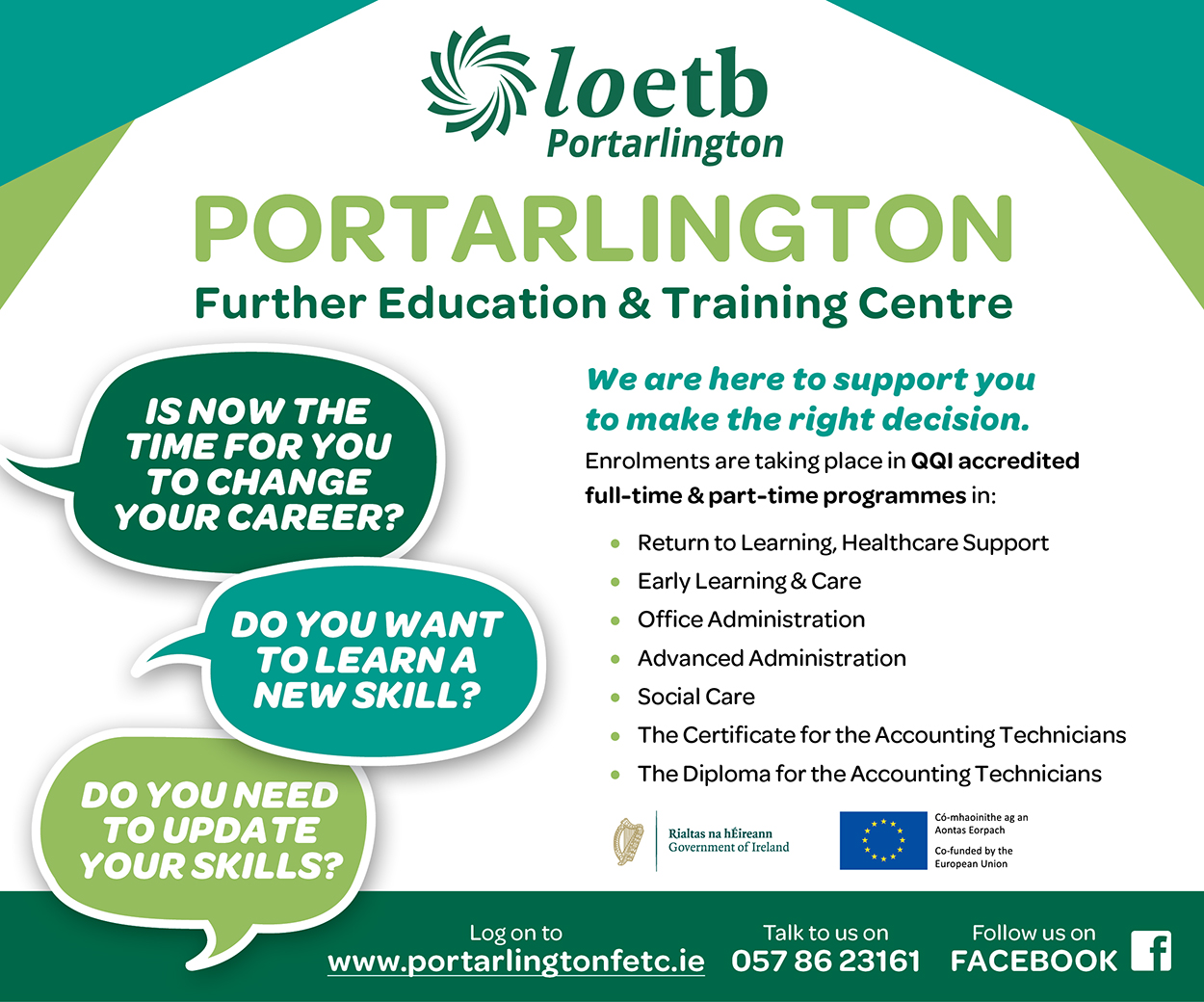 Sean Micheal Ward's shot was saved but Ryan Weldon reacted quickest to slot the sliotar home.
St Paul's responded well with a well struck free from Ruairí Bourke but Portarlington came again.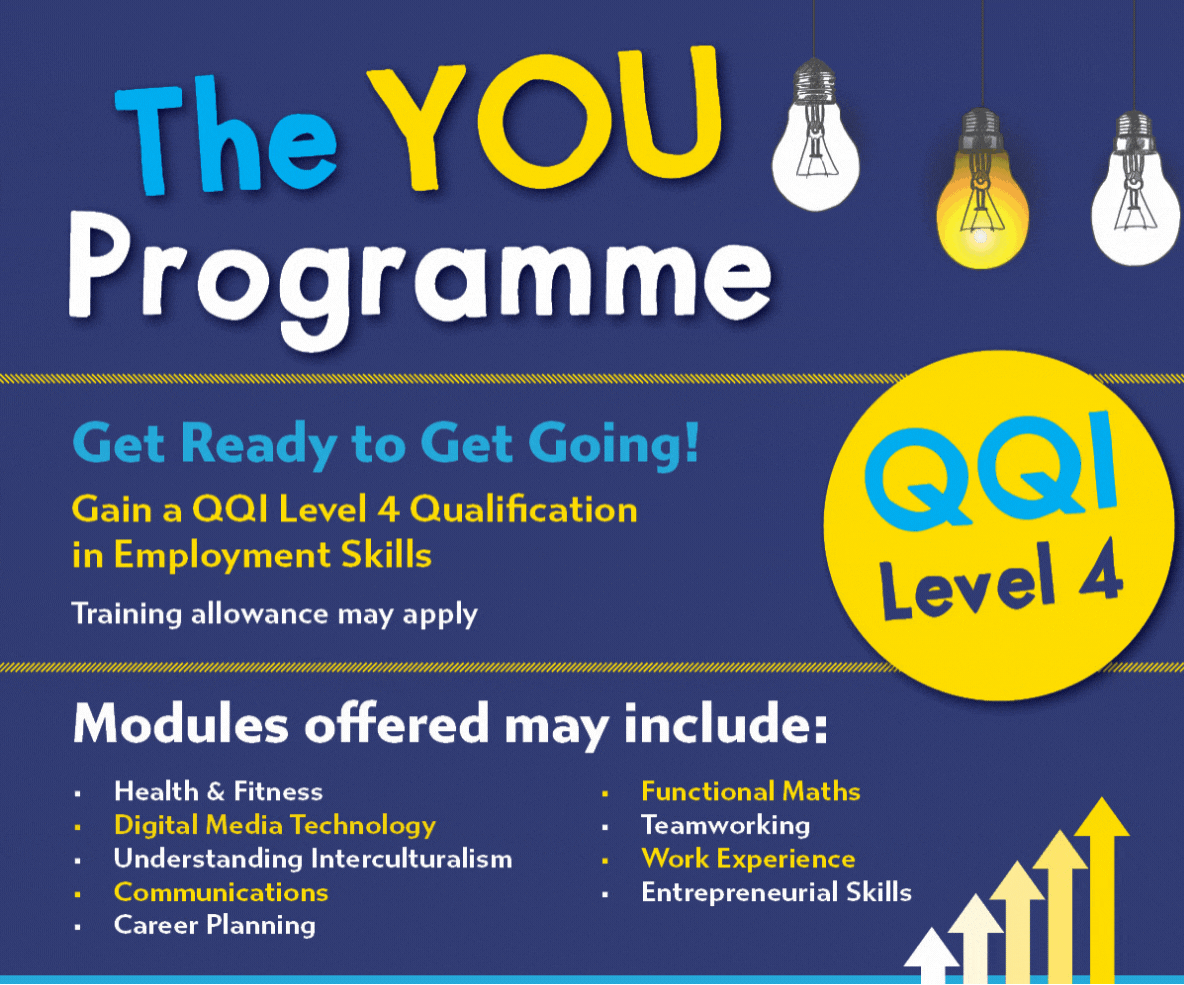 A long range free dropped into St Pauls' square and Sean Michael Ward pounced to raise another green flag.
Portarlington scored the next four points to pile on the pressure. Ben McCann, Sean Moran (2) and John Cooney all converted.
Ruairí Bourke stepped up for St Paul's with a well needed free from distance.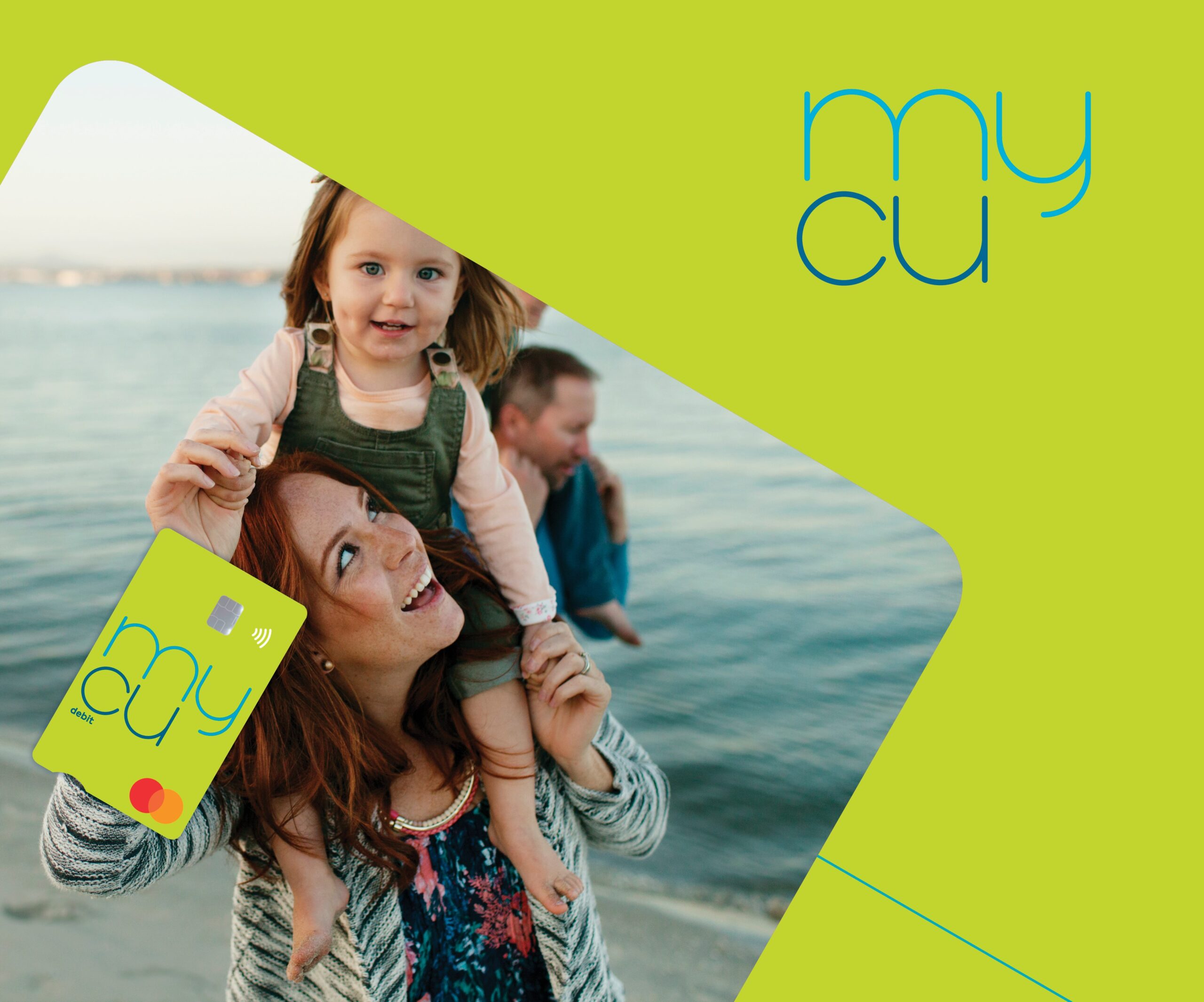 The sides were evenly matched across the field and the game was nip and tuck, however Portarlington possessed a little more fire power.
This was emphasised as Cillín Hoey rattled the back of the St Paul's net immediately after the first half water break.
Despite the scoreboard St Paul's kept harrying and hassling and they were rewarded with a great free from captain Monty Balfe and another from Callum Loughnane.
Balfe converted his second free of the day but Portarlington struck for goal yet again.
The excellent Jack Murphy found Cillín Hoey who managed to get the ball to Ben McCann who scrambled the ball into the net to leave the scores 4-7 to 0-5 at the break.
At the resumption of play, Ruairí Bourke hit an incredible free from distance for St Paul's.
Portarlington's Ben McCann, who was no doubt the smallest man on the pitch but that certainly did not seem to bother him, pointed another as Portarlington stretched their lead to 14.
Bourke raised another white flag for St Paul's as they got a foothold in their forwards. Loughnane was unlucky not to work a goal after a strong solo, but Portarlington responded on the scoreboard.
They hit four in a row from the deadly accurate Moran (3) and McCann. As victory approached for Portarlington a long free into St Paul's square fortuitously found the back of the net.
Despite a late red card for St Paul's, they kept hurling and Killian James found the back of the net after a great solo run, but it was not enough as Portarlington claimed a historic win.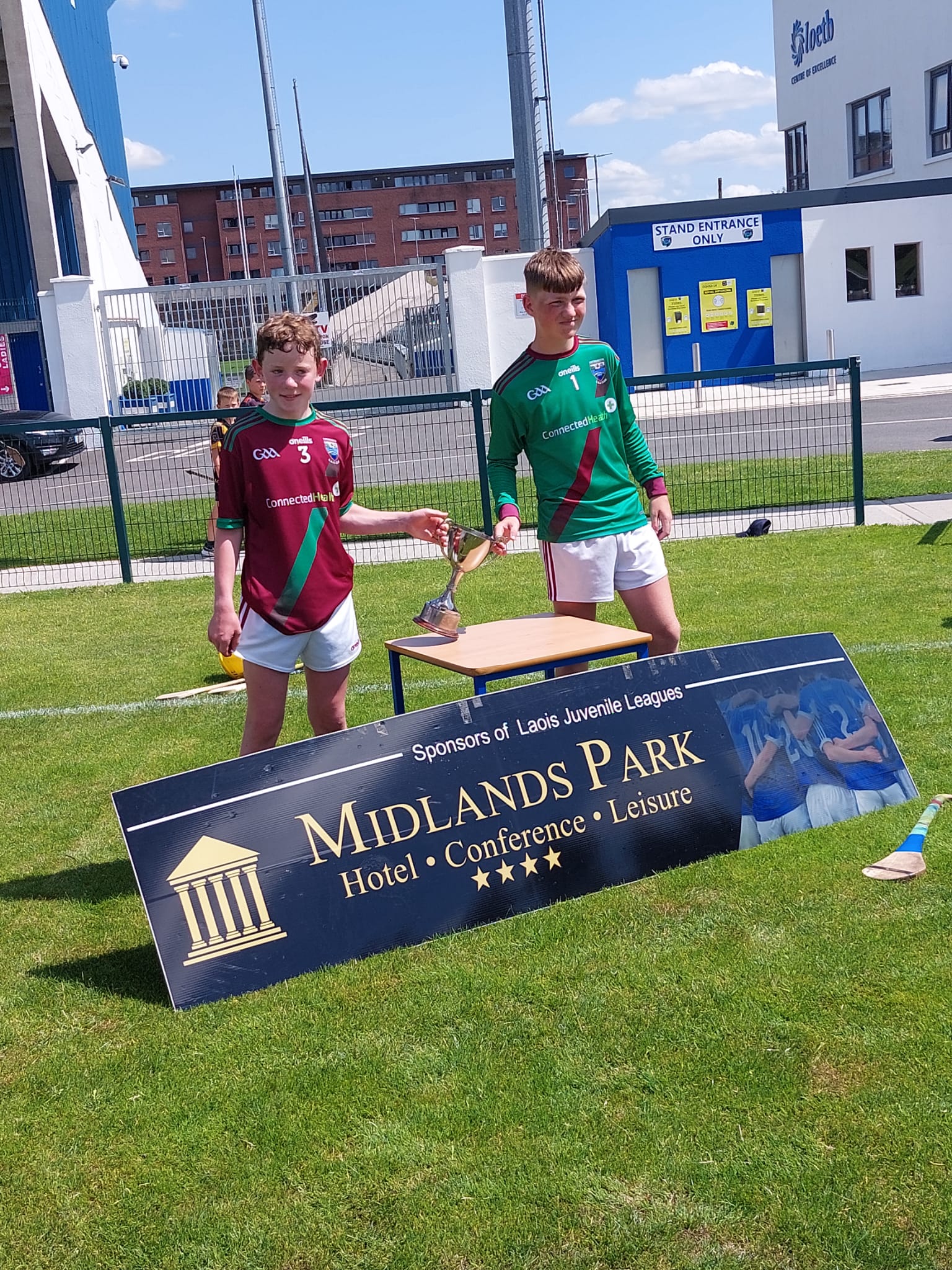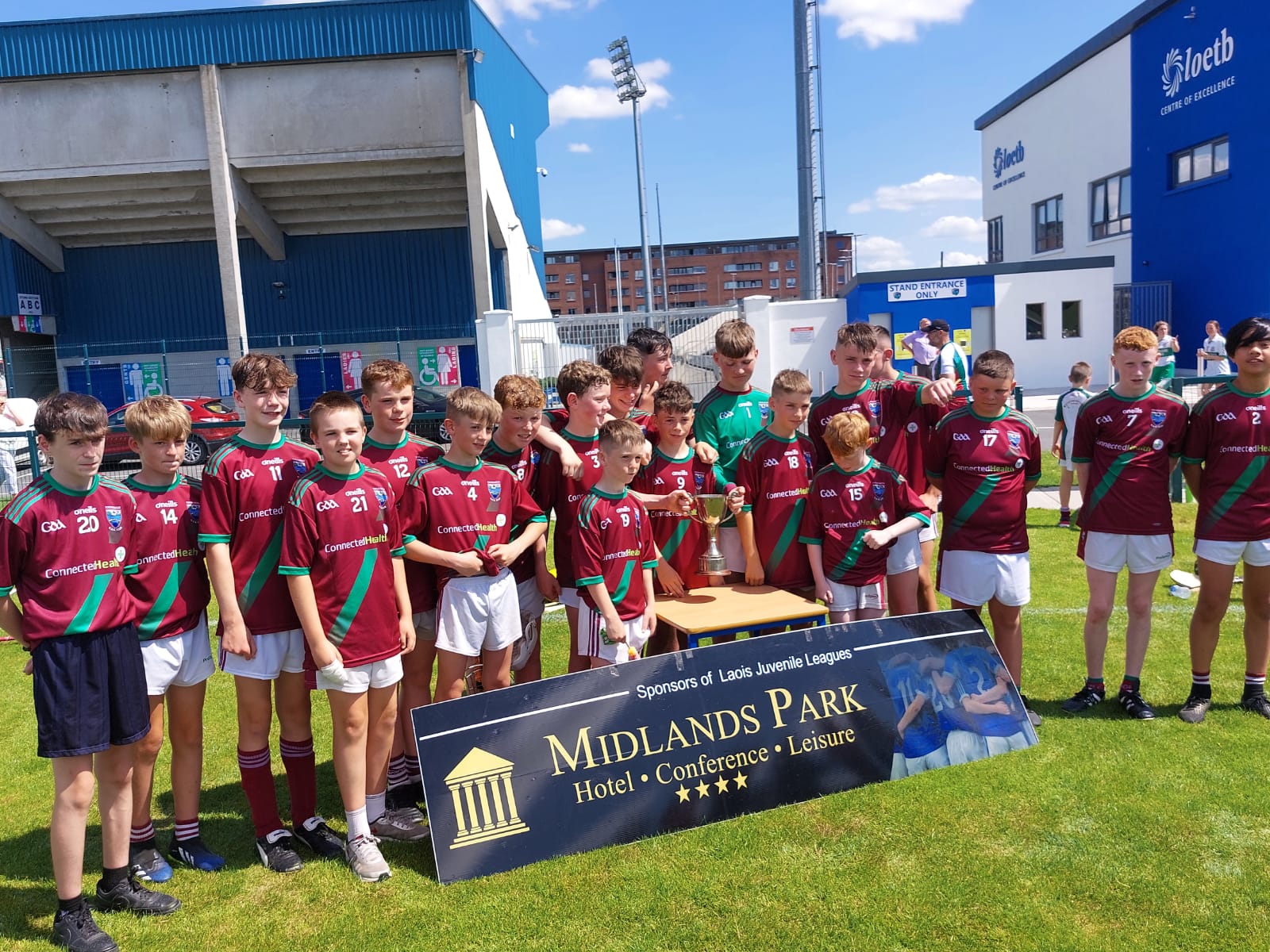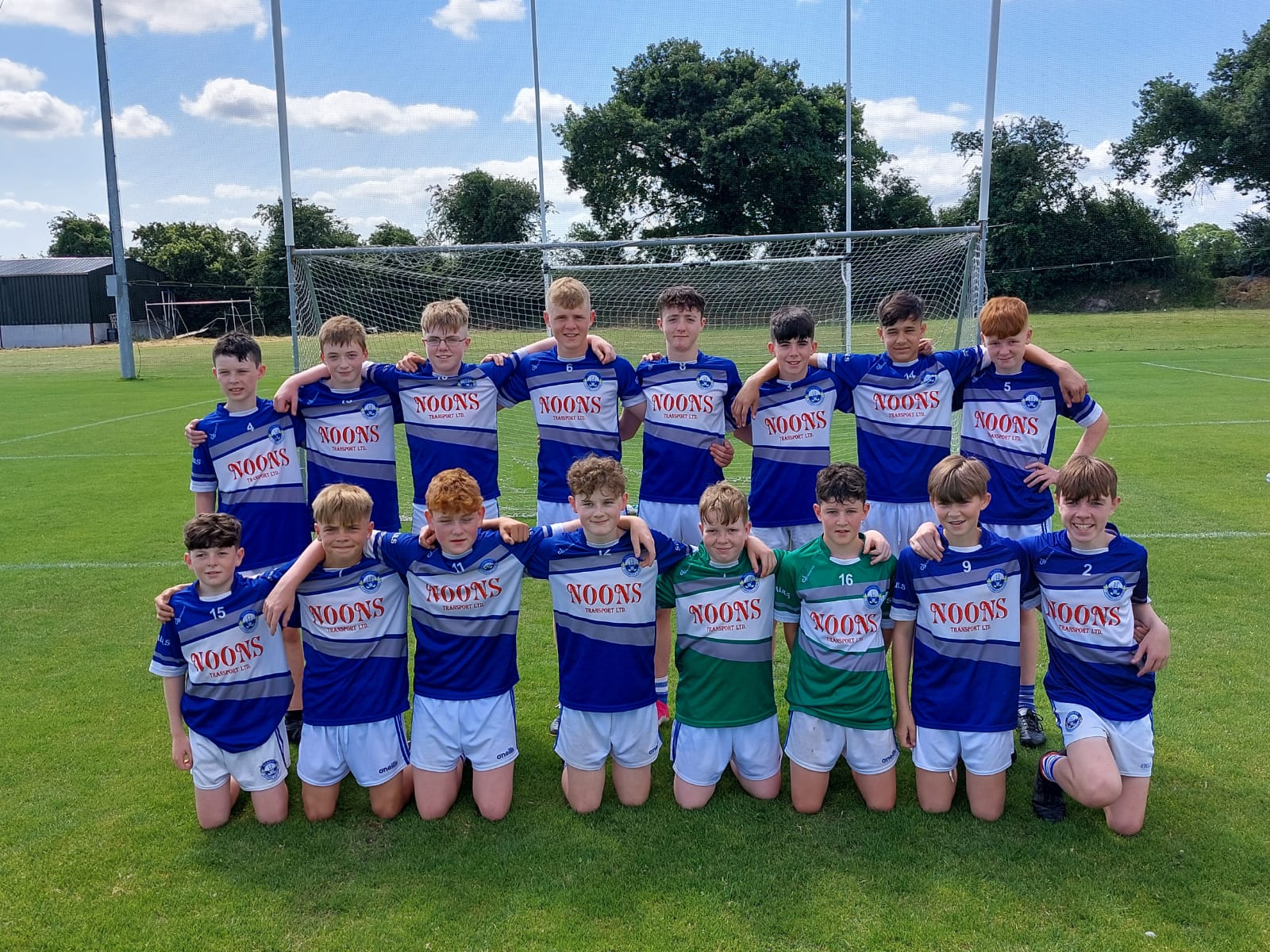 SCORERS – Portarlington: Sean Moran 1-9 (1-2 frees), Ben McCann 1-3, Sean Michael Ward 1-1, John Cooney 0-1, Cillín Hoey and Ryan Weldon 1-0 each St Pauls: Ruairí Bourke 0-4 (all frees), Monty Balfe 0-2 (both frees), Callum Loughnane 0-1, Killian James 1-0
PORTARLINGTON: Conor Maher; Miguel Meras, Conor Moran; Lennon Dunne, John Coone, Kynan Ryan; Jack Murphy, Sean Moran; Ben McCann, Sean Michael Ward, Cillín Hoey; Ódhran Ó'Reilly, Ryan Weldon. Subs: Ryan Murphy, Tadgh O'Neill, Dylan Yarrrow, Sean Connolly Horan.
ST PAULS: Eoin Keegan Loughlin; Hugh Donnelly, Patrick Hartigan; Dean O'Connor, Ruairí Bourke, Tadgh Slattery; Monty Balfe, Jack Murphy; Ciaran Donoghue, Callum Loughnane, Evan Holden; Killian James, Noah Dunne. Subs: Diarmuid Nolan, Sean Marie and Cathal Creegan.
Referee: Anthony Costigan (Rathdowney- Errill)
SEE ALSO – Laois go down fighting after giving 2020 defeated All-Ireland finalists Waterford an almighty shock