Laois 4-11 Kildare 2-15
All-Ireland Ladies Football Intermediate Championship Round 2
The Laois ladies footballers have got their All Ireland intermediate campaign off to a winning start thanks to a thrilling win over Kildare in O'Moore Park in sweltering conditions.
At one stage Laois led by eight points and seemed safe; at another they trailed by four and seemed like a beaten docket.
But they rallied in the final quarter and Mo Nerney finished with 2-7 to help Laois over the line.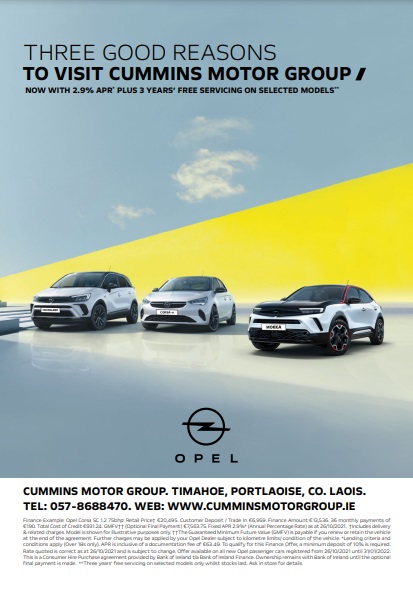 Sarah Anne Fitzgerald's second goal early in the second half put Laois 3-7 to 0-8 up and seemingly in control. But Kildare responded immediately with Gillian Wheeler hitting the back of the net and they dominated until the water break to lead 2-14 to 3-7. Their second goal came from a Neasa Dooley penalty.
Laois settled themselves and a point from sub Leah Tarpey got them back going again before Mo Nerney converted a penalty after being fouled herself. That penalty also led to the sin-binning of Kildare corner-back Claire Sullivan and from the resulting kickout Nerney kicked Laois ahead.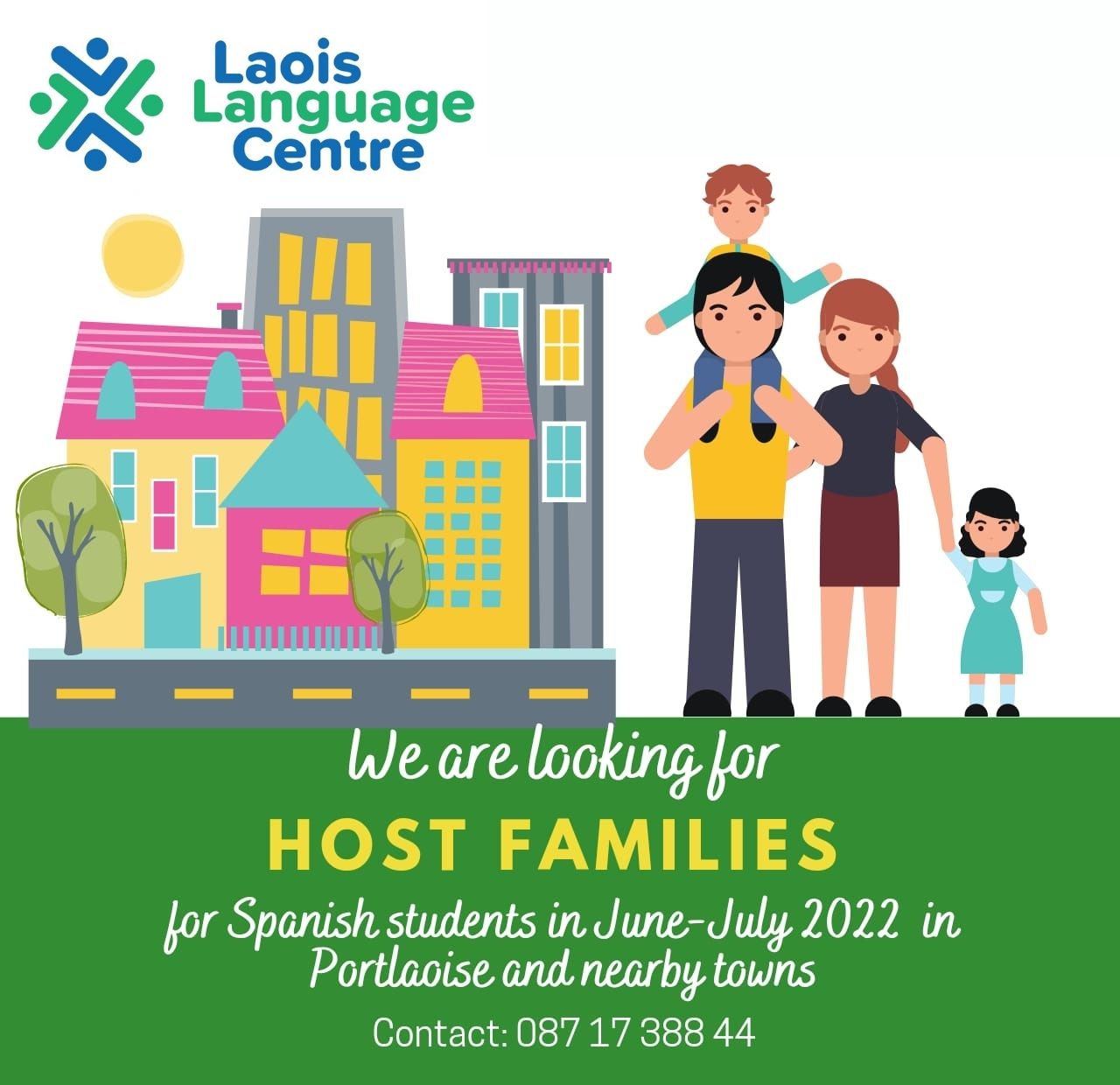 Grace Clifford levelled things again but Laois went ahead again with late points from Allana Havill and Nerney again. They'd to endure plenty of nervous moments before the final whistle but they held on.
Kildare stood off the Laois kickout in the first half allowed Laois to come at them. And with Donie Brennan vocal from the sideline, Laois played a patient game, holding possession and then picking holes in the Kildare defence as they presented.
They got great joy out of this approach initially, though Kildare's forwards showed their threat when they did go forward.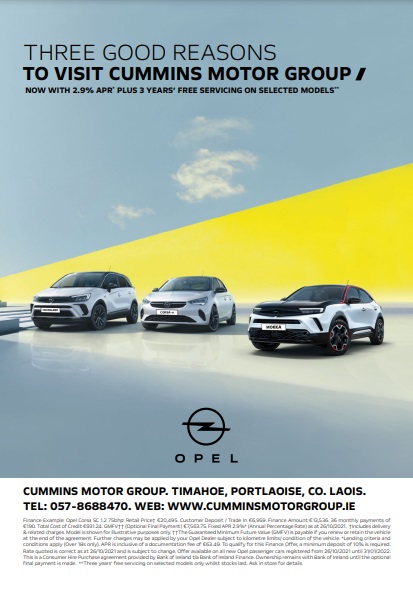 Laois's goals came from a cool Nerney finish after a patient build up and a fortunate Fitzgerald effort that was intended for a point.
There was no doubting Fitzgerald's second goal two minutes after half time but Laois collapsed thereafter as Kildare changed tact on the Laois kickout and pressed with great success.
But Laois regathered themselves at the water break and got the job done.
That's three wins over Kildare now this year and a fourth in nine months.
They now play Roscommon in their final group game but with two teams to progress, there are plenty of things to figure out yet.
Crucially, though, Laois are up and running.
SCORERS – Laois: Mo Nerney 2-7 (1-0 penalty, 0-5 frees), Sarah Anne Fitzgerald 2-0, Allana Havill, Erone Fitzpatrick, Leah Tarpey and Fiona Dooley 0-1 each. Kildare: Neasa Dooley 1-3 (1-0 penalty), Gillian Wheeler 1-2, Lara Curran 0-4 (all frees), Ciara Wheeler 0-3, Aoife Rattigan, Nanci Murphy and Grace Clifford 0-1 each
LAOIS: Eimear Barry; Rachel Williams, Amy Potts, Aimee Kelly; Anna Healy, Ellen Healy, Laura Nerney; Jane Moore, Fiona Dooley; Andrea Moran, Erone Fitzpatrick, Joyce Dunne; Mo Nerney, Sarah Anne Fitzgerald, Orla Hennessy. Subs: Alanna Havill for Hennessy (44) Leah Tarpey for Moran (45)
KILDARE: Dervla McGinn; Claire Sullivan, Shauna Kendrick, Laoise Lenihan; Lara Gilbert, Lauren Murtagh, Aoife Rattigan; Siobhan O'Sullivan, Grainne Kenneally; Ciara Wheeler, Erica Burke, Grace Clifford; Lara Curran, Neasa Dooley, Gillian Wheeler. Subs: Nanci Murphy for Murtagh (HT), Caoimhe Fagan Hynes for O'Sullivan, Hazel McLoughlin for Rattigan
Referee: Barry Redmond (Wexford)
SEE ALSO – Laois Football chairman Laurence Phelan steps down from role with immediate effect