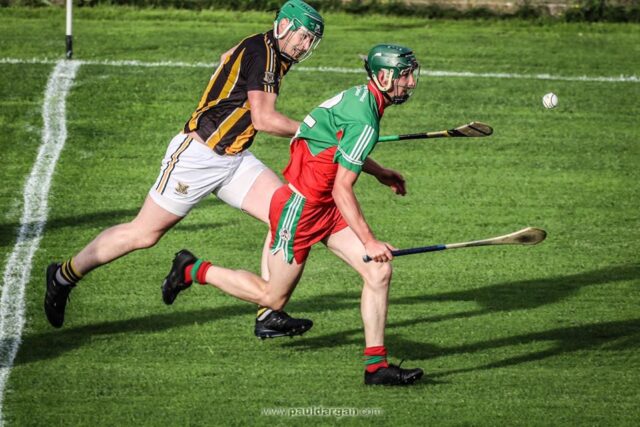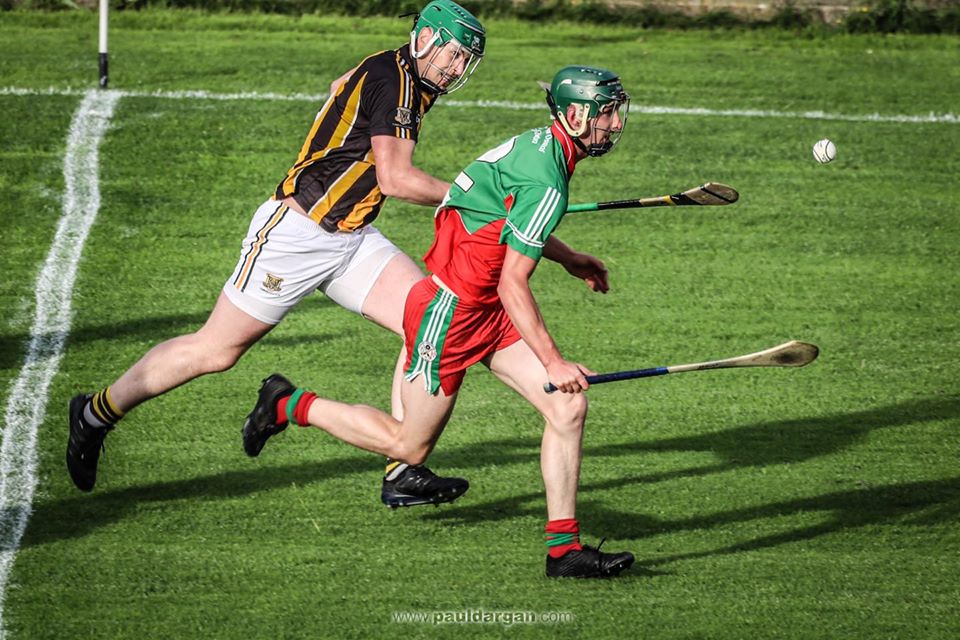 Borris-Kilcotton 4-27 Castletown 1-20
ACHL Division 1A Group A Round 3
Despite patches of the game that were even Borris-Kilcotton eventually ran out 16 point winners in Borris this evening.
Both sides started slow and a little sloppy but Borris were first on the scoreboard with a long range free from keeper Eoin Fleming.
After five minutes the pace picked up and Niall Coss did brilliant to set Colm Stapleton through on goal. His effort was saved but Dáire Quinlan was on hand to rifle the ball home.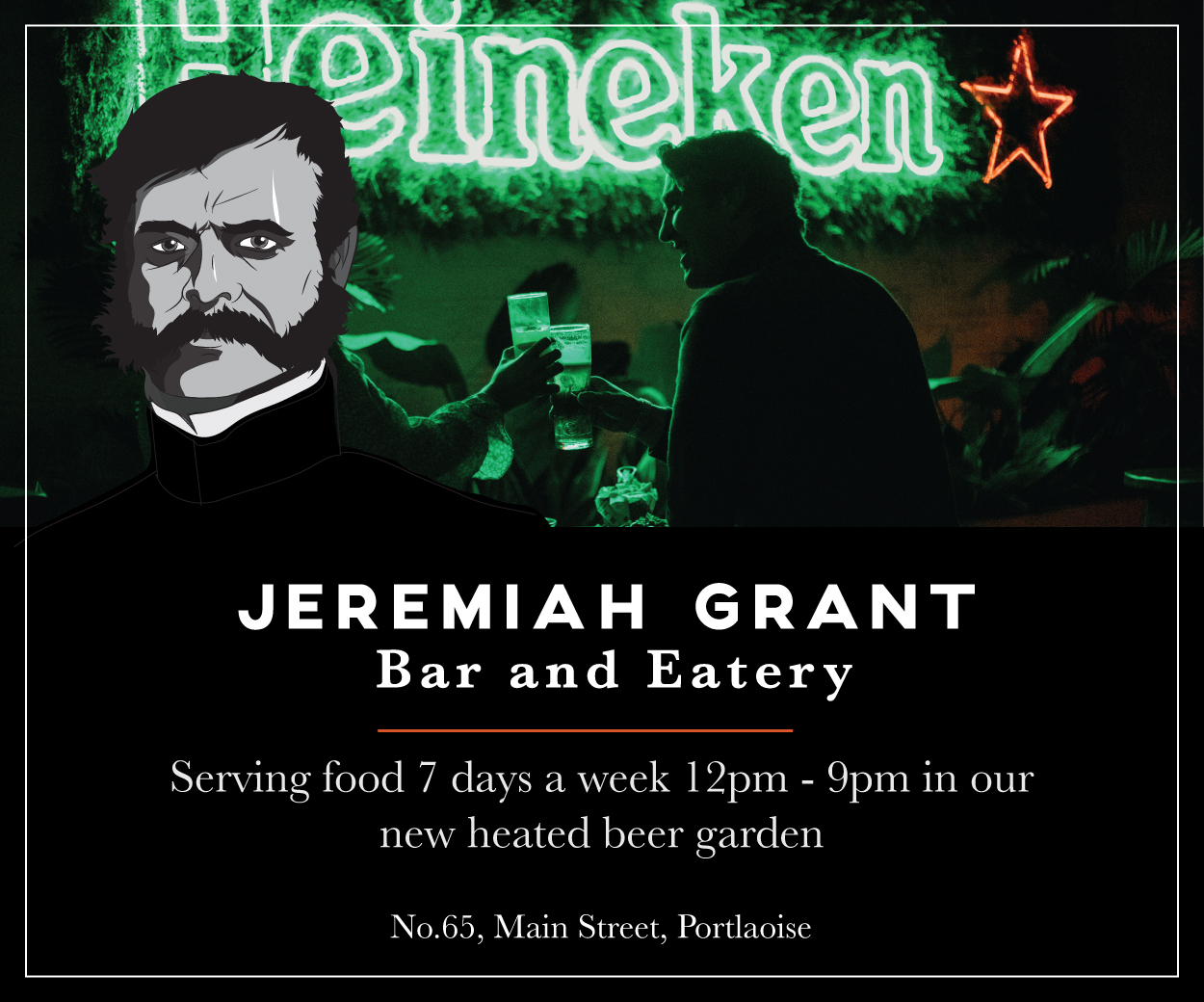 Castletown responded well and Conor Walsh's brilliant pass set up John Gaughan who opened Castletown's account.
However, Borris-Kilcotton got their second goal moments later. Stephen Dunphy ripped open the Castletown defence and finished off his hurl low into the corner.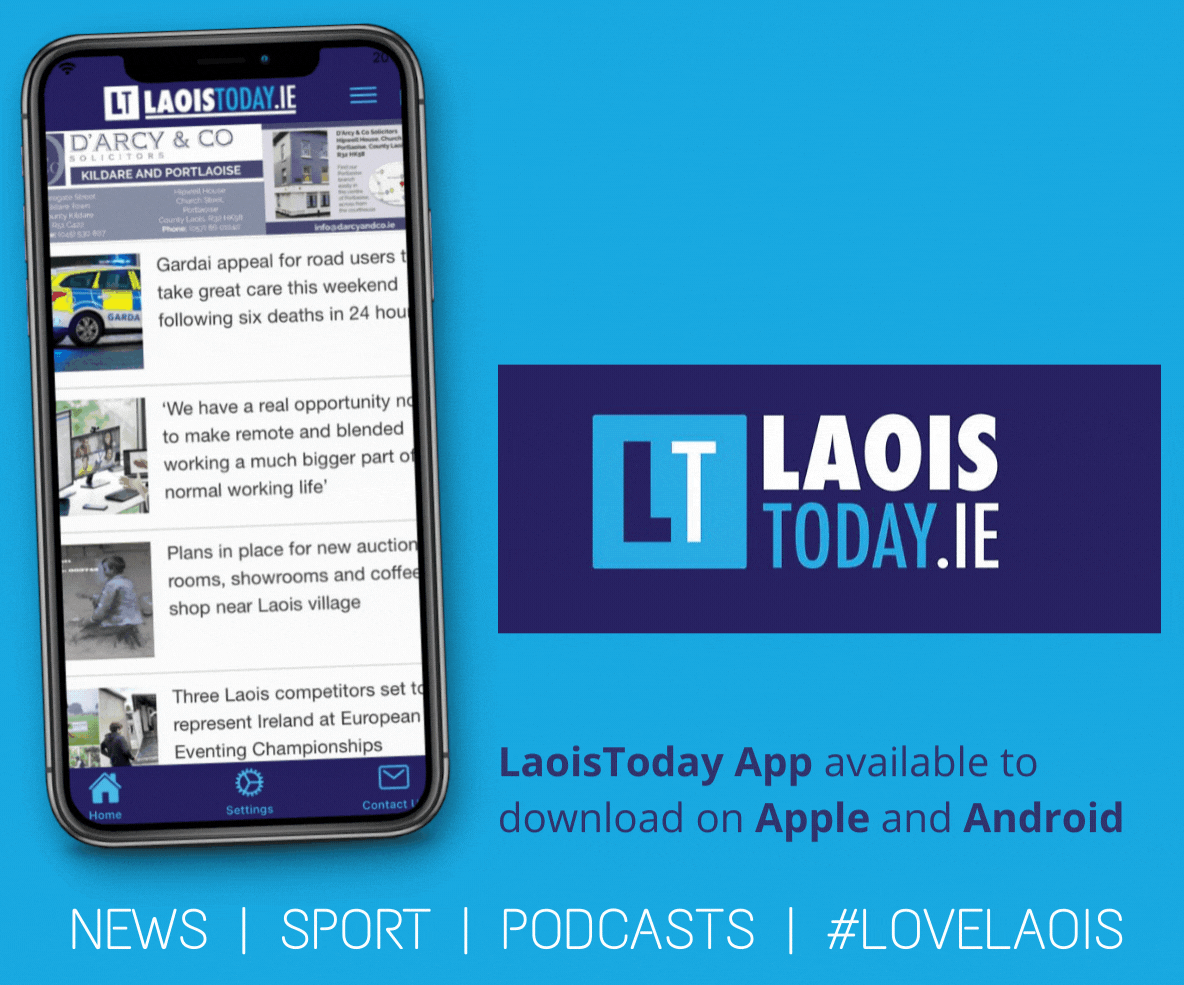 Again Castletown replied almost instantly through Joe Phelan as the game started to really pick up the pace.
Borris found their rhythm and began to dominate with four points in a row from Aaron and Stephen Dunphy, Neill Foyle and Colm Stapleton.
Just before the water break Castletown had a goal chance with Conor Walsh unlucky not to find Tadhg Cuddy, but they got their goal a minute later.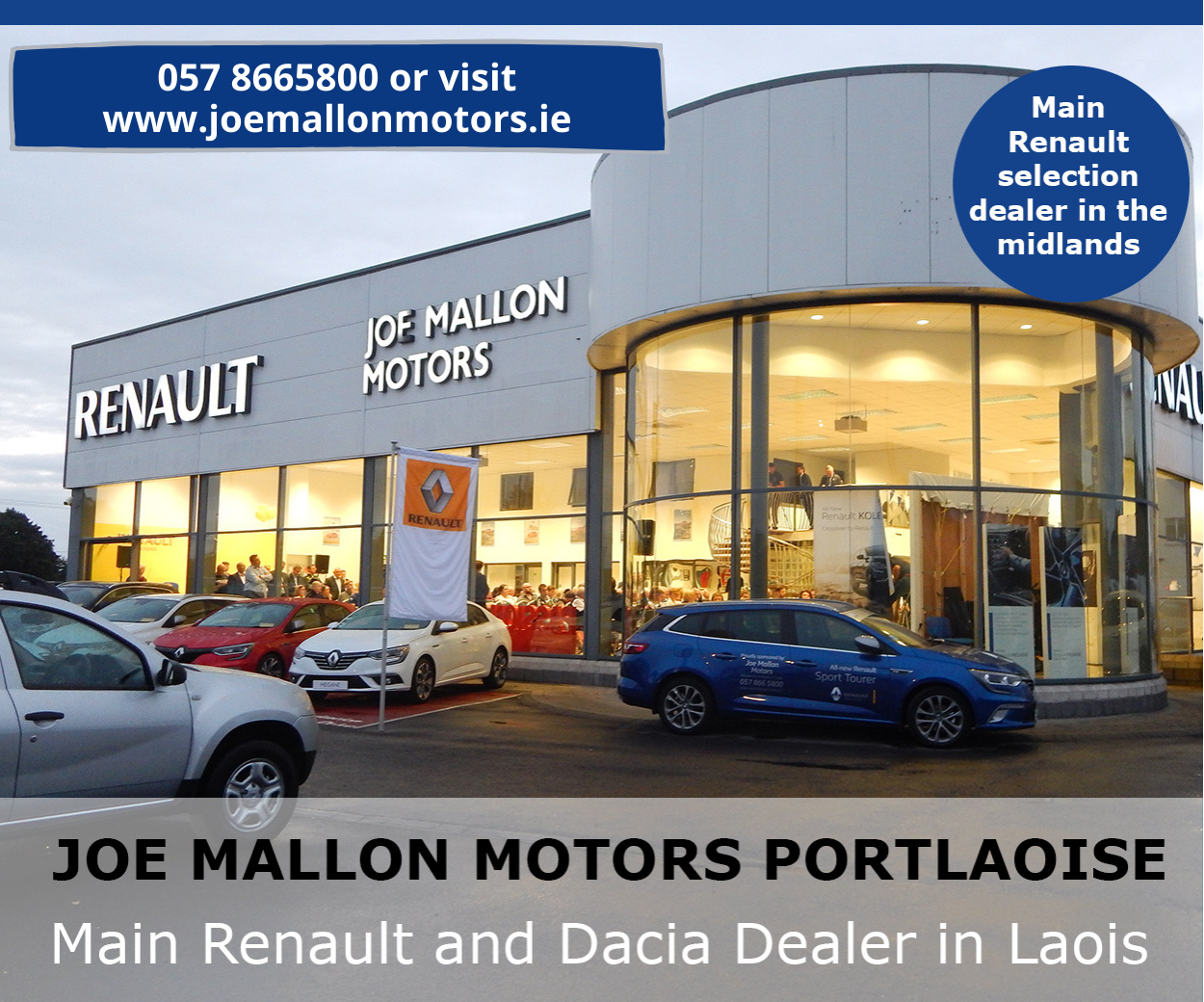 Martin Phelan would not be stopped on his way through and finished off the hurl to put five between the sides.
After the water break the sides went point for point with Aaron Dunphy, Tadhg Cuddy, Dáire Quinlan and Joe Phelan all registering on the scoresheet.
Both sides hit few wides through the whole game and Borris hit a purple patch before half time. They hit five in a row through Coss, Quinlan (2), Campion and Stapleton.
Borris' powerful running off the shoulder was too much for the Castletown defence. Quinlan, Campion and Foyle pointed three in a row as a result.
To their credit, Castletown were still creating chances. Benny Reddin, Tadhg Cuddy and Phelan all pointed as Castletown tried to claw their way back into the game.
Cuddy and Aaron Dunphy, with Dunphy scoring an outrageous point on the side-line, swapped points again.
Shane Phelan had put his body on the line to stop a goal a minute beforehand, but the substitute shimmied his way past two Castletown defenders to smash the sliotar past JP Bennet.
Once again Castletown responded well to the goal with three in a row from Tadhg Cuddy (2) and a monster score from John Gaughan.
With 10 minutes to go Borris stretched their lead to 11 with their fourth goal. Brian Stapleton won a long ball and passed the ball to Dáire Quinlan who could not miss from such close range.
Borris always seemed to have a healthy lead but Castletown never fully went away. Tadhg Cuddy pointed two frees in a row to emphasise this.
Borris kept hunting though and they hit the last six points of the game. Coss scored from yet another run off the shoulder, Colm Stapleton scored from distance before Stephen Dunphy (3) and Dáire Quinlan both nailed frees before fulltime.
A comfortable 16 point victory for Borris-Kilcotton sees them book their semi final spot along with Camross in Group A.
They will play Abbeyleix while Castletown will face The Harps in the relegation semi final.
SCORERS – Borris-Kilcotton: Dáire Quinlan 2-5 (five frees), Stephen Dunphy 1-6 (four frees), Aaron Dunphy 0-6, Colm Stapleton 0-3, Joe Campion 0-3, Niall Coss 0-2, Neill Foyle 0-1, Eoin Fleming 0-1 (free), Noah Quinlan 1-0 Castletown: Tadhg Cuddy 0-10, Martin Phelan 1-5, John Gaughan 0-2, Joe Phelan 0-2, Benny Reddin 0-1
BORRIS-KILCOTTON: Eoin Fleming; Jim Fitzpatrick, Matthew Whelan, Sean Finan; Stephen Phelan, Noel Quinlan, Paddy Whelan; Niall Coss, Conor Kilbane; Colm Stapleton, Aaron Dunphy, Joe Campion; Stephen Dunphy, Neill Foyle, Dáire Quinlan. Subs: Dan Fitzpatrick for Stephen Phelan (HT), Noah Quinlan for Kilbane (35), John Wall for A.Dunphy (43), Brian Stapleton for Whelan (44), Oisin Fleming for B.Stapleton (55)
CASTLETOWN: JP Bennet; Evan Cuddy, Shane Phelan, Aaron Gaughan; Eoin Peters, Conor Phelan, Dáire Tobin; Benny Reddin, Shane Cuddy; Joe McCormack, Tadhg Cuddy, John Gaughan; Conor Walsh, Martin Phelan, Joe Phelan. Subs: Martin Reddin for McCormack (30), Loughlin for Walsh (45), Kieran Phelan for A.Gaughan (45), Matthew P for J Gaughan (52), Jamie Gill for Benny Reddin (58)
Referee: Pauric Dunne (Colt)