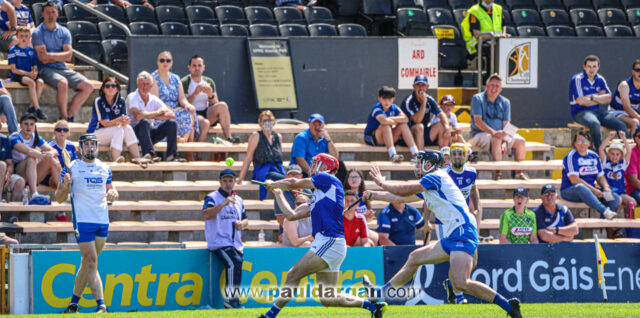 The Laois hurlers are operating at an elite level and so it was no surprise to hear Seamas 'Cheddar' Plunkett saying after Saturday's heartbreaking loss to Waterford that he has no interest in moral victories.
You can be fairly sure that it's a sentiment shared by his panel of players.
But watching the Laois hurlers in championship action over the past two weekends, the first thing that struck me was how utterly proud you'd be of the whole lot of them.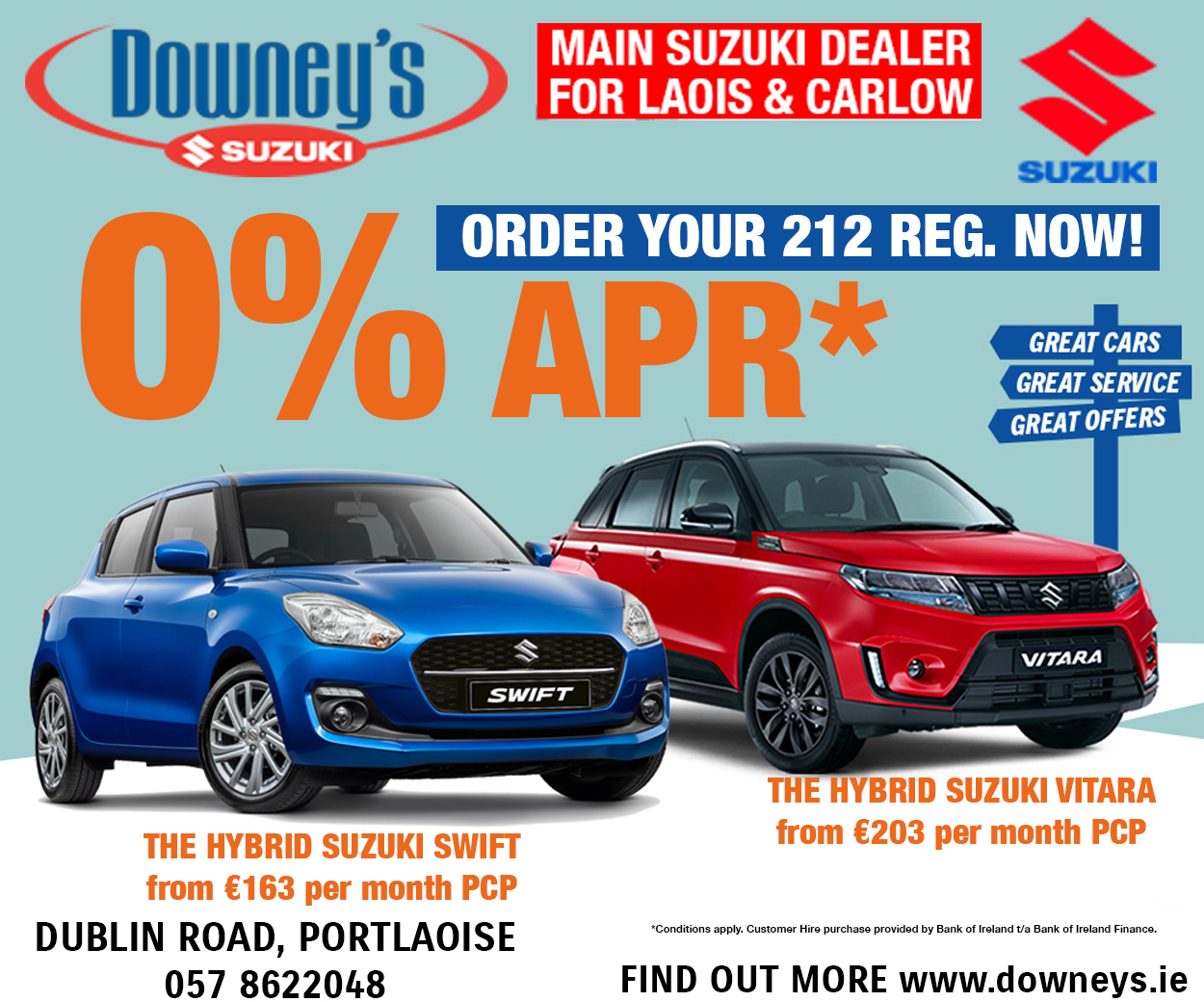 While I'd only know some of them to say hello to and I'm not from the 'hurling' side of the county, over the past couple of years observing them, they come across as a really likeable, salt-of-the-earth, good-humoured, decent, honest group of lads who are deeply passionate about the game and representing our county.
Playing hurling for Laois is and always has been a tough station. The prospect of success at the top level is remote; even winning a big game against a big county only happens every couple of generations. Every generation has suffered big, soul-destroying, defeats.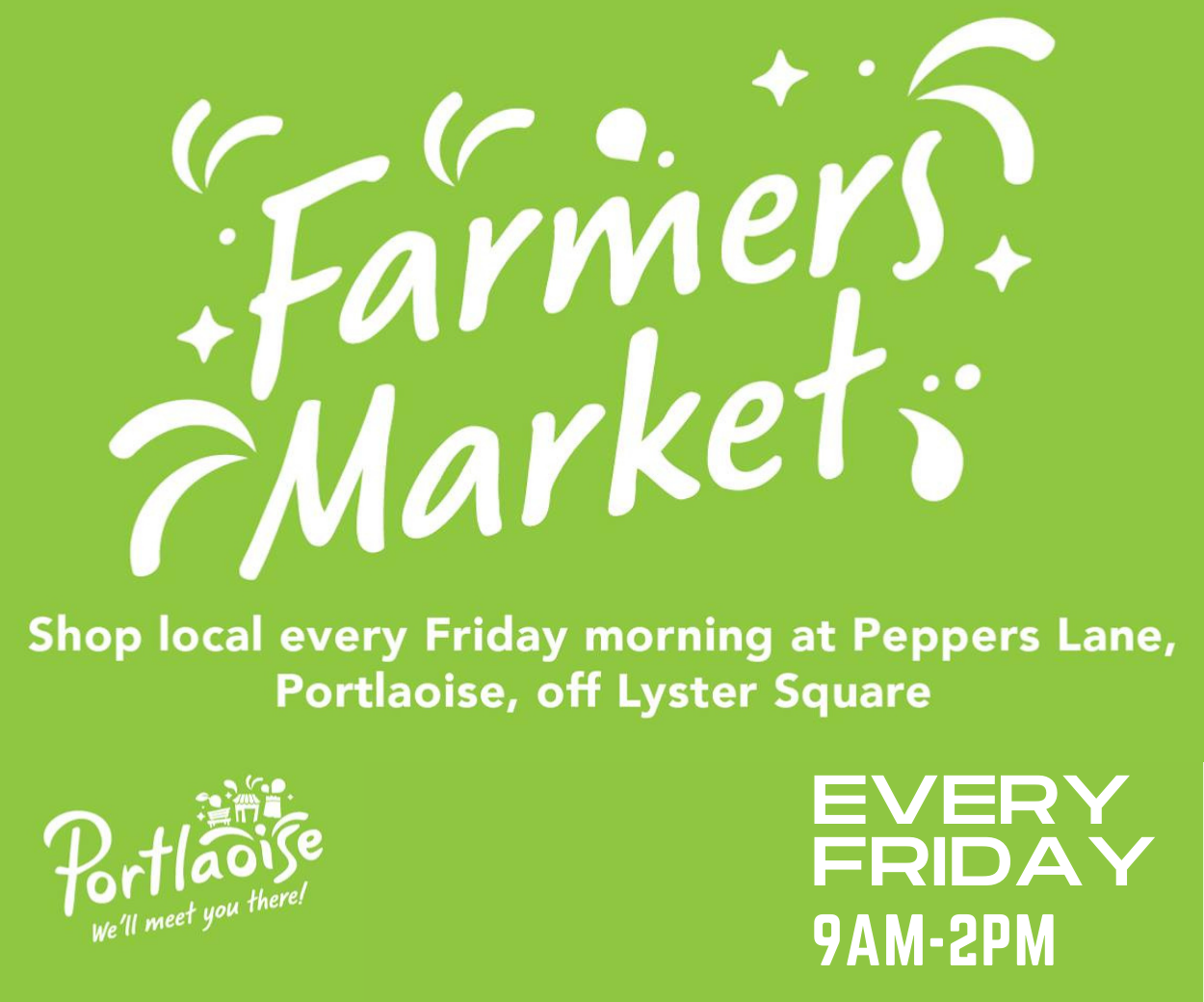 Yet the hurling people in Rathdowney or Camross or Cullohill or Ballacolla care as much about the game as their contemporary a couple of miles away in Kilkenny or Tipperary.
In Parnell Park two weeks ago and in Nowlan Park last Saturday they gave displays full of passion, intensity, bravery, physicality and all the things you associate with top hurling performances.
They were also really difficult to play against. Between Rowland's booming puckouts on top of the opposition full-back line to the hounding of the man in possession, they really gave you something to shout about.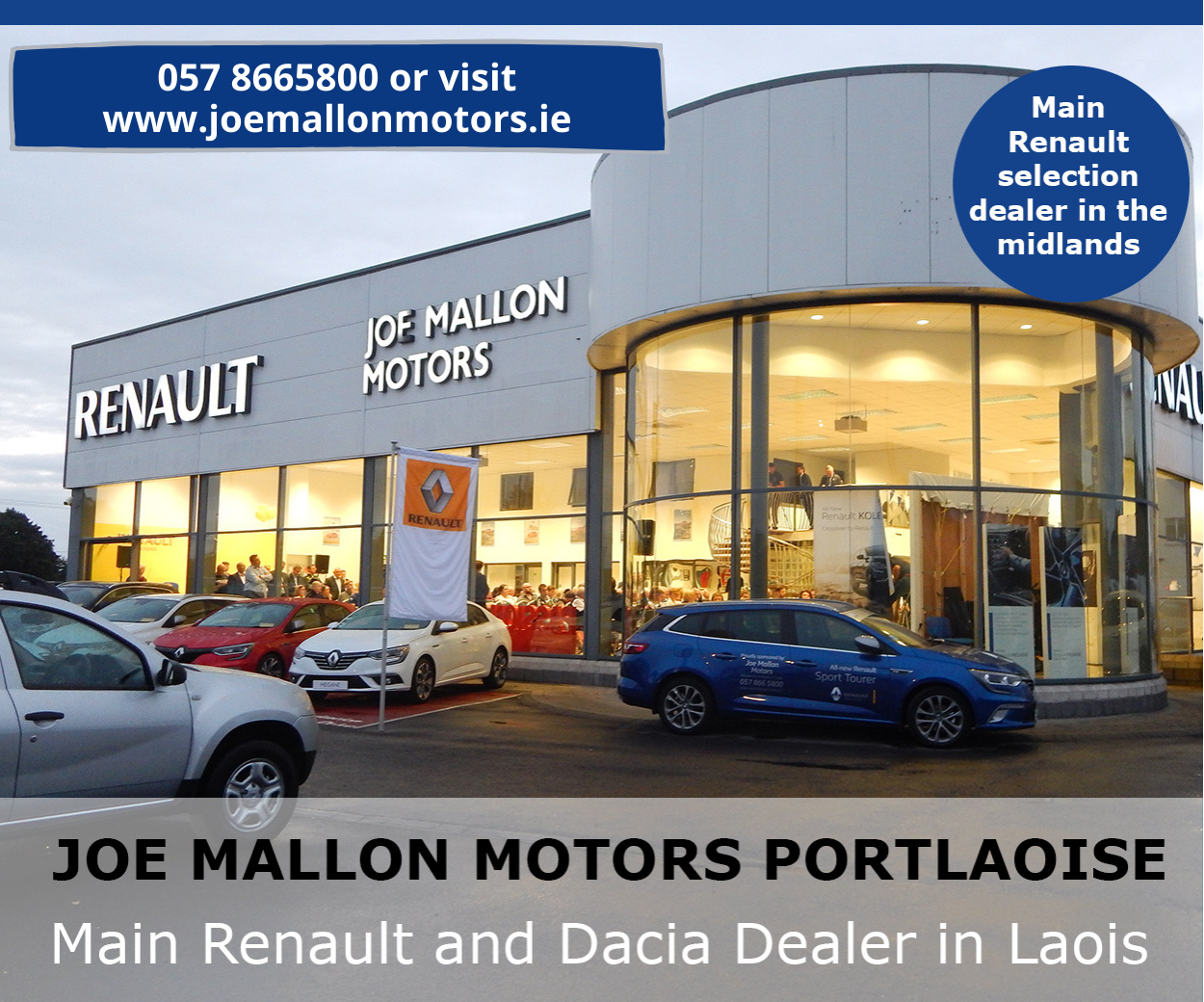 To have a chance of taking a really big championship scalp they need to be going to the wire with them as often as possible, just as they did last Saturday and last year against Clare.
The more often they're ahead or within a score as the game goes down the stretch, the greater chance they'll get one of those wins – like Dublin in 2019 or Wexford in 1985 – that will stay with the players and supporters for the rest of their lives.
As a county we occupy a place where we're somewhat off the big guns but more often than not better than the next level. But while we can occasionally challenge a giant of the game, we can just as easily lose to a Meath or a Carlow.
It's what makes Saturday's Division 1 hurling league relegation playoff against Westmeath in O'Moore Park such a dangerous proposition.
The win over Antrim ensured they'll be in the Leinster championship next year which, all going well, will revert to the round robin format, something Laois haven't been in before.
Westmeath, as Joe McDonagh Cup champions, will be in it too – but only one of them will be able to spend the pre-season in Division 1 of the National League.
It would be a considerable advantage to Laois to playing the top teams in the league if they're going to be playing the top teams in the championship.
Saturday's clash with Westmeath is such a massive and important game.
Laois's league form was patchy, at best, and they were hugely disappointing against Wexford in the Leinster championship.
On the Sunday Game and on the various national GAA podcasts – Anthony Daly's Irish Examiner production, Colm Parkinson's GAA Hour and Shane Stapleton's Our Game – Laois came in for considerable criticism, as they did in these quarters.
But management and players deserve huge credit for turning things around since.
After such a big defeat, and an approach that saw them sit off the Wexford puckout and invite them onto them, they have uncomplicated things, gone back to basics and delivered two mighty performances.
It won't be easy to lift themselves for a third week running and there will no doubt be plenty of niggles. Westmeath, too, will provide formidable opposition and will arrive to Portlaoise with a pep in their step and full of confidence following their Joe McDonagh Cup success in Croke Park last Saturday.
But Laois need to find that fire and fury once again. Win and they have Division 1 hurling, a round robin Leinster championship and a string of big days to look forward to.
Cheddar can get a full pre-season done and hopefully some of the injured players back.
The stakes are high.
Here's hoping for another Laois showing – and win – that we can all be proud of again.
SEE ALSO – Check out all of the previous Breaking Ball columns here