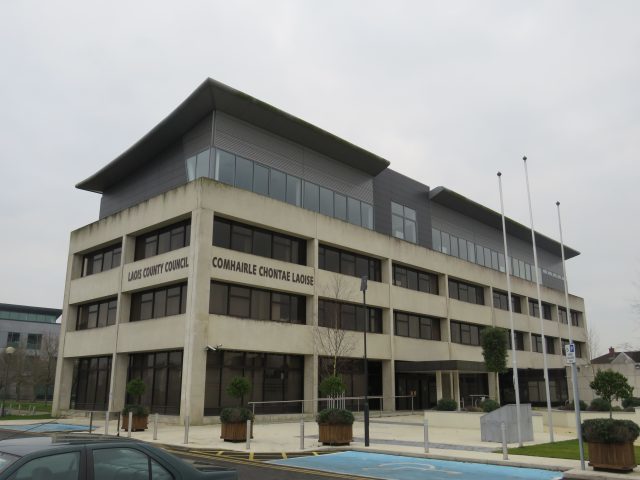 It's not often that the local elected representatives agree across the board – but a motion from Portlaoise-based councillor Noel Tuohy for a memorial to remember those who lost their lives during the Covid-19 pandemic received widespread support at Monday's Laois County Council meeting.
Cllr Tuohy proposed that the council "erect a monument or dedicate an area in remembrance of those who lost their lives".
"One great Irish tradition is the wake and we have lost that over the last year and a half," he said.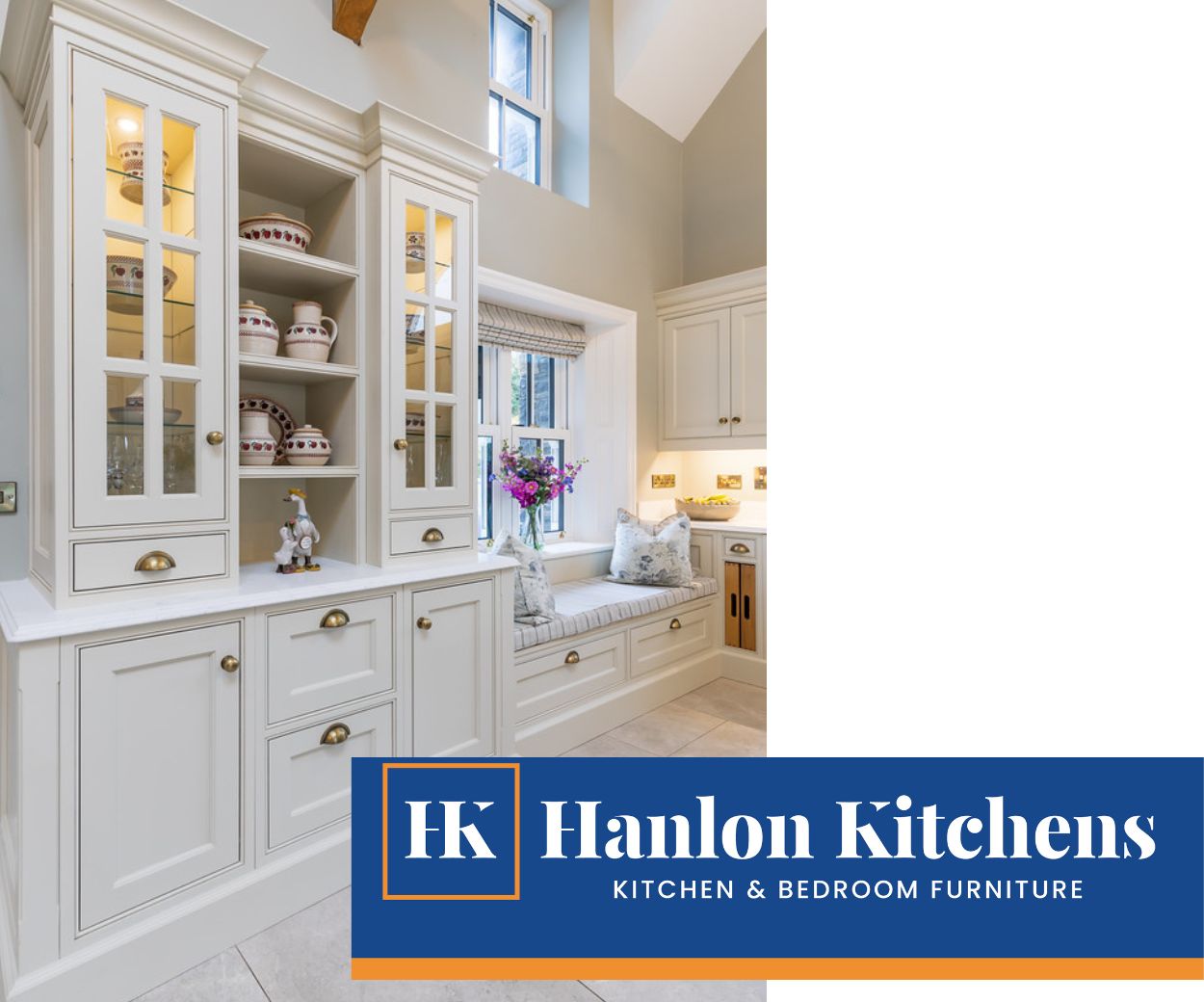 "It allows people to tell stories about the deceased … many families lost loved ones and weren't able to grieve them in a normal way. It has added an extra layer to the grief.
"This is the kind of stuff the council should be involved in."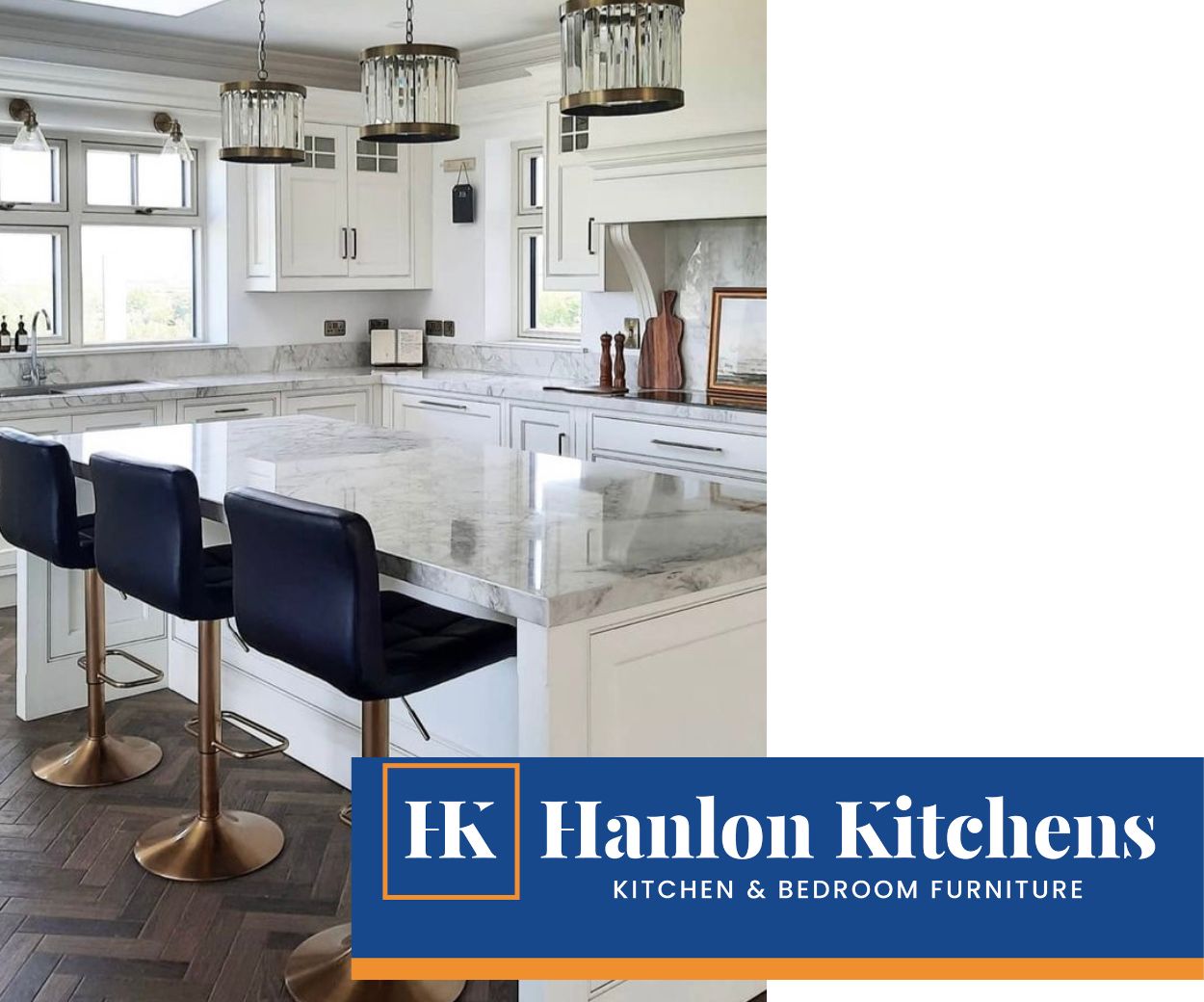 All councillors who addressed the meeting, spoke in favour of Cllr Tuohy's motion.
"It's a brilliant motion," said Cllr Aisling Moran. "It should be somewhere like the Plaza beside Laois County Council or Fitzmaurice Place. People didn't get to grieve properly and this would be a lovely gesture."
"I full support this," added Cllr James Kelly. "We remember the famine, 1916, the world wars. This would be a fitting tribute and as a county we should lead the way with this."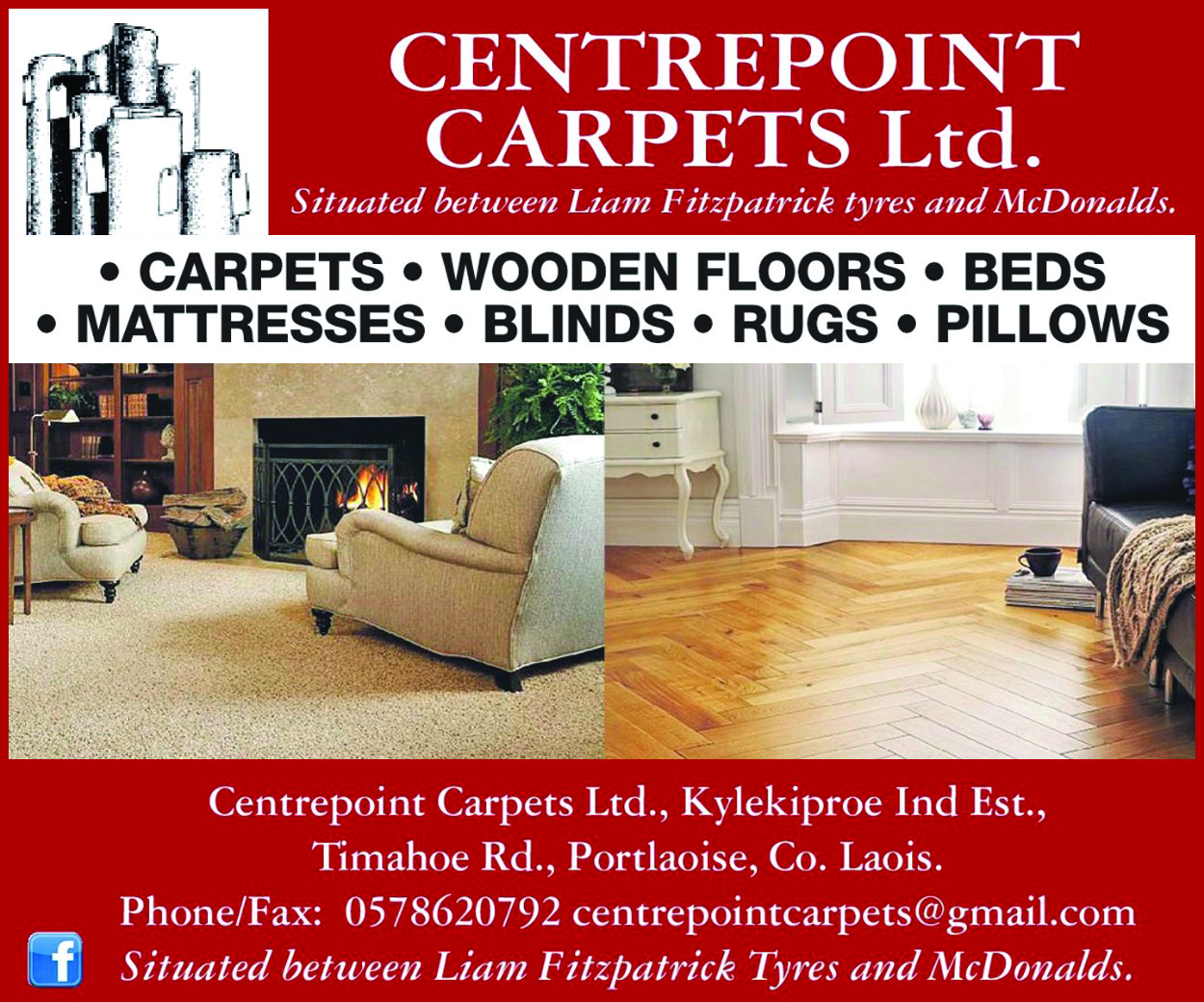 "It should be somewhere around Council buildings," said Cllr Padraig Fleming. "The point is that it's for the people of Laois who have died. Yes people can go to graveyards but the families can go and say our county put this up. It's an extra way to grieve.
A response to the motion from Donal Brennan, Director of Services at Laois County Council, said that the council wasn't aware of any information regarding an central government initiative in relation to the matter raised.
He said that the council could plant trees in memory of those who died under the 'Creating Woodlands on Public Lands' initiative.
SEE ALSO – Ongoing frustration over water restrictions in Portlaoise