Laois County Councillors have voted down a proposed 3% increase in the Local Property Tax Rate.
At a special meeting of Laois County Council today in the Dunamaise Arts Centre, Council officials proposed an increase for next year.
Director of Finance Gerry Murphy and CEO John Mulholland said that increasing the rate would bring in an extra €658,000 to the Council coffers for 2022.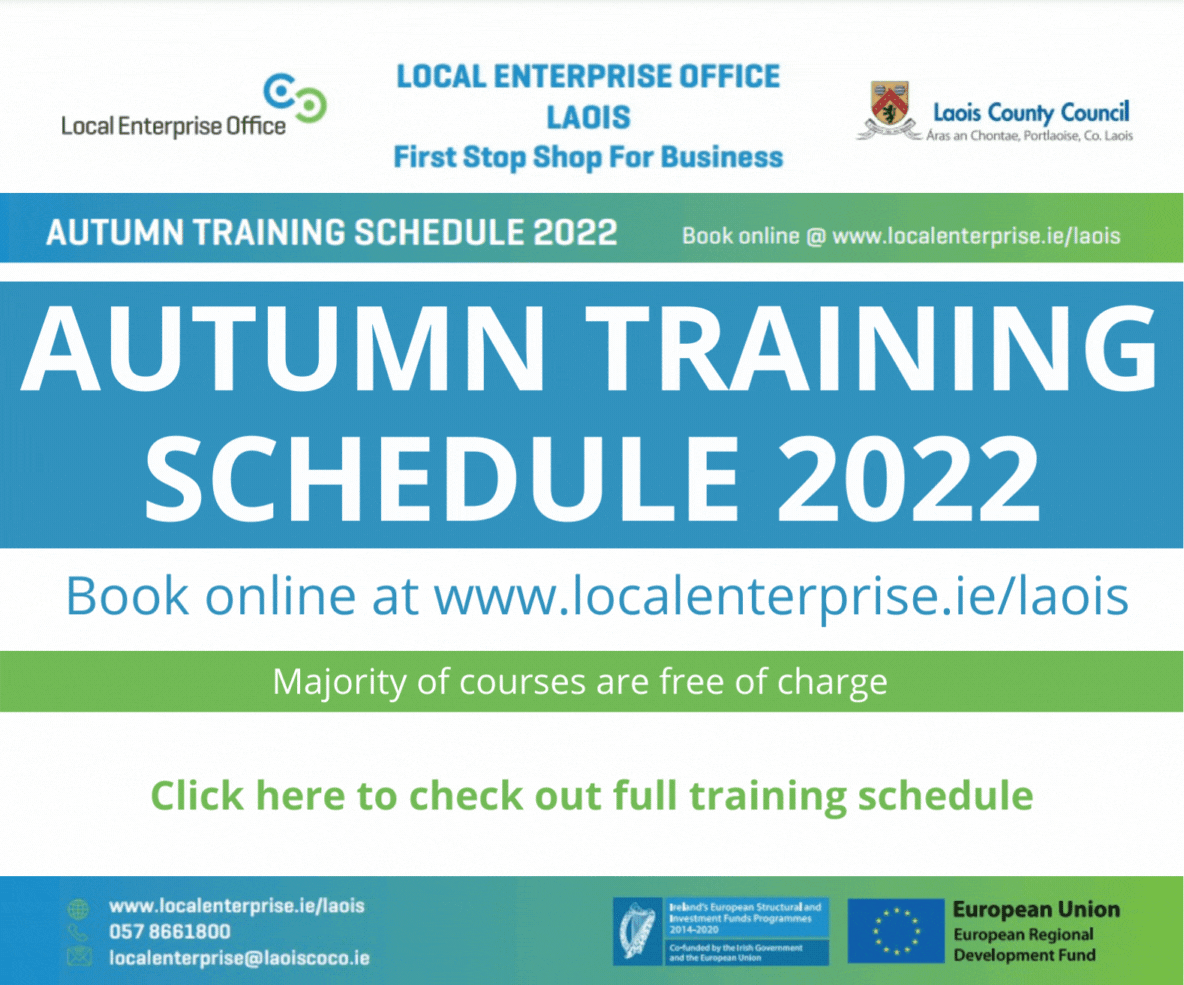 They outlined how this money could be spent to fund Portlaoise and Portarlington Leisure Centres – along with a number of other projects including road improvements, playgrounds, graveyards and drainage works.
In 2019, Laois generated €9 million in Property Tax – €5.6 million that they collected themselves and the remainder from a central fund that is redistributed to county councils by the government when all of the funds are pooled together.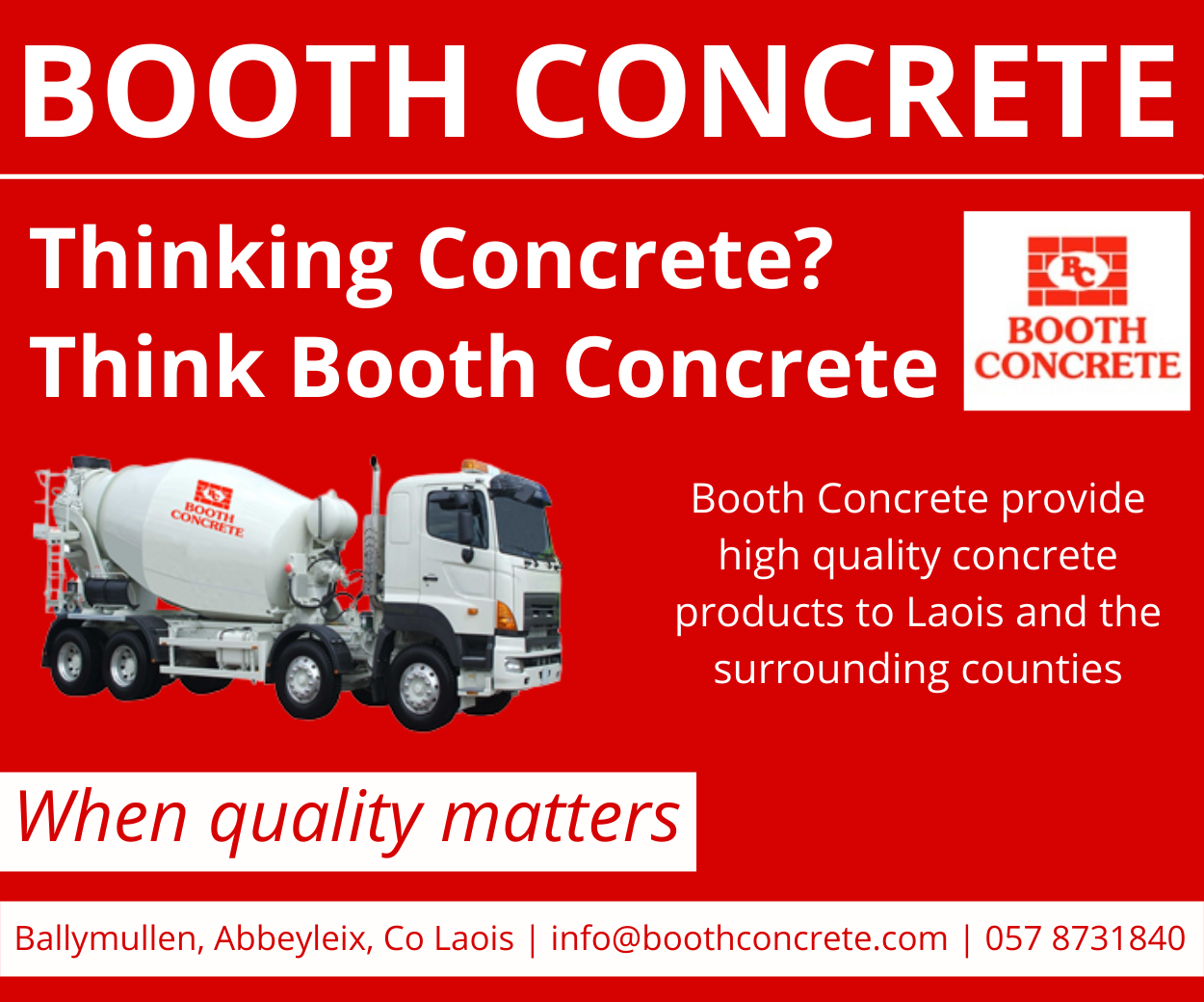 However, County Councillors opposed this increase and all bar one voted for a proposal by Fine Gael's Willie Aird to go against it.
A revaluation of the Local Property Tax scheme is set to take place at national level in November – and Cllr Aird says that it would be very unfair for home owners to be hit with potentially a double increase.
Cllr Aird said: "I was gobsmacked when I heard that the Chief Executive was seeking a 3% increase.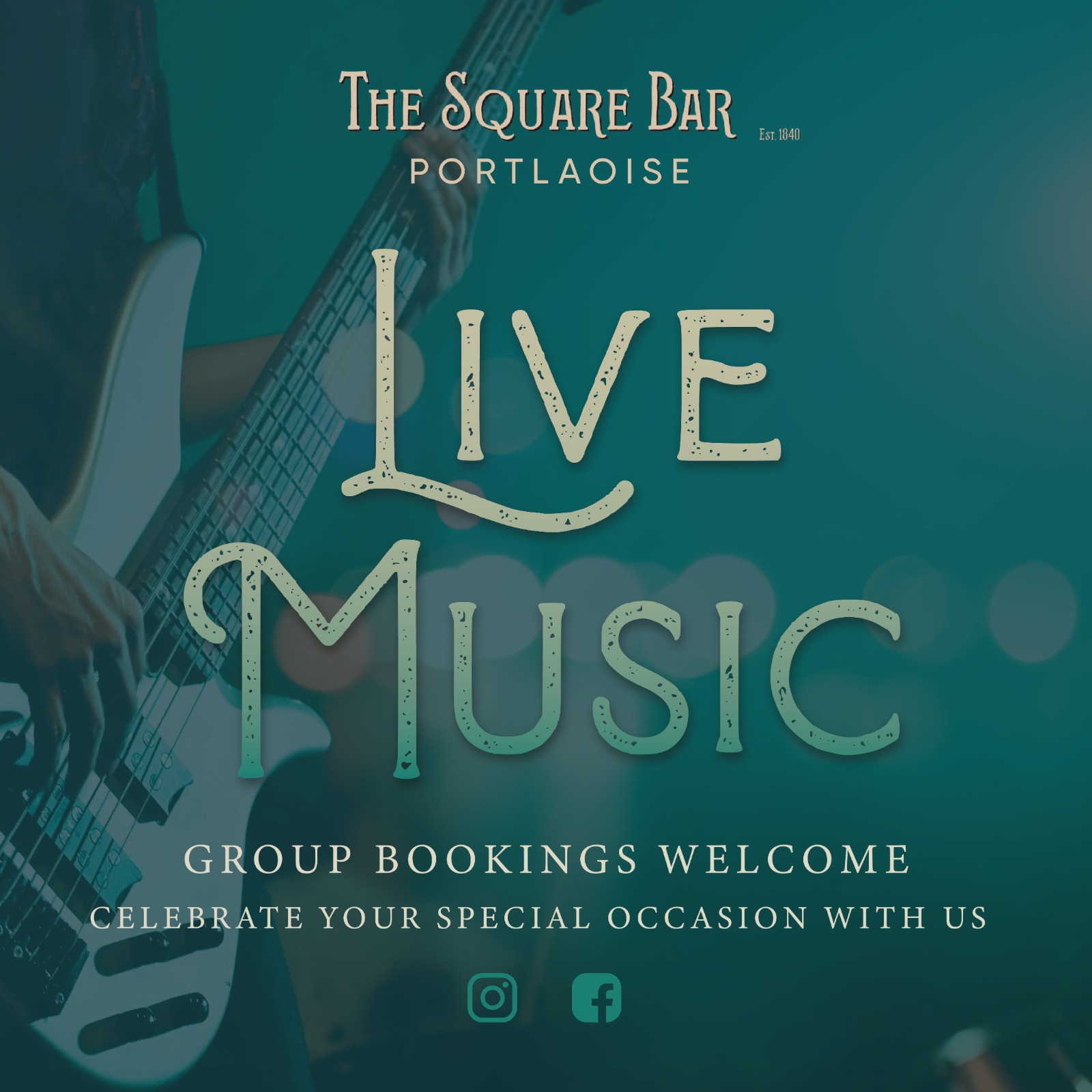 "We don't know what the government are going to decide in November in regards to this.
"It has been an extremely difficult time for people. We have gone through and are going through a pandemic.
"Many people have lost their jobs, many are struggling to pay their mortgages and now we are looking to hit them with a hike in Property Tax?
"I am proposing that we leave the rate alone and see what the government decide later this year.
"I met a person on my way here this morning and they tried to stop me for a chat but I told them I had to come here to try stop this. They said 'please don't do that to us'."
Seconding Cllr Aird's proposal, Fianna Fail's John Joe Fennelly said: "This is just not the right time.
"We are shooting in the dark here because we don't know what the new valuations are going to be."
Cllr Aisling Moran said that the same people are 'paying all of the bills' while Cllr John King said that 'the timing is all wrong' as in his town of Rathdowney, he has seen many businesses like hairdressers and pubs close.
While Cllr Caroline Dwane Stanley said the tax does not take into account a person's ability to pay – and charges them the same rate whether their work circumstances have changed or not.
Cllrs Padraig Fleming, Thomasina Connell, Noel Tuohy and Paddy Bracken also spoke in favour of Councillor Aird's motion while so too did Cathaoirleach Conor Bergin.
Cllr James Kelly raised concerns about the impact of not raising the tax and ultimately voted against Cllr Aird's motion.
But the proposal passed by 16 votes to one and Laois's Proprty Tax Rate will remain as follows:
€0 – €100,000 = €99
€100,001 – €150,000 = €247
€150,001 – €200,000 = €346
€200,001 – €250,000 = €445
€250,001 – €300,000 = €544
€300,001 – €350,000 = €643
€350,001 – €400,000 = €742
€400,001 – €450,000 = €841
€450,001 – €500,000 = €940
€500,001 – €550,000 = €1,039
€550,001 – €600,000 = €1,138
€600,001 – €650,000 = €1,237
€650,001 – €700,000 = €1,336
€700,001 – €750,000 = €1,435
€750,001 – €800,000 = €1,534
€800,001 – €850,000 = €1,633
€850,001 – €900,000 = €1,732
€900,001 – €950,000 = €1,831
€950,001 – €1,000,000 = €1,930
SEE ALSO – In Pictures: Two Laois sisters raise almost €10,000 in memory of beloved late dad