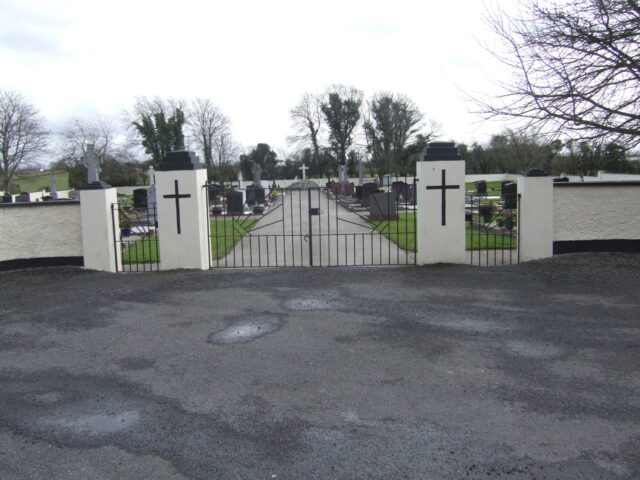 Laois County Council meetings hear of various injustices and outrages – and there was another example at the most recent meeting held this week.
Cllr PJ Kelly highlighted an unpleasant incident at this week's Laois County Council meeting where he had to get remove a dead dog from beside the new graveyard in Emo before a recent funeral.
He told the meeting that a dead dog had been dumped at the graveyard in a binbag and that the smell was picked up by a passer by.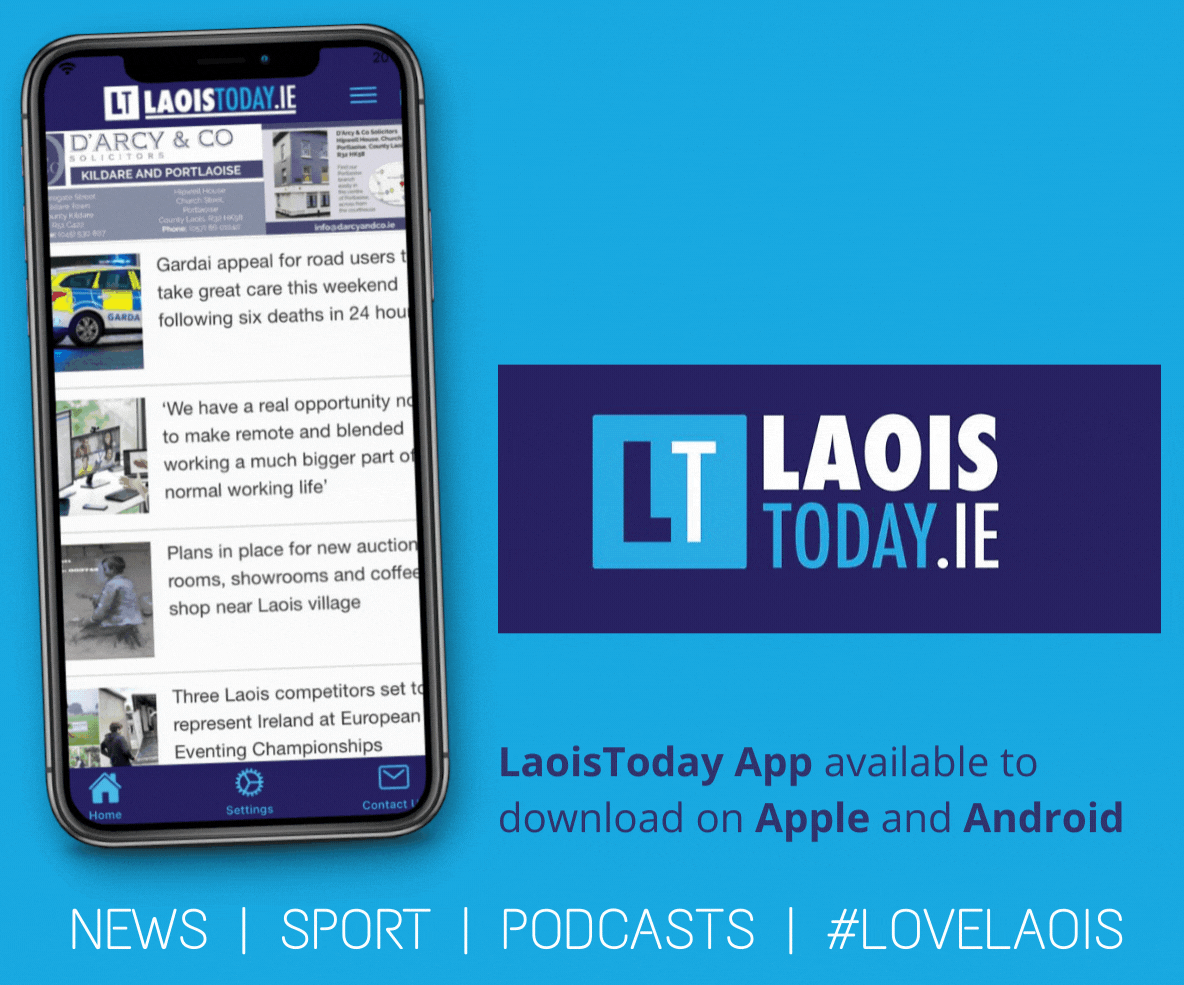 He described the act as "barbaric" and that "some people have no scruples".
He praised the litter warden Amy Doyle for arranging the animal's removal to the knackery and described how he returned himself to "douse the area with disinfectant"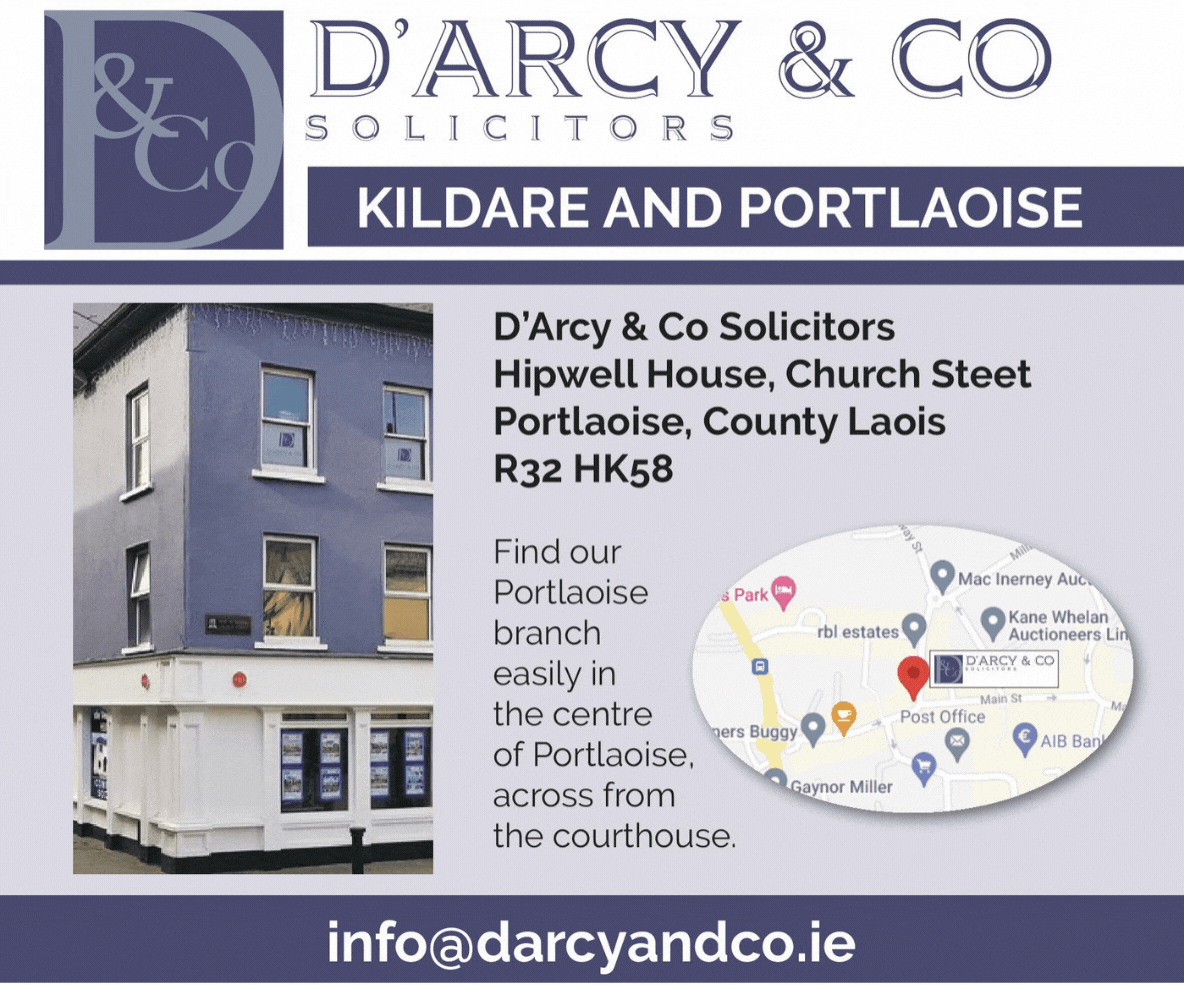 Elsewhere Cllrs James Kelly and Aisling Moran separately raised ongoing issues with dumping.
"We need more maintenance staff," said Cllr Moran. "It's taking too long to get things done and to get positions filled."
She praised the recent Laois County Council anti-dog littering campaign but said there is a need for more dispensers.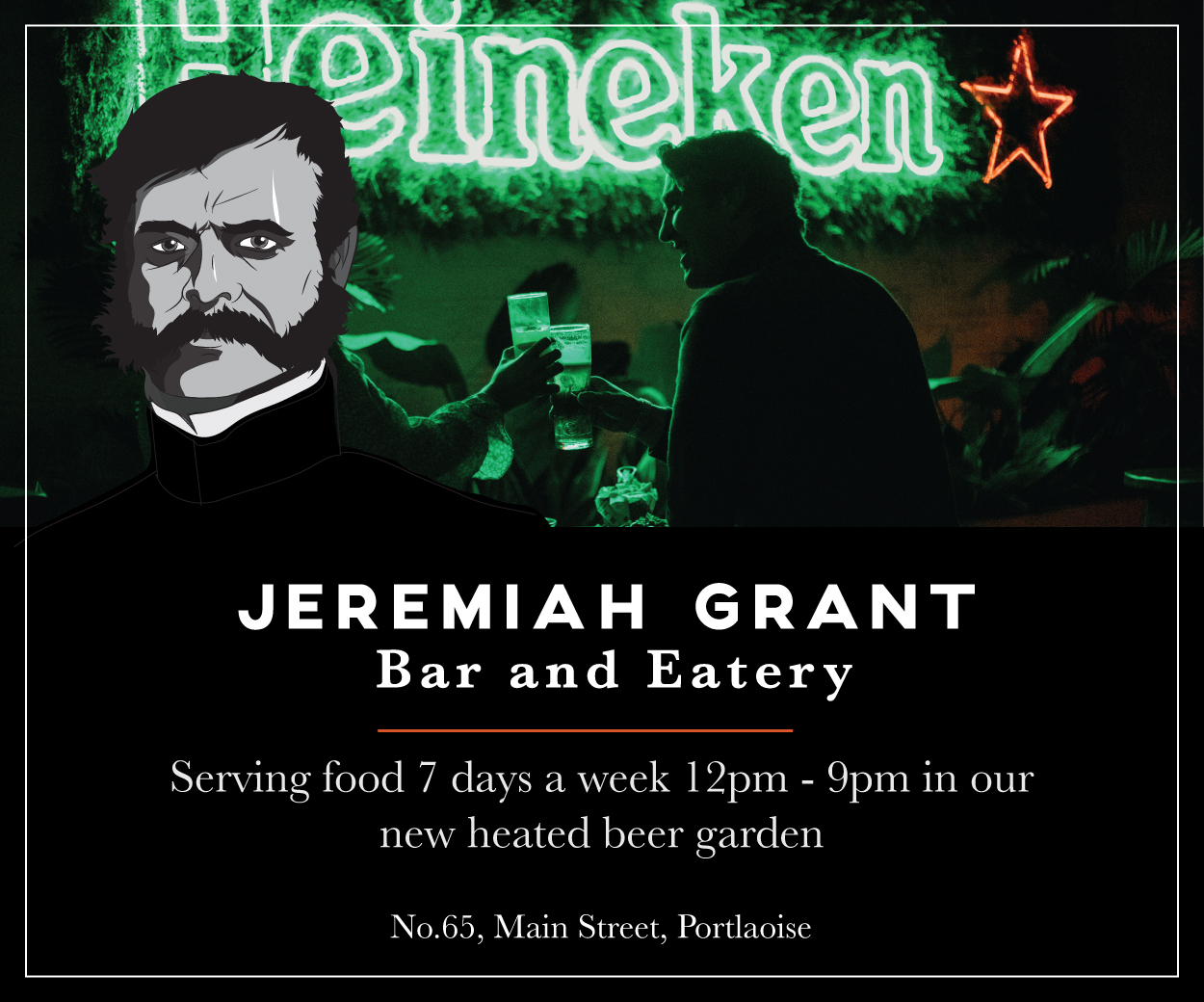 Cllr Kelly, as well as highlighting an issue with plastic in the River Nore, said that dog fouling continue to be a big issue.
"As well as housing and dumping, it's the one area I'm contacted most about."
SEE ALSO –