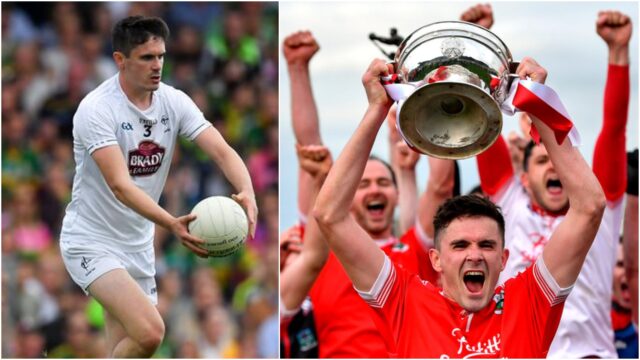 Orson Welles directed his greatest film, Citizen Kane, when he was just 26 and Athy and Kildare football captain David Hyland must have wondered at times if his football career was following a similar trajectory.
Hyland had something of the midas touch in winning honours as a teen footballer but both club and county suffered a fallow period after those early heights and it is only in the last nine months that the 27-year-old management consultant has soared again, winning a Kildare senior football championship with the club before captaining the county team to promotion to Division 1 and, on Sunday next, a first Leinster Final since 2017.
Hyland is the only Athy representative on the start team as injury prevents Kevin Feely from playing, and Niall Kelly has been out injured for most of the year too.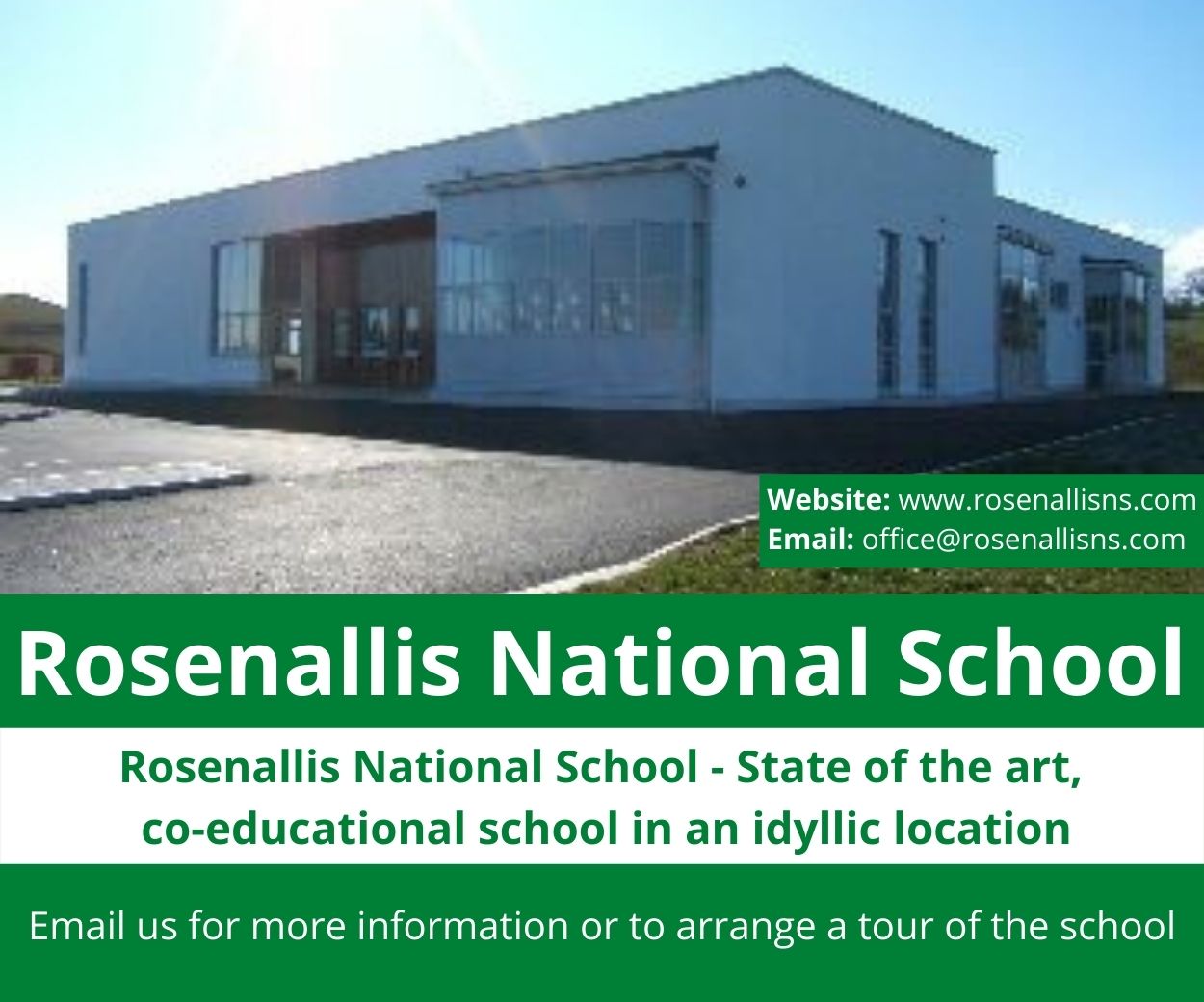 "Hylo" was one of the younger members of a generational Athy group who won three Kildare minor championships (2008 to 2010) and two under-21 titles (2010 and 2011) as well as a first senior crown in 24 years, also in 2011. 
He was right half back on the 2009 and 2010 minors, centre-back on the under-21s in 2011 and corner back for the seniors at only 17 when they beat Carbury to bring home the Dermot Bourke Cup in 2011.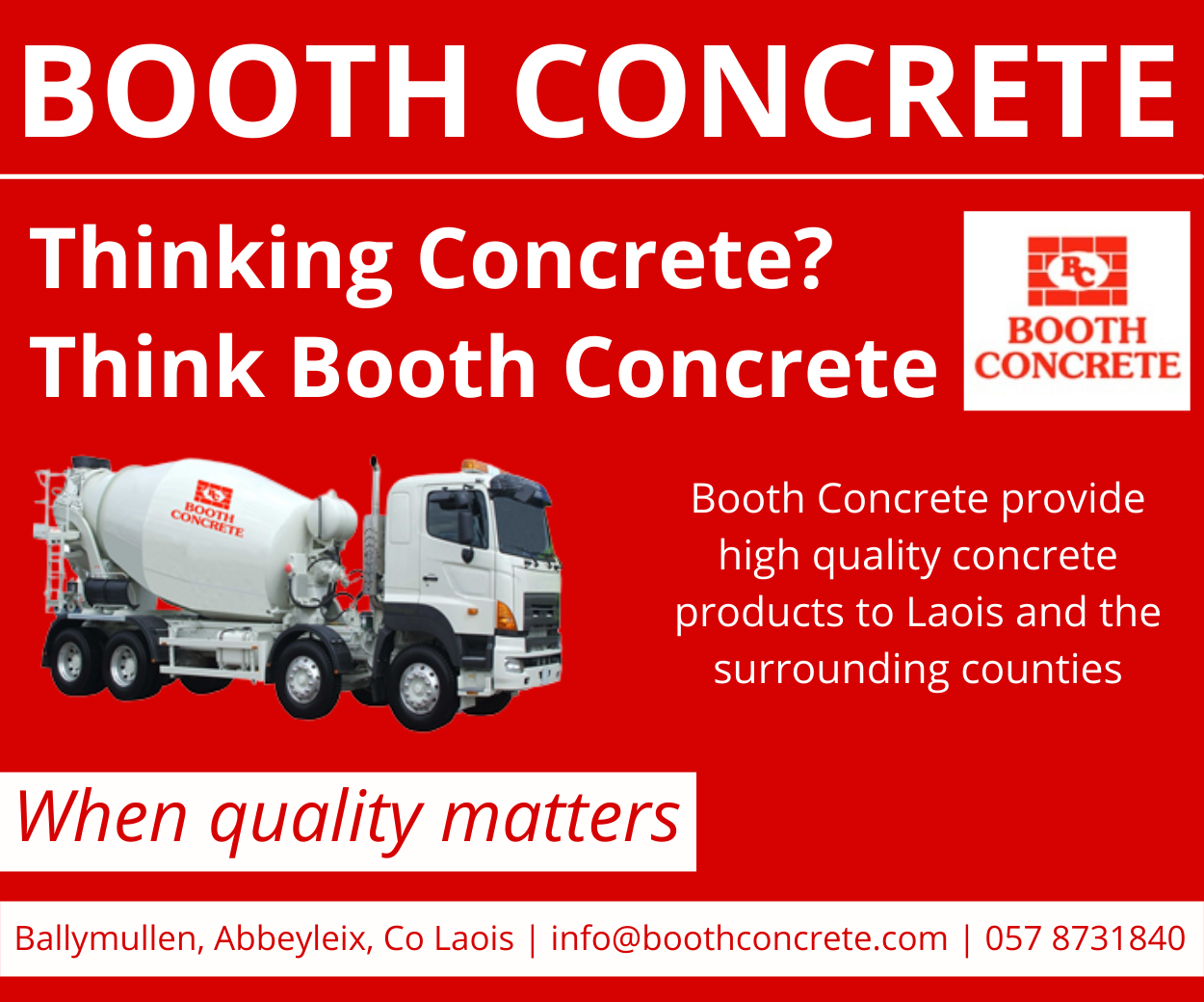 The county quickly spotted the potential of the tall, rangy lad with scarcely a pick on him and he was left-half-back and then centre-back on the minor teams of 2011 and 2012 before moving up to the under-21s in 2013 where a storied panel annexed the Leinster crown before kicking away an All-Ireland semi-final against Shane Walsh's Galway. 
That group included Daniel Flynn, Mark Donnellan, Fergal Conway, Niall Kelly, Paddy Brophy and Paul Cribbin of the current senior panel while Athy club mate Kevin Feely was away in England playing pro soccer at the time. Recently retired Johnny Byrne and Tommy Moolick were there too.
Kieran McGeeney was manager of both the seniors and under-21s that year and called up many of that group for the Division One league campaign.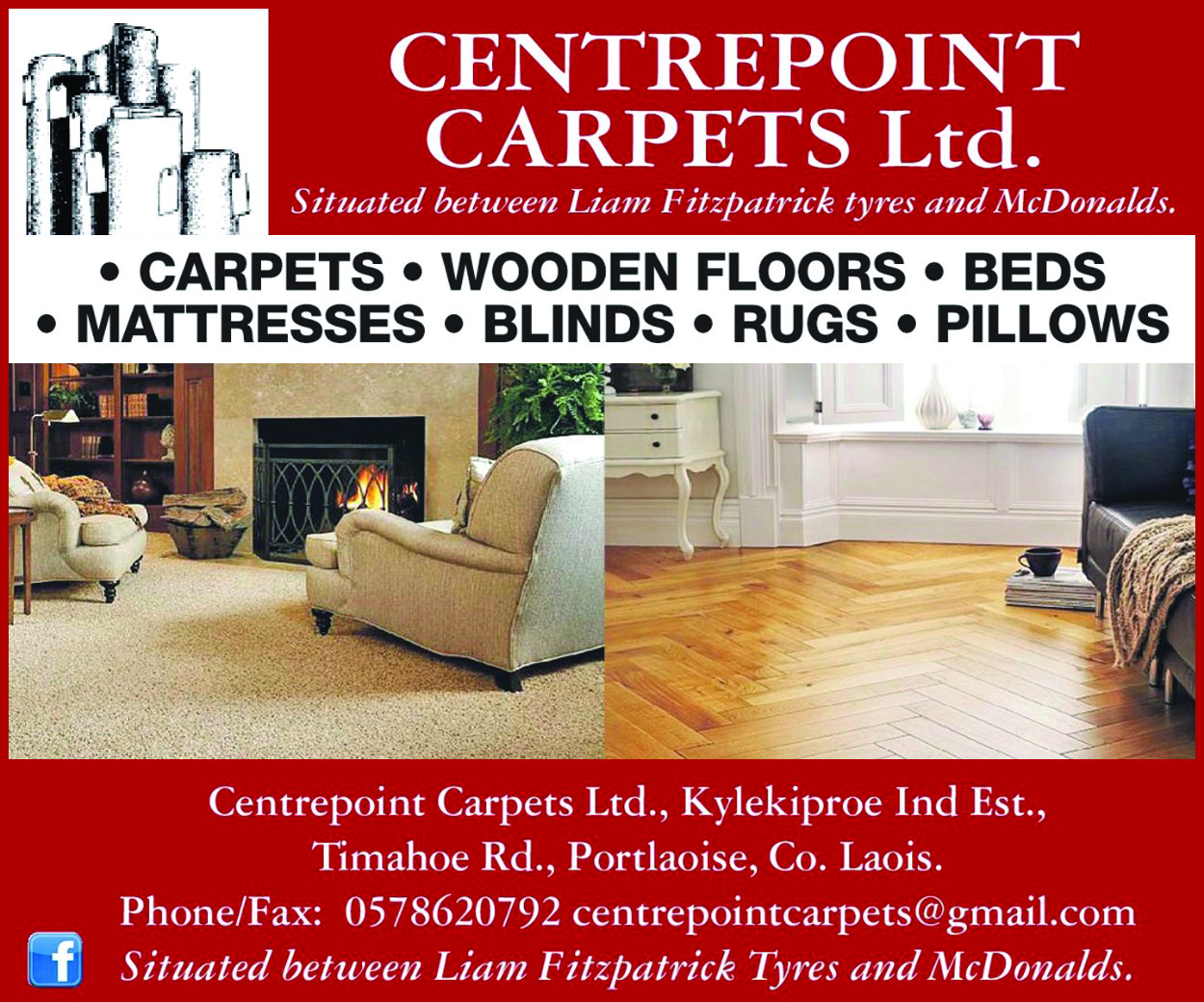 Hyland was among the chosen ones, despite being only 19, and made his debut as a sub for Emmet Bolton on St. Patrick's weekend away to Mayo. Such was McGeeney's faith in the youngster that he handed him his first senior start against the Dubs that summer and he stayed there for qualifiers against Louth and Tyrone.
So far so good, but that Tyrone defeat signalled Kildare's own "night of the long knives" when "Geezer" was run out of town by a narrow majority of clubs.
The team was in a transitional phase, despite having reached the League semi-finals that spring, and it's a matter of conjecture whether the Armagh man would have brought success with a team built around that under-21 group.
Jason Ryan was chosen to succeed McGeeney but his two-year reign brought successive relegations and disastrous five and seven-goal thrashings by Dublin and Kerry in the 2015 championship. Ryan didn't seem to have quite the same faith in Hyland as his predecessor, the Athy man mainly occupying a seat on the bench.
Athy, meanwhile, were acquiring something of a "flaky" reputation as the two Newbridge sides came to dominate the scene in the county. They got back to finals in 2015 and 2018 but lost each and were regulars in the last four but failed to replicate that 2011 success.
Cian O'Neill's arrival as Kildare manager saw an upturn in Hyland's role on match days as he became a regular number 3 or 4 on the Moorefield man's teams, Kildare's yo-yo existence in the league continuing with promotion back to Division One followed by relegation again back to Division Two.
Kildare were frustratingly inconsistent under O'Neill. Hyland experienced his first and only (to date) Leinster Final in 2017, the team scoring 1-17 and running the Dubs to nine points that day, and the following year the famous "#NewbridgeOrNowhere" win over Mayo will probably rank as career highlights for a generation of Kildare players on a day when Hyland was outstanding.
Supporters would have questioned his suitability for the full-back line and when Jack O'Connor took the reins in the autumn of 2019, he initially plugged a gap at midfield before settling into the half-back line which allows him to contribute more to general play with his ball-carrying and passing skills.
Hyland has grown ever more influential at club and county level and, despite the challenges of Covid-19, 2020 was something of an annus mirabilis as he led Athy back to the Kildare summit with success over Moorefield in the county final, alongside brother and former county panellist Mark, before being appointed Kildare captain for the ensuing winter Championship.
Hylo's rich vein of form has continued into 2021, leading the Lilywhites from centre-back into Division One with a statement win over Meath in the promotion play-off.
With a steady run of games giving O'Connor more chance to stamp his mark on the team while gradually reducing the age profile of the team by introducing another batch of talented youngsters, Hyland has become one of the old reliables, an ever-present who has clocked up 86 league and championship appearances in his nine seasons with Kildare.
Clearly, it's a huge, some would say impossible, task for the Lilywhites on Sunday, but Hyland had an interesting take on the Dubs when interviewed during the winter,
"Man United aren't winning the Leagues they were winning in the past, Barcelona aren't winning all the La Liga's, the All Blacks aren't winning like they used to. These things will always come to an end."
Whether that's on Sunday is another question, of course.
SEE ALSO – Your full guide to The Heath Golf Club Open Week – from August 7-15