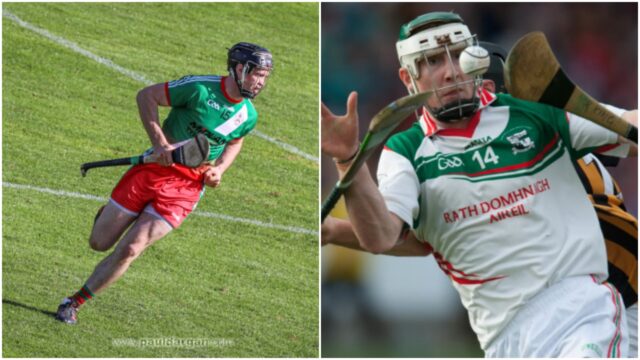 Borris-Kilcotton and Rathdowney-Errill are set to clash in the ACHL Division 1A final in O'Moore Park at 12.30pm today.
There will be new champions of this league for the first time since 2016 – no matter who wins.
Camross prevailed in 2017, 2018 and 2019 while the Covid-19 pandemic meant the league wasn't played last year.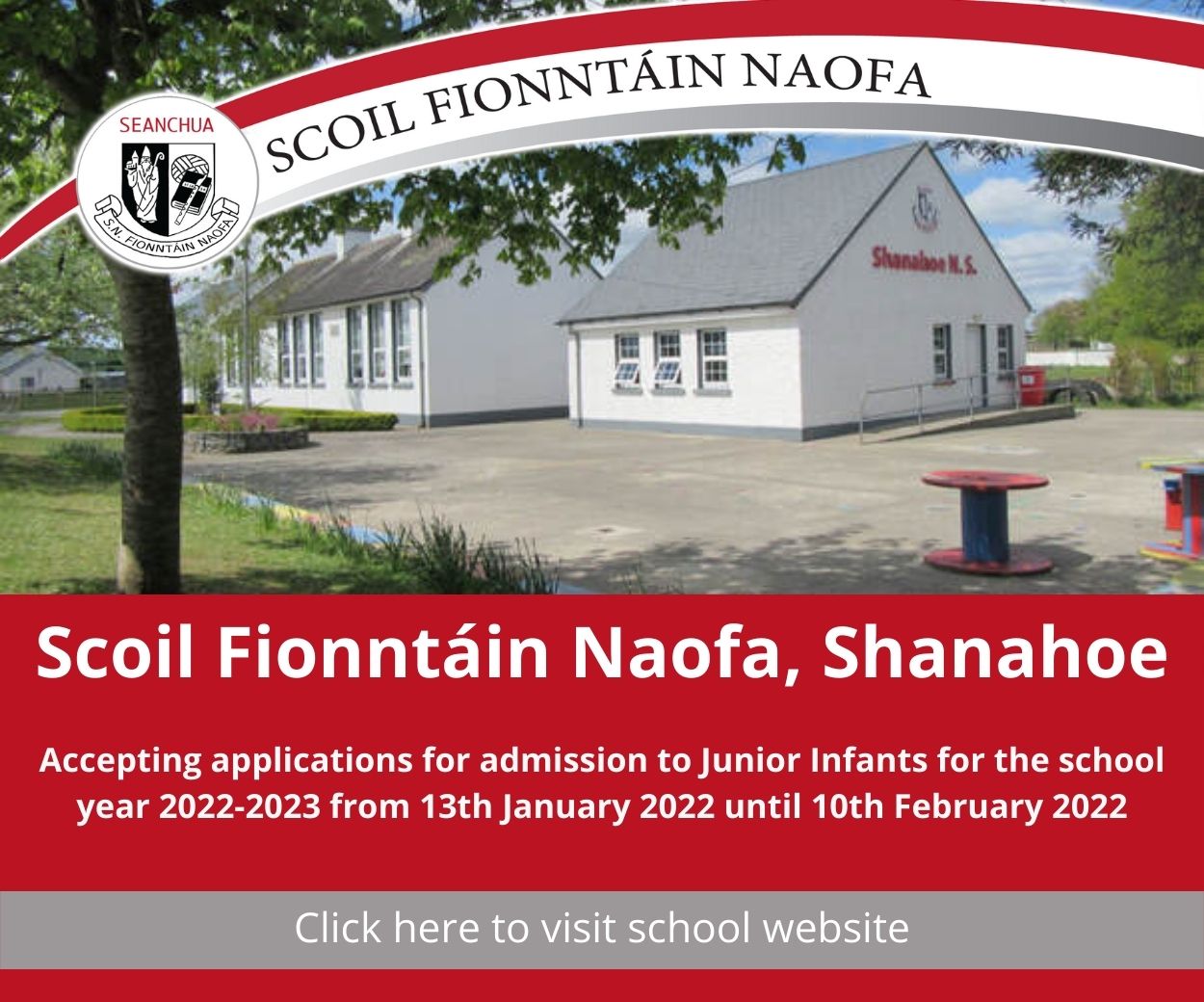 Camross' quest four four in a row was ended at the semi final stage meaning there will be a new name on the trophy.
This league started initially without county players and they only fully returned at the semi final stage.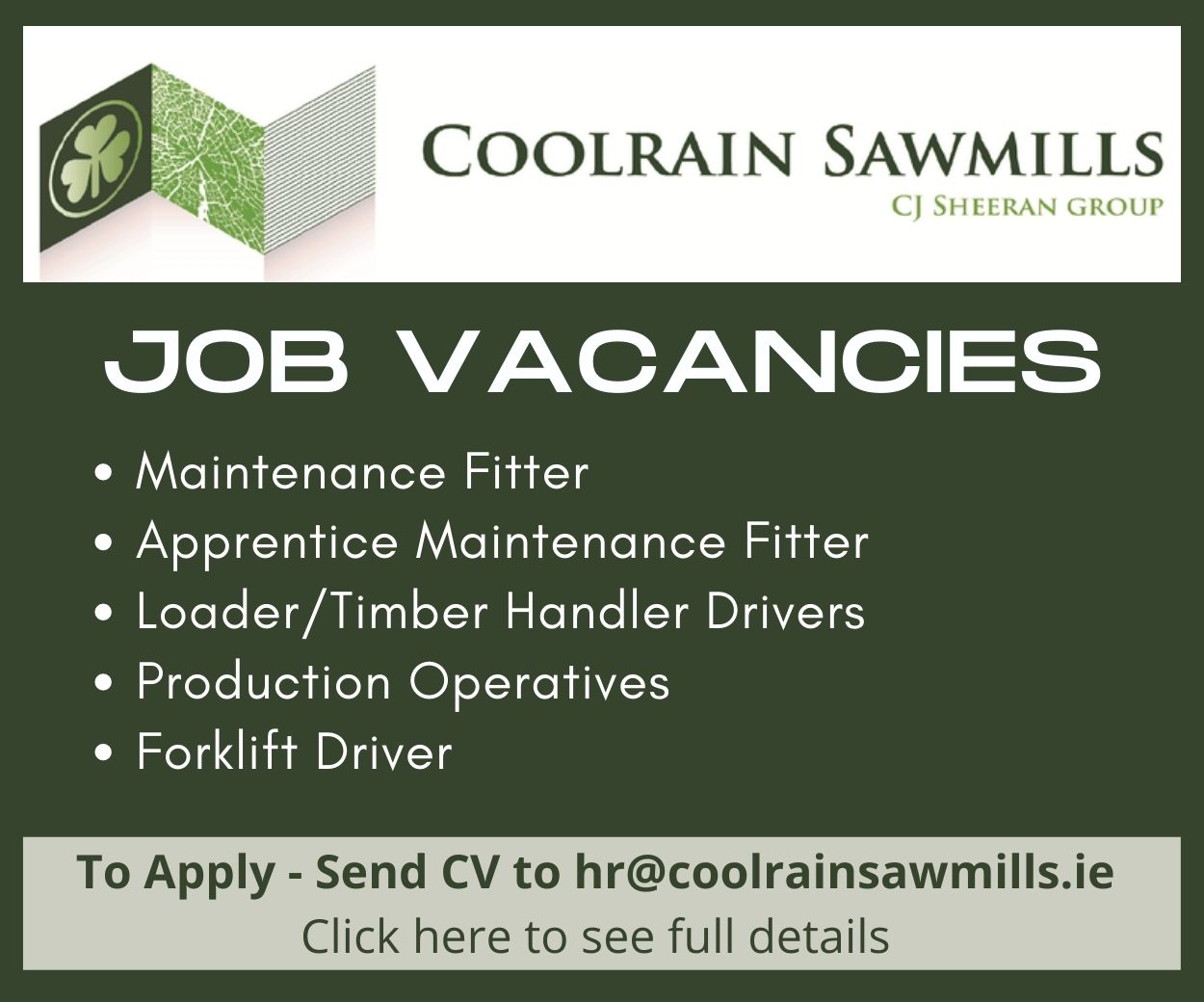 Both Rathdowney-Errill and Borris-Kilcotton had a large number of county players and they struggled in the early stages of the league without them.
Camross gave Borris-Kilcotton a 19 point drubbing in Round 1 while Abbeyleix had three to spare over Rathdowney-Errill.
But Borris-Kilcotton steadily improved from there – defeating Rosenallis and Castletown with relative ease to finish second in the group.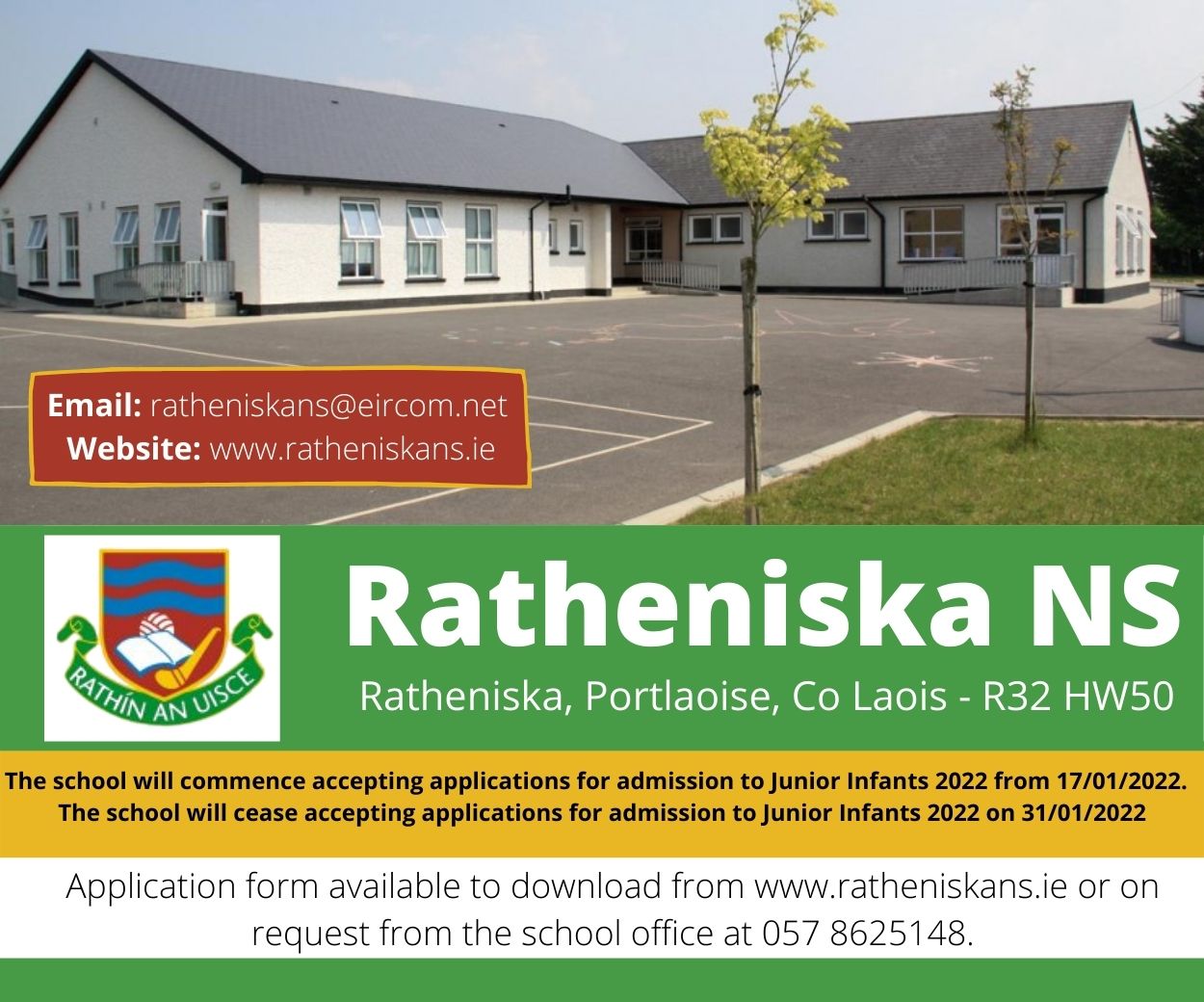 Rathdowney-Errill got their first point on the board when they drew with Clough-Ballacolla in Round 2 – a result that would prove crucial in the end.
Clough-Ballacolla lost to Abbeyleix in their final group game meaning that a Rathdowney-Errill win over The Harps would leave them second in the group on points difference.
They did that and that qualified them to face Camross in the semi final.
In a highly entertaining and competitive gave, Rathdowney-Errill managed to come out on top despite playing a little over half the game with 14 men, after Joe Fitzpatrick was shown a straight red card before the interval.
They resisted the temptation to start their county contingent too, apart from James Ryan, and introduced Paddy Purcell, Jack Kelly and Ross King in the second half to give them the boost they needed at the time.
Camross will be disappointed to have lost, given they had the numerical advantage and that they took the lead with a minute of normal time left thanks to Andrew Mortimer's brilliant goal.
They just couldn't hold on though, as Dylan Carroll hit a couple of frees to put Rathdowney-Errill back in front and Paddy Purcell then sealed the win deep into stoppage time.
It was far more routine for Borris-Kilcotton in their semi final win over Abbeyleix.
Aaron Dunphy, Joe Campion and Stephen Dunphy all raised green flags as Ciaran Comerford's charges won by eight in the end.
For the game itself, Rathdowney-Errill will be without Eric Killeen and Mark Kavanagh who are injured while Joe Fitzpatrick is suspended.
Although, he wouldn't have been able to play anyway as he has sustained a broken arm.
But they should have county men Paddy Purcell, Jack Kelly and Ross King in from the start to bolster things.
Borris-Kilcotton will contest the 2020 senior championship final against Clough-Ballacolla in two weeks and this game will certainly provide the perfect preparation.
Aaron Dunphy, Matthew Whelan and PJ Scully are now fully on board and they are not believed to have sustained any injuries.
The game throws in at 12.30pm and you can follow all the action as it happens on our Live Blog.
PATH TO THE FINAL
Borris-Kilcotton 
R1 – Borris-Kilcotton 0-13 Camross 6-14
R2 – Rosenallis 0-9 Borris-Kilcotton 4-24
R3 – Borris-Kilcotton 4-27 Castletown 1-20 – See Report Here
SF – Abbeyleix 1-14 Borris-Kilcotton 3-16 – See Report Here
Rathdowney-Errill 
R1 – Rathdowney-Errill 0-16 Abbeyleix 1-16
R2 – Clough-Ballacolla 2-17 Rathdowney-Errill 2-17
R3 – Rathdowney-Errill 1-25 The Harps 1-17
SF – Camross 3-14 Rathdowney-Errill 1-22 – See Report Here
SEE ALSO – 'Time to start producing' – Recently retired Whelan believes Laois hurlers primed for big 2022