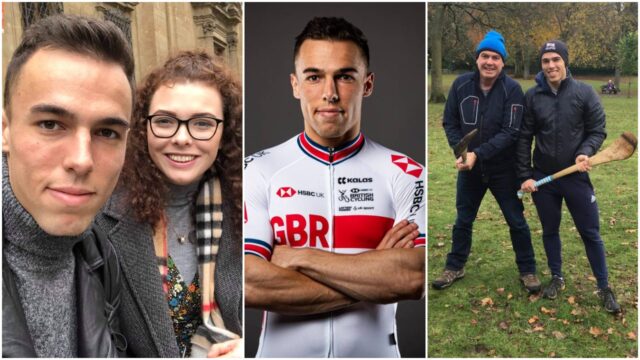 The Tokyo Olympics are in full swing on the other side of the world and the games are now into their final week.
Track cycling got underway in recent days and in the morning, at around 7.50am, a man with a Laois link will be hoping to lead Great Britain to glory in the velodrome.
Ryan Owens, who hails from Bedfordshire, is part of a three-man sprinting team that will compete in their heats first before hopefully winning a medal later in the day.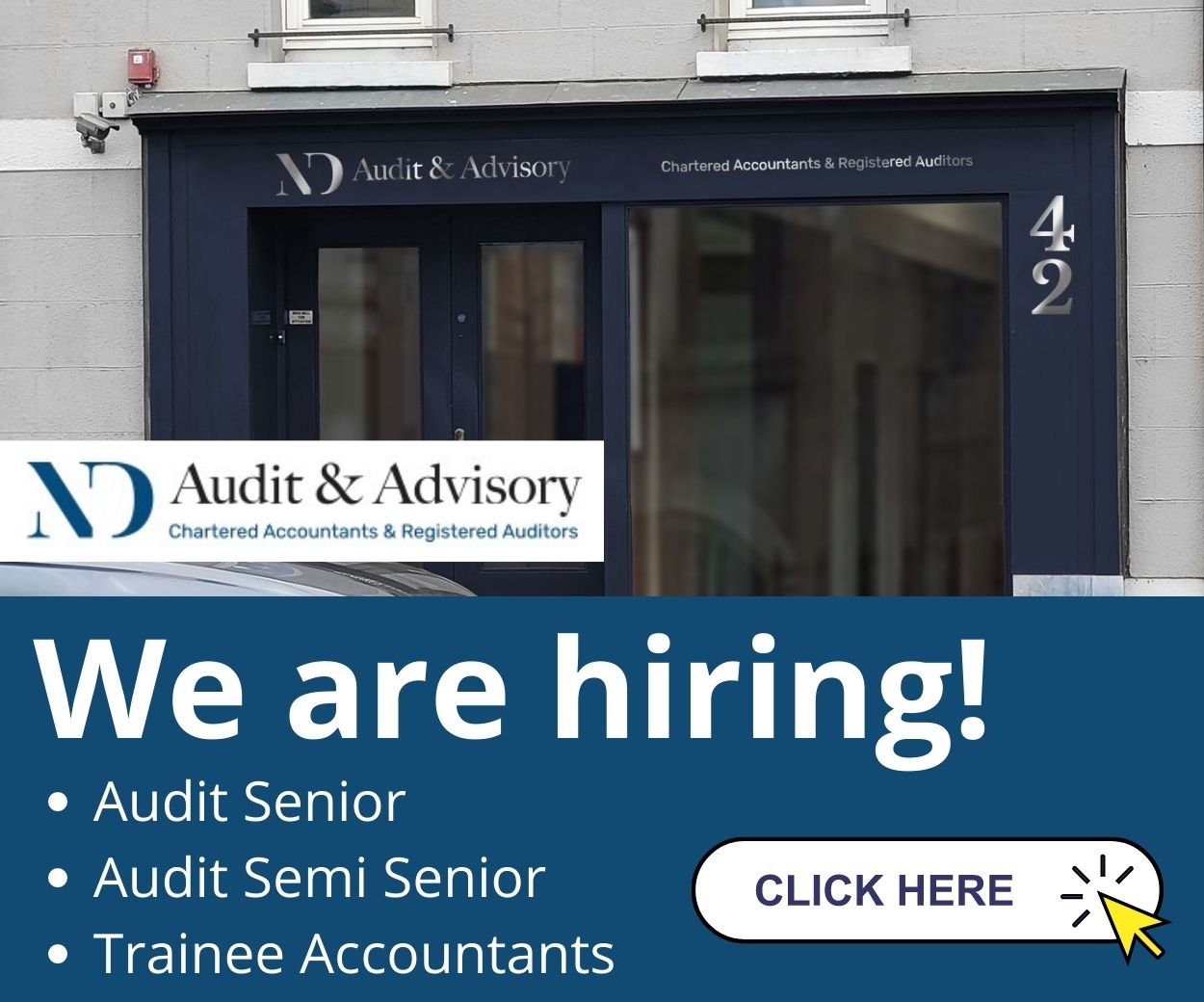 His long term partner is Sinead Foyle who is from Durrow in Laois.
The pair met while in college and now live in Manchester where Sinead works as a speech and language therapist.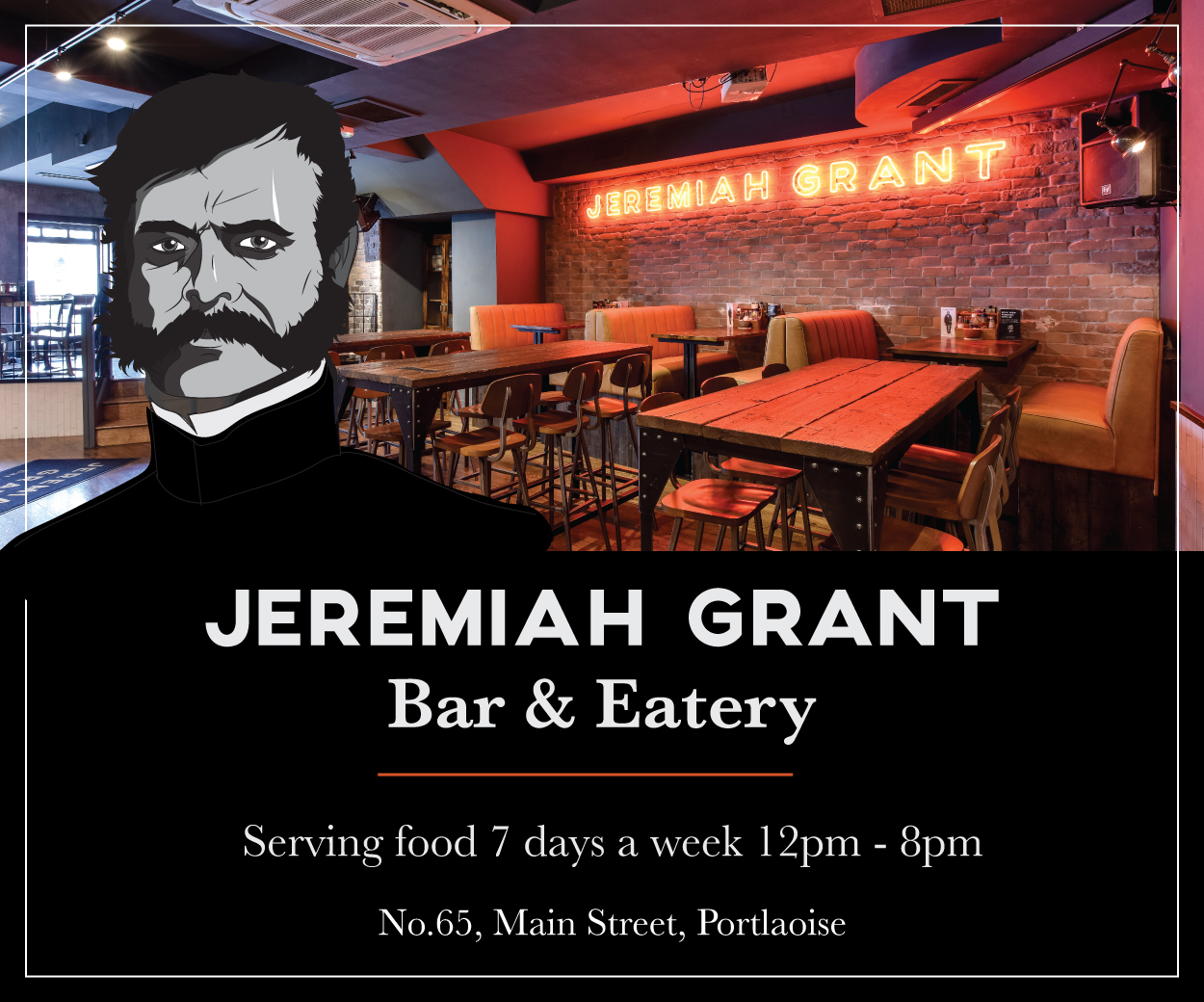 With Ryan over in Japan, Sinead is back home in Durrow where she will be tuning in with her family in the morning to cheer her boyfriend on.
She said: "We'll all be up bright and early in the morning to watch and roar the lads on.
"But the truth is, they go so quick that you would want to have your eyes sellotaped open in order to catch it all!"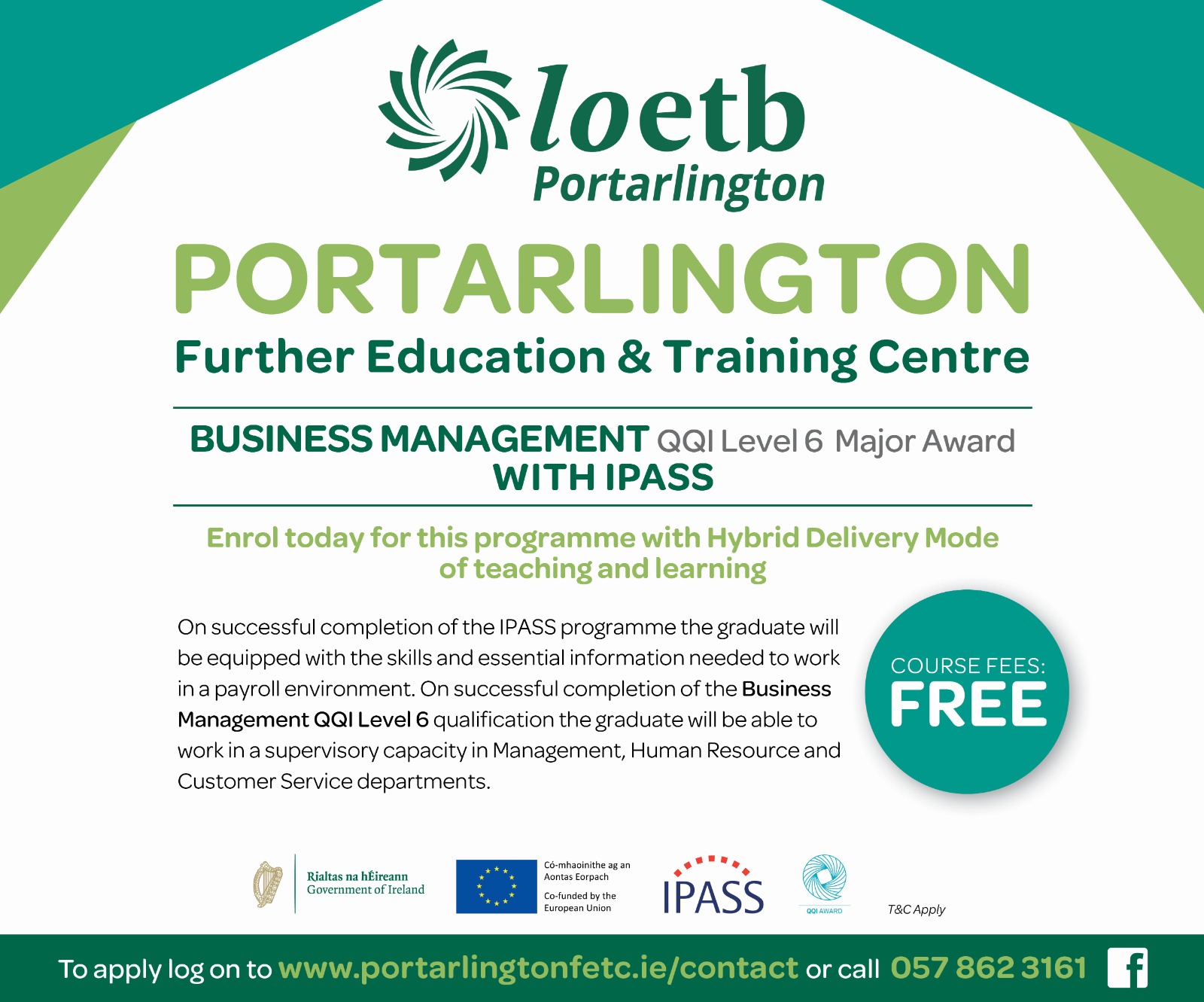 Ryan's part of the team is known as 'man one' so he begins the race from a standing start and has to cycle around one lap of the track as fast as possible – typically around 17 seconds.
He will then hand over to his teammates – Jack Carlin and Jason Kenny – who will hope to bring home the Gold.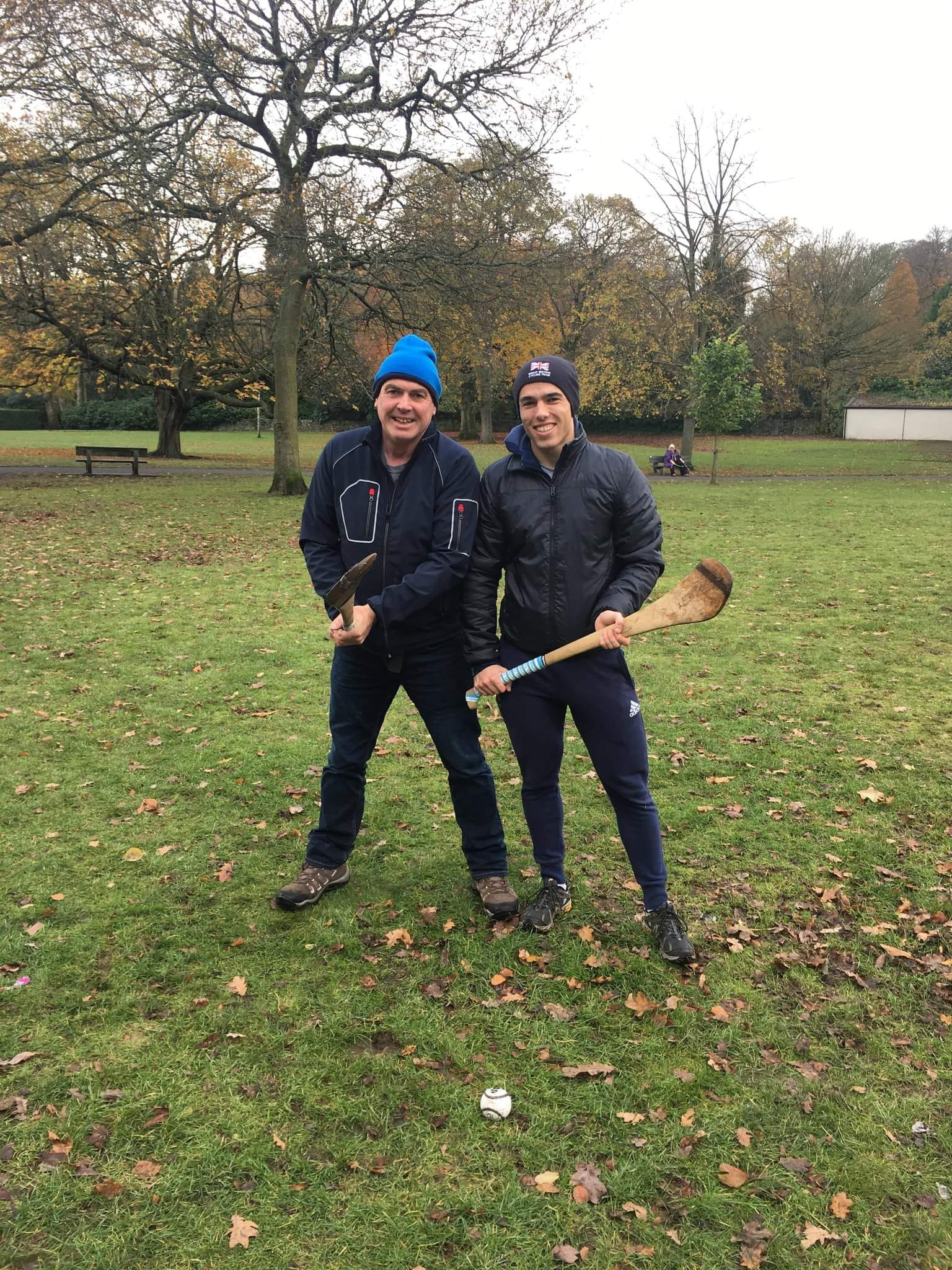 Sinead said: "Ryan's specialism is getting out of the gate so he has to go from 0 to 75km per hour in 17 seconds.
"Once his lap is over, he veers off to the side and Jack Carlin comes in with Jason Kenny completing the final lap.
"So the whole thing is over very quickly and it is vert exciting to watch."
Ryan's journey to get to where he is has not been straight forward.
Born into a keen cycling family – his father and grandfather having both ridden competitively – Owens started the sport at the age of 11 and was racing by the time he had reached 16.
Ryan's rapid progress was recognised in June 2016 when he was selected as a reserve for the Rio Olympics.
The Team GB sprinter from Bedfordshire was named as a reserve to the sprint squad comprising Jason Kenny, Philip Hindes and Callum Skinner.
Although he didn't take to the track in Rio, the years since then have seen Owens establish himself as one of the best 'man one' riders in the world, having amassed several medals at world and European level.
After the disappointment of missing out on Rio, Ryan was left disappointed again last year when the Tokyo Olympics were postponed due to Covid.
But not one to dwell on disappointment for long, he set up his own company while in lockdown last year.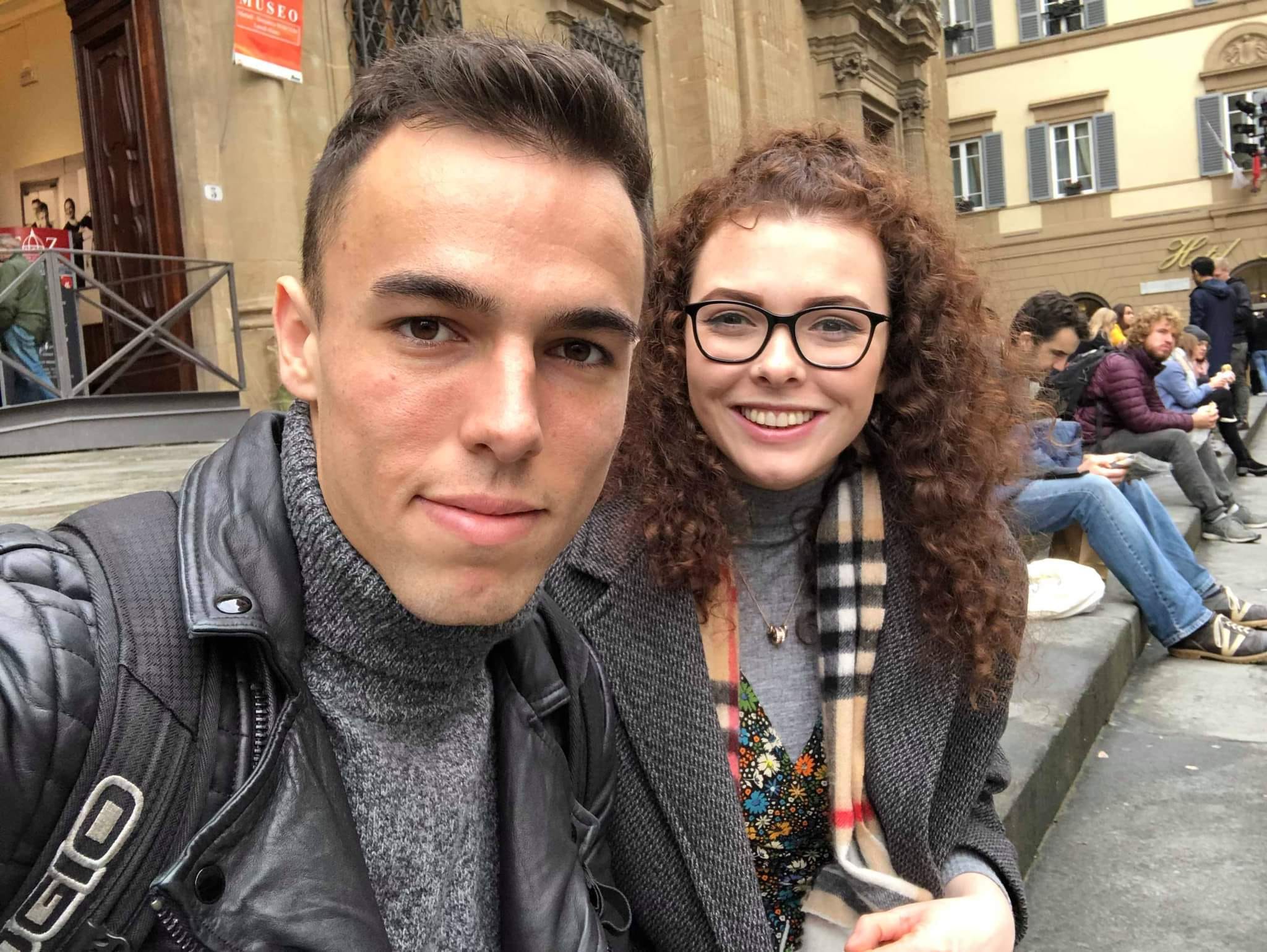 Sinead said: "Myself and Ryan live in a one-bedroom in Manchester and our lockdown was mad.
"I was working from home and behind me, Ryan was lifting 190kg as he continued his training for the Olympics.
"He has a static bike at home too and because the velodrome was closed at the time, he was using that in the apartment as well.
"I used to stand on the back of it and I swear to God it was like a jumbo jet taking off with the noise of it – we had to write notes to our neighbours to let them know what was going on.
"Then the news came that the games were officially postponed and while Ryan was disappointed, he took that in his stride too.
"Ryan is big into men's mental health and he set up a group which still meet once a week over Zoom."
When Sinead first met Ryan, she admits that she hadn't a clue what a velodrome was.
So when she brought him back over here, she made sure to introduce him to GAA – and he discovered, like of lot of English lads, that he liked hurling.
She said: "My dad (Walter) and Ryan get on fierce well because the two of them are mad into sport.
"U-14 was the height of my career in camogie so I wouldn't be the greatest judge of what makes a good player or not – but Ryan can hold a hurl and strike a sliotar so I suppose he isn't too bad.
"He's gone to watch The Harps when we're home and he enjoys that too – he likes the speed of the game."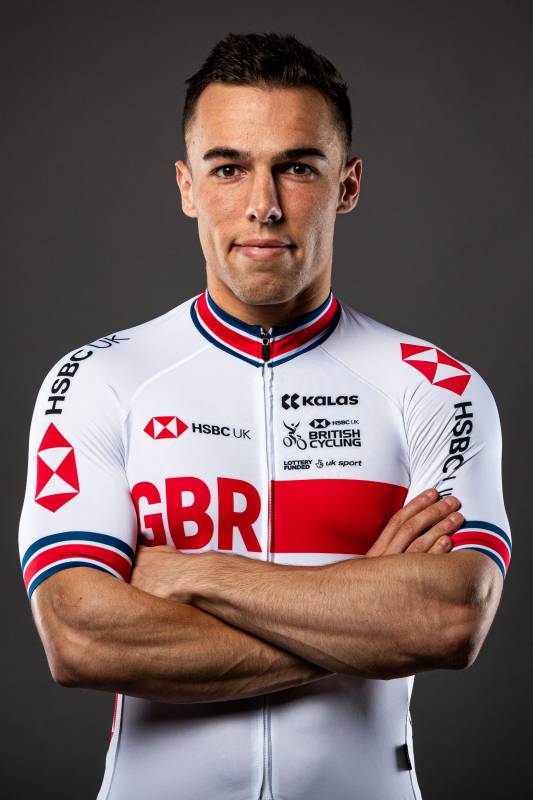 In normal circumstances, Sinead and her family would be in Tokyo to support Ryan but she'll have to make do with an early start in Durrow instead.
She said: "Oh I had the flights booked and everything but look it just wasn't meant to be.
"Ryan competes all over the place at European and World Championships.
"Training camps in Australia and South Africa. I could never go to any of those places and I always hoped I'd get to Tokyo but it is what it is.
"We'll make the most of it in Durrow and fingers crossed all will go well."
SEE ALSO – O'Moore Park to hold Laois GAA's first in-person county board meeting in 18 months