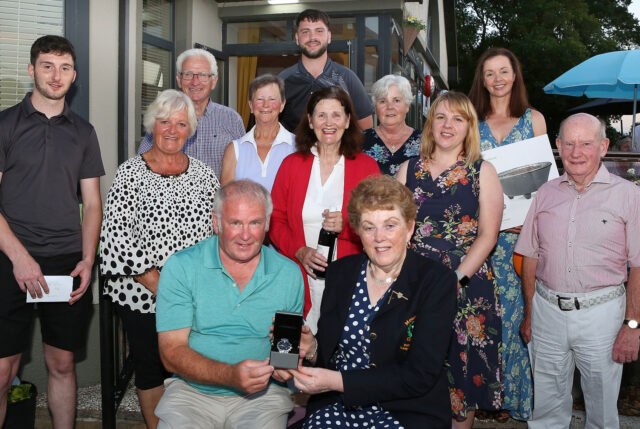 It has been another very busy week of action from the local golf clubs.
In The Heath, the Ladies Minor Cup Team had a great win over The Royal Curragh Golf Club on Sunday July 25 and are now into the 5th Round.
The team consists of Mary McNamara, Anne Doolan, Mary Mahon, Maria Delaney and Helen Bergin.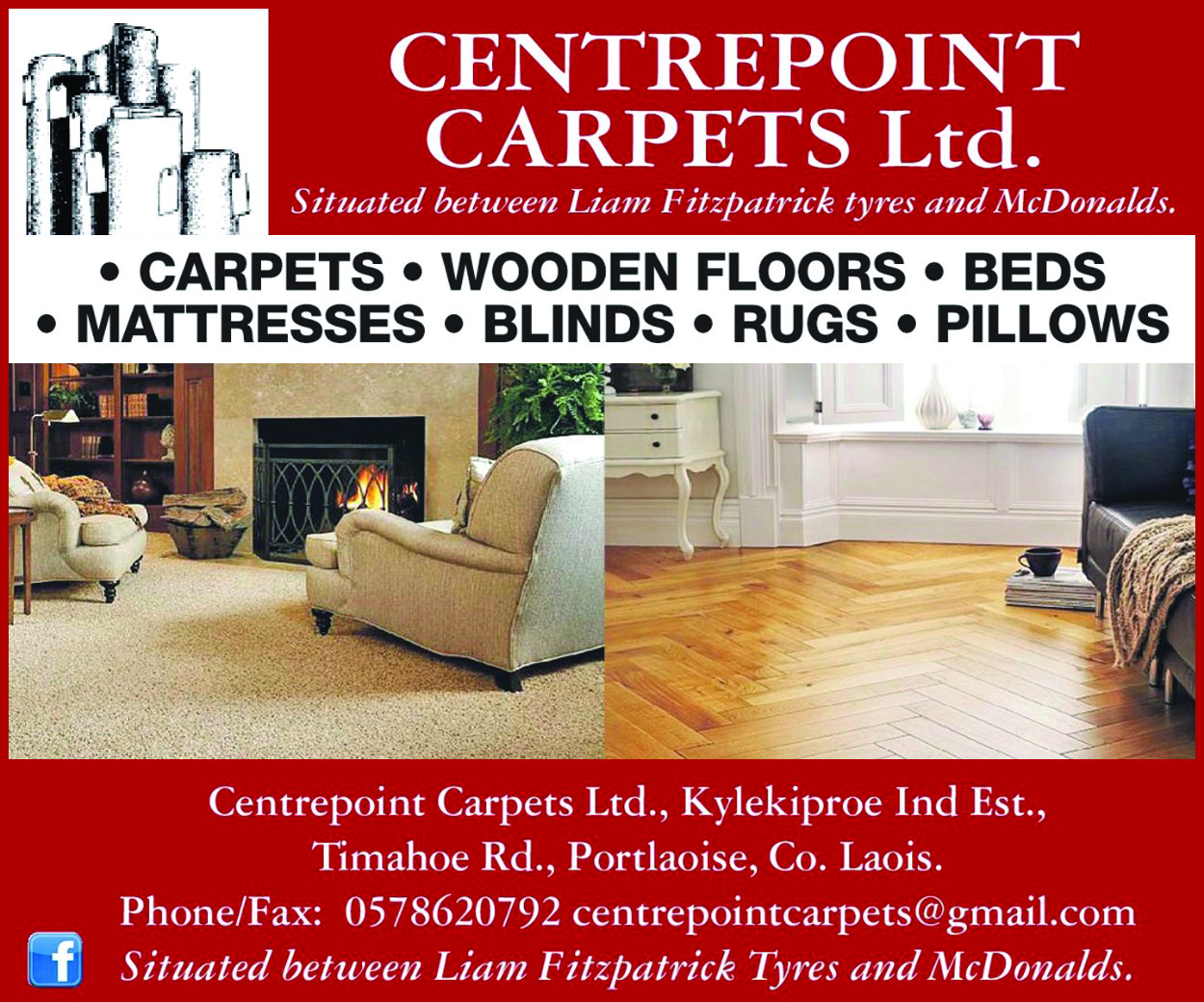 While their Men's Barton Cup Team beat Portarlington 4-1 on July 29.
That team consisted of Damien Delaney & Mark Kelly, John Taylor & Ben O'Reilly, J.B. Conroy & Junior Cleland, Sean O'Neill & Martin Cashen, Carl Grant & Rory Heffernan.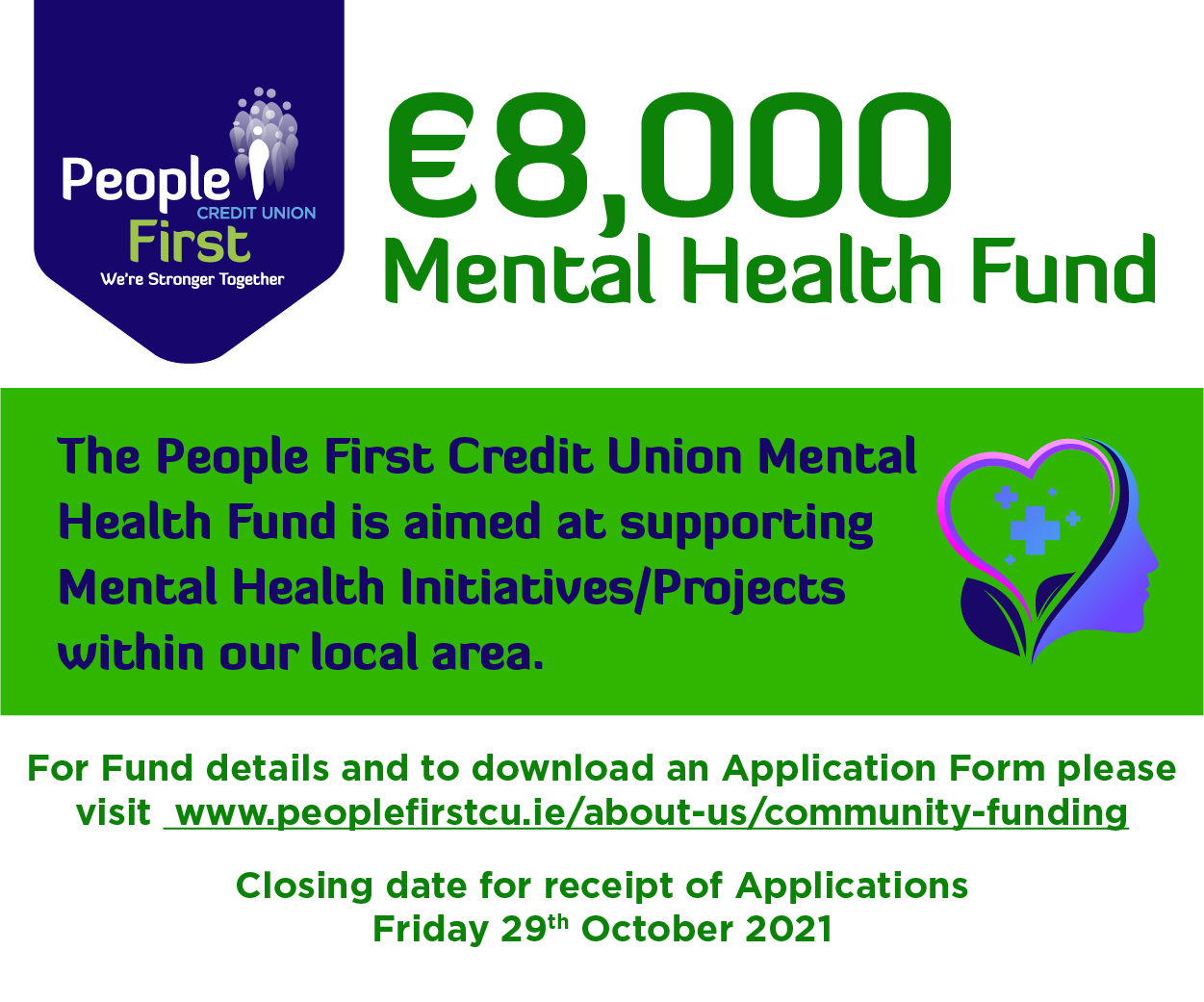 Check out all the latest golf results below and also a selection of pictures from Mountrath Golf Club following their President's Prize.
PORTARLINGTON
Holmpatrick Fourball 18 Hole Stableford – July 25
1st- Pat Kitson (20.1) and Luke Collins (26.9) 50pts
2nd- Tom Kennedy (15.2) and Paul Murphy (15.9) 48pts (b9)
3rd- Noel Mulhall (14.7) and James O'Neill (16.4) 48pts (b6)
Lady Presidents Prize – July 27
1st- Maeve McEvoy 42 Pts.
2nd- Mairead Booth-Dunne 42 pts.
Gross- Eina Pang 91
3rd- Mary M. F. Foy 41 pts.
Past President- Anne Turley 41 pts.
4th- Rita Dowling 41 pts.
5th- Mary Cannon 40 pts. (B9)
Committee- Margo Whelehan 40 pts.
Golden Girls- Anne Daly 40 pts.
Best Junior over 18 Holes- Mairead Pang 40 pts.
Best Front 9- Noreen Savage 22 pts.
Best Back 9- Mary M. Foy 21 pts.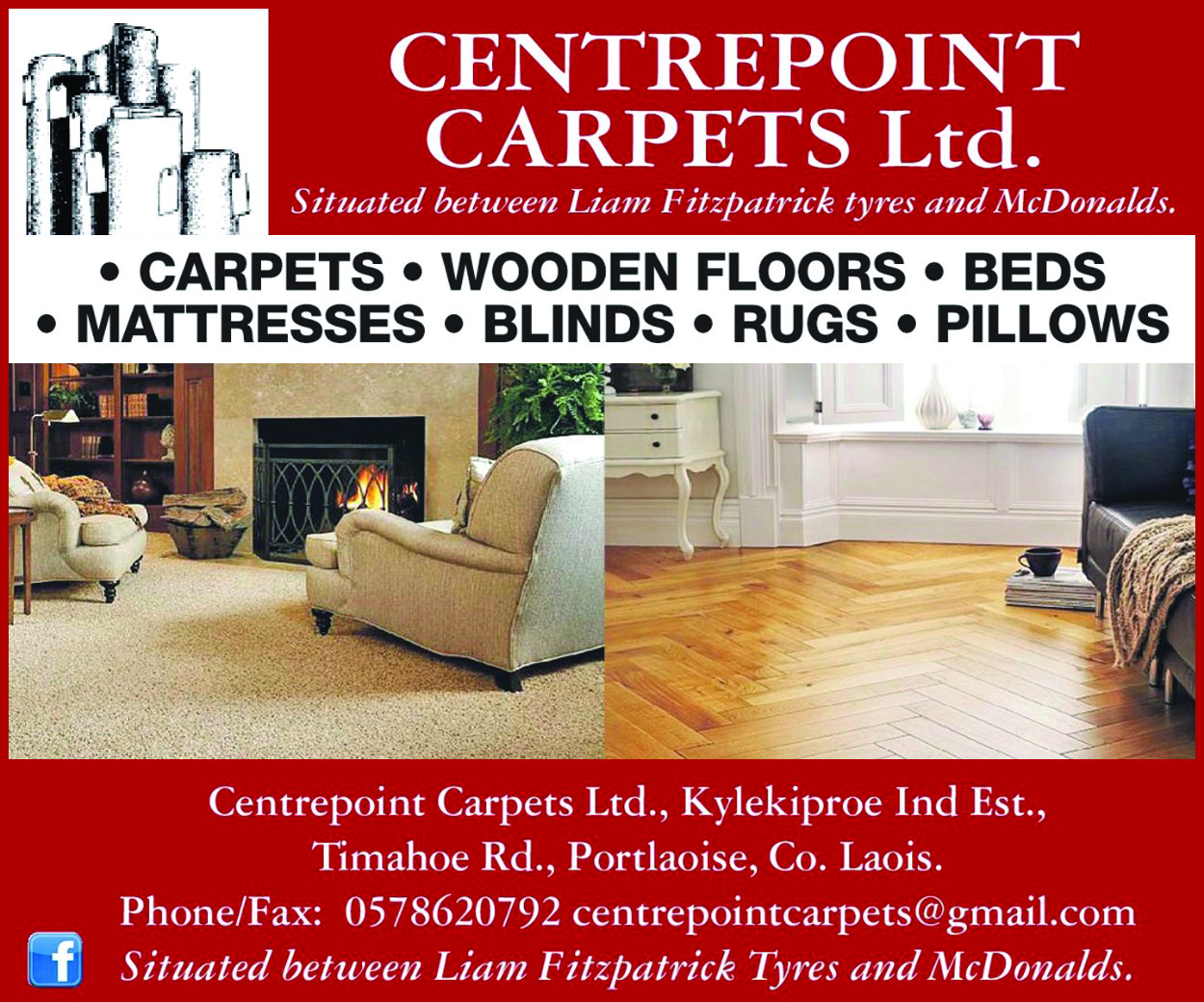 9 Holes Single Stableford Competition
1st- Kate Elliott 19 pts.
2nd- Siobhan Byron-McEvoy 17 pts.
Junior Golf
1st- Carla McEvoy
2nd- Leah McEvoy
3rd- Abbey Scully
Cadets (Girls)
1st- Kathy Dunne
2nd- Emily Dunne
3rd- Sophie Sweeney
Cadets (Boys)
1st- Harry Robinson
2nd- Conor Sweeney
3rd (Joint)- Leon McDonagh and Daniel Grehan
Blue Wednesday Open Singles – July 28
Gross:
1st- Colin Finlay (+0.7) 32pts
2nd- Ryan Conlon (7.7) 31pts
3rd- Alexander Cleland (10.6) 27pts
Nett:
1st- Eamonn Connolly (27.2) 42pts
2nd- Glen Brereton (10.9) 39pts(b9)
3rd- Jamie Smyth (14.3) 39pts
All 6 Qualify for Blue Wednesday grand final October 13
Ladies:
1st- Liz Halpenny (7.7) 36 Pts
2nd- Maria Fella-Brady 33pts
Golden Girls Results – July 29
9 Hole Scramble Competition
1st- Stephanie Gorman/Mary Cannon/Marian Phelan 46 pts.
2nd- Mary Moran/Cathy Rice/Kathleen Booth 43 pts.
Senior Open Singles (50+) – July 30
Gents
1st- Michael Guinan (22.7) 40pts
2nd- James Halley (16.8) 39pts
Ladies
1st- Brigid Malone (Abbeyleix) (22.7) 33pts
9 Hole
1st- Gerry Dooley (15.3) 21pts
THE HEATH
Lady Captain Prize – July 24
1st- Mary Malone (21) 136 nett
2nd- Anne Doolan (24) 137 nett
Gross- Catherine Reilly 157 gross
3rd- Therese Ryan (20) 138 nett
Past Captain's- Rita MacNamara (24) 142 nett (b18)
4th- Anne Marie Brody (35) 139 nett
5th- Helen Bergin (21) 140 nett (back 18)
6th- Ann Dunne (25) 140 nett
7th- Angela Dunne (25) 141 nett
8th- Frances Dunne (25) 142 nett
Best 1st 18 hole
Caroline Bergin (48) 67 nett
Best 2nd 18 hole
Marion Donohue (32) 68 nett
9 Hole Stroke Competition
1st- Clodagh Salter (17) 32 nett
Stay in Golf group – 9 Hole Running Competition
1st- Luana Scully (22) 36 nett
2nd- Anne O'Riordan (21) 37 nett
Men's Singles Stableford – July 25
1st- Mark Kelly 44pts
2nd- Kevin Woulfe 43pts
3rd- Anthony O'Reilly 43pts
4th- Mark Keenan 42pts
18 Hole Singles Stableford – July 27
1st- Carmel McManus (31) 47pts
2nd- Sarah Bergin (23) 44pts
3rd- Paddy O'Sullivan (37) 42pts.
Lady Captain's Prize to Men 12 Hole Stableford – July 24
1st- Maurice Harrington (7) 28pts
2nd- Dermot Carolan (10) 27pts
3rd- Dominic Connell (20) 27pts
Presidents Prize 2021 – July 29 – August 3
1st- Kevin Woulfe 39 + 38 77pts
1st- John G Conroy 41 + 36 77pts
Gross- Tom Tyrrell 65pts (b9)
4th- Pat Dunne 38 + 38 76pts
5th- Sean Donoghue 37 + 37 74pts
2nd Gross- Carl Grant 65pts
7th- John Kelly 45 + 29 74pts
8th- Brian Colgan 36 + 37 73pts
9th- Joseph Delaney 37 + 36 73pts
10th- John O'Reilly 39 + 34 73pts
Veterans- Teddy Fennelly 40 + 32 72pts
Past Presidents- Emlyn Reilly 35 + 34 69pts
1st 18- John Moran 40 + 33 73pts
2nd 18- Martin Scanlon 35 + 39 74pts
Juniors
1st- Patrick O Callaghan 28 37pts
2nd- Jack Bergin 13 34pts
Ladies 9 Hole
1st Mary McEvoy 21 20pts
2nd Grainne Ryan 12 19pts (b9)
3rd Caroline Bergin 23 19pts
THE HERITAGE
4-person team event – July 31 – August 1 
1st- Wayne Carey, Stuart McIntosh, Brendan Byrne, Richard Cunningham 88pts
2nd- Michael Tynan, Pat O'Brien, Willie Kinsella, Kieran Finane 87pts (b9)
3rd- Michael Turley, Niall Quinn, Liam Fahey, Jerry Campion 87pts (b9)
4th- Frank Keegan, Pat McDermott, David Keegan, Peter O'Toole 87pts
3-person Team
Winners 81pts:
Edward Tynan
Evan Lawlor
Ronan Murphy
MOUNTRATH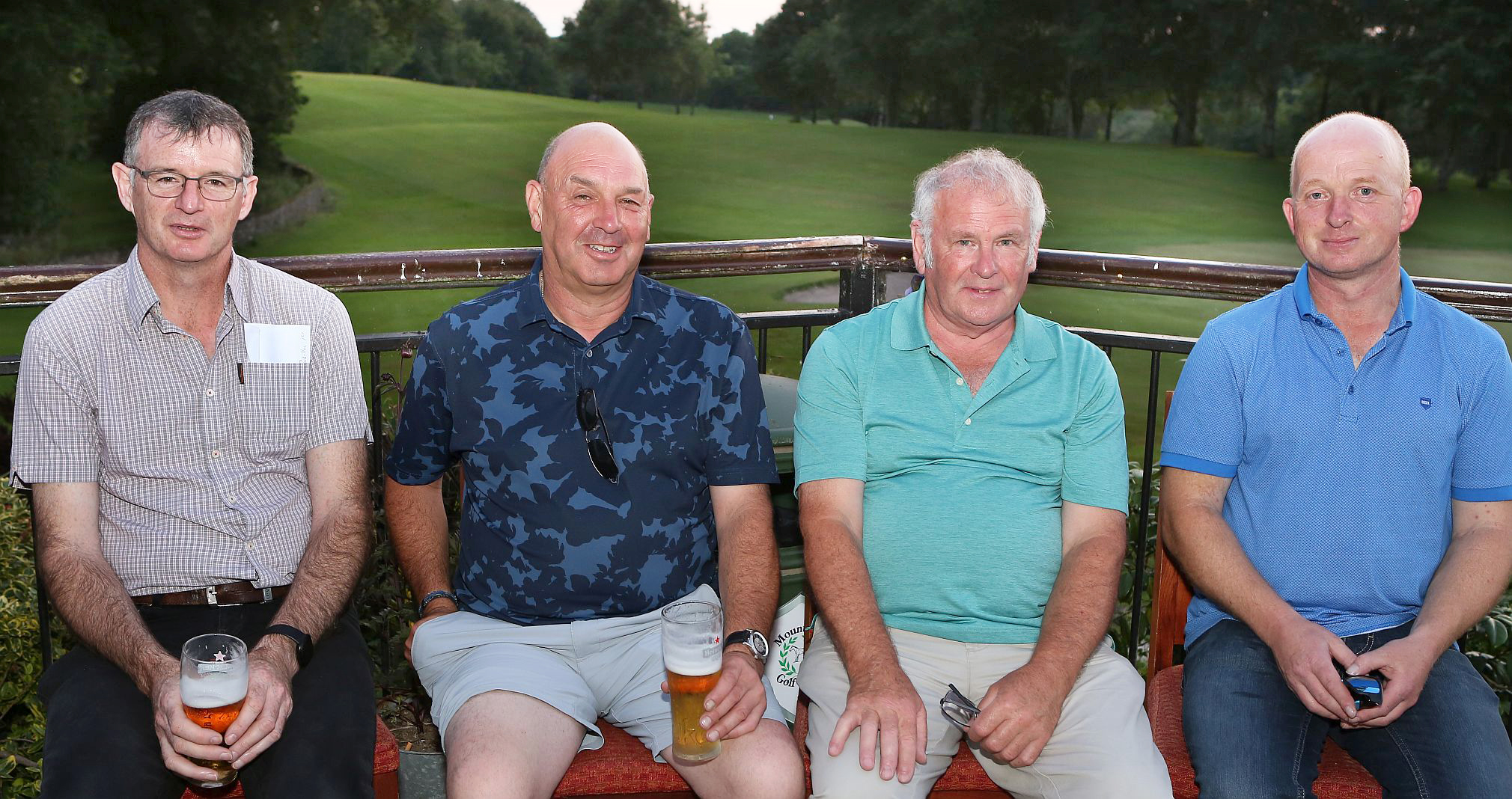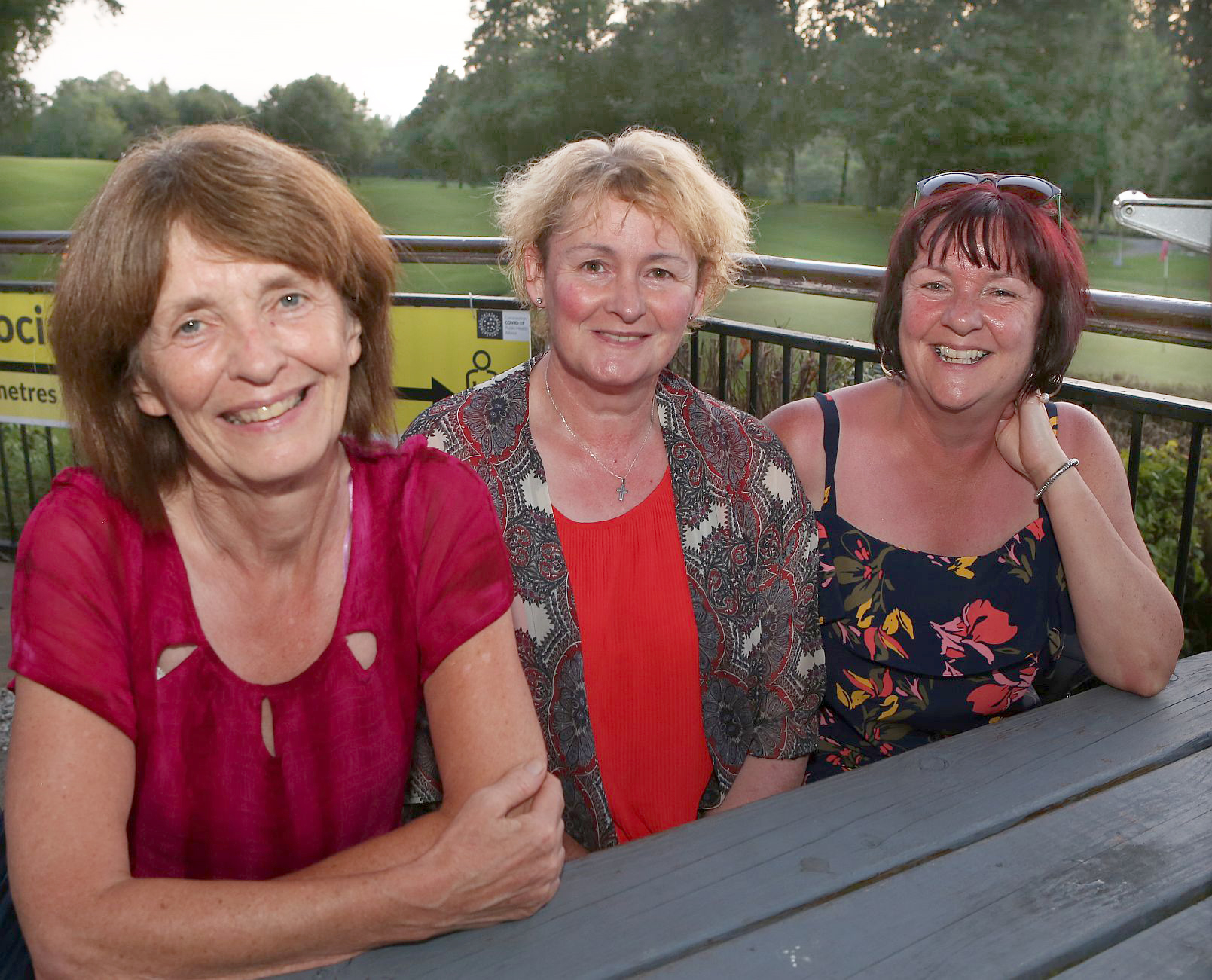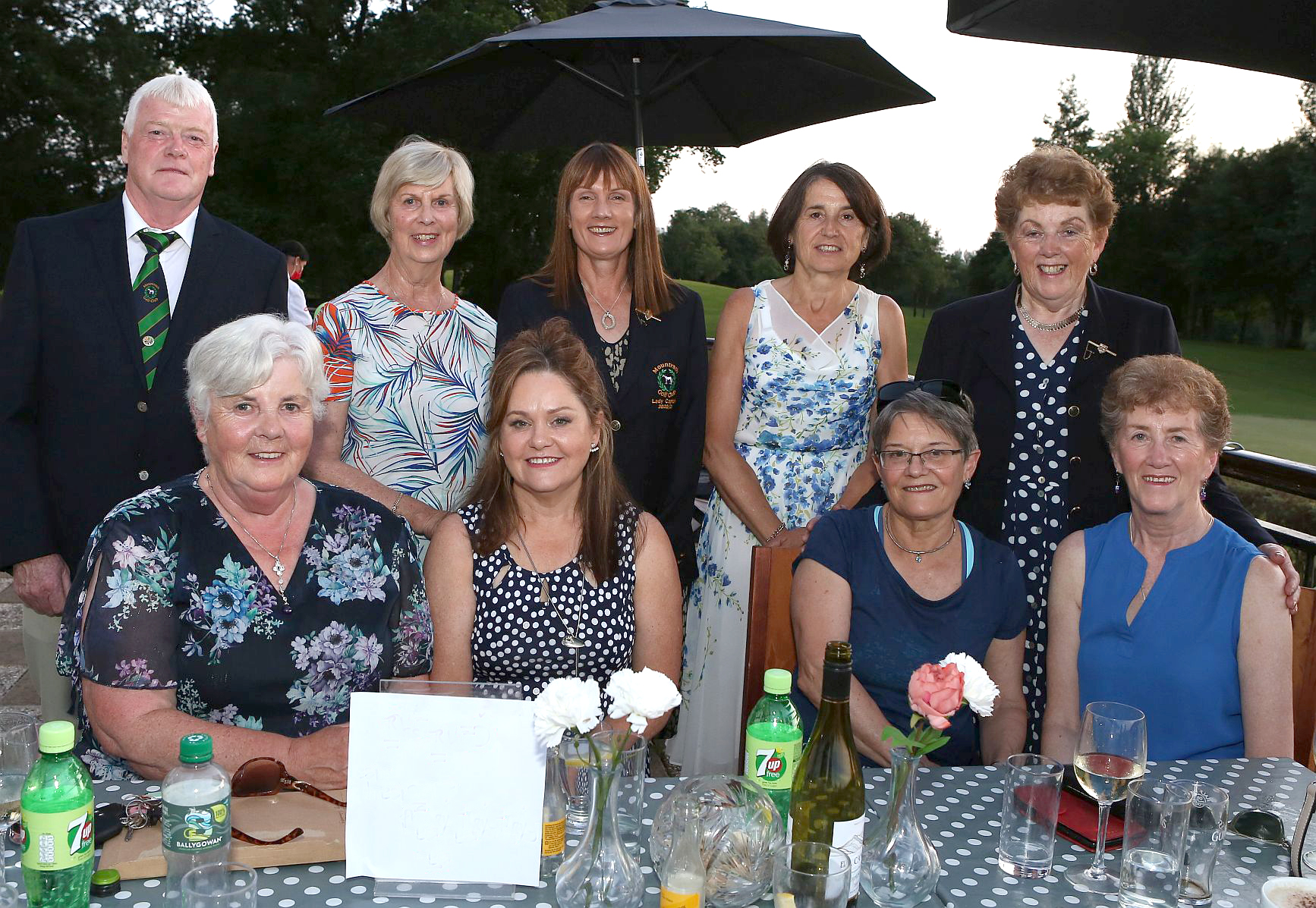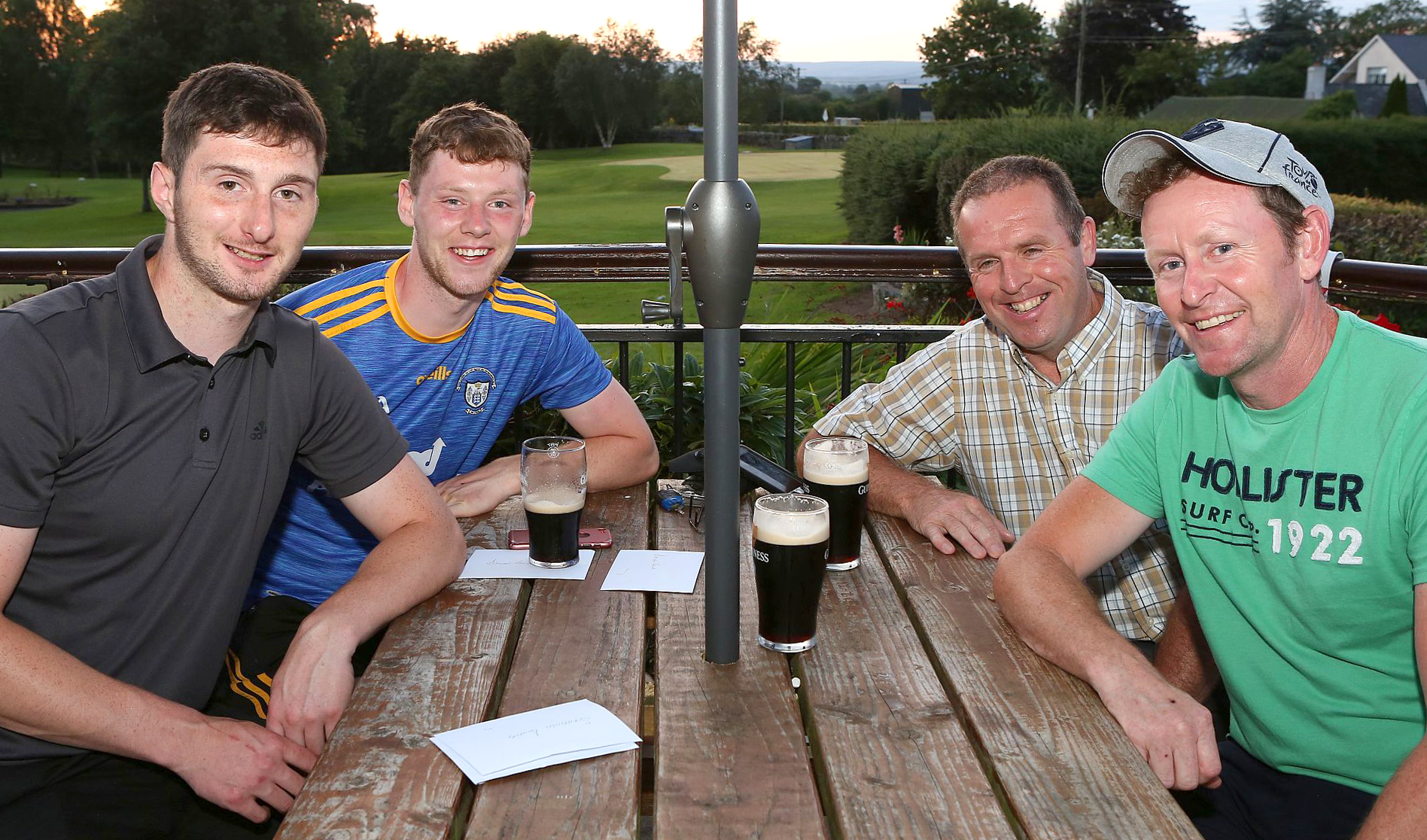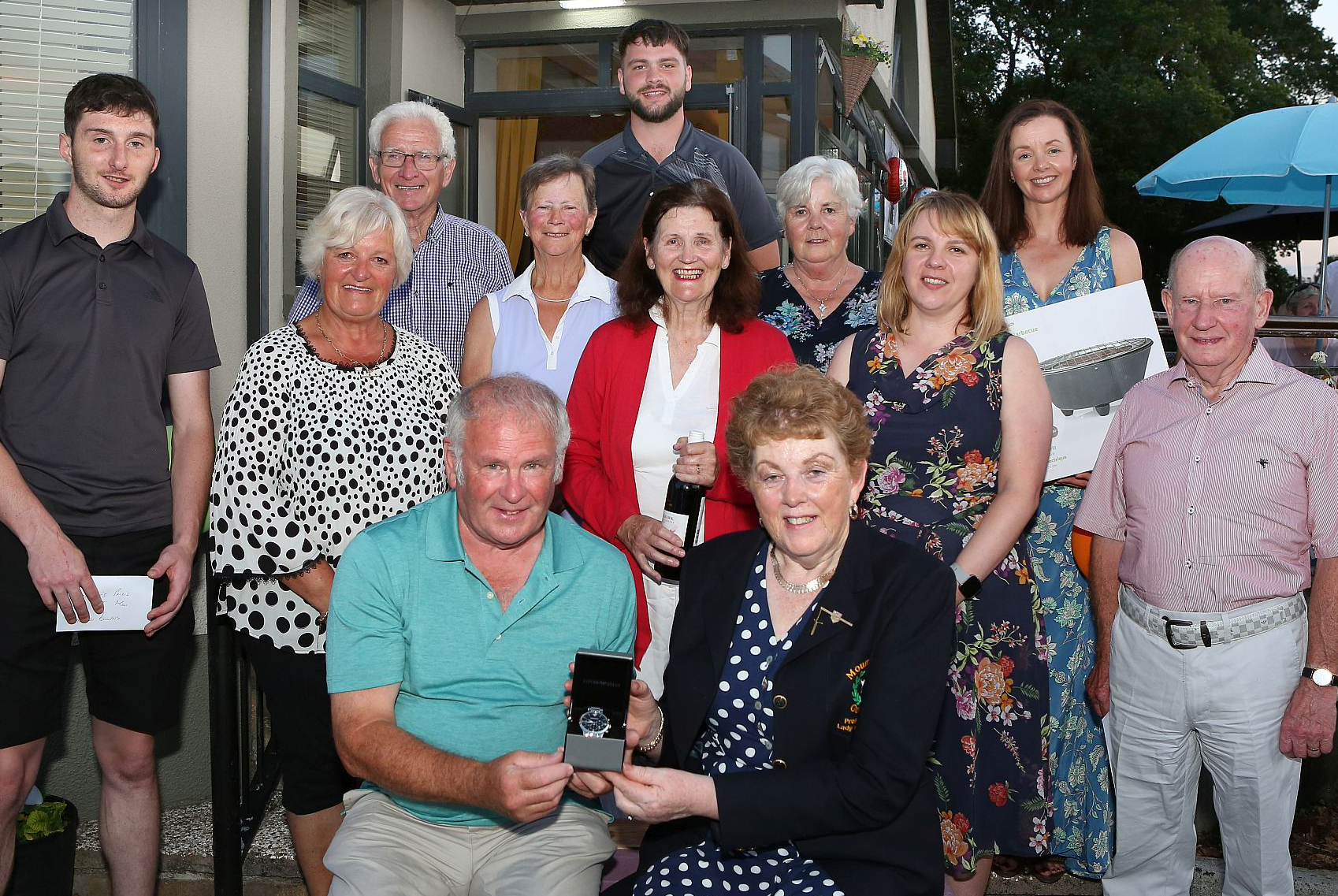 SEE ALSO – Here are all of the latest golf results from around the county as young Laois golfer claims prestigious prize