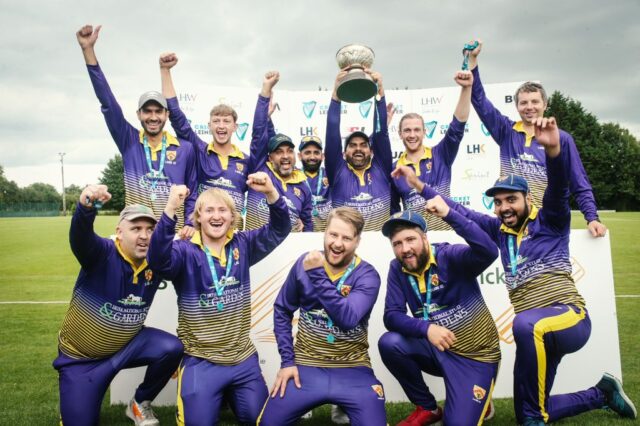 Laois Cricket team produced a stunning performance on Sunday to win their first Twenty20 cup title since 1998.
The Laois side travelled to North Kildare Cricket Club where they faced a tough challenge from Castleknock's 1st team.
In ideal conditions for cricket, Castleknock won the toss and elected to bat and from there on in the Laois side dominated the game.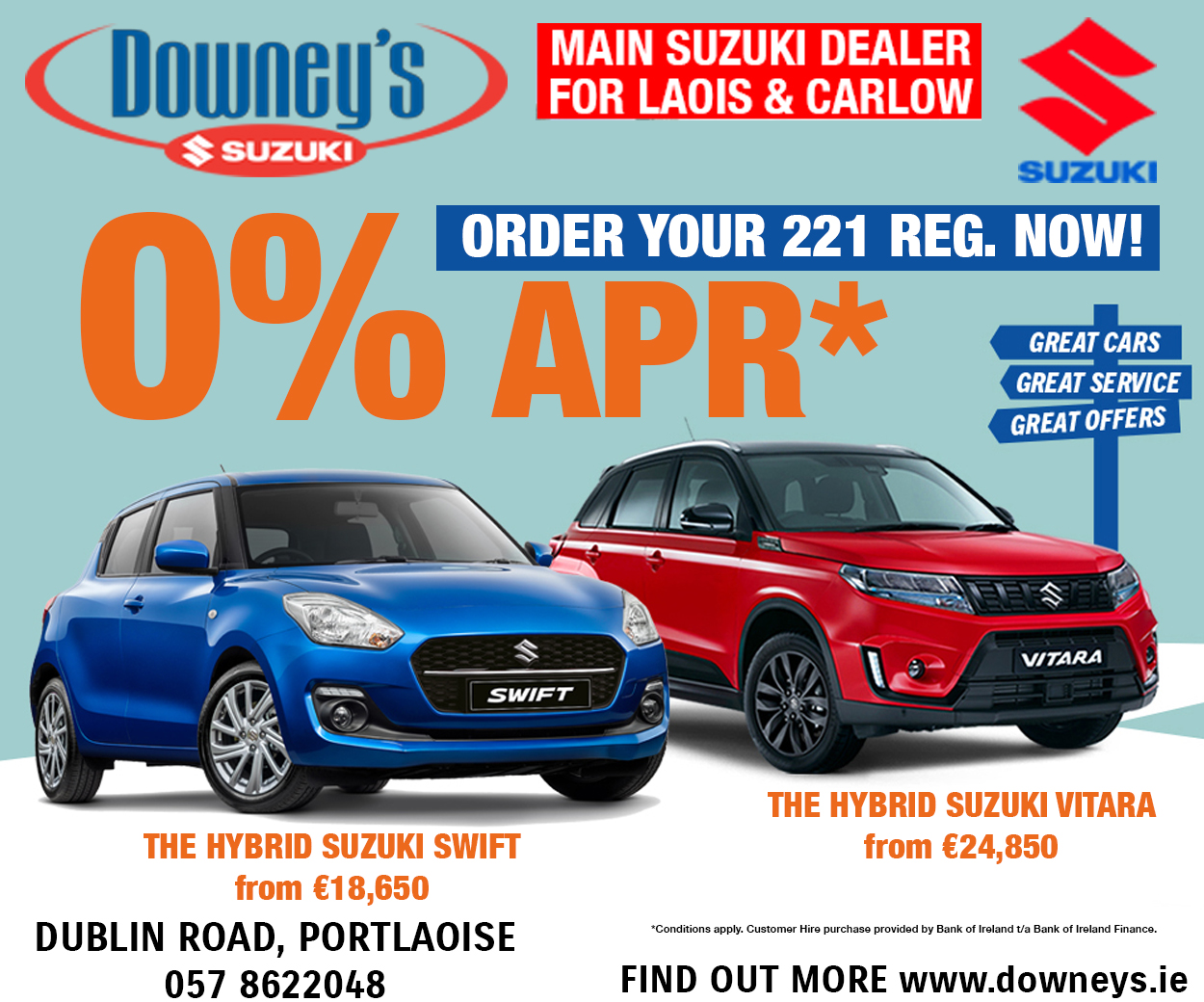 The Laois bowlers were in a ruthless mood with the Castleknock batters having no answer to the super bowling of Kamram Sabrie who took a 4-wicket haul in quick succession.
Castleknock were skittled out for 72 runs with Laois now closing in on the title needing 73 runs to win the game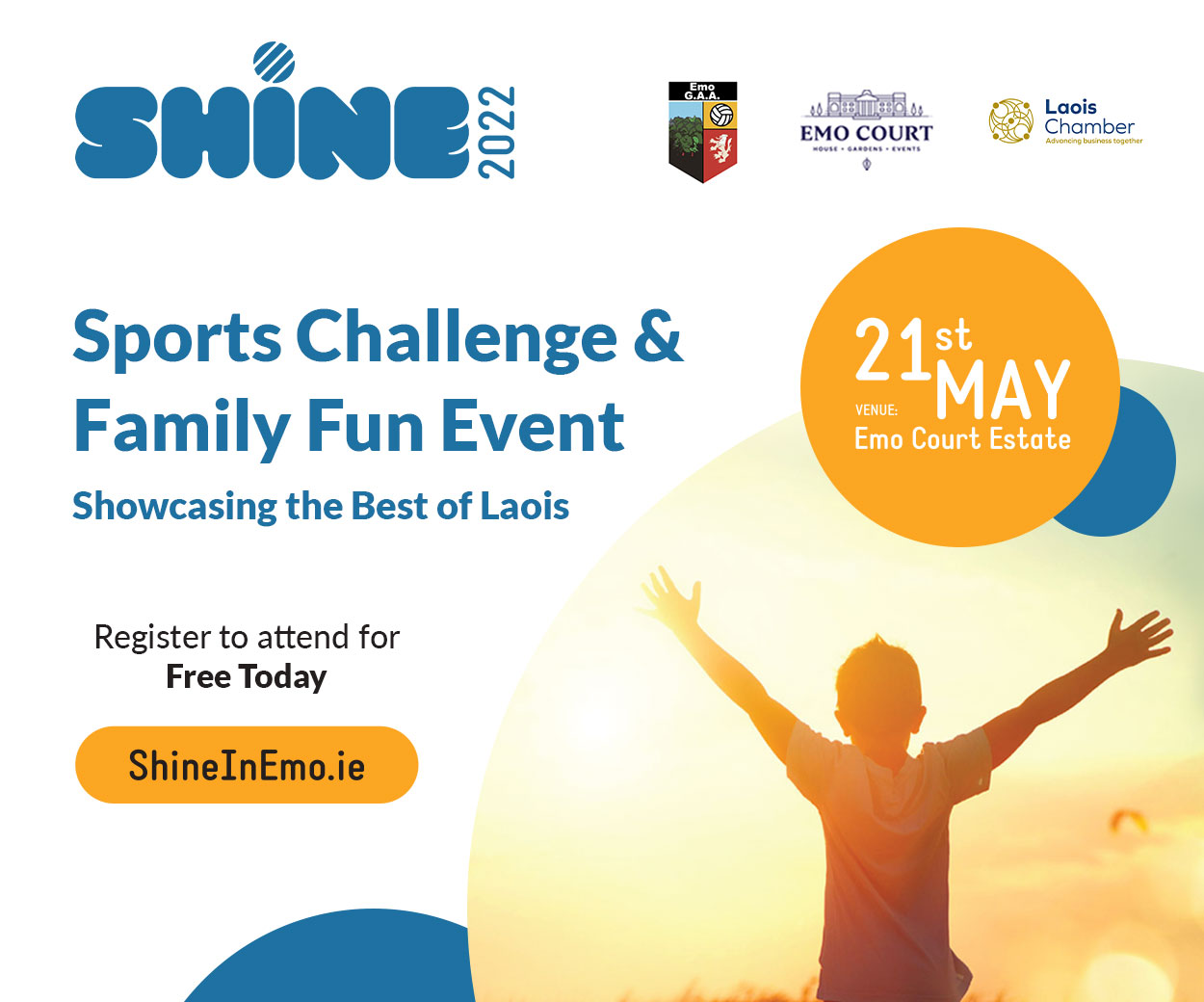 After the interval the Laois batsmen went on the attack and made light work of the bowling attack.
Ben Shoare with a quick fire 45 runs off 19 balls and Rashid Meraj with a classy 25 runs.
The game ended with 6 consecutive sixes both Ben and Rashid smashing 3 each guiding their side to victory.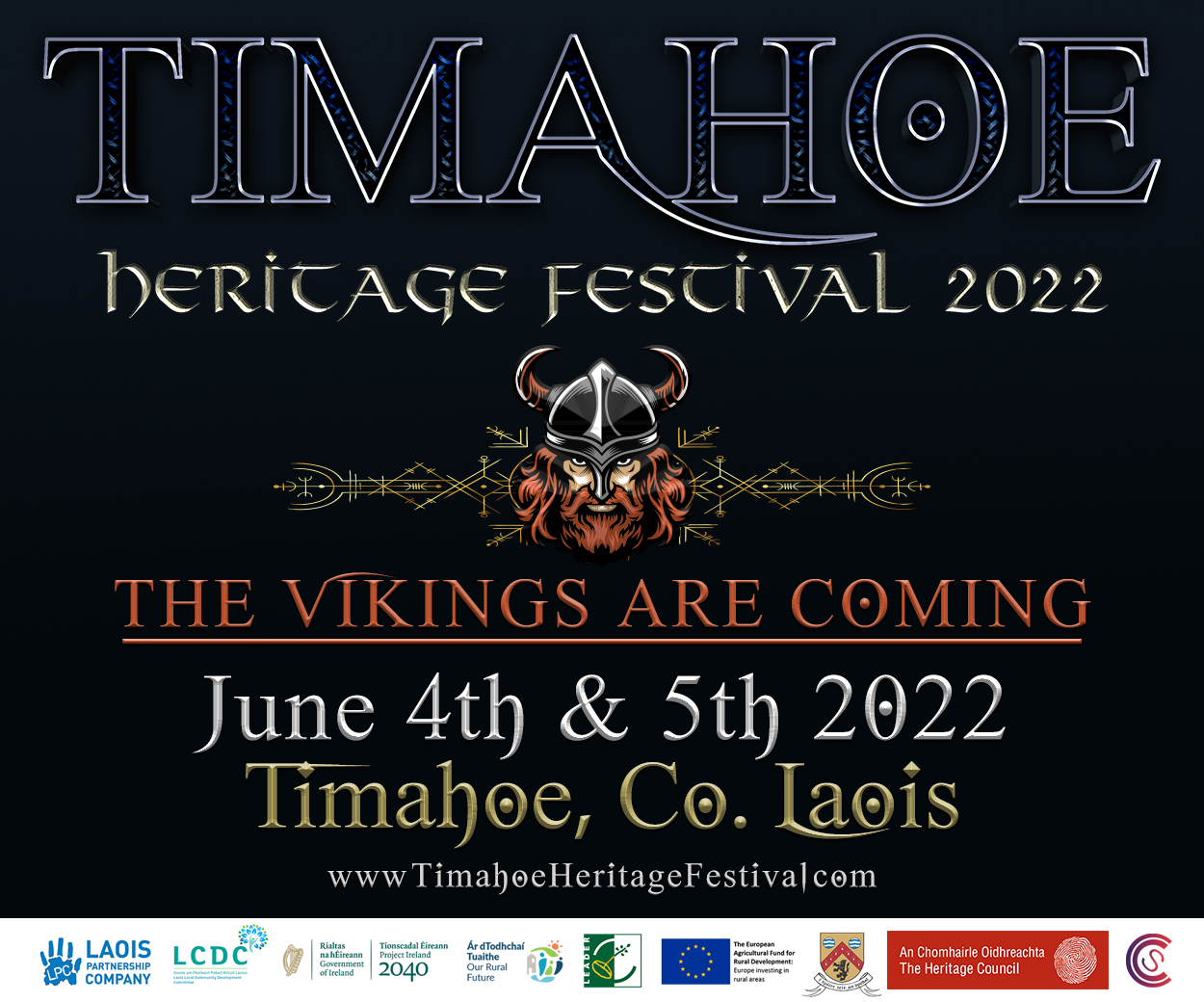 This win was a huge breakthrough win for the Laois Cricket club after being without the trophy for 23 long years.
Next up for the Laois team is a game against Ballbrigan 2nds at home on the 8th of August.
TEAM: Paul Croke, Ben Shoare, Rashid Mehraj, Usama Raees, Kamran Sabrie, Jawad Amin, David Murphy, Mathew Auret, Louis Hofmeyr, Fintan Moore, Clinton Auret, Yaz Munir, Zahid Imran, Shahbaz Ahmed, Sanjeev Kumar
See ALSO – HSE confirm 'hundreds' attend Laois walk-in vaccine centre as plans for second day confirmed