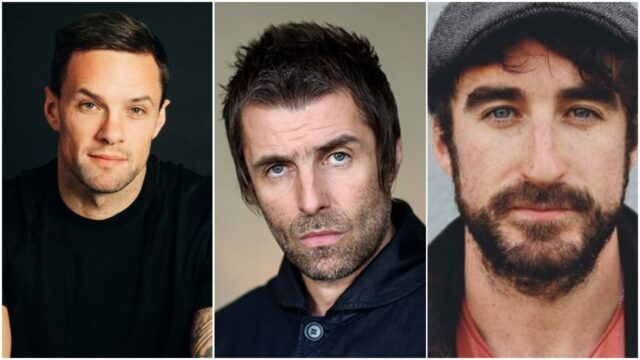 Three prominent musicians have criticised the decision to cancel Electric Picnic for 2021.
Former Oasis frontman Liam Gallagher, Danny O'Reilly from The Coronas and Niall Breslin of The Blizzards have all expressed their disappointment.
O'Reilly's band The Coronas were named to perform at the cancelled festival in 2020 and it is understood they were due to do so later this year.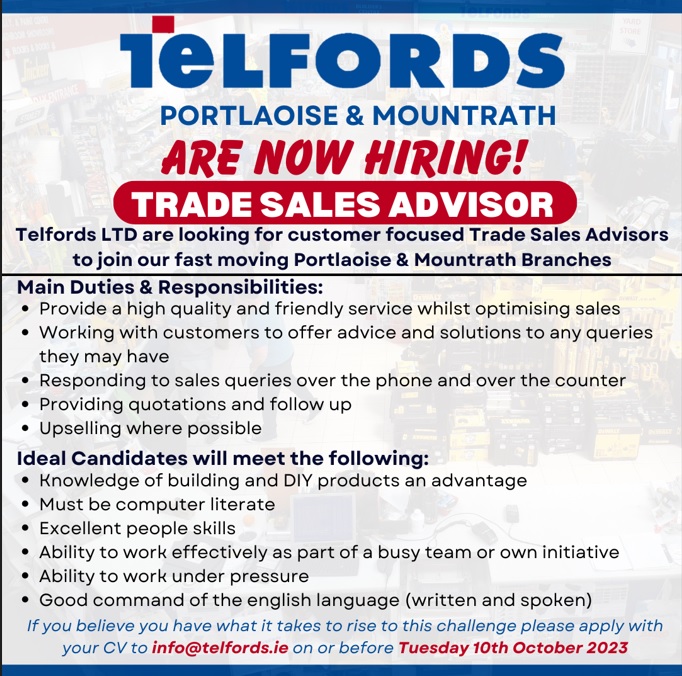 Speaking on Morning Ireland, he questioned how 40,000 people could attend Croke Park but only 200 could attend outdoor gigs.
He said that he found the lack of clear reopening plan for the sector 'frustrating'.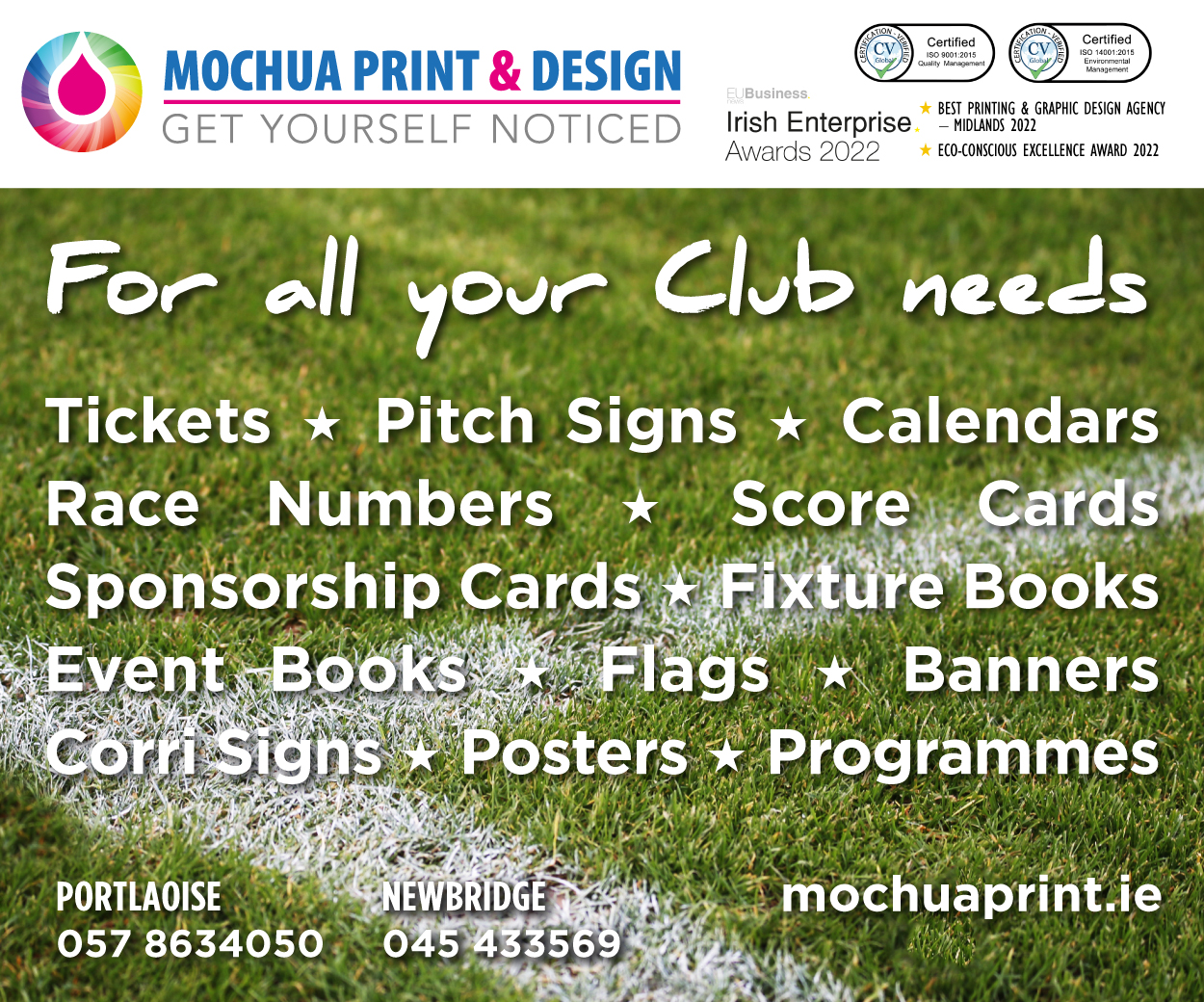 He said: "There's going to be 40,000 people in Croke Park in a couple of weeks for the All-Ireland final, unmasked, sitting and shouting on top of each other, drinking before and after the game, but under the current guidelines we can only have 200 people at an outdoor show right until the end of September.
"There's no plan, they're talking about in three weeks' time Catherine Martin may have an updated plan but you see what's going on with Katherine Zappone and see how quickly Fáilte Ireland can meet with the Government today to sort it out when there's a bit of an issue but there seems to be no rush with the events industry.
"It's so frustrating, it's almost preferential treatment for the GAA and stuff like that.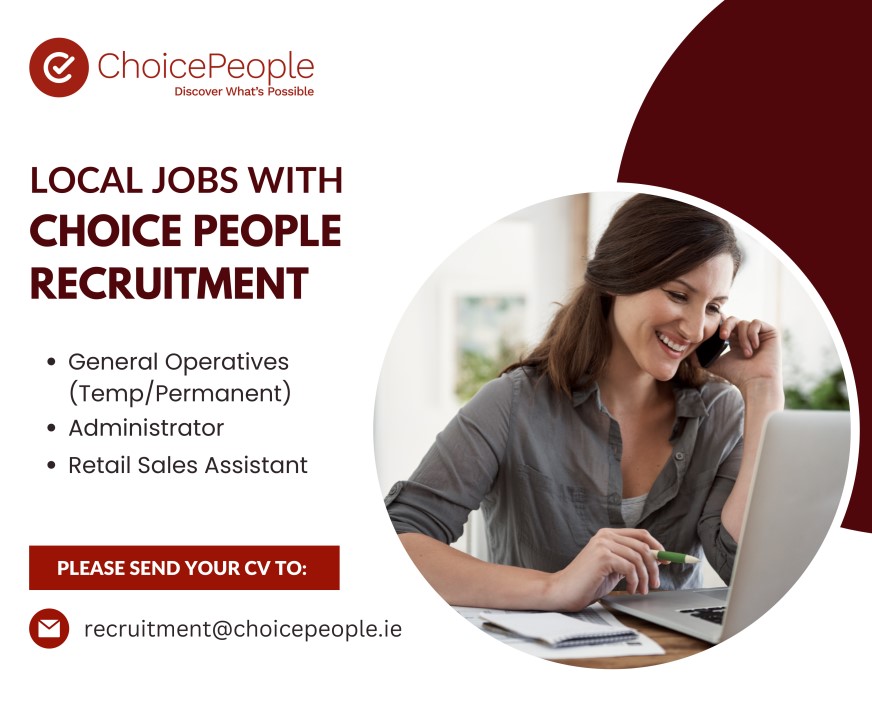 "We just want a plan. There's venues there that we can accommodate 500 people and keep it safe. Our industry is the most highly legislated with skilled staff who know how to put on safe events.
"There are 100,000 people in the next two months that will be heading up north to festivals in Northern Ireland and the Government here are not making any sort of roadmap or plan for our industry here."
Meanwhile, Niall 'Bressie' Breslin of The Blizzards, who have performed at Electric Picnic on several occasions over the years, made his feelings known on Twitter.
He said: "I feel utterly let down by our government when it comes to the industry I have worked in for 15 years and love. It's exhausting at this point.
"Let's be clear, it's amazing GAA can have 40,000 at finals. It's just brilliant to see. What live/events industry wants is just to have same consideration?
"Sometimes the narrative can pit industries against each other. It's not about that. It's about government decision making.
"An unfortunate side effect of all this is we can sometimes turn on each other and that won't solve or progress anything. All industries require each other, that is how economies work.
"And the industry is more than happy to work with government. We understand they have waves of issues to deal with.
"But ignoring issues doesn't solve them. Needs to be proactively collective.
"If our government fail to engage urgently on this (Electric Picnic's statement) it's a true statement on how they view the events/live industry."
While Liam Gallagher, formerly of Oasis, Tweeted his disappointment that he wouldn't get to have a Guinness.
He said: "Gutted to hear electric picnic has been cancelled, was looking forward to seeing my Irish Shamrock brothers and sisters and my cousin Guinness."
Gutted to hear electric picnic has been cancelled was looking forward to seeing my Irish ☘️ brothers n sisters and my cousin Guinness

— Liam Gallagher (@liamgallagher) August 5, 2021
Let's be clear, it's amazing GAA can have 40,000 at finals. It's just brilliant to see. What live/events industry wants is just to have same consideration? Sometimes the narrative can pit industries against each other. It's not about that. It's about government decision making

— Niall Breslin (@nbrez) August 5, 2021
SEE ALSO – Electric Picnic release statement following Laois County Council decision to refuse licence