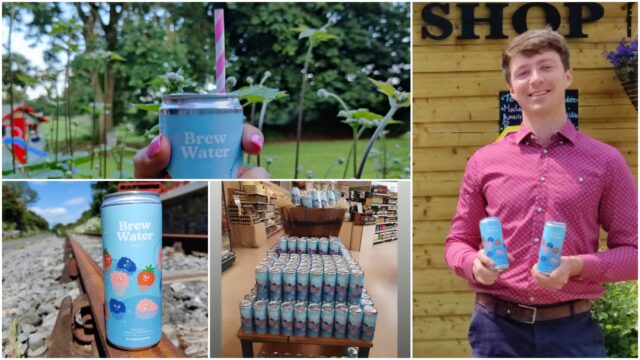 The pandemic has taken so much away – but it has brought out the very best in some young Laois people.
Our new series 'Up and Coming' is designed to highlight the great entrepreneurial spirit and creativity we've seen from Laois people this year.
This week, we spoke to Ballinakill entrepreneur Edwyn Siney – a driven 29-year-old who has developed his own brand of water – Brew Water.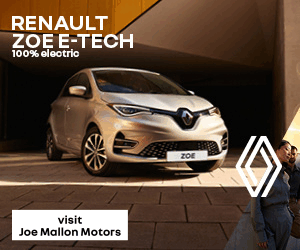 ---
From an early age, Edwyn Siney always looked for ways to work for himself.
From working multiple summer jobs at once to selling sweets from his school locker, the Ballinakill native says he always loved the thrill and independence of making a sale, closing a deal or haggling on price.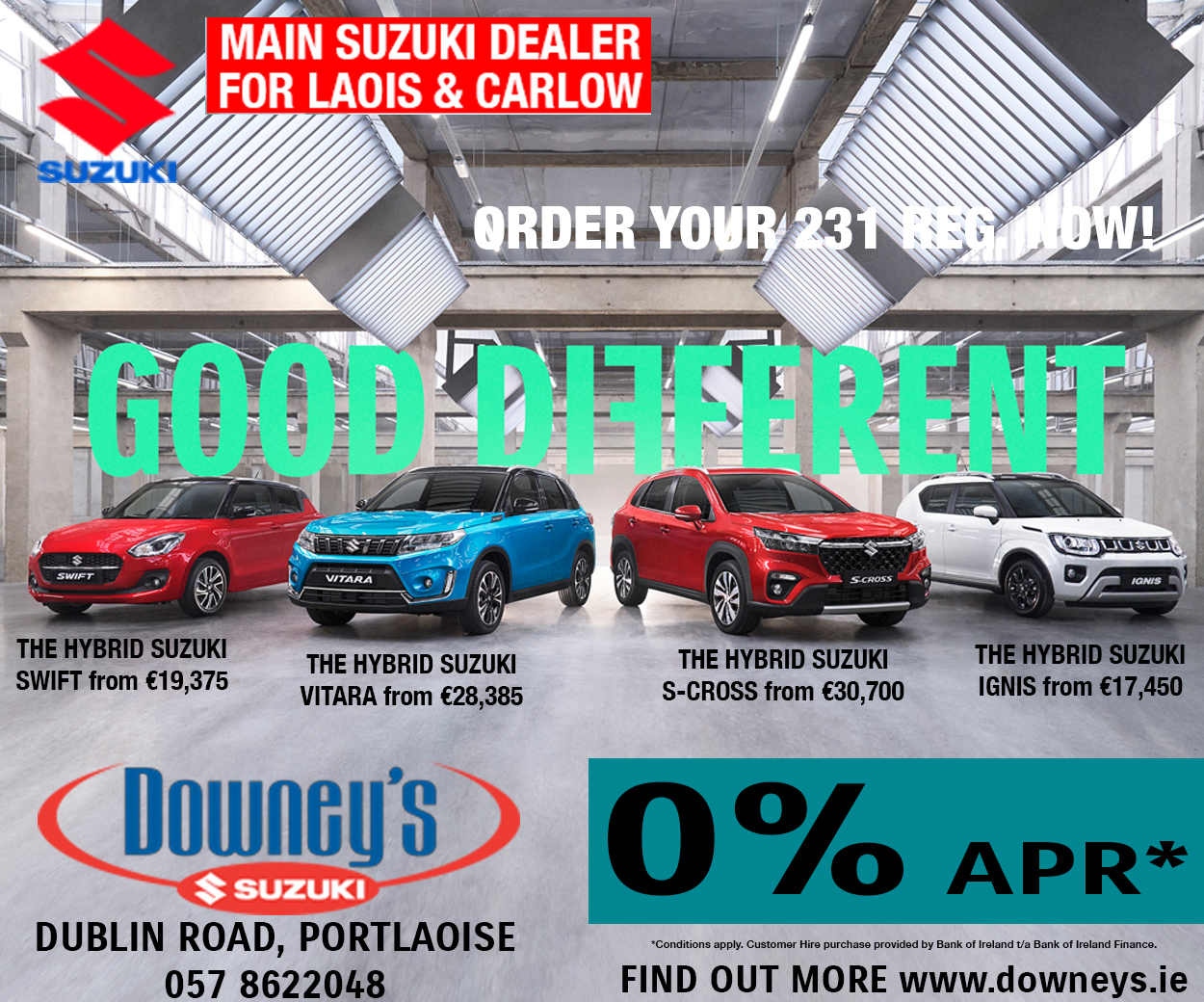 He has worked in large food corporations where he received great training that lead him to start Brew Water.
Brew Water is a fruit flavoured water made using just two ingredients; real fruit and Irish Spring Water.
The industry standard is to use fruit from concentrate and added natural and artificial colours, flavours, sweeteners, preservatives and stabilisers. As a result the product is a very clean and natural taste.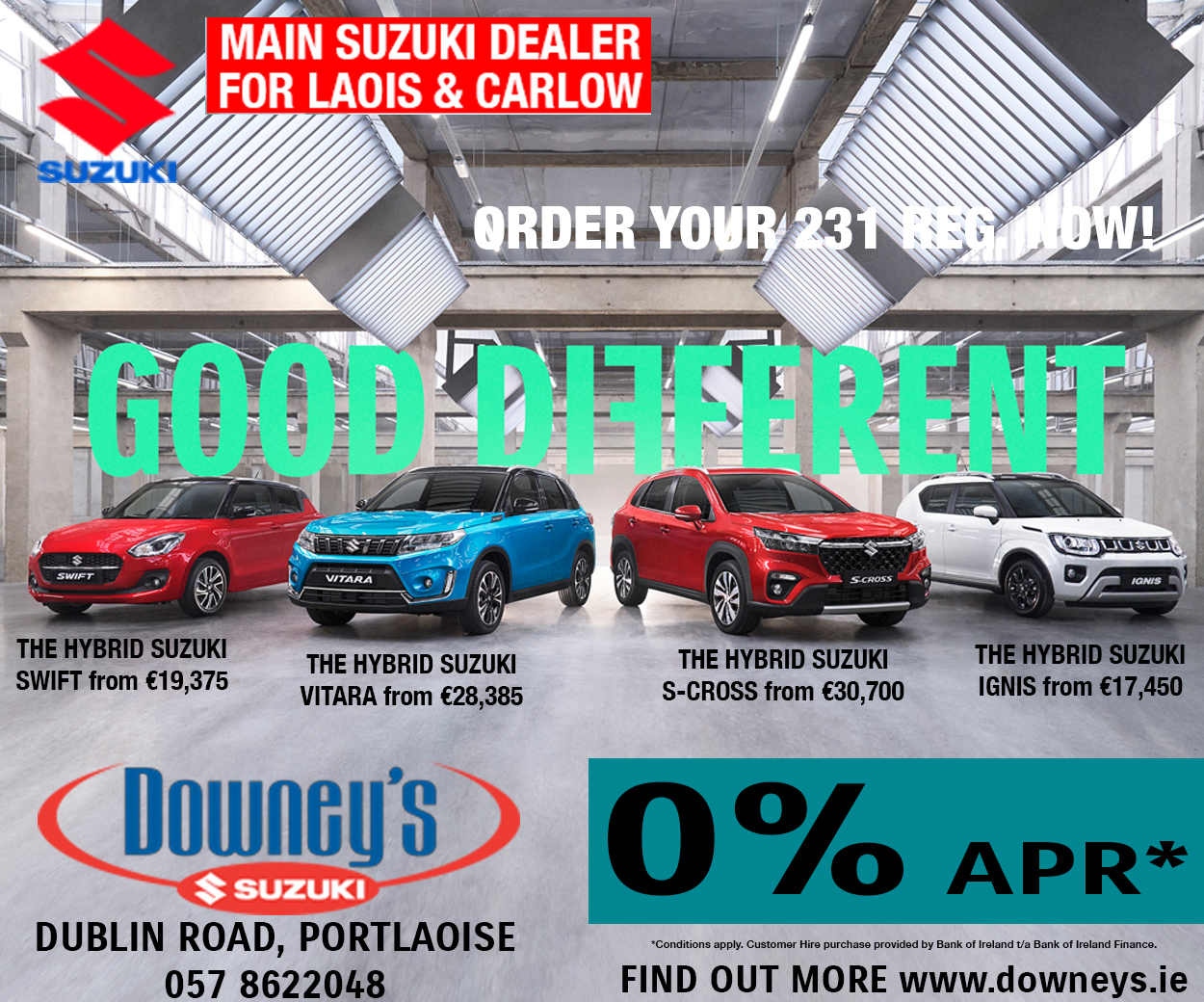 Edwyn said: "I've always wanted to be my own boss and I felt I had the attributes to do it, I just needed the idea.
"Brew Water was born in my attempt to find an alternative to fizzy drinks. I longed for a simple, fresh and thirst quenching drink without added ingredients.
"When I tried flavoured waters on the market, again, they were all heavily added with sweeteners, colours, flavours and preservatives. To me, all the tastes of fruit flavours were so far removed from the real taste of fruit.
"It also occurred to me how all water on the market is only available in plastic bottles – and our use of plastic is something we are increasingly aware of in 2021.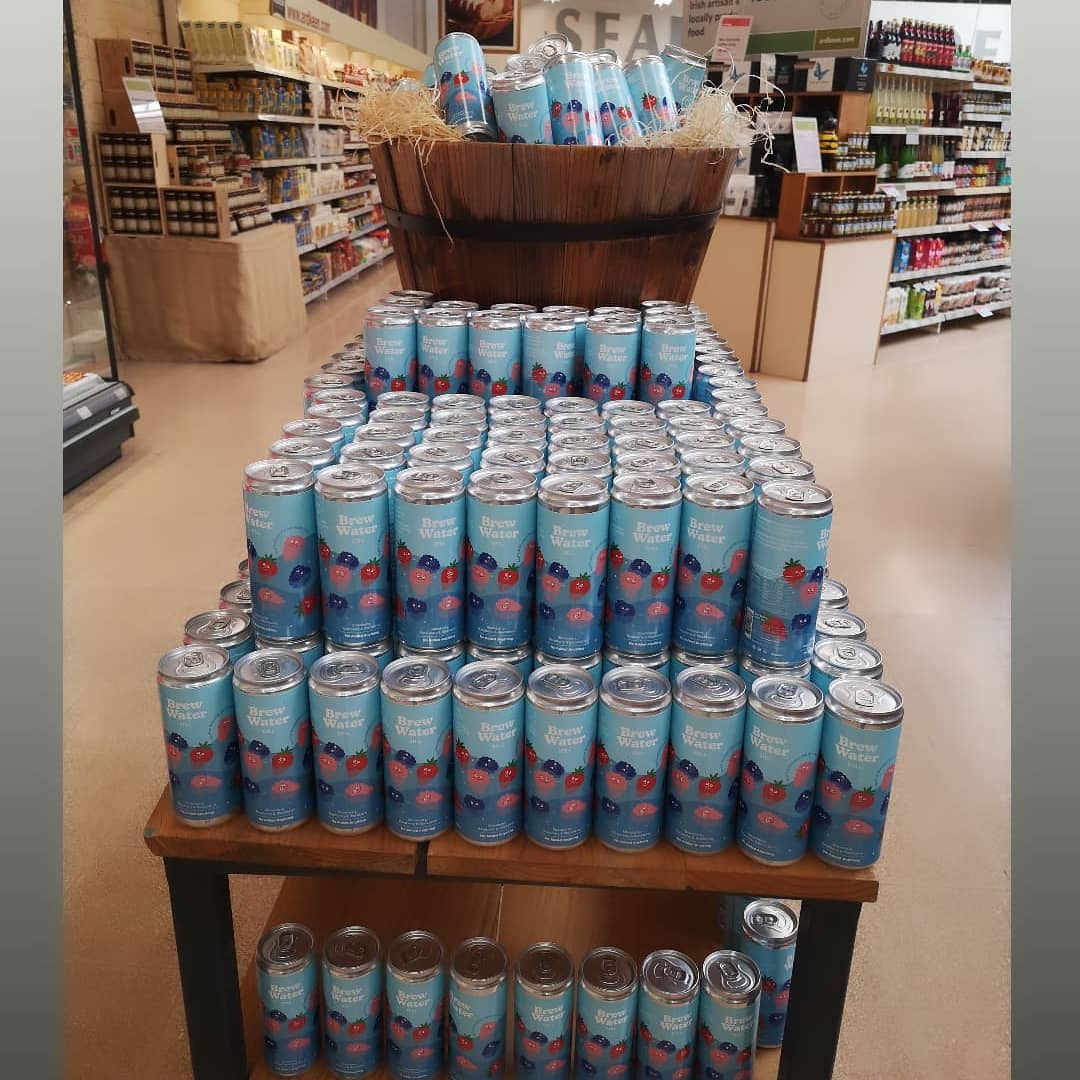 "When I researched ingredients lists, I discovered that a lot of ingredients are heavily processed in the forms of powders, syrup or pellet forms and mixed with water.
"I started to make flavoured waters in the kitchen at home (much to the dismay of my mother). I wanted to get that real taste of a strawberry, orange or lemon in a drink.
"I graduated into a more appropriate work space, and after many trials and adjustments, I settled on my recipe make a shelf stable flavoured water with just two ingredients; real fruit and Irish spring water.
"No fruit from concentrate, no added colours, sweeteners, flavours, preservatives or stabilisers are used. As a result, you get a true taste of real fruit in a simple and refreshing flavoured water. Brew Water is a fresh alternative to water in a plastic bottle."
Edwyn launched Brew Water in May of this year with a Strawberry, Raspberry and Blackberry (Still) flavoured water in an aluminium can.
It is now in stores across the country with their listings growing weekly in grocers, cafés, service stations and speciality food stores.
Consumer reaction, Edwyn says, has been strong as it is truly a unique product with a real colour and flavour.
He also explained how he believes the pandemic has helped consumers to become more informed about what they are buying.

He said: "The pandemic has helped consumers become more informed on what they are eating, drinking and buying.
"They are more interested in the ingredients, in the process and transparency from food and drink companies.
"Shopping locally and shopping Irish is increasingly relevant as we reopen our country. Brew Water is transparent about the process – in fact we highlight the process, the ingredients list, what happens to used fruit and our commitment to not use plastic in the process.
"In store tastings and featuring at festivals hasn't been possible but it's something I hope to do going forward to spread awareness."
Edwyn has big plans for the future of Brew Water.
He said: "Brew Water is growing at a rapid pace. Demand has been strong and it is clear that Brew Water is filling a gap of a natural flavoured water on the market.
"We are launching a range of new flavours soon and focusing on growing our retail listings and customer base.
"Over the next 12 months we are positioning ourselves to become the flavoured water of choice for many consumers.
"We will have nationwide distribution in year two will look to enter other markets which we are identifying currently."
You can follow Brew Water's journey on their Instagram Page and find more information on their website.
Are you or someone you know an 'up and comer'? Get in contact with us to tell your story.
Anyone who is interested can contact us on any of our social media channels or email us on news@laoistoday.ie.
SEE MORE – Check out all of our Up and Coming stories here