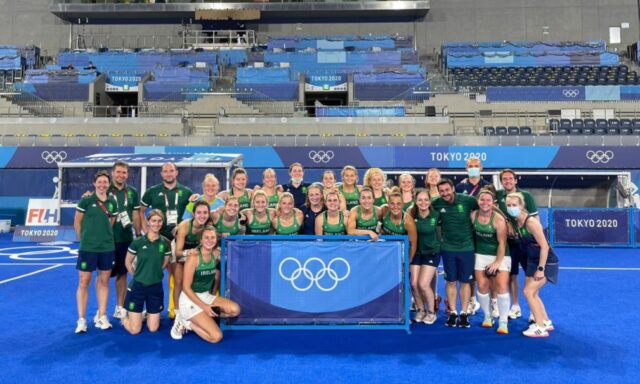 After a prolonged break following the Covid-19 Pandemic, hockey play is set to kick off once again at both underage and senior levels this August.
Abbeyleix Juvenile hockey club are beginning with their annual hockey camp this week, August 10-12 in Fr Breen Park, Abbeyleix.
While the Portlaoise Ladies hockey team are set to resume training on Wednesday August 25 from 7.30pm-9pm.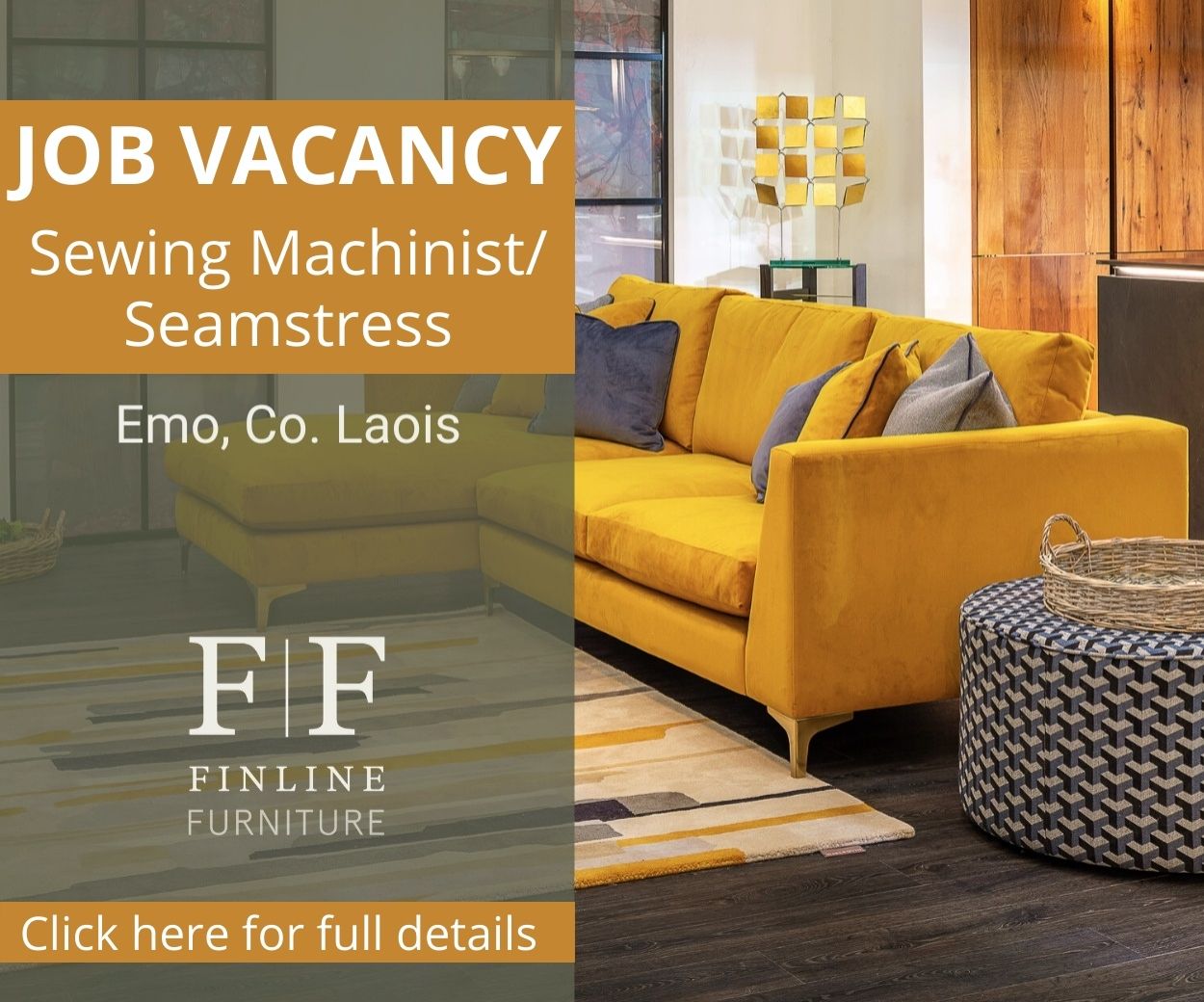 Portlaoise have been very successful in the league and cup competitions over the last eight seasons.
They have progressed through each division in the Leinster League from 20-14-2019.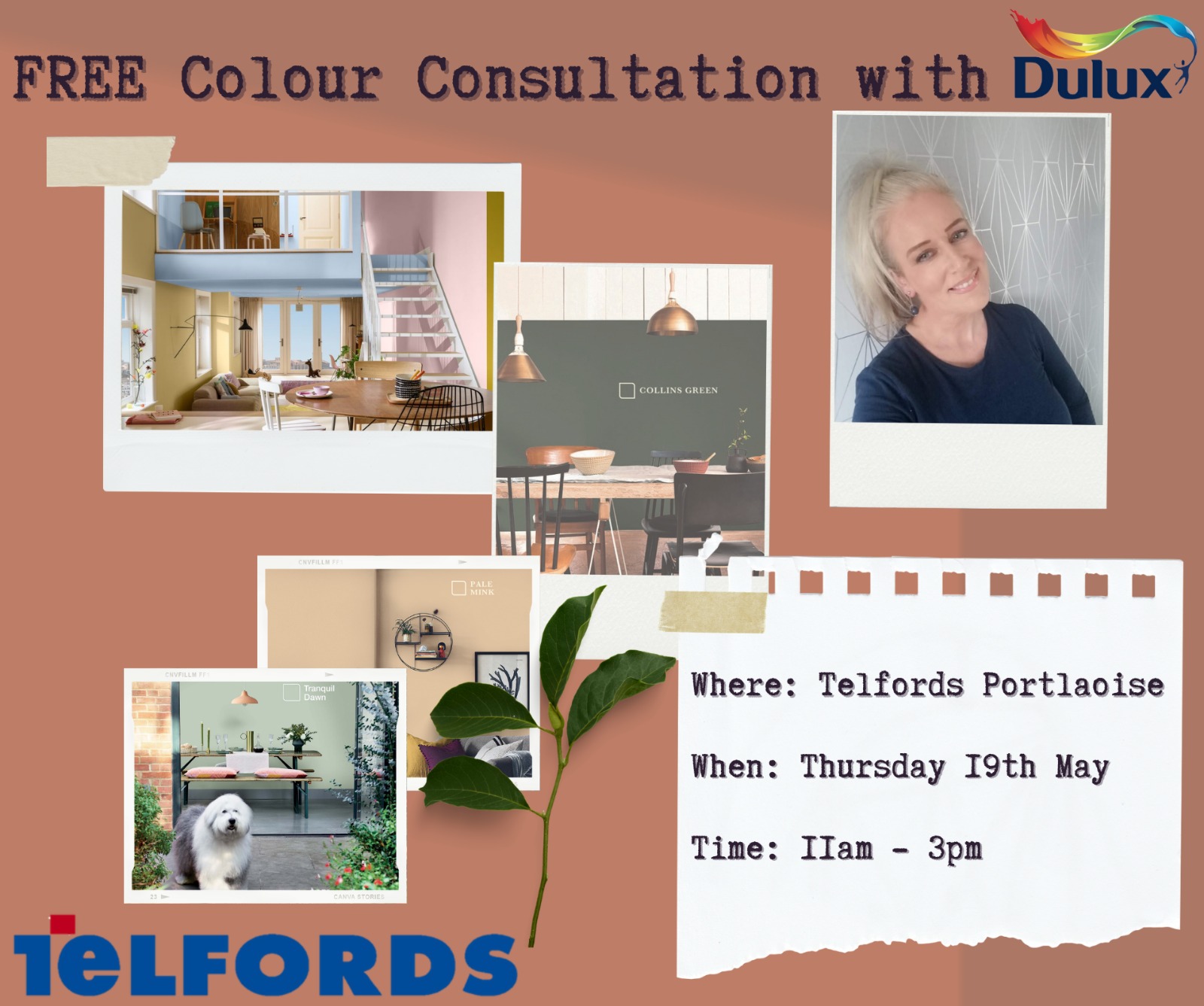 This year they resume their play in Division 9 and have high hopes to attain promotion once again.
Eric Comerford, an experienced men's player, is once again set to join the team as coach and manager.
The club are eager to introduce hockey to inexperienced players and younger players who wish to transfer to a senior team.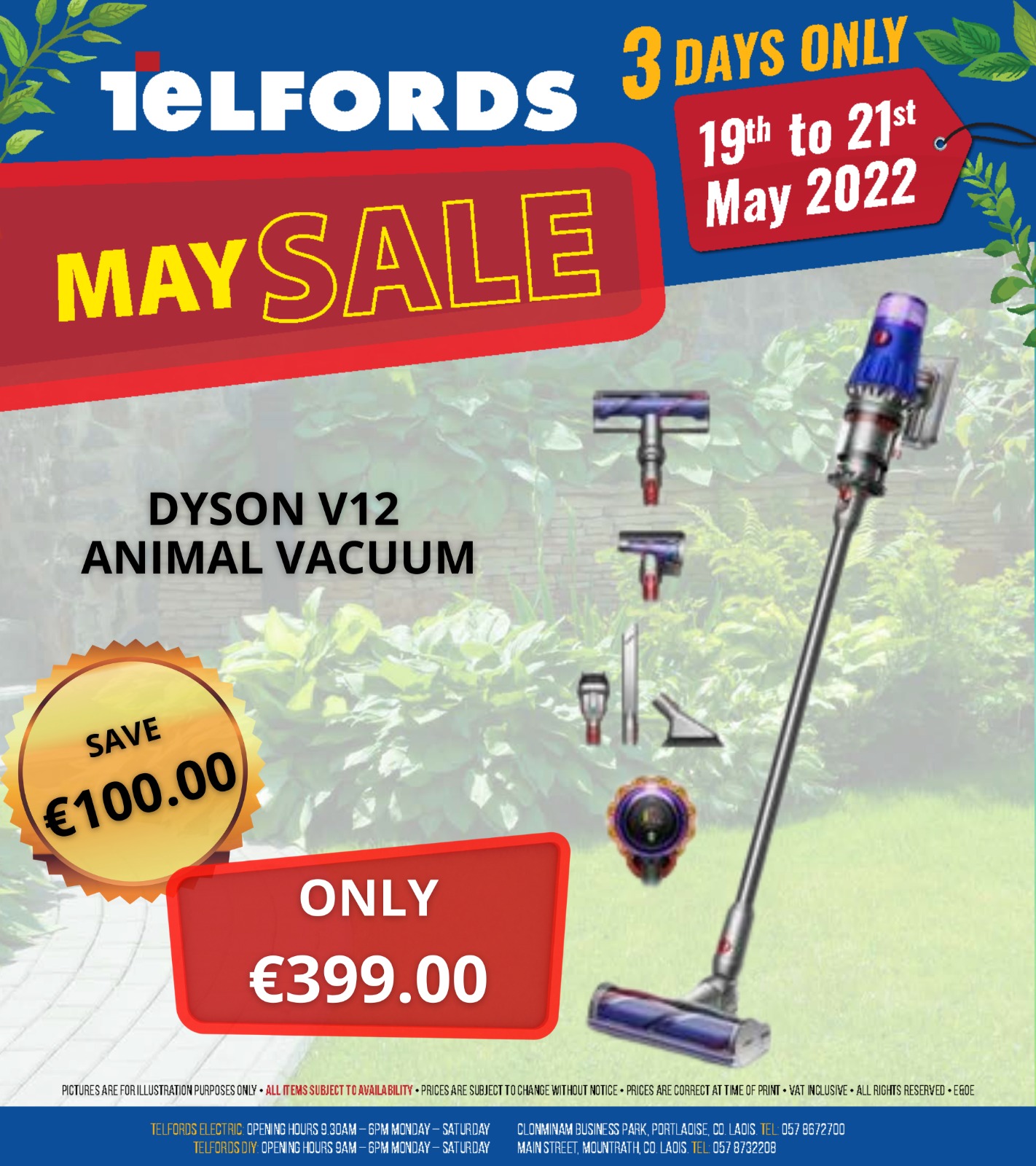 Eric said: "Last season there was potential to introduce a second's team within the club.
"This season we would hope to see similar interest which would enable us to expand the club."
The success of the Irish Ladies Hockey team has seen a huge increase in following in the sport.
The hockey clubs in Laois want to build on this momentum in following the sport and want to encourage others to join their local club.
PRO Marion O'Boyle said: "There really is something for everyone, it's social, it keeps you active during winter, and we see players of all abilities able to find their niche within the club.
"We would love to see anyone interested come out and give it a go."
Portlaoise hockey club and Abbeyleix Juvenile hockey club both train in Fr Breen Park, Abbeyleix.
Sticks will be provided for anyone who would like to give hockey a go.
For further information, check out their Facebook and Instagram pages or contact Susan on 0879503651.
SEE ALSO – 'A great day out' as Portlaoise Rugby Club's annual golf classic a huge success