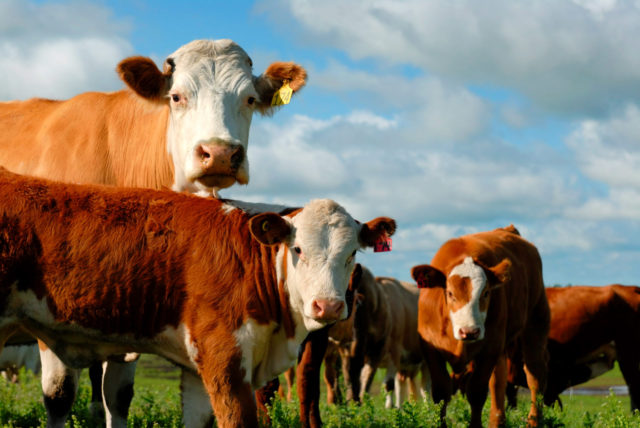 Electronic Identification is set to be made mandatory for cattle in 2022.
From January 1 2022, all approved bovine tag suppliers will be required to supply an EID tag with all new tag orders. Each new tag set will include one EID tag and one tissue tag.
Then from July 1 it will be a legal requirement on herd keepers to officially identify all new-born calves with a tag set containing an EID tag.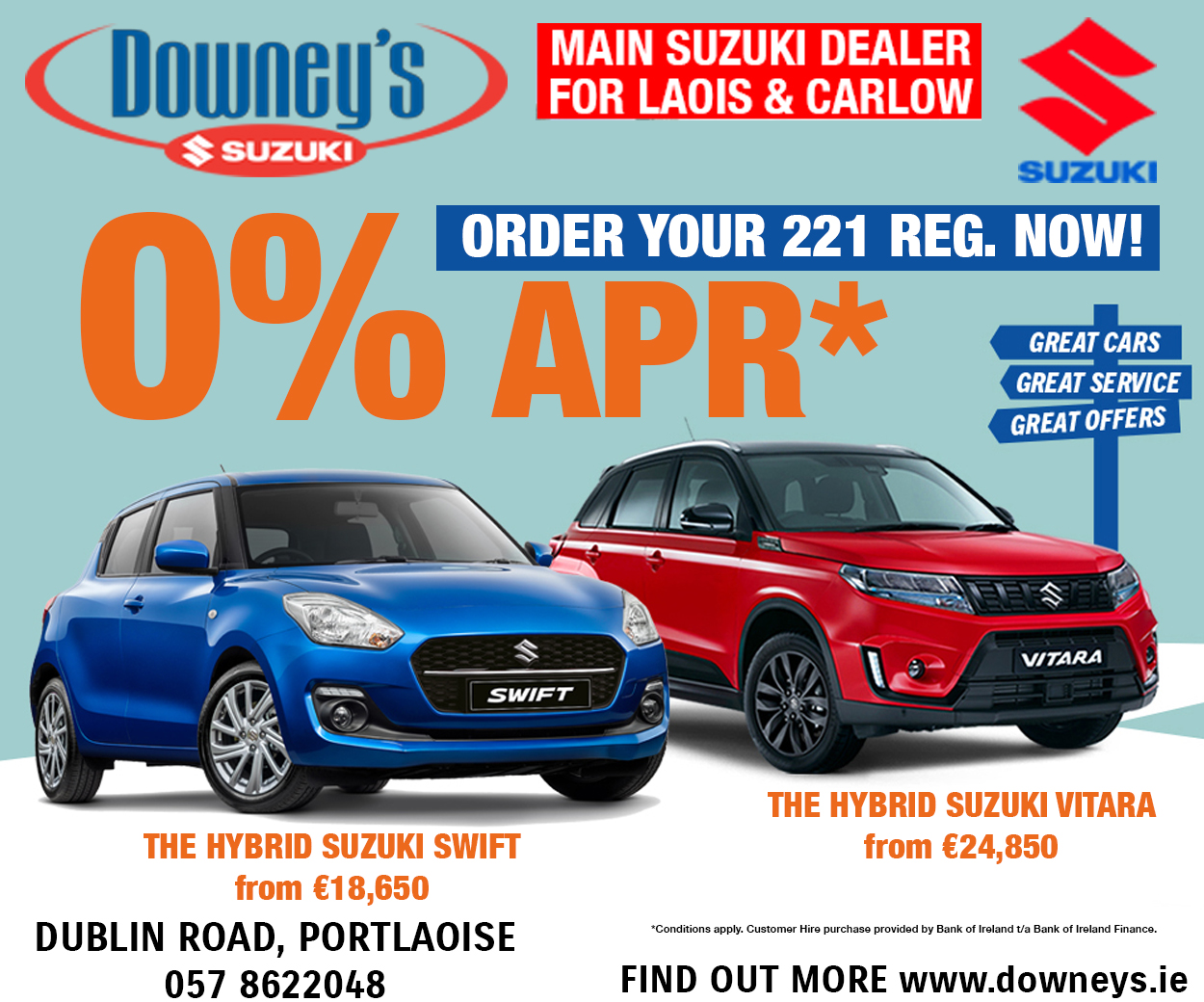 The idea behind this is to make Irish meat more traceable and improve our standing internationally – so says Kildare Senator Fiona O'Loughlin.
Senator O'Loughlin said: "Following an extensive consultation with stakeholders, the decision has been taken to move forward with the introduction of mandatory electronic identification in the cattle herd.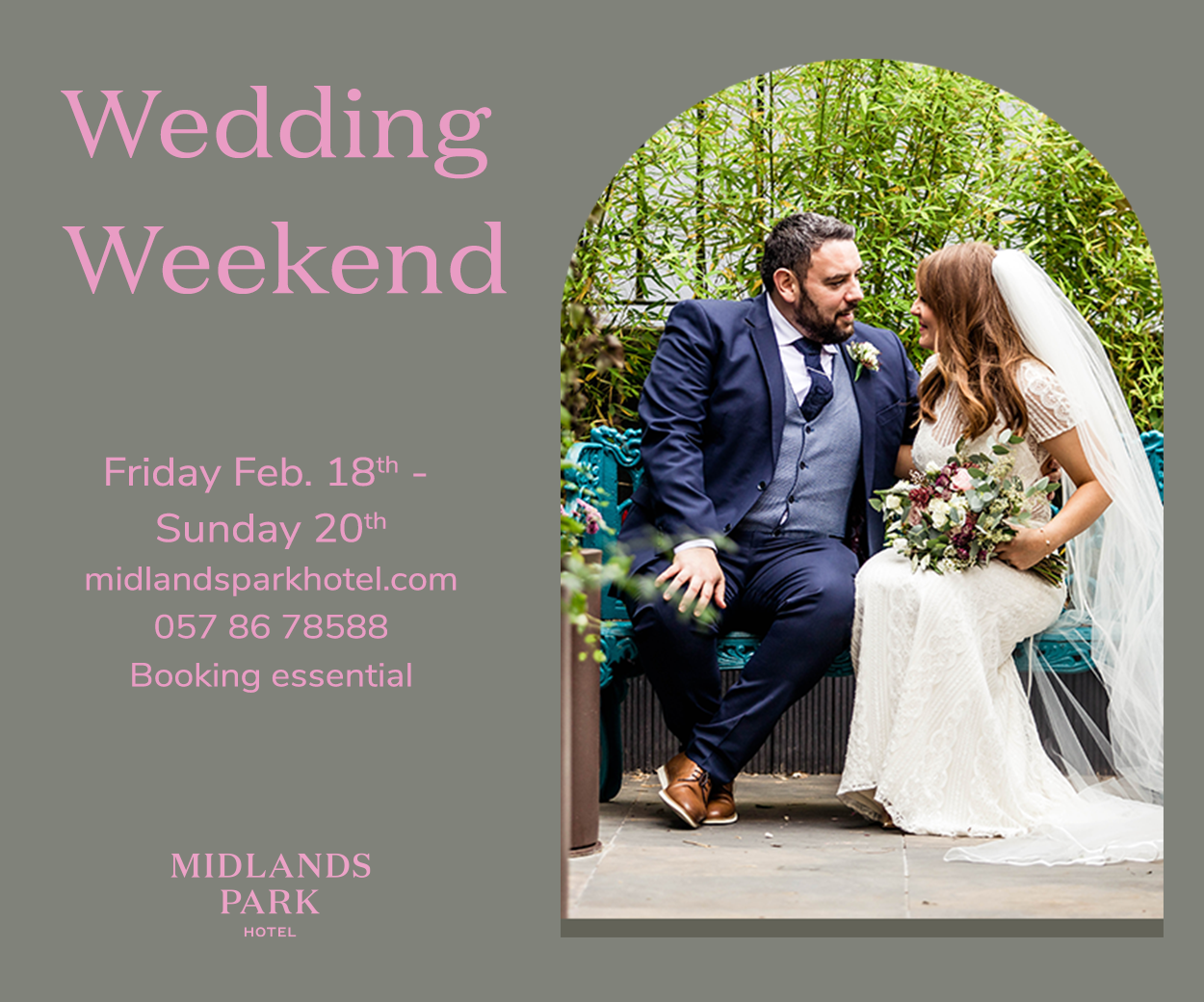 "Ireland has always been to the fore in terms of bovine traceability systems, and the introduction of a mandatory Electronic Identification system shows that we can continue to be leaders in this space and will continue to innovate.
"We have some of the most advanced agricultural businesses and farms in Europe.
"The decision to introduce mandatory EIDs recognises the advancements in the international marketplace and seeks to take advantage of newer technologies to enhance and future proof the Irish bovine traceability system.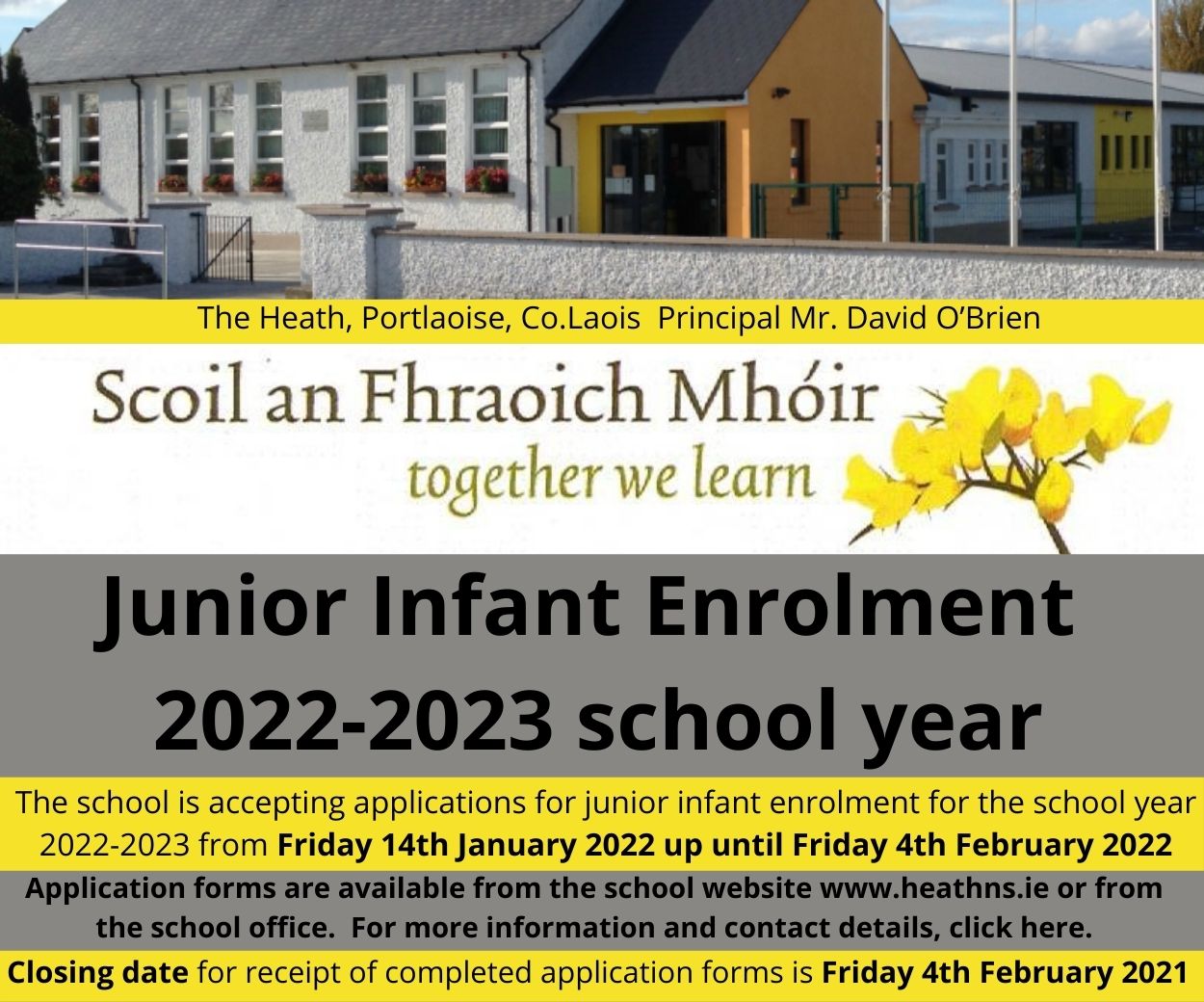 "This new system can eliminate tag reading errors and bring greater efficiency to animal handling on farms and at other handling points.
"Bovine EID will strengthen Ireland's traceability credentials in the marketplace, for both animals and products of animal origin.
"Agricultural innovation is key to Ireland, and is vital if we want to remain a global leader in farming and agricultural space."
SEE ALSO – First senior county finals for Mulhare and Dunne as referee appointments made for this weekend