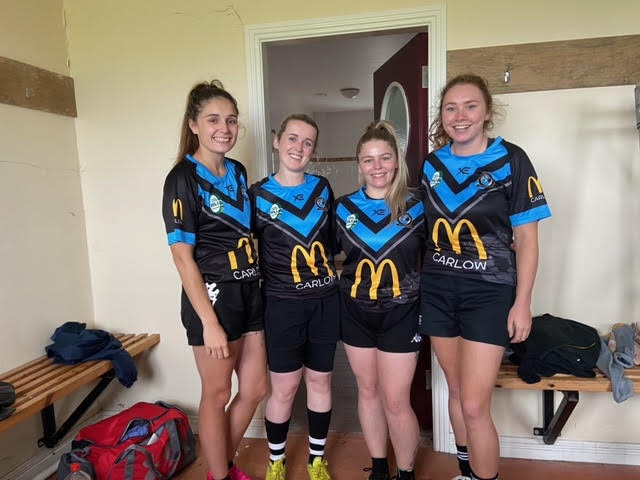 On August 7 the first ever Women's Rugby League championships took place in Galway.
Rugby League of Ireland marked International Women's Day this year with launch of the the championship.
Four teams from across the country featured in the competition to become the inaugural All-Ireland champions.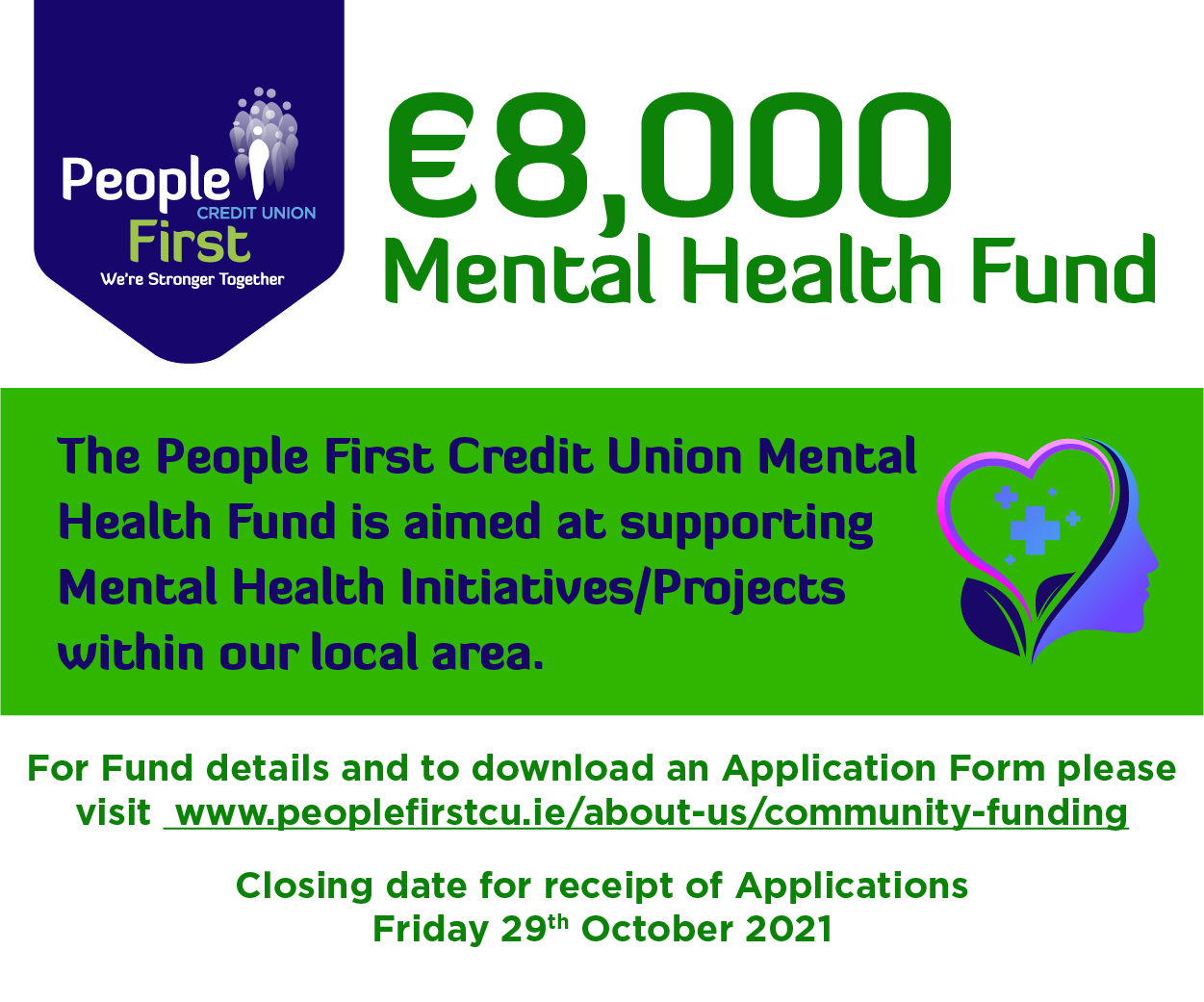 Becca Mullen, Robyn Mullen, Ellen Booth and Jenny Keggan represented Portlaoise RFC in the competition.
The four girls played for Barrowcudas of Carlow in the championship and they played Galway Tribes women's team.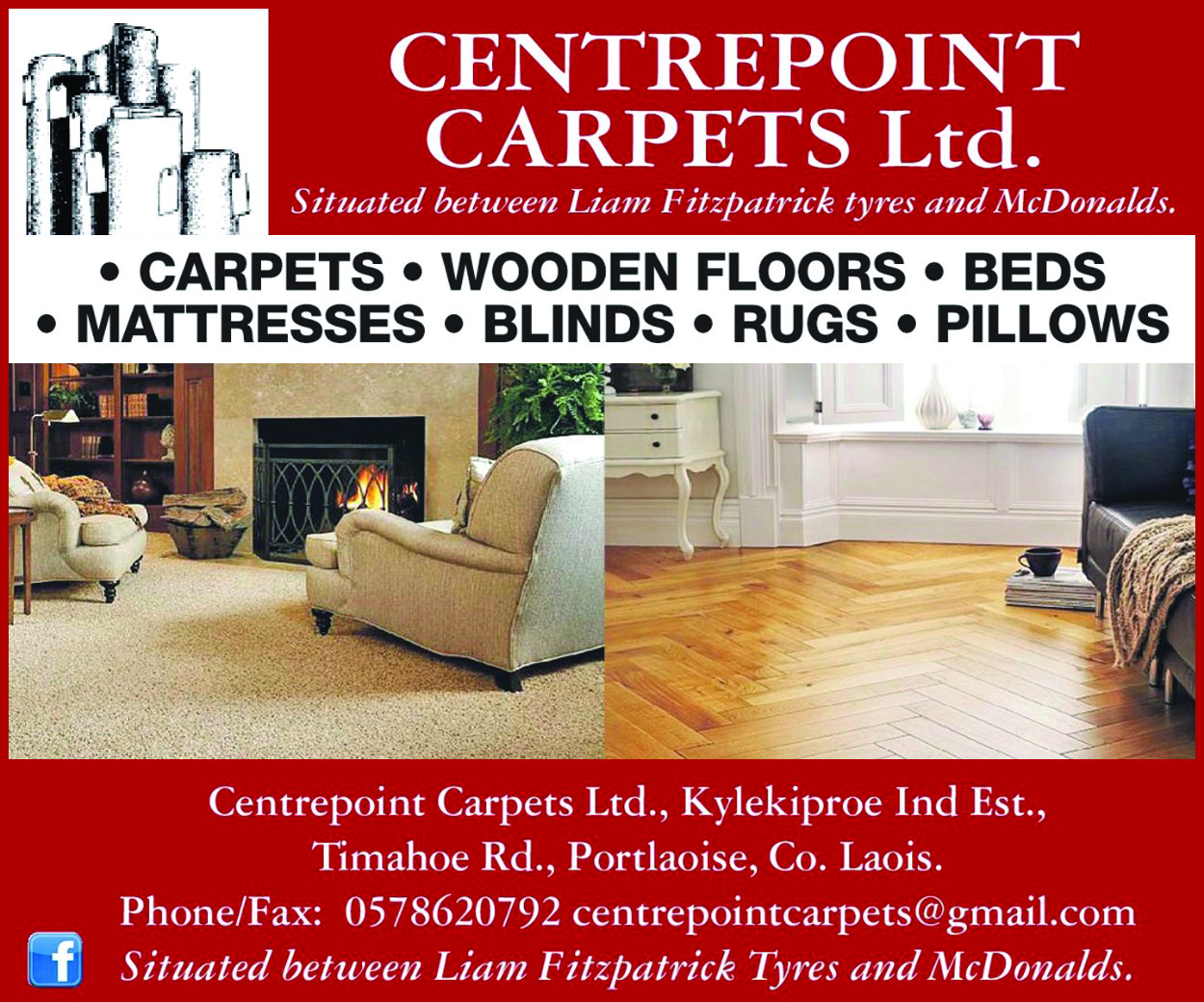 Barrowcudas were defeated by two tries to the Galway outfit. Robyn Mullin was awarded Player of the Match following her fantastic performance which was capped off with her scoring the opening try for Barrowcudas.
The girls will now head back to Portlaoise RFC where they will prepare for the rugby union season.
Portlaoise women's team train every Tuesday at 7pm and Friday at 7.30pm.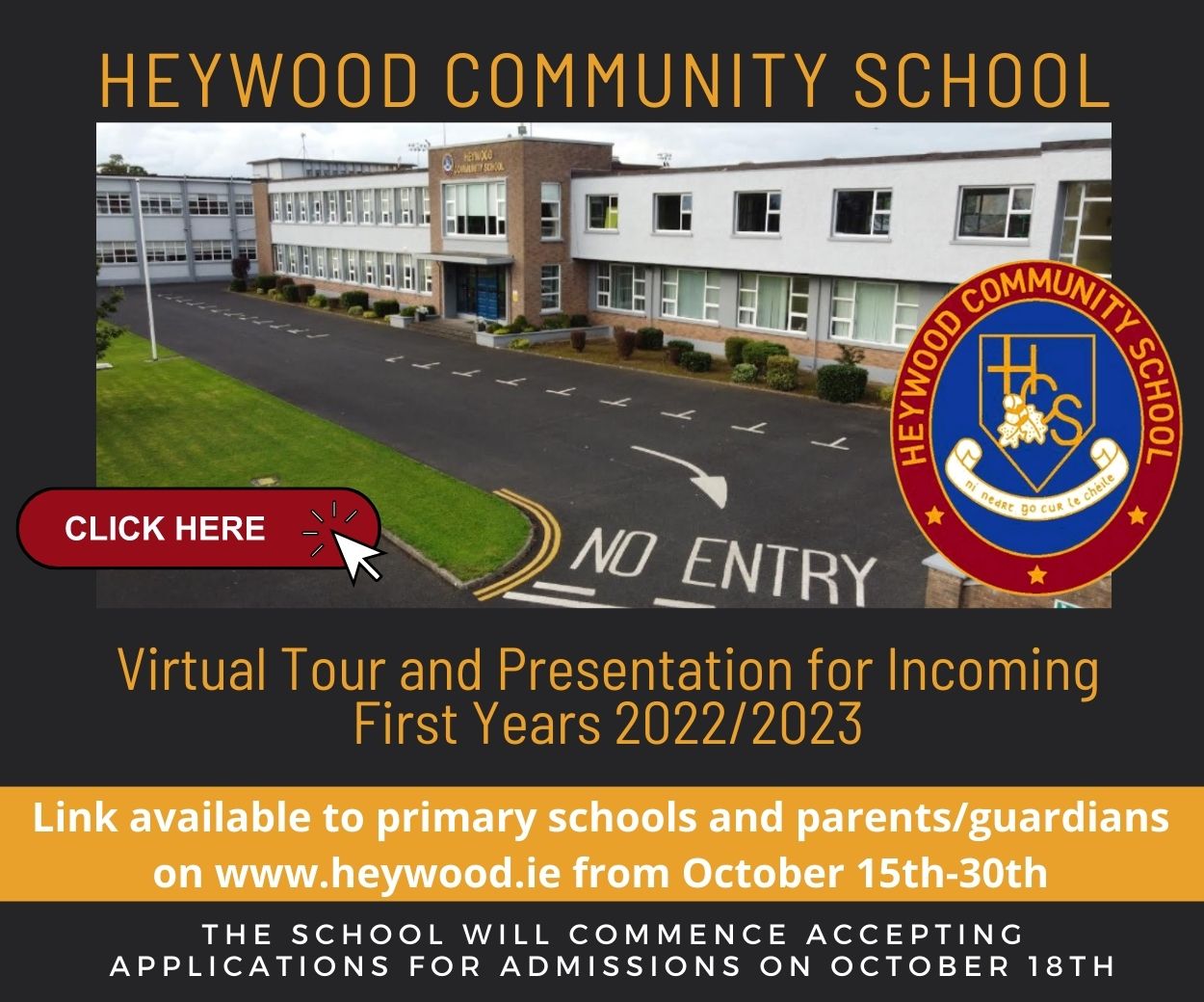 Anyone who would be interested in playing for the women's team is welcome to join.
If you have any queries or would like to get more information contact Gordon, who is a member of the coaching staff, on 086 830 9388.
SEE ALSO – Eight clubs represented on the first football Team of the Week for 2021