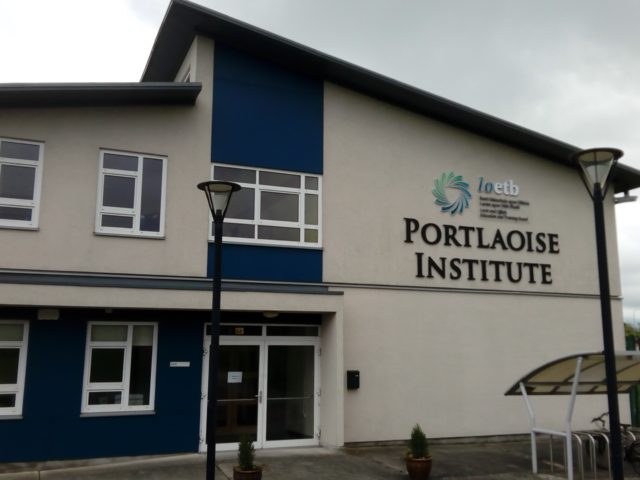 Due to the demand in our community for skilled care workers, Portlaoise Institute offers students an opportunity to gain a full QQI Level 5 qualification in Applied Social Studies and Community Health 
These courses will facilitate students to acquire the knowledge and skills necessary for a career in social care settings.
This qualification enables graduates to work in nursing homes, day care centres, and residential homes or as agency care workers within the community.
Our Applied Social Studies and Community Health courses provide students with an introduction to the area of social care which will enable them to achieve both the practical and academic skills necessary for further study and future employment.
Students will be given the opportunity to complete Patient Manual Handling and First Aid Responder during the year. 
Student Testimonials 
"As a 31-year-old father of two who was going through a career change when I chose to undertake applied social studies, the first thing to naturally do was to question my choice.
"Applied Social Studies has been a hugely informative and interesting choice. It cemented what I already knew and taught me so much more along the way.
"It gave great insight to who we are as people and what exactly makes us tick! This is not something we are taught in school but becomes essential as we move through life.
"Now I am sure I made the right choice and fully expect my qualification to open up a branch of opportunities in either employment or further education."
JJ Scully, Applied Social Studies Student, 2019/20 
---
"Overall my experience with Portlaoise Institute was a pleasant one and I learned a great deal.
"I thoroughly enjoyed my time here and I am pleased with my new skills.
"The tutors were very helpful and supportive to the class, and helped me stay motivated throughout the year." 
Jordan Gibson, Community Health Student, 2020/21 
SEE ALSO – Portlaoise Institute offers revamped new Childcare Course