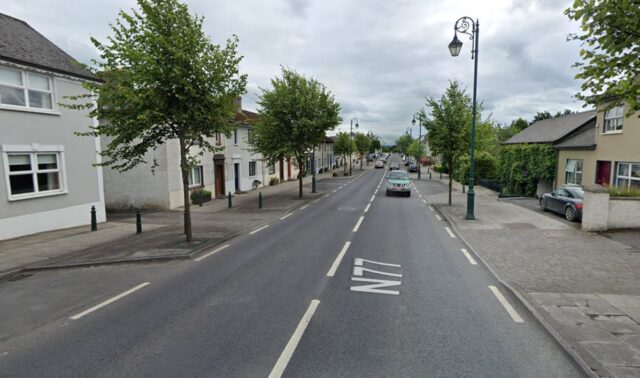 A doctor has aired his concerns for people's health as it has been revealed that more than 43,000 vehicles are passing through Abbeyleix each week.
Of these, 4,300 are heavy goods vehicles and it is believed that they travel through the town to avoid the toll on the M7/M8.
According to Transport Infrastructure Ireland, 43,256 vehicles are driving through Abbeyleix every seven days.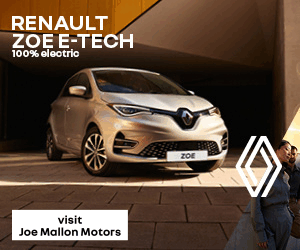 According to Midlands 103, many locals are concerned at the number of heavy goods vehicles who are moving through the town.
They wish to see fees for these suspended on the mortorways in a bid to encourage truck drivers to use them.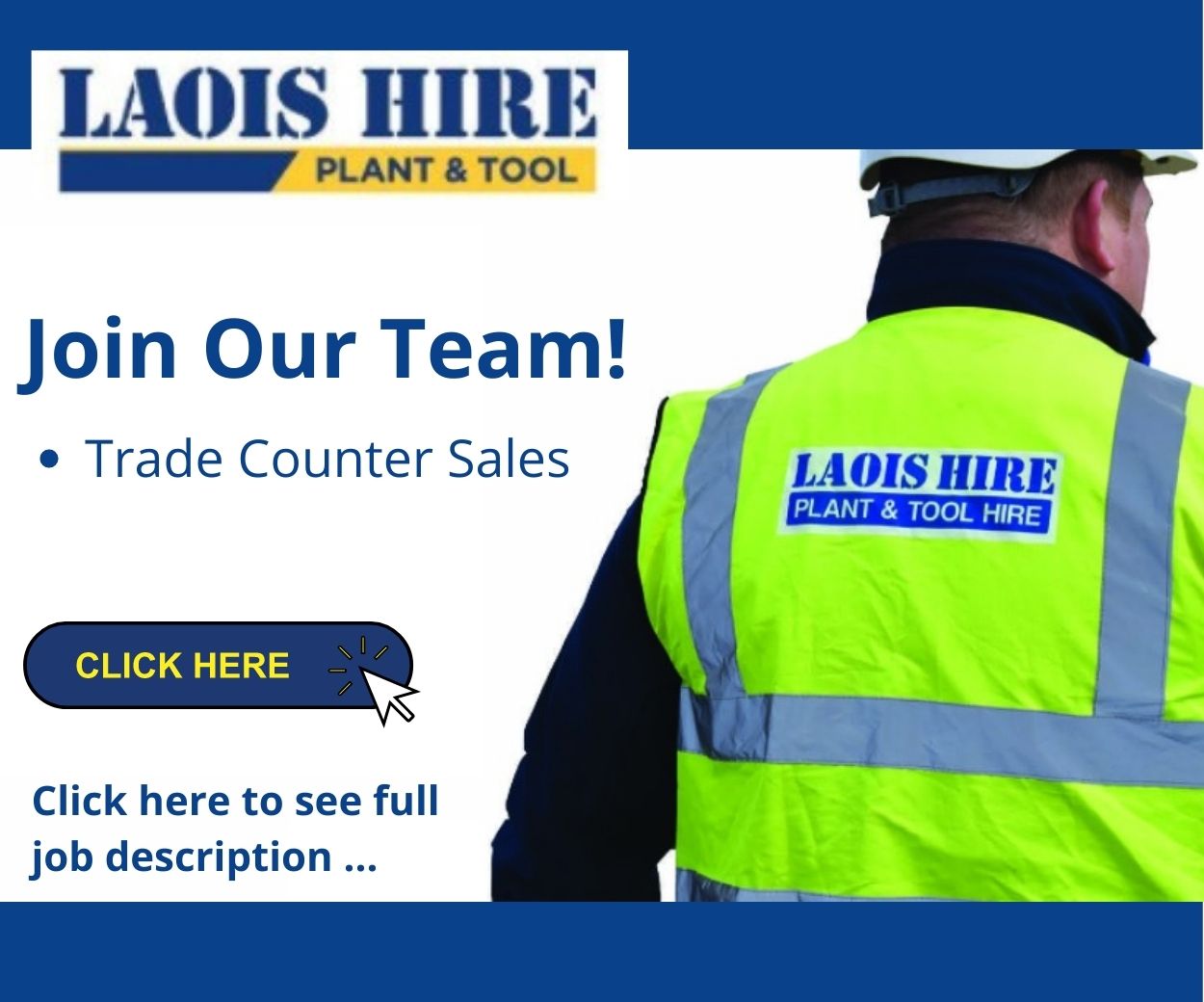 Speaking to Midlands 103, Abbeyleix GP Dr John Madden said that locals are not against truck drivers.
He says their concerns stem from potential adverse health impacts from constant exposure to exhaust fumes.
He said: "They (fumes) can go into the lung and cause lung cancer, they can cause bladder cancer.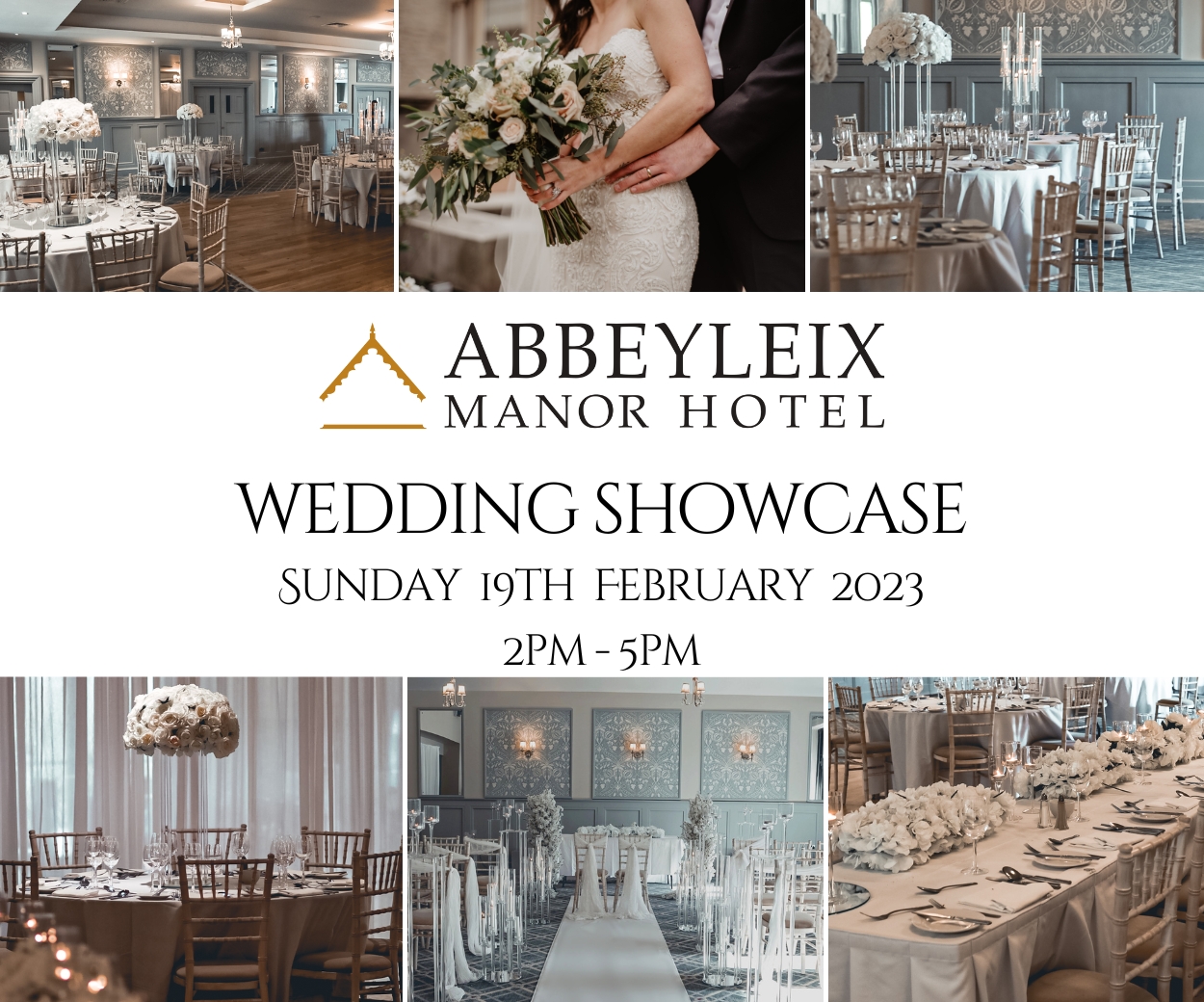 "They go into the heart where they can cause a heart attack.
"We now know that 7 per cent of heart attacks are now thought to be from diesel pollution.
"They can go into the brain and cause problems with cognitive decline and so they can effect different parts of the system in different ways."