The possibility that the 2021 Electric Picnic could go ahead this year is not yet dead it seems.
In a statement released on behalf of the government this evening, a spokesperson says they intend to engage with Electric Picnic organisers over the weekend.
The statement came after the cabinet Sub Committee on Covid-19 met today to discuss easing of restrictions.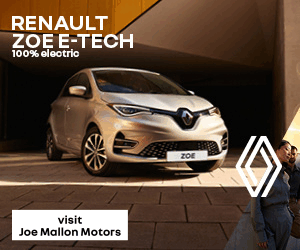 A spokesperson said: "At Monday's meeting, a draft plan will be discussed prior to full Cabinet consideration on Tuesday.
"There will be further engagement over the weekend across Government and also with the organisers of Electric Picnic."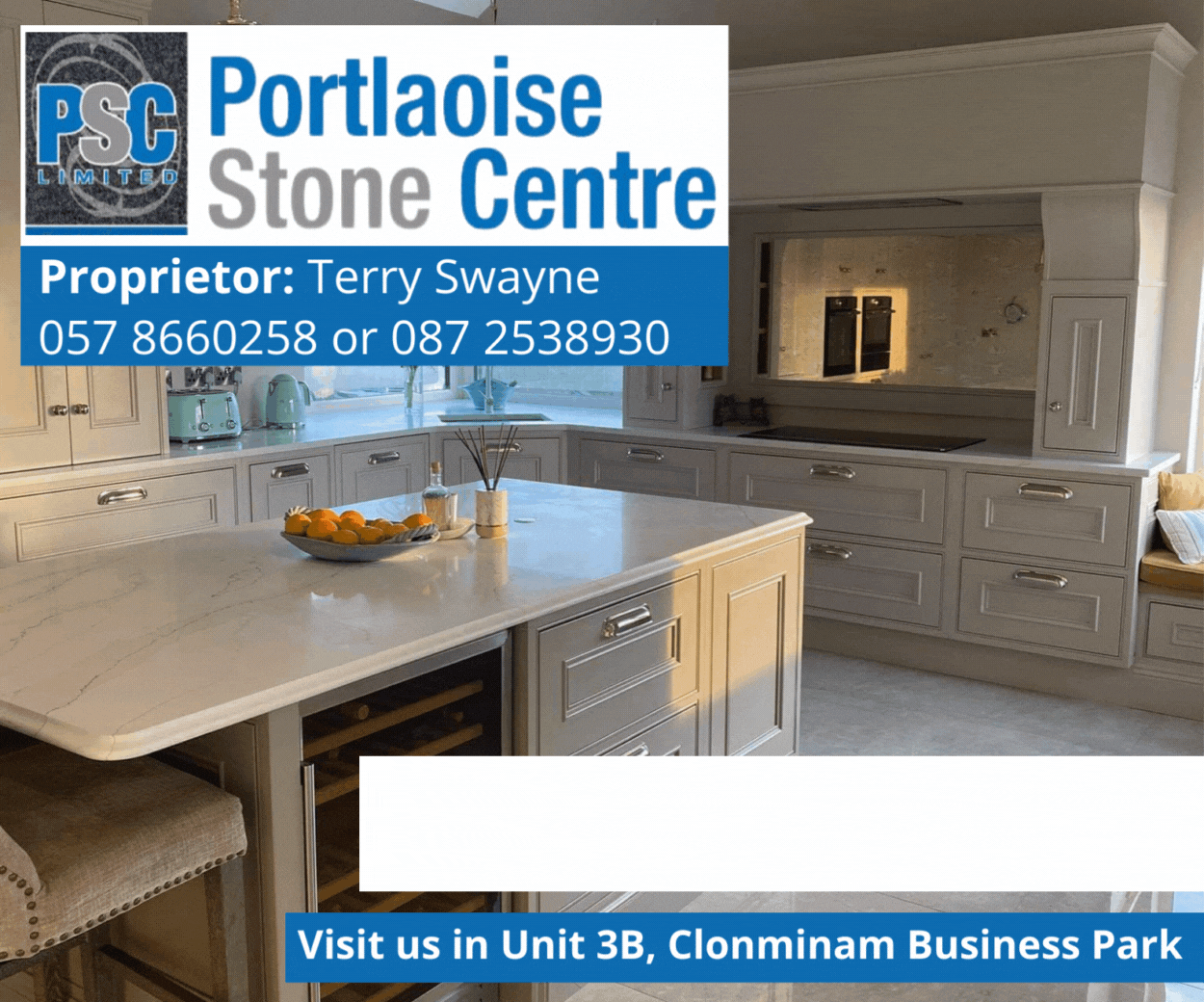 This is the latest twist in the saga surrounding the music festival in Stradbally.
On Wednesday, Laois County Council released a statement following calls for them to reverse their decision to refuse a licence for the 2021 Electric Picnic festival.
In a statement, Laois County Council says they will not be changing their decision.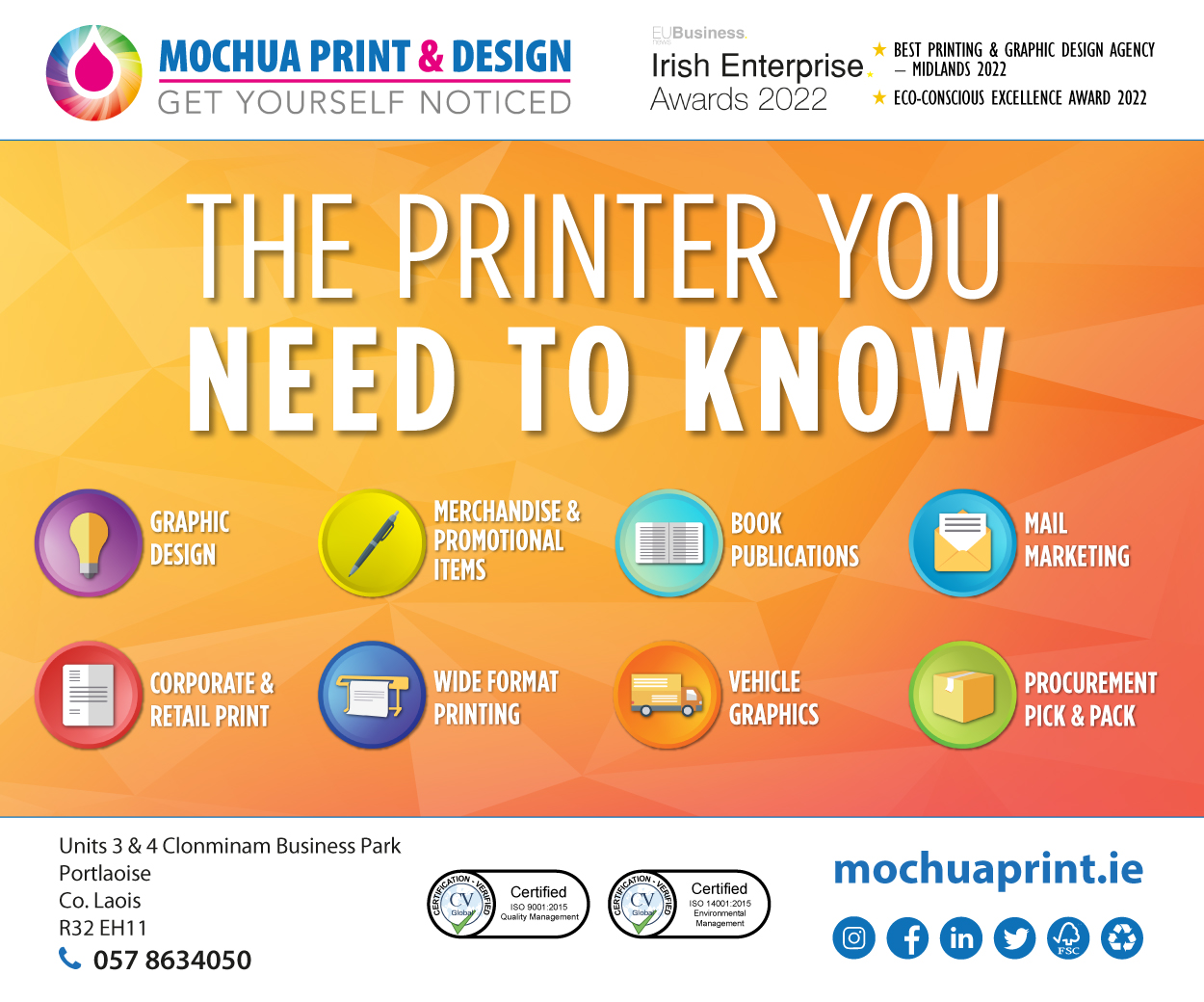 The statement came after EP Promoter Melvin Benn reacted to comments made by Chief Medical Officer Dr Tony Holohan at Tuesday's NPHET briefing.
Dr Holohan said he would not have a concern if concerts were to go ahead with vaccinated people attending.
When asked if concerts could go ahead just for vaccinated people, Dr Holohan said: "We wouldn't have a concern from a public health point of view if everyone is vaccinated."
In response, Melvin Benn called on Laois County Council to reverse their decision.