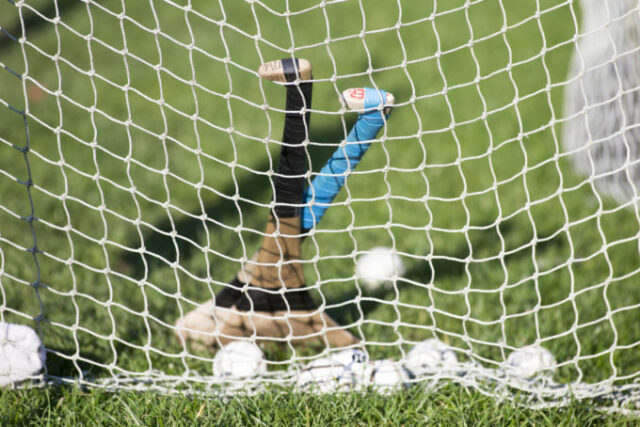 Castletown 2-17 Rosenallis 0-18
Senior Hurling Championship Group A Round 1
Castletown produced a strong second half display to seal a hard-fought victory over Rosenallis in their SHC Round 1 clash at O'Moore Park.
A point down at half time, a half in which they wasted a whole host of scoring chances, they looked in trouble. However, they really hit their stride around the 40 minute mark and held Rosenallis at bay for the rest of the game.
Both teams took a few minutes to settle down, with Rosenallis finally opening the scoring in the fifth minute when Ronan Murray landed an excellent point from 50 yards out.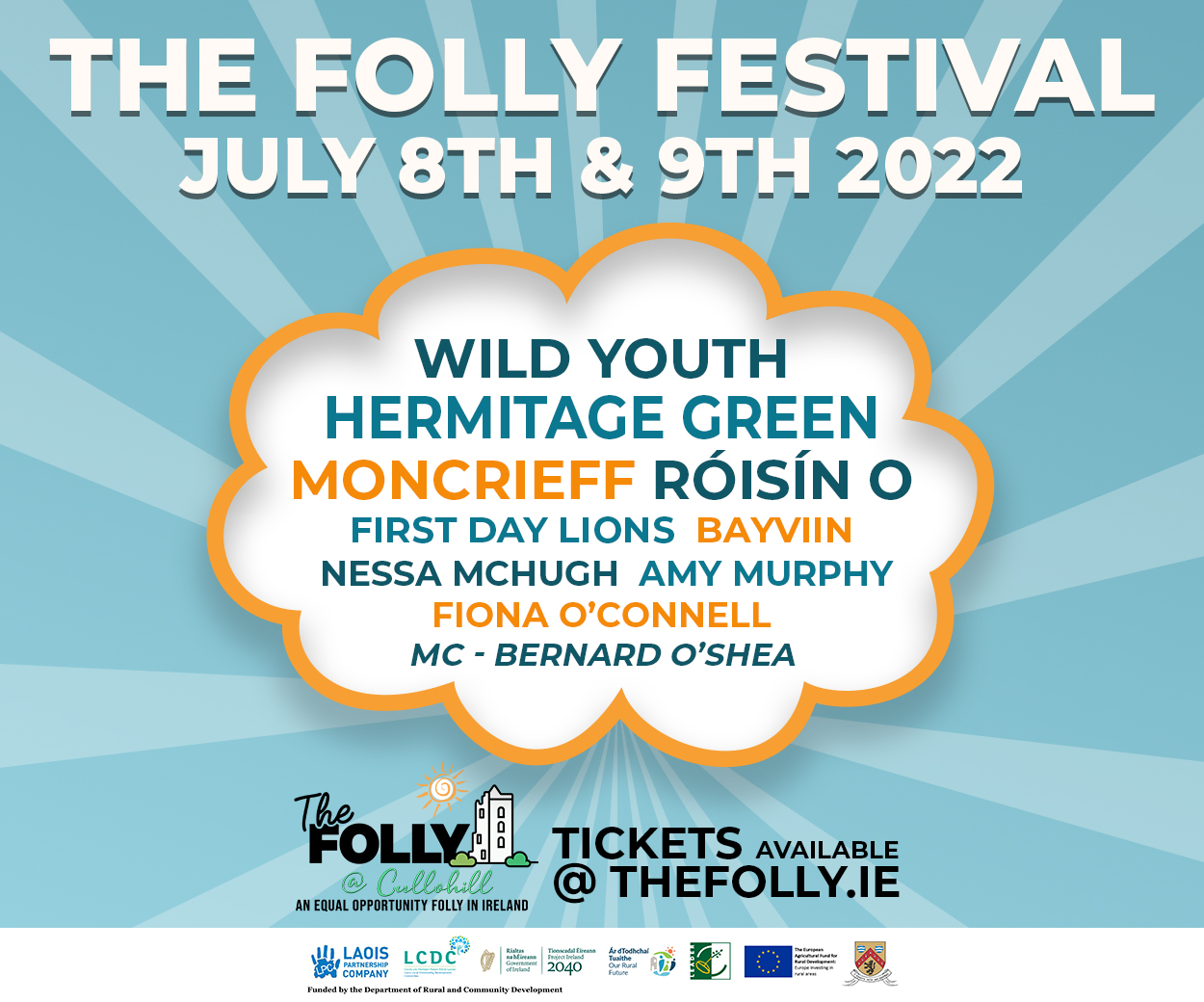 The Castletown response was swift, as Ben Reddin charged in from the right wing before hammering a shot past Stephen Kelly for a fine goal. Rosenallis, to their credit, were unperturbed by the score and quickly hit back through Donagh Callaly.
Castletown were actually enjoying the lions share of possession in this spell but their shooting, more often than not from distance, was very poor. They rattled off five wides on the trot before they managed a second score, Conor Phelan eventually splitting the posts in the 12th minute.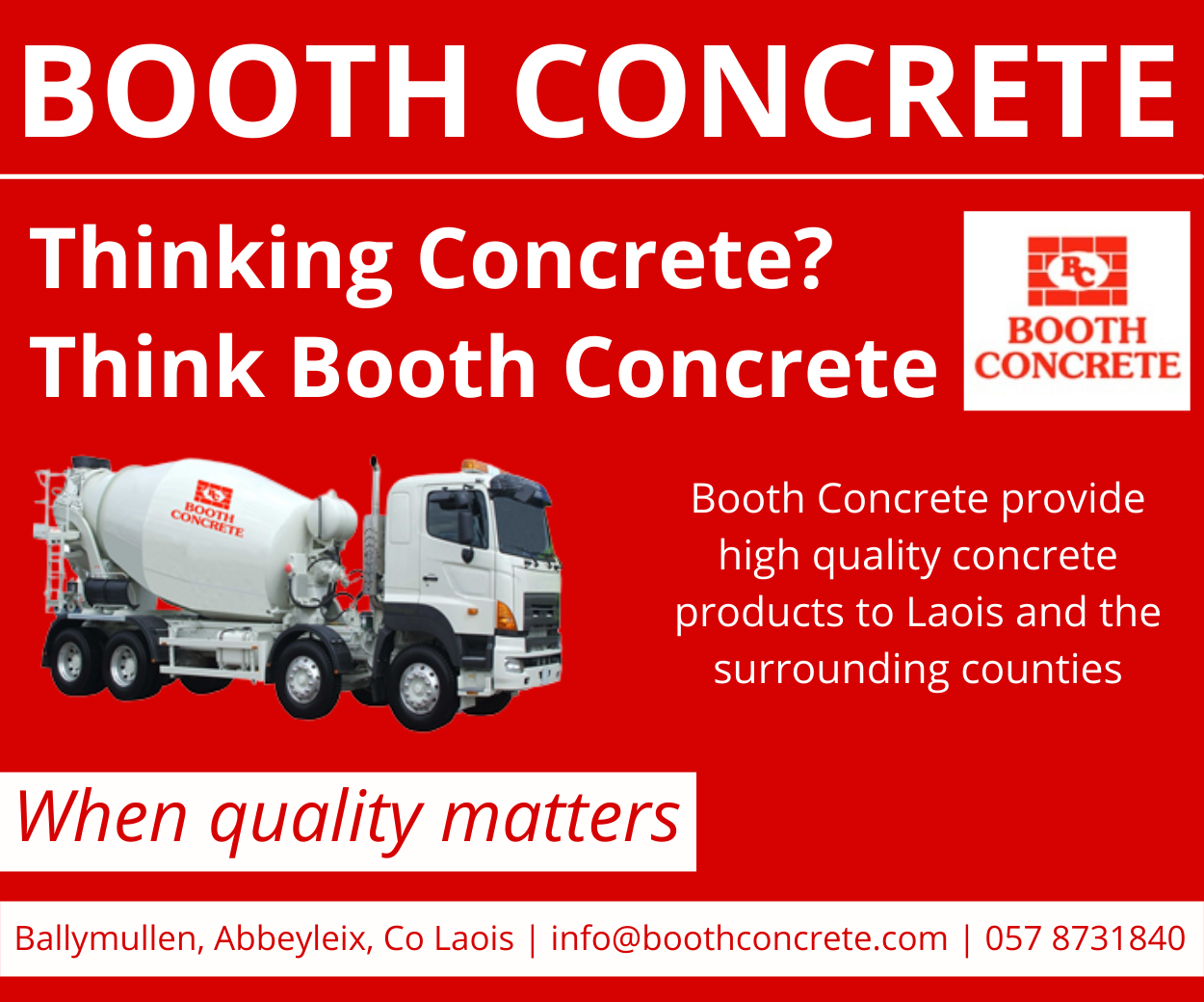 Aaron Gaughan then added a point from a free but Rosenallis started to establish themselves in the game more after that, with Stephen Kelly and Brian Fitzpatrick both landing frees before another good score from Ronan Murray drew them level.
Conor Phelan briefly put Castletown back in front but John O'Loughlin and Callaly hit the target within a minute of each other to put Rosenallis ahead for the first time since the fifth minute.
They would manage to hold onto that lead too, as the teams traded six points between them to leave it 1-6 to 0-10 at the break, the pick of those scores a brilliant effort from Ronan Murray, off his left from the left wing.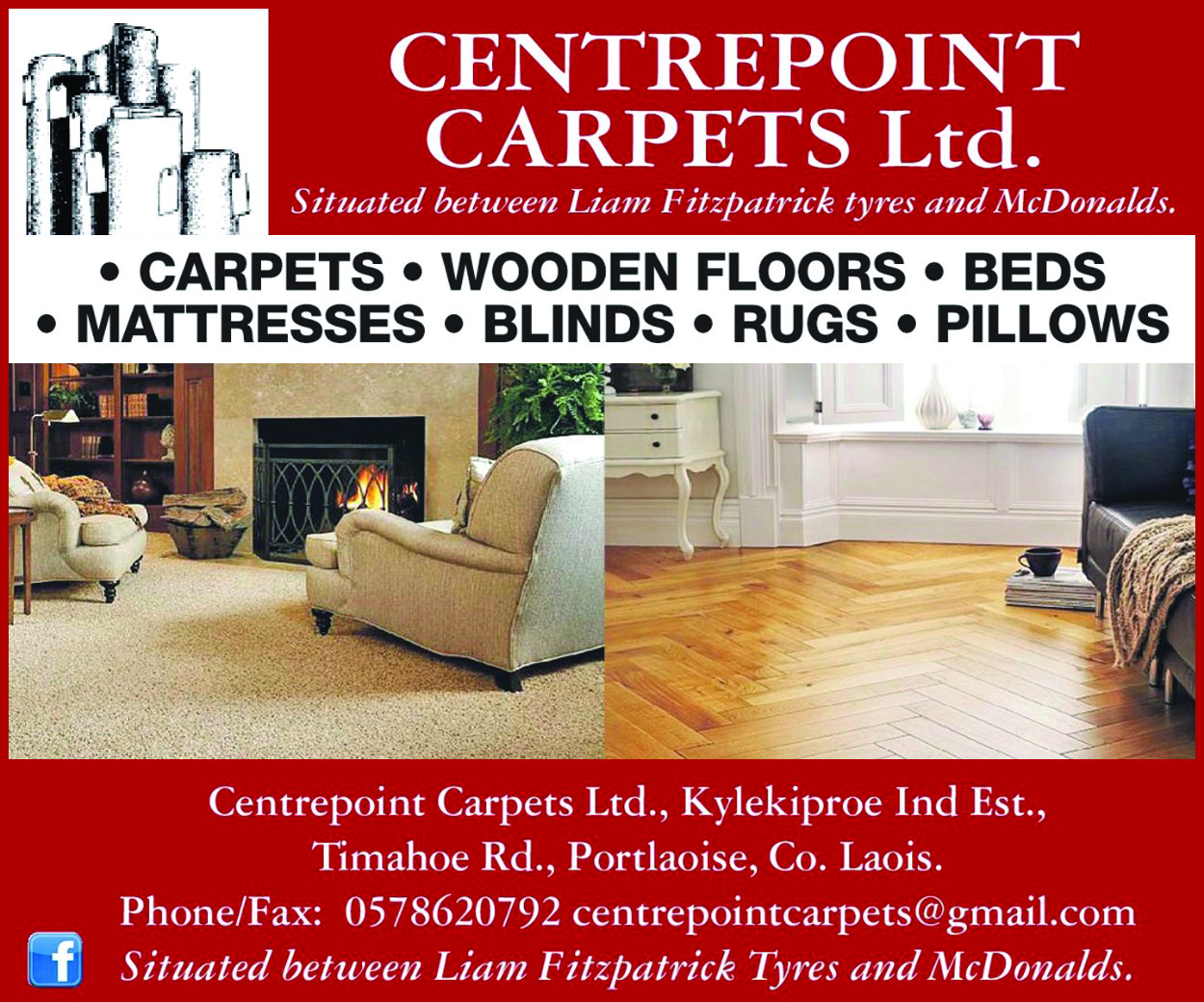 Joe Phelan got Castletown level early in the second half but two Brian Fitzpatrick points, one each from play and a free, kept Rosenallis in front. Tadgh Cuddy and Marcus Redmond then traded points before Castletown hit a purple patch.
Tadgh Cuddy, Conor Phelan and Shane Phelan all hit fine points before Joe Phelan set Ben Reddin through on goal, and he pounced for his second goal of the day. Tadgh Cuddy then hit another point to push them five ahead, with John O'Loughlin finally mustering a reply from Rosenallis moments before the second water break.
Two Rosenallis points on the resumption of play halved the deficit, with Castletown ceding some of the momentum to the men in green. Paddy Mullaney's charges managed to claw it back, however, when Martin Phelan landed a nice point from the left wing, and then Tadgh Cuddy hit another free to make it a four point game once more.
Brian Fitzpatrick landed two more for Rosenallis as they tried desperately to get something from the game, but Castletown kicked for home. Tadgh Cuddy, Ben Reddin and Loughlin Hegarty all hit the target in the closing minutes to make the game safe, wrapping up a five point win.
SCORERS – Castletown: Ben Reddin 2-1, Tadgh Cuddy 0-5, Conor Phelan 0-3, Aaron Gaughan 0-2 (0-1 free, 0-1 65), John Gaughan 0-2, Martin Phelan 0-1, Joe Phelan 0-1, Shane Phelan 0-1, Loughlin Hegarty 0-1. Rosenallis: Ronan Murray 0-5, Brian Fitzpatrick 0-5 (0-3 frees), Donagh Callaly 0-3, John O'Loughlin 0-2, Stephen Kelly 0-1 (free), Marcus Redmond 0-1.
CASTLETOWN: John Paul Bennett; Martin Reddin, Evan Cuddy, Daire Tobin; Eoin Peters, Ryan Mullaney, Michael Cuddy; Shane Phelan, Shane Cuddy; John Gaughan, Ben Reddin, Conor Phelan; Joe Phelan, Martin Phelan, Aaron Gaughan. Subs: Tadgh Cuddy for A Gaughan (36 mins), Loughlin Hegarty for J Gaughan (40 mins), Kieran Phelan for M Cuddy (62 mins)
ROSENALLIS: Stephen Kelly; John Maher, Marcus Redmond, Ruaidhri C Fennell; Fiachra C Fennell, Cathal C Fennell, Conor Cosgrove; John Lennon, Joey Shelly; Ronan Murray, John O'Loughlin, Thomas Keating; Donagh Callaly, Brian Fitzpatrick, Charlie Friel. Subs: Sean Dunne for Fitzpatrick (blood sub, 12-15 mins)
Referee: Padraig Dunne (Colt)