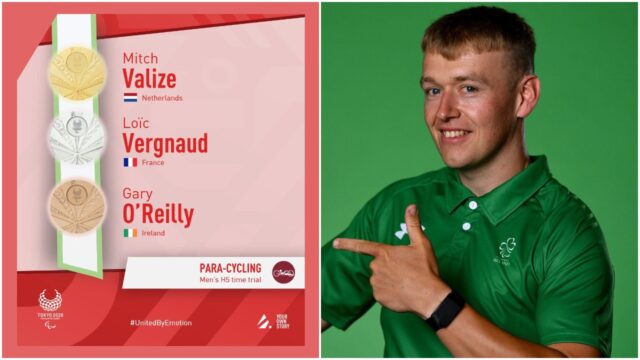 What an incredible achievement for Portlaoise's Gary O'Reilly!
In the early hours of the morning on the other side of world, the Portlaoise man became a Paralympic medalist.
The 28-year-old, competing in his first event at his first ever Paralympic Games, put in a stunning performance.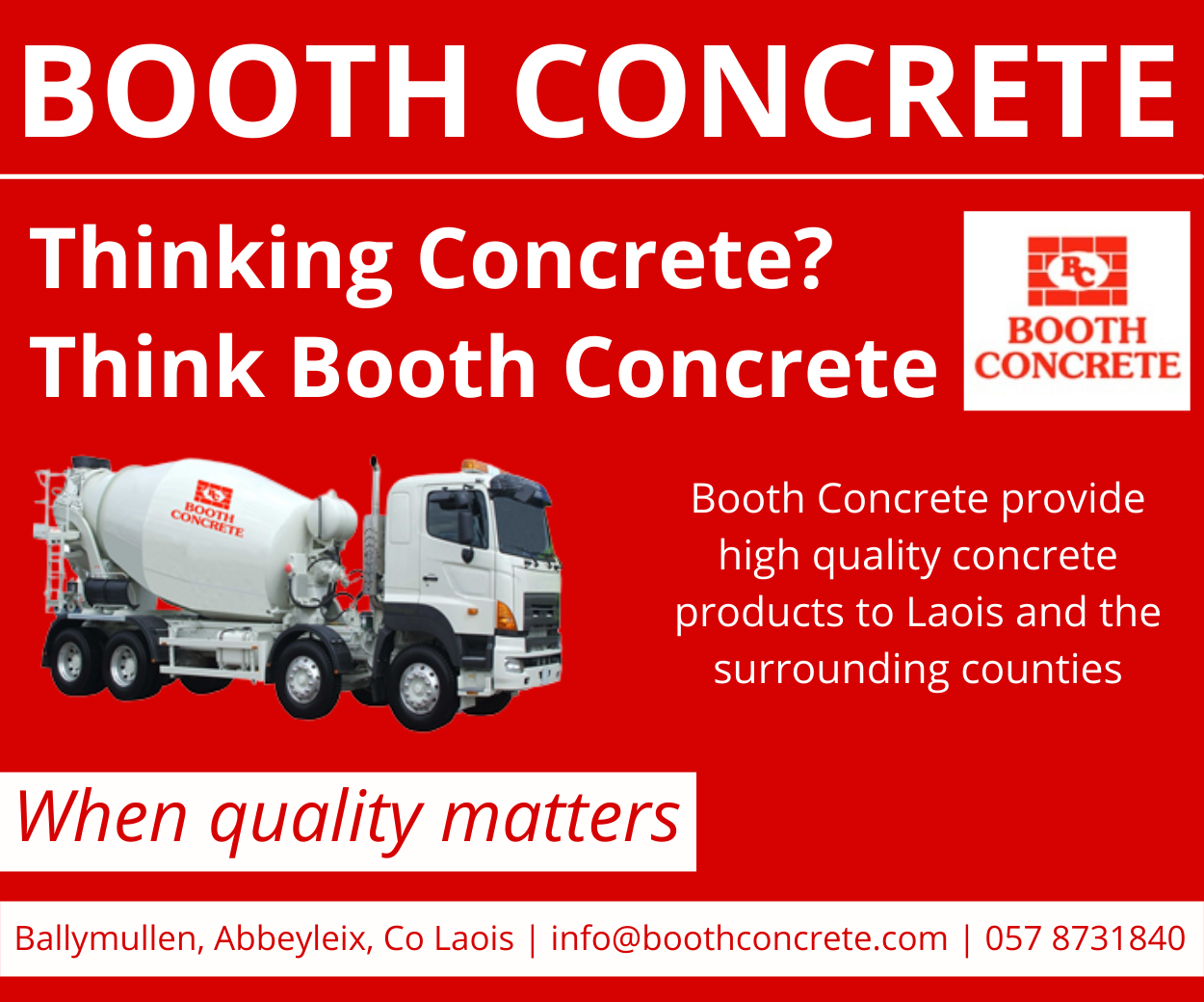 He took part in the Men's H5 Time Trial handcycling final – three laps of an 8km track.
Gary was in fourth place after the first lap but a stunning second lap saw him move 40 seconds clear of Holland's Tim de Vries.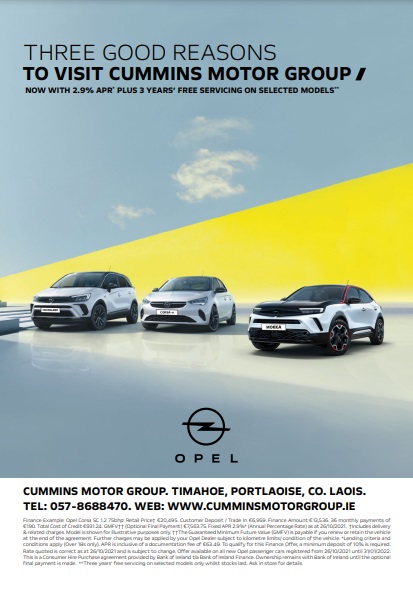 O'Reilly was just five seconds off Loic Vergnaud who was in the silver medal position at this point.
While the Portlaoise man kept pushing in the final lap, he couldn't catch the French man but finished in third place behind he and winner Mitch Valize of Holland.
To win a medal at his first ever Paralympic games is a stunning achievement and mirrors Gary's journey thus far.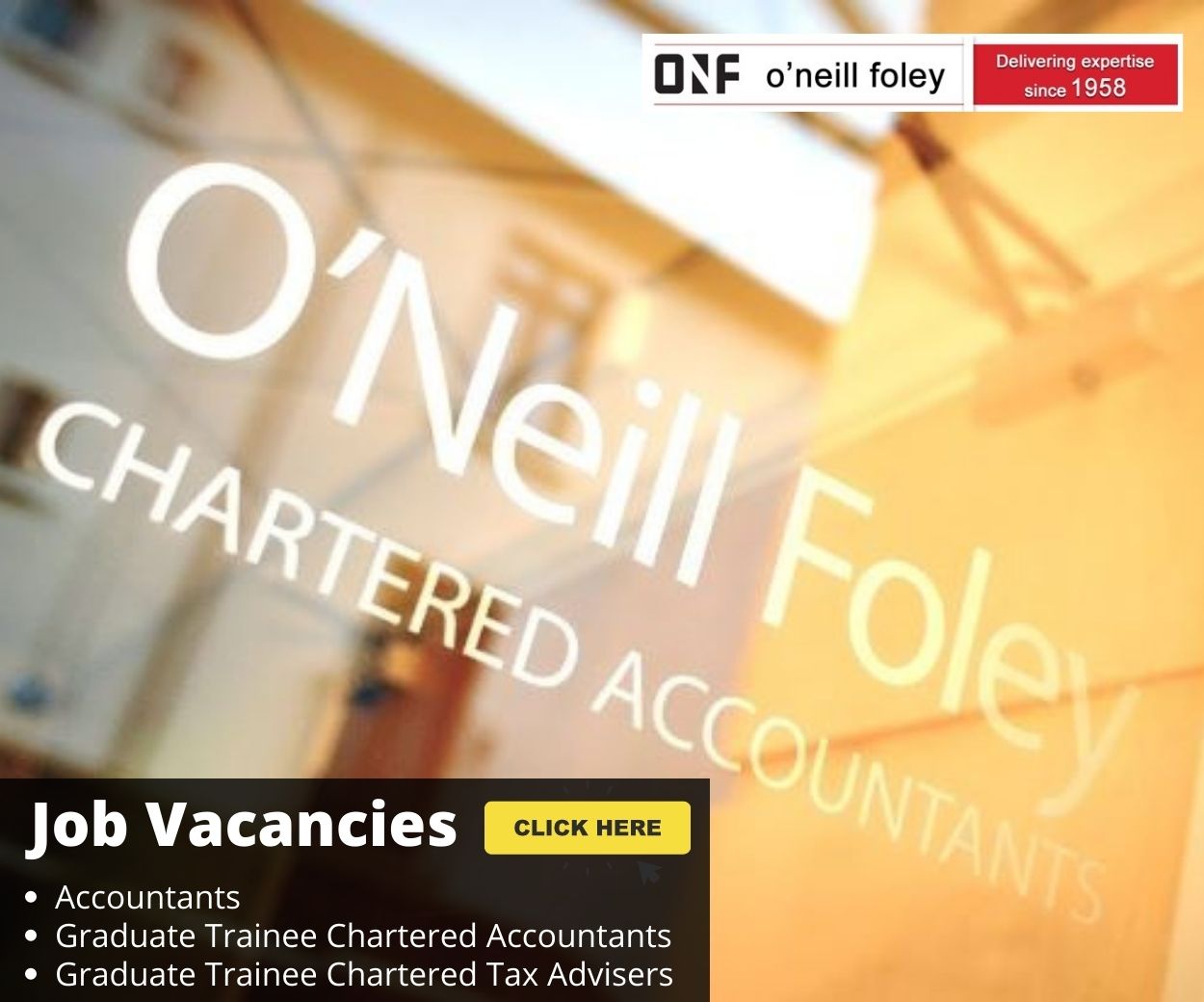 Gary broke his back in a work-place accident in 2014. Getting fit through cycling has helped him progress to using crutches now, only using wheelchair for longer distances and he has made remarkably quick progress in international handcycling.
He had no interest in sport before his accident and initially took part in wheelchair basketball and rugby.
A chance meeting with Irish teammate Declan Slevin at a basketball game led him towards handcycling and he started competing in the National League in 2017.
In his first World Road Championships in 2019 he finished sixth. This year he won bronze in the Time Trial at the World Road Championships (Portugal) in June where he was also fourth in the Road Race.
O'Reilly's success comes less than 24 hours after Portarlington's Nicole Turner claimed a silver medal in the Breaststroke.
Gary'a Paralympic adventure is not over yet either as he will be back in action tomorrow in the Men's H5 Road Race.
SEE ALSO – Gardai in Laois make seizure of cannabis worth €2.1 million