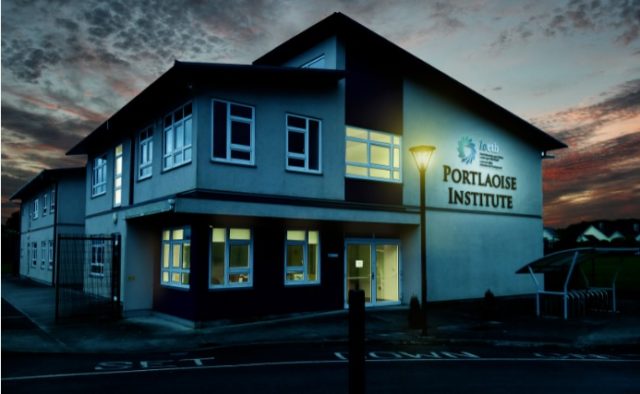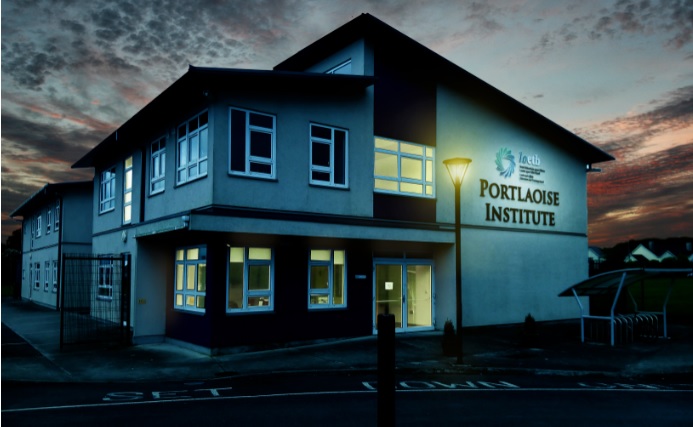 Portlaoise Institute is one of the Midland's most prestigious Colleges of Further Education. It has 320 fulltime students studying at QQI Level 5 and 6.
Portlaoise Institute are full steam ahead preparing for the new academic year and a return to relative normality in September after the unprecedented nature of the last year with COVID-19 restrictions.
While in many cases students, schools and parents see the CAO as the 'be all and end all' for those seeking third level education, nothing could be further from the truth according to Keith McClearn, deputy principal at Portlaoise Institute.
"Over recent years many new avenues have opened up to students to enable them pursue their dream career via a different route."
He added: "Further Education offers a learner, who may not have achieved the required CAO points, the opportunity to gain advanced entry onto honours degree programmes, both in Ireland and abroad."
The huge range of courses available at Portlaoise Institute offers learners fabulous opportunities, not only for those looking for additional skills or hoping to go directly into employment, but also as an alternative route on to a college course in a university or institute of technology in Ireland or abroad.
Over the past few years, graduates of Portlaoise Institute have achieved honours degrees across a wide range of programmes, opening up a myriad of career opportunities from graphic design to computer programming to psychology.
Many students may also want to do a one year course at Portlaoise Institute before going on to University. Y
ou can undertake an invaluable one-year Certificate course in areas such as Social Studies, Business, Computer Studies & Engineering and greatly enhance your employment potential.
The huge range of courses on offer at Portlaoise Institute means that there is an opportunity for anyone who wants to advance their qualifications and enhance their employment potential.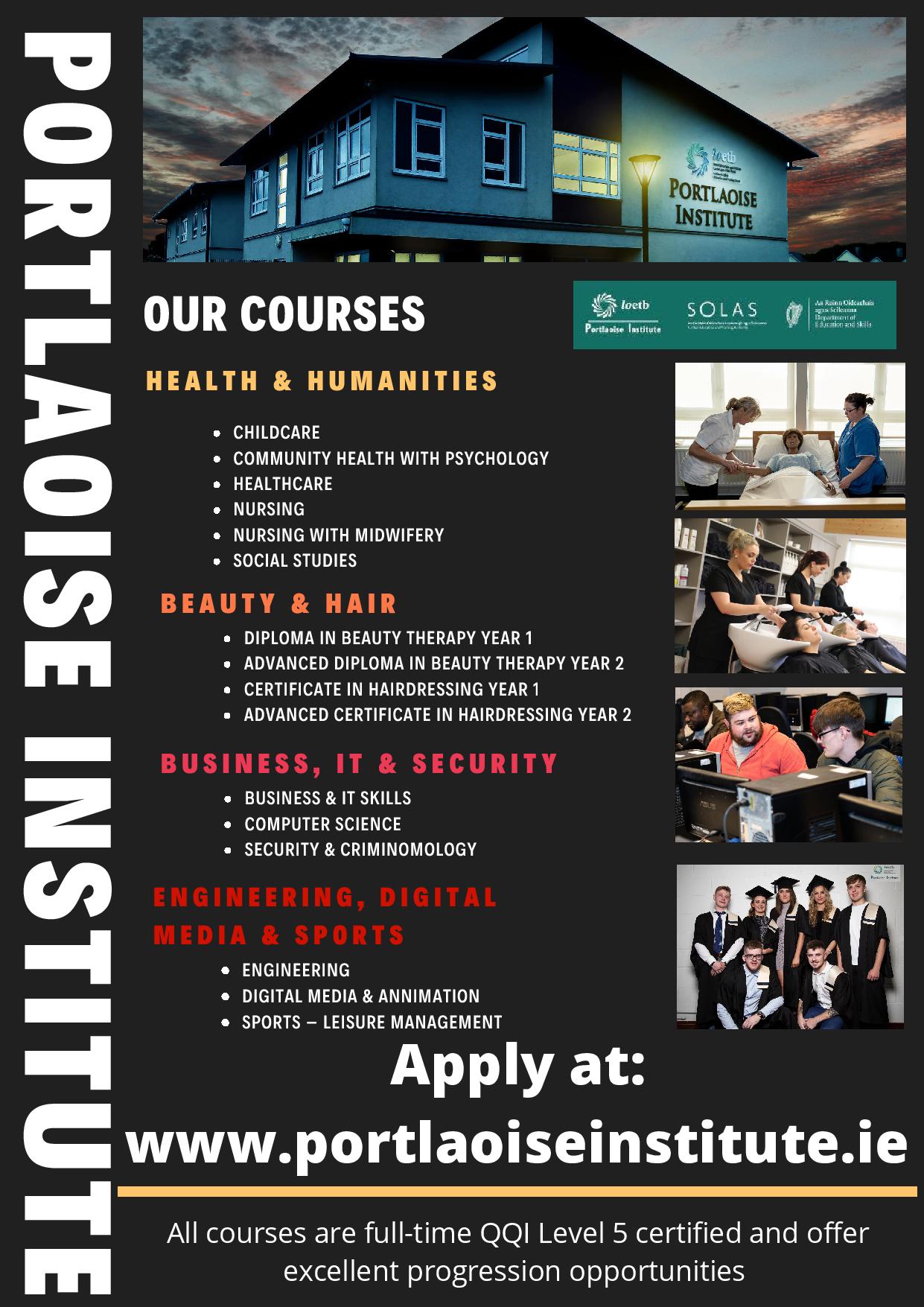 The smaller class sizes, along with personal attention and the quality of the certification means that there is a big demand for places at Portlaoise Institute.
In recent years, to meet industry demands, Portlaoise Institute has launched a number of new courses including Community Health with Psychology, Nursing with Midwifery, Pre-Paramedic Studies and the new Certificate in Early Learning and Care. 
Keith McClearn, Deputy Principal also noted that "We are currently accepting applications and our courses will start on 13th September 2021, if there are places available on courses we will accept applicants after this date, however course places are filling up fast so I would recommend if anyone is interested in any of our fantastic courses to apply immediately, all applications are taken through our website www.portlaoiseinstitute.ie"
You can check the full range of courses available at the web site www.portlaoiseinstitute.ie 
SEE ALSO – People First Credit Union Low-Rate Student Loan – let us get you college ready!