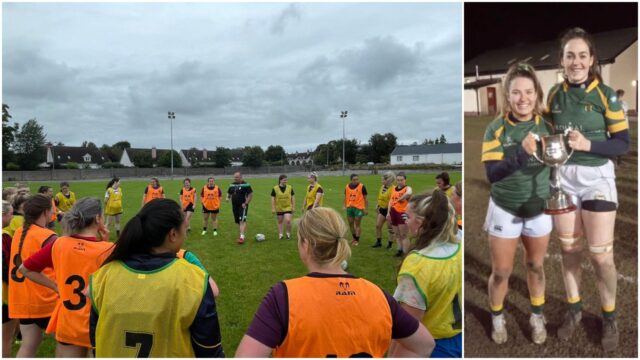 Women's Rugby League is a sport that is very much in its infancy here – but a young Laois player is already making waves.
Anna O'Neill, who hails from Stradbally, has been selected on the first ever Ireland squad.
Back in March, Rugby League Ireland launched its first ever Women's Championship which saw four clubs compete across Ireland to become the inaugural All Ireland Champions.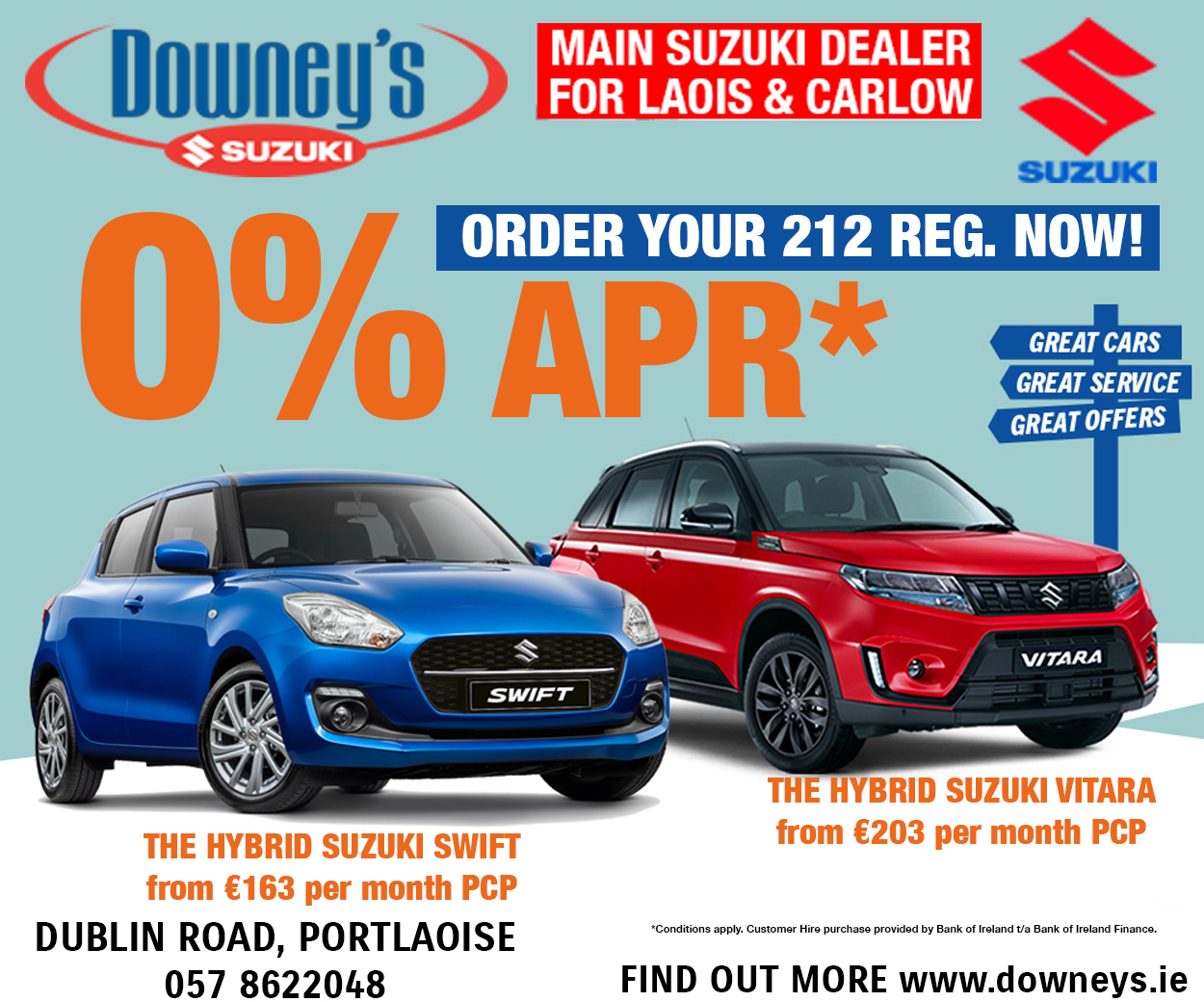 Teams from Athboy RLFC, Barrowcudas RLFC (Carlow), Dublin City Exiles and the Galway Tribeswomen competed – with Dublin City Exiles emerging as champions.
Head Coach John Whalley, who is Wigan Ladies assistant coach, was appointed as the first ever Ireland Women's Head Coach.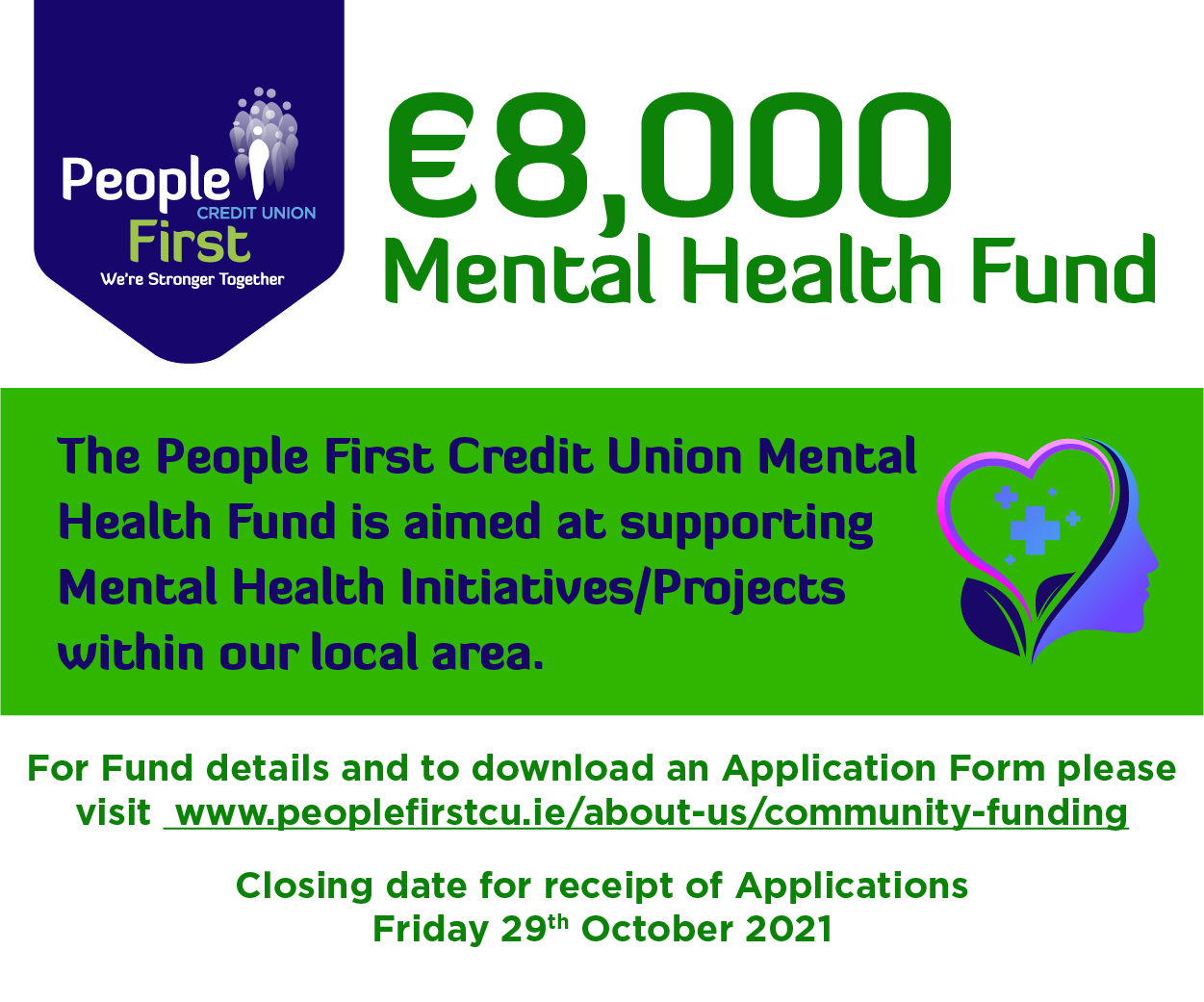 He selected a squad of 50 players – 25 of whom are based in England with the other half coming from Irish clubs.
Stradbally's O'Neill plays for Carlow side Barrowcudas as a hooker.
Anna's Rugby Union career began in Portlaoise RFC and saw her go on to play with Carlow and Railway.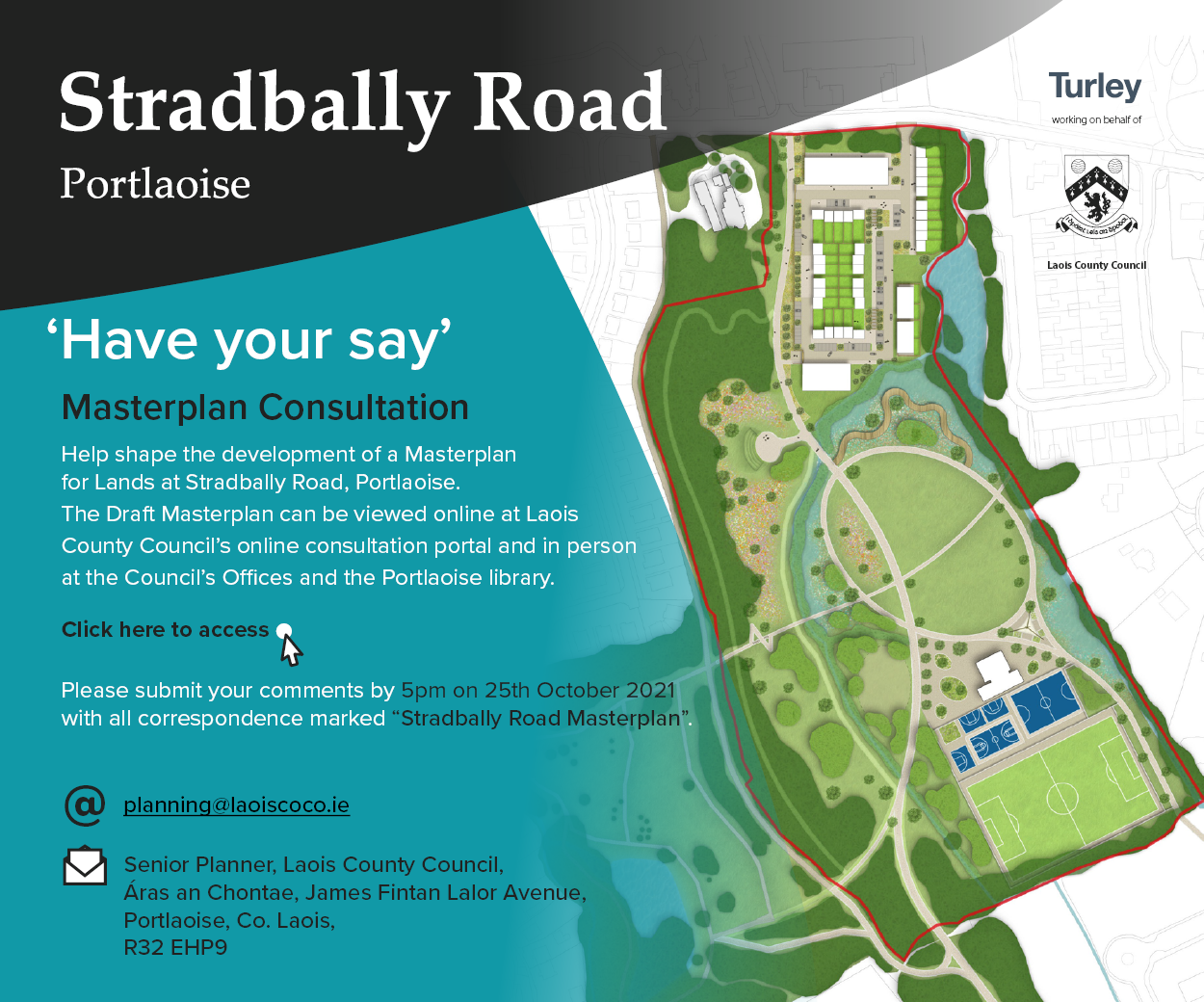 She switched codes over the summer with a move to Barrowcudas and after successfully trialing, has now been named here.
From the panel of 50, this will be whittled down to match day squads with Ireland's first game scheduled for October before they intend to take part in the European Championships next year.
There are a few subtle differences between Rugby League and Rugby Union – the latter being more commonly played around here.
Rugby League is 13-aside while there are no line-outs, rucks or mauls.
There is also a six-tackle rule – similar to the 'downs' rule of American Football – where a team must either score or kick the ball on the sixth play or face being forced to turn over the ball.
In Rugby League, a try is worth four points and a conversion worth two while a drop-goal is only worth one point. A penalty is worth two points.
Speaking on the historic squad announcement, Chairman Jim Reynolds said: "Personally I could not be more delighted with our progress in building a Women's Rugby League game here in Ireland.
"And to have made such fast and significant progress in building a formidable squad for the International team is testament to the great management and coaching team.
"Well done to all the player selected and Ní neart go cur le chéile."
Women's Head Coach, John Whalley also relished the achievements of the International set up.
He said: "It has been a great initial few months, myself and my coaching staff have seen a lot of talent and it has been very difficult to narrow it down to a 50-player squad.
"We are delighted with the progression of the International set up even in these early stages and I look forward to carrying the team forward now and preparing for some International games."
IRELAND RUGBY LEAGUE WOMEN'S SQUAD
Rebecca Anderson (Wakefield Trinity)
Philippa Birchall (St Helens)
Tammy Breen (Dublin City Exiles)
Kathy Byrne (Dublin City Exiles)
Lisa Callan (Dublin City Exiles)
Stephanie Carroll (Dublin City Exiles)
Noreen Cassidy (Dublin City Exiles)
Storm Cobain (Bedford Tigers)
Ali Coleman (Dublin City Exiles)
Erin Coll (Dublin City Exiles)
Megan Condliffe (Wigan St Patrick's)
Francessca Copley (Featherstone Rovers)
Maddison Corrigan (Swinton Lionesses)
Paige Costello (Wigan Warriors)
Roisin Crowe (Dublin City Exiles)
Megan Cullen (Dublin City Exiles)
Emma Curran (Dublin City Exiles)
Clodagh Dunne (Dublin City Exiles)
Rachel Eastwood (Featherstone Rovers)
Sorcha Fitz-Henry (Barrowcudas)
Megan Garvey (Warrington Wolves)
Stacey Greenwood (Wigan Warriors)
Holly Grimes (Swinton Lionesses)
Claire-Aimee Grimshaw (Bedford Tigers)
Stacy Hanley (Galway Tribeswomen)
Gabrielle Harrison (Featherstone Rovers)
Vanessa Hullon (Dublin City Exiles)
Lucy Juffkins (Golden Ferns)
Louise Kelly (Galway Tribeswomen)
Lena Kibler (Dublin City Exiles)
Bethany Lambert (York City Knights)
Ray Lawless (Dublin City Exiles)
Sarah Lovejoy (St Helens)
Orlaith McAuliffe (Dublin City Exiles)
Iona McCusker (London Broncos)
Diane Mcilhagga (Dublin City Exiles)
Alex McGuinness (Dublin City Exiles)
Kate McMullan (Leigh Miners)
Erin Moorhead (Dublin City Exiles)
Grace Morley (Leigh Miners)
Chloe Nash (Featherstone Rovers)
Amy O'Neil (Barrowcudas)
Anna O'Neill (Barrowcudas)
Syphonia Pua (Dublin City Exiles)
Mairead Quinn (Leigh Miners)
Reegan Walker (Halifax Panthers)
Hannah Whitehead (Widnes Vikings)
Aimee Wood (Wigan Warriors)
Mollie Young (Leigh Miners)
SEE ALSO – Gardai in Laois make seizure of cannabis worth €2.1 million