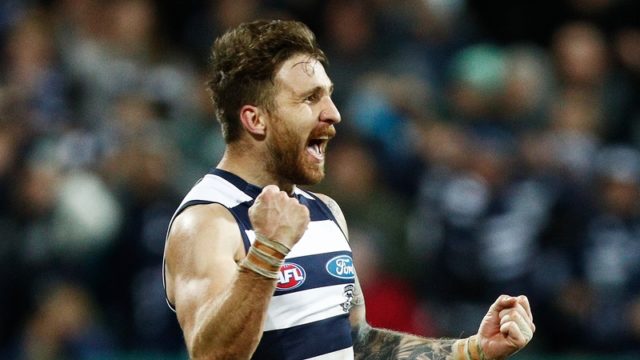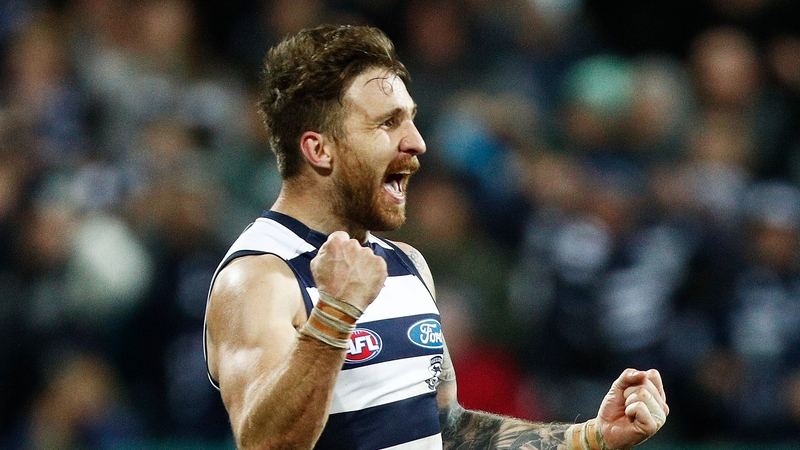 It's Finals Footy time in Australia – and Zach Tuohy has recovered from a hamstring injury in time for Geelong's must-win semi-final game against Greater Western Sydney on Friday morning (9.50am, Irish time).
Tuohy has missed the last couple of games because of injury, including last week's qualifying semi-final against Port Adelaide.
Because Geelong had finished in the top four places after the 22-game regular season, they were guaranteed a second chance if they lost their first playoff game.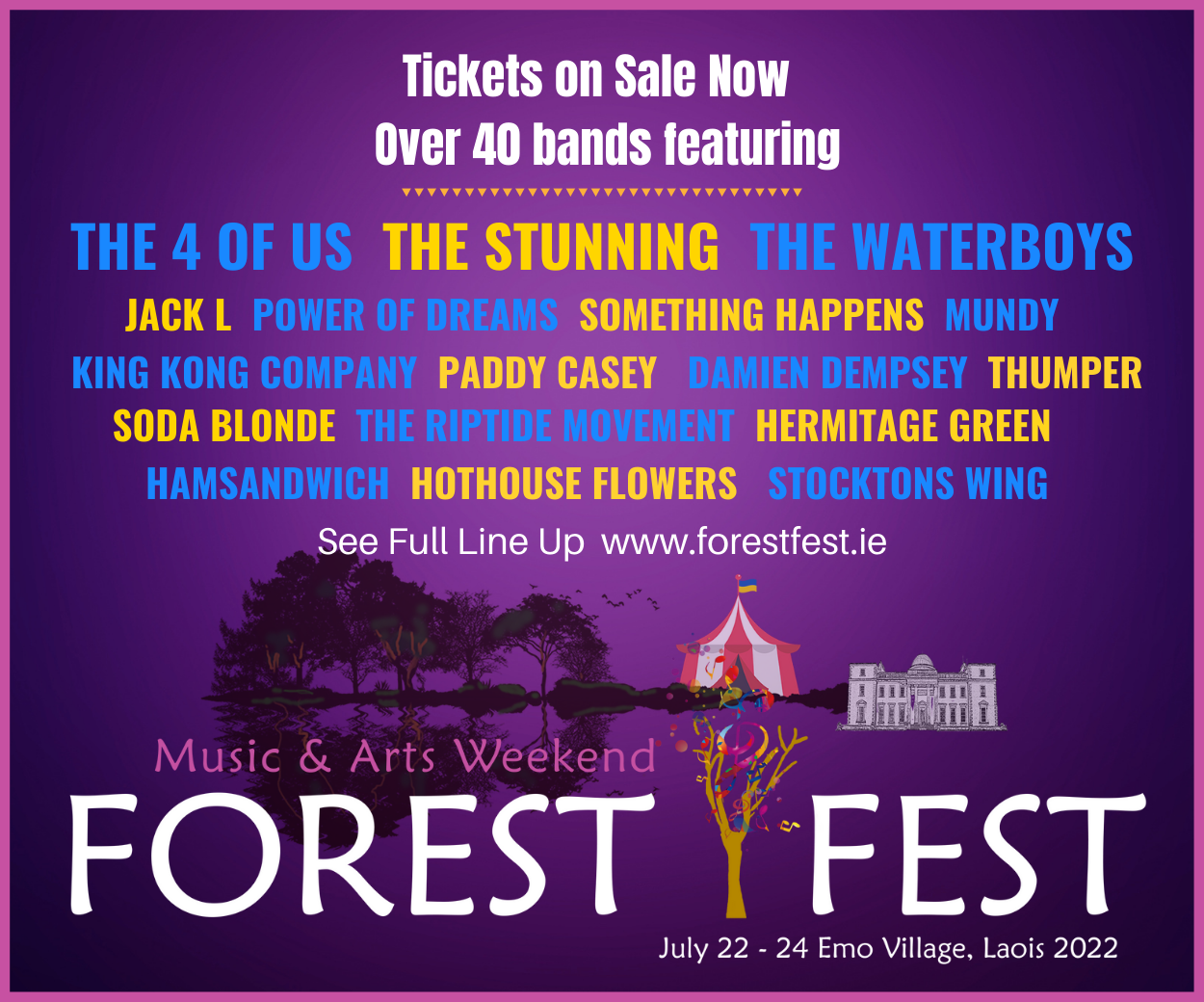 This game is essentially a quarter-final with the winners advancing to the last four, which are known in Australia as the preliminary finals.
Geelong reached the Grand Final last year where they were beaten by Richmond but come into this fixture on the back of three losses in their last four games.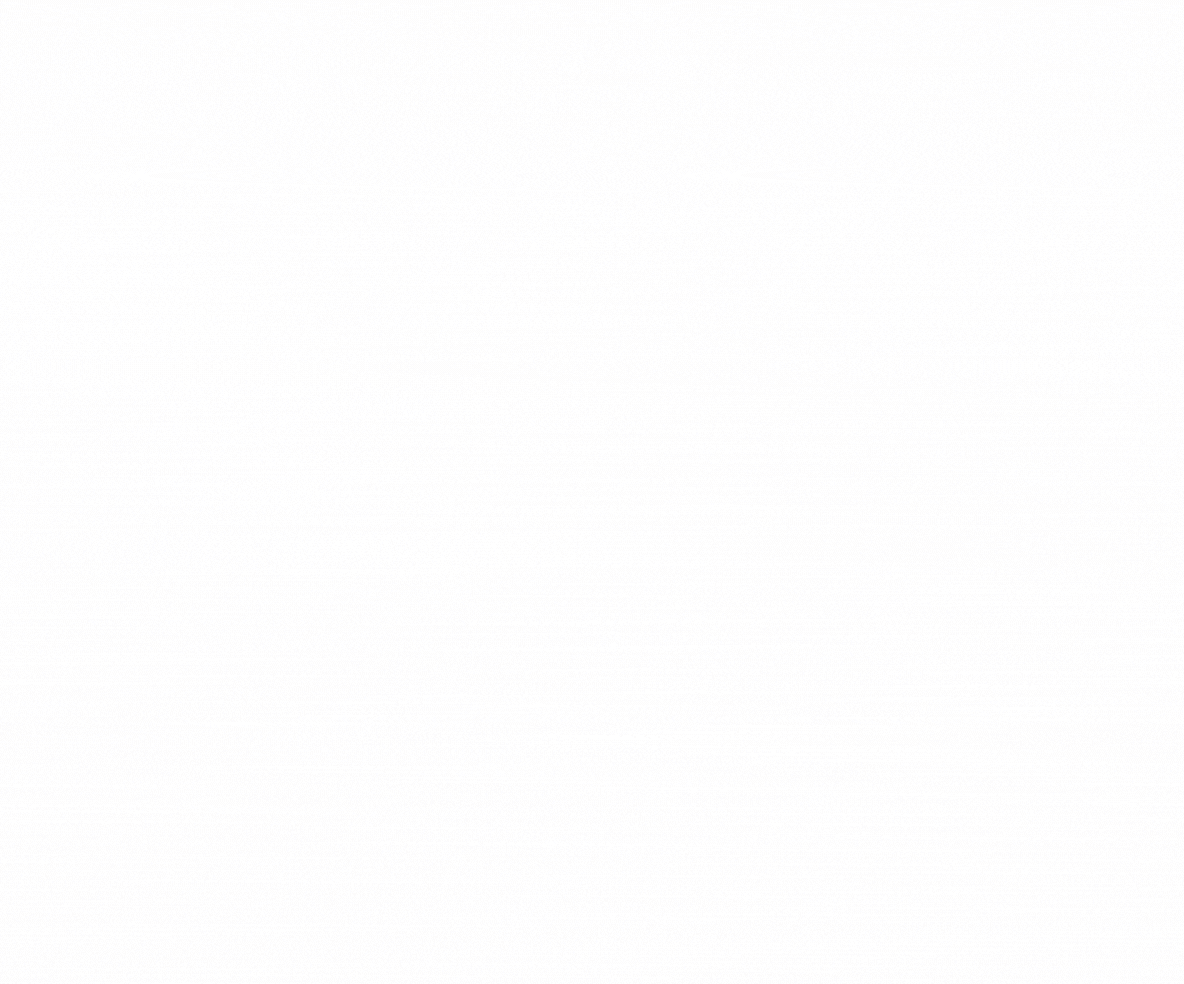 However, they are still the favourites to advance to the next stage.
The game is being played in Perth as Sydney and Melbourne are currently under lockdown – but it is planned that the Grand Final will return to the famed MCG stadium in Melbourne if attendances allow.
If not, the Grand Final will move to Perth in Western Australia for the first time.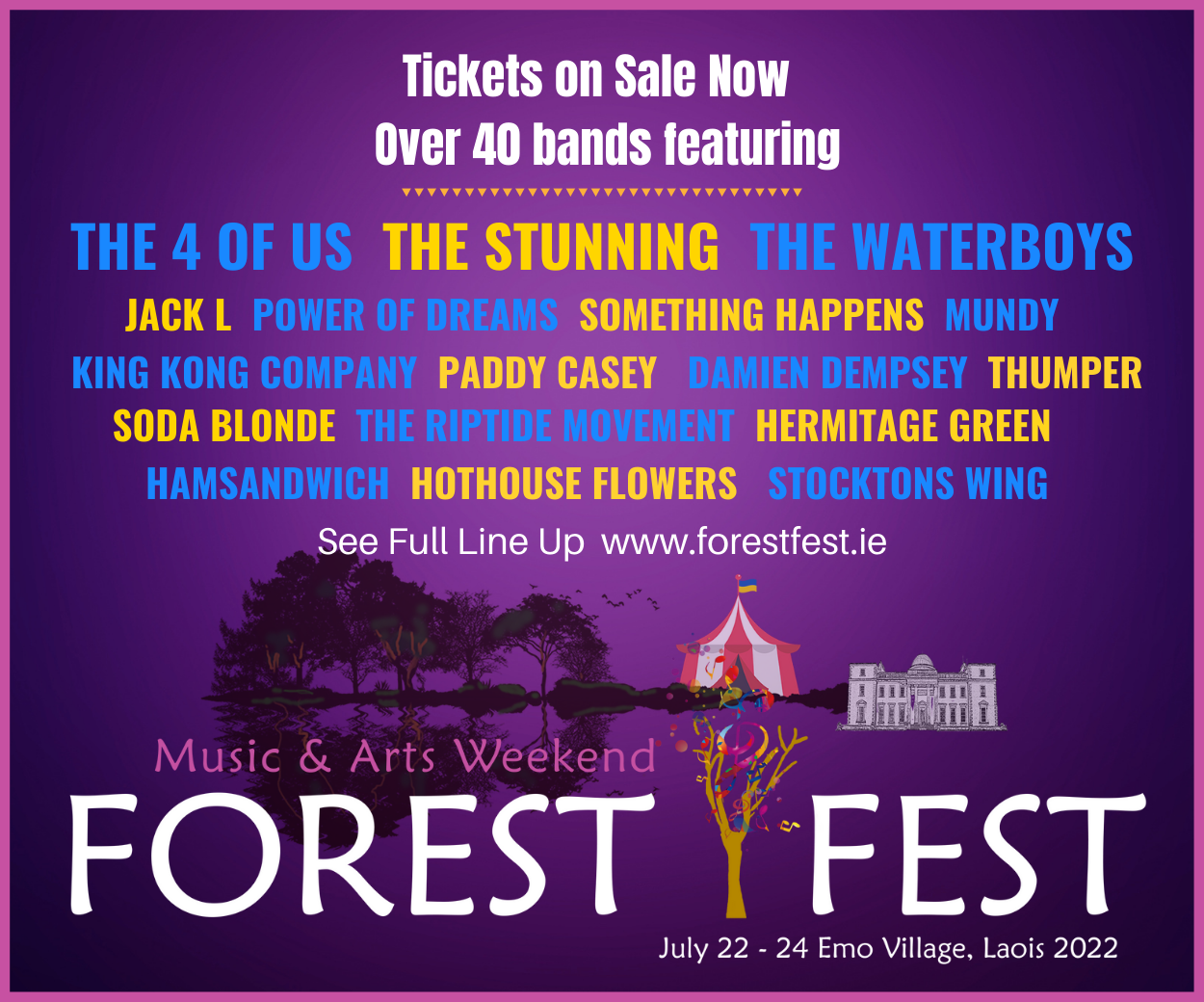 Tuohy has now played 220 AFL games since arriving in Australia in 2009. He is second behind only Jim Stynes in the overall number of games played by an Irish player in Australia and last year signed a new two-year contract with Geelong which will mean he'll have spent six seasons with the club by the time his current deal expires.
He had previously spent six seasons with Carlton.
SEE ALSO – 16 young players to watch out for as the 2021 Laois SFC gets underway