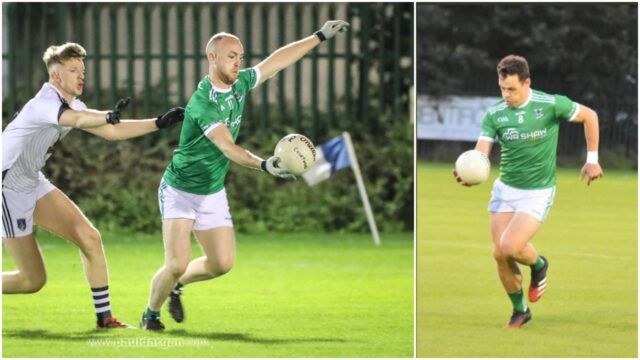 Ballylinan 2-11 Rosenallis 3-13
Senior Football Championship Round 1
Rosenallis will not have to worry about relegation this year as they are off to a winning start following a pulsating game with Ballylinan.
Their opponents were without two of their key players – Gary Walsh and Jamie Farrell – through suspension but Mick Lillis' charges put up one hell of a fight.
When they struck the front with 58 minutes on the clock and an extra man on the field following a Rosenallis black card, it looked like Ballylinan would go on to win.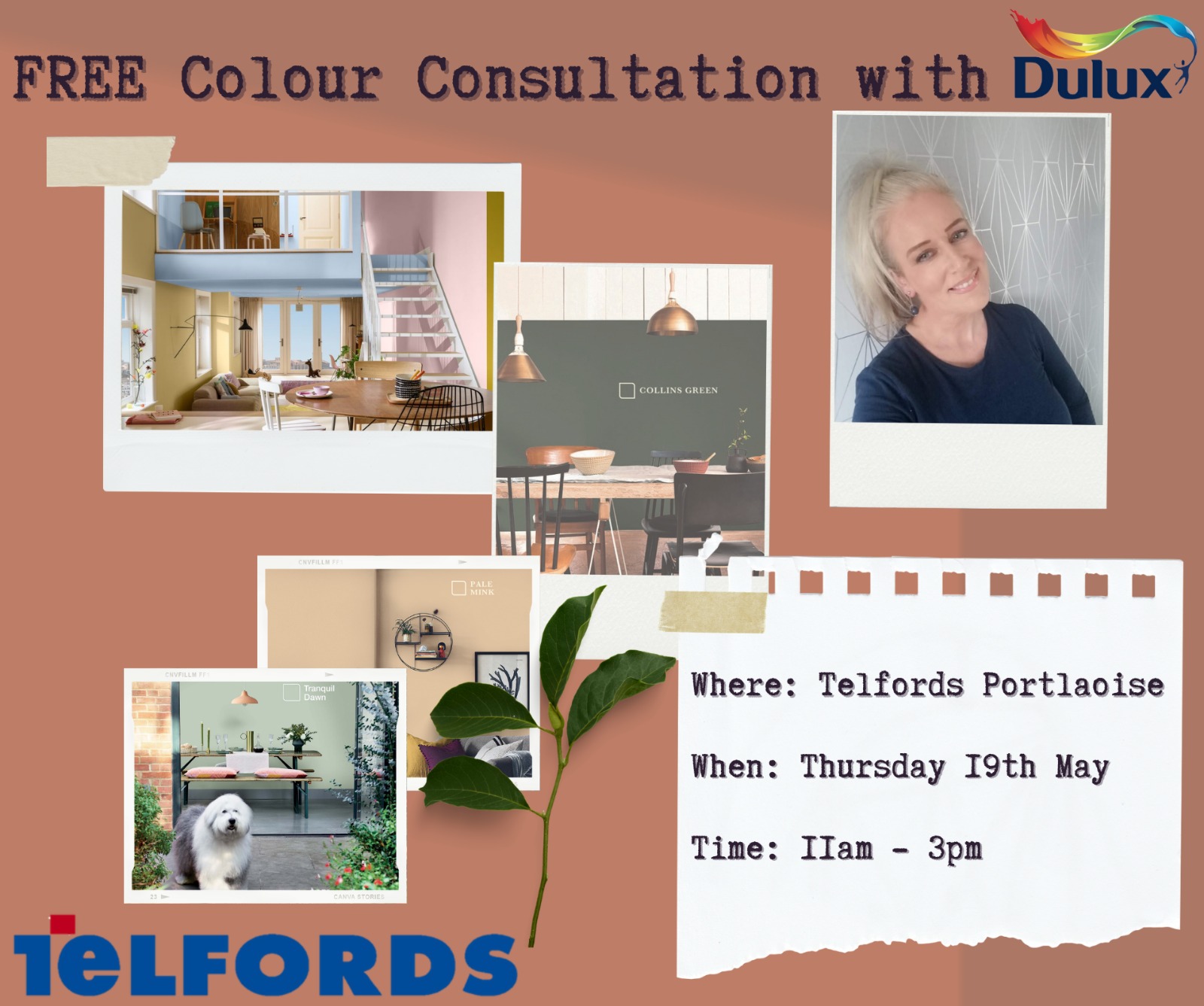 But this crazy game had another twist as Paddy Keating scored the final goal in injury time to win it.
Rosenallis made a brilliant start to the game as their first attack saw Donnagh Callaly breeze through and beat Tom Wright at his near post.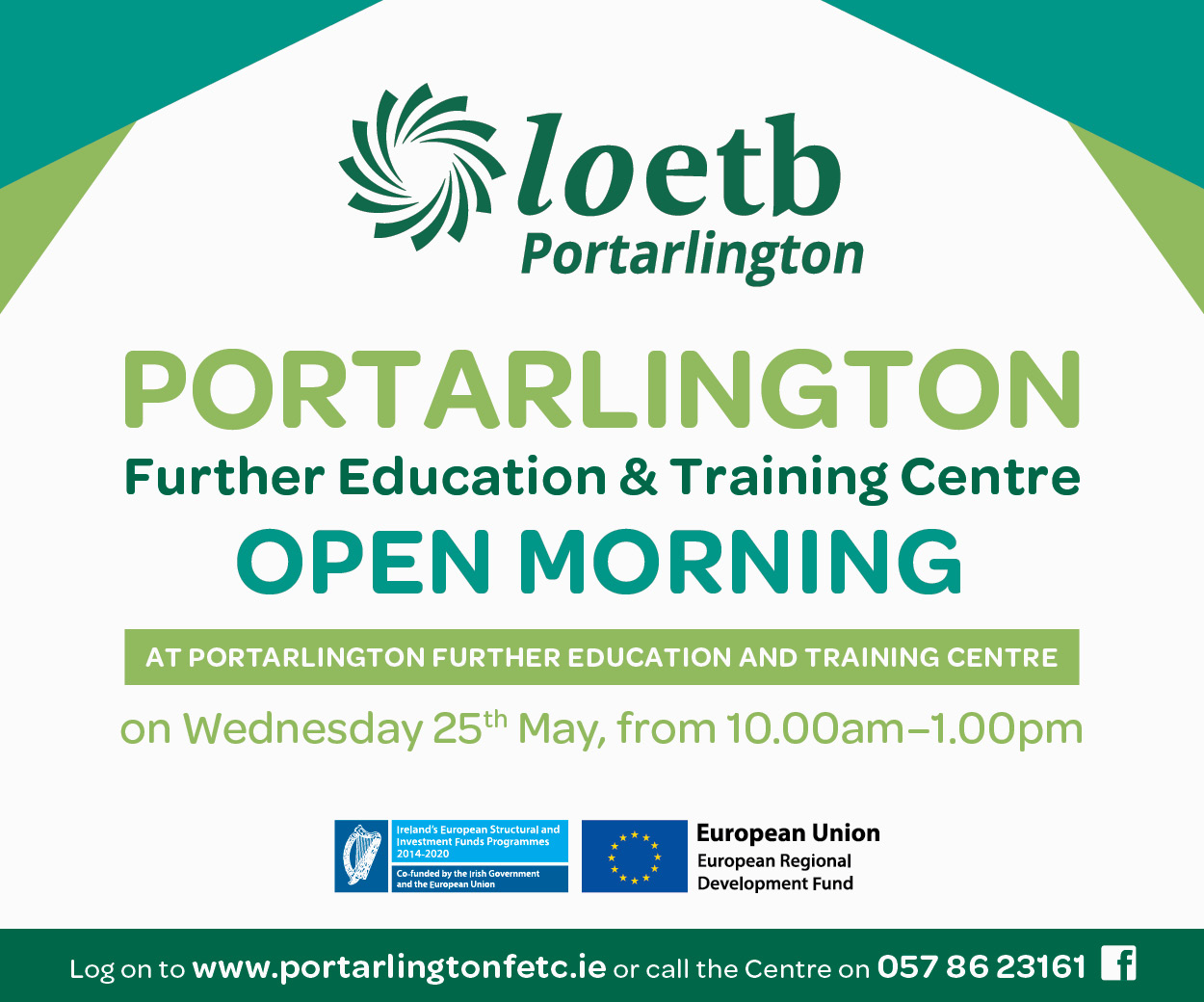 Callaly soon added a point as Cathail Dunne and Alan Farrell attempted to settle Ballylinan with opening points.
Ciaran Farrell and John O'Loughlin traded points but there was six between them after 13 minutes.
First, a rampaging run by Jack Friel saw Ronan Murray set up Joey Shelly for a second goal and when Ronan Murray added a point, it looked like they were going to kick on.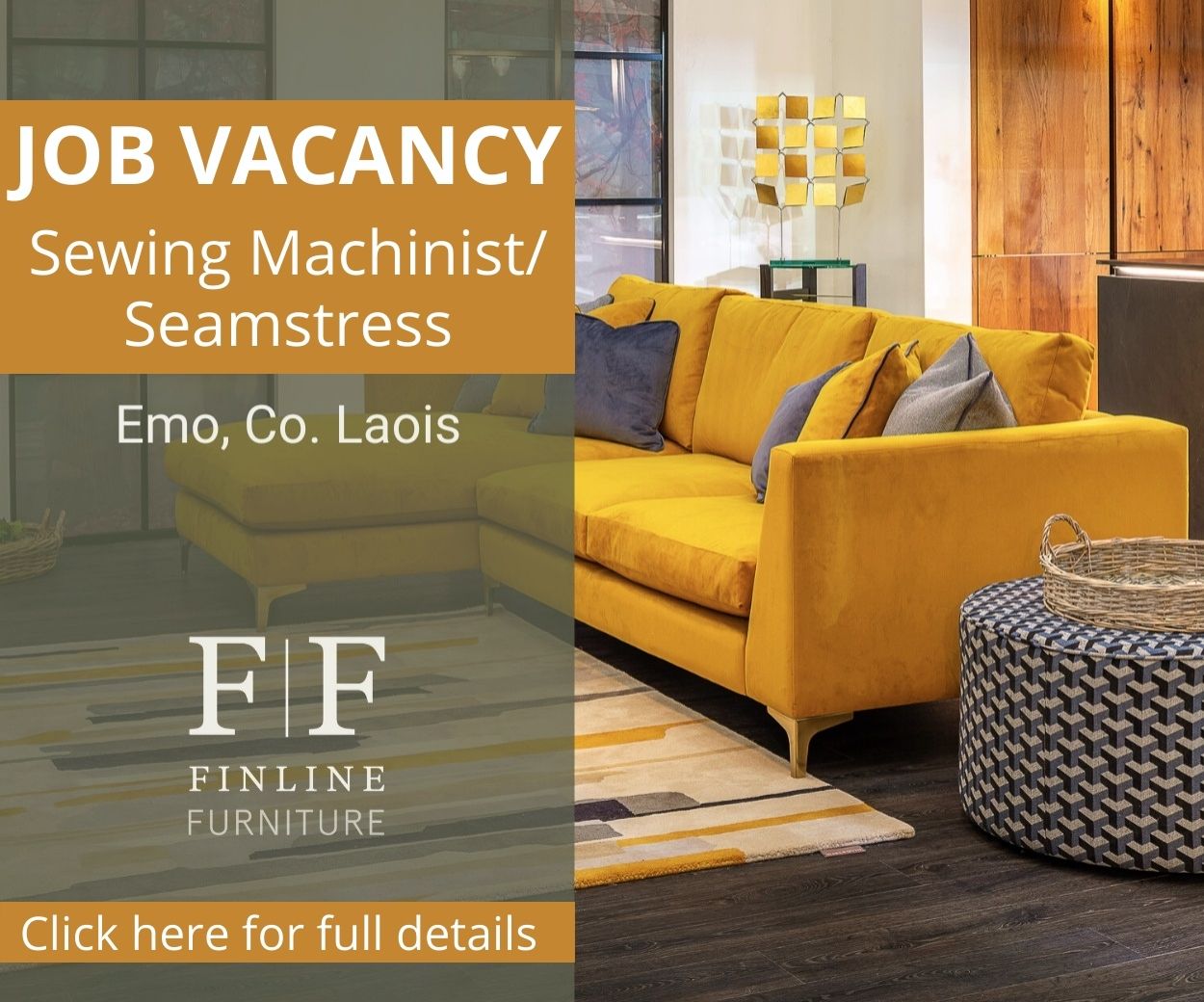 But Ballylinan had other ideas and right on the stroke of the water break, Alan Farrell combined with Cathal Fennessy for the game's third goal to leave it 2-3 to 1-3 at the water break.
Ballylinan continued that momentum in the second quarter as Ciaran Farrell added two points with Ciaran Fennessy also scoring.
Rosenallis just about kept in front as corner back John Maher left it 2-5 to 1-7 at half time.
Eoin Dunne and Colm Poole moved Rosenallis three clear on the resumption but John Kealy responded following a bizarre incident that saw referee Maurice Deegan stop a Rosenallis attack to send off Ballylinan manager Mick Lillis and then throw up the ball which Ballylinan won.
Colm Poole and Cathail Dunne then traded efforts before Rosenallis missed a glorious goal opportunity when John O'Loughlin opted to shoot instead of pass to Ronan Murray who was free and kicked it wide – with Ballylinan instantly making them pay.
Larry Kealy and Alan Farrell won the resulting kick-out with Cathail Dunne breaking forward and driving a shot into the corner of the net.
Rosenallis went back ahead on the stroke of the water break though through Eoin Dunne – to lead 2-10 to 2-9.
The game remained like that until the 53rd minute when Rosenallis were reduced to 14 men following a black card to Adam McDermott and Andy McEvoy pointed the resulting free.
Both teams then missed goal chances before Andy McEvoy briefly put Ballylinan ahead. However, sub James Jackson and midfielder John O'Loughlin moved Rosenallis one ahead as we entered four minutes of injury time.
And in the first minute of that, John Maher burst forward and picked out Paddy Keating and he slotted the ball into the far corner.
Eoin Dunne landed a free soon after as Rosenallis prevailed in a crazy game of football.
SCORERS – Ballylinan: Cathal Fennessy 1-0, Cathail Dunne 0-2 (one 45), Ciaran Farrell 0-3 (one free), Andy McEvoy 0-3 (one free), Alan Farrell 0-1, John Kealy 0-1, Ciaran Fennessy 0-1 Rosenallis: Donnagh Callaly 1-1, Joey Shelly 1-0, Paddy Keating 1-0, Colm Poole 0-2 (two frees), Ronan Murray 0-3 (one free), John O'Loughlin 0-2, John Maher 0-1, Eoin Dunne 0-3 (one free), James Jackson 0-1
BALLYLINAN: Tom Wright; Kevin Byrne, Padraig McEvoy, Michael Downey; Alan Farrell, Ciaran Fennessy, Cathal Leonard; Seamus Lacey, Cathail Dunne; Cathal Fennessy, Larry Kealy, Ciaran Farrell; Podge Walsh, John Kealy, Andy McEvoy. Subs: Luke Philips for J Kealy and Josh McDonald for Walsh (both 49)
ROSENALLIS: Donal Lawlor; John Maher, Ruadhri C-Fennell, Adam McDermott; Fiachra C-Fennell, Cathal C-Fennell, Paddy Keating; John O'Loughlin, Jack Friel; Colm Poole, Eoin Dunne, Joey Shelly; Donnagh Callaly, Ronan Murray, Brian Fitzpatrick. Subs: James Jackson for Poole (55), Charlie Friel for Fitzpatrick (57)
Referee: Maurice Deegan