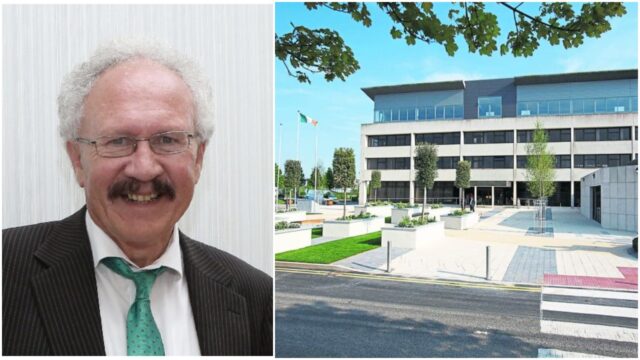 Laois County Councillors successfully deleted a section of into the County Development Plan which they say would have made it harder to successfully obtain planning permission in rural areas.
The issue of Rural Housing and Regeneration came up last week, Councillors were examining the draft Laois County Development Plan for 2021 to 2027.
Under the proposed plan, large swathes of the county had been designated differently than is currently the case for planning.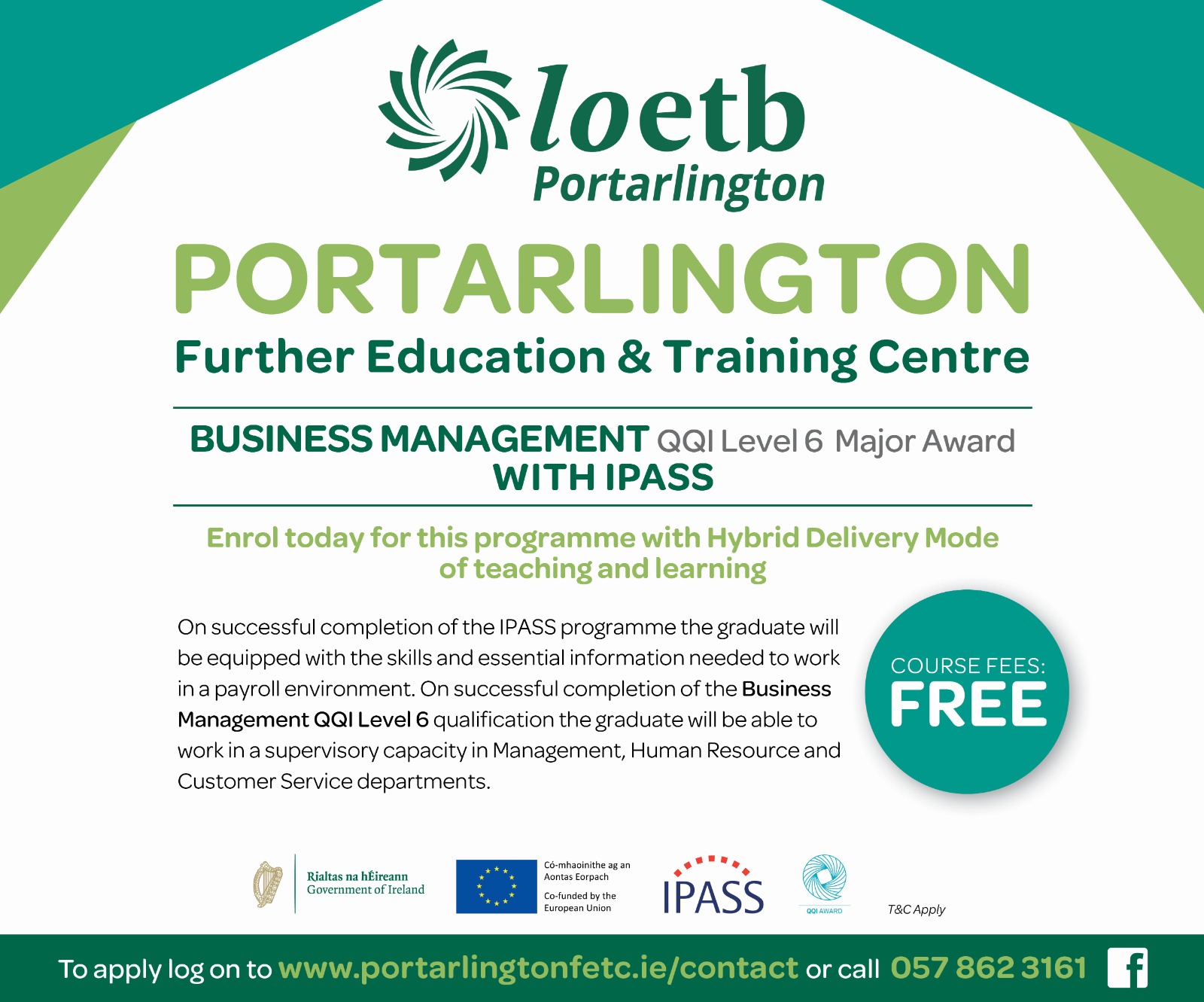 In other words, planning permissions for some rural areas would not be approved or not based on economic or social need.
So, for example, if a person living in Portlaoise wished to move out to build somewhere like Pike of Rushall, their application could, in theory, be rejected unless they could prove an economic or social need for them to relocate.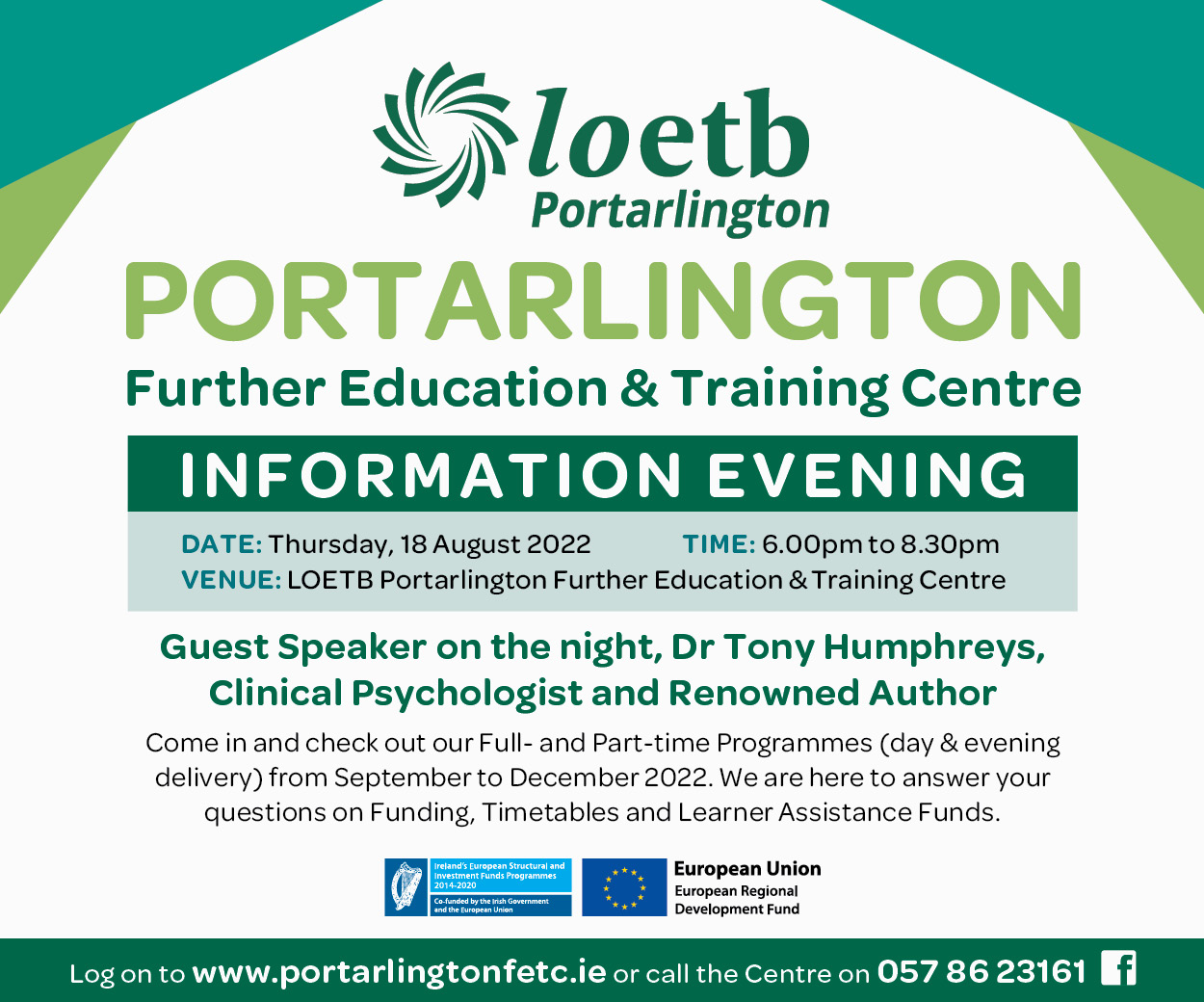 Fianna Fail Councillor Padraig Fleming, who has campaigned on many rural issues and has routinely raised the issue of housing, raised his concerns about the proposal.
He brought forward a proposal to 'delete the section in the current Development Plan and the Chief Executive report on Rural Housing and Regeneration and replace this with the section on rural areas and rural housing strategies (including text and maps) in the Laois County Development Plan 2017-2023'.
He outlined ten reasons for this and said: "The combined effects of the areas listed in the draft Development Plan and in the Chief Executives Report means that the vast majority of County Laois will be listed under areas of strong urban influence making it much more difficult for rural people to obtain planning in rural areas.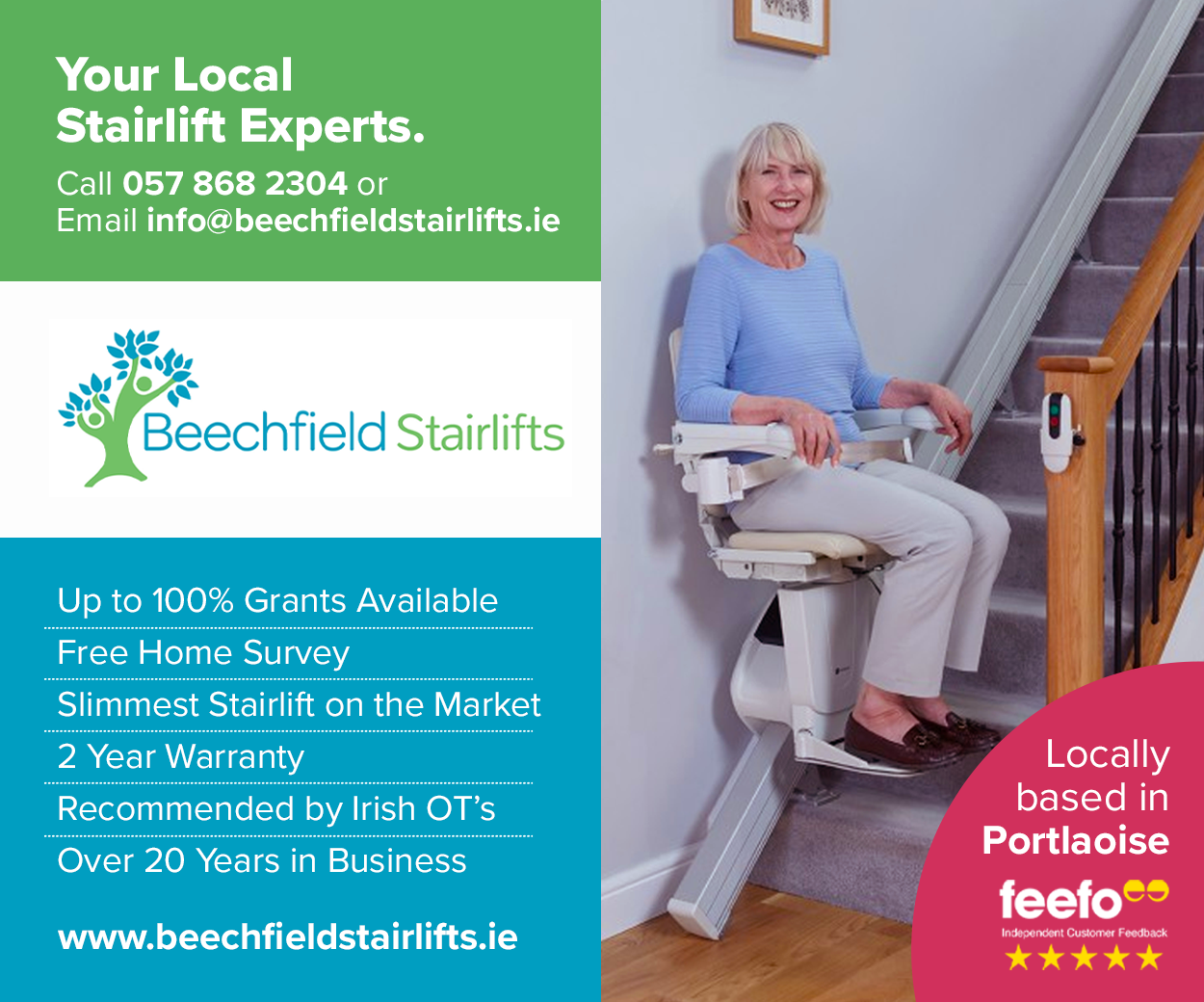 "The current Development Plan had 3 categories of rural areas: Strong urban influence, strong Rural areas, and structurally weak rural areas.
"The proposal now is to reduce these 3 categories into 2 as follows: Areas under strong urban influence and structurally weak areas. This re-categorisation has meant that many of the areas that were categorised as strong rural areas are now being deemed as under strong urban influence.
"The reference to: A member of the Rural Community has now been replaced by: An individual with a social or economic need to reside in rural Laois in the Chief Executives report. This is a fundamental switch.
"Taking all the above points into account the move to include most of County Laois under an area under strong urban influence is not justified.
"Since the current plan was introduced since 2017 many areas have had only a small number of houses built in the areas.
"The proposal in relation in the Chief Executives report in the draft plan of people who need live in rural areas must reside within 8km or where they are from or their farm is excessively restrictive.
"There are some small villages and settlements that are not listed in the Development Plan and there is no zoned land in these settlements, and it will be very difficult to get planning permission in these established settlements.
"In many of the parishes throughout the county there may be one village deemed as a settlement in the Development Plan with zoned land that means most people from these areas will either have to live in the local village or go elsewhere outside their local community in the future.
"If this continues it is guaranteed to be the last generation of people allowed to build and live in a home in the majority of rural areas in County Laois.
"This means many voluntary community and sport organisations/teams will only be for people in towns and villages in the future as there will be so few people living outside these areas after a generation.
"All this approach totally ignores the importance of remote working, and it will ultimately lead to less numbers attending many rural schools and impacting community spirit in rural areas."
Cllr Fleming's proposal was seconded by John Joe Fennelly and unanimously agreed with by his fellow Councillors.
SEE ALSO – 13 clubs represented on Team of the Week following Round 1 SFC and IFC action