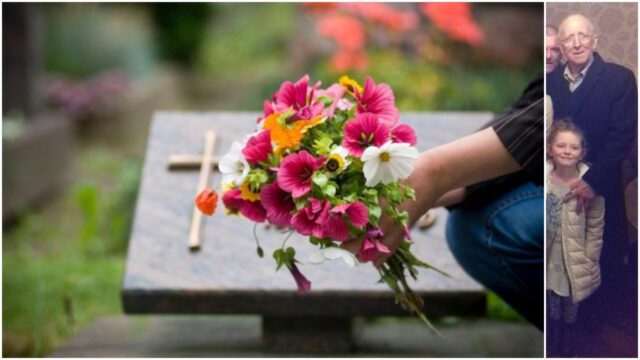 There is deep sadness in Stradbally today as one of its 'kindest, most witty and most likeable characters' has been laid to rest.
Larry Keenan, of Main Street, passed away peacefully on September 4 at the Midlands Regional Hospital, Tullamore, surrounded by his devoted family.
Mr Keenan was the sacristan in Stradbally for many year, a role previously held by his mother.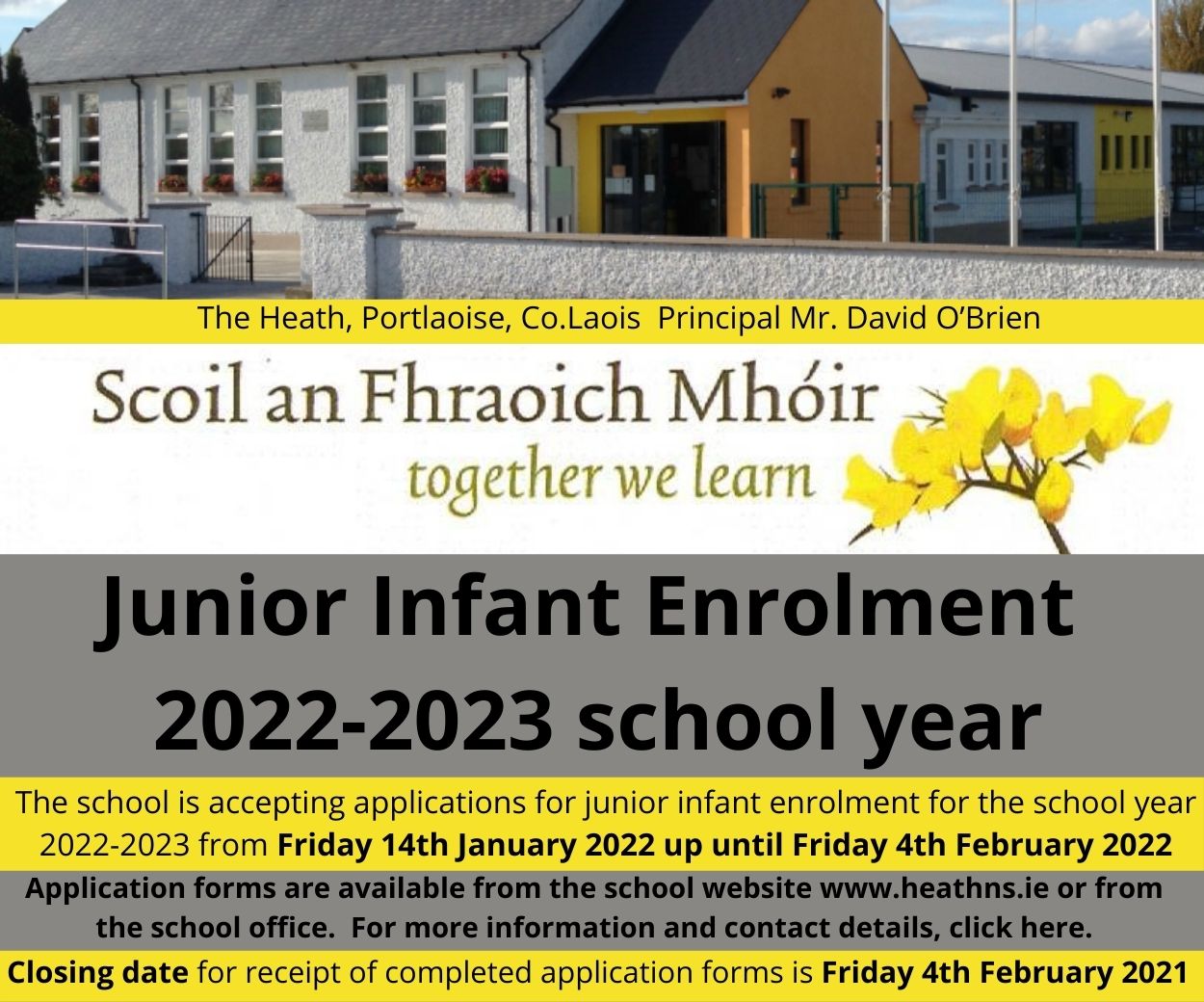 He also worked as a caretaker in the former Scoil Aonghusa primary school and also in St Colman's – where he is fondly remembered by staff and pupils alike.
At his funeral mass this afternoon, Parish Priest Fr Ger Breen paid a lovely tribute to Larry.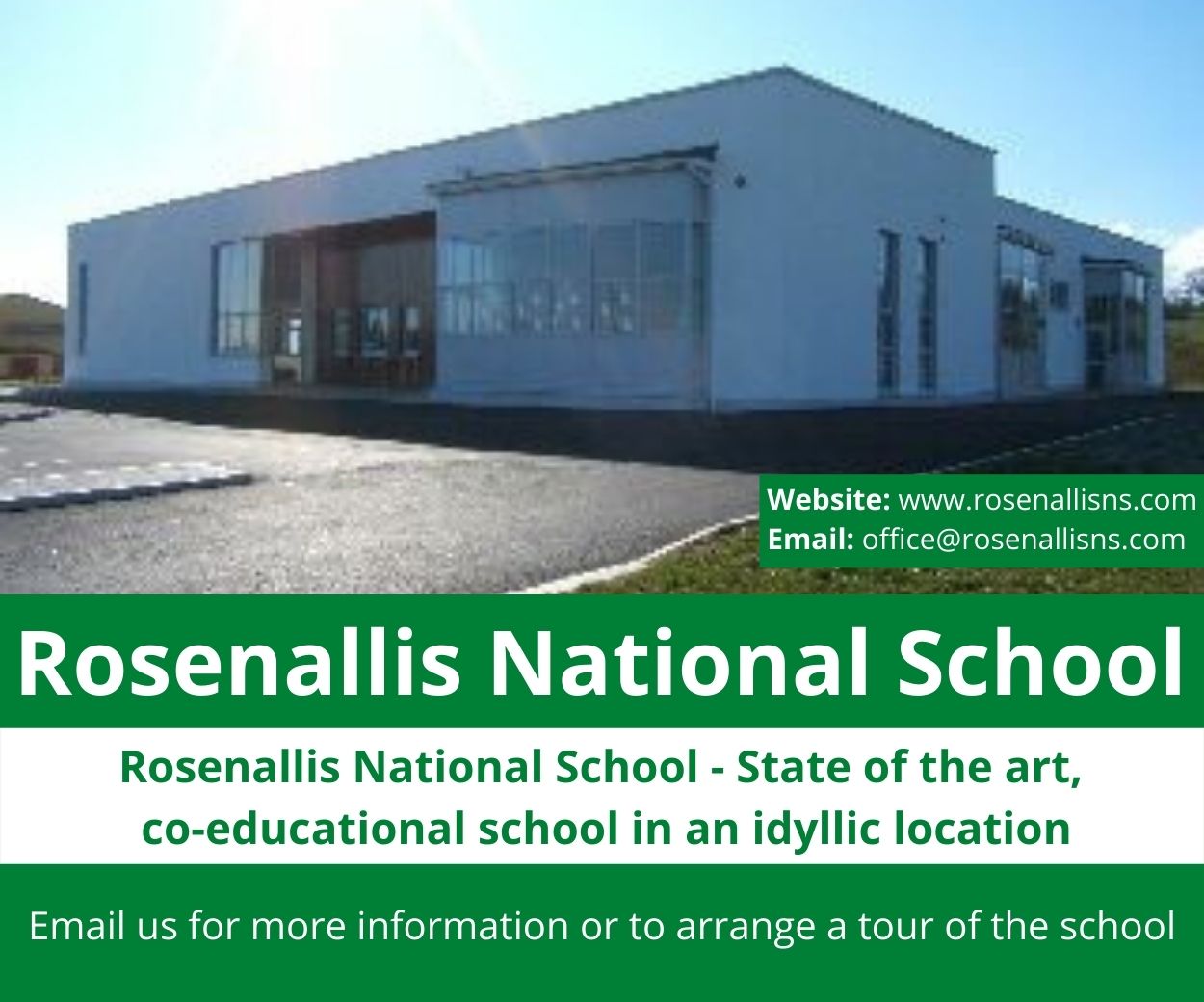 He said: "Larry gave a lifetime of service to this church and to this community.
"Larry Keenan possessed a good hear, a sound mind and a really good sense of humour.
"This combination of qualities are very rare in my experience. I would go so far as to say that Larry Keenan was no ordinary man, he was extraordinary.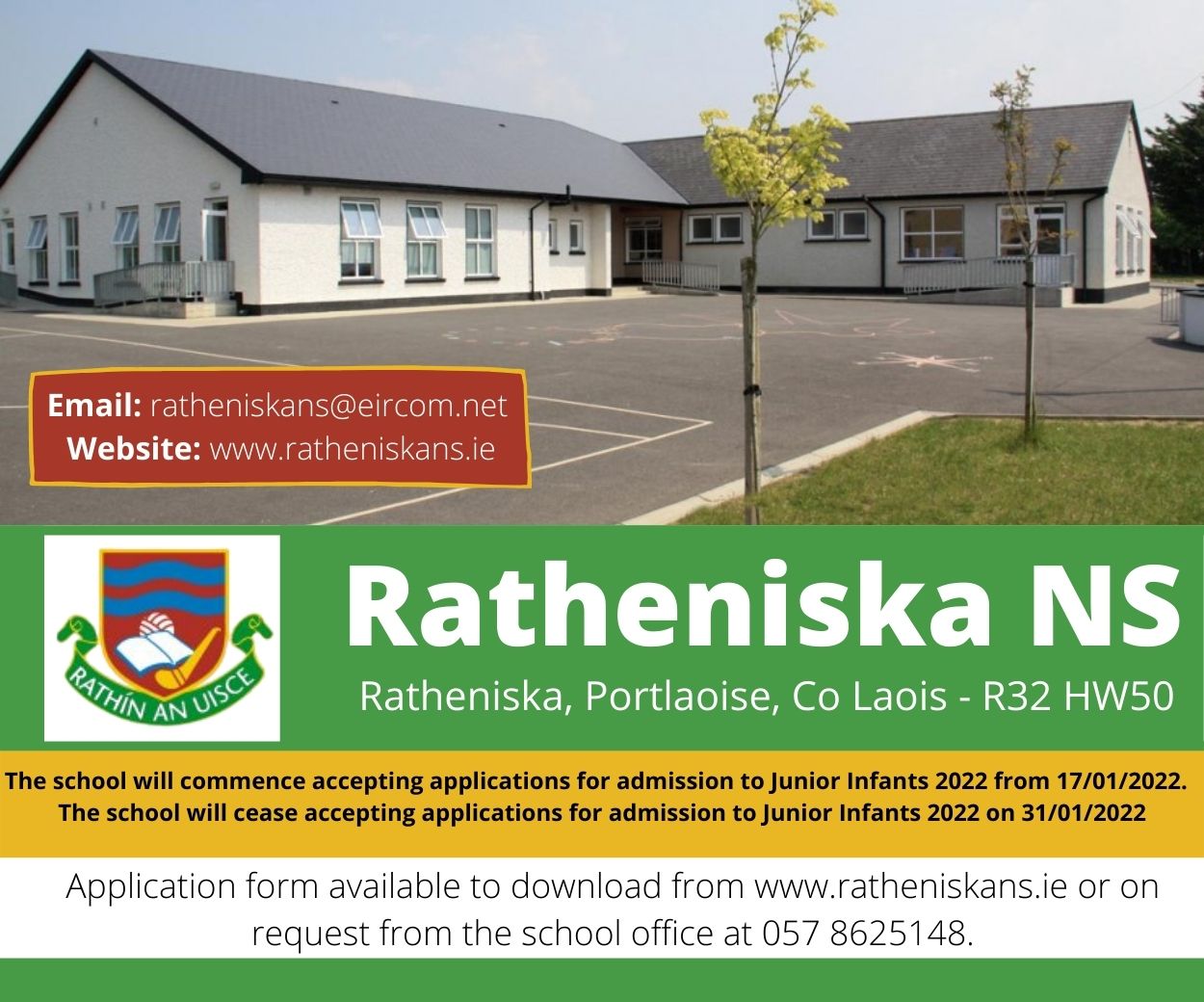 "He was extraordinarily witty and good humoured, neighbourly and friendly, a proud and loyal supporter of Stradbally GAA club.
"But above all else, he was an extraordinarily good husband, father, brother, grandfather, great grandfather, neighbour and friend.
"While it is common knowledge that Larry had been seriously ill in the past, he had made a good recovery and enjoyed a good period of remission.
"In what seems like only weeks ago, many of us would have seen Larry out and about and looking very well – so news of his passing came as a shock to the people of Stradbally and members of his family.
"He served as sacristan of this church for many years – as was his mother before him. He was a great friend to many priests and had great faith.
"Larry served this community in school work and church work – as did his wife Marie. So therefore we can say that the Keenan family have been loyal servants of this parish and community for generations – a unique thing.
"Behind every great man is a great woman, and Larry's wife Marie is certainly that. They were peas in a pod and worked well together in everything that they did.
"It is not unfair to say that at one time – Larry and Marie had two homes. One on Main Street and another here where they spent so much of their time making sure the place was pristine.
"Larry touched the lives of hundreds and hundreds of Stradbally people at their most sensitive or joyful moments over the years.
"He performed his duties with unassuming grace and the dignity that is appropriate.
"Stradbally town has lost one of its kindest, most witty and most likeable characters. Larry Keenan was a man who lived a good life."
Sadly missed and lovingly remembered by his beloved wife Marie, daughters, Katherine and Audrey, son Larry (Jnr) and his partner Áine.
Larry will also be dearly missed by grandchildren Emma, David, James, Sean, Anna, Alison, Barry, Lucy and OisÍn, great grandson Tommy, sons-in-law Murt and Tom, sister, Peggy and his brother John Joe. Sisters-in-law Kay, Alice and her partner Danny and brother-in-law John, extended family, kind neighbours and his many friends.
Larry Jnr also paid tribute to his dad and thanked all of those who have helped his family in the past few days.
He said: "The first thing Daddy would like to me to say is to make sure that Mam knew how much he loved her – how much he appreciated all that you done.
"They were married for 53 years and you never left his side – you kept us all together, especially in the last few weeks.
"Over the last few days, the amount of people who have contacted us has helped us remember Daddy as he was – a character, someone who liked a pint and loved to laugh.
"Anyone he spoke to always went away smiling. He never had a bad word to say about anyone – a testament to the type of person that he is.
"Our neighbours and friends have been unbelievably and I want to thank them for all they have done – it will never be forgotten.
"Tullamore Hospital and the Oncology Unit have been incredible. Our father was only one patient there and the level of care he got, the professionalism they showed – they do not get enough credit.
"Each unit was packed and they gave everyone the same level of care and attention. So I really want to thank them from all of the Keenan family."
Following his funeral mass in the Sacred Heart Church, Stradbally today, Larry was laid to rest in Oakvale Cemetery.
May he Rest in Peace.
SEE ALSO – Fundraiser launched in aid of family of young Laois girl following cancer diagnosis