It was another busy week on the golf front with results from Portarlington and Mountrath.
Meanwhile, The Heath's Ladies Minor Cup Team have qualified for the All Ireland final in Shandon Park Golf Club, Belfast.
They defeated Castlegregory in the quarter-finals on Tuesday convincingly and East Cork today in the semi-finals.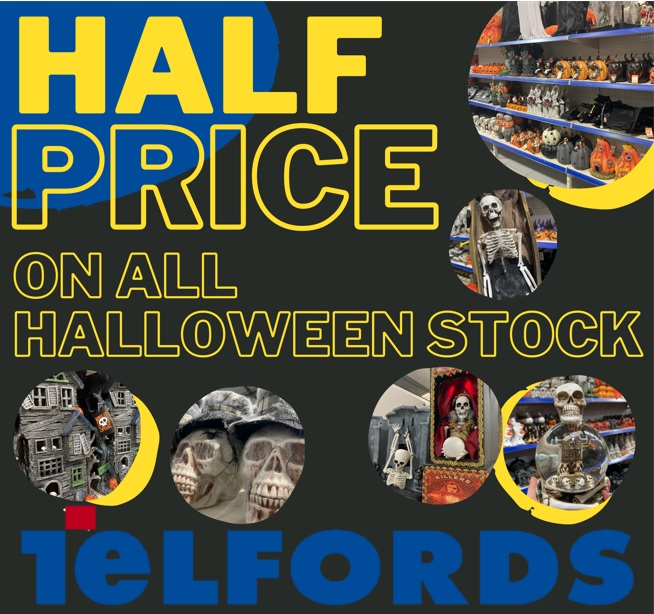 This was a nail-biting finish as, after winning two matches and losing two, the game was decided in the last match by winning that on the 19th hole.
Ber Fitzpatrick (Club Captain), Jane O'Rourke (Team Manager), Anne Doolan, Therese Ryan, May Tyrrell, Mary McNamara, Helen Bergin, Maria Delaney, Mary Mahon and Marion Mills (Manager) were all part of the team.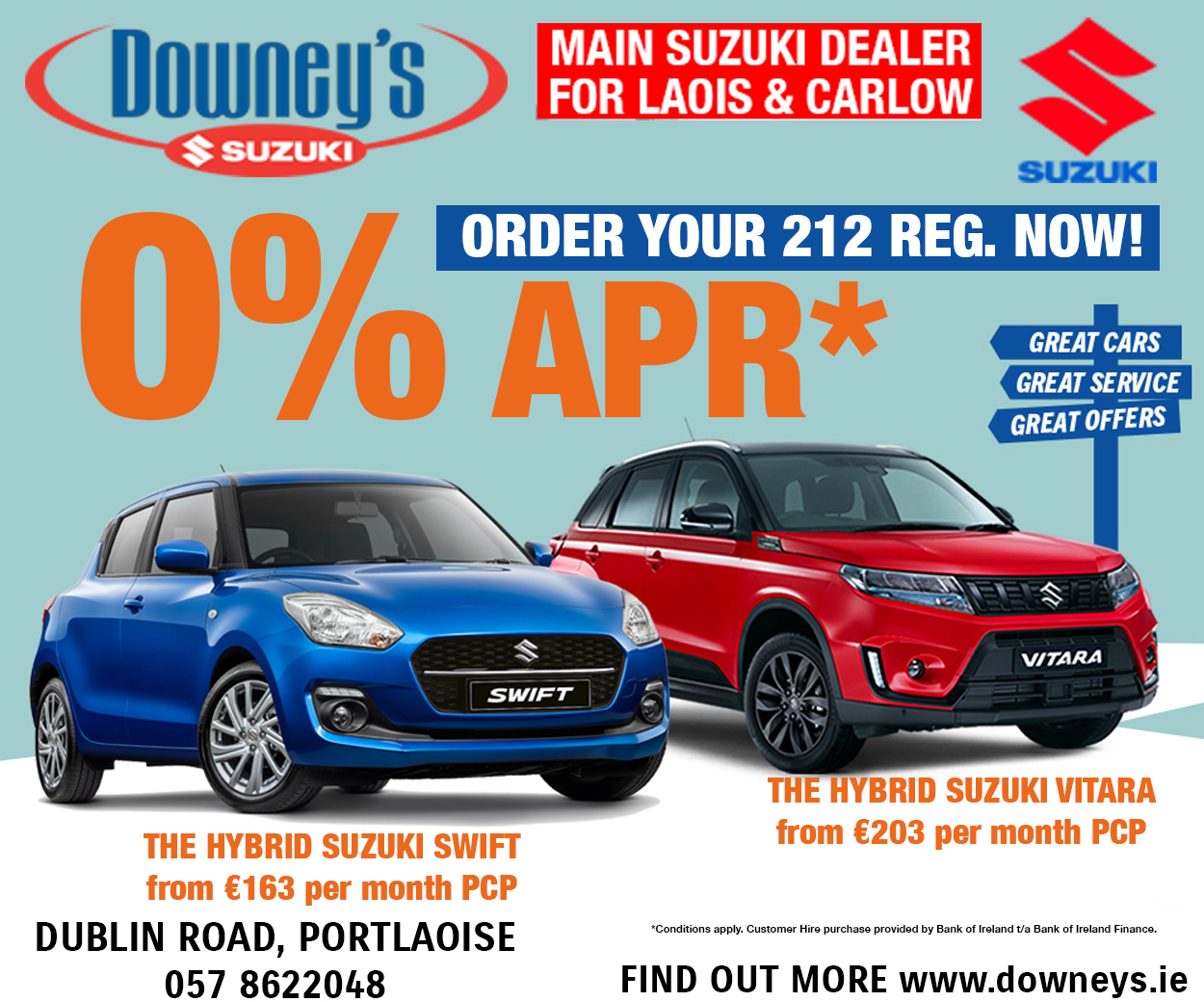 We also have some great pictures too.
Check out all the latest golf results below:
THE HEATH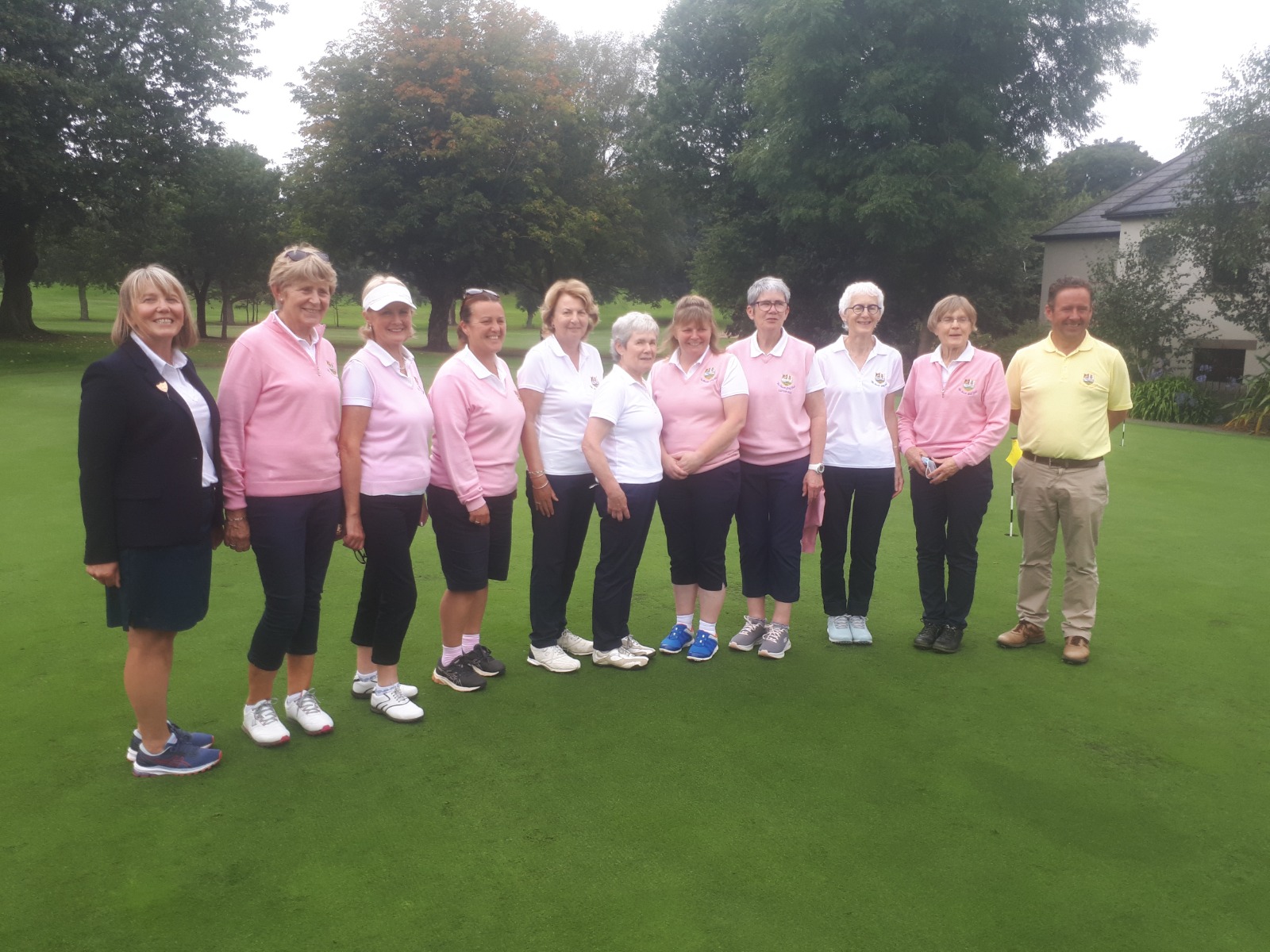 PORTARLINGTON

18 Holes Single Stroke and Golfer of the Year Competition – August 31
1st- Rita Dowling (20) 69
2nd- Anne Daly (30) 71
Gross- Carmel Bolton (14) 86
3rd- Carmel Fitzpatrick (18) 73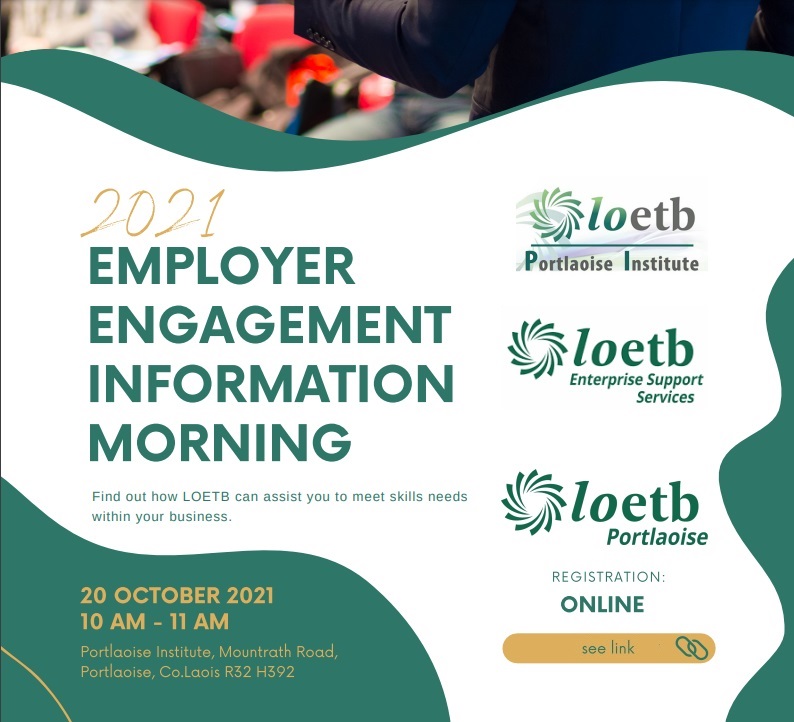 9 Hole Scramble Golden Girls – September 2
1st- Mary Cannon, Stephanie Gorman, Marian Phelan 46 pts
2nd- Mary Moran, Cathy Rice, Marie Bogan 44 pts
Vice-Captain's Prize
1st Derek Kelly(13.6) 63 (b6)
2nd J.J. Byrne(15.5) 63
Gross: John McCusker(4.0) 73
3rd Amit Lall(24.7) 64
Student:- Sean McAllorum(29.2) 67
Committee:- Pat Culleton(20.6) 68
Senior:- Tom Brawders(31.6) 68(b6)
MOUNTRATH
Open Singles Stableford – September 3-5
1st- Barry Linden (19) 43pts
2nd- John Ozenbrook (3) 41pts (back 9)
3rd- Dick Quillinan (18) 41pts
4th- Gordon Brown (18) 40pts (back 6)
5th- George Dunne (18) 40pts (back 9)
Hole in One @ 2nd- John Buggie
Thursday Open Singles Stableford – September 2
1st- Shane Colgan (15) 39pts (back 9)
2nd- Brian Purcell Jun. (7) 39pts
3rd- Padraigh Hearns (5) 38pts
Open Week:
9 Hole Singles – August 23
1st– Eddie Kelly (9) 20pts
3 Person Scramble – August 23-24
1st- Kevin Sheehan, D.J.Fahey & Frank Sheehan 55 1/3
2nd- Damian Fogarty, Cormack Connolly & Ronola Fogarty 57 1/3
3rd- John Hill, Jim Cooney & Pat Gilmartin 58 5/6
Seniors Singles Stableford – August 24
1st– Jim Cooney (19) 43pts
2nd– Tom Conroy (23) 42pts
Category 1 (50 – 59)
Stuart Carter (2) 35pts
Category 2 (60 – 69)
Michael Kavanagh (24) 39pts (back 9)
Category 3 (70 +)
Vinny Hogan (28) 38pts
Open Singles Stableford – August 26
1st- Michael Phelan (13) 37pts (B9)
2nd- Stuart Carter (2) 37pts (b9)
3rd- Darren Maher (26) 37pts
4th- Jonathan O Halloran (8) 35pts
3 Person Team event – August 28-29
1st- Jim O'Connor (21), Paul Donohue (19) & Tom Conroy (23) 98pts
2nd- Joe Begley (23), Patrick Behan (23) & Patrick Keegan (29) 90pts
3rd- Mark Carney (31), Paul Kirwan (36) & David Gorman (24) 89pts (Back 9)
4th- Liam Fitzpatrick (20), P.J. Scully (24) & Seamus O'Dea (28) 89pts
Ladies
Carol Doheny (15), Louise Mahony (13) & Laura Mahony (37) 88pts
Michael Moore Cup Pictures: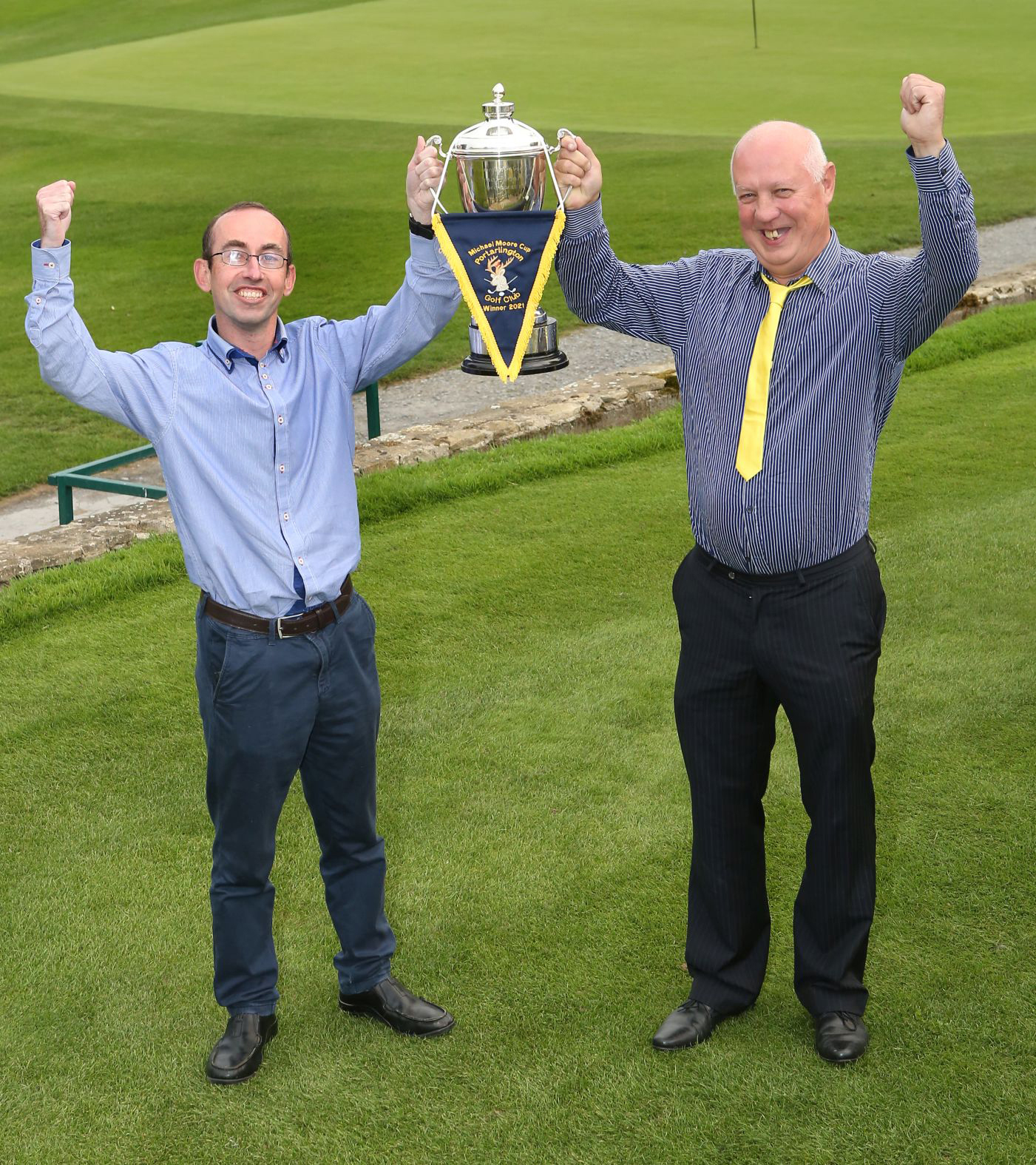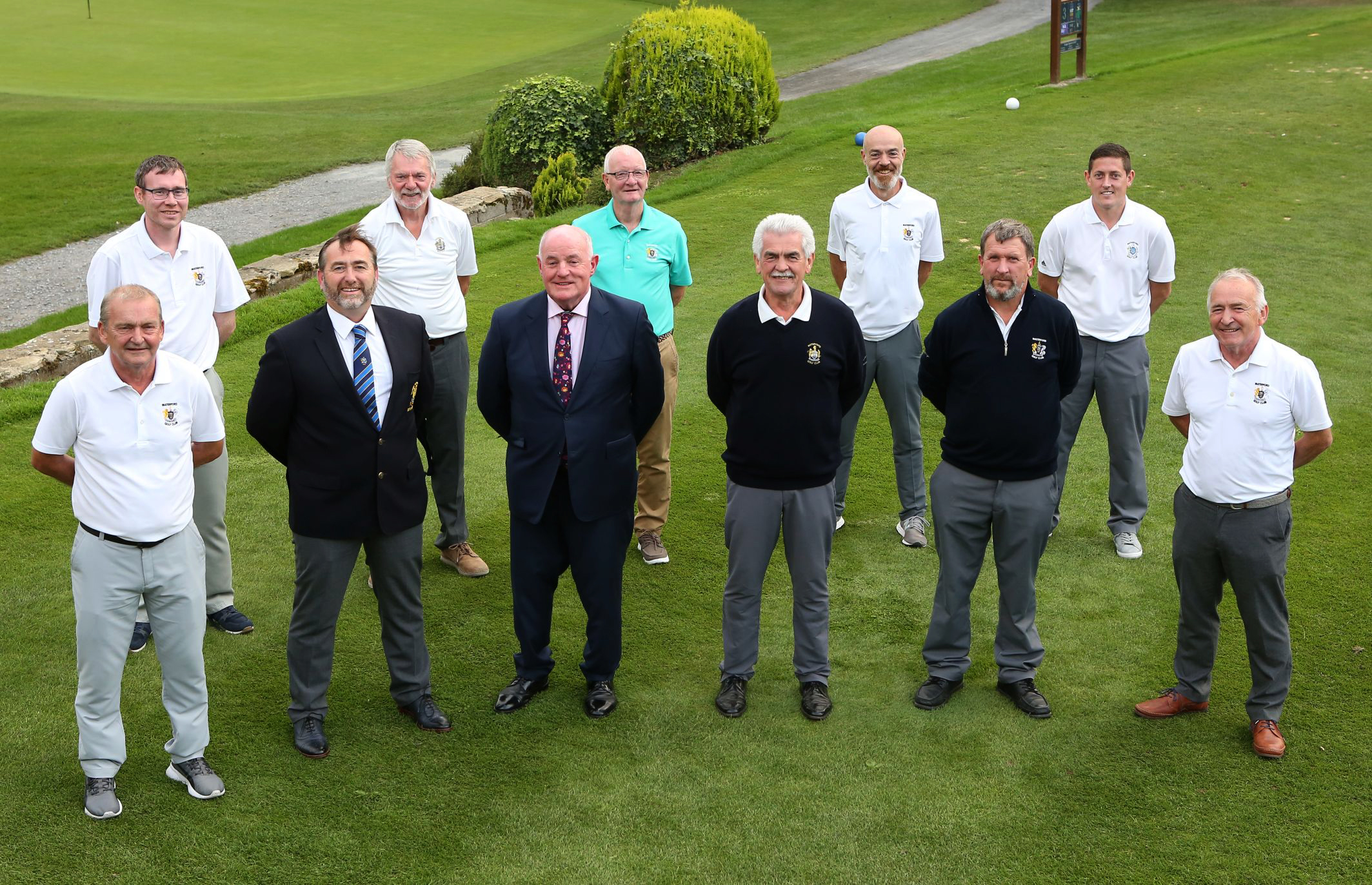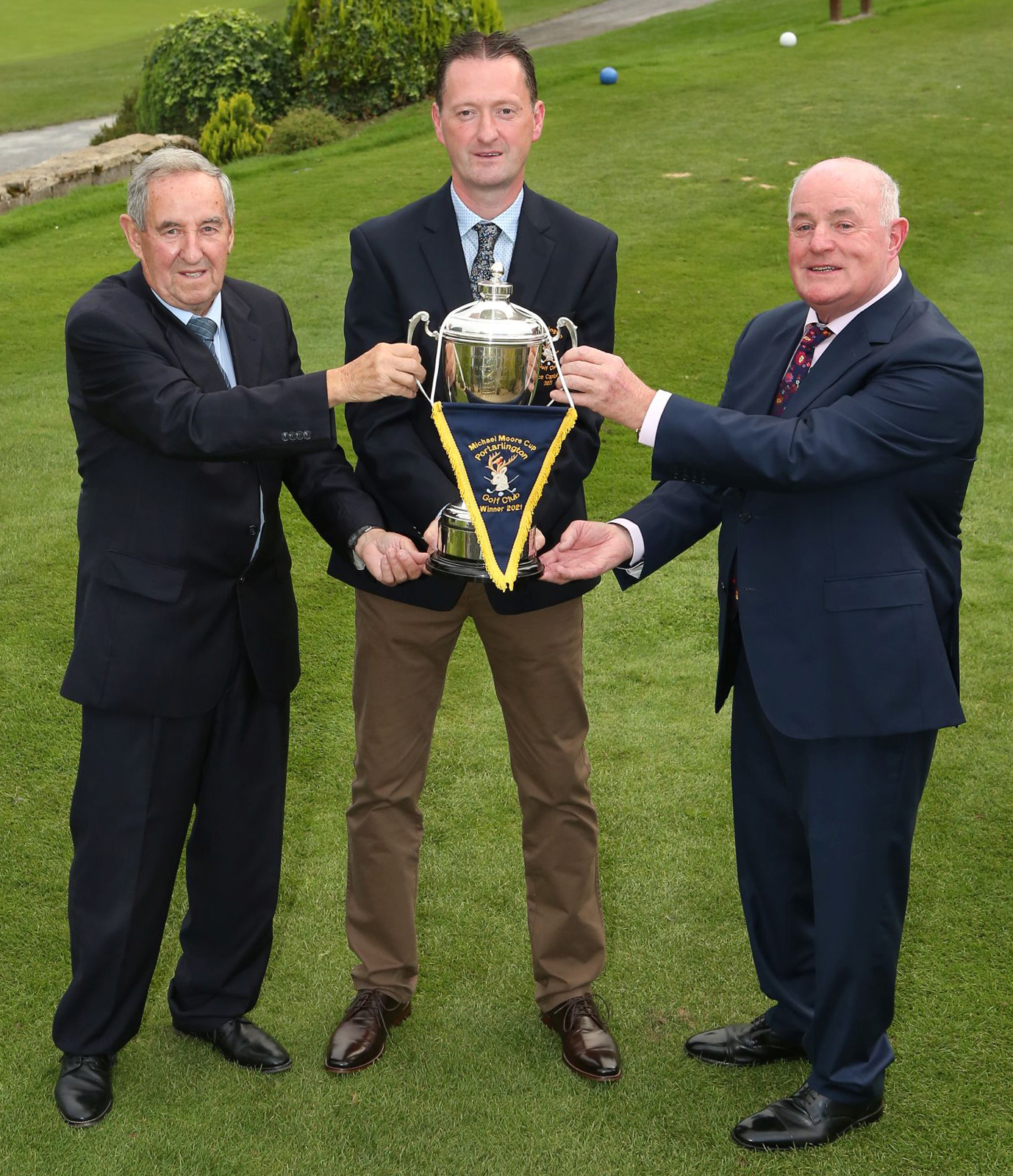 Mountrath Pictures: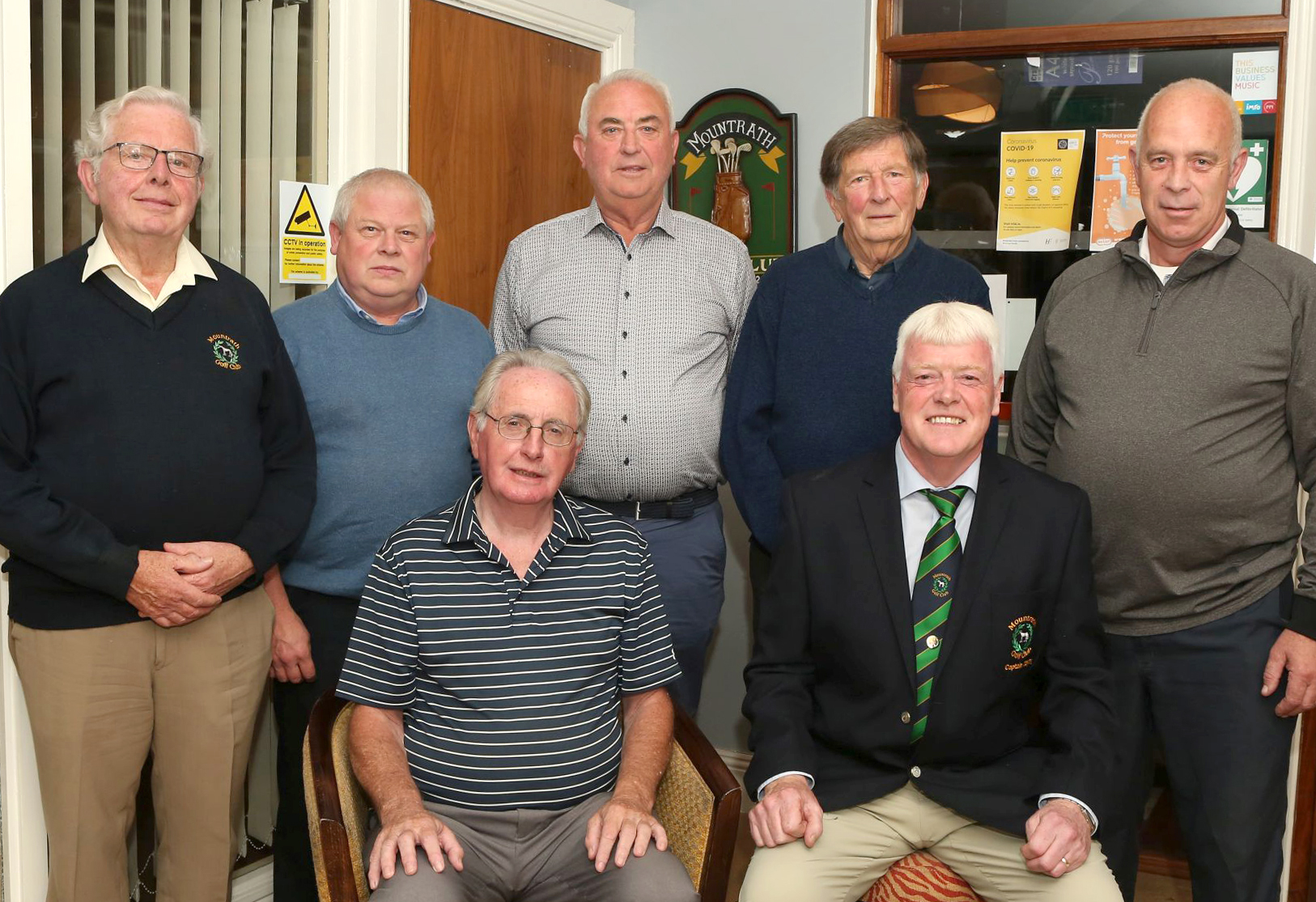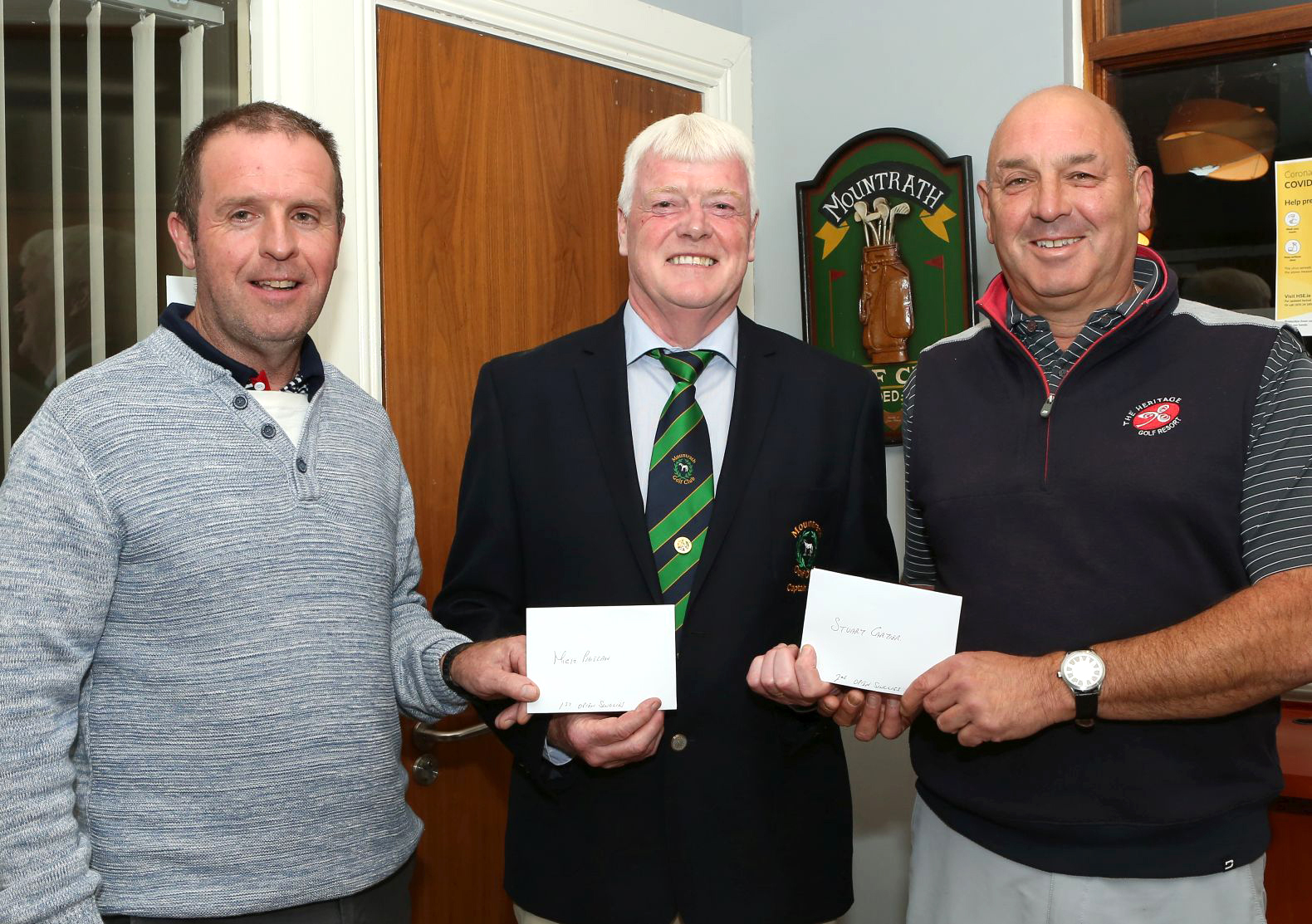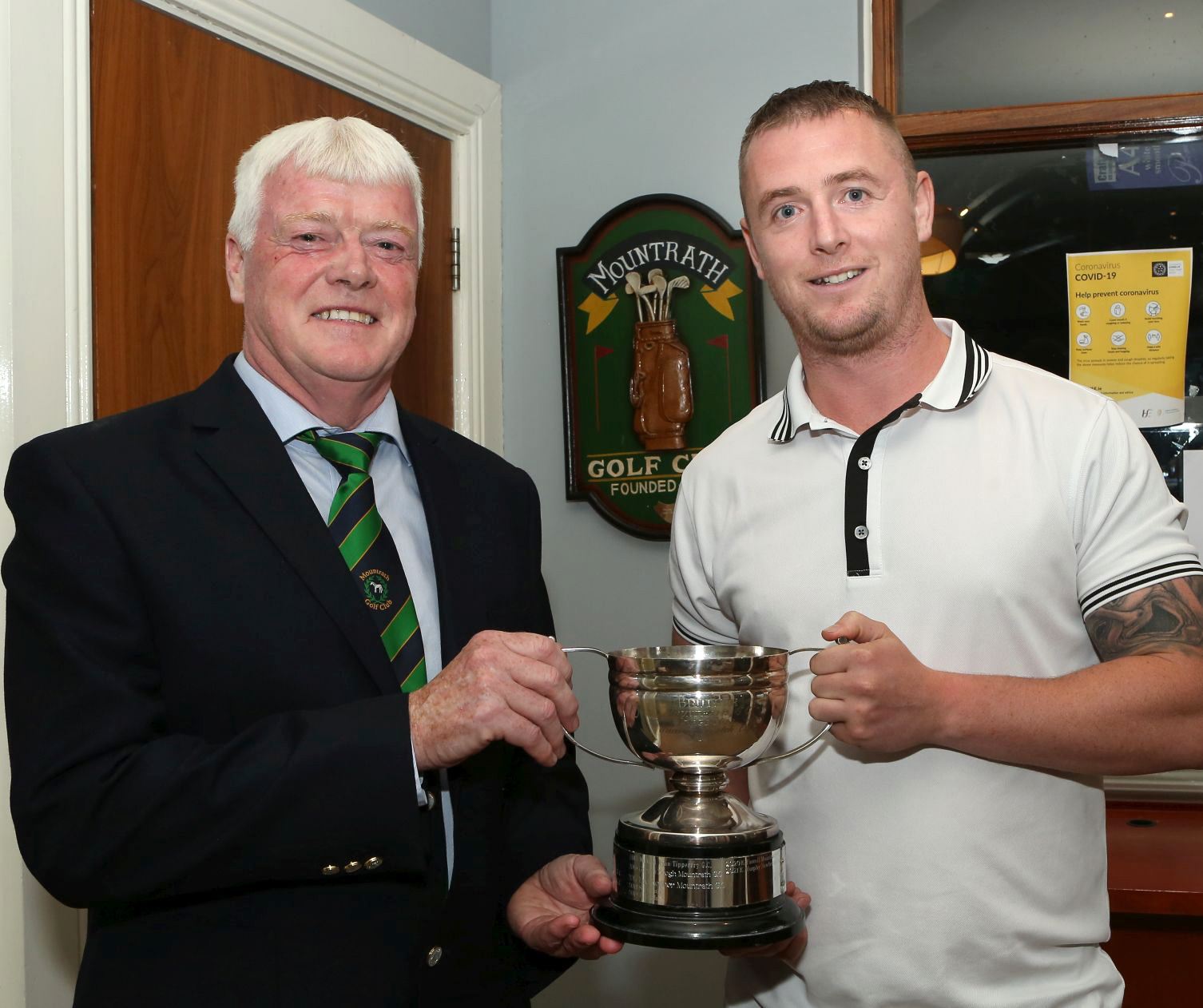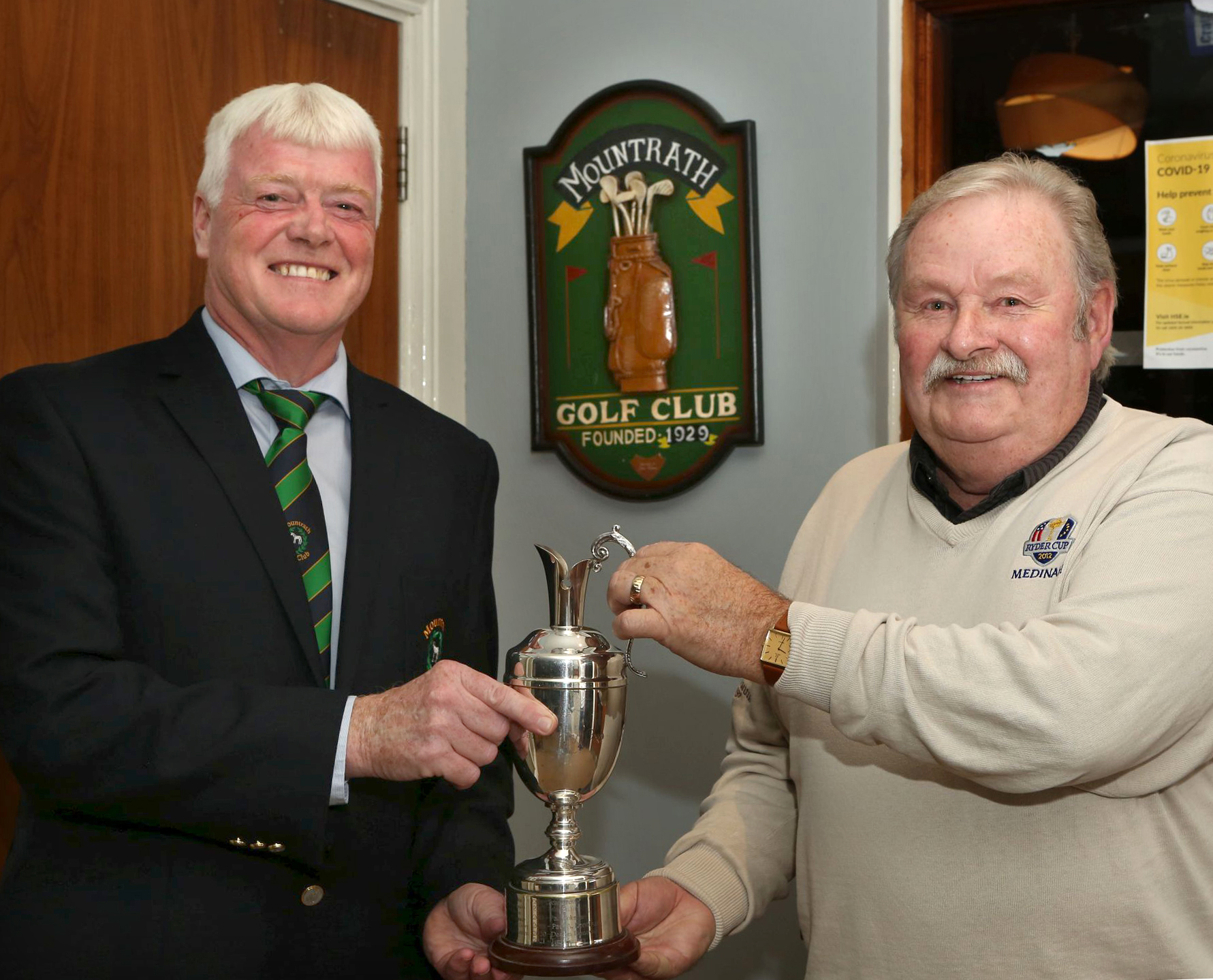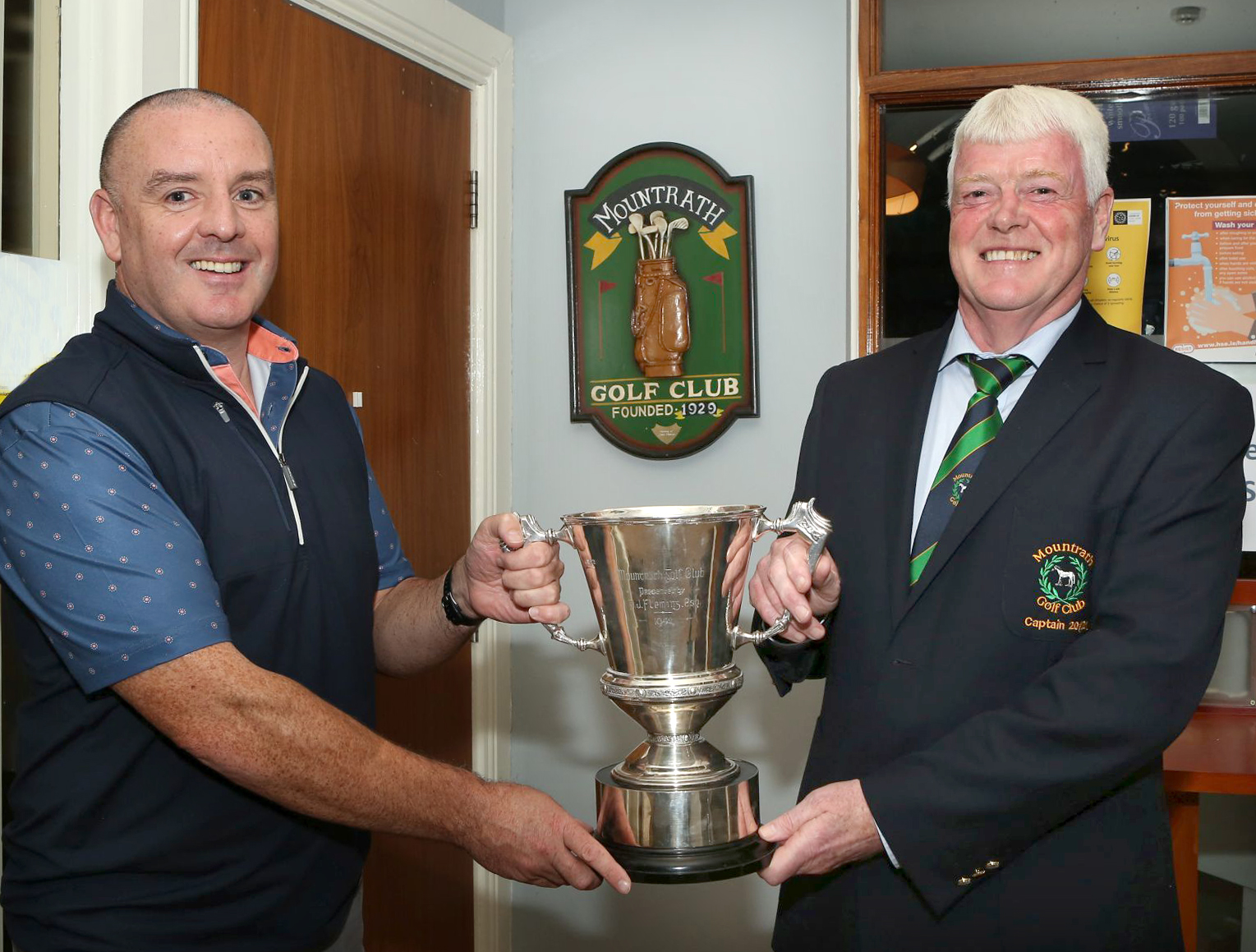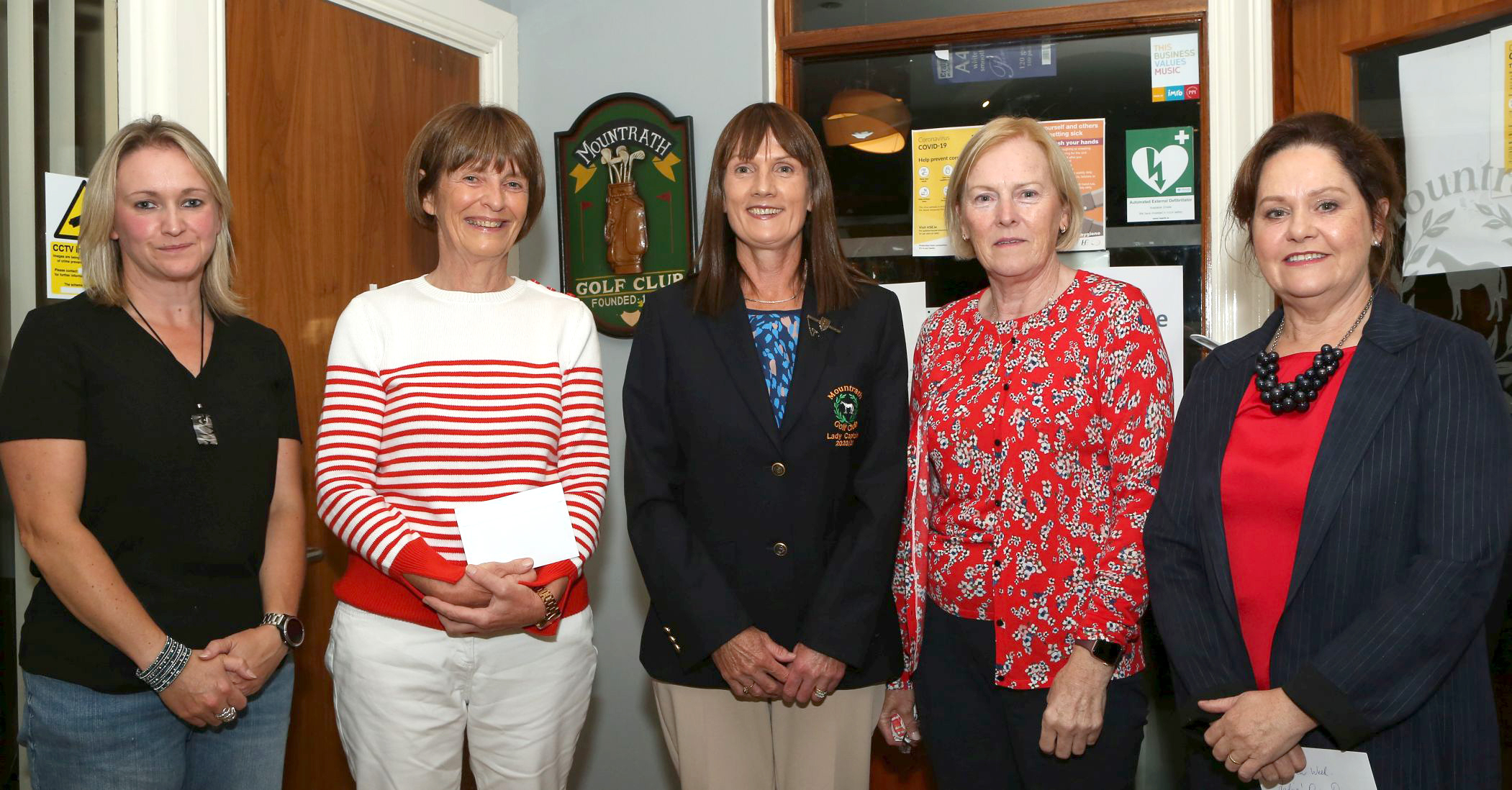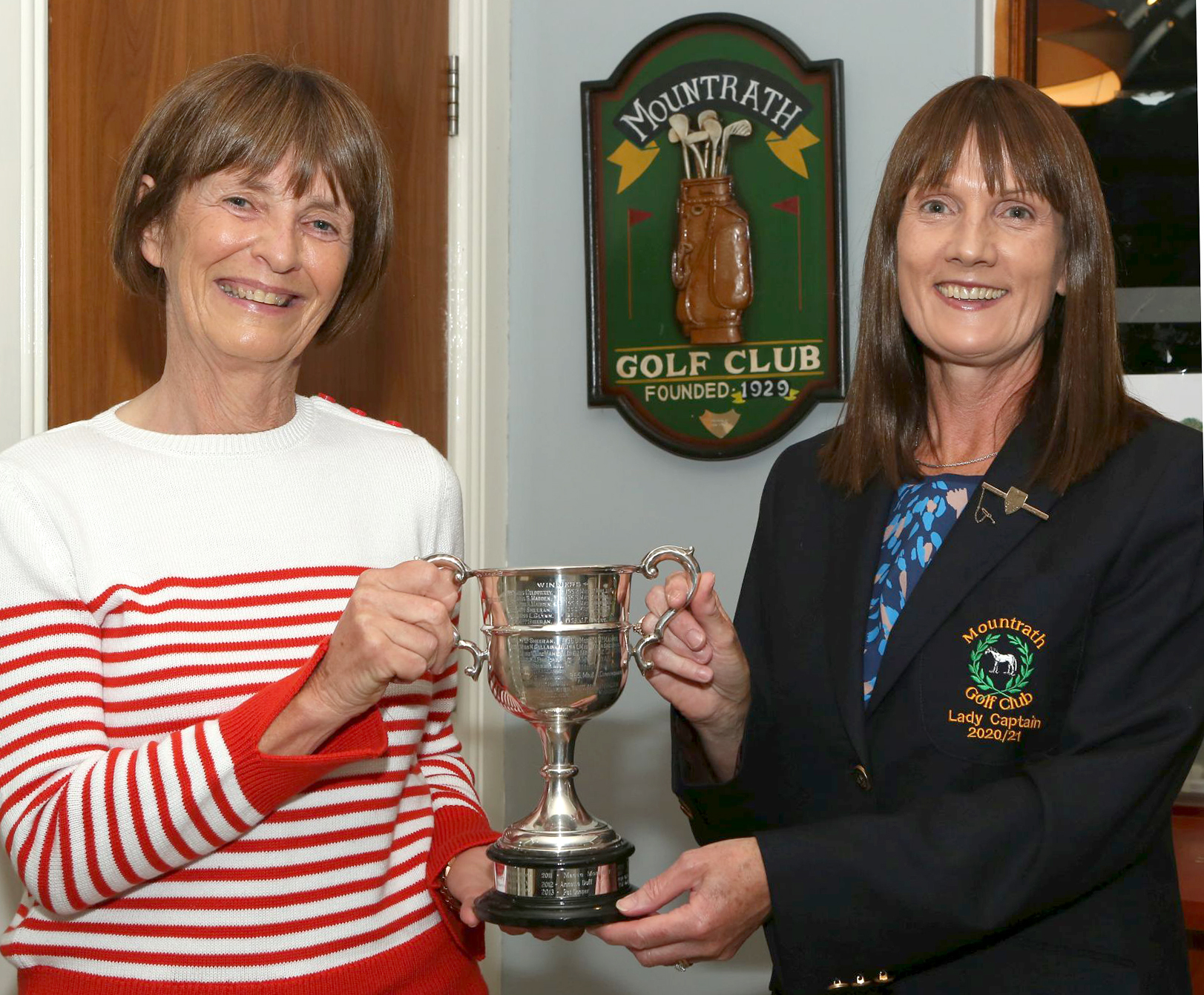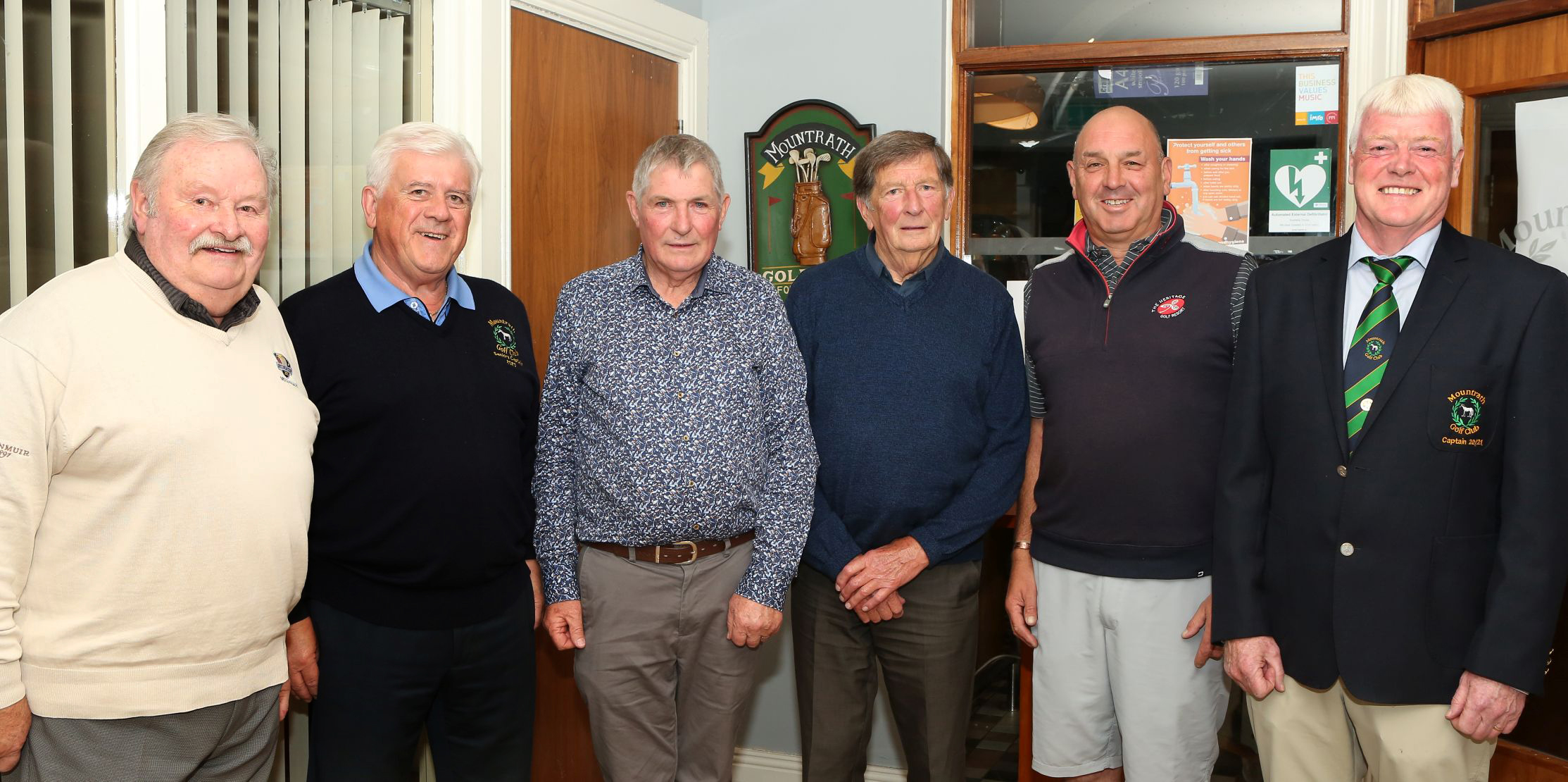 SEE ALSO –Here are all of the latest golf results from around the county