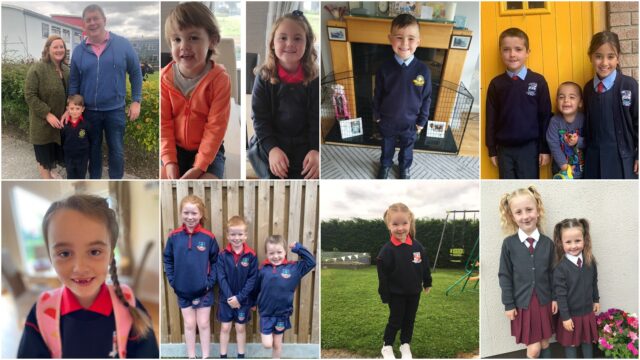 It might not have had the same historical significance of last September as primary schools around the country opened for the first time since the onset of the pandemic – but it has still been a huge week for those starting school for the first time.
Schools around Laois began opening for the new term late in August and it continued at pace throughout last week.
New uniforms, school bags, lunch boxes, pencil cases and all sorts of school paraphernalia were organised.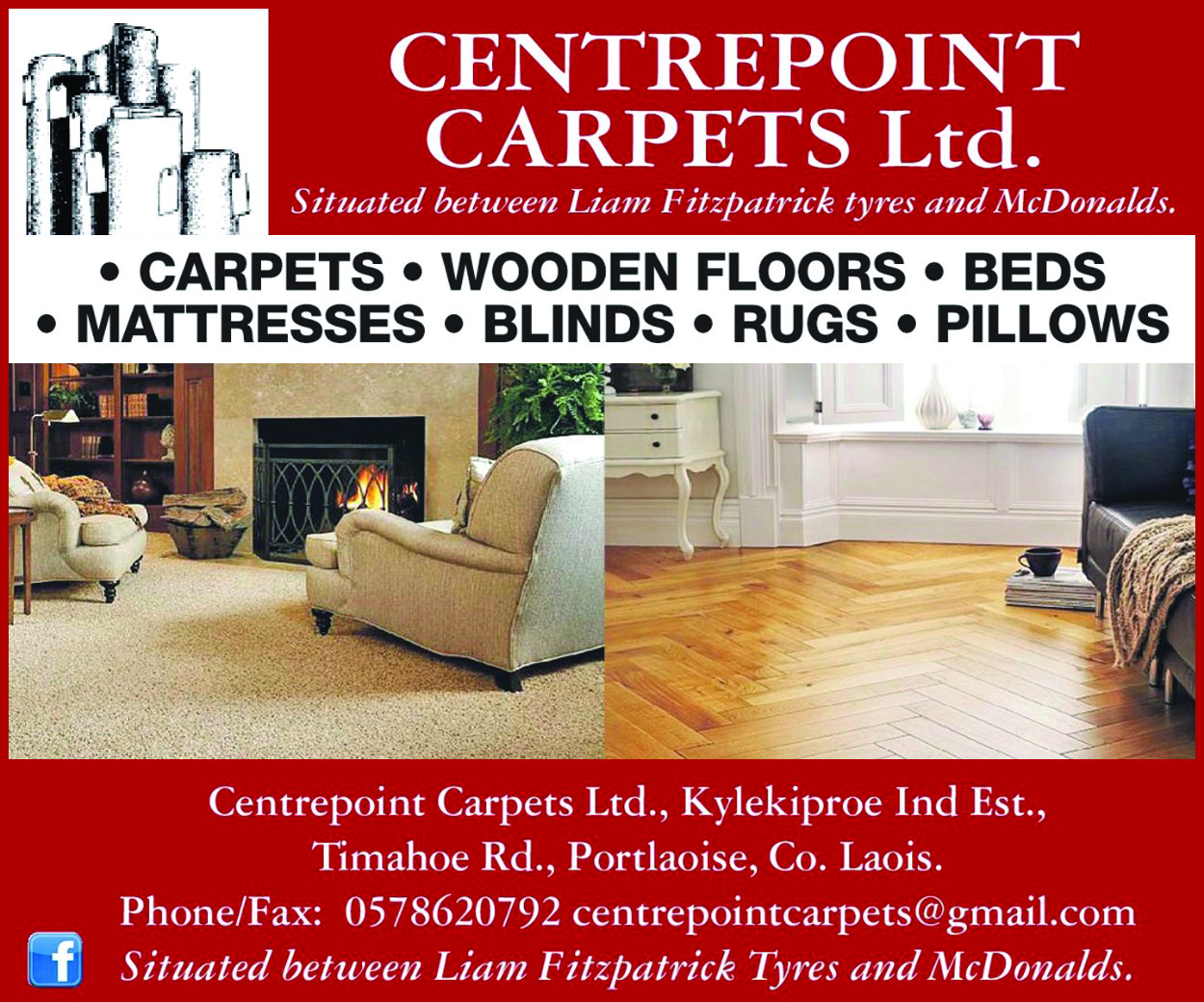 And it's a time for nerves and excitement in equal measure – for students, parents and school staff.
To mark the occasion, parents from across the county have sent us images of their children embarking on the new school year.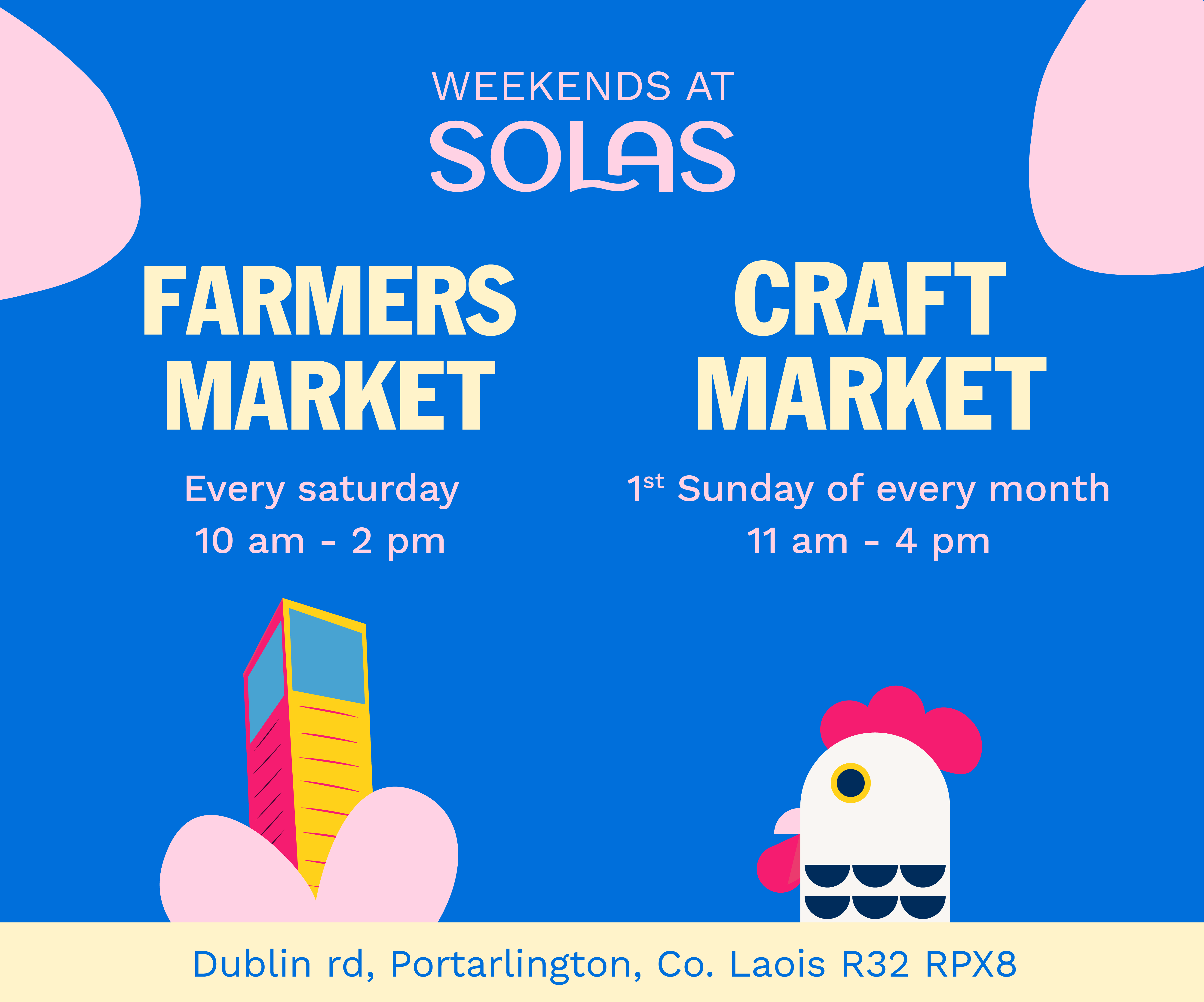 Let's hope those broad smiles are still evident throughout the year!
You can check out a selection of the images that were sent to us across our various social media channels.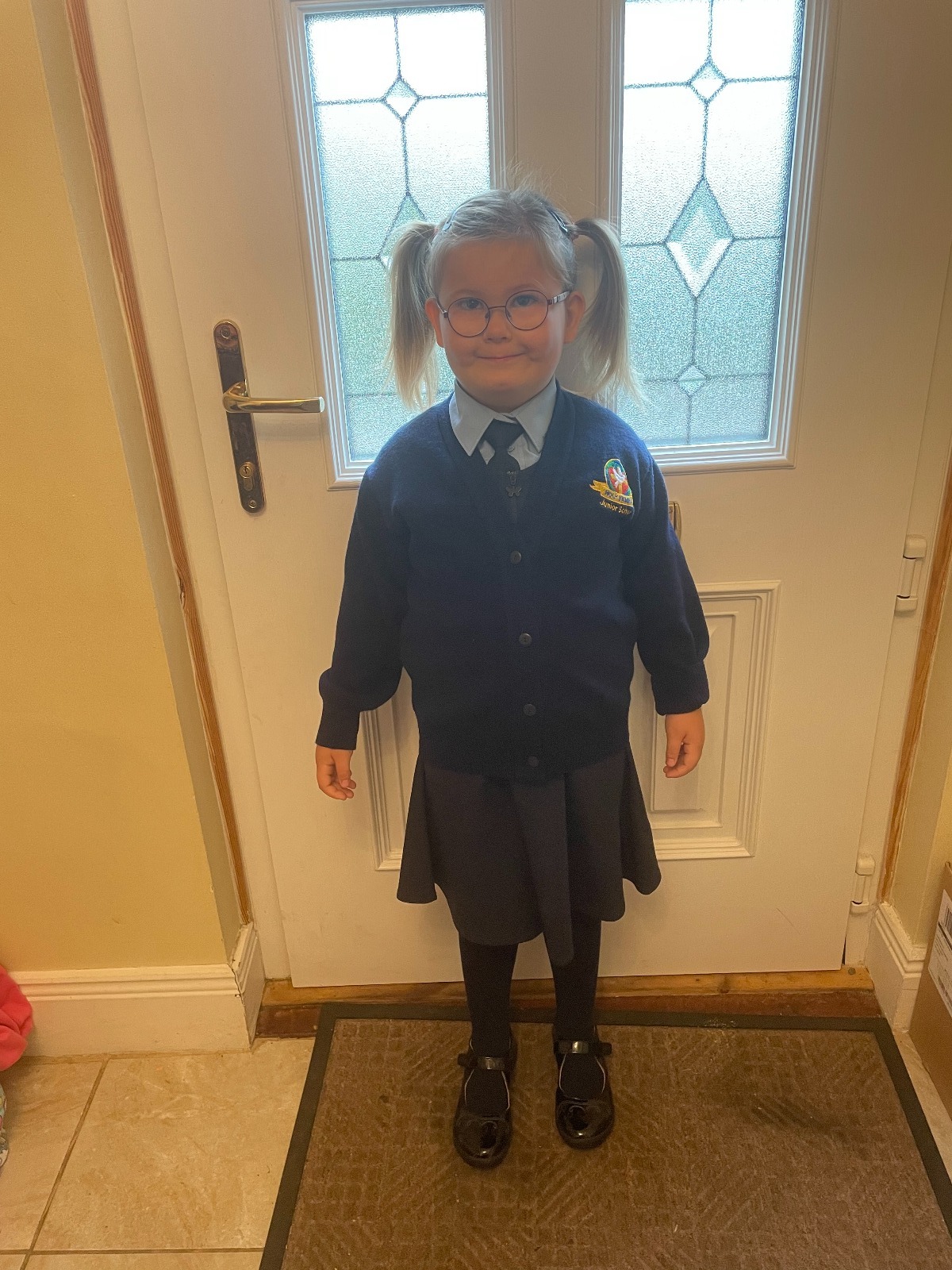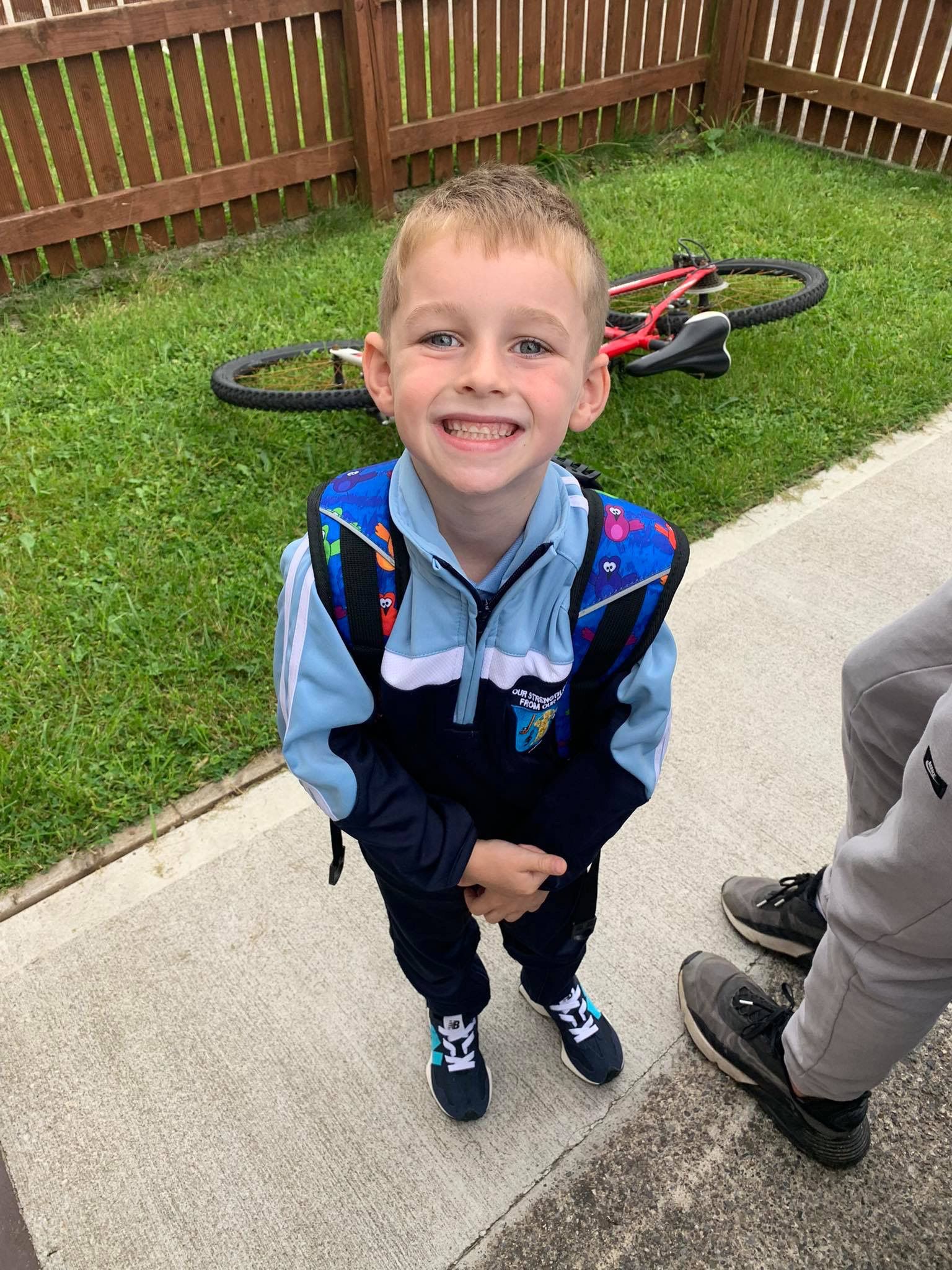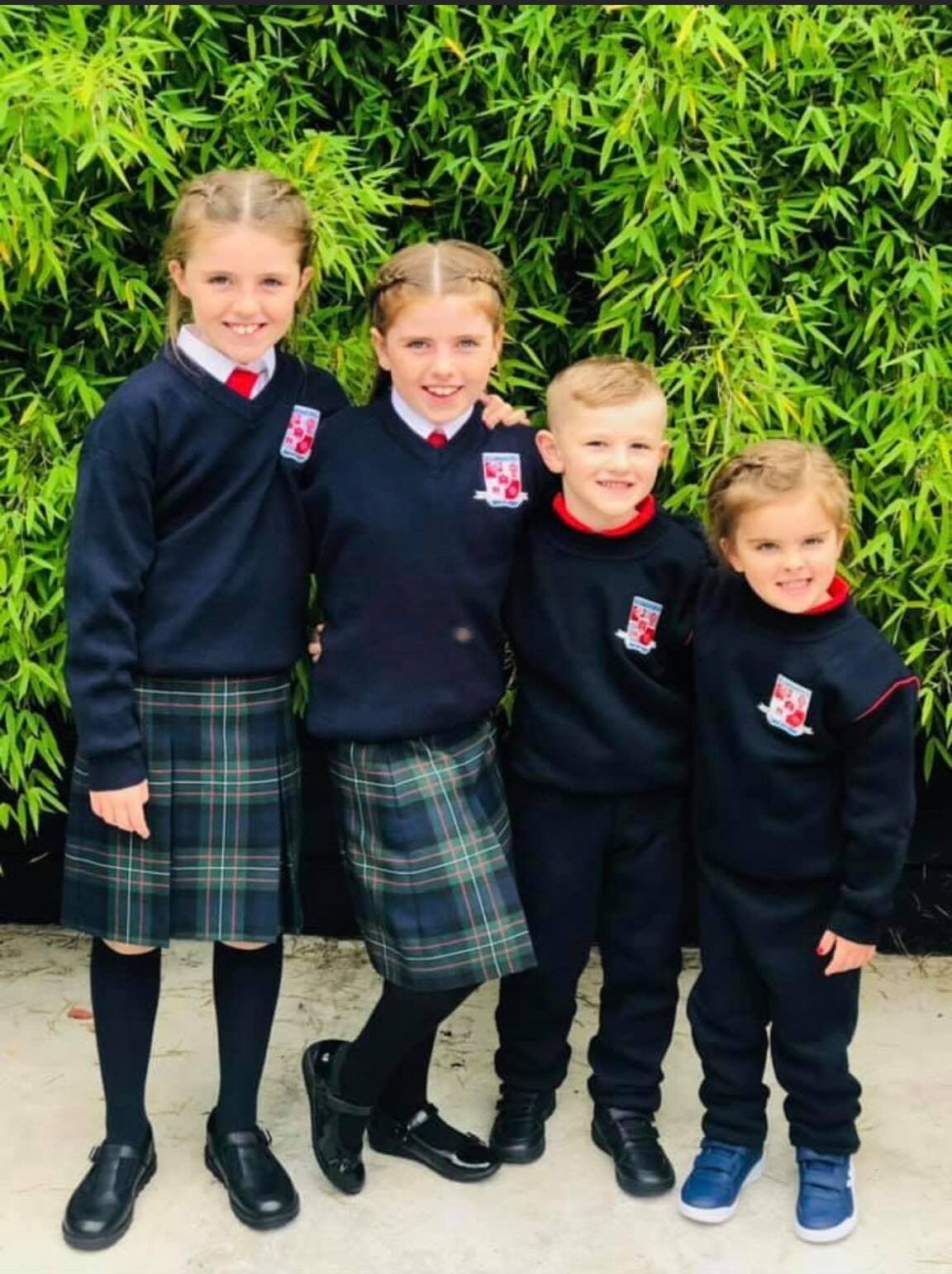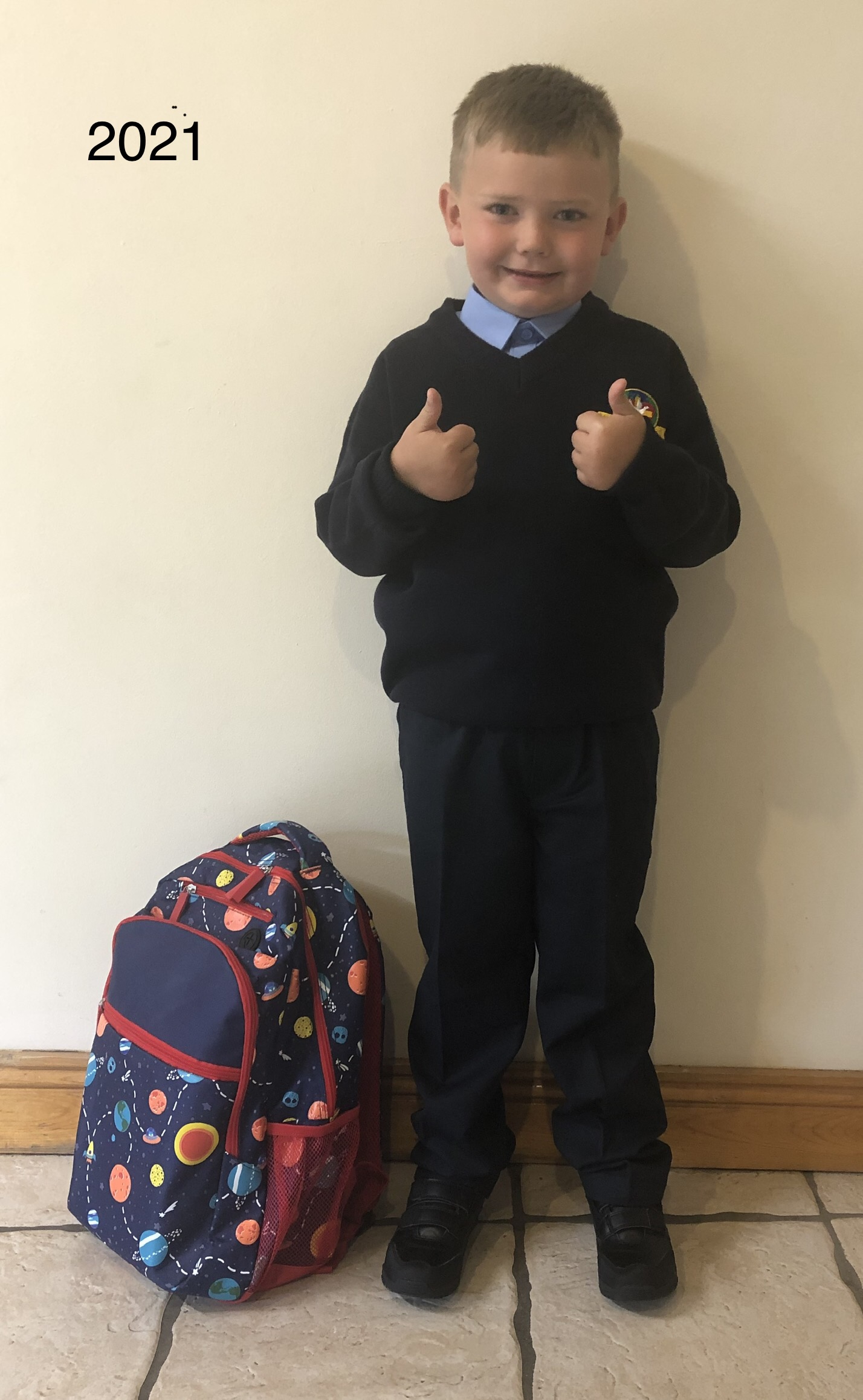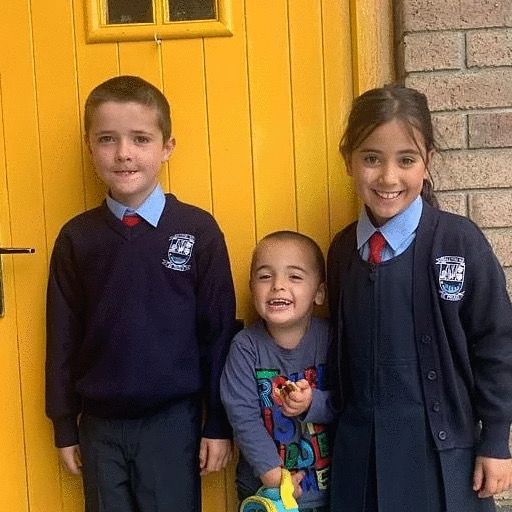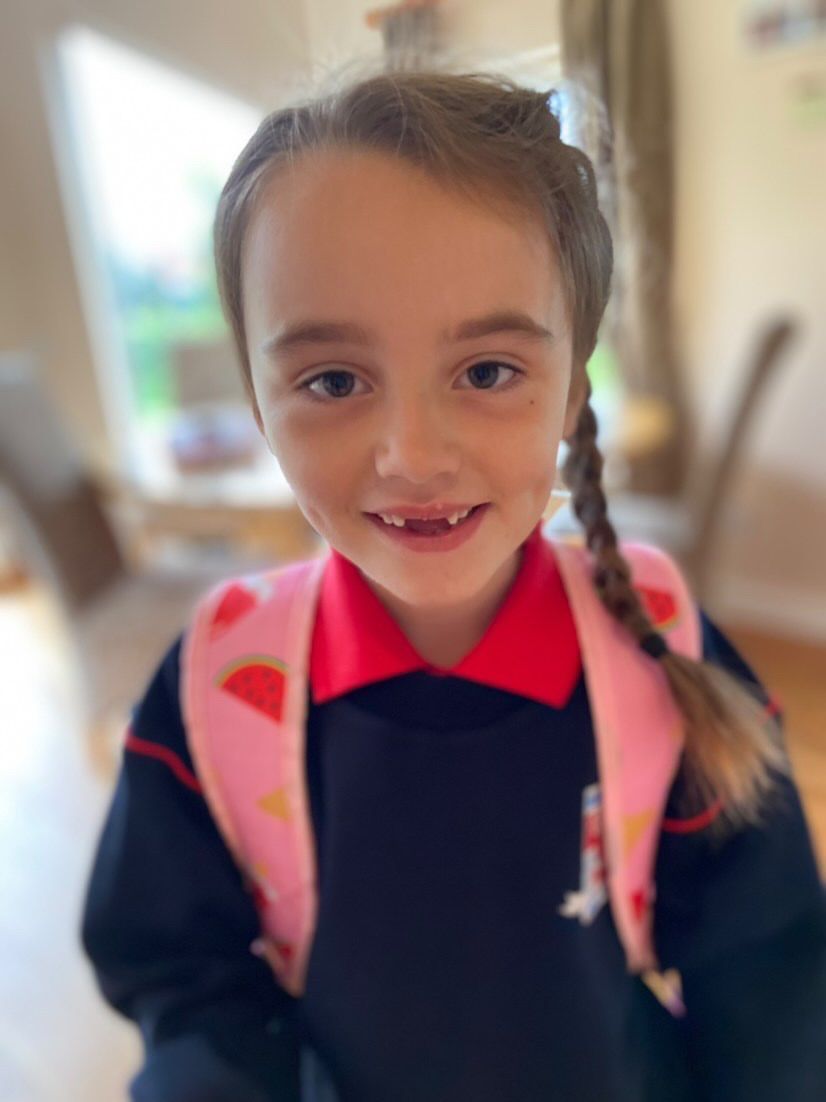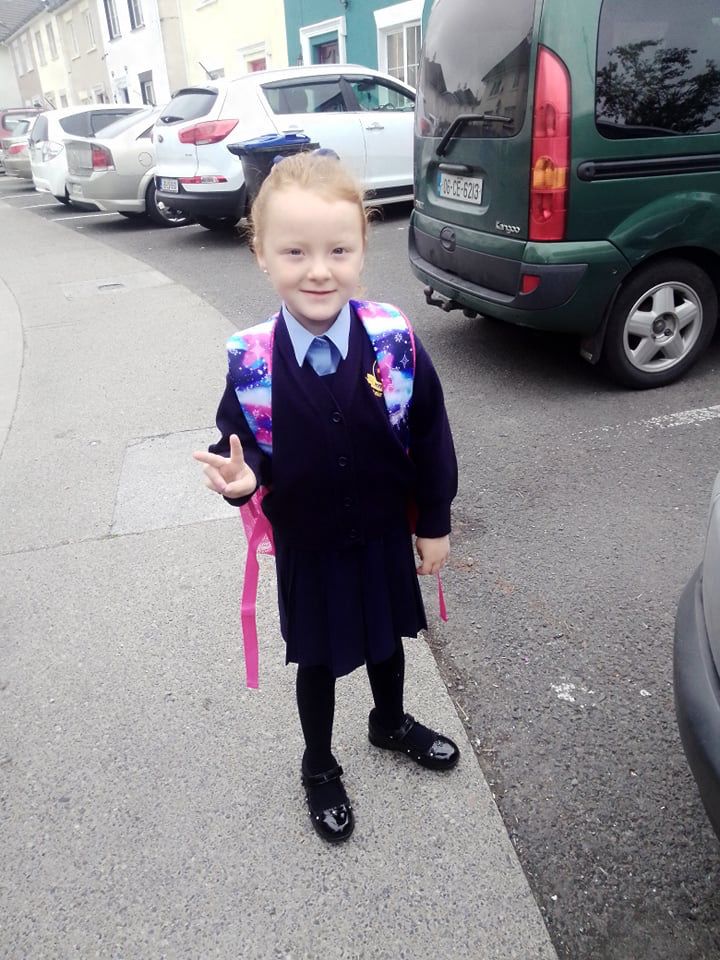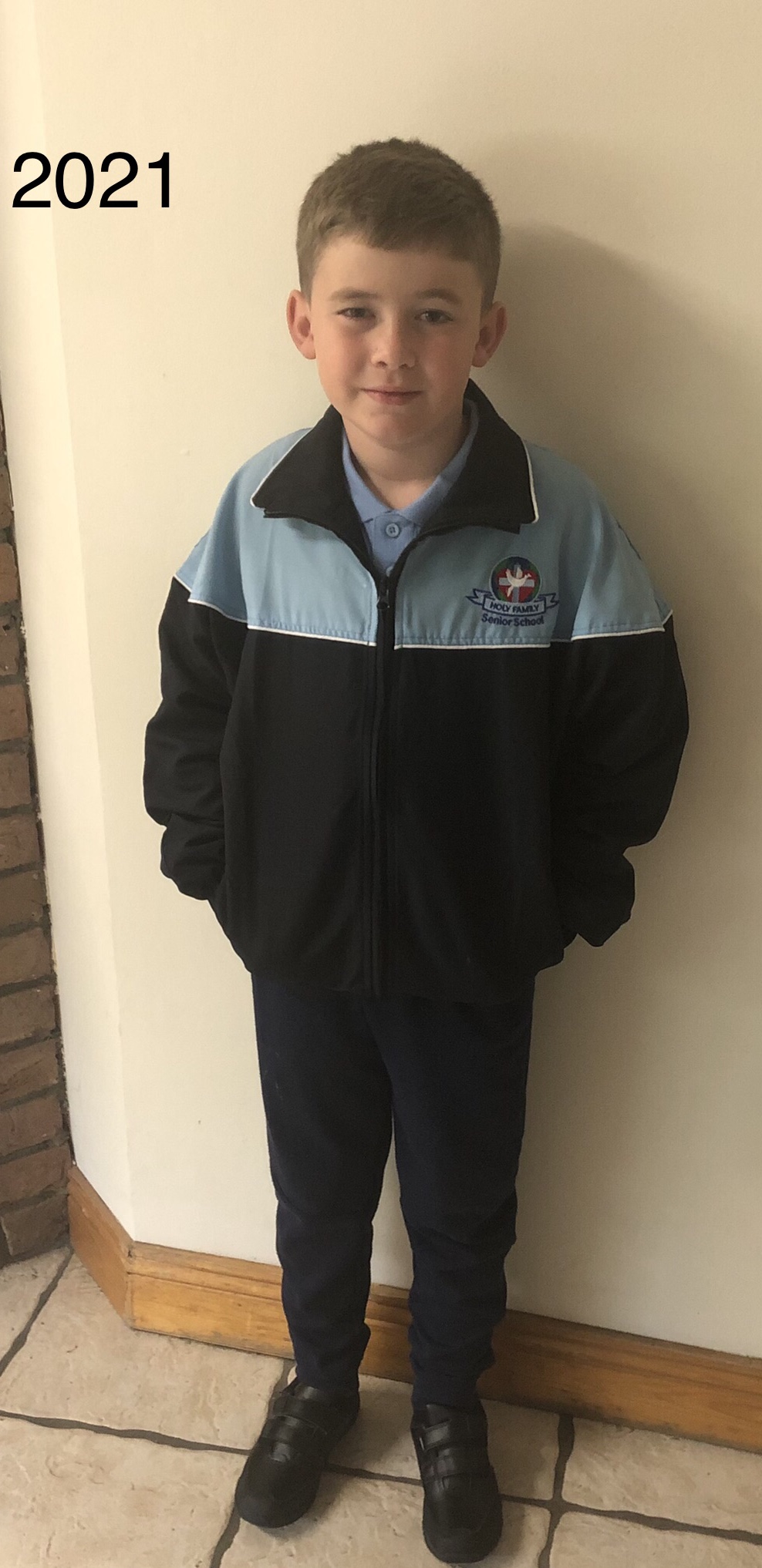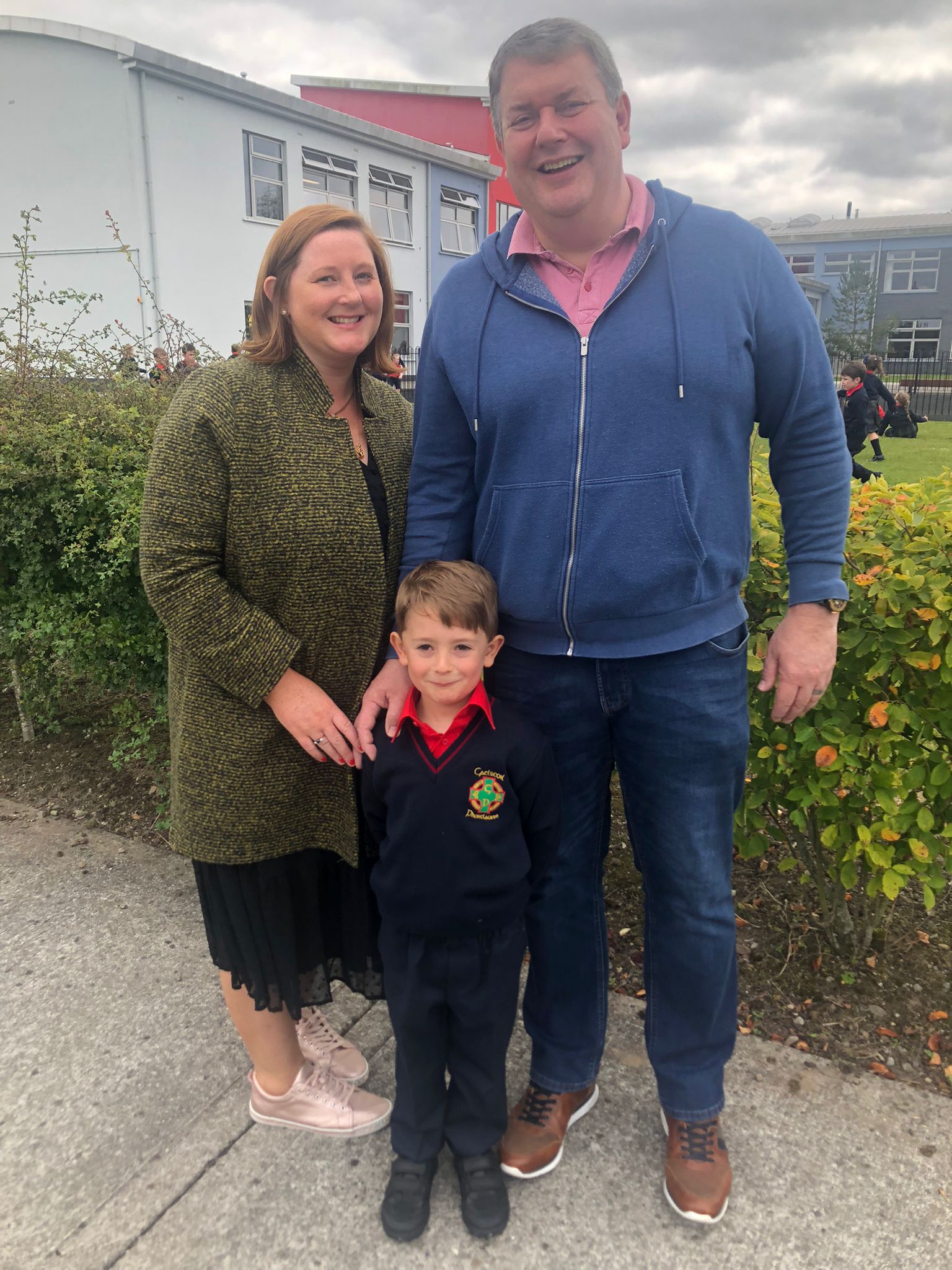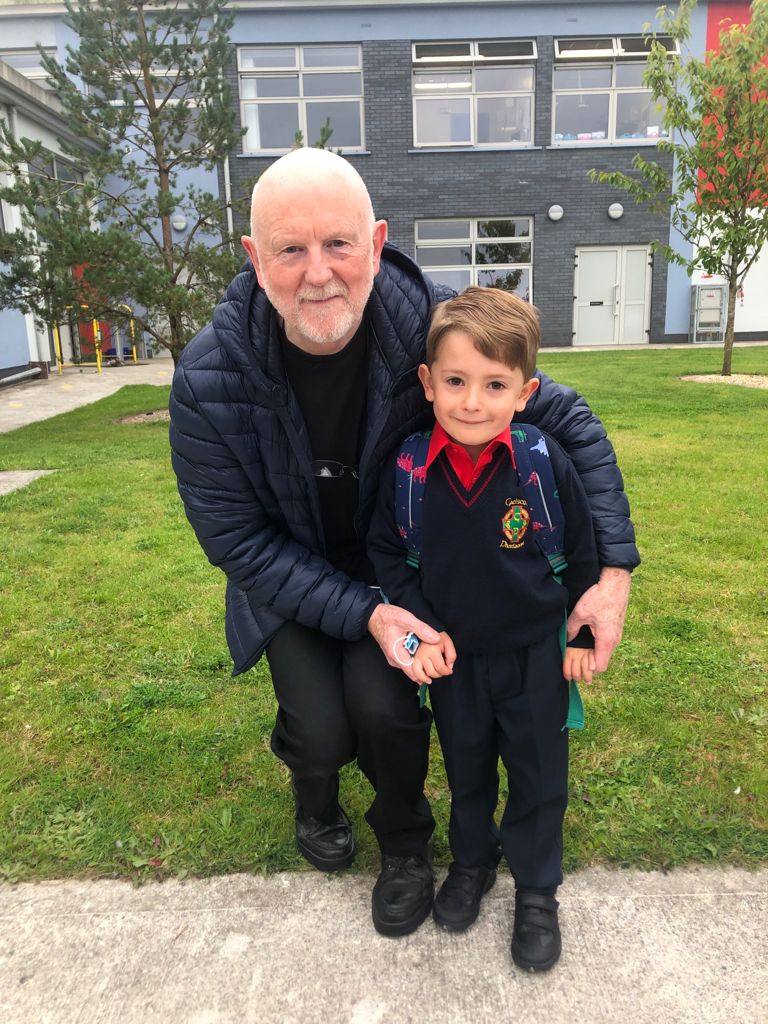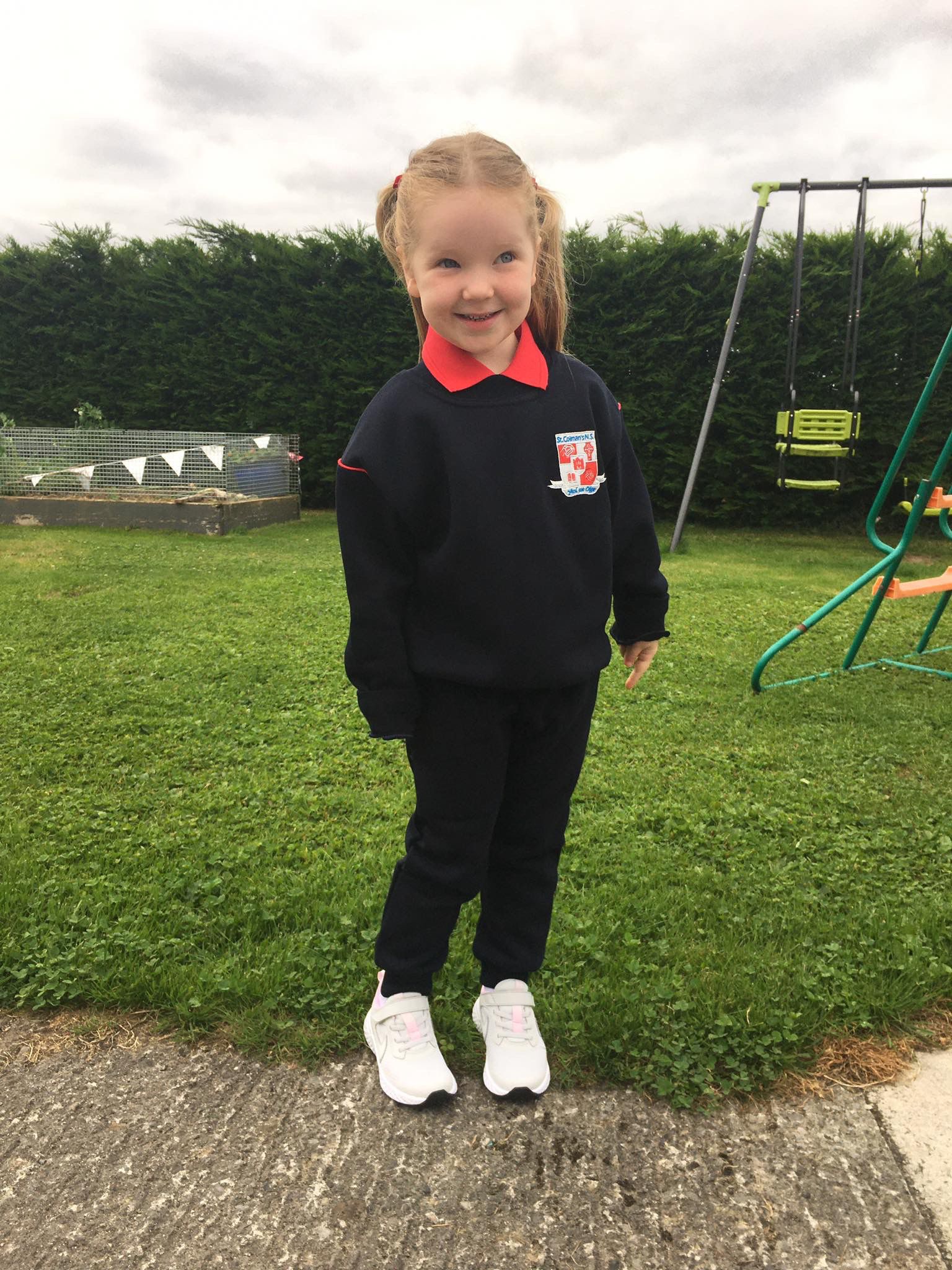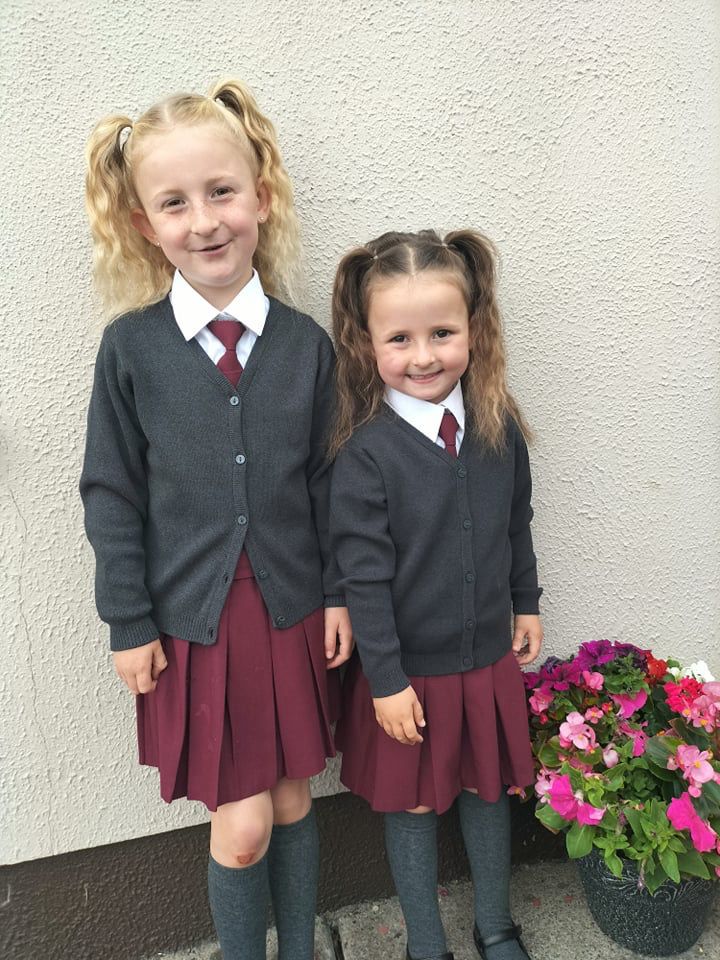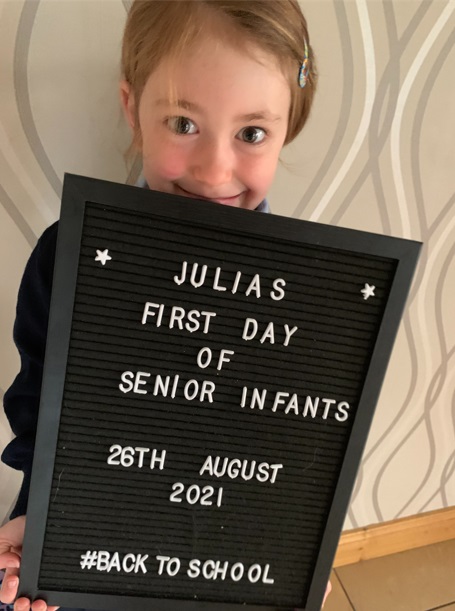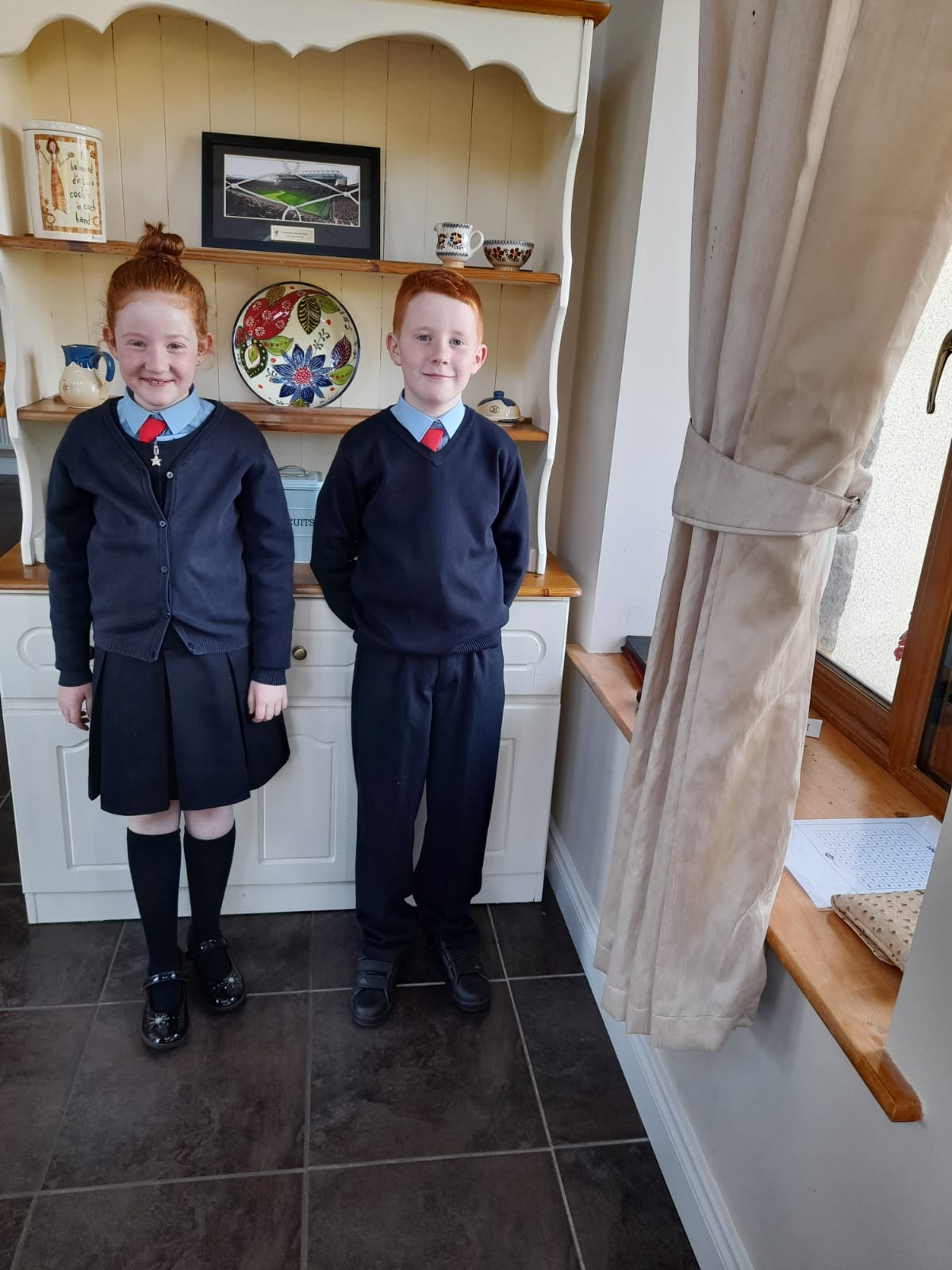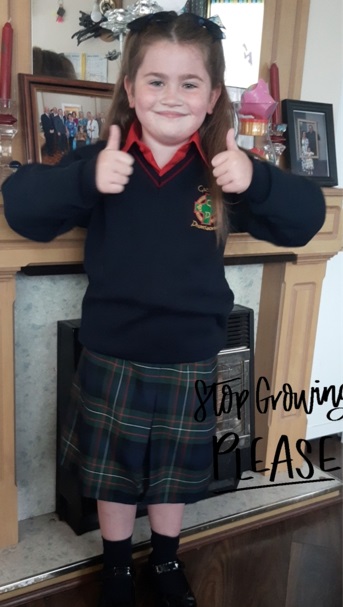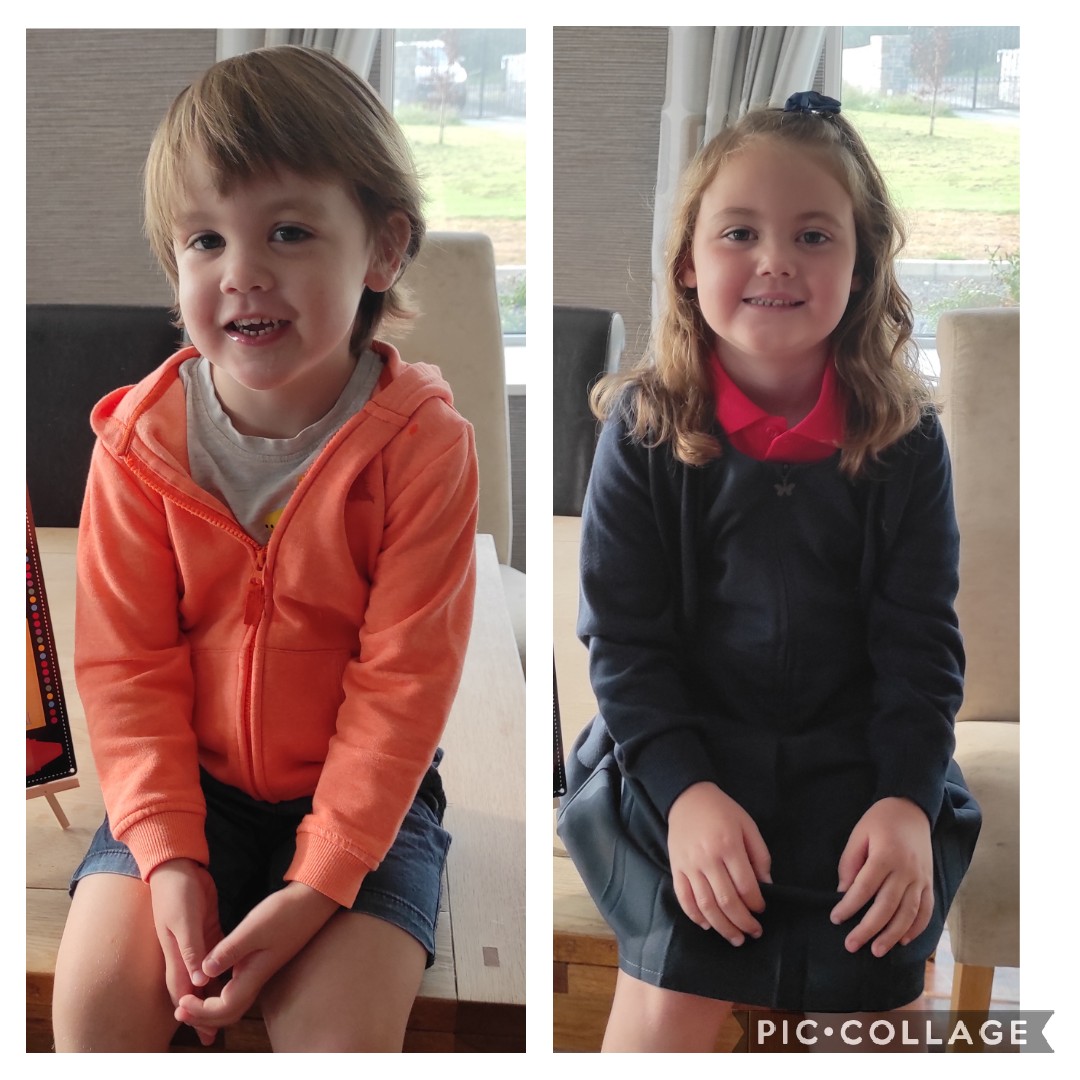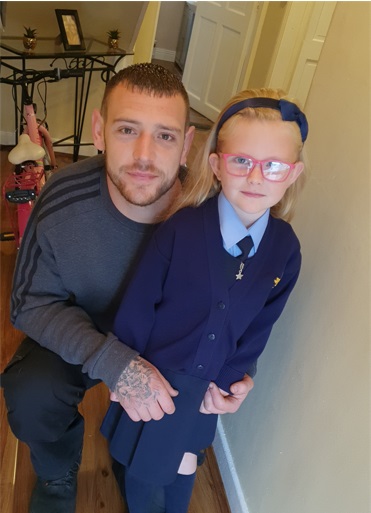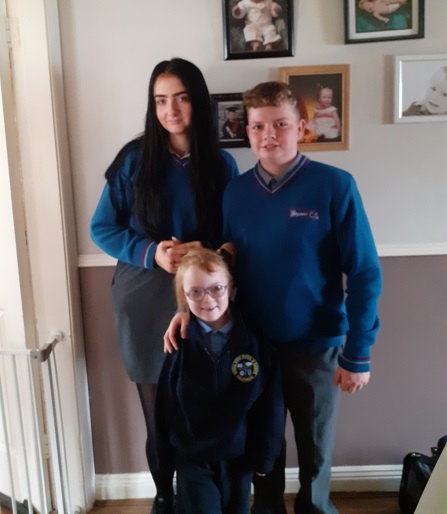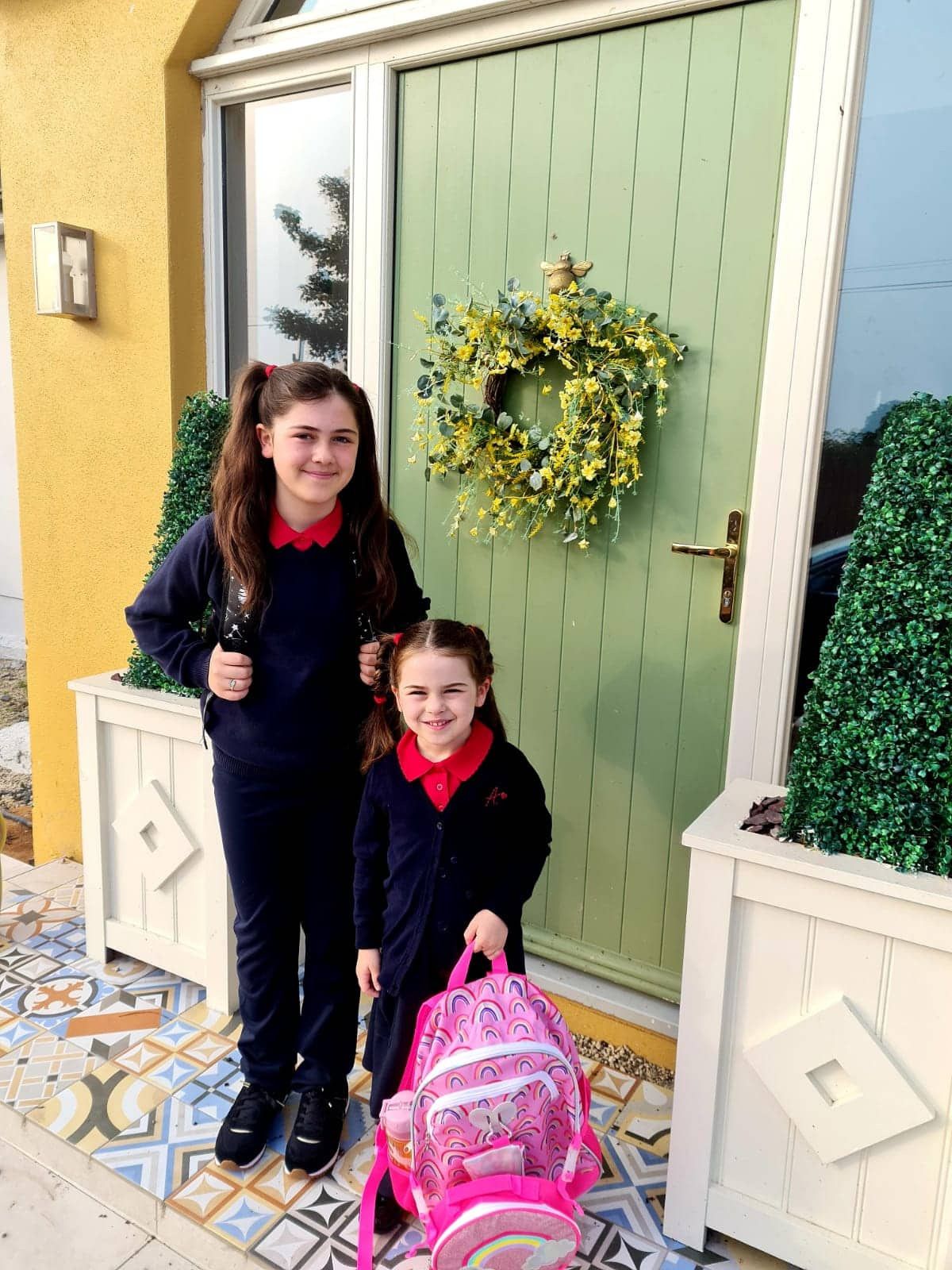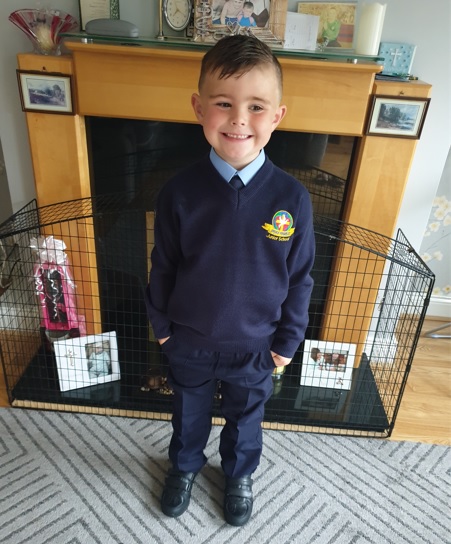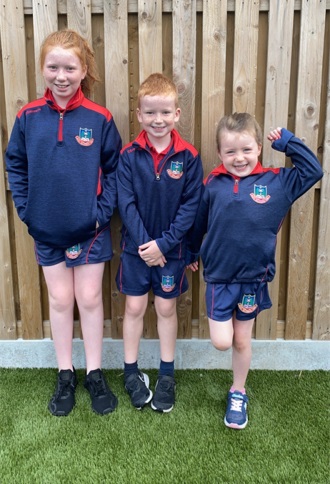 SEE ALSO – Packed programme of events on Culture Night in Laois – check out the full schedule