Laois LGFA have confirmed fixture details and championship structures for the upcoming competitions.
Seven teams will take part in the 2021 Senior championship with the teams being split into two groups.
Defending champions are in Group 2 alongside St Brigid's and newly promoted Shanahoe.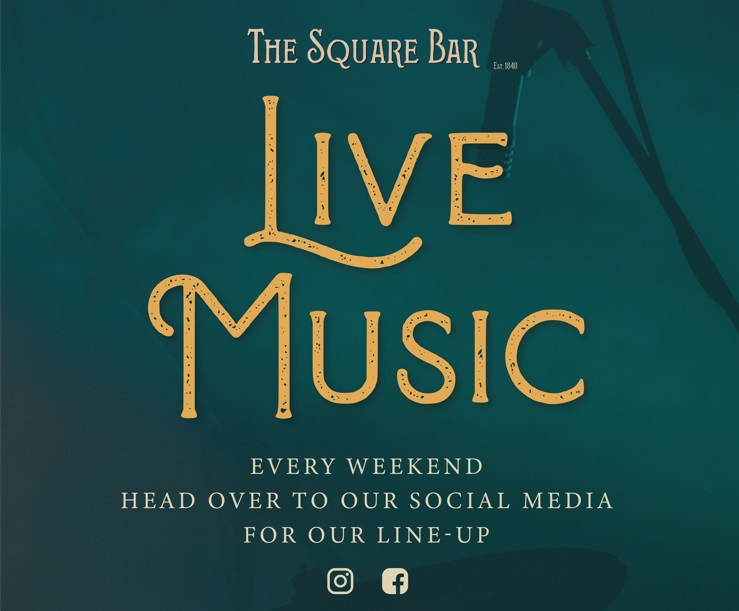 While Group 1 contains Sarsfields, St Conleth's, Timahoe and St Paul's. After a hiatus last year, relegation returns and whoever finishes bottom of Group 1 will be in the relegation final.
The teams who top each group will head for the semi finals with the remaining two teams contesting quarter finals.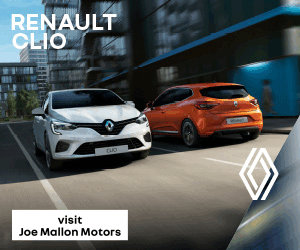 The losers of the quarter finals will meet in a relegation playoff with the loser of that game facing whoever finishes last in Group 1 in the relegation final.
The Intermediate championship contains five teams who will play on a round robin basis.
After that, the bottom team will be eliminated and the other four will enter semi finals.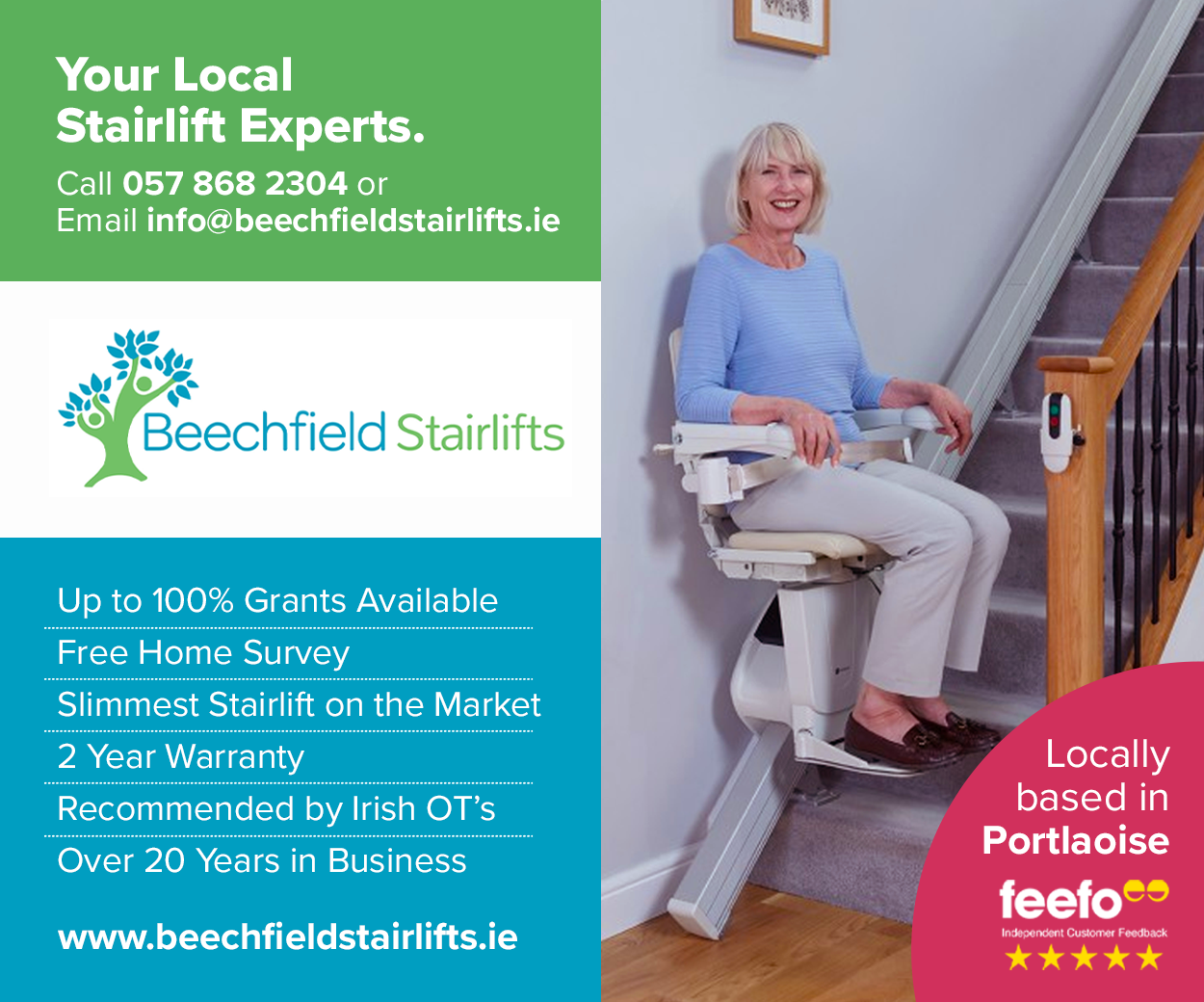 It has been decided that there will once again be no relegation from this grade.
Meanwhile, the 2021 Junior championship will contain six teams.
The second teams of Sarsfields, Portlaoise and St Conleth's will take part alongside The Heath, Ballyfin and Killeshin.
As with Intermediate, all six teams will play on a round robin basis while the top four progress to the semi finals.
The competitions get underway this weekend and finals take place in late October and early November.
Check it all out below:
Ladies Senior Football Championship
Group 1
Sarsfields
St. Conleths
Timahoe
St. Pauls
Group 2
Portlaoise
St Brigid's
Shanahoe
Round 1
First Team at Home and all games September 12
Sarsfields v St. Conleths 3pm
St. Pauls v Timahoe 6pm
St. Brigids v Portlaoise 6pm
Round 2
First team at Home and all games September 19 unless stated
St Conleths v Timahoe 12pm
Sarsfields v St. Pauls September 18 6pm
Shanahoe v St. Brigids 6pm
Round 3
First team at Home and all games September 26
St. Pauls v St Conleths 6pm
Timahoe v Sarsfields 6pm
Portlaoise v Shanahoe 6pm
Quarter Finals
First team at home and all games October 9
2nd in Group 1 v 3rd Group 2
2nd Group 2 v 3rd Group 1
Semi Finals
All games October 17
Top team Group 1 v Winner of QF 2
Top team Group 2 v Winner of QF 1
Relegation Play-Off
October 17
Loser of QF 1 v Loser of QF 2
Senior County Final
October 30 at 7pm
Relegation Final
October 31 at 12pm
Ladies Intermediate Football Championship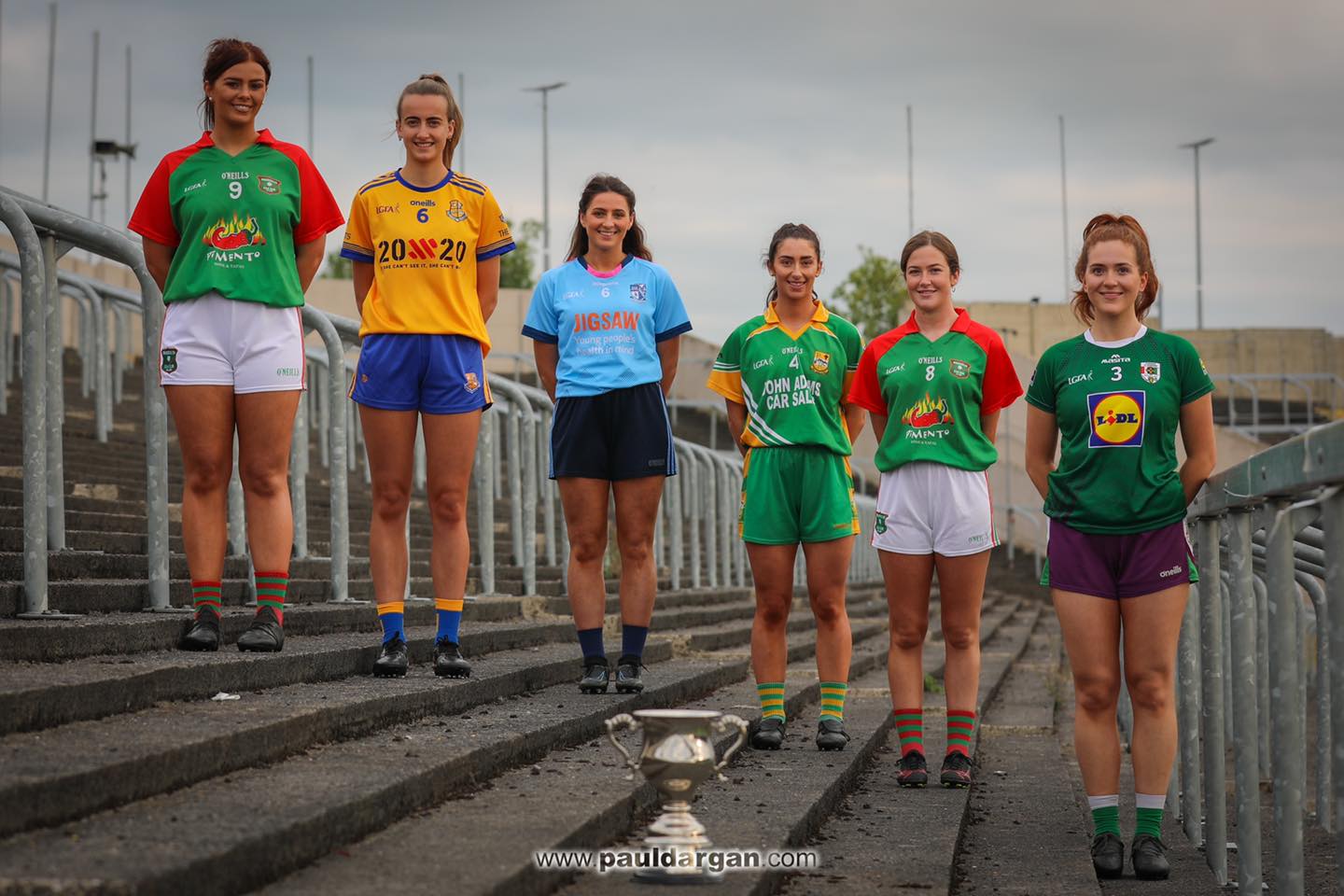 Teams
Park-Ratheniska
Ballyroan
Clonaslee
Graiguecullen
St Joseph's
Round 1
First Team at Home and all games September 11 unless stated
Park-Ratheniska v Ballyroan
Graiguecullen v St Joseph's September 10 ay 7.30pm
Round 2
First team at Home and all games September 18
Ballyroan v St Joseph's
Clonaslee v Graiguecullen
Round 3
First team at Home and all games September 26
Graiguecullen v Park-Ratheniska
St Joseph's v Clonaslee
Round 4
First Team at Home and all games October 3
Clonaslee v Ballyroan
St Joseph's v Park-Ratheniska
Round 5
First team at Home and all games October 17 
Park-Ratheniska v Clonaslee
Graiguecullen v Ballyroan
Semi Finals
First name team home and all games October 31
1st v 4th
2nd v 3rd
Intermediate County Final
November 14
Ladies Junior Football Championship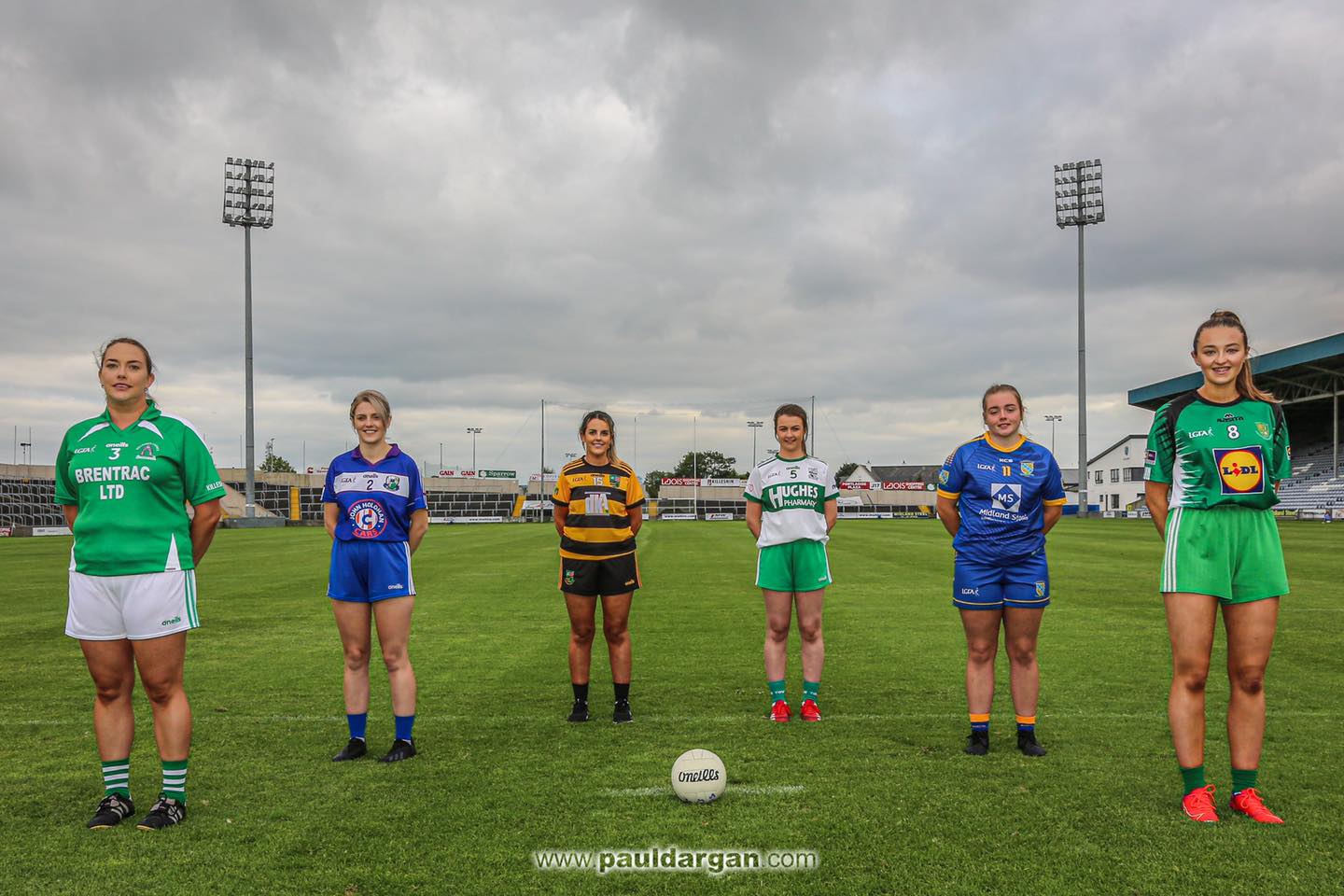 Teams
St Conleth's (2)
Ballyfin
Killeshin
The Heath
Portlaoise (2)
Sarsfields (2)
Round 1
First Team at Home and all games September 11
St Conleth's (2) v Ballyfin
Killeshin v The Heath
Portlaoise (2) v Sarsfields (2)
Round 2
First team at Home and all games September 18
Ballyfin v Portlaoise (2)
St Conleth's (2) v Killeshin
The Heath v Sarsfields (2)
Round 3
First team at Home and all games September 26
Portlaoise (2) v St Conleth's (2)
Sarsfields (2) v Killeshin
The Heath v Ballyfin
Round 4
First Team at Home and all games October 3
Killeshin v Portlaoise (2)
Sarsfields (2) v Ballyfin
St Conleth's (2) v The Heath
Round 5
First team at Home and all games October 17 
Sarsfields (2) v St Conleth's (2)
The Heath v Portlaoise (2)
Ballyfin v Killeshin
Semi Finals
First named teams Home and all games October 31
1st v 4th
2nd v 3rd
Junior County Final
November 14
SEE ALSO – In Pictures: Laois band Paper Planes and Hudson Taylor the latest to rock Portlaoise