Planning permission has been submitted on behalf of Irish Rail to refurbish and reconstruct a derelict building at a Laois train station.
Sinn Fein Councillor Aidan Mullins has confirmed that an application has been submitted for works on Platform 2 in Portarlington Railway Station.
The building, constructed in 1847, has become derelict in recent years and the roof structure collapsed more recently.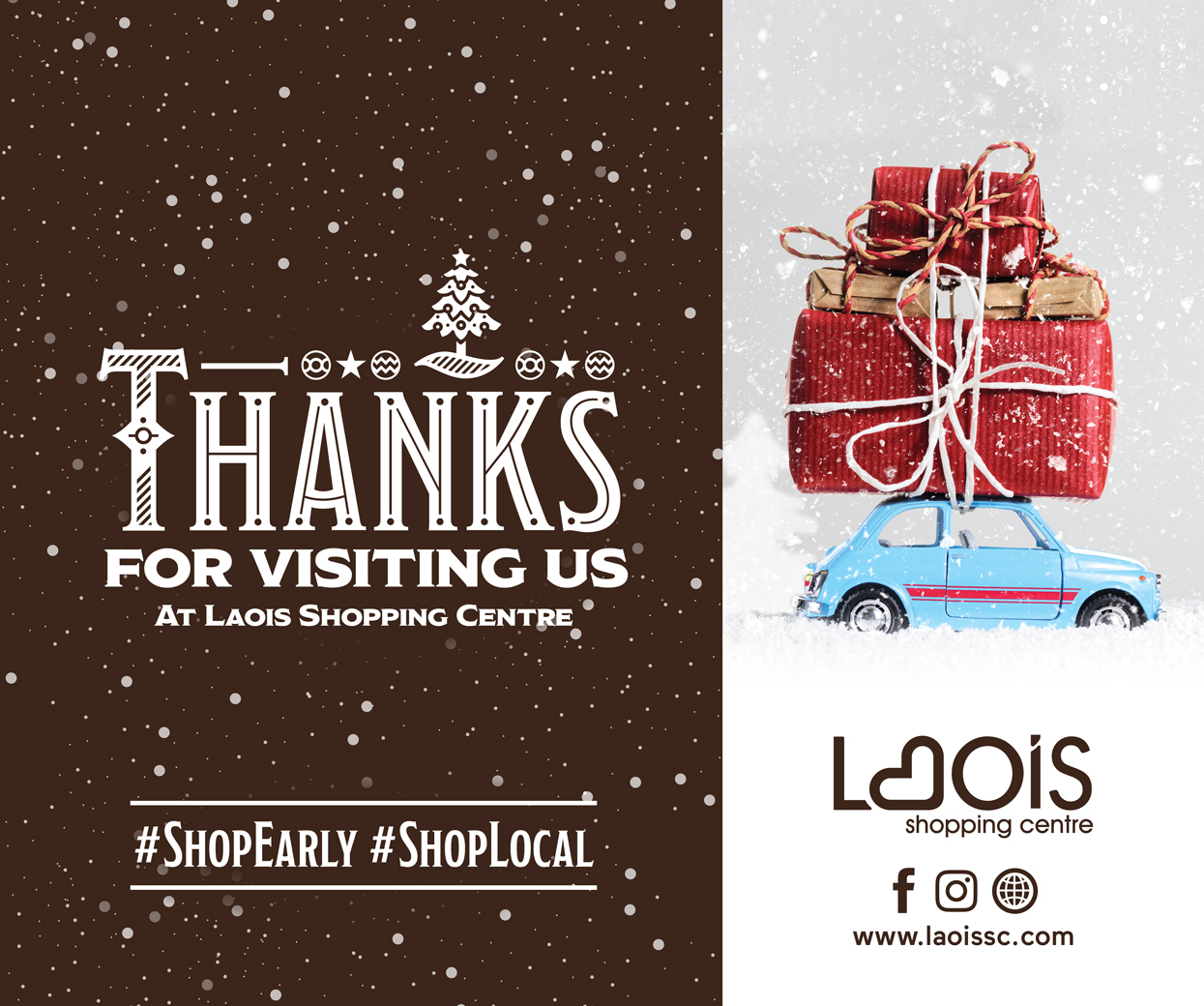 A Programme of conservation works will start next week to reinstate the roof structure which will use as much of the existing timbers as possible.
Phase 2 will consist of the repurposing the Station Building for office use for Irish Rail staff.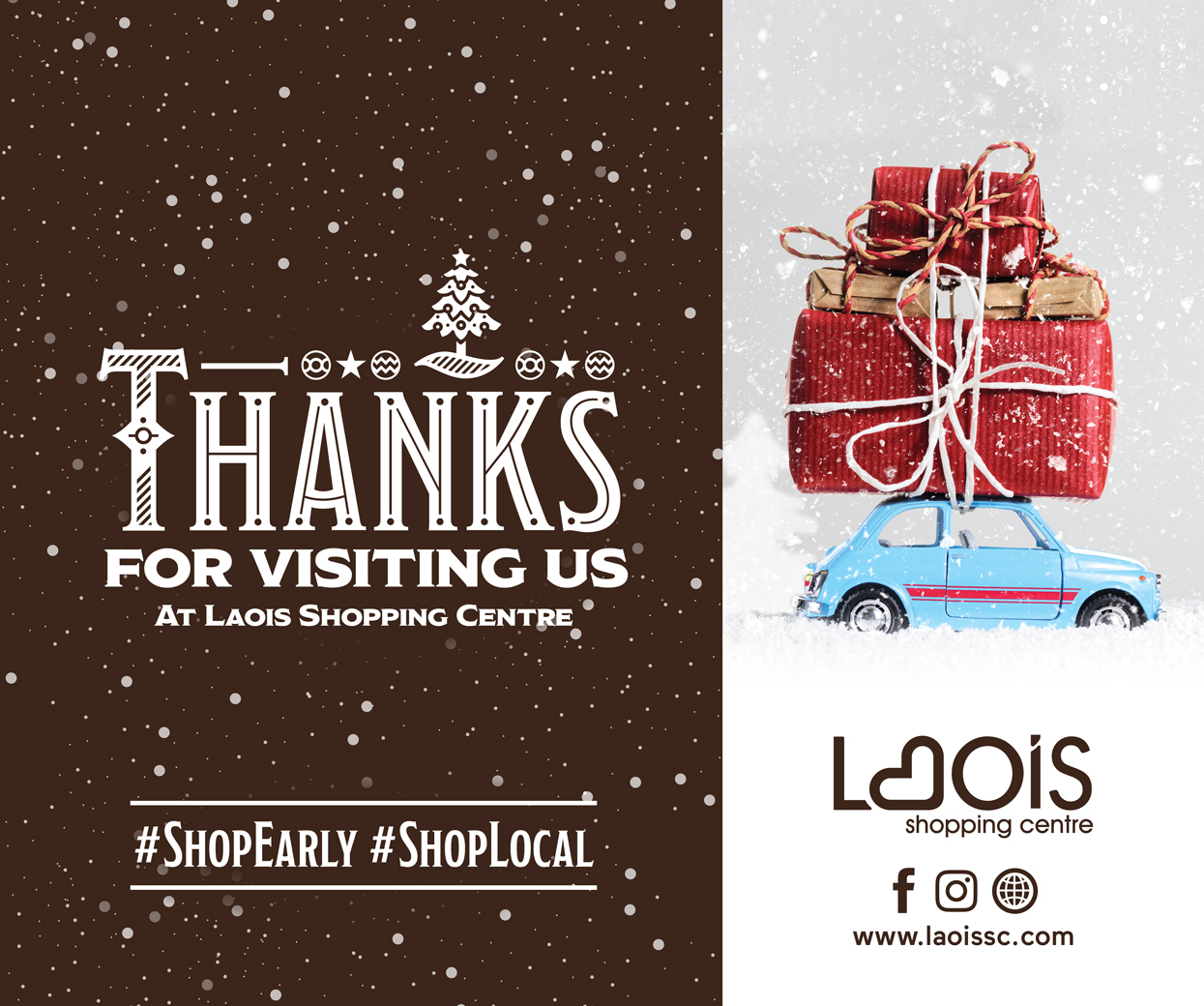 This will involve a re-construction of the single-storey cellular accommodation at the eastern side of the Station Building – to include some new build interventions – configured to provide toilet accommodation, plant space, waste management space and a small open-air yard for plant and rear access.
Also a re-purposing of the Station Building, along with the reconstructed and re­ configured East end accommodation, to office use primarily for Iarnród Eireann-Irish Rail personnel.
A staff and visitor car parking to include vehicle E-charge bay will also be constructed.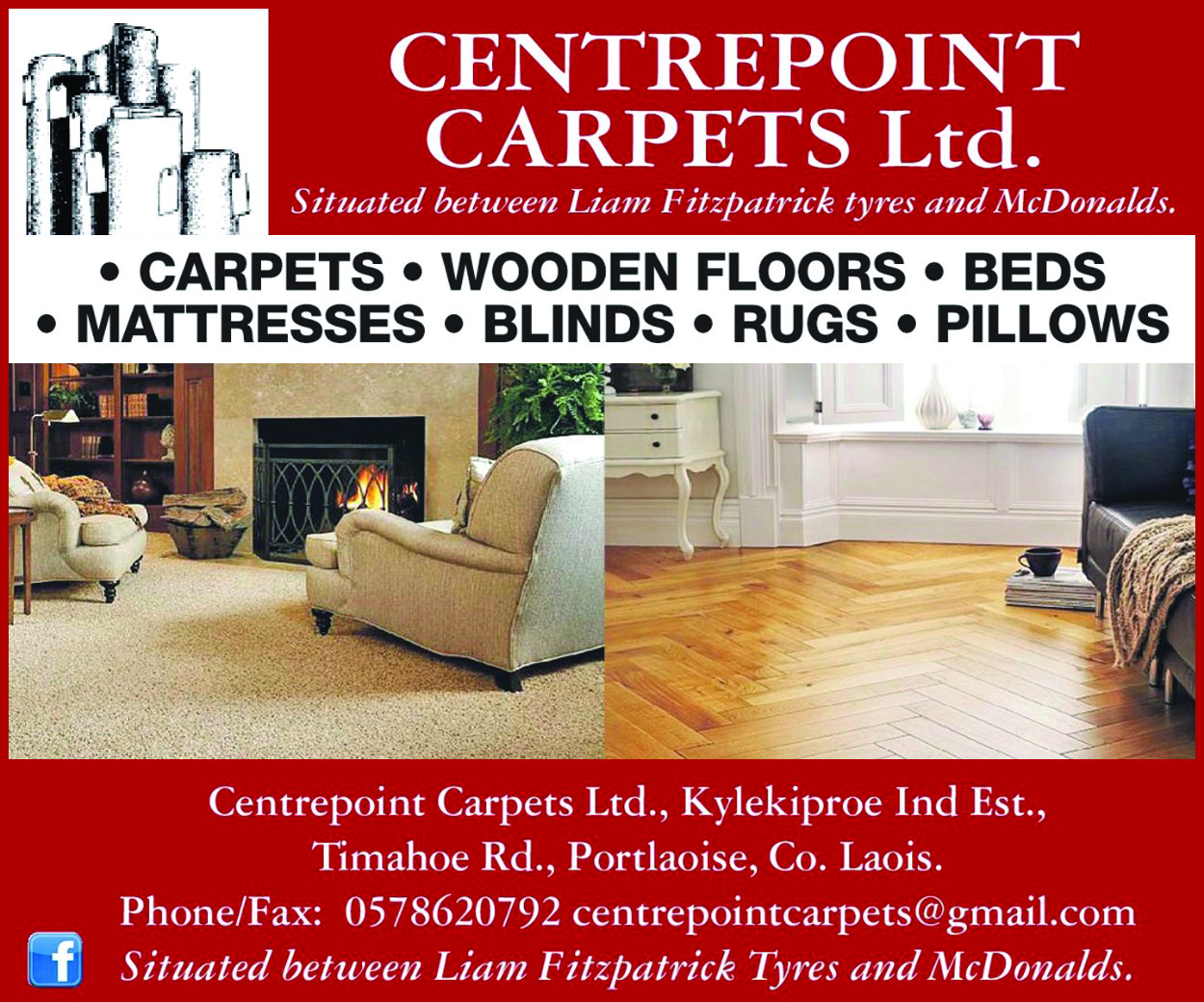 The original facade and stonework will be retained and the project will take about 12 months to complete.
Cllr Mullins explained how Portarlington native Liam Murphy has been the driving force behind this project.
He said: "I met the Irish Rail Project Manager, local Portarlington man Liam Murphy, on site today where he showed me their impressive plans for the Development.
"Liam has been working behind the scenes on getting approval for this project for well over a year and deserves great credit for getting it over the line.
"Liam will also act as Project Manager for the duration of the works in which he will take a great personal interest."
A decision on the proposal is due from Laois County Council by the end of October.
SEE ALSO – 11 clubs represented as latest hurling Team of the Week revealed