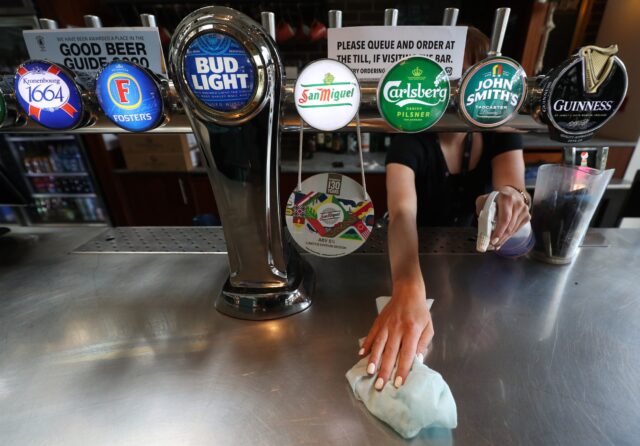 'A ridiculous proposal – it is absolute lunacy' – this was how the proposal to extend the opening hours of pubs and nightclubs to 6am was described at a meeting in Laois yesterday.
In a bid to modernise Irish nightlife, the Government plans to stagger out and extend opening hours for pubs and nightclubs, as well as galleries and museums.
Recommendations of the Night Time Economy Taskforce include allowing some nightclubs in select locations to open until as late as 6am.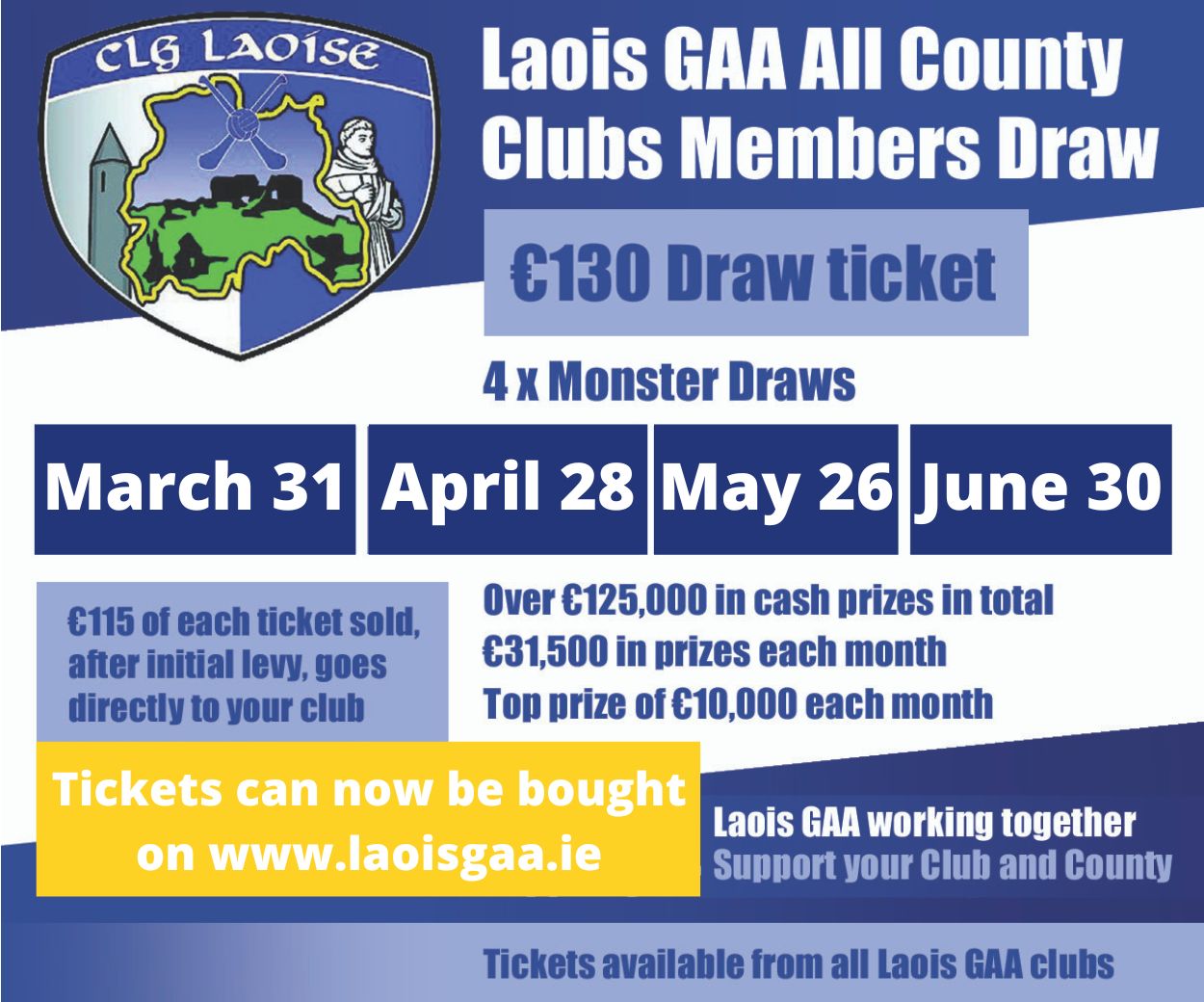 The report says this would cater for people who like to go out later at night and also accommodate those who finish work in pubs and other clubs who want to go out after work.
However, the proposals were met with fierce opposition by members of the Joint Policing Committee in Laois yesterday.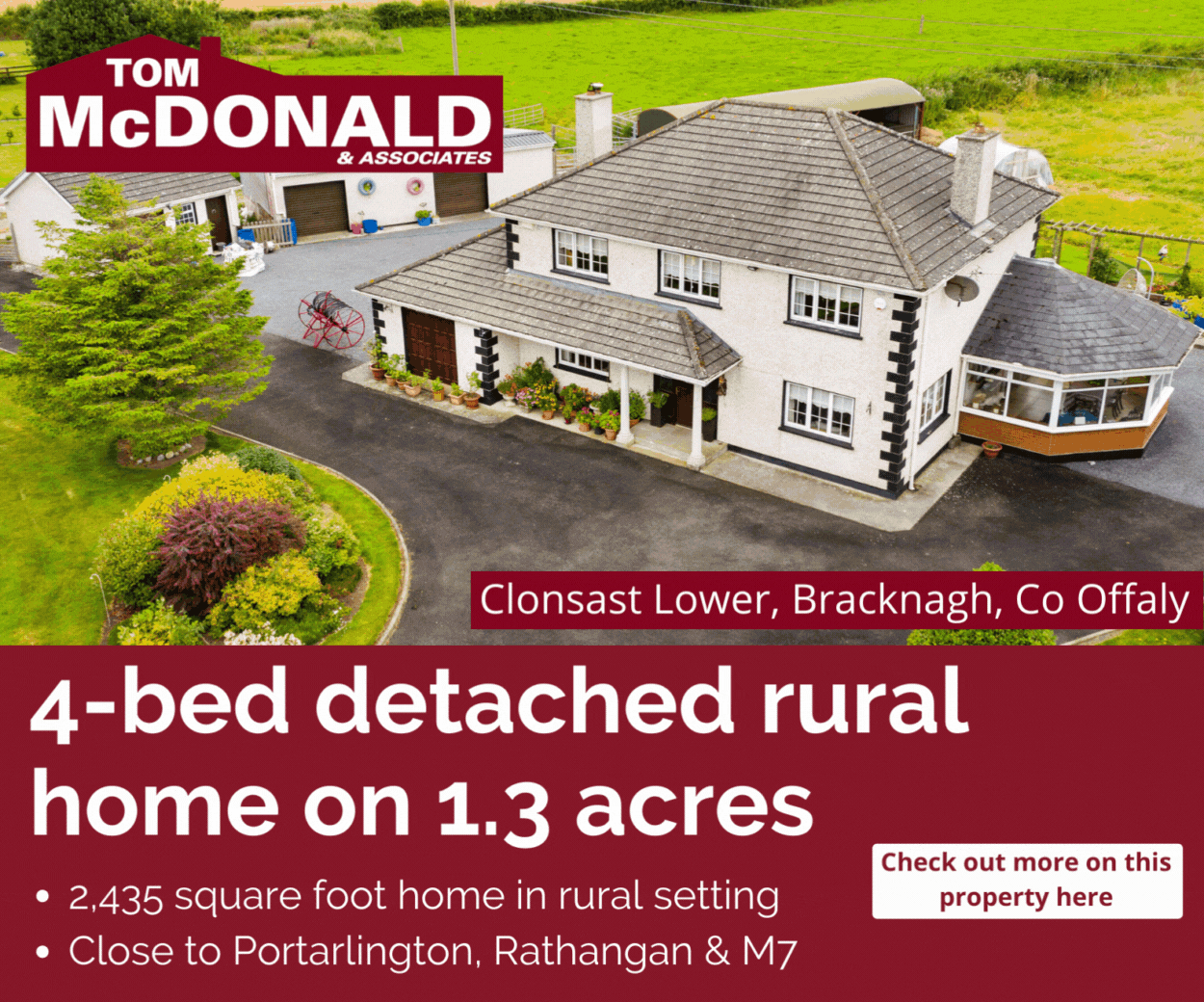 Sinn Fein TD Brian Stanley, who is a member of the group, proposed that the JPC would write to Minister Catherine Martin to outline their opposition.
He said: "I am an elected representative for a long time and nobody has ever lobbied me looking for an extension – not a publican, restaurant or nightclub owner.
"I don't know where this idea has come from but is it a ridiculous proposal – absolute lunacy.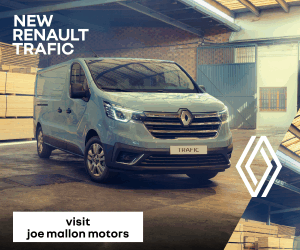 "Gardai are dealing with serious incidents at night time as it is – let alone extend that window to 6am.
"And what about the staff? Security staff and people who work in these premises.
"Many of these people have other jobs too and if they aren't finishing up until 7am – that is very unfair.
"I propose that this JPC write to the Minister and the Taoiseach to outline our opposition to this plan."
Seconding Deputy Stanley, Fianna Fail Cllr Paschal McEvoy said that if we took alcohol out of Ireland – he reckoned our prisons would be half as full.
He said: "I don't drink but I'm not against anyone who likes one – however I am not in favour of this and fully support Brian.
"I know what happens to people when they get too much drink and opening until 6am will not help.
"I actually reckon if you took alcohol out of Ireland, our prisons would be half as full."
It was agreed that the JPC would send a letter stating its opposition to the plan.
SEE ALSO – Rock of Dunamase, Glenbarrow, The Pantry, fishing and mountain biking – Love Island winner samples what Laois has to offer