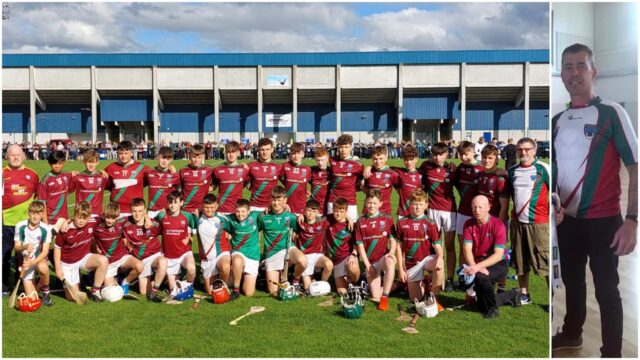 History was made in Laois last weekend when a Portarlington hurling team defeated Clough-Ballacolla to win a championship. 
The U-15 'B' final came down between two teams from opposite sides of the county – and the winners may comes as a surprise to some.
But to those in the know, this victory is part of a massive project that has taken place in Portarlington over the last number of years.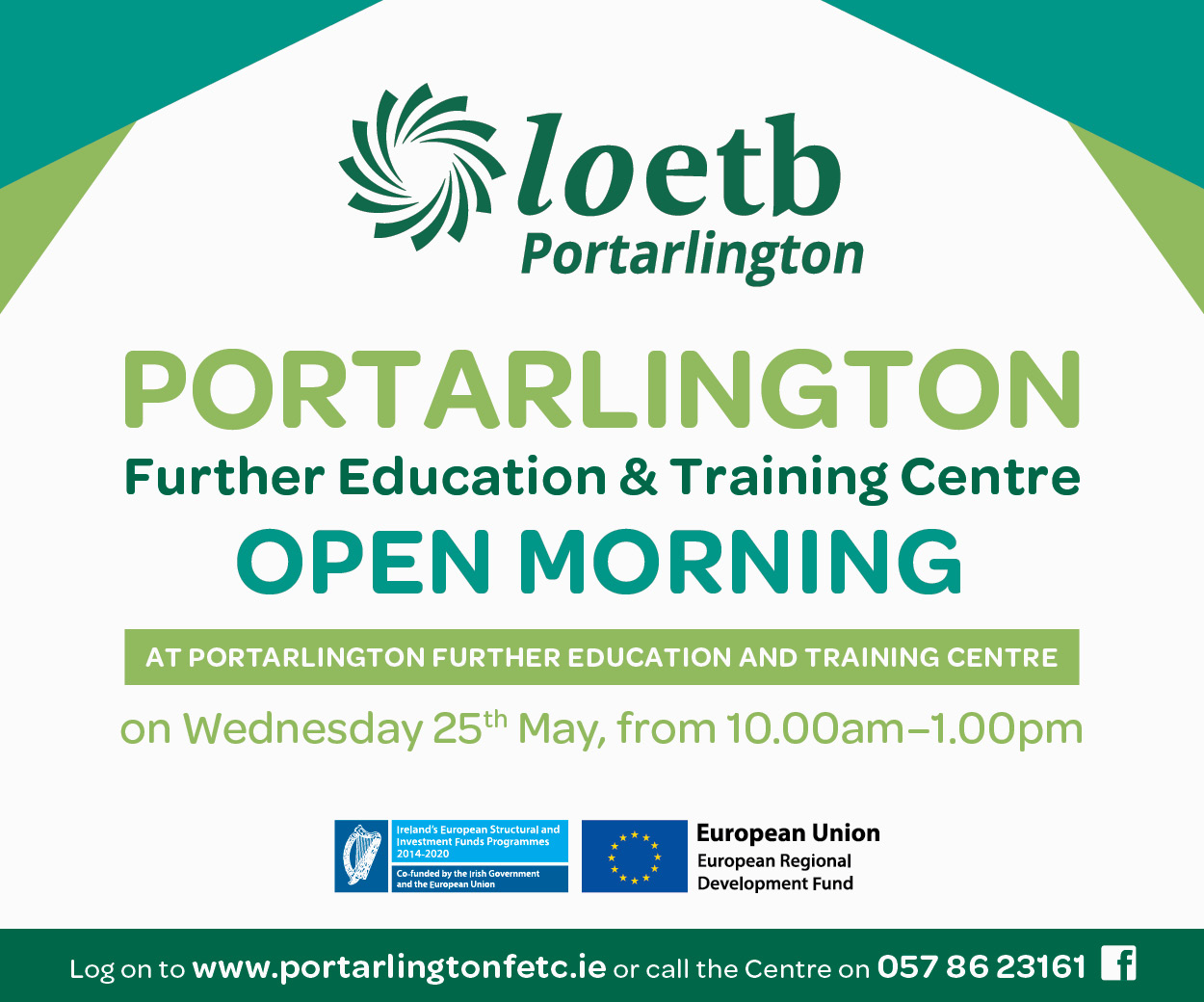 Eddie Downey, a native of Portarlington, joined this week's Talking Sport Podcast with LaoisToday to tell us all about it. He attained his love of the sport through his grandfather and his father.
He passed on his love of the game to his son Jordan who originally began playing with St Paul's.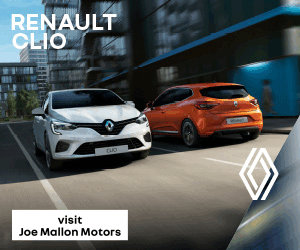 One winter, when Jordan was U-10, Eddie approached Portarlington about running a winter development programme in the club – and it proved a huge success.
Eddie explained: "I remember sending out a text for a session on a Sunday morning and was amazed to see 60 children looking to play.
"Here was me with about 20 hurls, helmets and tennis balls – I really wasn't expecting such a response.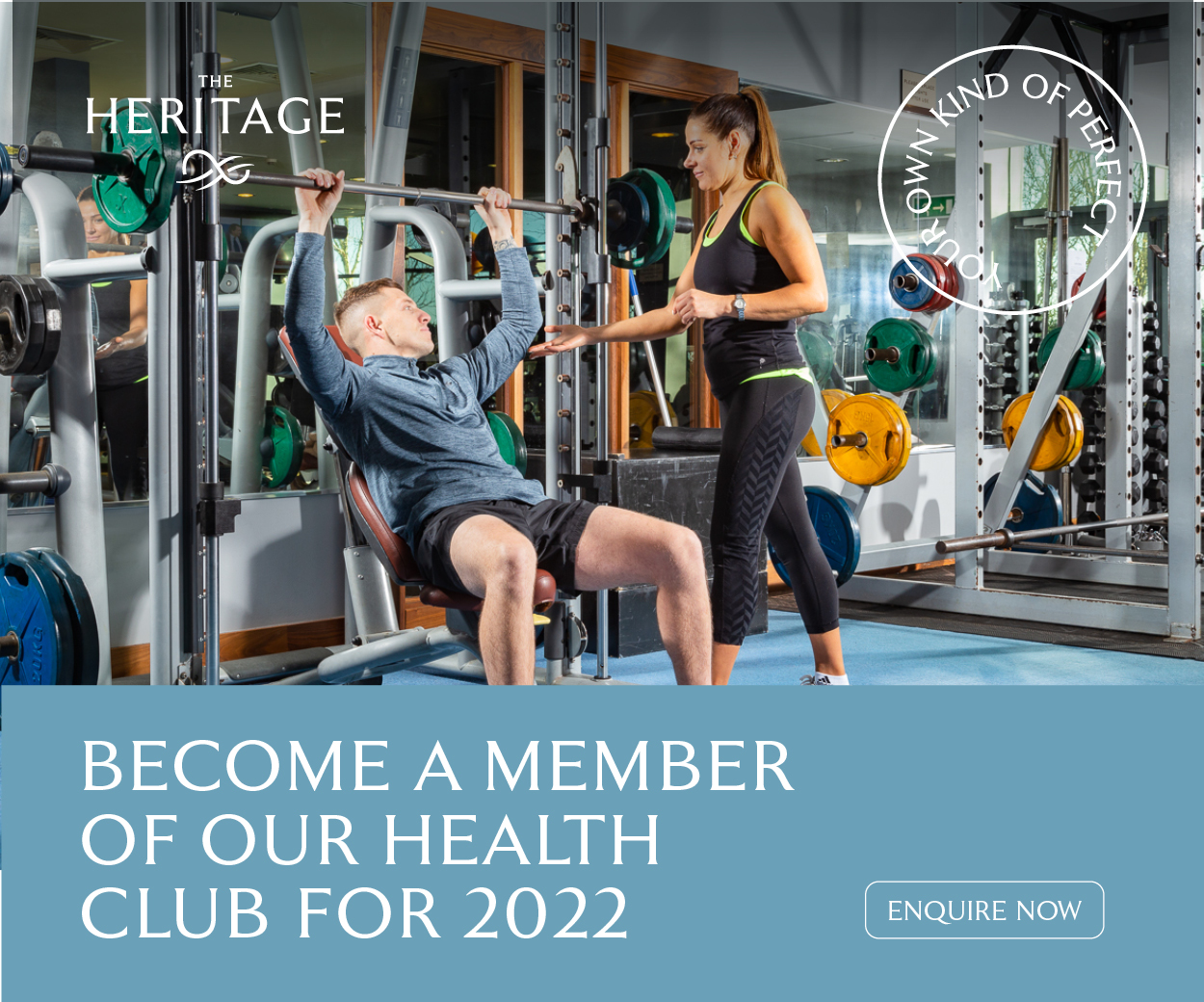 "It kicked on from there. Banrion Gaels and Pat Galvin in Portarlington Boys School were brilliant to us. They helped us out to get started."
Hurling has been growing in the five years since and Portarlington now field teams from the very youngest right up to U-15.
Eddie says the response that they have gotten from established hurling clubs across the county has been brilliant.
He said: "I can honestly say that you will not meet nicer people than those who are in our hurling clubs.
"They are very respectful people. When we won the Feile semi final, Na Fianna stood and gave us a guard of honour as we walked off the field.
"I know Jordan and the lads have friends from all over the county now because of hurling and that is a great thing."
Eddie has big plans for the future too – both on the field and off it.
He said: "We will struggle for numbers next year but we will compete at minor and hopefully push on into the 'A' then the following year.
"And if we could stay going, we would love to get to adult level. We have got offers from other clubs that if the hurling stopped in Portarlington that we could send our lads there.
"And if that has to happen then it has to happen for the love of hurling, but I'd be pushing as much as we can to try keep hurling in this side of Laois.
"I also hope to get a ball wall erected at the pitch in Portarlington too.
"If we can get that up and going, it might push it on. It gives you somewhere to practice all the time."
You can listen to the full interview with Eddie in the latest episode on Soundcloud below or by subscribing on Apple Podcasts or Spotify.
The LaoisToday Talking Sport Podcast is brought to you in association with Booth Concrete. 
SEE ALSO – Rock of Dunamase, Glenbarrow, The Pantry, fishing and mountain biking – Love Island winner samples what Laois has to offer