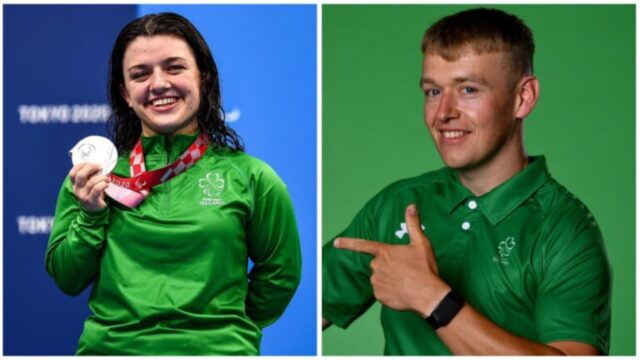 Laois County Council are set to hold two separate Civic Receptions in honour of two Paralympians.
Portarlington's Nicole Turner came from Japan with a silver medal after she was successful in the Butterfly.
While Portlaoise handcyclist Gary O'Reilly, competing in his first ever Paralympics, brought home a bronze medal.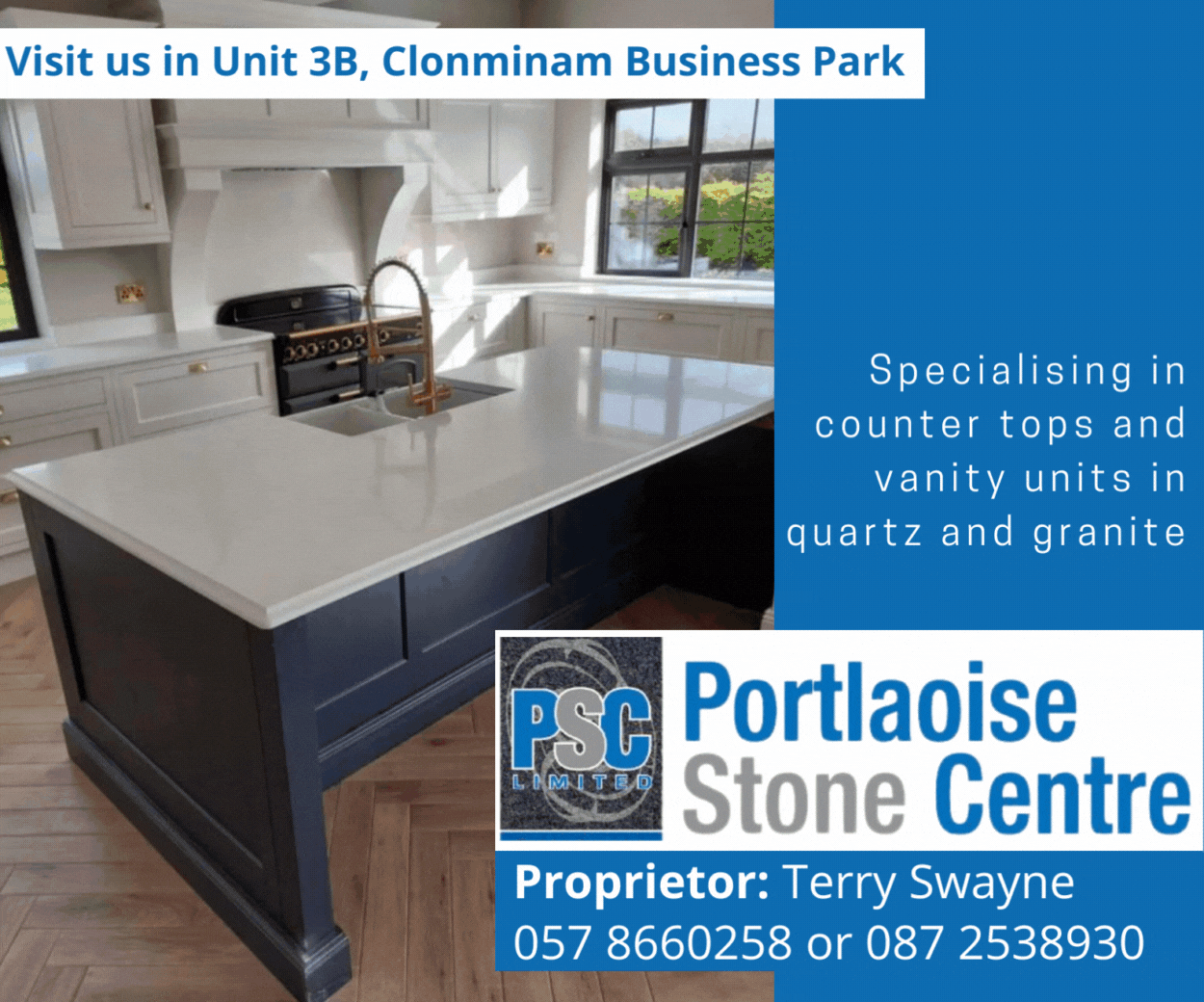 Laois County Council wished to honour both for their amazing achievements with a Civic Reception.
This is an event, typically held in the Council chamber, where the recipient and their families can gather before being presented with an accolade.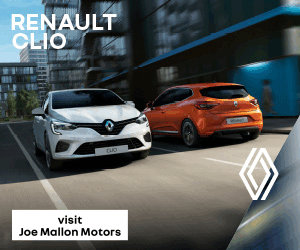 The issue of how to honour the two Paralympians came before today's meeting of Laois County Council.
Cllr Willie Aird, supported by Catherine Fitzgerald, suggested that two separate receptions should be held.
Cllr Aird said: "I am conscious in the current climate with Covid that there may be a cap on the amount of people who can attend.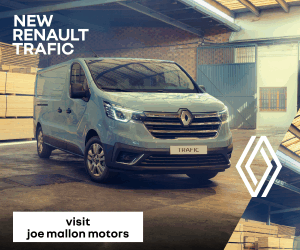 "I would hate to think that any family member or friend might miss out so I would suggest we hold two events."
This was agreed to be all Councillors and Cathaoirleach Conor Bergin spoke glowingly about Turner and O'Reilly.
He said: "I had the pleasure of meeting both Nicole and Gary at an event that they helped us launch recently.
"They are two fantastic people and we are very lucky to have them in our county.
"They gave everyone a much needed boost last month and it is only fitting that we recognise that."
SEE ALSO – Warm tributes paid to Councillor Mary Sweeney following retirement announcement