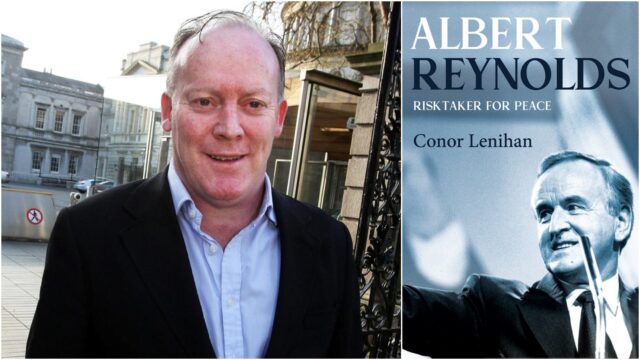 Moloney's Gaelic Bar in Mountmellick will be a throw back to pre-pandemic days next Friday night when it hosts the launch of a new book on former Taoiseach Albert Reynolds.
Former Fianna Fáil TD Conor Lenihan has penned a new biography on Reynolds – Risktaker for Peace – and the launch in Mountmellick will be firmly in Fianna Fáil Country in the pub owned by John Moloney, Laois-Offaly TD from 1997 to 2011.
The launch takes place at 7.30pm next Friday, October 8.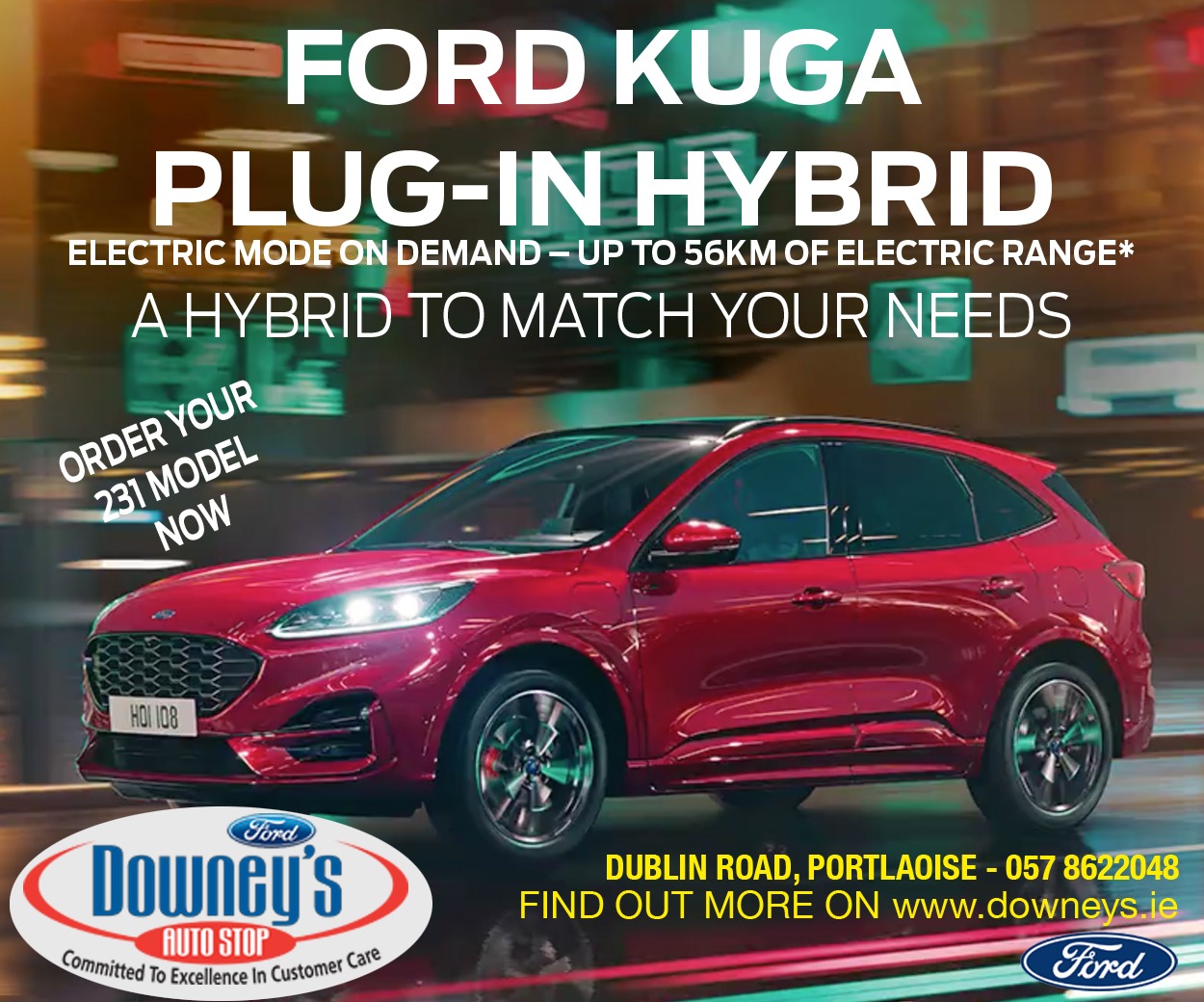 Lenihan, the promo for the book claims, "delivers and insider's account that reveals the courageous personal risks Reynolds took to create the template for peace in Ireland, and the highs and lows of a tempestuous, risk-taking life".
"From his early days in Roscommon, Reynolds' determination and hard work saw him rise from a humble clerical job with Irish Rail to become one of Ireland's best-known showbiz promoters," it adds.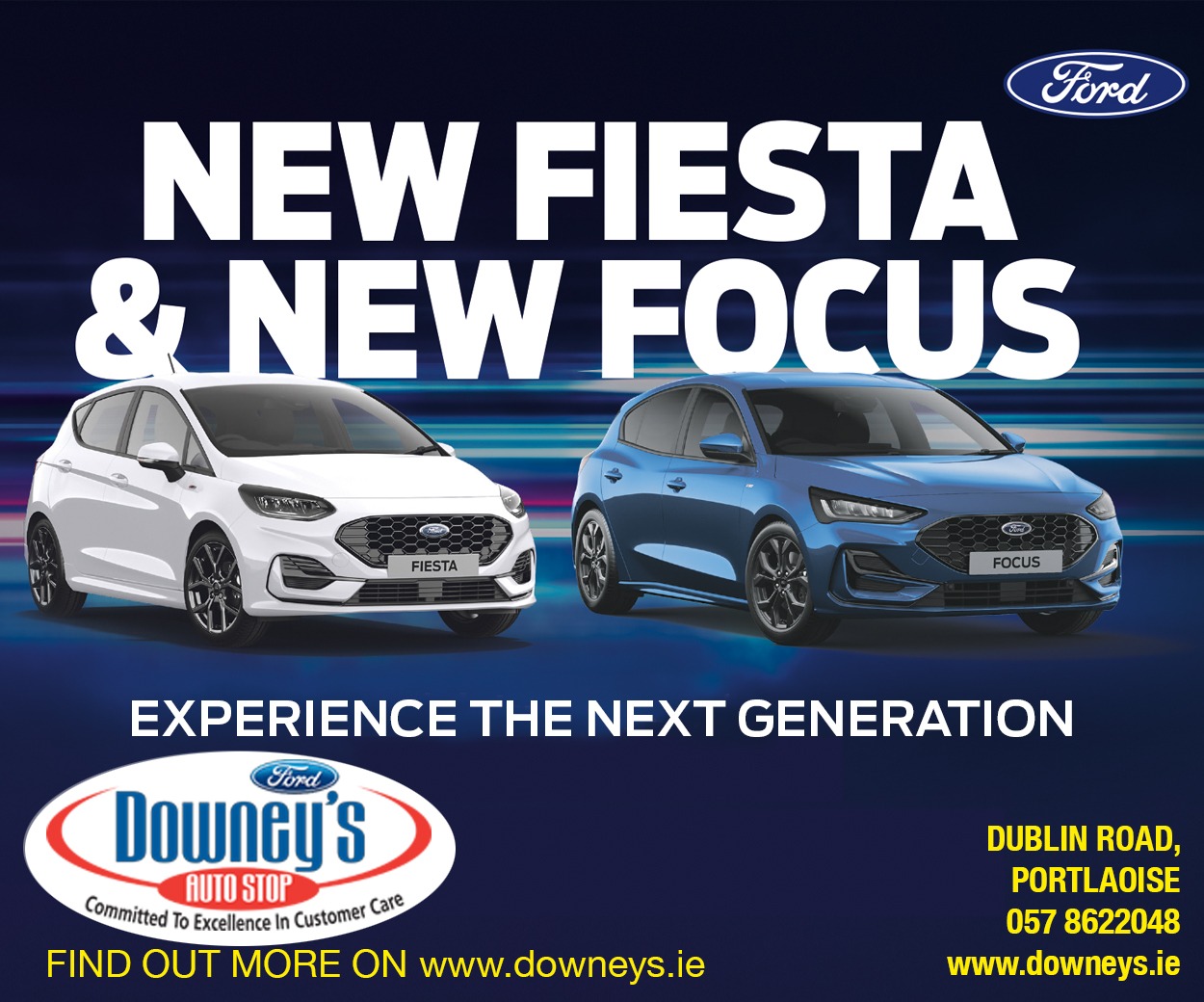 "But it is as creator of the template for peace on the island of Ireland that he, deservedly, will be best remembered.
"Reynolds' extraordinary progress from the cut-throat world of business to local politics, and, ultimately, government ministries, was driven by the entrepreneurial spirit and impatience that became the hallmark of his success and his failure.
"Appointed as Taoiseach in 1992, by 1994 he had been drummed out of office, yet in that brief period he confounded his critics by fast-tracking an end to the violence of the Troubles, with the IRA and Loyalist ceasefires."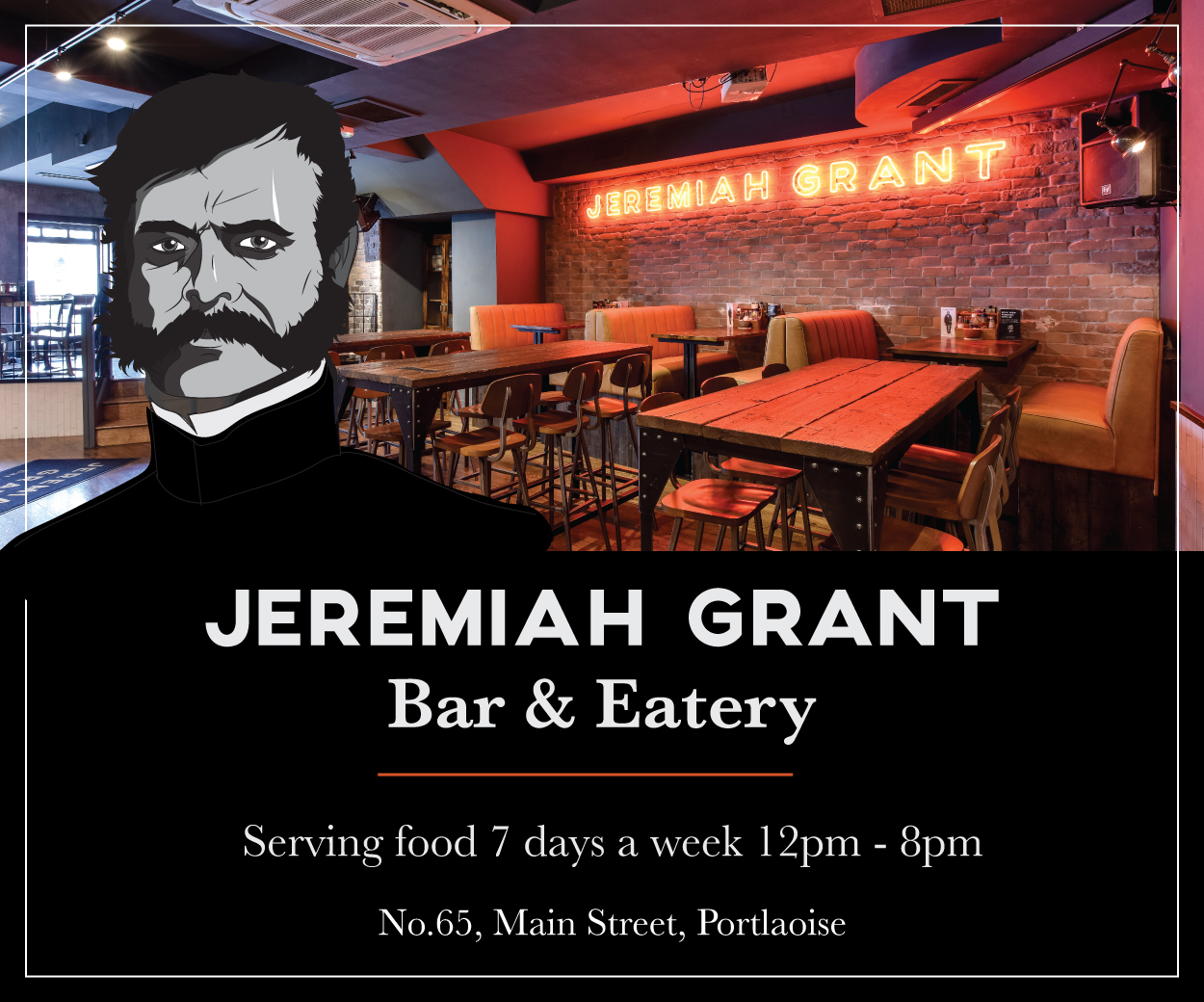 Conor Lenihan, a member of one of Fianna Fáil's most famous families, previously wrote Haughey: Prince of Power which was published in 2015.
Incidentally there is another new book on Charlie Haughey to be published later this year. Haughey is written by DCU Professor of Politics Gary Murphy and says it will be "offering a major reassessment of one of Ireland's most significant and controversial politicians".
SEE ALSO – LaoisToday Podcast: John Moloney on life after politics, his admiration for Brian Cowen and Fianna Fáil's future