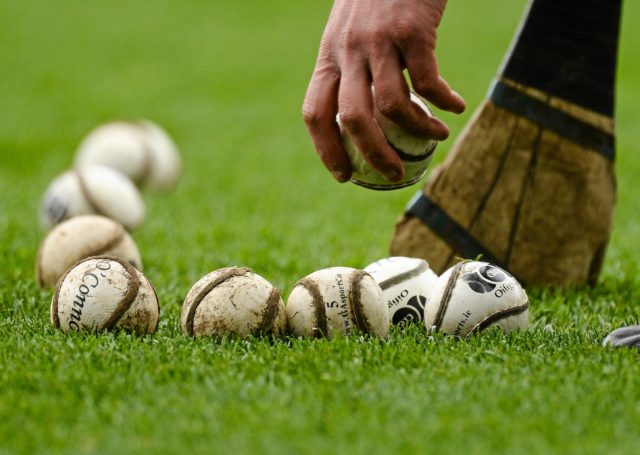 Camross 1-24 Castletown 0-12
Laois SHC Quarter-final
Camross are through to the Laois SHC semi-finals after a comfortable win over their neighbours Castletown in O'Moore Park this afternoon.
After a slow start to the championship, David Cuddy's men have now won their last two games and are back in business. And they were relatively comfortable winners here.
Camross, despite playing into the breeze, started with real intent and two early points from Darren Gilmartin and one each from Zane Keenan, Odhran Phelan and David Mortimer (from an incredibly tight angle) had them 0-5 to 0-1 up after just eight minutes.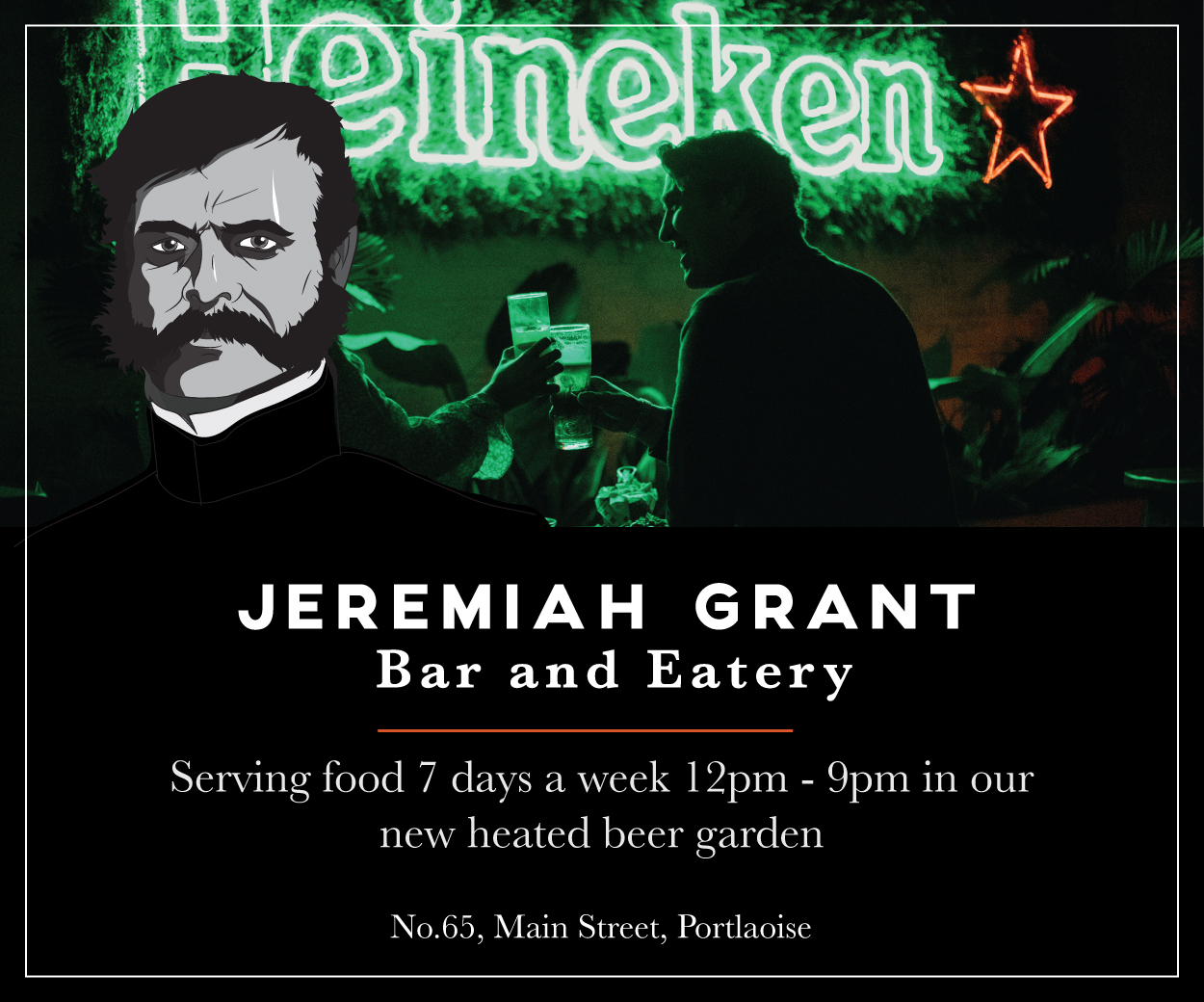 Castletown's first point was from a Tadhg Cuddy free and they then settled somewhat with points from Conor Walsh and Conor Phelan.
Centre-back Gearoid Burke drove one over from distance for Camross but Conor Phelan was seeing plenty of ball and he cancelled it out at the other end.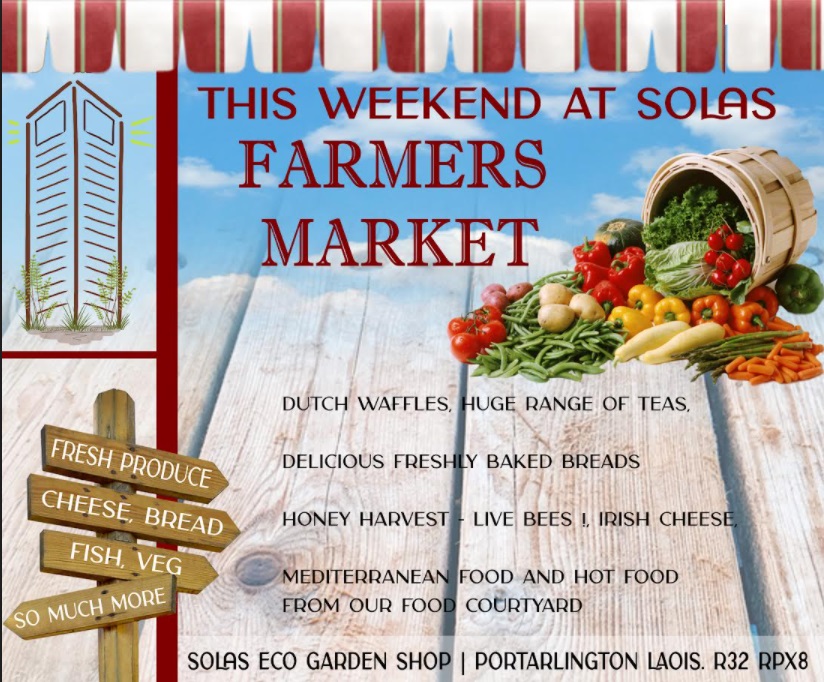 Castletown then had a let off when a Mark Dowling goal was disallowed for square ball and though Zane Keenan added a free shortly afterwards it was 0-7 to 0-5 at the first water break thanks to a good point from Martin Phelan.
A long-range Ryan Mullaney free brought it back to one early in the second quarter but that was quickly cancelled out by Keenan. Castletown missed a decent chance from a free to bring it back to one and after that Camross took over. Zane Keenan hit three further frees and a '65 and David Mortimer hit two more from play.
By half time Camross were eight ahead, 0-14 to 0-6.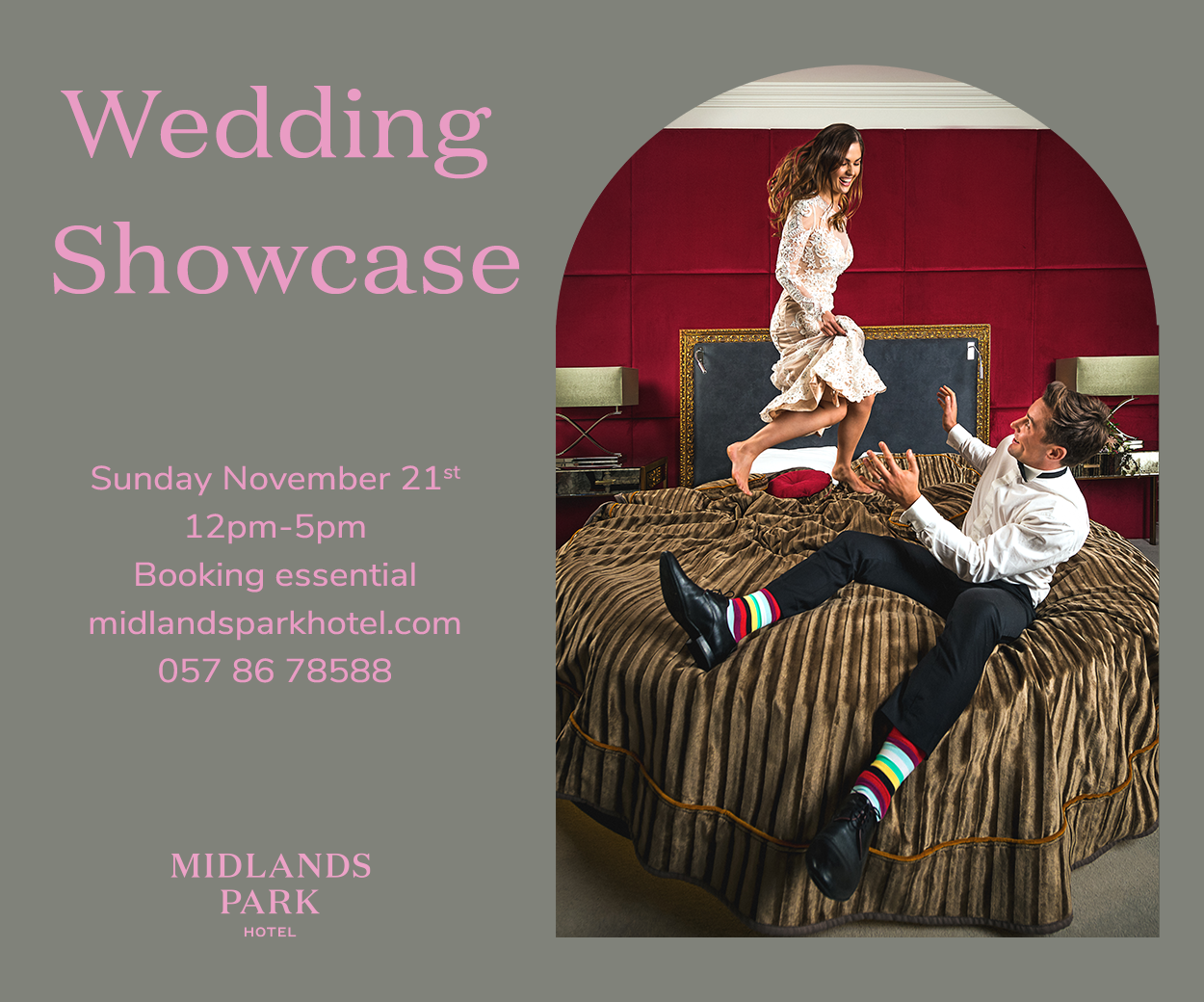 Castletown put up a decent fight after half time and although a long-range Gearoid Burke free stretched Camross further clear, Castletown then got five of the next six scores.
Dylan Conroy, Conor Pheland and Martin Phelan all pointed and while a Zane Keenan free stopped that trend, Castletown came back with two more, another from Martin Phelan and an exceptional individual effort from Ryan Mullaney.
But they couldn't build on that bit of momentum. They missed a scoreable chance with their next attack and when Camross got back down the field, they somehow engineered a penalty after an amount of foostering in the Castletown square.
Zane Keenan's shot was brilliant saved by JP Bennett but Eoin Gaughan, not long on as a sub, was quickest to react to the rebound and he finished to the net. At the water break it was 1-16 to 0-11.
Camross got the first three points of the final quarter from Darren Drennan, Daniel Delaney and a couple of Zane Keenan frees and while Aaron Gaughan got one for Castletown, Liam Delaney, Andrew Mortimer and Mark Dowling added late points to see Camross ease to the final whistle.
SCORERS – Camross: Zane Keenan 0-10 (seven frees, one '65), David Mortimer 0-3, Eoin Gaughan 1-0, Darren Gilmartin 0-2, Gearoid Burke 0-2 (one free), Mark Dowling 0-2, Darren Drennan 0-1, Daniel Delaney 0-1, Odhran Phelan 0-1, Liam Delaney 0-1, Andrew Mortimer 0-1. Castletown: Conor Phelan 0-3, Martin Phelan 0-3, Ryan Mullaney 0-2 (one free), Aaron Gaughan 0-1, Tadhg Cuddy 0-1 (free), Conor Walsh 0-1, Dylan Conroy 0-1
CAMROSS: Tadhg Doran; Darragh Duggan, Andrew Collier, Andrew Mortimer; Dwane Palmer, Gearoid Burke, Joe Phelan; Odhran Phelan, Liam Delaney; Ciaran Collier, Zane Keenan, Darren Gilmartin; Mark Dowling, Niall Holmes, David Mortimer. Subs: Craig Carroll for O Phelan (41), Eoin Gaughan for Mortimer (41), for Darren Drennan for Holmes (48), Daniel Delaney for Gilmartin (48), Michael Phelan for J Phelan (55)
CASTLETOWN: JP Bennett; Evan Cuddy, Daire Tobin, Martin Reddin; Eoin Peters, Ryan Mullaney, Dylan Conroy; Shane Phelan, Shane Cuddy; Conor Phelan, Brendan Reddin, John Gaughan; Conor Walsh, Tadhg Cuddy, Martin Phelan. Subs: Aaron Gaughan for S Cuddy (36), Loughlin Hegarty for Walsh (injured – 43), Michael Cuddy for T Cuddy (52), Joe McCormack for J Gaughan (55)
REFEREE: John Lalor (Shanahoe)
SEE ALSO – Check out all the weekend Laois GAA coverage here