A Laois man was named the winner of the first Irish Community Air Ambulance and Embrace FARM Family Draw.
Ciaran Fingleton from Ratheniska scooped the top prize of €1,000.
The Farm Family Draw is a partnership between two charities, Irish Community Air Ambulance and Embrace FARM to ensure that farm families receive the support they need when they need it most.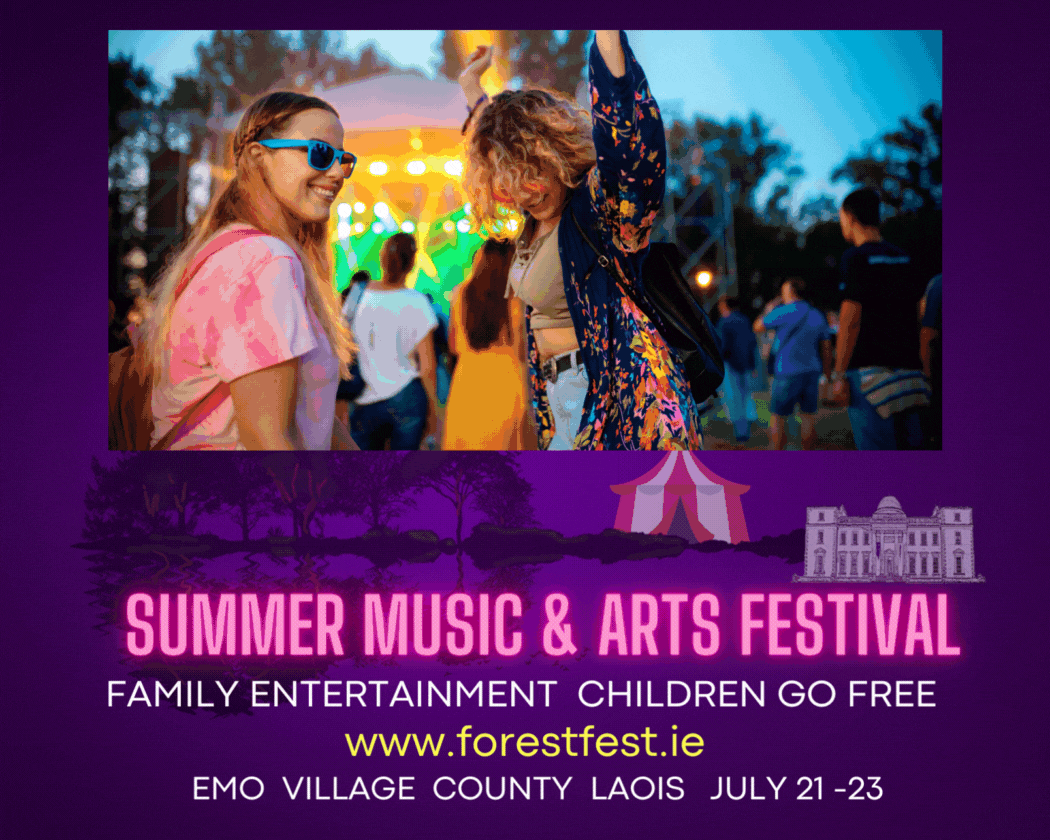 This may come in the form of emergency and prehospital care and the use of our Air Ambulance service to get patients to a hospital that meets their needs.
It may come in the support Embrace FARM can offer a farm family in the aftermath of a farm accident when grieving the loss of a loved one or rehabilitating with serious injury from a farm accident.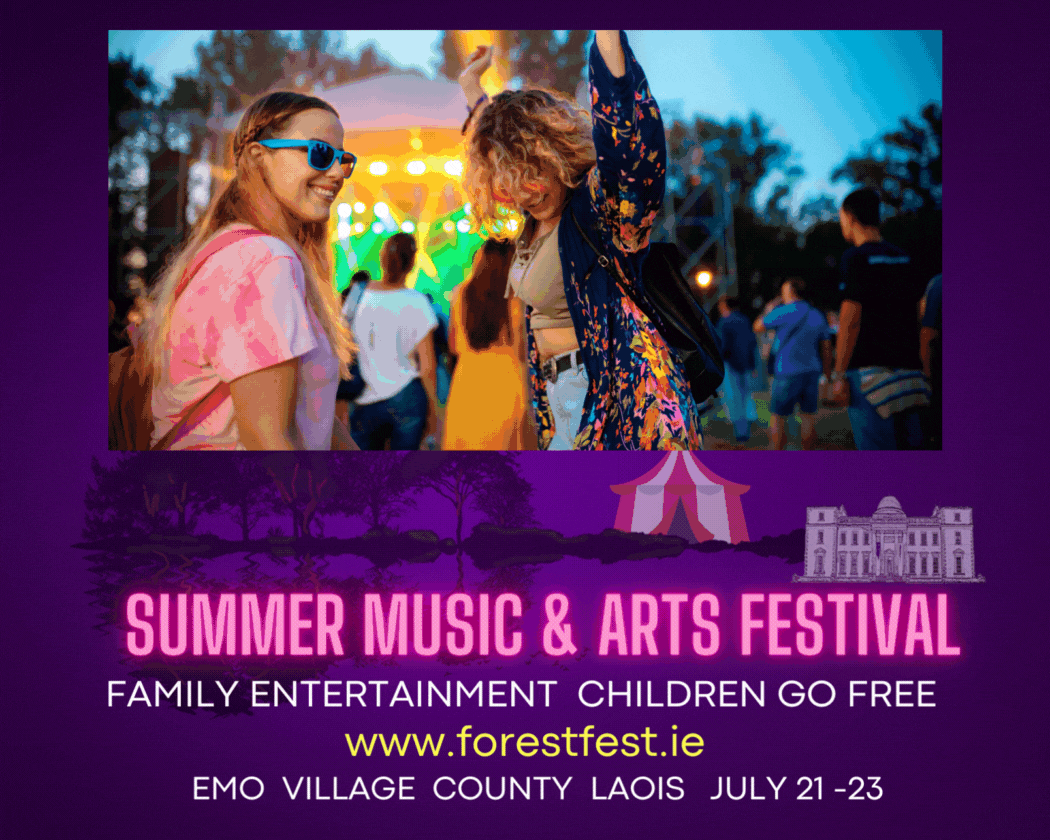 All funds raised as part of the monthly membership draw will be split evenly between the two charities.
A spokesperson said: "Membership of the Farm Family Draw is just €10 per month.
"Less than the cost of one takeaway tea or coffee a week!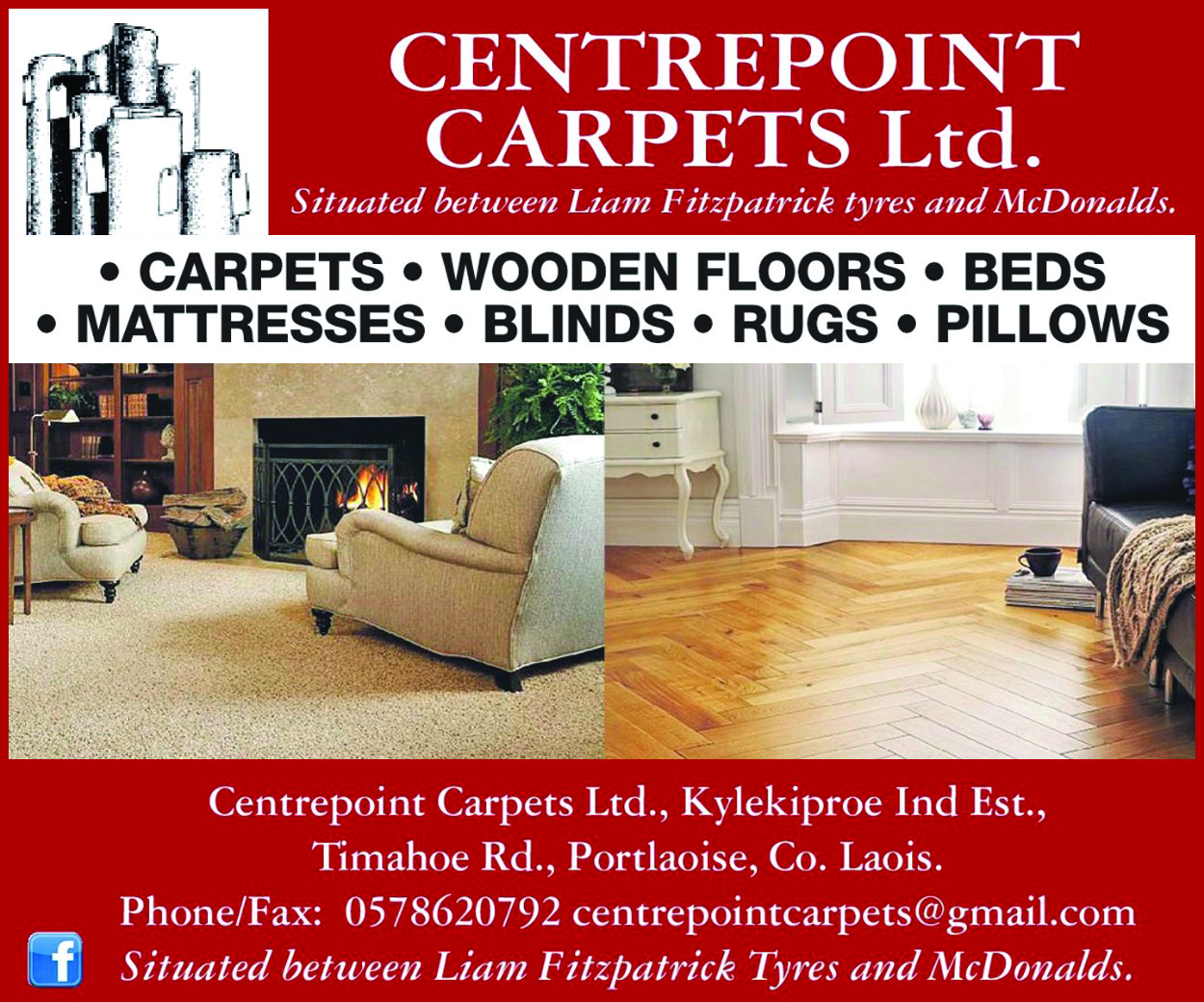 "Membership can be paid for on a monthly, quarterly or annual subscription, paid by card or by calling us on 021 4190 999. You will be assigned a lifelong Farm Family Draw number.
"This will be in your welcome pack. Our draw is automated so you don't need to remember it, we will have your records.
"The Farm Family Draw will take place on the 8th of each month. First prize will be €1,000, Second Prize €100."
SEE ALSO – Deep sadness in Laois community as 'larger than life character' sadly passes away