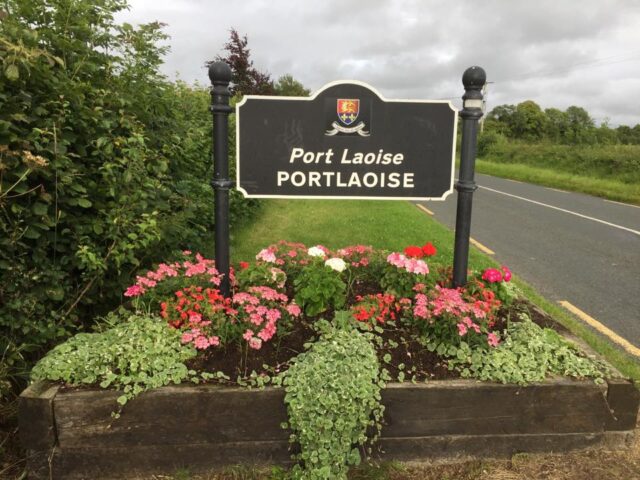 A nationwide litter survey has shown Portlaoise as the cleanest of 40 areas surveyed by An Taisce and cleaner than European norms.
The results of the survey is significant recognition of the work done in the town by voluntary and full-time groups and marks a huge turnaround for Portlaoise who were listed the bottom of this list back in 2010.
Finishing ahead of Leixlip and past winner Ennis, Portlaoise was at the very foot of the table back in 2010 but praised this time by An Taisce for "years of concerted effort and steady improvement".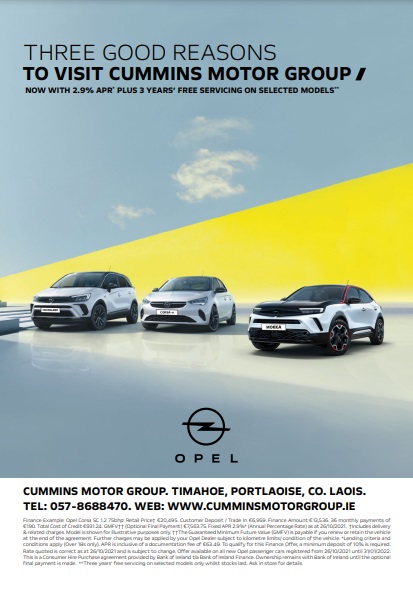 "With so many top-ranking sites, there are a few which deserve a special mention," said the report.
"Fitzmaurice Place – formerly an amphitheatre – has now been transformed into a beautiful green space with lovely seating, grass area and planting.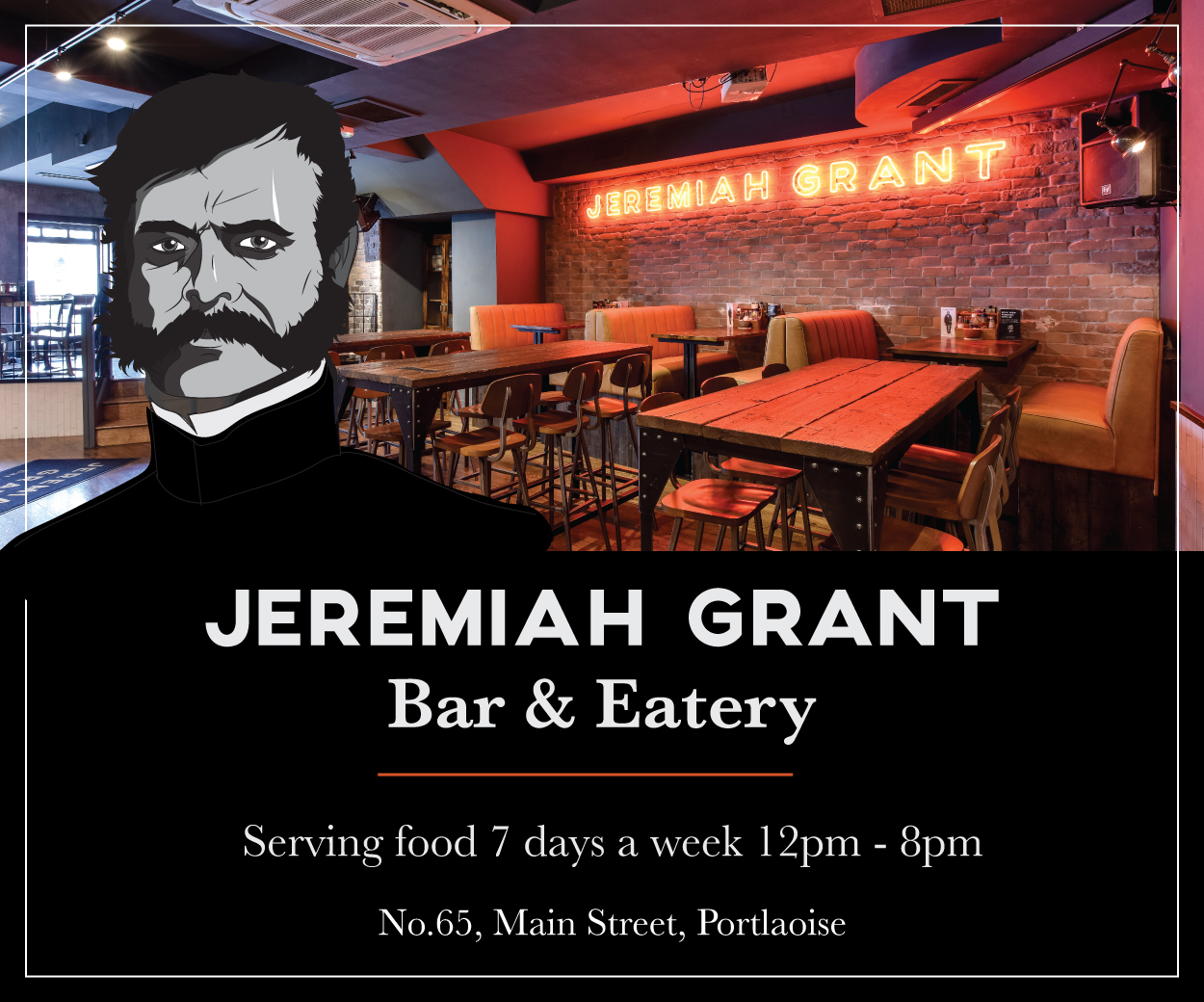 "The Main Street and Church Street were both excellent in terms of streetscape and litter.
"Clearly a careful eye is kept on the Derelict Sites on Pepper Lane – while they presented poorly, there was no litter directly associated with them.
"The moderately littered area to the rear of the library was the only blemish in the town."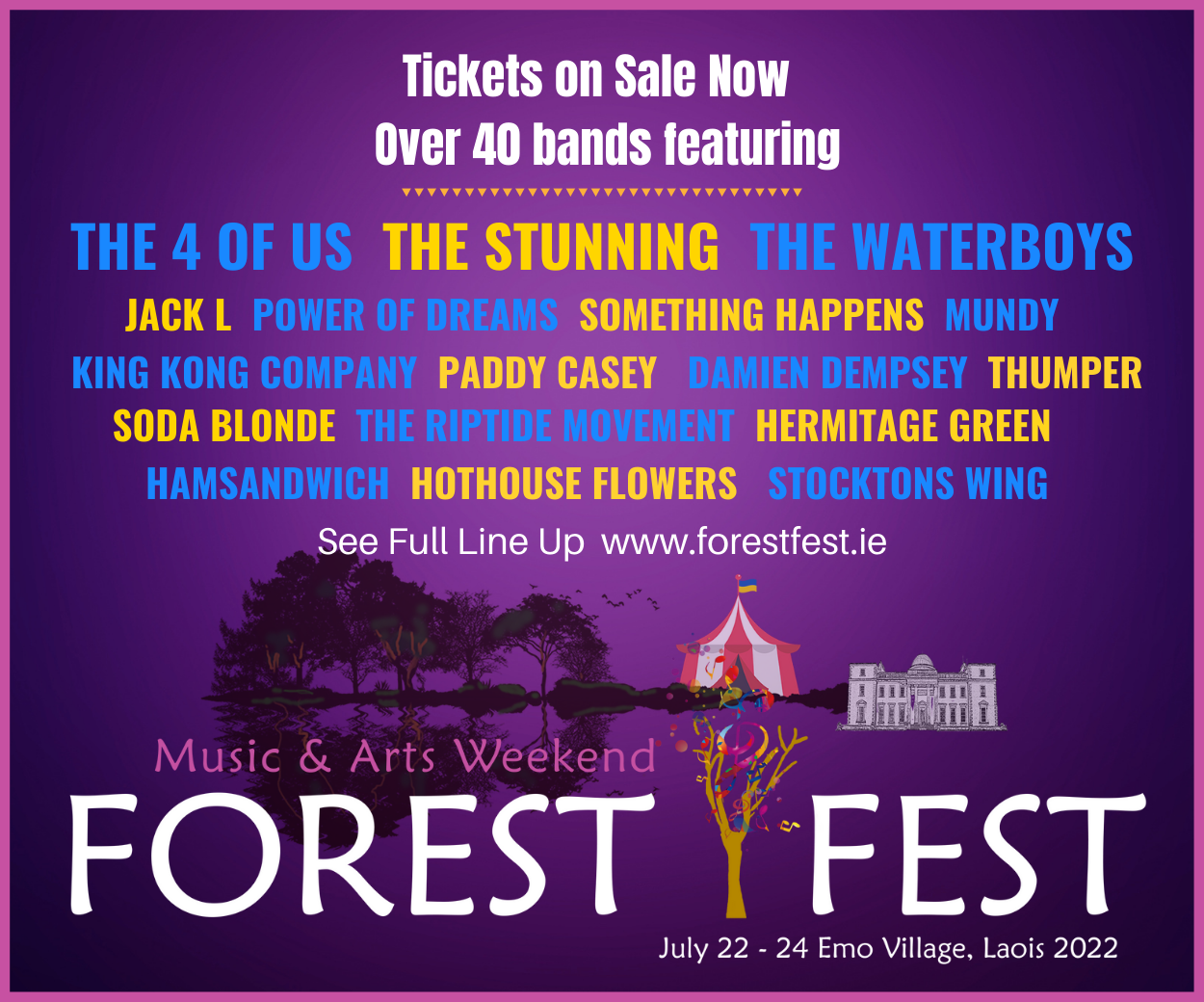 In all nine of the ten areas in the town surveyed were given a Grade A with only the rear of the library given a Grade B.
A total of 23 towns and cities were said to be cleaner than European norms, while all but one of the bottom 10 places in the rankings – considered littered or heavily littered – were occupied by urban areas.
Dublin, Cork and Limerick city centres were all deemed 'littered', only Galway and Dublin's Tallaght and Ballymun registered significant year-on-year improvement.
Dublin's North Inner City was at the foot of the rankings and the only area to be branded a 'litter blackspot'. Of the 25 sites in the area surveyed by An Taisce only two were found to be clean, and 17 were 'heavily littered' or worse.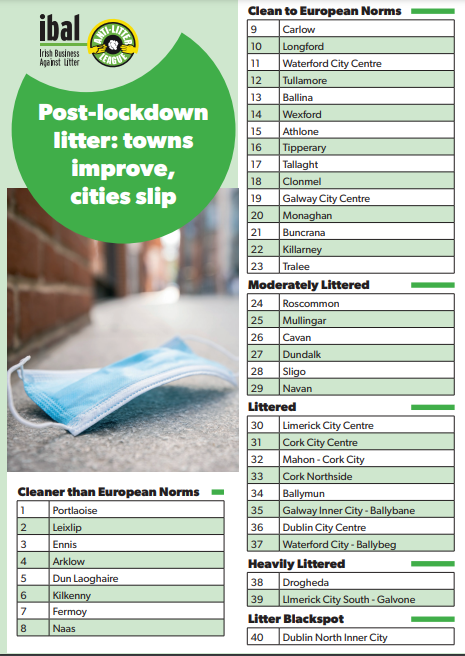 "For cities, this survey paints a bleak picture," commented IBAL's Conor Horgan. "Litter levels have worsened to a level we have not seen in the past ten years. Now that we have emerged from lockdown, we cannot use it as an excuse for high levels of litter.
"As we invest in promotional drives and build city hotels in anticipation of more visitors, we need to be mindful of the littered environment we are presenting to them."
The survey also showed a near-30% increase in the prevalence of PPE masks on streets and an increase in alcohol-related litter such as cans and bottles.
SEE ALSO – Laois singer Emer Dunne set to officially launch new album 'Hourglass'