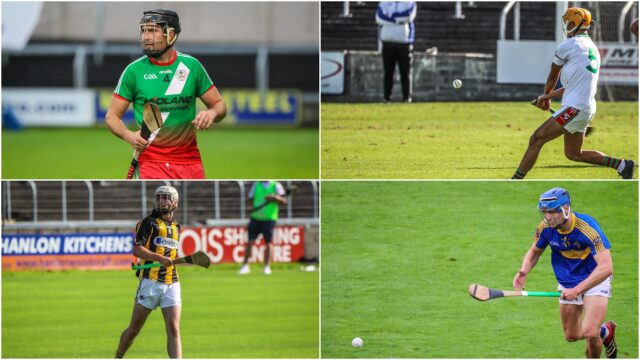 The Laois SHC semi-finals take place this Sunday in O'Moore Park with two really interesting local derbies.
Camross take on Borris-Kilcotton in the first game at 2pm with champions Clough-Ballacolla meeting Rathdowney-Errill at 3.30pm.
Here we look at the remaining four teams – how they've got here, who's done most of their scoring, and their strengths, weaknesses and odds.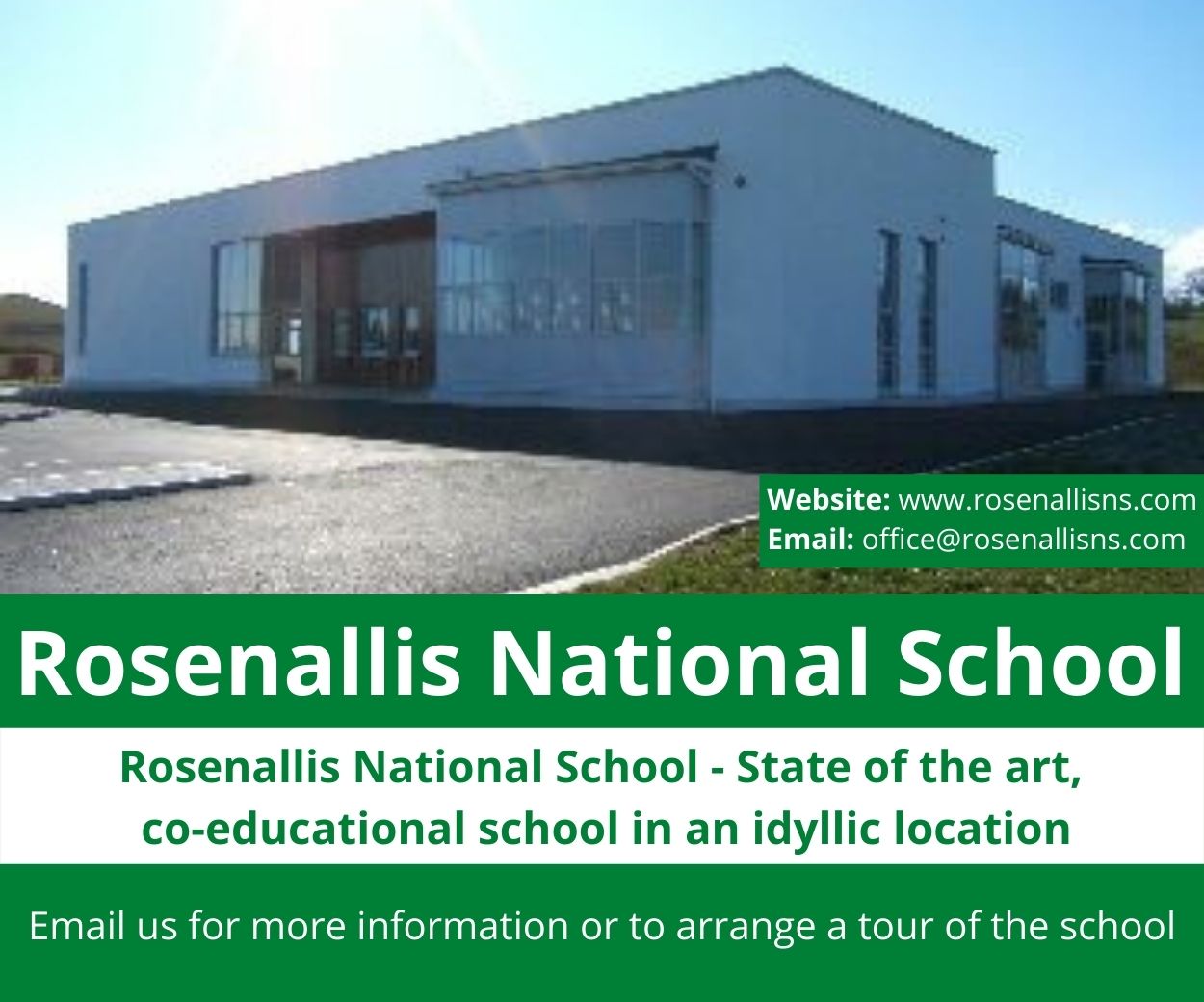 Clough-Ballacolla
Story so far
After winning the delayed 2020 final with a somewhat comfortable win over Borris-Kilcotton, they have since eased through the group with big wins over The Harps, Rosenallis and Castletown
Top scorer
Picky Maher has been in excellent form for Clough-Ballacolla these past two seasons and he he is currently the top scorer in the championship with 3-34, eight points ahead of PJ Scully.  After hitting 0-13 in the 2020 final, he has followed that up with tallies of 1-14, 0-10 and 2-10.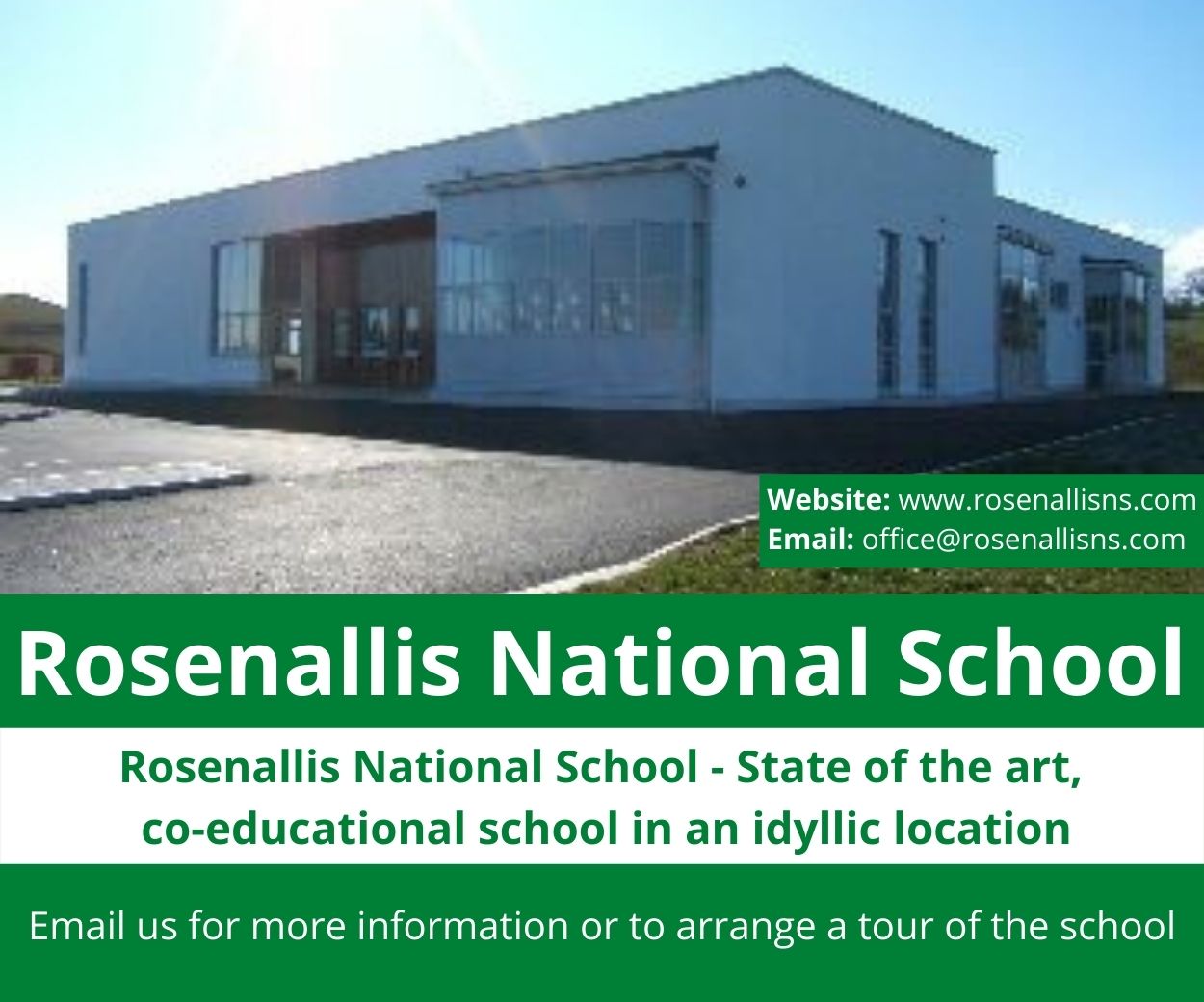 Key stat
They were in the easier of the two groups – winning their three games by an average of 20 points each. With ten goals in three games, they are also easily the championship's top goalscorers – five ahead of Camross and Rathdowney-Errill, who have both played four matches. 
Strengths
They are strong all over with county experience and multiple championship winners on every line of the field. In the past three seasons they've played 12 games and lost just one. 
Weaknesses
They've had no test during the group stages whatsoever and haven't had a championship game in four weeks. They could be rusty and undercooked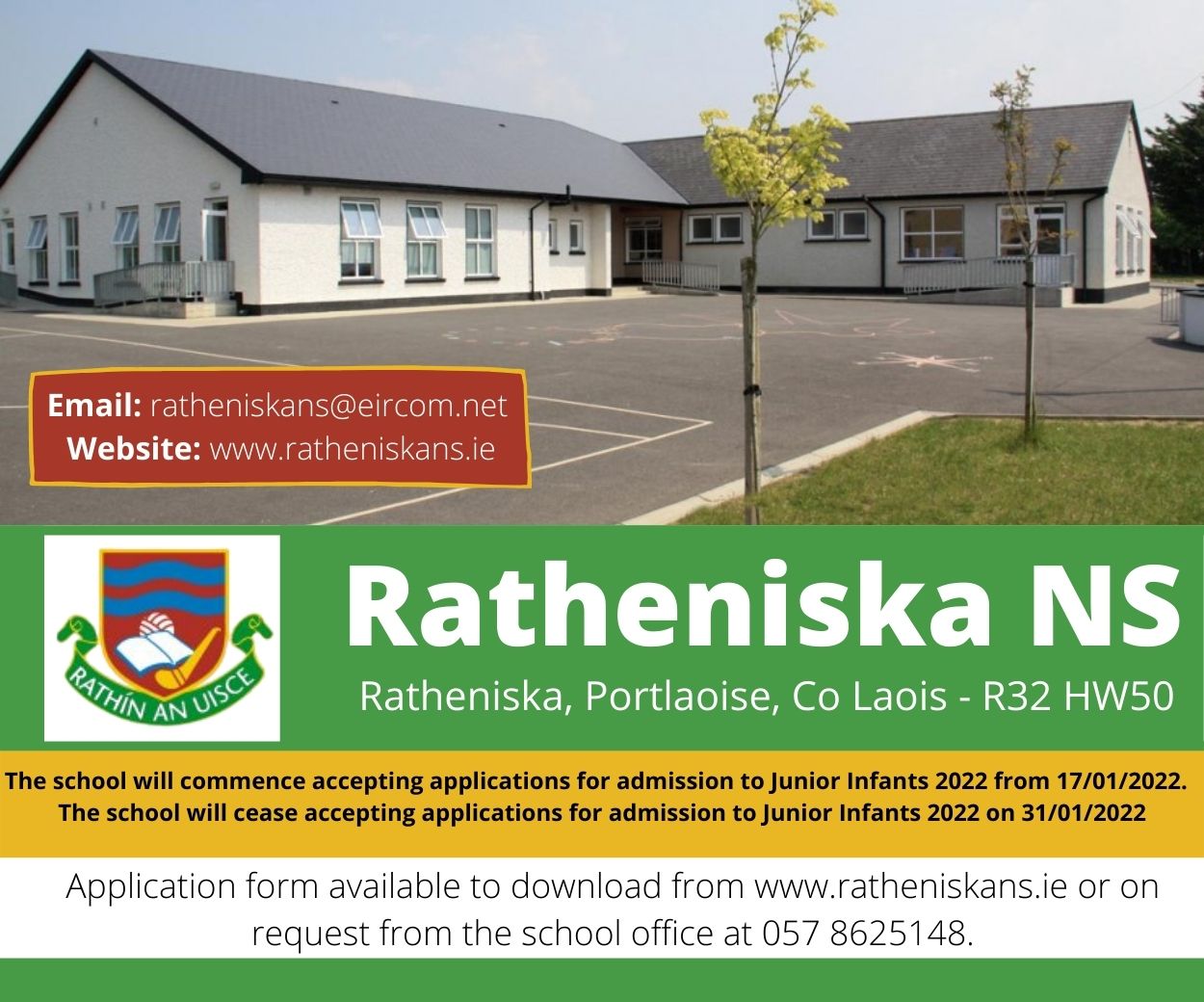 Championship odds: 5/2
---
Rathdowney-Errill
Story so far
Won all five games in Division 1 of the league, including a big win over Borris-Kilcotton in the final. Followed that up by winning their two championship games against Camross and Abbeyleix but then lost to Borris-Kilcotton and only had one point to spare against Rosenallis in the quarter-final. 
Top Scorer
Since Ross King got injured in their second game against Abbeyleix, Dylan Carroll has taken over the free-taking duty and is their leading scorer with 1-15.
Key Stat
They've played nine competitive games in 2021 and won eight of them. The one they lost was to Borris-Kilcotton in the group stages of the championship when they were already through – and they only lost that by a point. 
Strengths
Quality county players like Jack Kelly and Paddy Purcell – both nominated for All Stars in recent years – as well as new faces this year like Liam O'Connell, Dylan Carroll, Darren King and Padraig Rafter who've all made an impact. 
Weaknesses
An injury list that includes Ross King, Mark Kavanagh and Shane Dollard would impact any club and they also seem to have gone off the boil in recent weeks with two very subdued performances in their last two outings against Borris-Kilcotton and Rosenallis. 
Championship odds: 2/1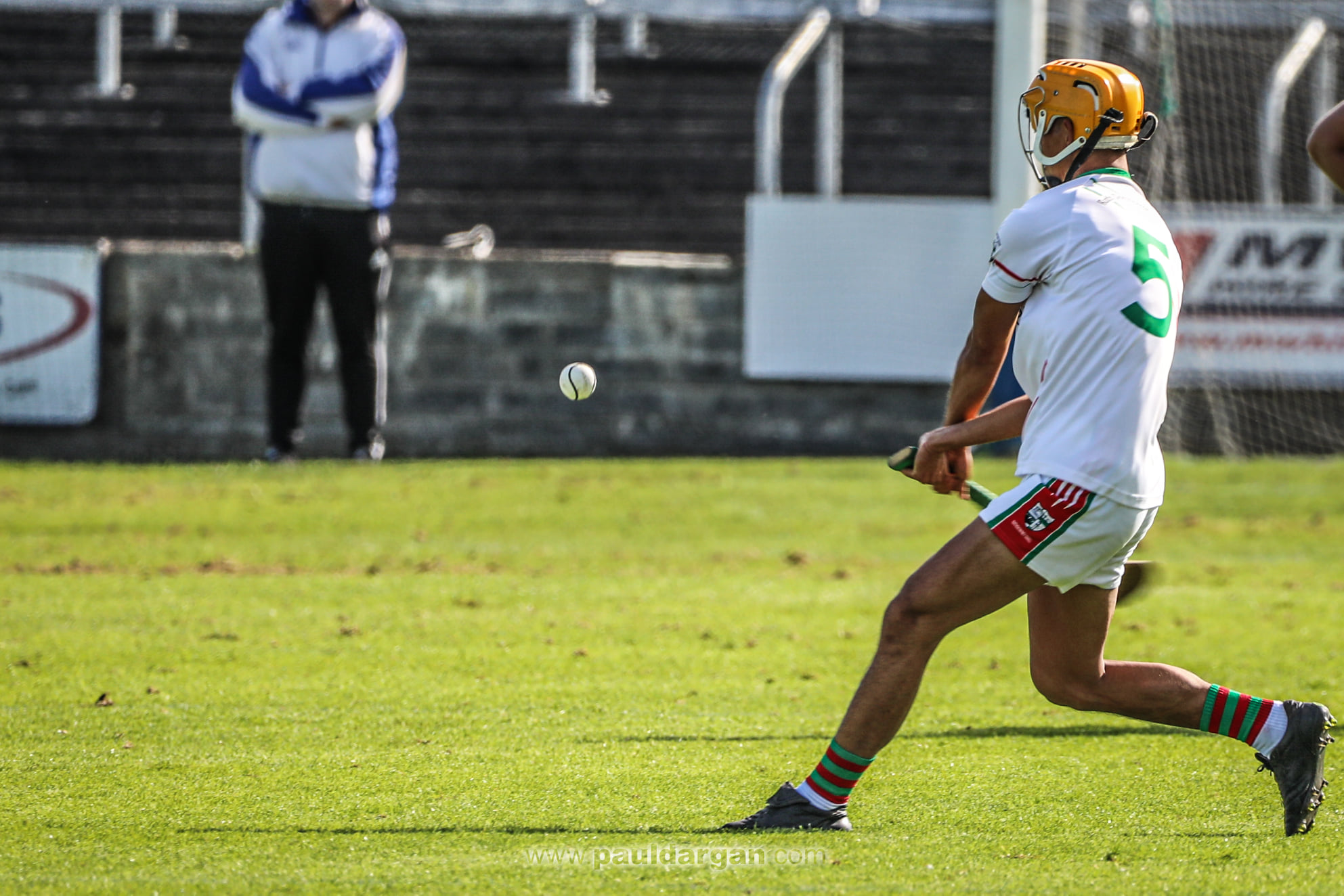 ---
Borris-Kilcotton 
Story so far
Things looked bad for them during the summer when they lost the 2021 league final, the 2020 championship final and then only scraped a draw against Abbeyleix in the first round of this season's championship. 
But they've turned things around with wins over Camross and Rathdowney-Errill and are back in the semi-final once again. 
Top Scorer
As always, PJ Scully leads the way in the scoring stakes with 2-29 in the three games to date.
Key Stat
Their consistency in getting to the latter stages of the championship. They're going for a third final appearance in a row and this is the ninth time in 11 years that they're in at least a semi-final. 
Strengths
A very well balanced team and two serious scoring threats in PJ Scully and Aaron Dunphy.
Weaknesses
They've often been over reliant on PJ Scully for scores and if the frees dry up, can they score enough from elsewhere? And despite beating Camross in the last three championships, they've never beaten their neighbours in knockout hurling. 
Championship odds: 9/4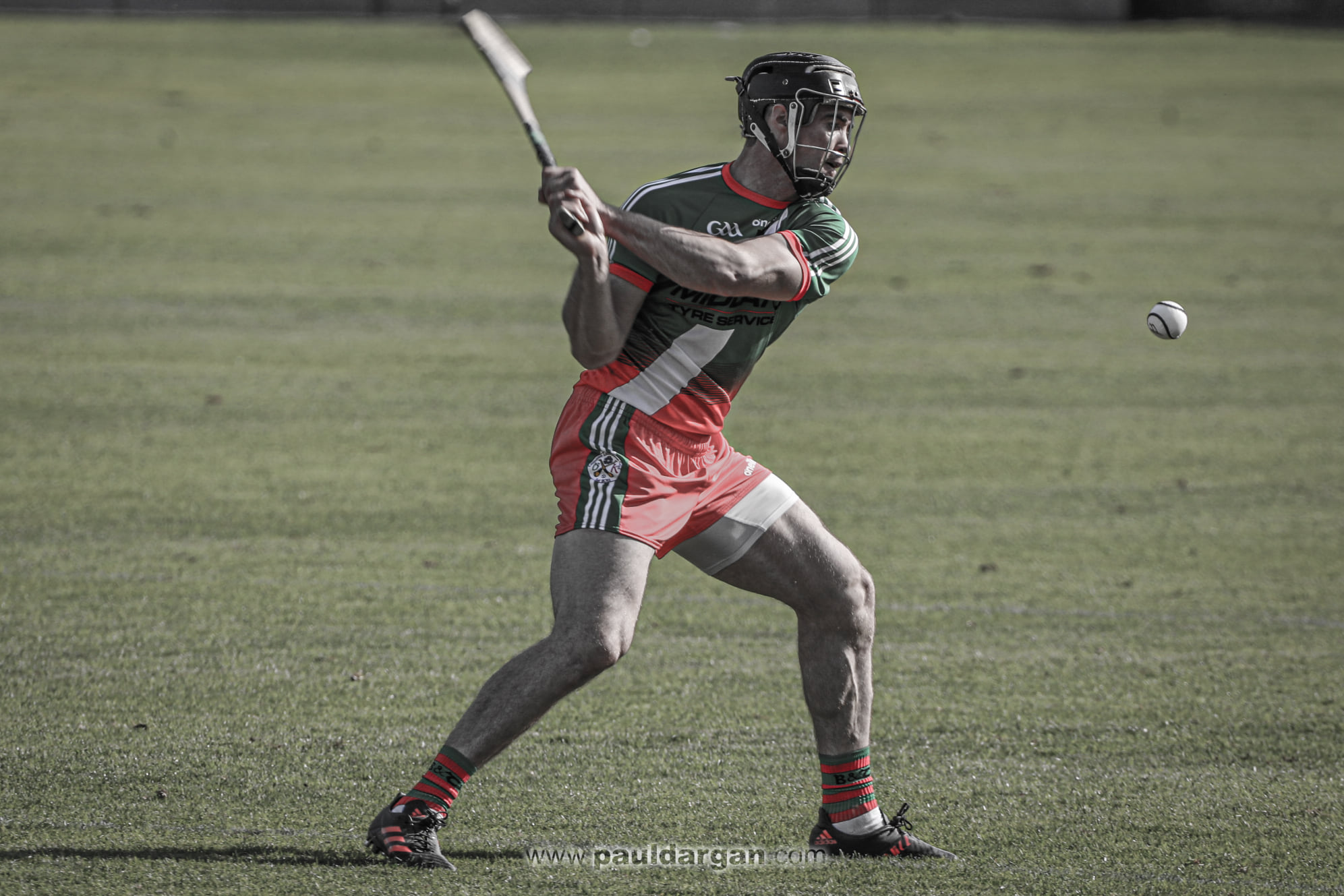 ---
Camross
Story so far
Came into this championship on the back of two sub-standard seasons and then started with two losses – to Rathdowney-Errill and Borris-Kilcotton. But they have since bounced back with big wins over Abbeyleix and Castletown to be back in the semi-final after missing out last year. 
Top Scorer
Despite missing their first game, Zane Keenan leads the way with 1-30 from three outings. 
Key Stat
Even allowing for hurling's increased scoring average, they've hit more than 20 points in each of their last three games, a tally that they have very rarely broken in the past
Strengths
A quality, experienced free-taker in Zane Keenan, a couple of really tight defenders, a strong spine to their team and a number of subs chomping at the bit to get in. They're also the market leaders – with 26 championships to their name, a multiple of the rest of the remaining teams put together. 
Weaknesses
Their recent record against the other big teams in Laois hasn't been good – they've lost their last six games in the championship to Borris-Kilcotton, Rathdowney-Errill and Clough-Ballacolla. 
Championship odds: 4/1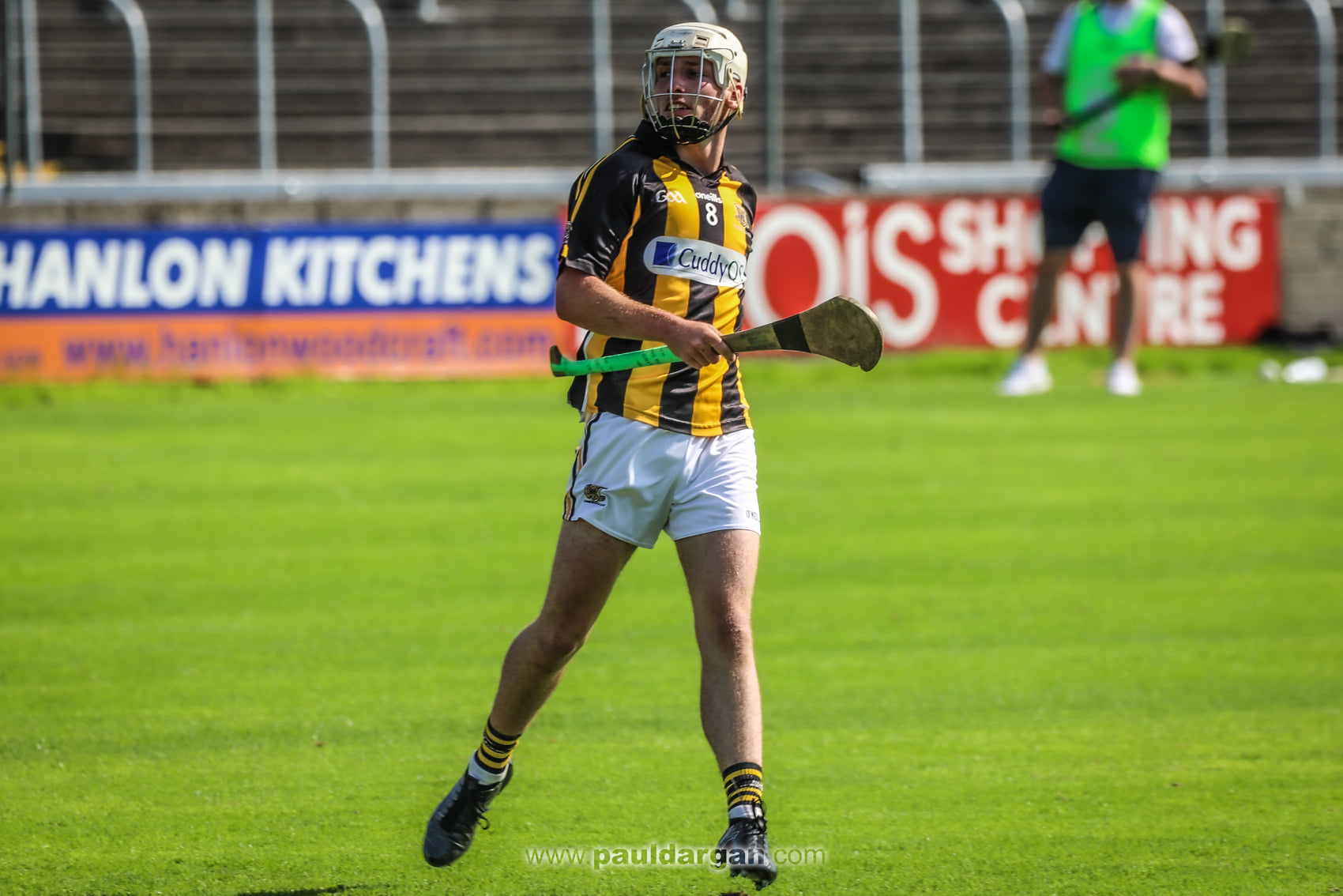 SEE ALSO – County Final Memory: Rathdowney-Errill come together and come of age in 2006