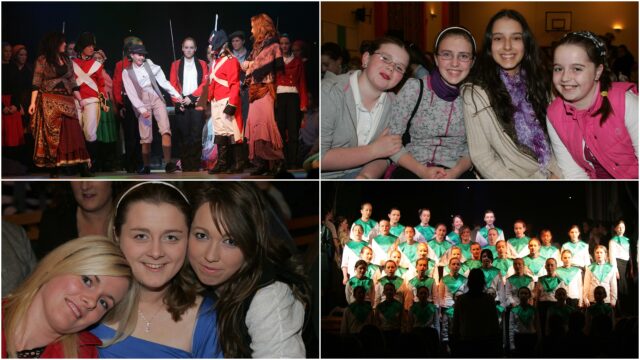 One of the annual staples of Mountrath life for many years was the wonderful musical put on by the girls in the Brigidine secondary school every autumn.
Colour, tradition, atmosphere – and always a couple of great nights entertainment.
For the girls themselves it was a huge part of the school year.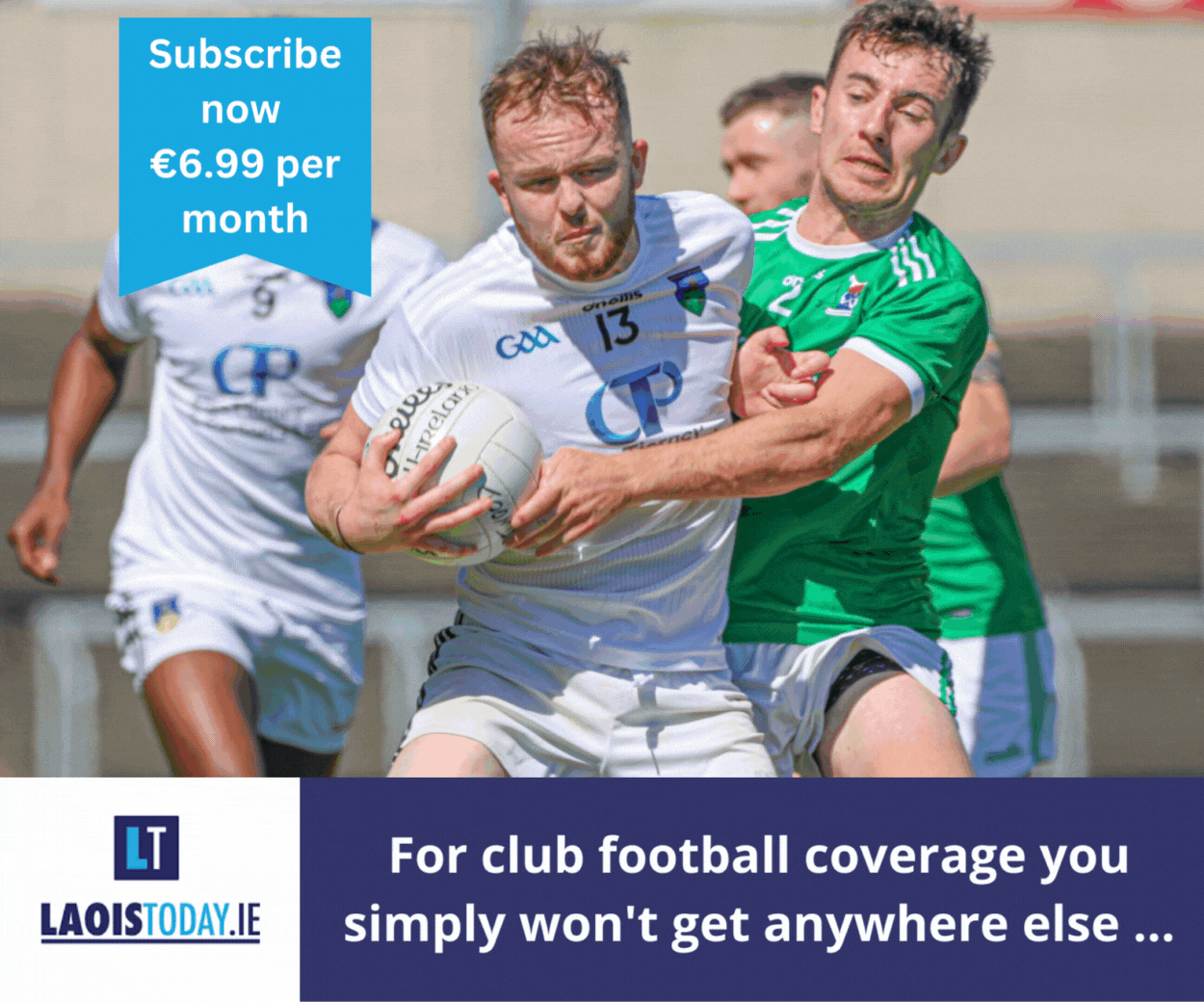 And in 2006, as he had been so many years, photographer Alf Harvey was on hand to capture a selection of great images.
From dramatic photos of the production on stage to people in attendance, there is a great range of images.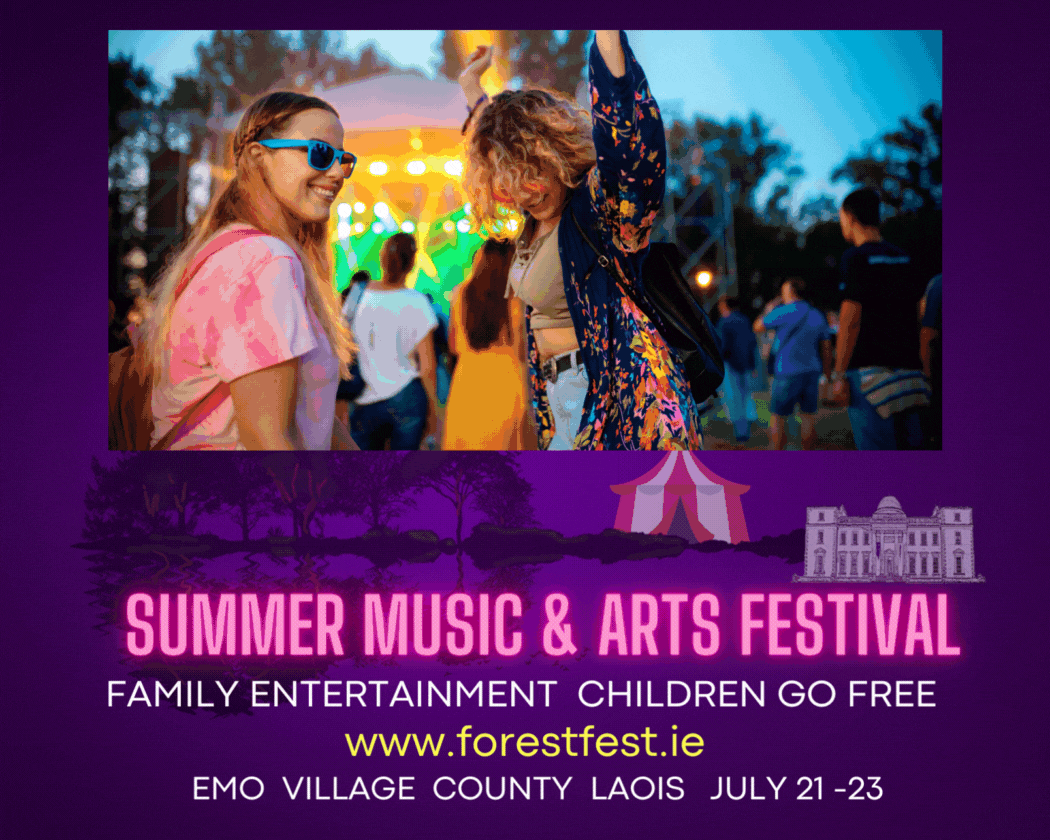 You can check them out in full below.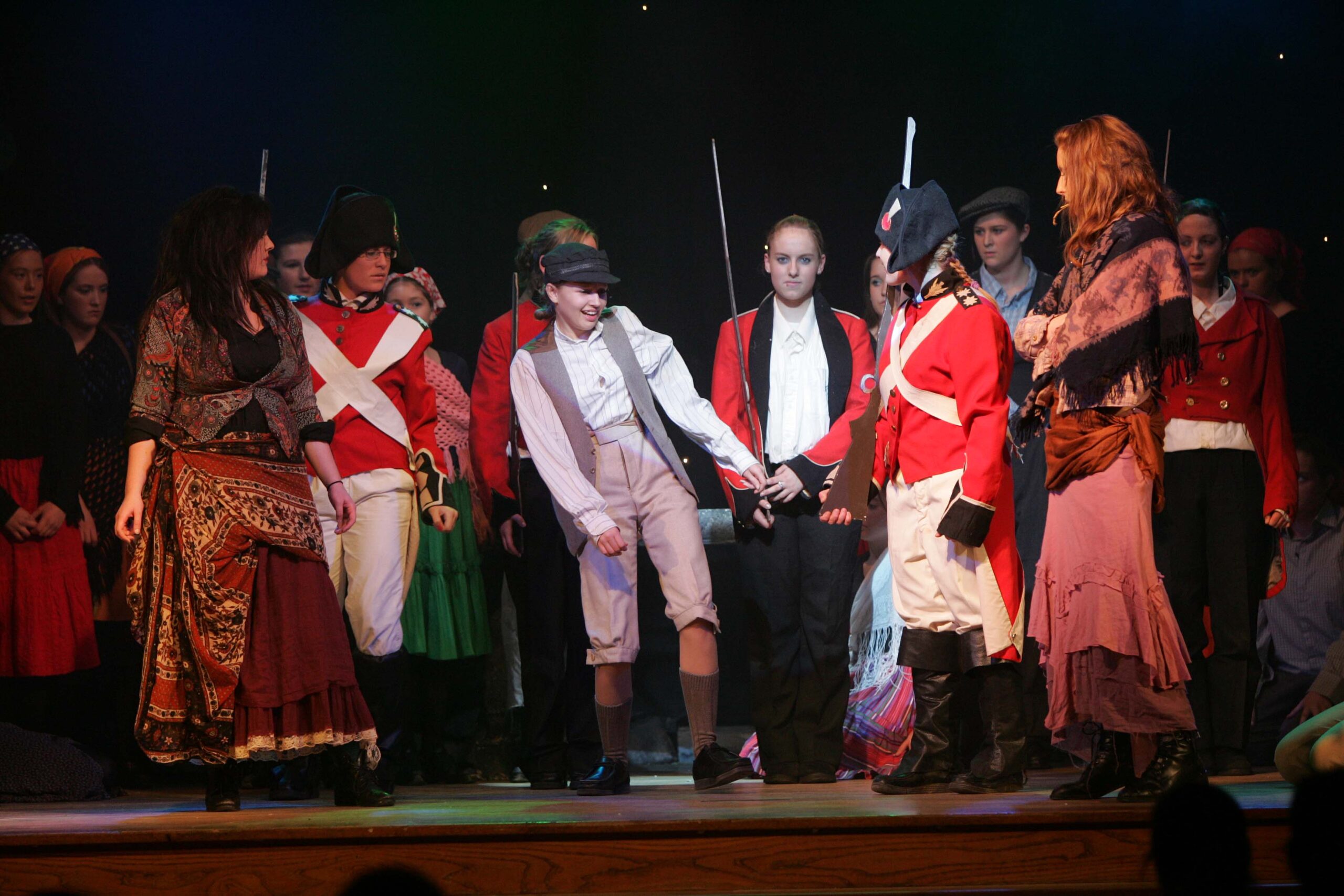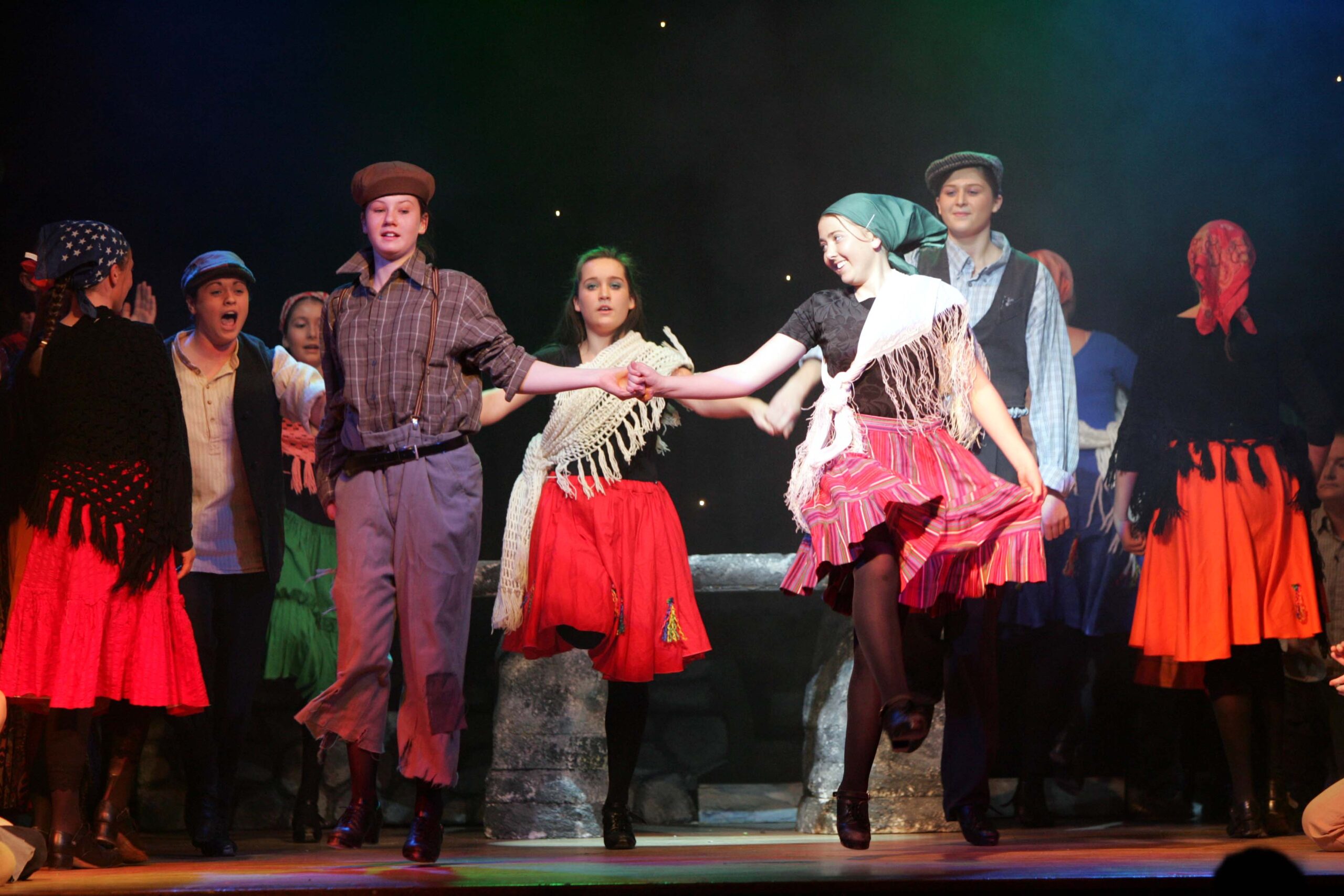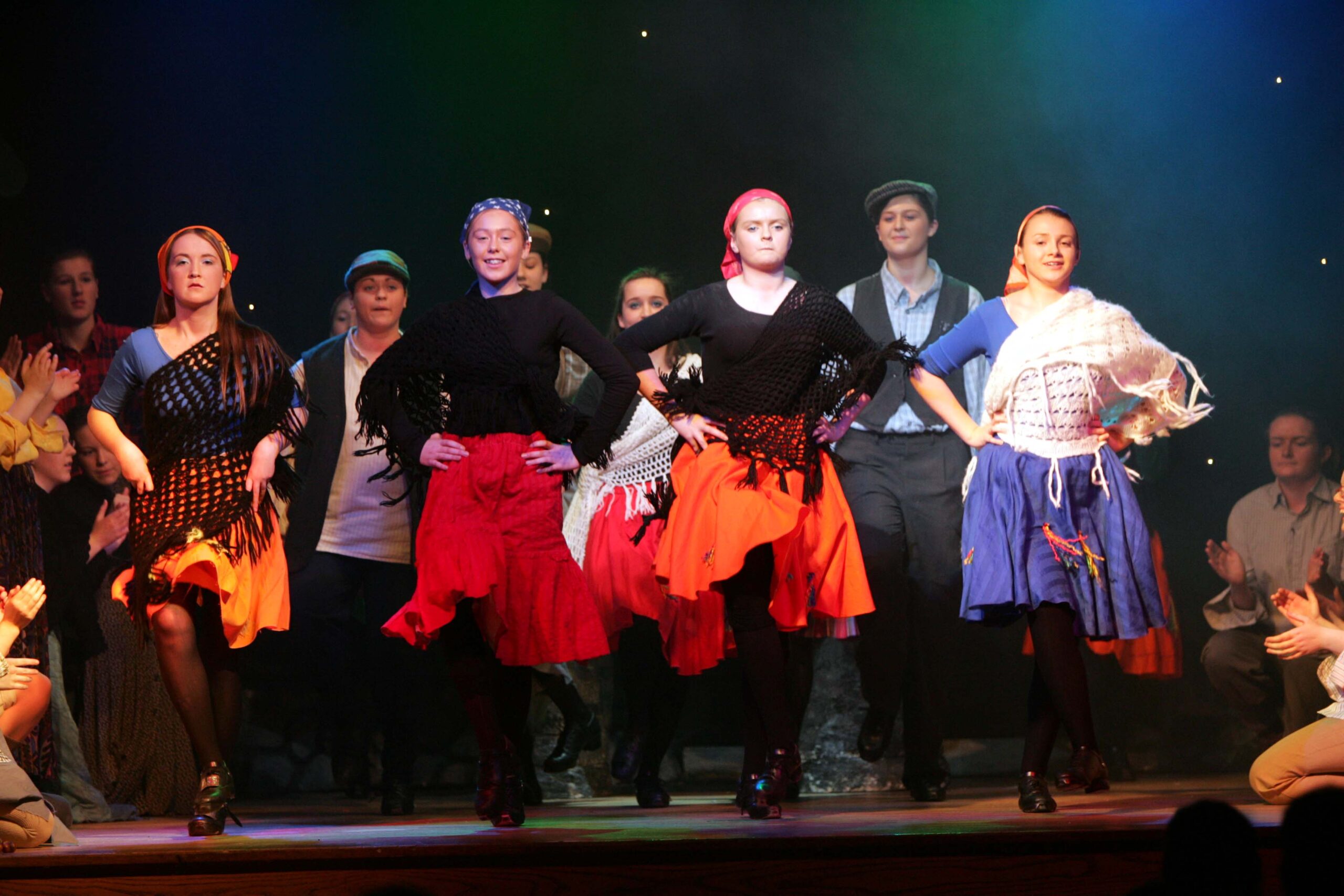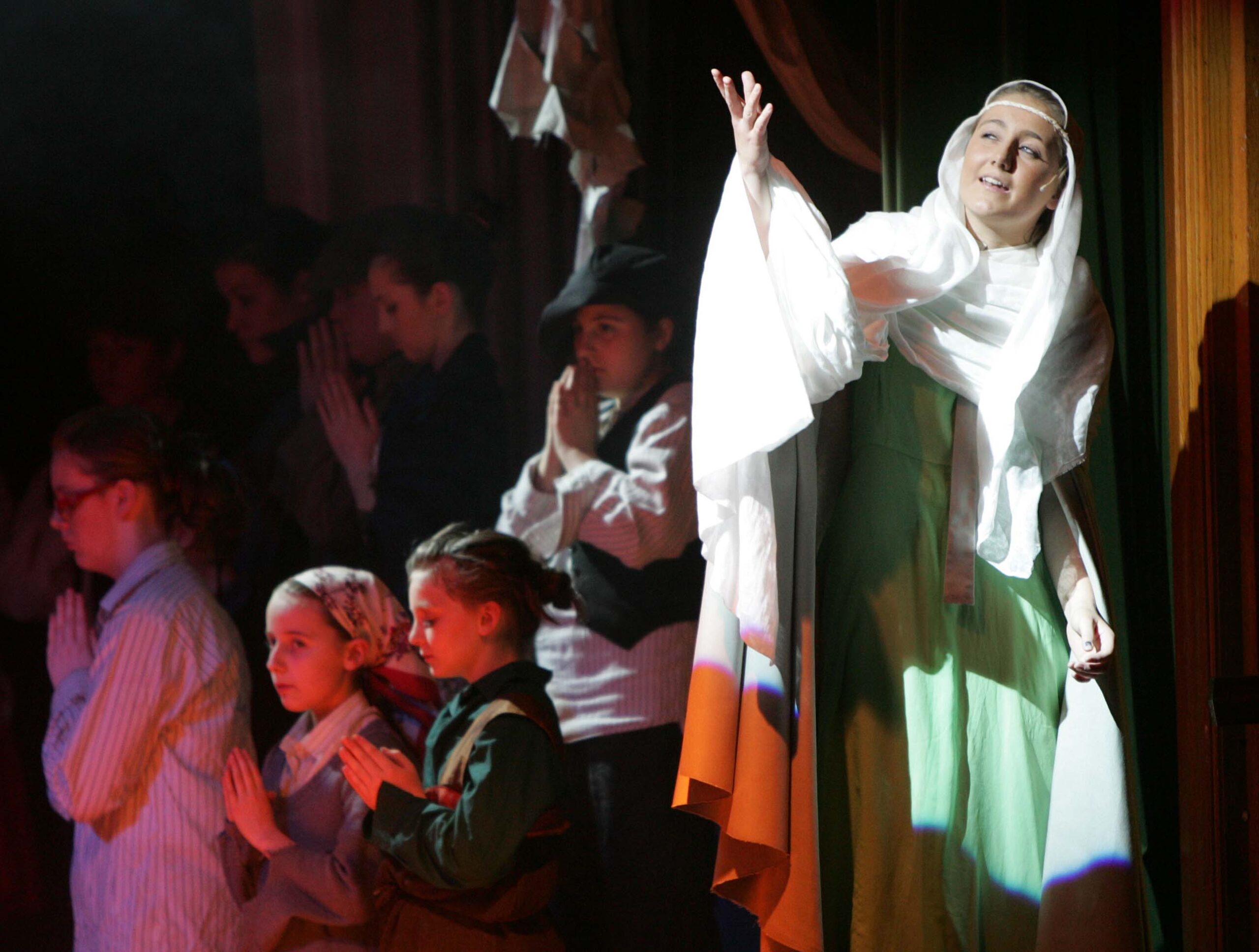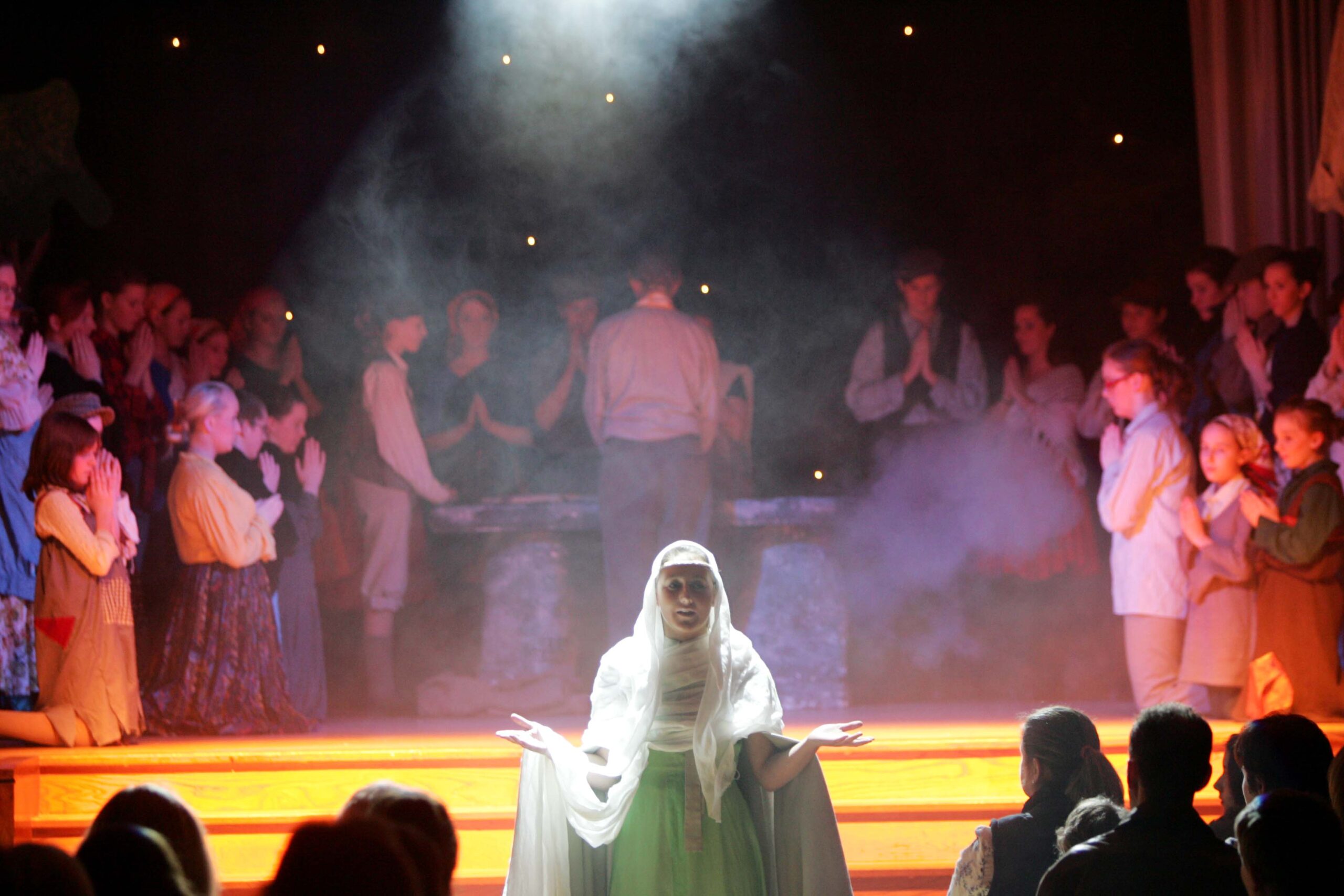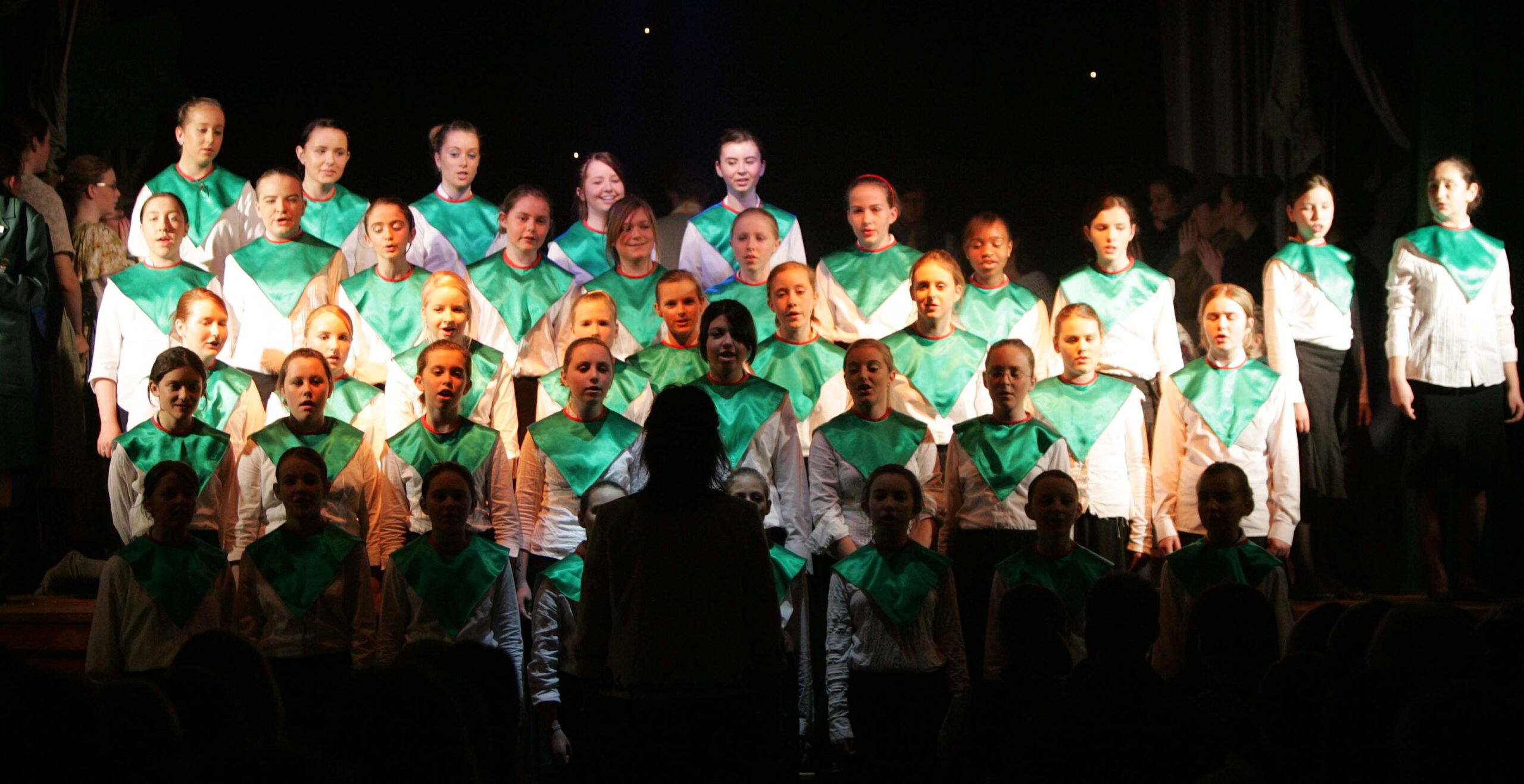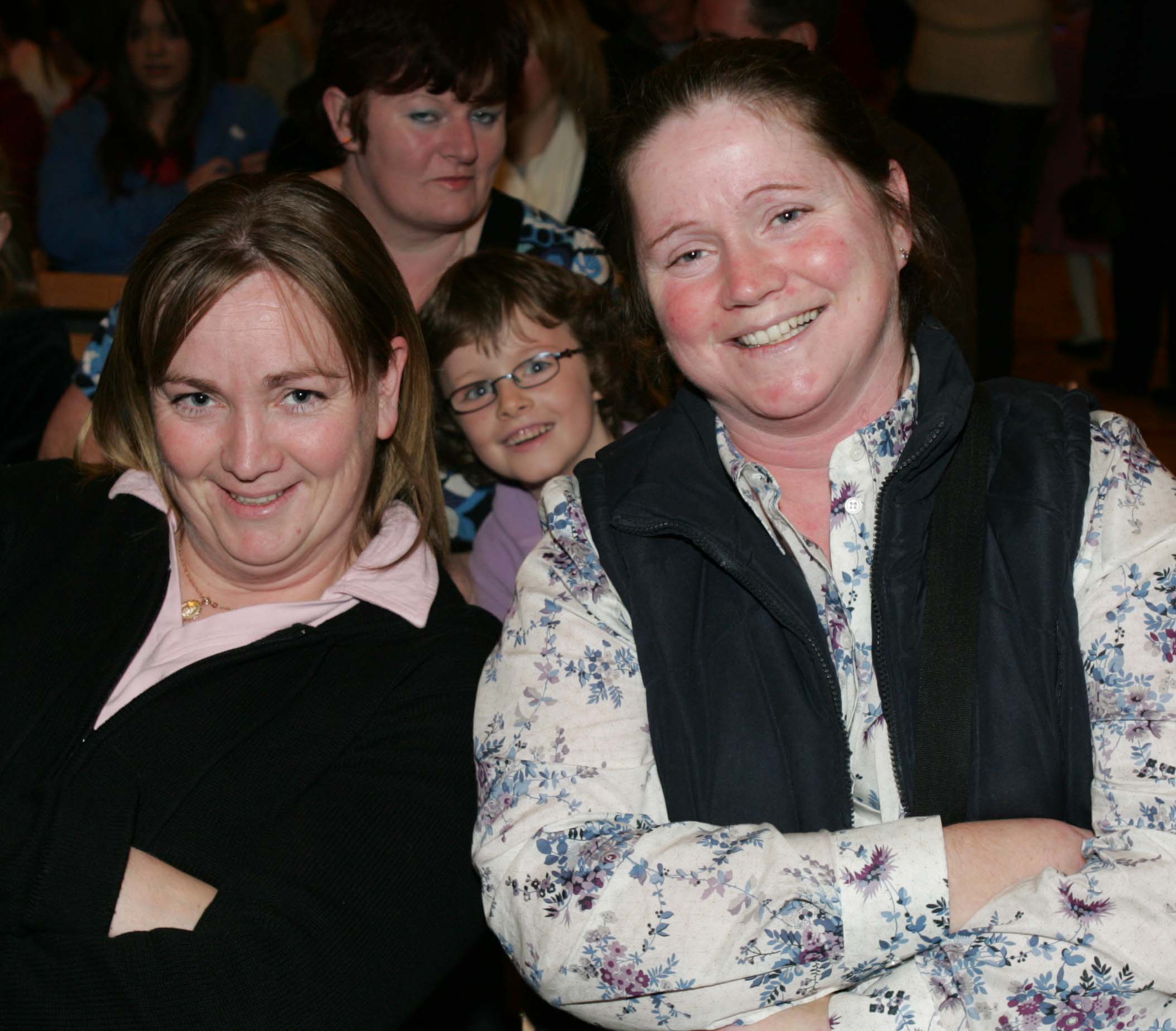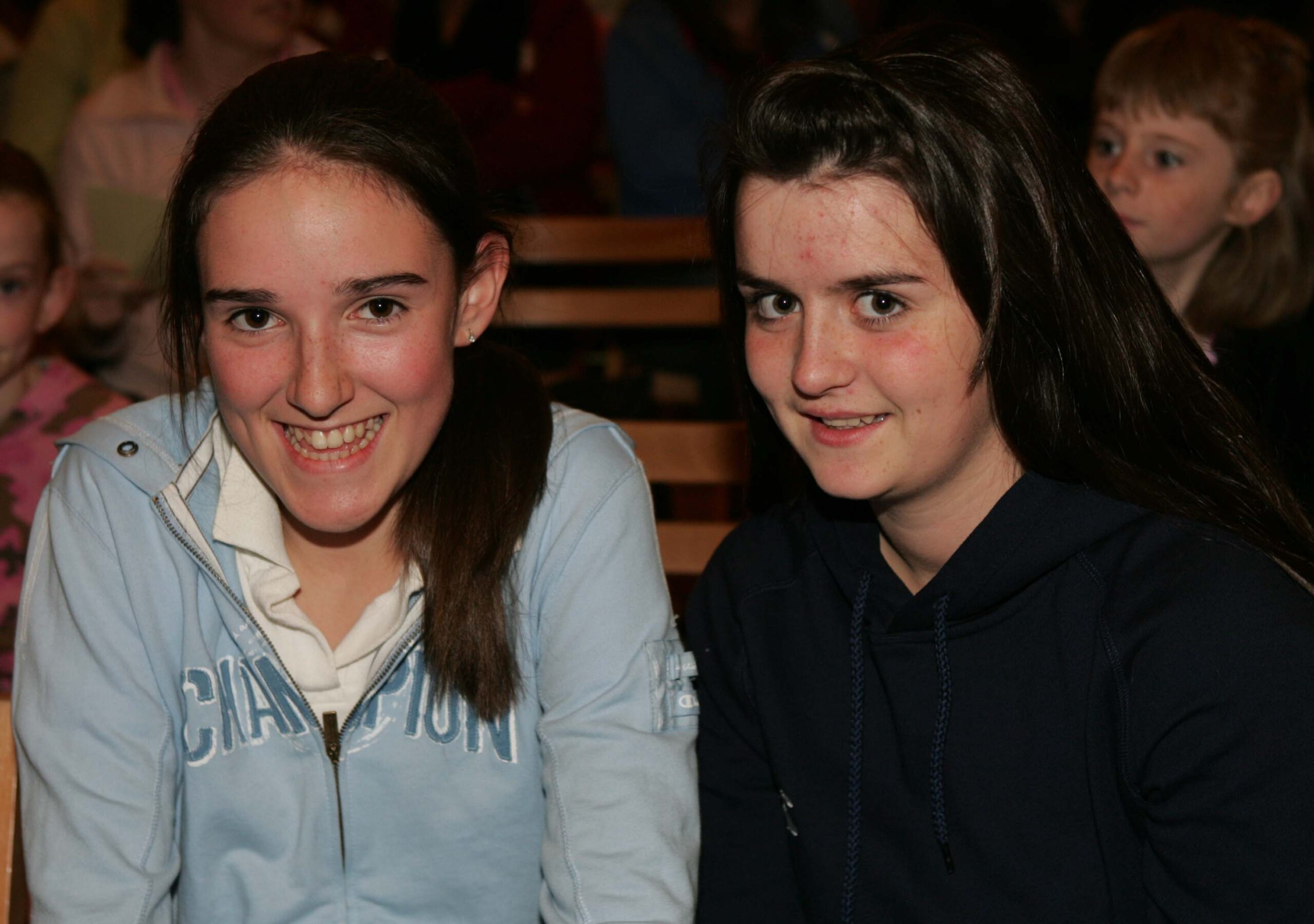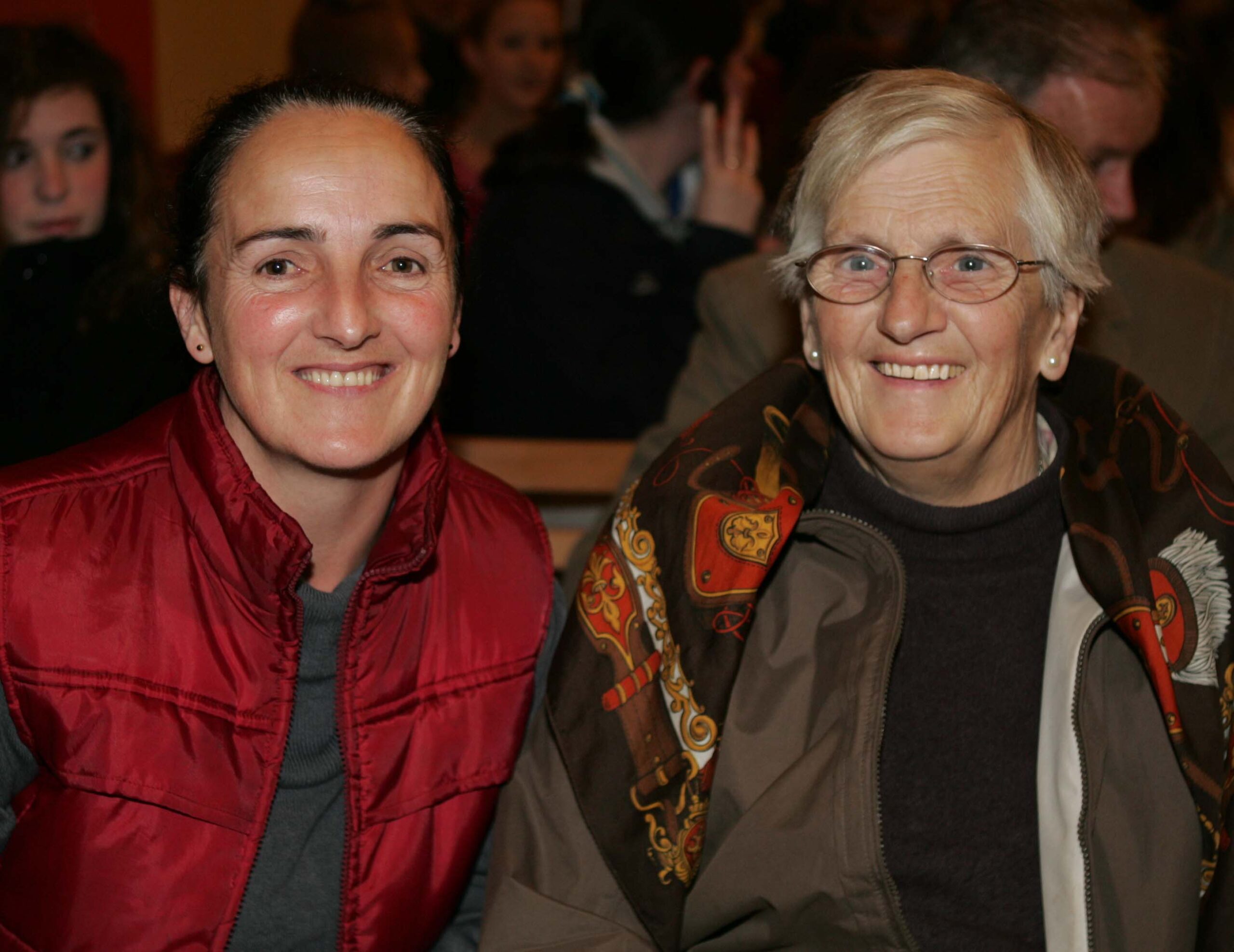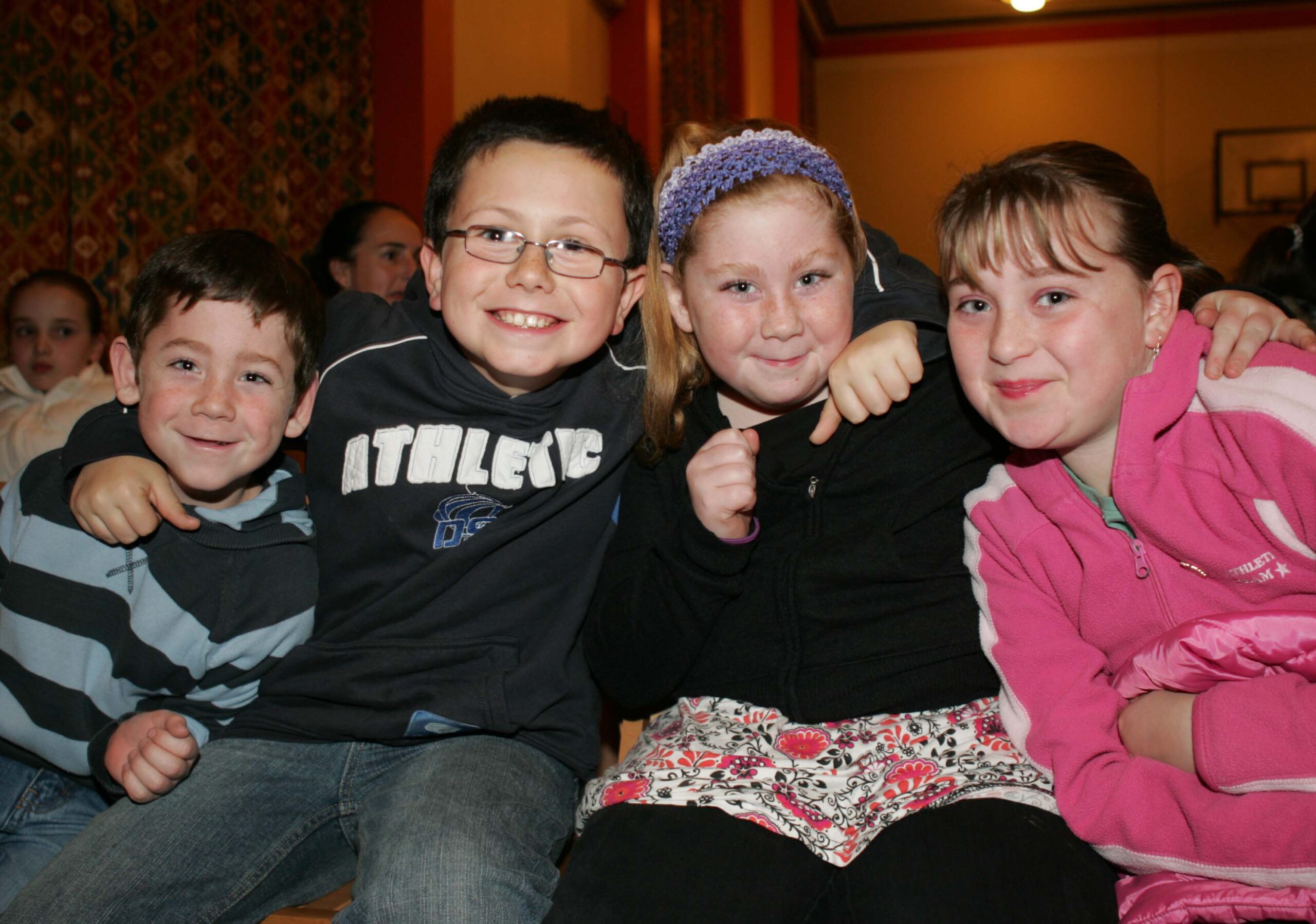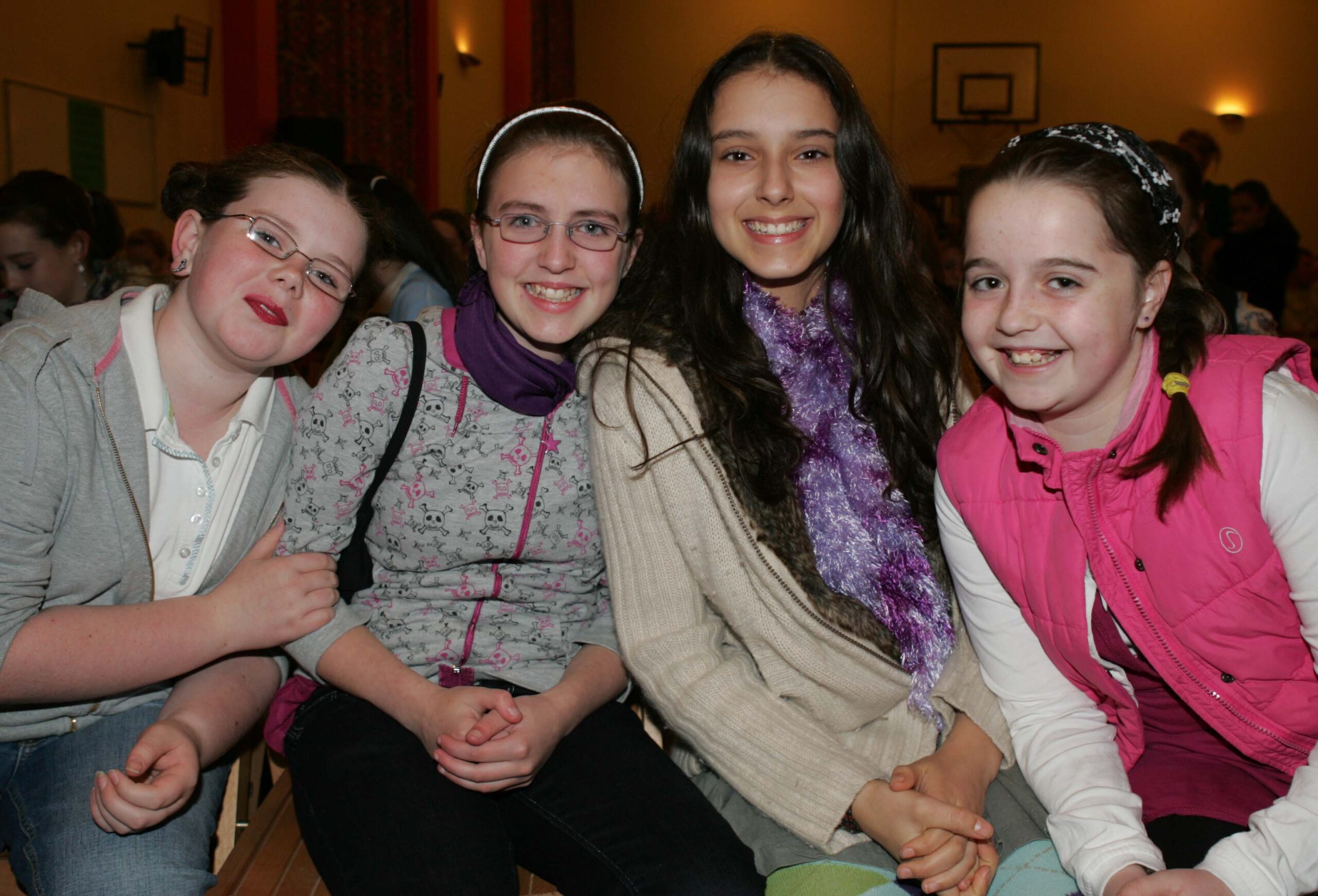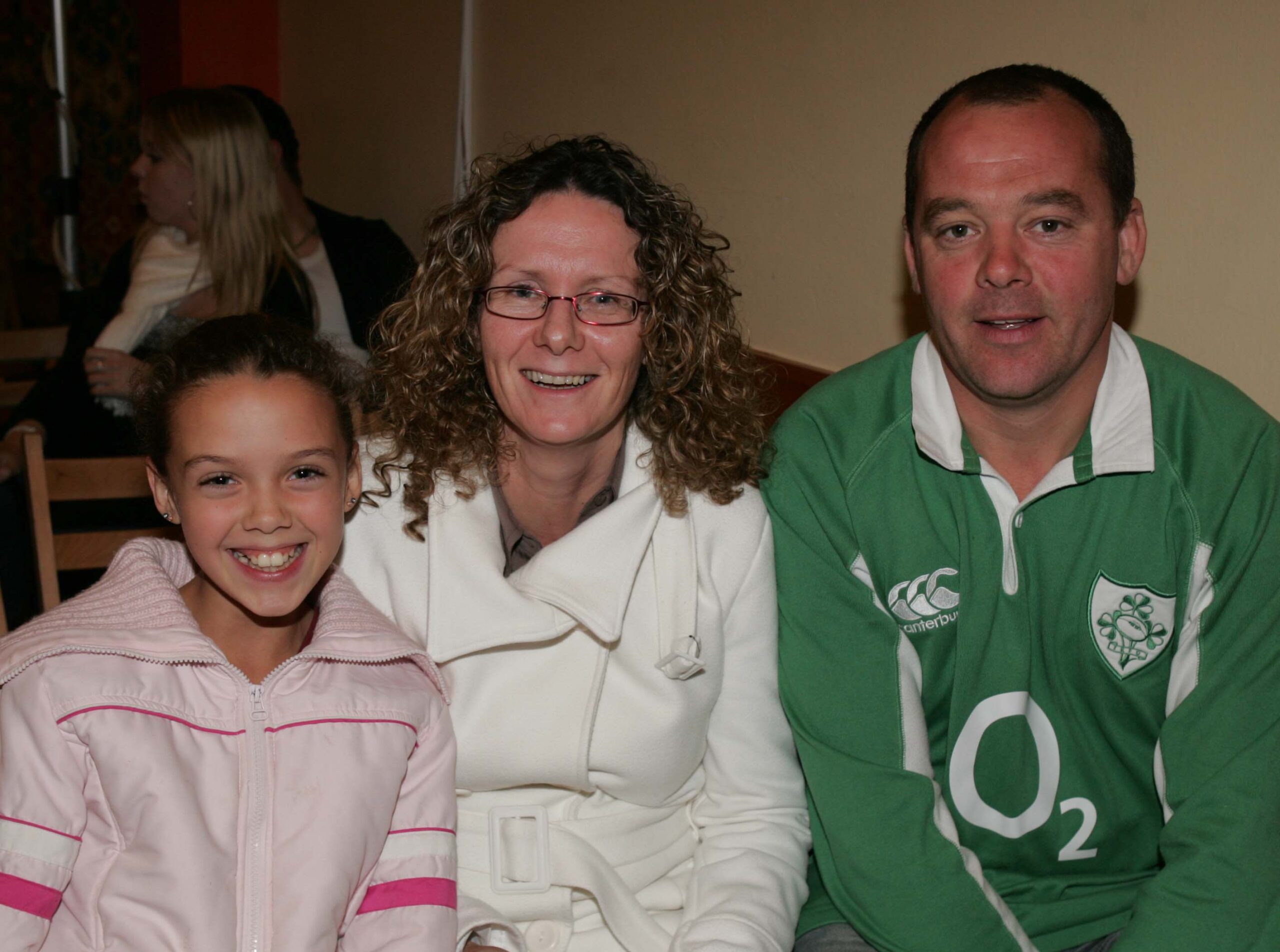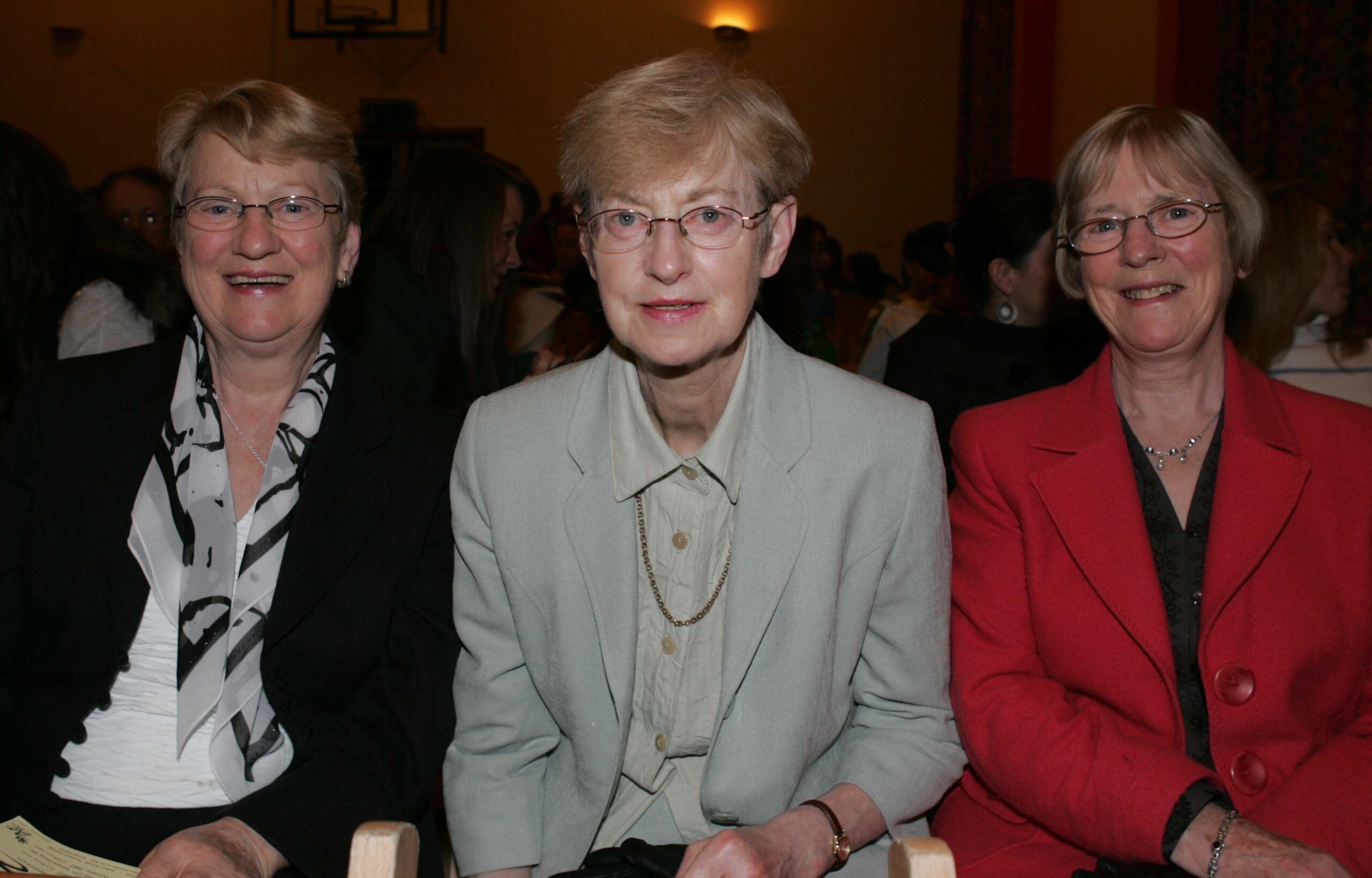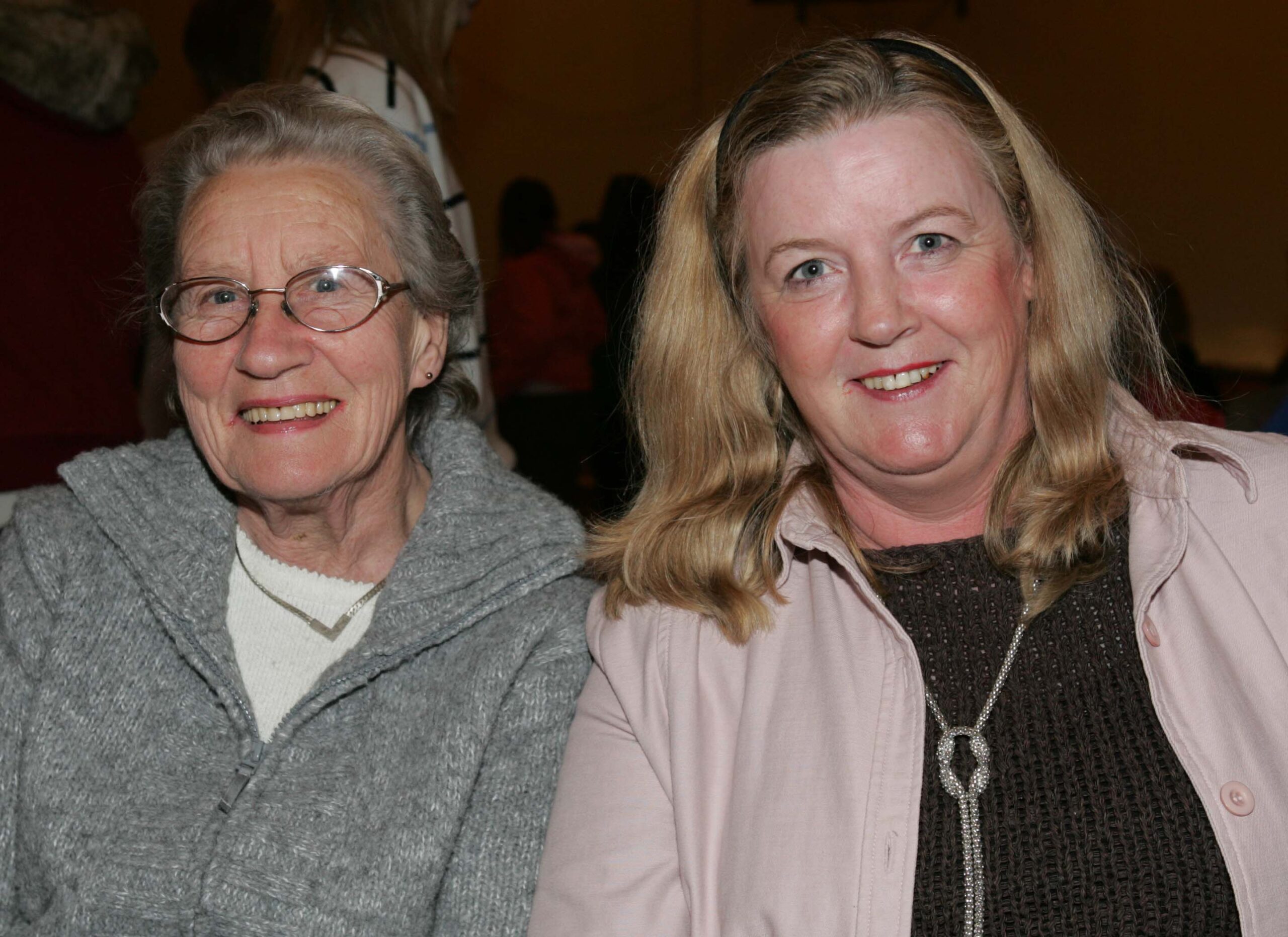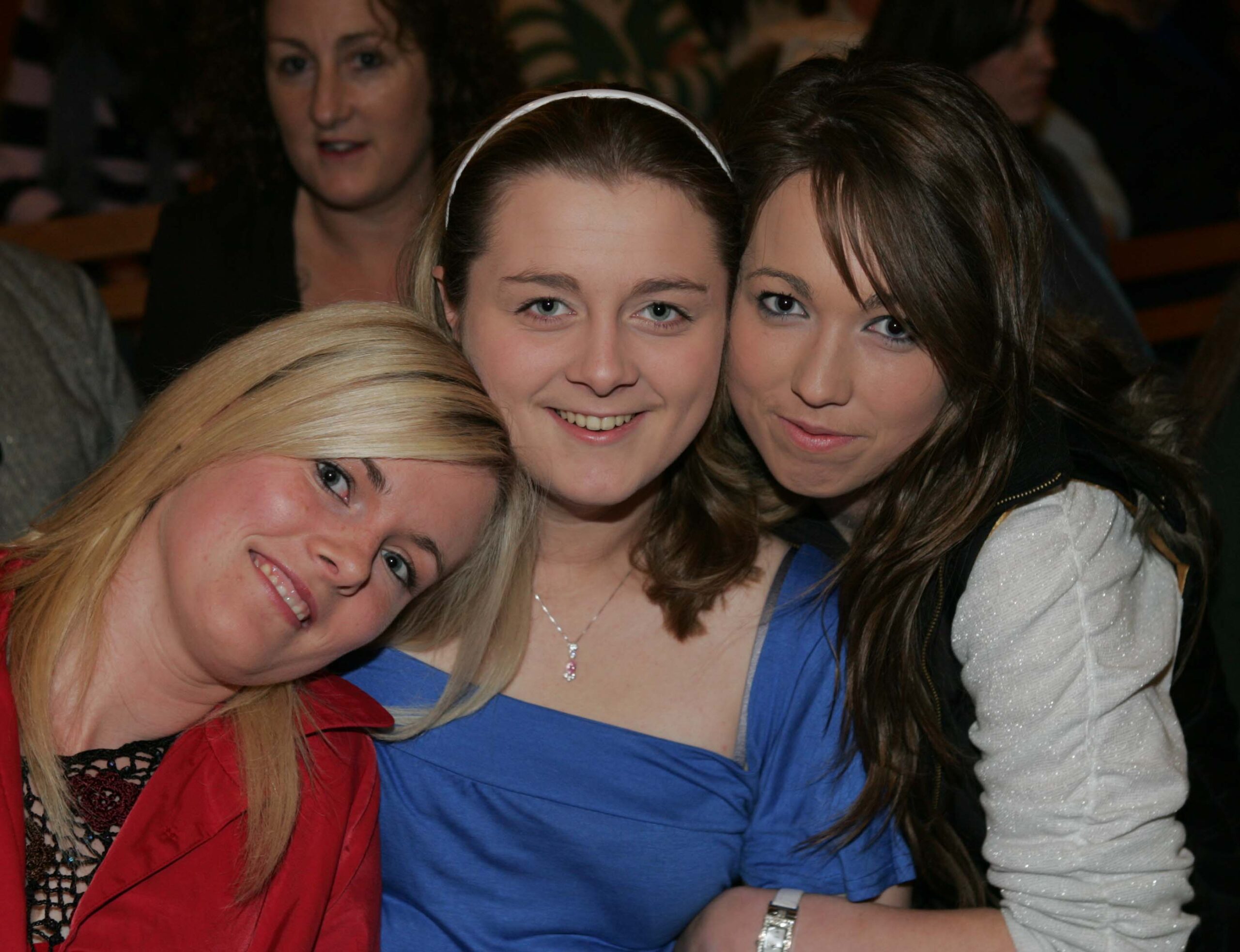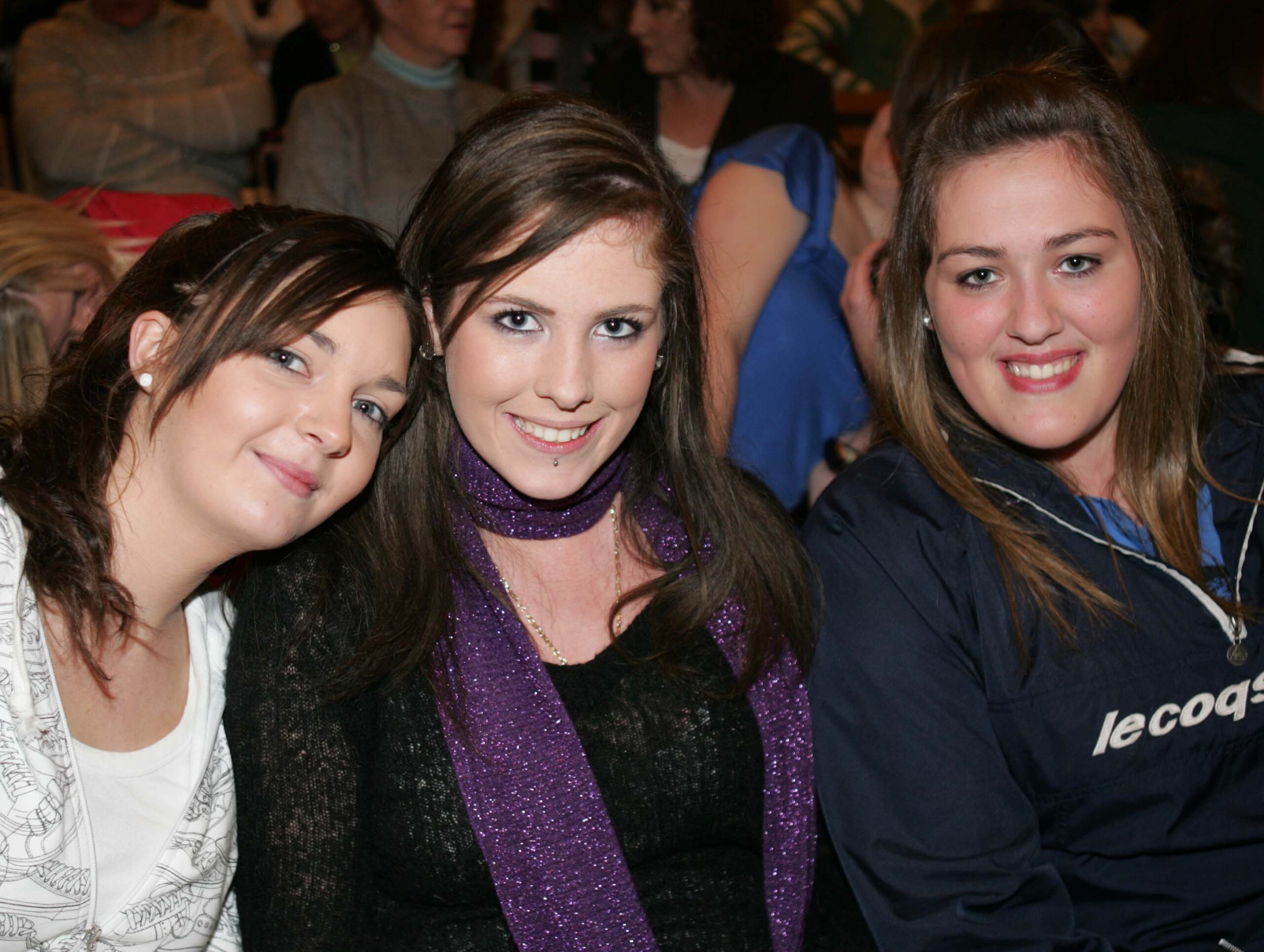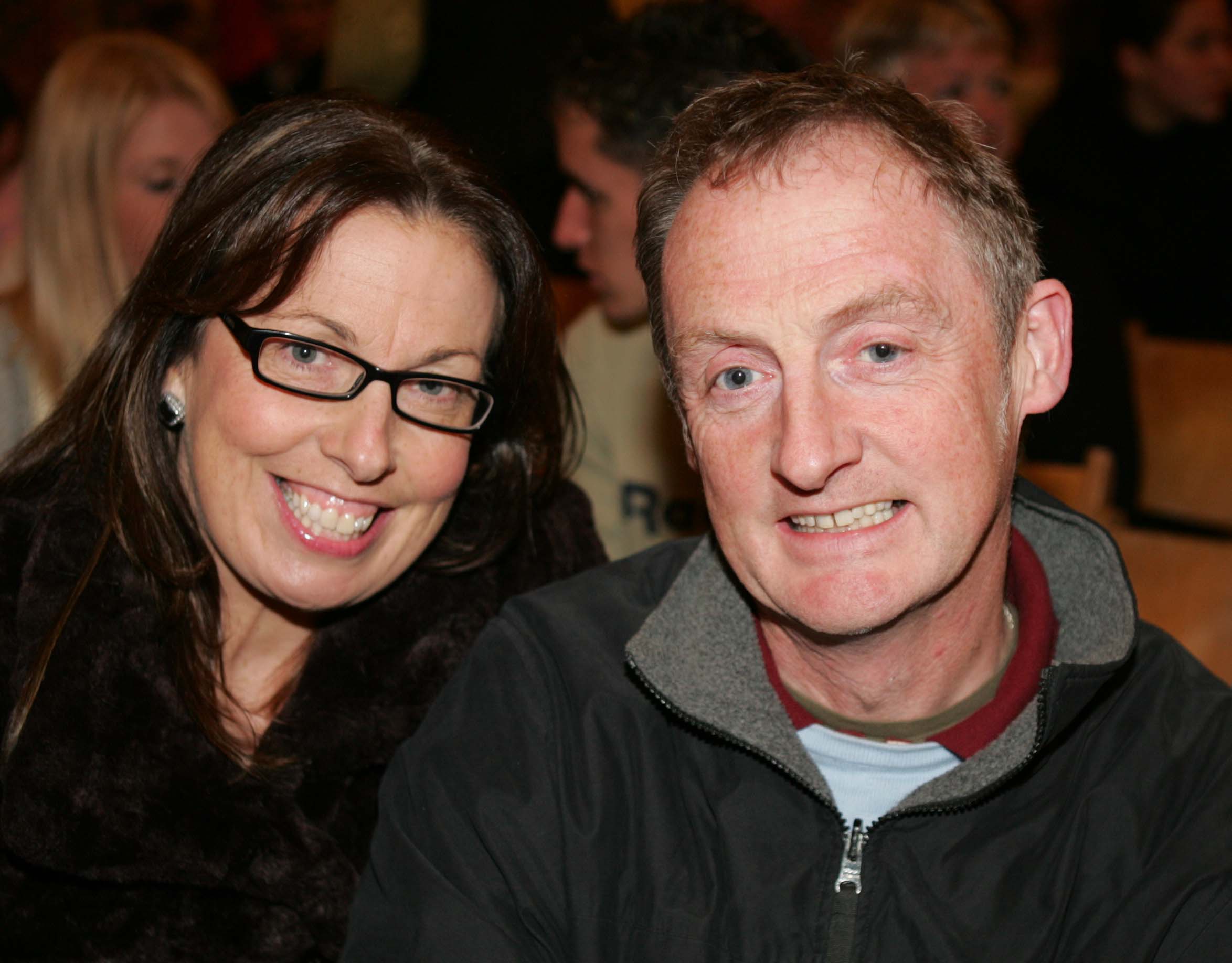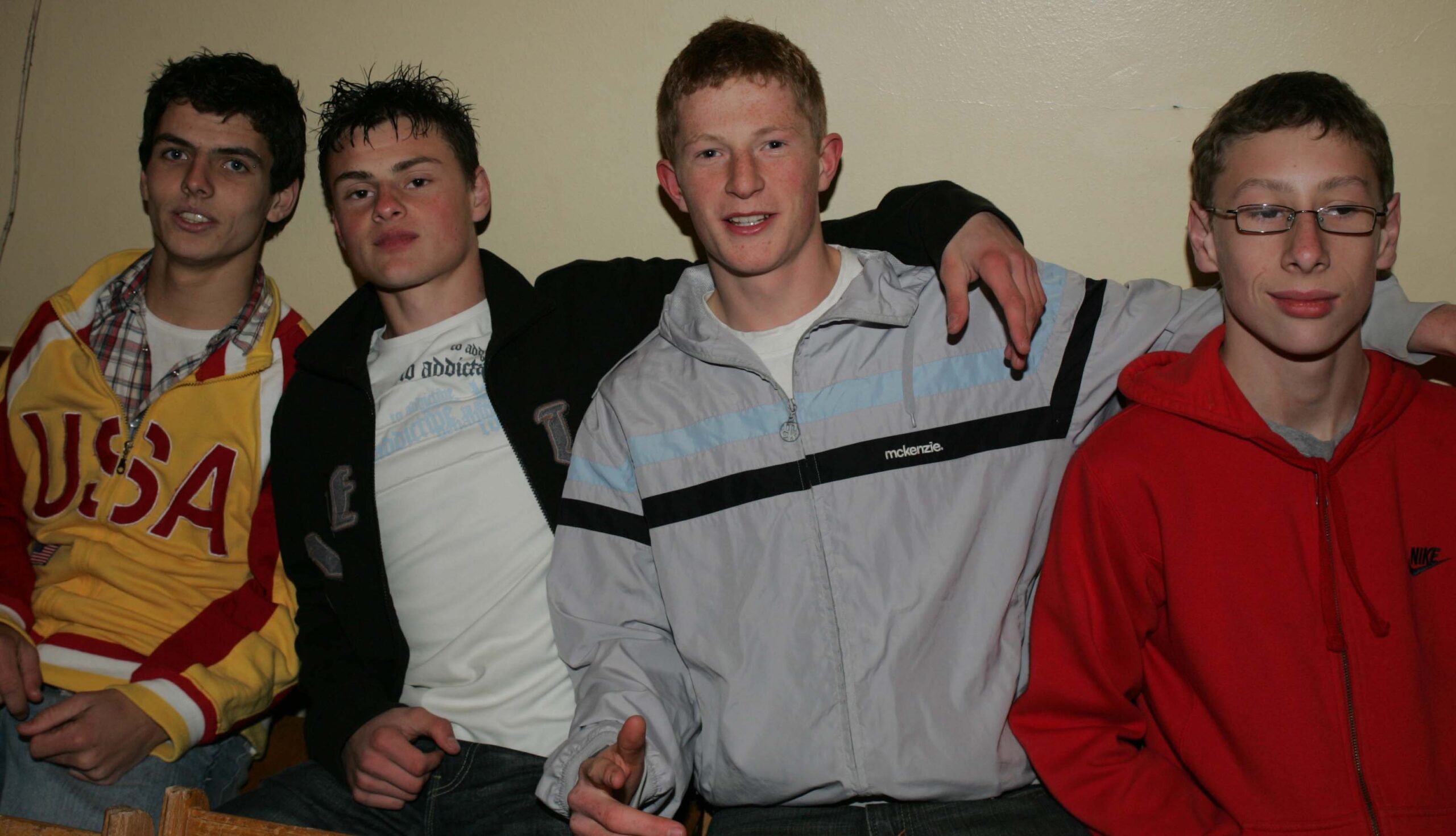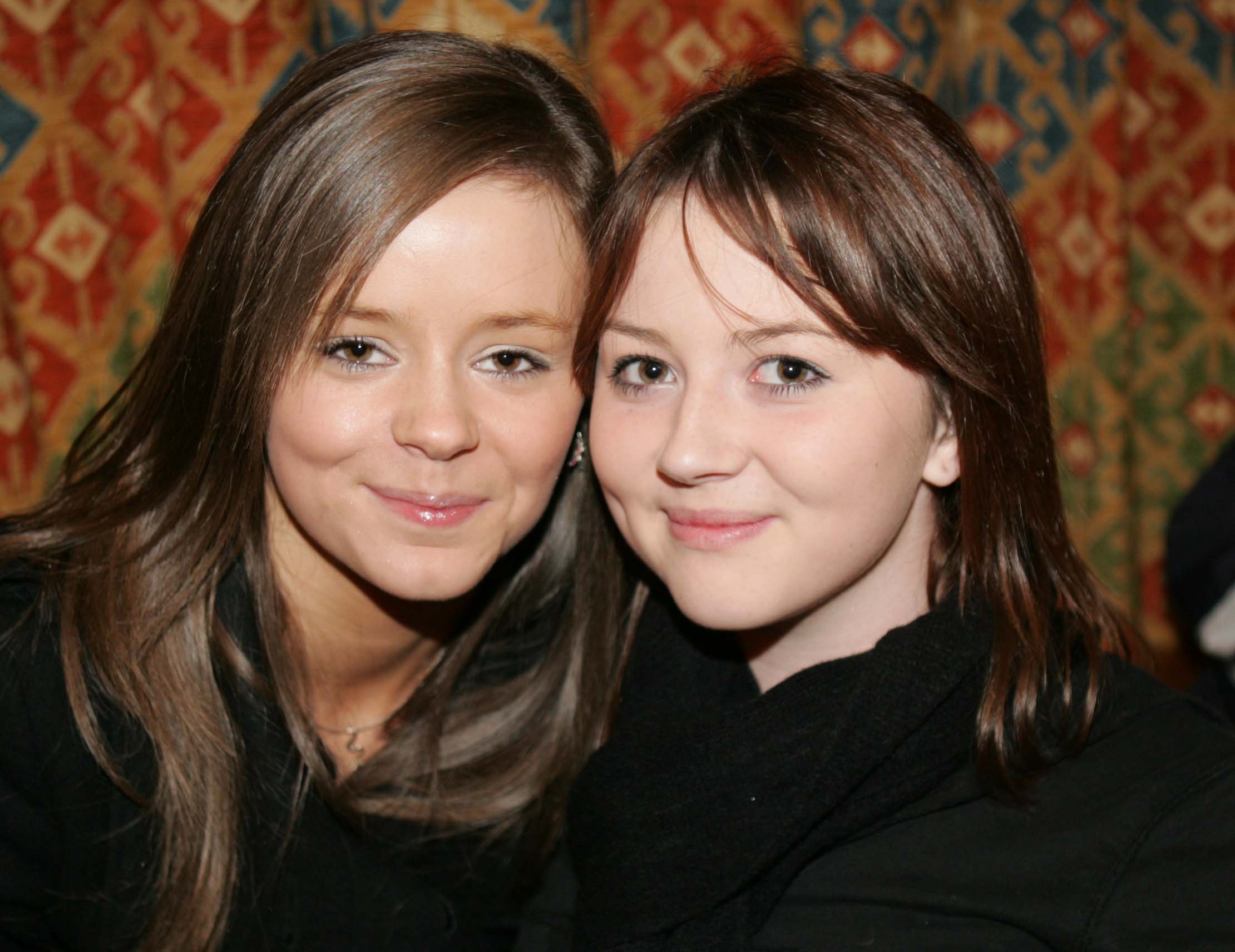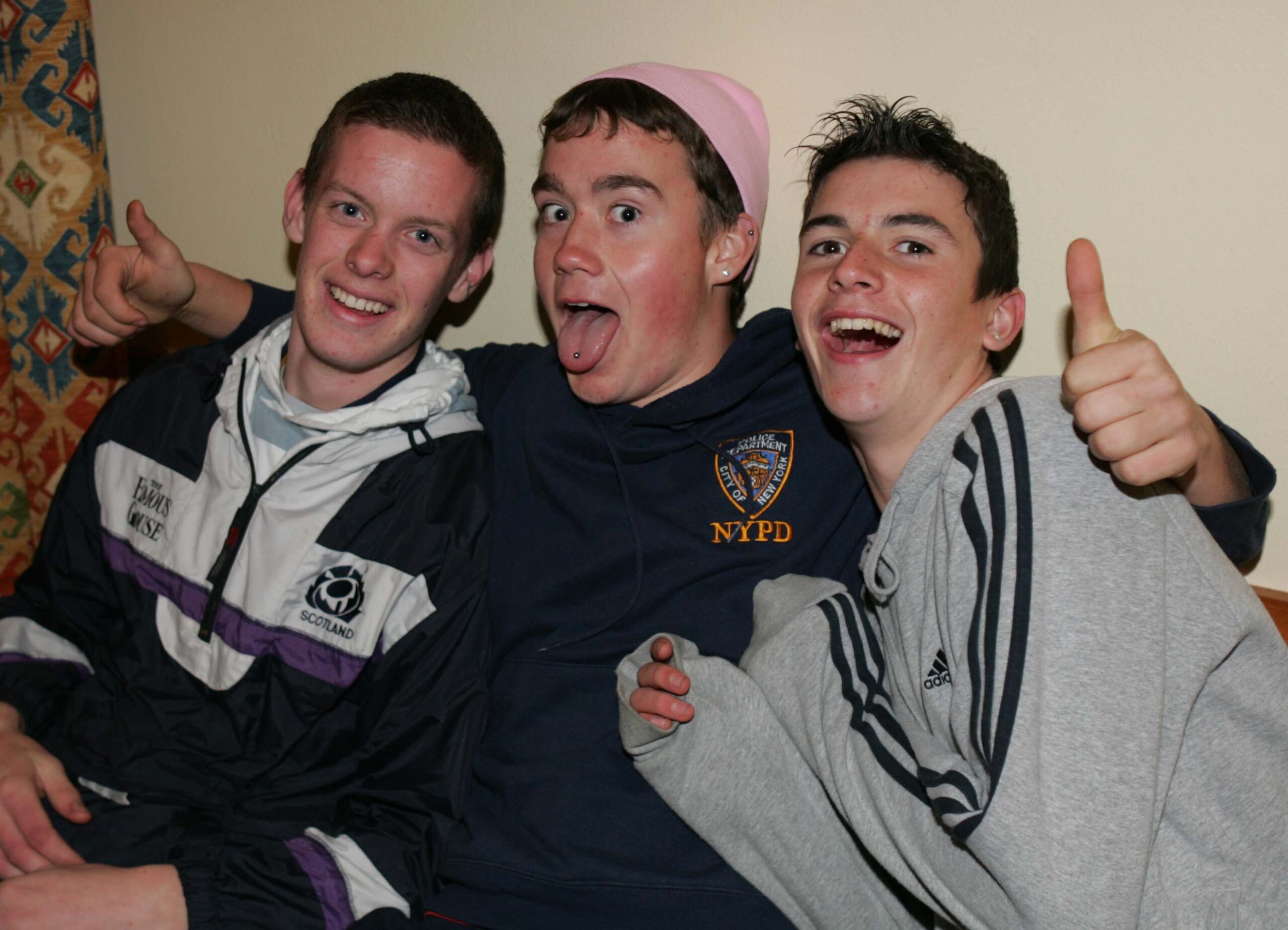 SEE ALSO – Check out more photos and stories from 2006 here