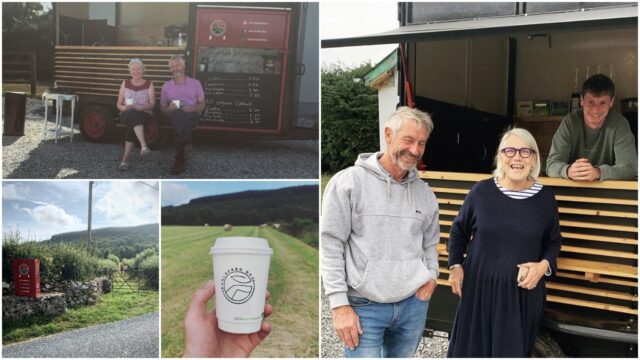 The pandemic has taken so much away – but it has brought out the very best in some young Laois people.
Our series 'Up and Coming' is designed to highlight the great entrepreneurial spirit and creativity we've seen from Laois people this year.
This week, we spoke to a Cullohill man who saw a gap in the market and turned it into a thriving family business.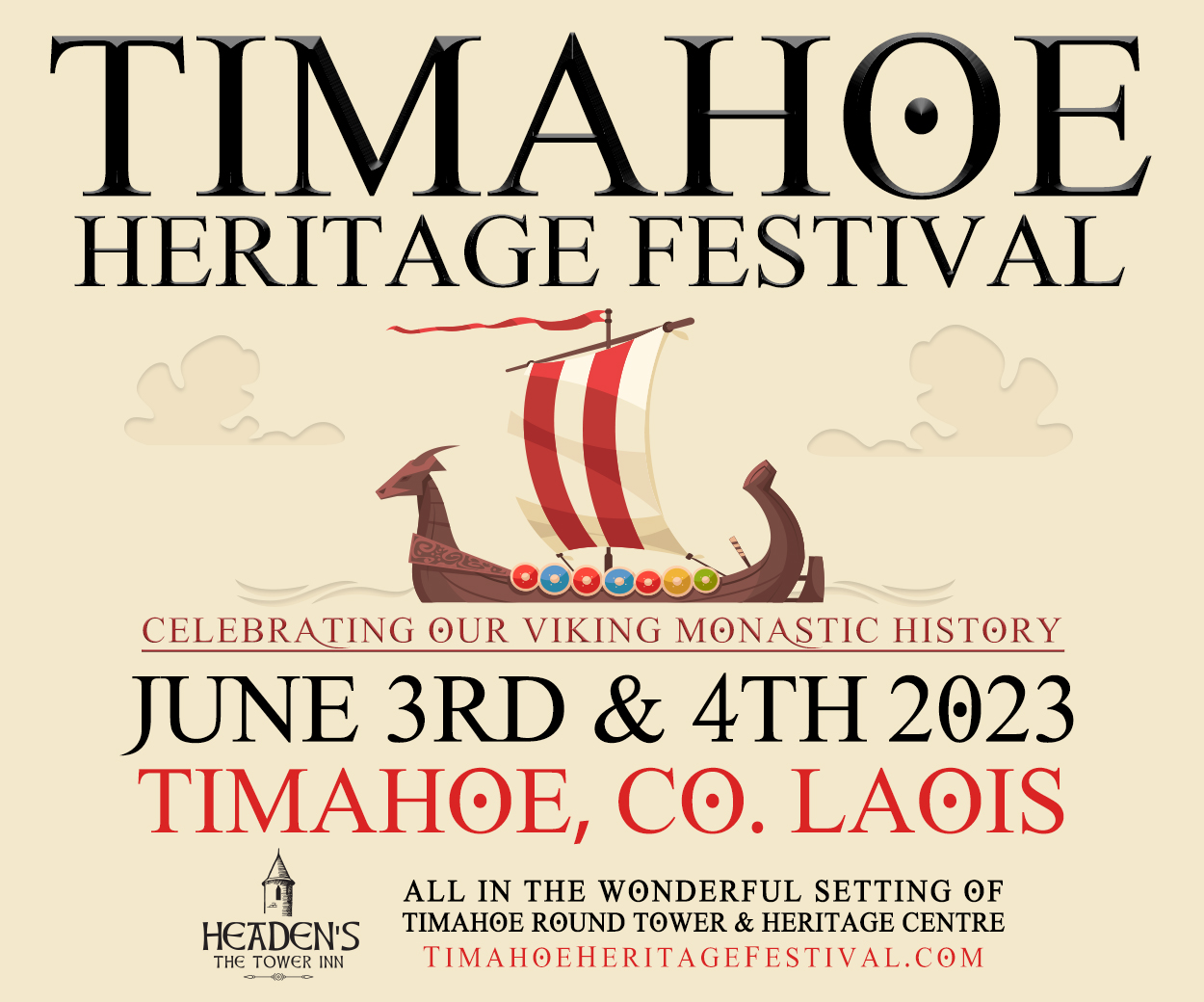 Bunlacken Brú is the brain child of Eoin O'Sullivan and was established during the summer year.
Opening every weekend since July, Bunlacken Brú has received rave reviews – with Darina Allen of Ballymaloe Cookery School the latest to give it the seal of approval.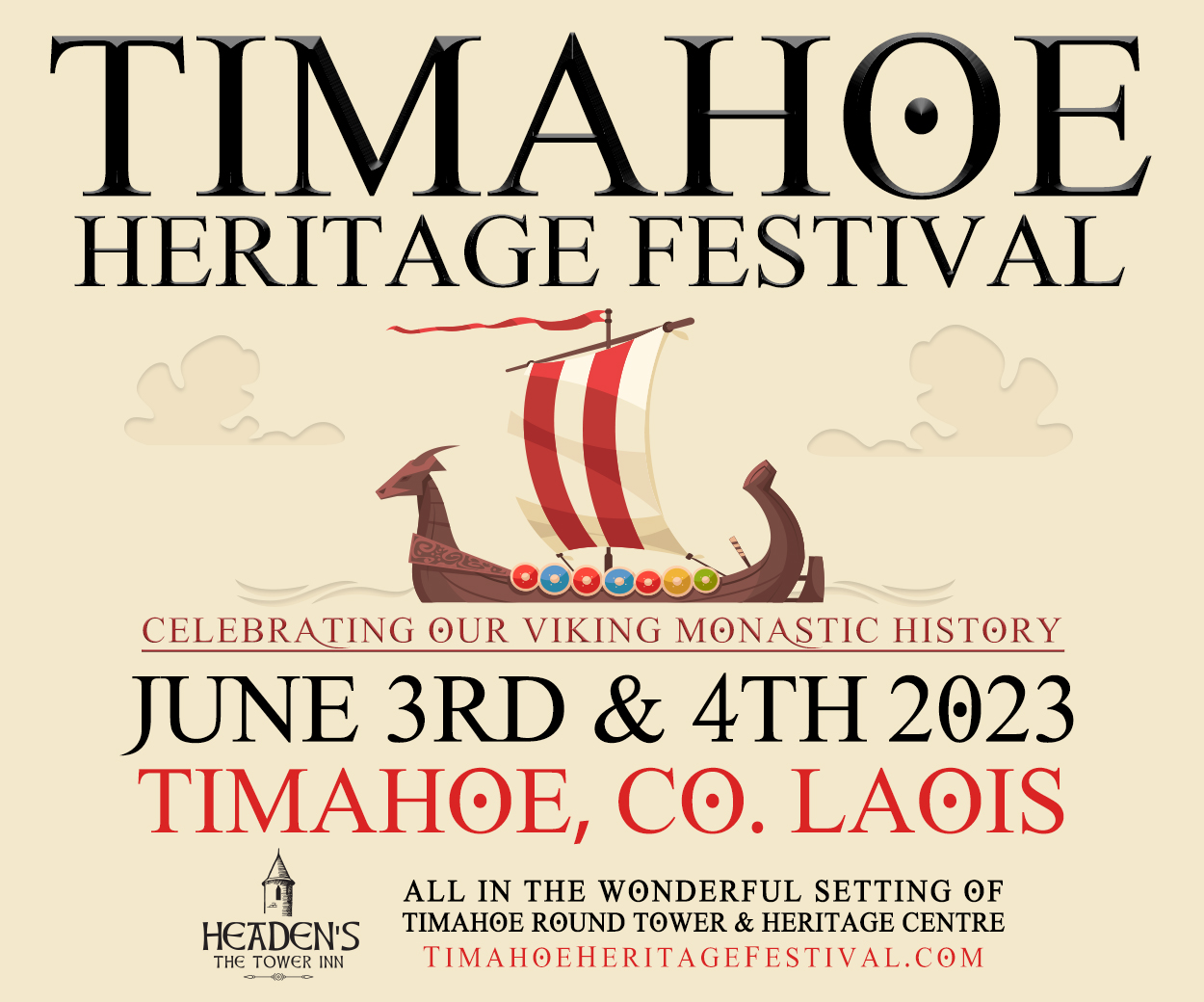 ---
If you find yourself out for a walk on Cullohill Mountain, then a pit stop at Bunlacken Brú is certainly a very good idea.
24-year-old Eoin O'Sullivan is the owner of the company who pour  organic coffee and freshly baked treats to quench the thirst or fill the belly of many a keen walker.
After originally coming up with the idea in May of last year, Bunlacken Brú opened its doors in mid July and has already proved a huge success.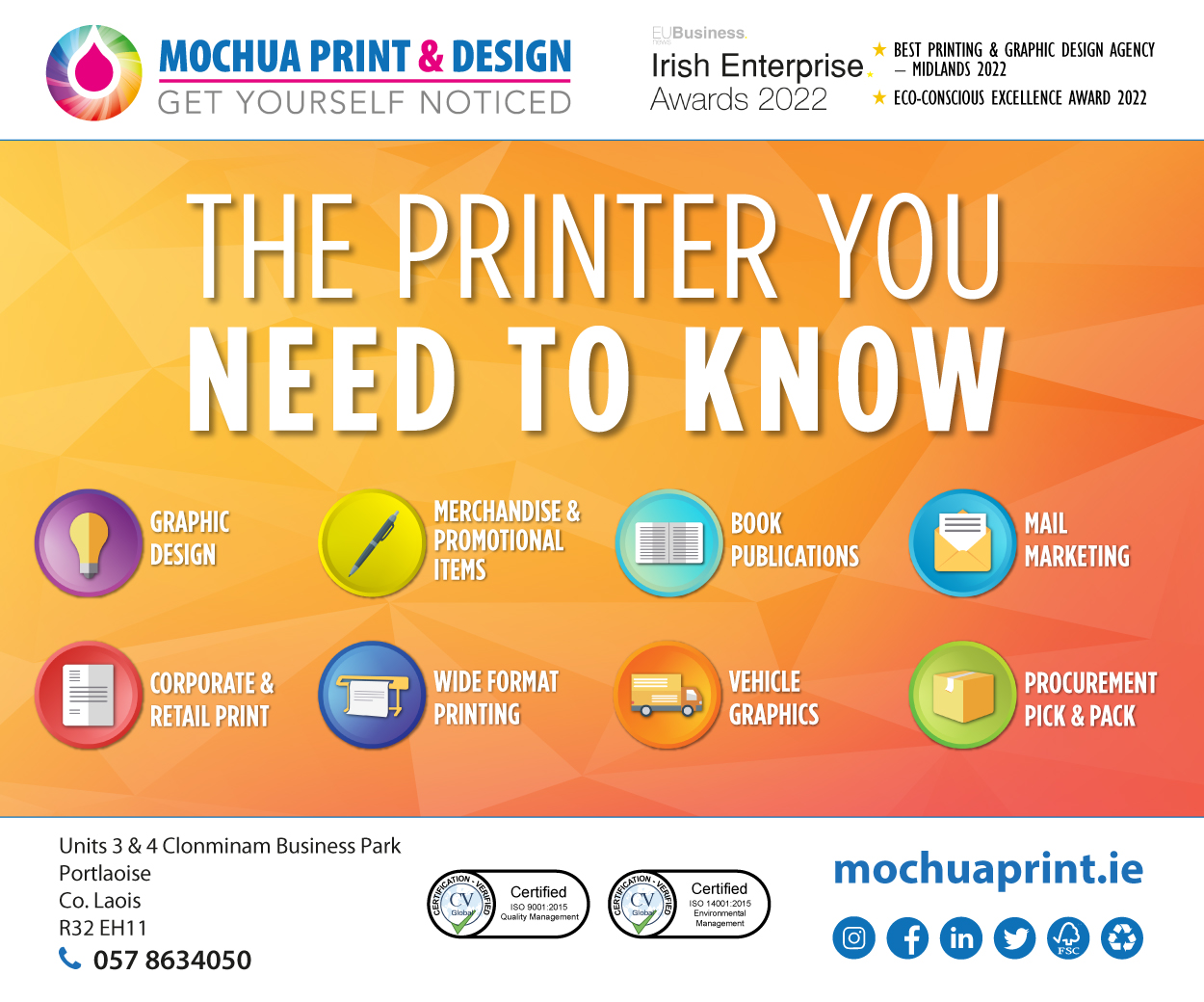 Eoin, alongside his parents, operate the business at the weekends and he explained how the idea came about.
The final year architecture student in UL said: "I bought a horse box and worked on converting it as soon as I finished the college year in May 2020.
"I live on a farm in Bunlacken which is right at the foot of Cullohill Mountain.
"There was a huge amount of people walking during the pandemic and at the weekend our road was consistently packed with cars. Although the walk officially starts in the village, it became clear that most people felt that the natural start point of the walk was along our road at the bottom of the mountain.
"So, I thought the small field that is about ¼ of an acre at our farm entrance would be the perfect place for a car park in terms of size and location as well as having an incredible view of the mountain.
"We opened on the 17th of July, and I have been running it every weekend along with my parents since."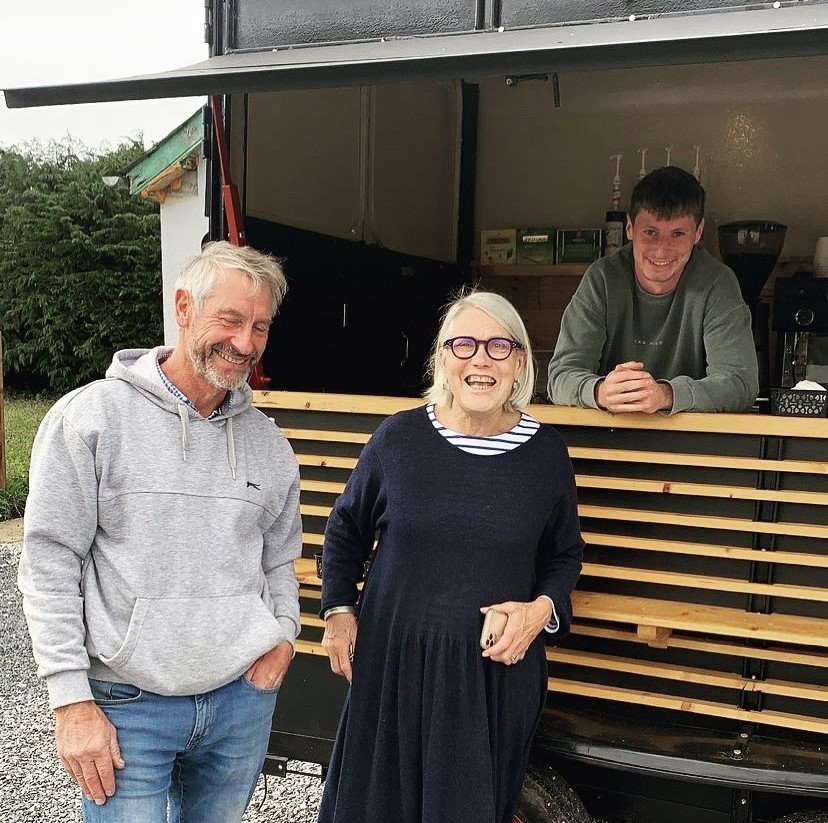 Locally sourced products are an essential part of Eoin's business model – something he is very proud of.
He said: "We believe in supporting local as we sell organic coffee roasted by 'McCabe's', Treats from 'Emma's Baking', Sourdough bread from 'Mueller and O'Connell' and 'The Village Dairy' supply our organic milk.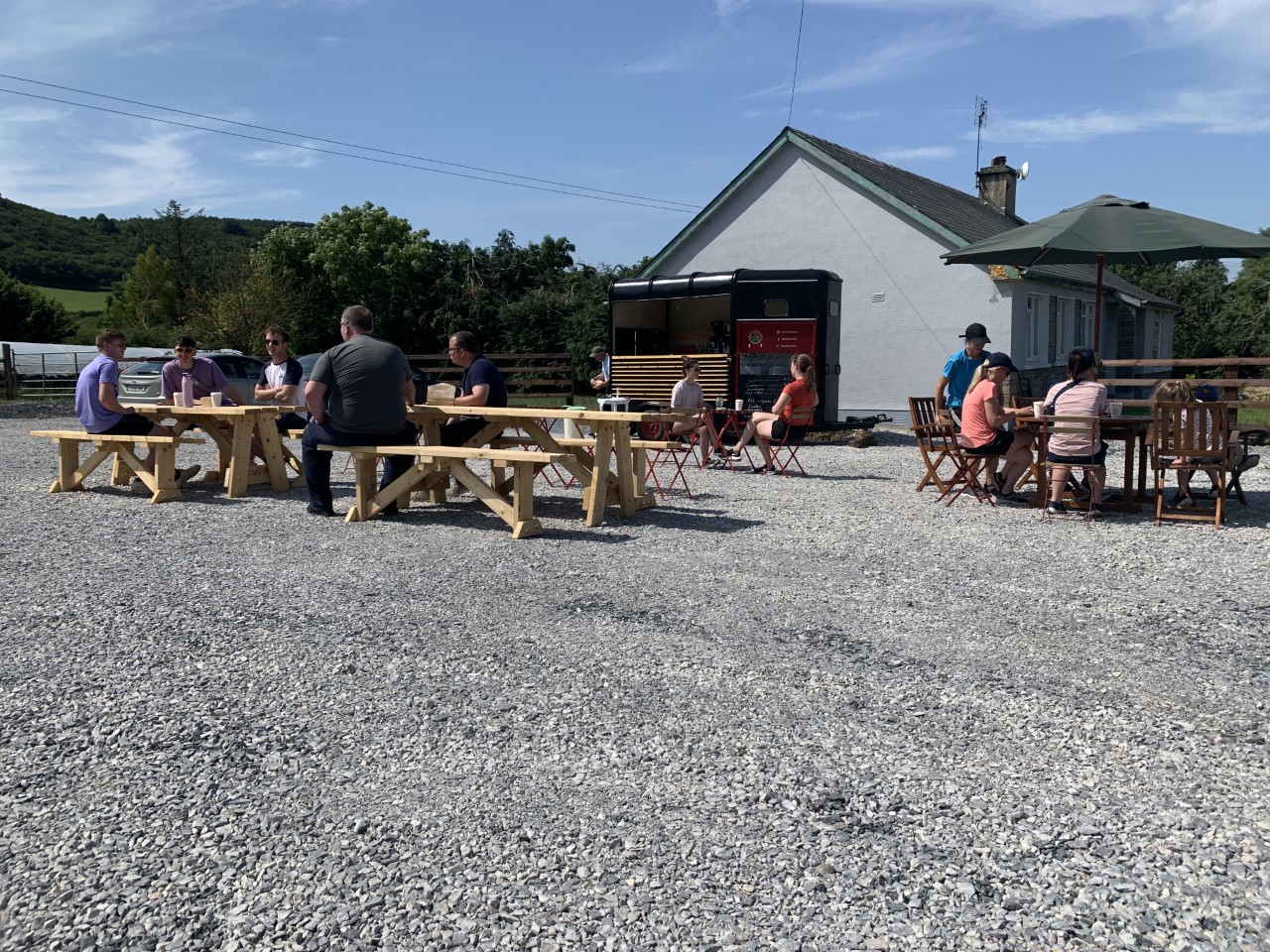 "I think both hiking and takeaway coffees became extremely popular during the pandemic, purely because there was nothing else to do.
"Now as we're gradually getting out of it, I think that some people have built the habit to last, or possibly came to realise that the simple notion of going for a walk followed by a chat over a coffee is a good thing to do for yourself, both mentally and physically.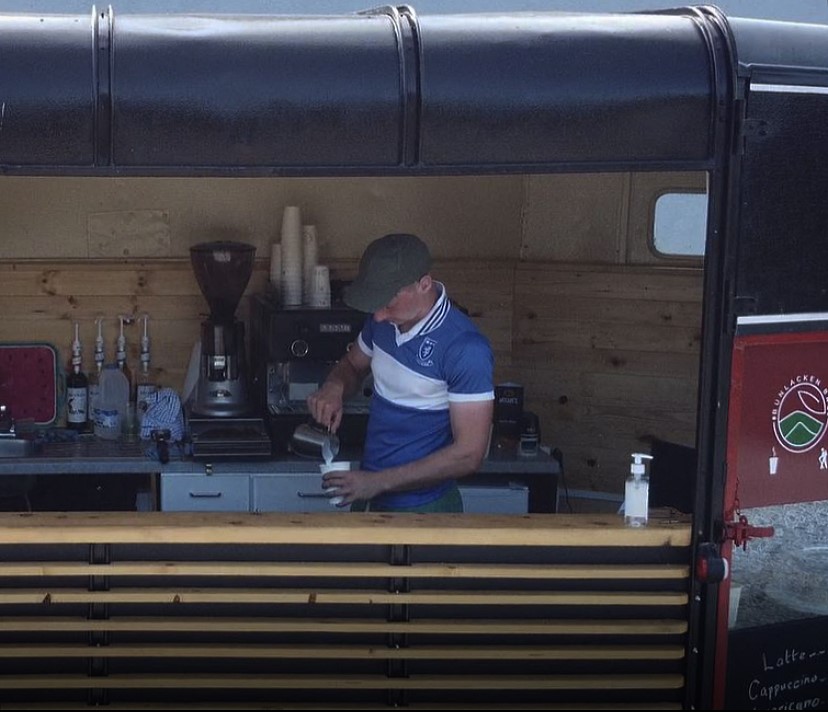 "We opened in mid-July while indoor dining was prohibited and when the sun was shining, which of course suited us.
"I was a little concerned that we might slow down when things opened up and the weather worsened but thankfully it hasn't."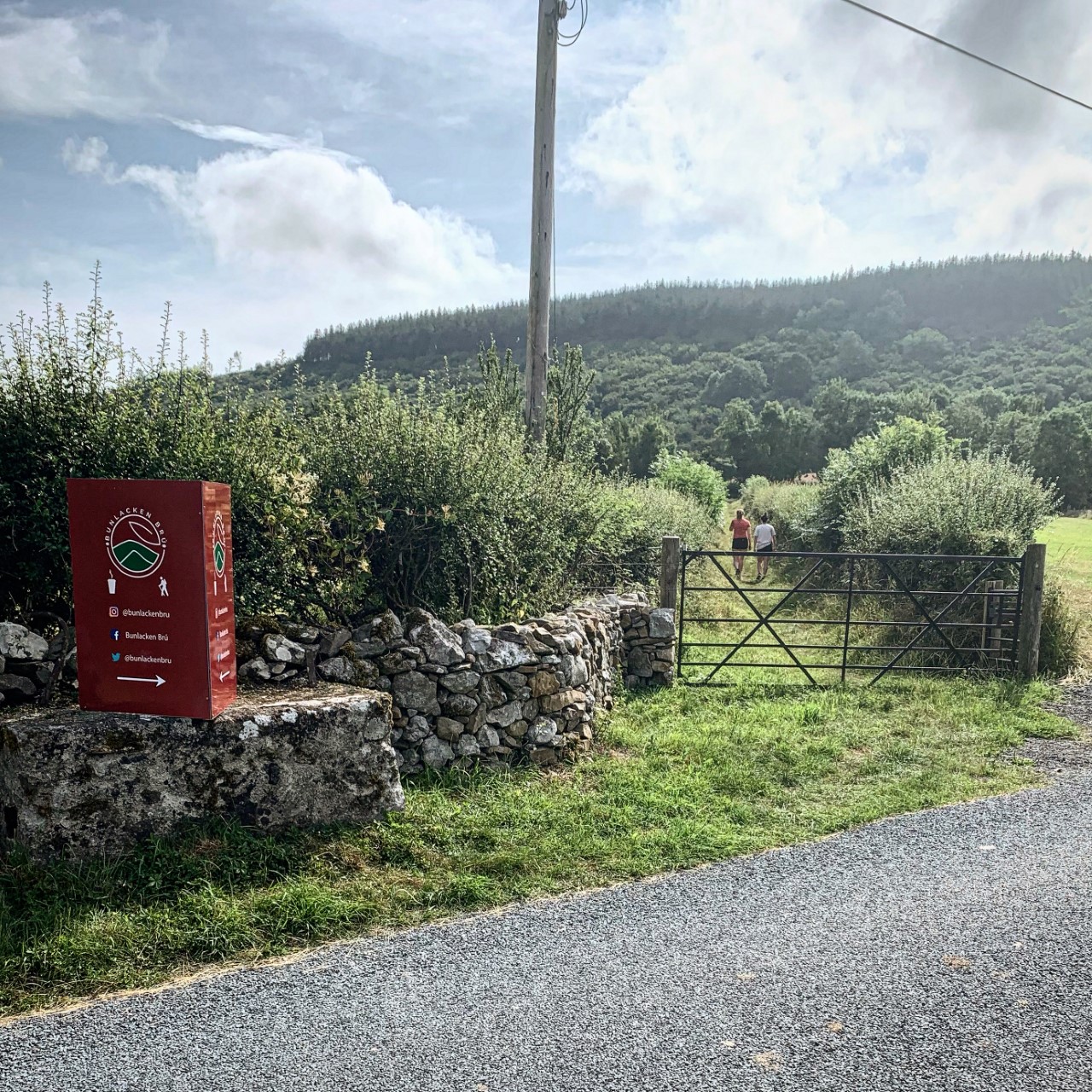 Eoin has big plans for the business – both in the short and long term.
He said: "Our farm is organic and we hope to expand by linking the farm to the enterprise and selling homegrown produce from Bunlacken Brú.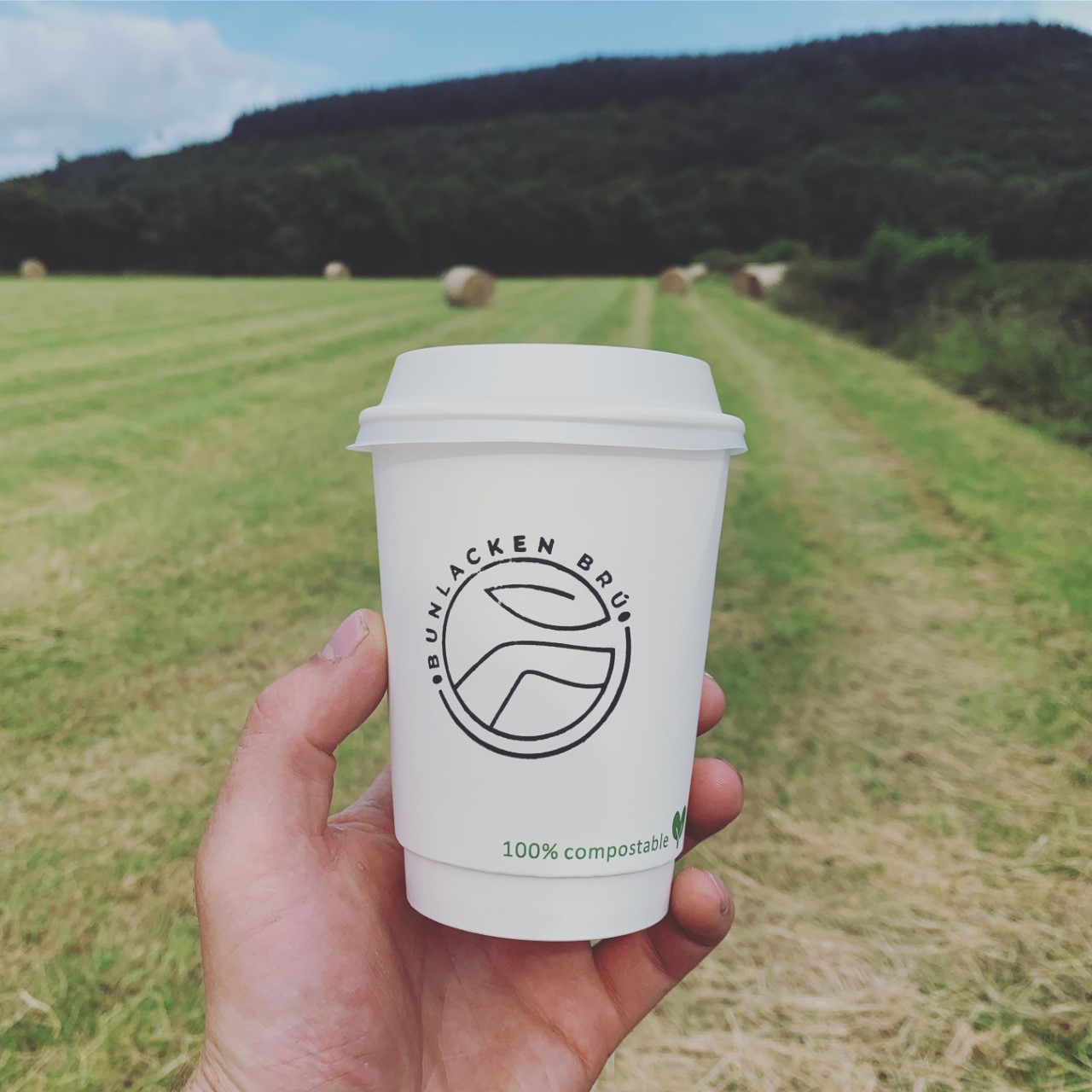 "We have already sold out on Bunlacken Brú reusable water bottles which were provided by a new start-up venture from  Galway.
"We hope to get these back in stock again and expand with more sustainable products in the future.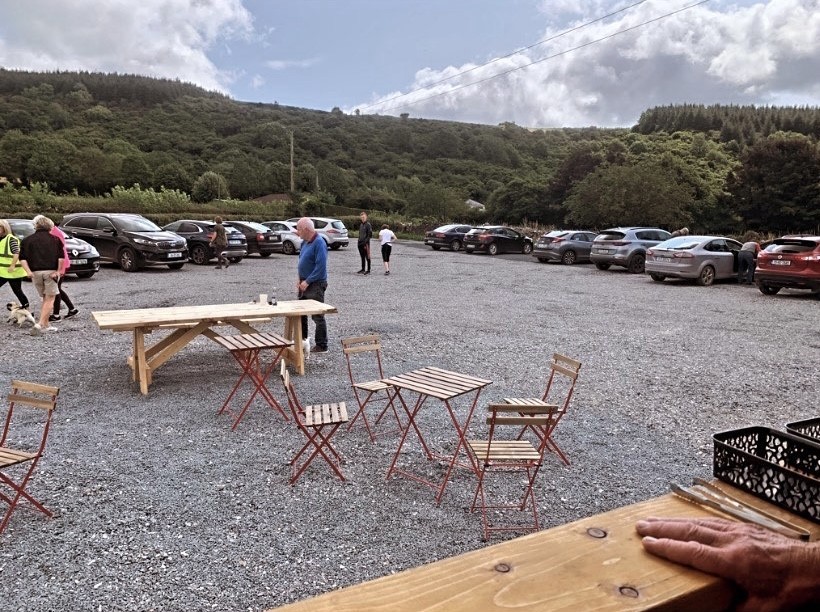 "We hope to build an outdoor sheltered seating area as soon as possible, and then toilet facilities and a water bottle filling station within the next 12 months.
"I think having all of these facilities would add hugely to our business and to the walk."
You can follow Bunlacken Bru's journey on their Instagram Page and Facebook page.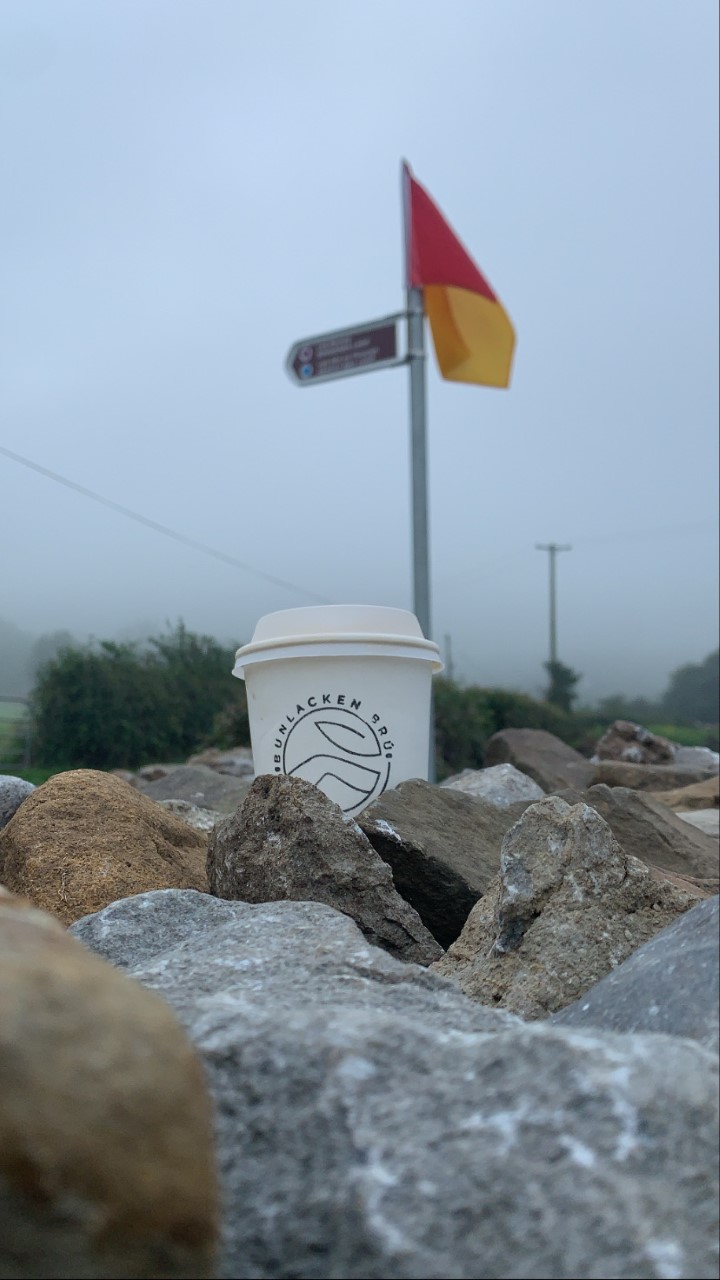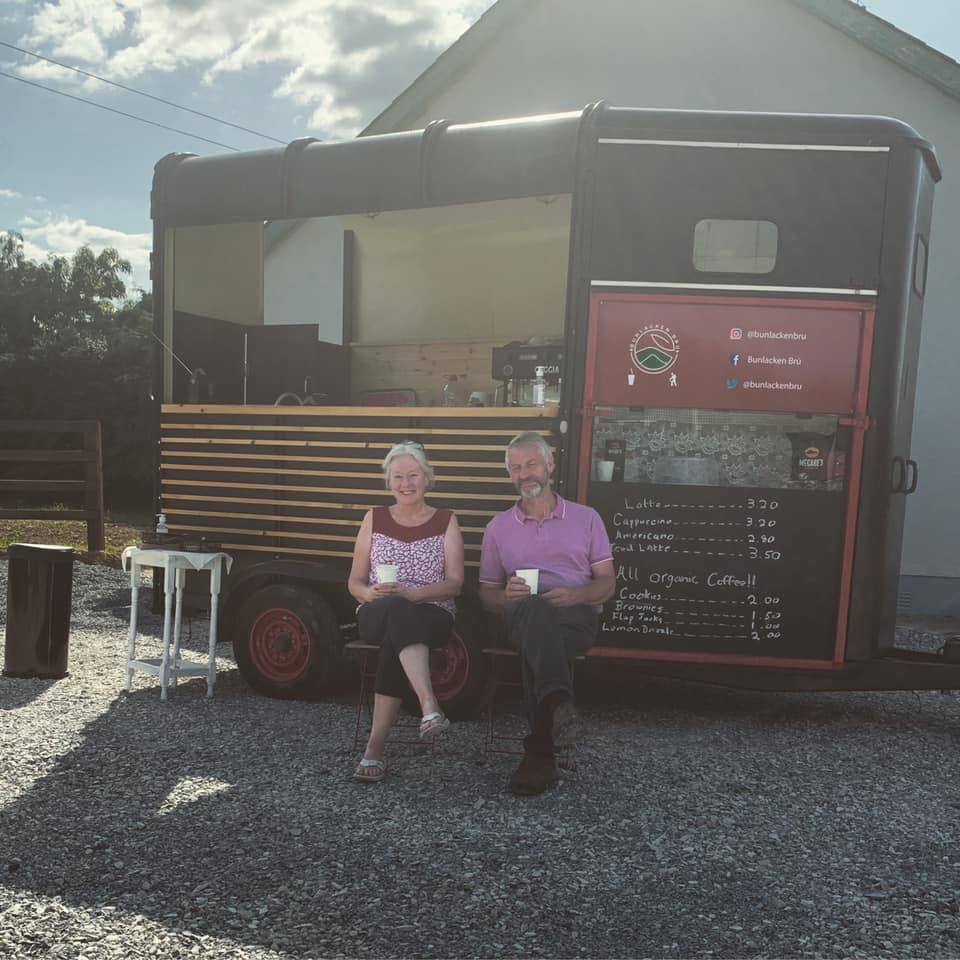 Are you or someone you know an 'up and comer'? Get in contact with us to tell your story.
Anyone who is interested can contact us on any of our social media channels or email us on news@laoistoday.ie.