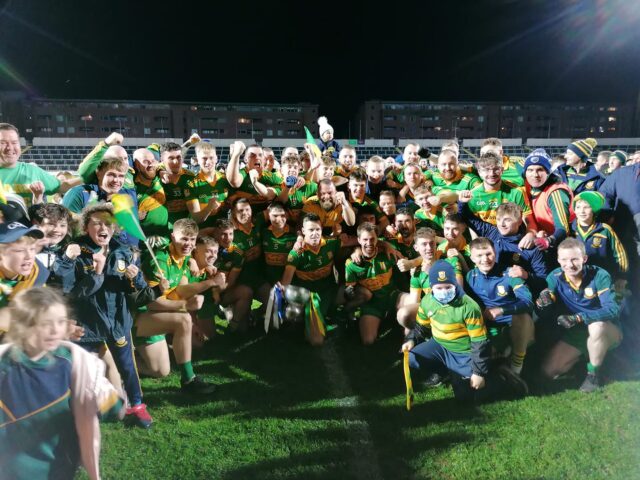 What a game, what an occasion, what scenes.
Park-Ratheniska's second championship success in four months came in glorious style in O'Moore Park last night as they saw off Mountmellick with a terrific performance in a thrilling game.
Having won the delayed 2020 junior title back in June, they have followed it up with immediate success by winning the intermediate.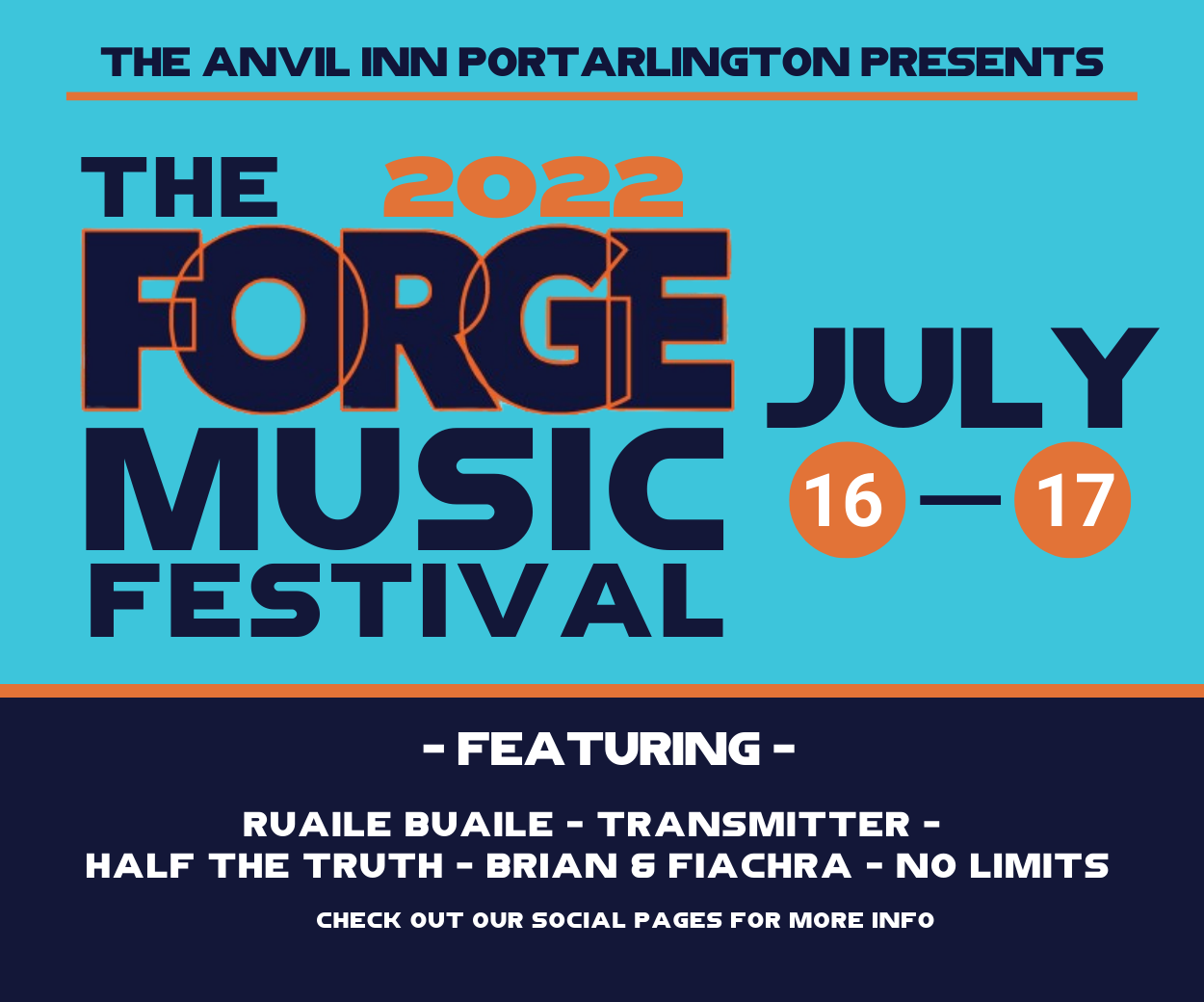 Here we look back on some of the main talking points.
Man of the Match – Podge Dunne
Park-Ratheniska had contenders on every line of the field but Podge Dunne excelled from the start, just as he had done all championship.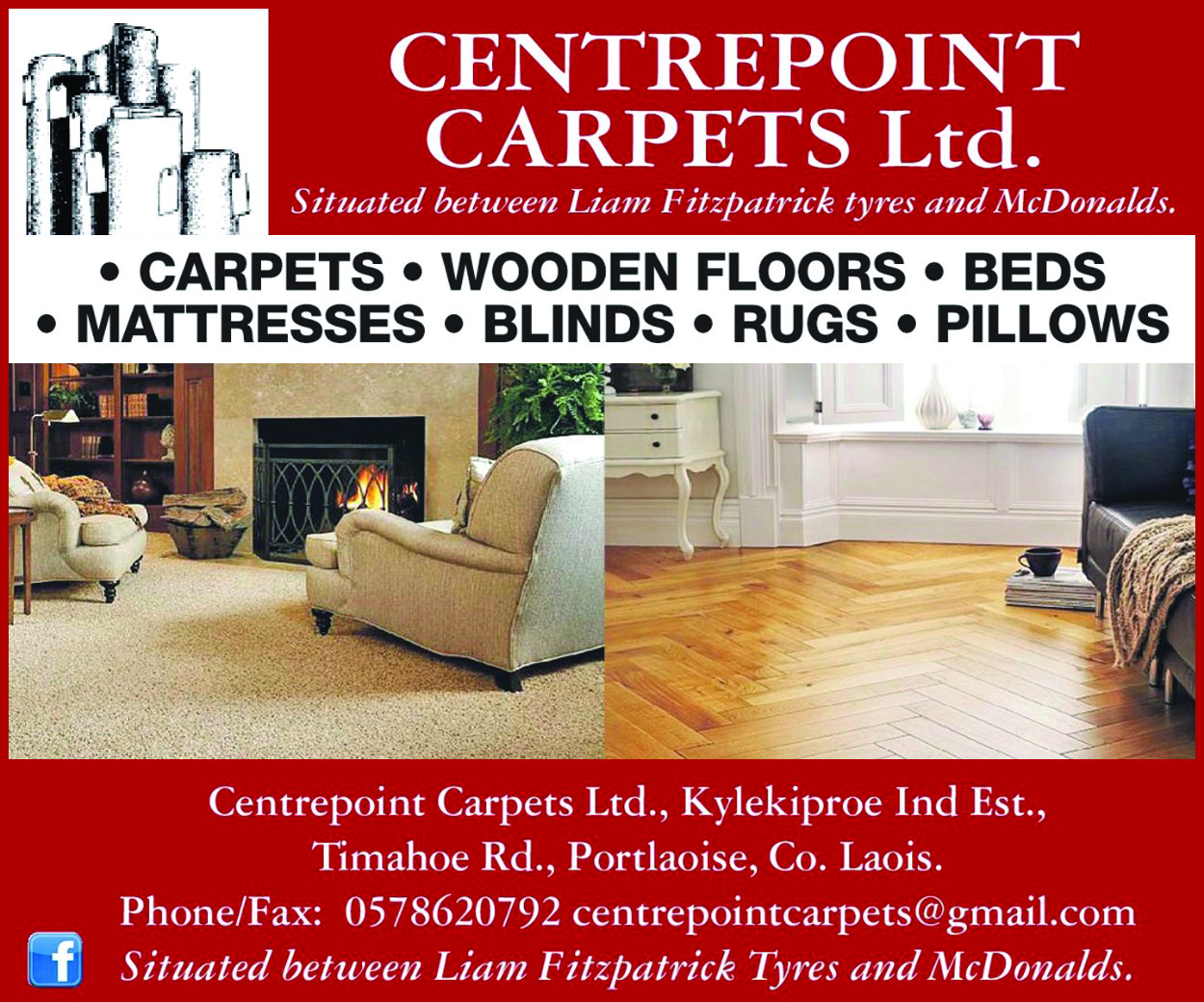 Park won the midfield battle and Dunne was central to that. Strong in possession and good on the ball, he set up numerous attacks and his goal in the first half was brilliantly taken after a clever run and a great pass from his brother Brian.
He added a left-footed point in the second half too and could well have had another goal only for an excellent save by Eoghan Keogh. A thoroughly deserving winner of the official man of the match and will surely be in strong contention for player of the year as well.
On a side note, the family links to Park's proud past are strong. His late grandfather Paddy is one of Laois's all-time greats – winning Railway Cups with Leinster and Laois championships with Park in the 1950s as well as being named on the Laois Team of the Millennium.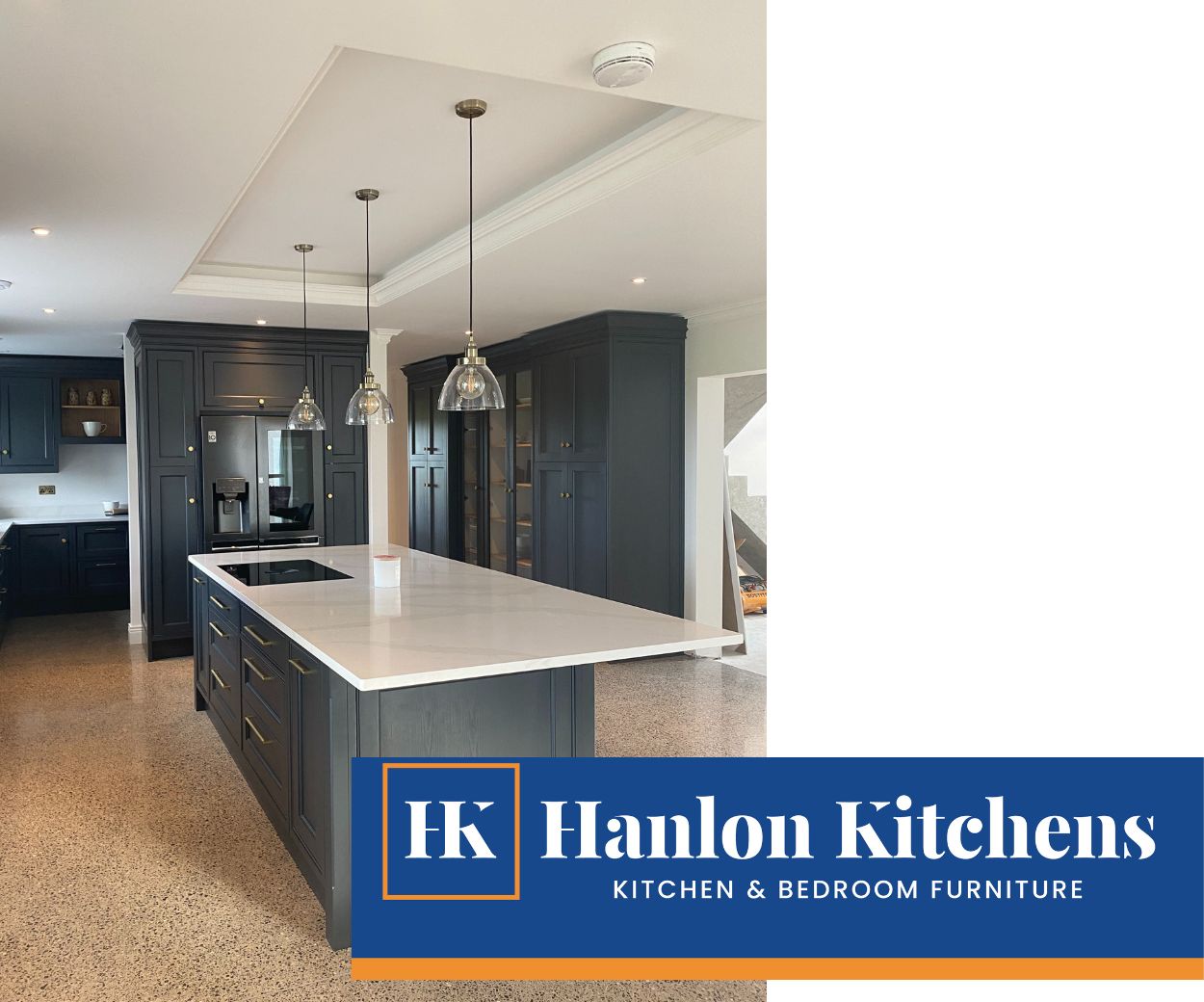 Incidentally his midfield partner Simon Fingleton, playing in his first year of adult football, has strong lineage. His maternal grand-dad is Eamonn Mulhall from Ballyroan, who played midfield for Laois in the 1960s and 1970s.
Absolute scenes 
When Park won the junior win back in June, it was a more muted affair with the crowd were limited to 200.
But there was raucous celebrations at the final whistle on this occasion. The context was vastly different though. This was a much bigger occasion, with a bigger crowd and a bigger prize at stake.
Winning the junior was something they expected to do and were hugely disappointed not to in every season from 2015 to 2019.
This was a greater achievement and the manic scenes at the end reflected that.
Beating neighbours Timahoe, last year's finalists Crettyard, last year's relegated senior team Arles-Kilcruise and perennial contenders Mountmellick is a far cry from beating Ballyroan-Abbey's second team and Portlaoise's third team in the latter stages of the 2020 junior.
That run of intermediate games is as impressive a way to win this championship as has been done in a long number of years.
Senior football awaits in 2022 and they will be well able for it.
On a roll … Park are back
It's hard to believe but this Park team only scraped through the semi-final and final of the delayed 2020 junior championship back in June.
They were pushed hard by Ballyroan-Abbey in the semi-final and then only had two points to spare over Portlaoise in the final, with Portlaoise have a good goal disallowed at a crucial stage of the second half.
But since winning that final, there has been a collective weight off the club's shoulders. It's as if, akin to a computer game, they have unlocked another level from within themselves.
They beat Timahoe by 17 points, Crettyard by 14, Arles-Kilcruise by four and Mountmellick by six. Their scoring tallies were so impressive – 4-16, 3-15, 1-14 and 1-15 – and their defence conceded only one goal in four games, that in the opening round against Timahoe when they were already well clear.
No team in the intermediate championship came within four points of them. From a hard surface in Stradbally on a glorious evening in early September to a heavy pitch in O'Moore Park in late October they have excelled in all conditions.
We joked previously on the Talking Sport Podcast that it's the best Park team since the 1950s when the likes of the aforementioned Paddy Dunne and Neddie Mansworth were in their pomp.
That's a debate really for seasoned club men – but what's for sure is that as Brian Ramsbottom's t-shirt says, 'Park are Back'.
Style of play
Manager Kieran Kelly and his backroom team deserve huge credit for the manner in which Park have played this year.
It has been attacking football, devoid of any elements of cynicism or dirt. So many of their players are comfortable on the ball and they have such mobility, particularly from the half-back positions, midfield and the half-forwards.
To score 1-15 in last night's conditions, having only got one point in the first quarter, is impressive going. To win by six points with the game's biggest decision – the black carding of Simon Fingleton – going against them was also emphatic.
Their forwards delivered in style too. Kieran Delaney scored four points, three of them from play, James Connolly got four as well – three brilliantly-struck frees and one gem from play – while Brian Dunne and Mark G Delany got two each, Sean Tynan and sub DJ O'Connell got one apiece.
Add in the 1-1 that Podge Dunne got from midfield and the scoring duties were very well spread.
An answer every time
While Simon Fingleton appeared to be very unfortunate to be black-carded after just four minutes for what appeared an accidental trip of Tadhg Culliton, Park weren't ruffled by that setback.
In a low-scoring opening quarter, Mountmellick didn't score in the ten minutes they had an extra man and by the time Fingleton returned, Park were 0-1 to 0-0 up after a free from James Connolly.
The second quarter was when Park made their move with a devastating spell where they scored 1-2 to open up a 1-3 to 0-1 lead. Mountmellick responded with two points but Park hit back with three before a late Niall Mullen free had five in at half time.
Mountmellick made a big push in the third quarter but Park never let them get up any real head of steam and the gap was never any closer than three points, and even that was for a brief period.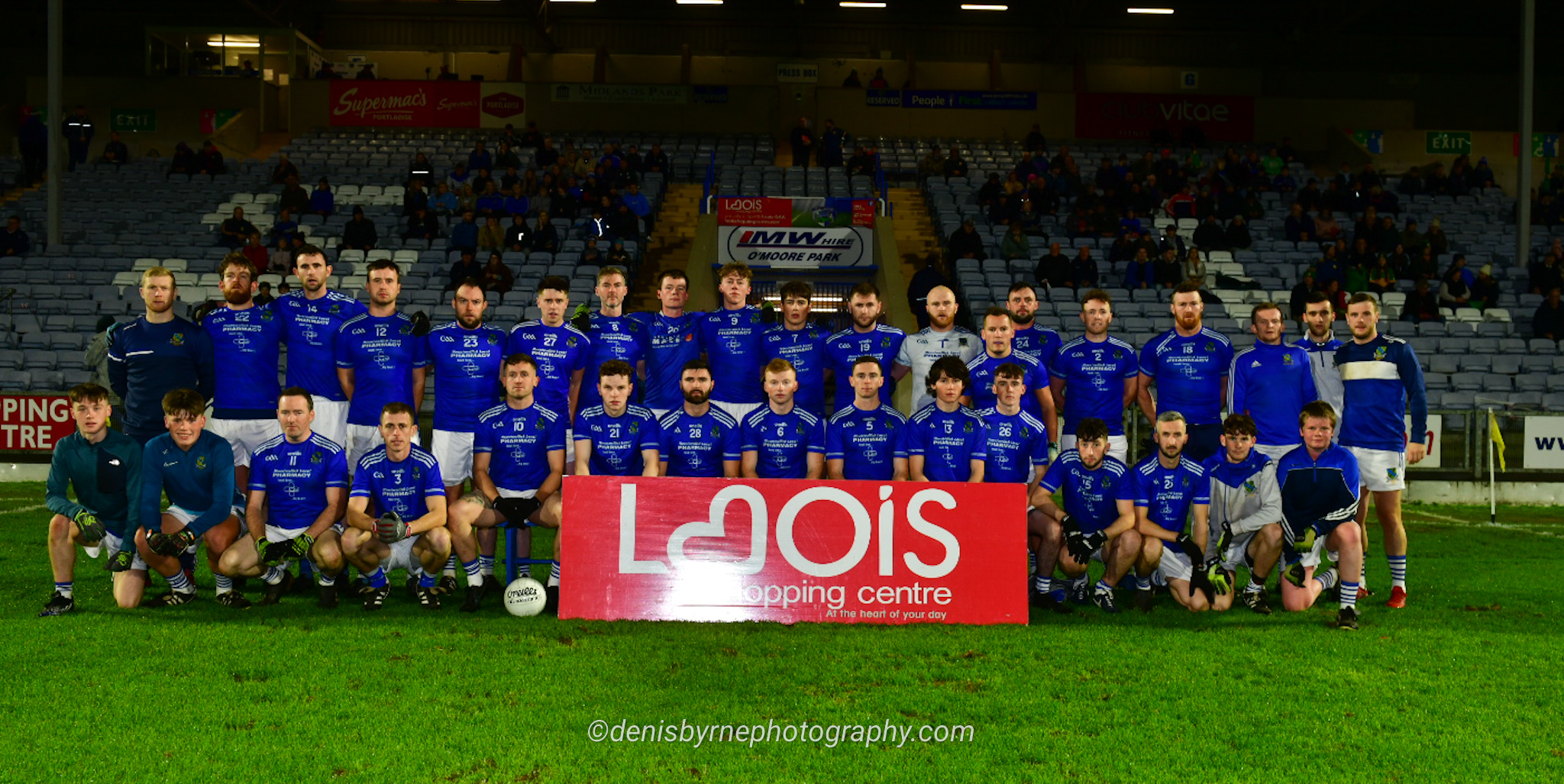 Disappointment for Mountmellick
For Mountmellick, it's a fourth disappointing intermediate season in a row. It'll be scant consolation that Park-Ratheniska were excellent – Mountmellick have now lost two finals and two semi-finals since being relegated in 2017.
Despite getting an extra man advantage for ten minutes in the first quarter, they just couldn't cope with Park's running game. They lost the midfield battle and their backs were under pressure throughout. Indeed Eoghan Keogh twice denied two very good goal chances.
Colm Coss kicked a number of excellent points as did Niall Mullen but Eoin George and John Noonan were their only other players to score.
It's back to the drawing board – and intermediate championship next year containing The Heath, Arles-Kilcruise, Crettyard, Timahoe and The Rock won't be an easy place to get out of.
What now?
For Mountmellick, it's a long wait until the league begins next spring though a handful of their players will be able to play U-20 championship in the coming weeks.
For Park-Ratheniska, they now go into the Leinster intermediate club championship where they will be away to Carlow side Naomh Eoin of Myshall. Naomh Eoin play Eire Og in the intermediate final in Carlow this evening but Eire Og are a second team and so can't play in Leinster.
That Park-Ratheniska v Naomh Eoin game takes place on the weekend of November 19-21 with the winners away to the Westmeath champions two weeks later.
SEE ALSO – Place in the 2021 Laois Junior 'A' football final up for grabs in today's semi finals